FACE TO FACE: THE PHOTOGRAPHS OF CAMILLA McGRATH
By Camilla McGrath (Knopf, $75.00)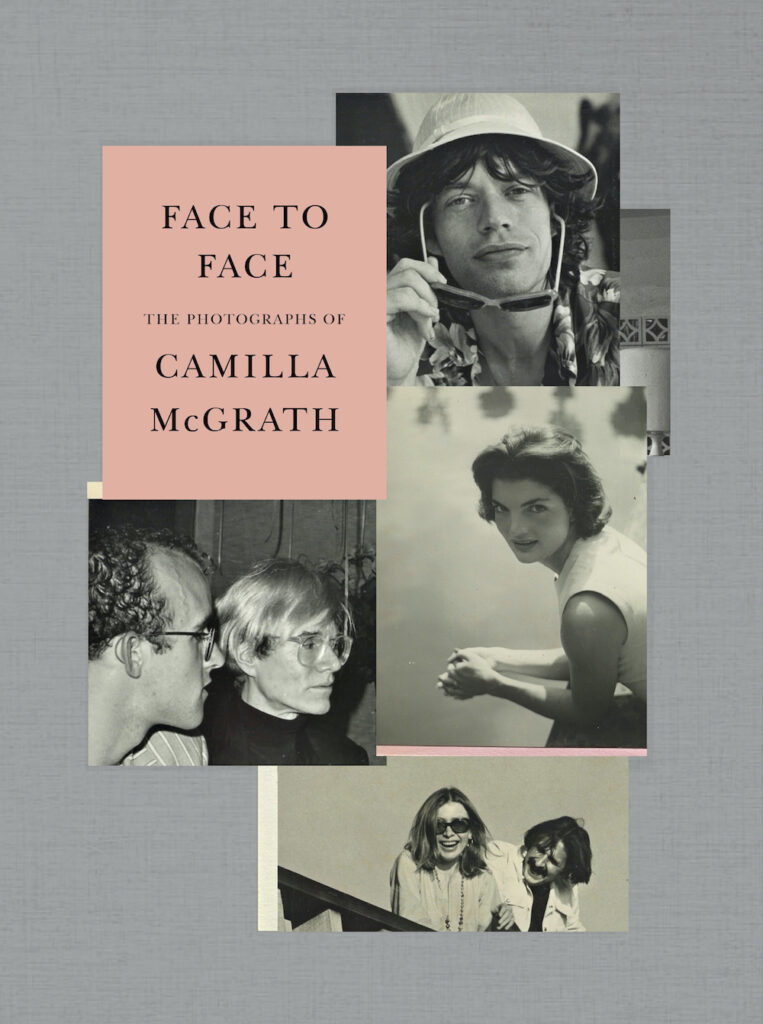 She knew everybody who was anybody. Camilla McGrath, (née Countess Pecci-Blunt, of the aristocratic family that also produced Pope Leo XIII), was the irreverent, aristo-bohemian wife of the larger-than-life art gallerist and music producer Earl McGrath. Together, the glittering couple were in every swim, their circle spanning the worlds of entertaining, film, music, the arts, and society in Europe, New York, and Los Angeles.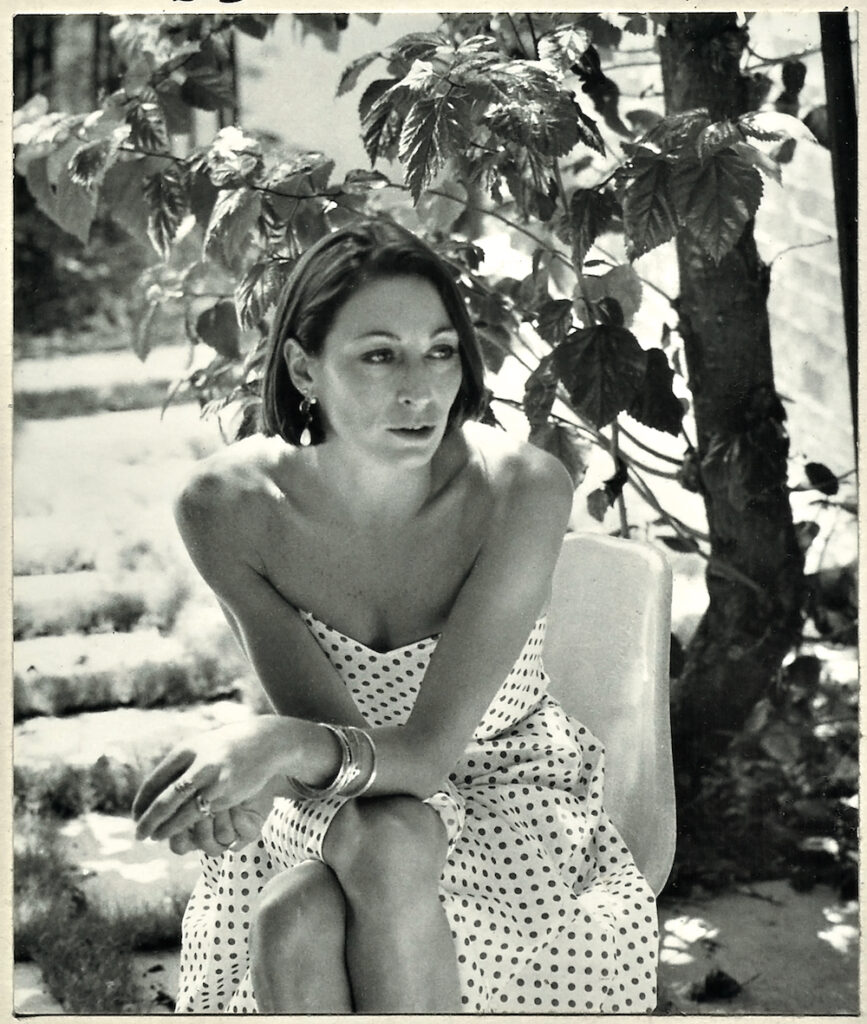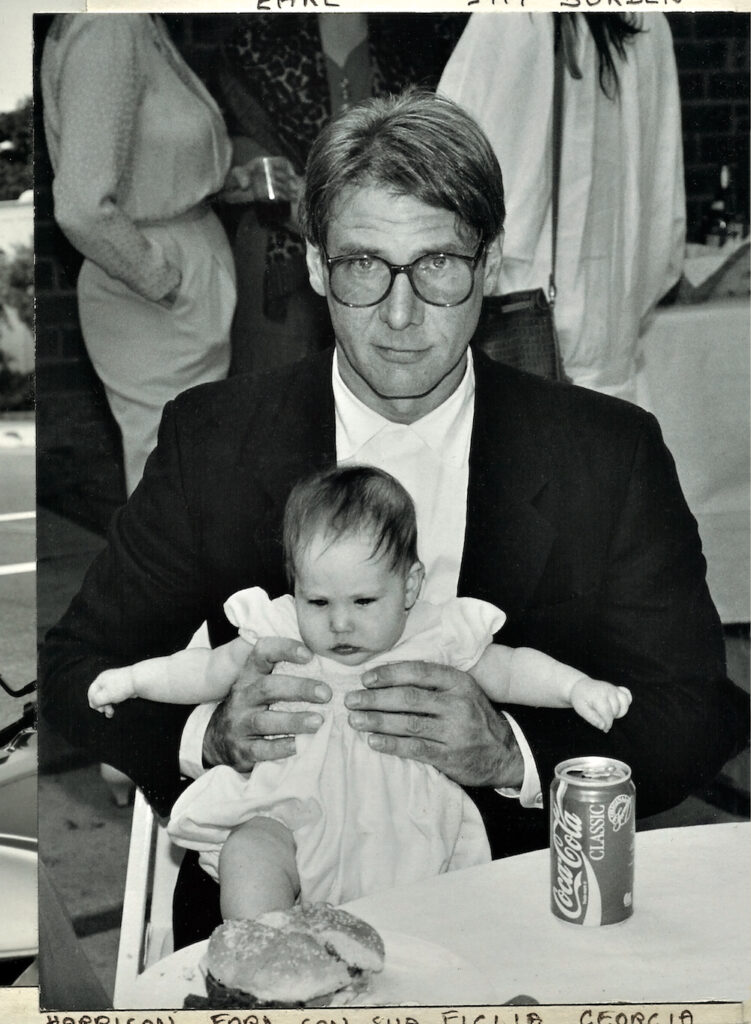 Their friends included "people of all stripes," as the social observer and photographer Frederick Eberstadt once recounted to Vanity Fair, and guests at the parties in their apartment on 57th Street (or their West Hollywood house, or her family's palatial pile, Marlia, near Lucca in Italy) might include Mick Jagger, Jasper Johns, Jackie Kennedy, Audrey Hepburn, Andy Warhol, or Christopher Isherwood.
These good times were invariably captured on Camilla's Nikon camera, and the thousands of black-and-white photographs became her life's work, until her death in 2007, but few have ever been published. (Earl would pass away three years later.) A collection of more than 600 photographs from the 1950s to the 1990s appears in Face to Face, which includes reminiscences by Fran Lebowitz and Harrison Ford among others, is a rarefied window onto the last century.
MIAMI BEACH
By Horacio Silva (Assouline, $95.00)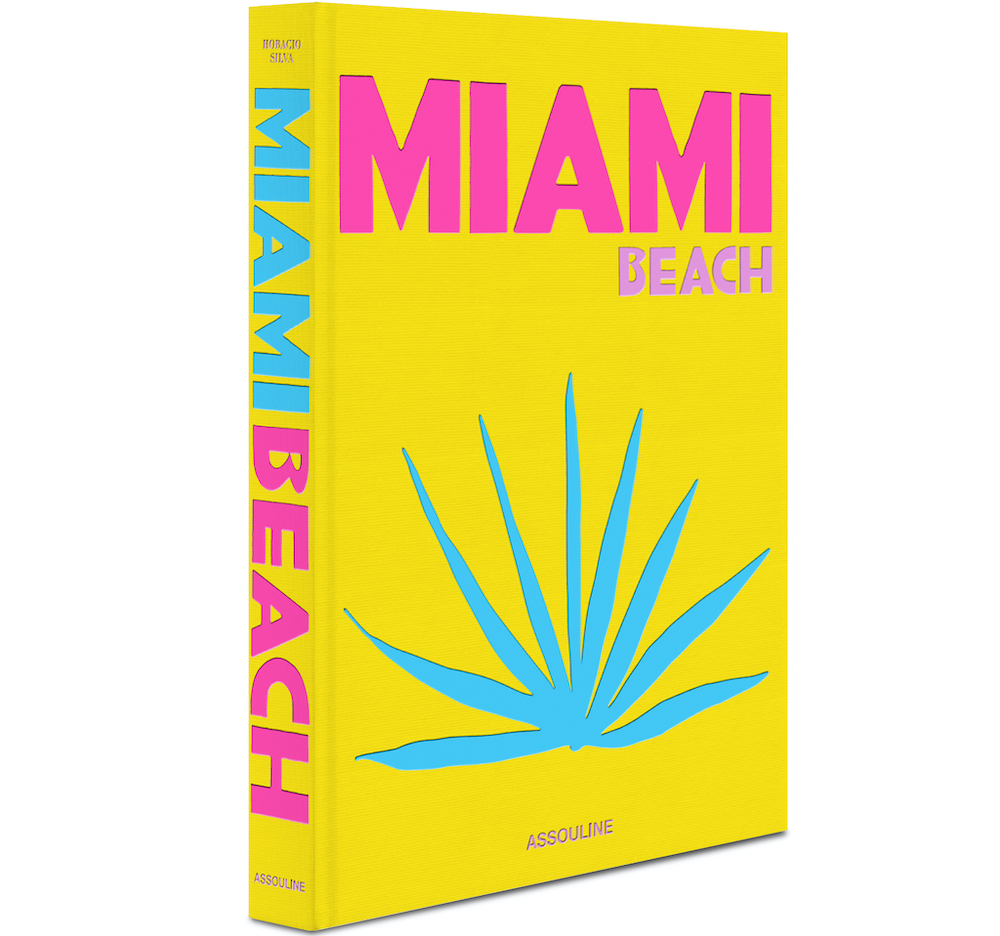 The journalist, author, and Avenue's own style editor Horacio Silva is a former Miami resident, and his knowledge of the city's vibrant cultural, artistic, design, and fashion life is shared across the pages of Miami Beach.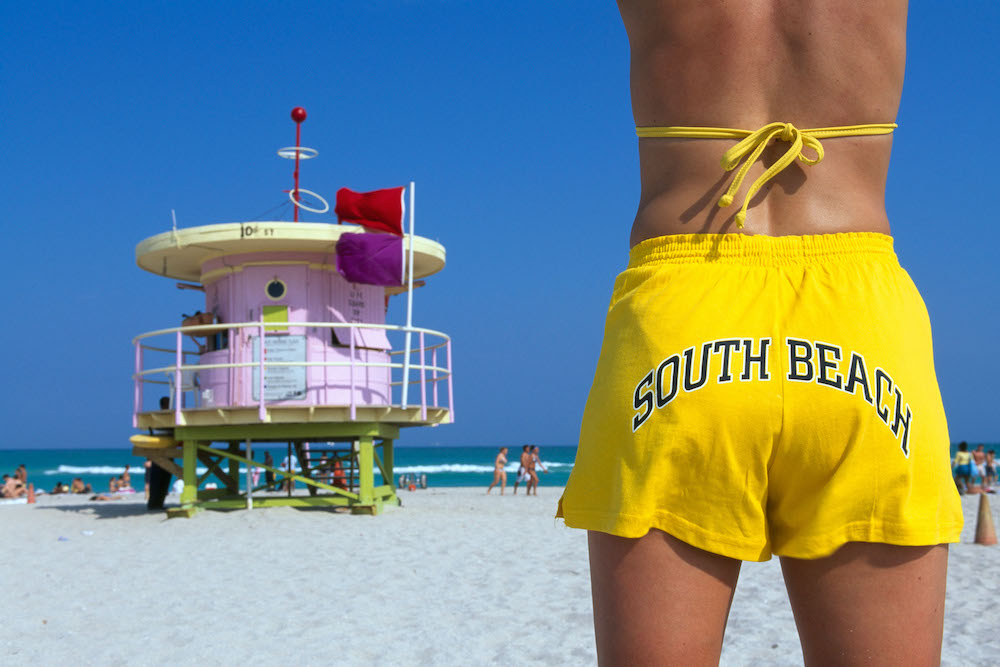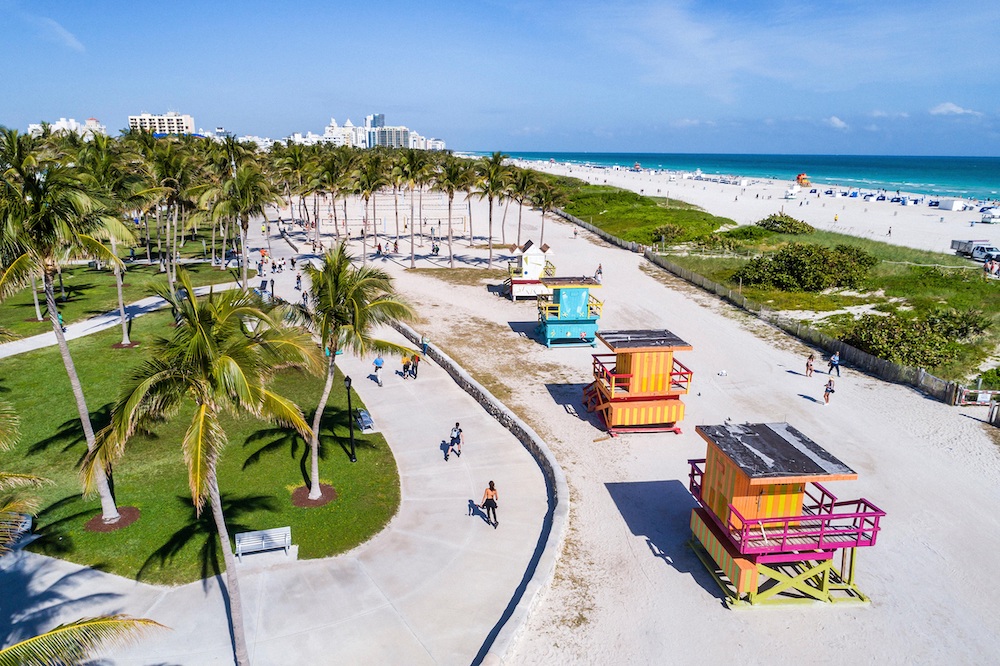 "Miami's moment is now," he writes. "The city is more vital and agenda setting than ever." A hedonistic playground synonymous with the three S's of sea, sun, and sin, Miami is undeniably seductive, but Silva makes a case for its also being America's cultural city of the future.
"The appeal of Miami is clearly more than the sum parts of bikinis and Bellinis."
PERFECT STRANGERS: NEW YORK CITY STREET PHOTOGRAPHS
By Melissa O'Shaughnessy (Aperture, $50.00)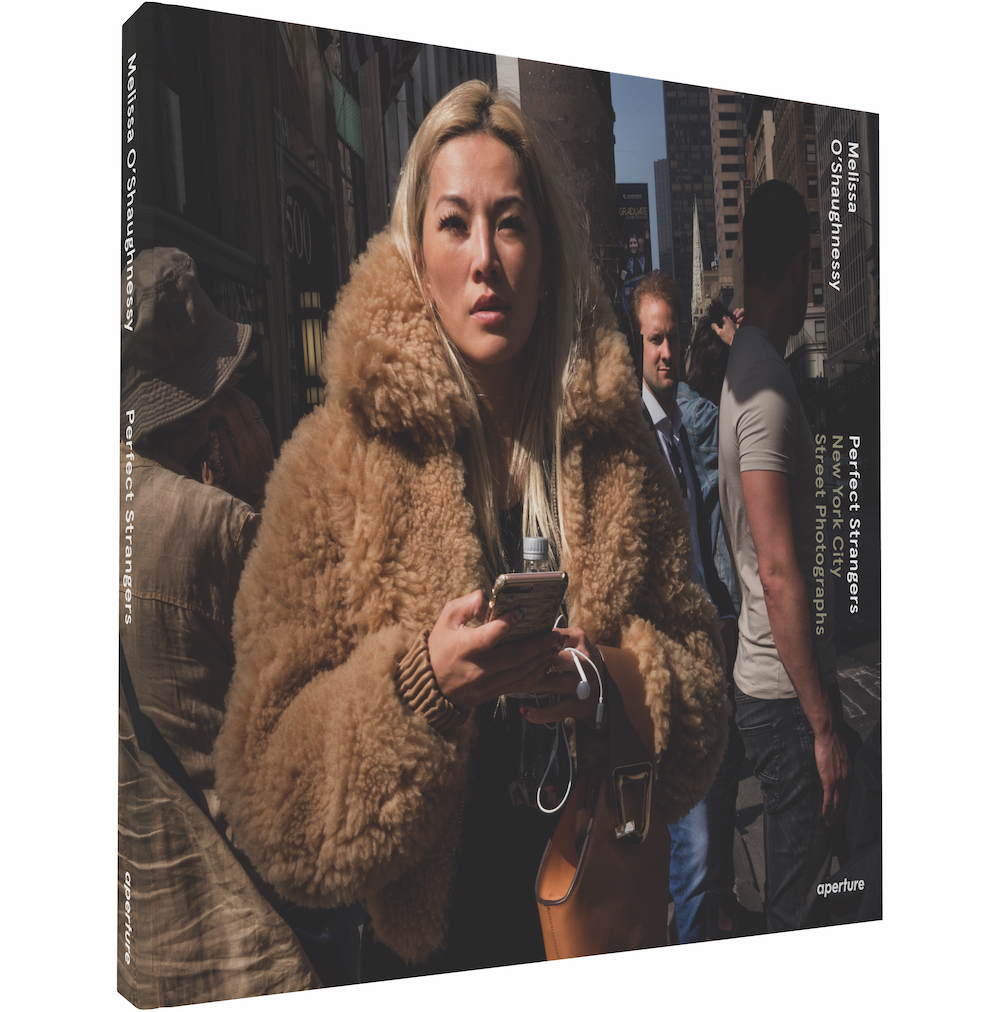 Melissa O'Shaughnessy, the latest female street photographer to follow in the footsteps of Diane Arbus, spent the past seven years roaming her adopted city with her camera, capturing images of New Yorkers going about their everyday business.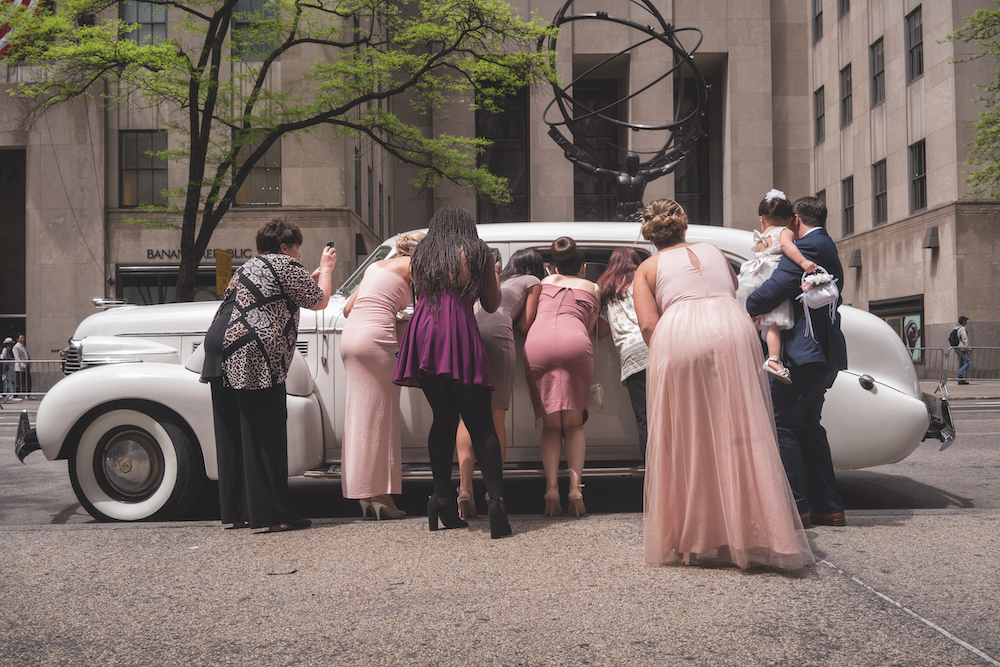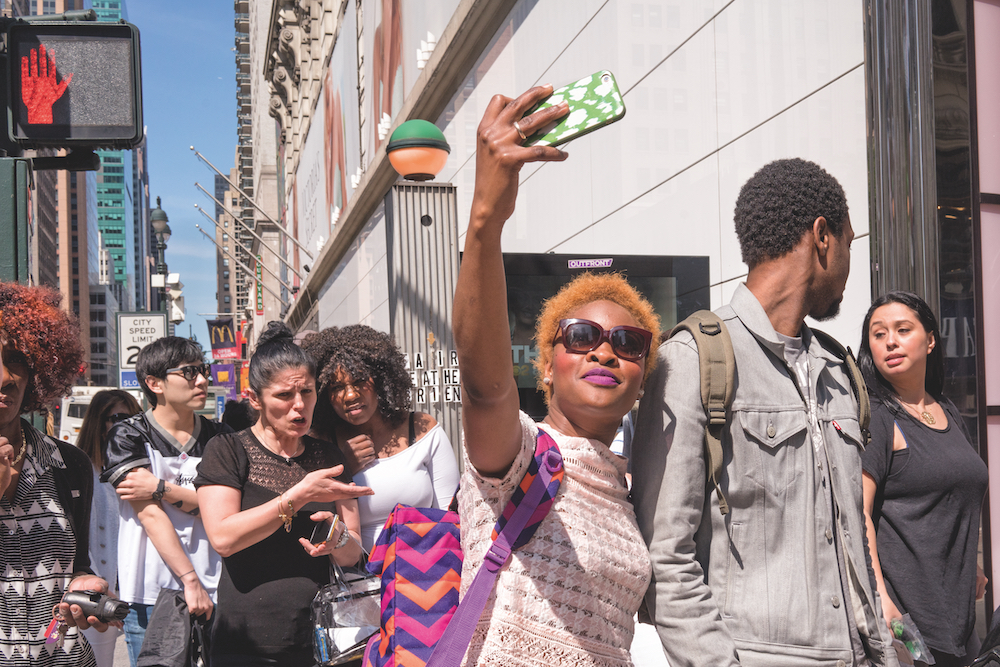 The monograph's mix of striking, unexpected, joyful photographs — of people leaving restaurants, lingering outside bookstores, congregating on street corners, not a mask in sight — now feels like a hymn to New York in the time before Covid.
ACCIDENTALLY WES ANDERSON
By Wally Koval (Voracious, $35.00)
Wally Koval's book grew out of his Instagram account, a shrine to the visual universe of the director of The Grand Budapest Hotel and other quirky gems. Followed by more than a million "Adventurers" around the world, as Koval calls them, the site is a candy box of real places and things that bring to mind a Wes Anderson set, like a stylized cabin in Banff National Park, a mint green Florida cottage, or a retro peach-colored rail car in Genoa. ("That's so accidentally" is now recognized art world speak.)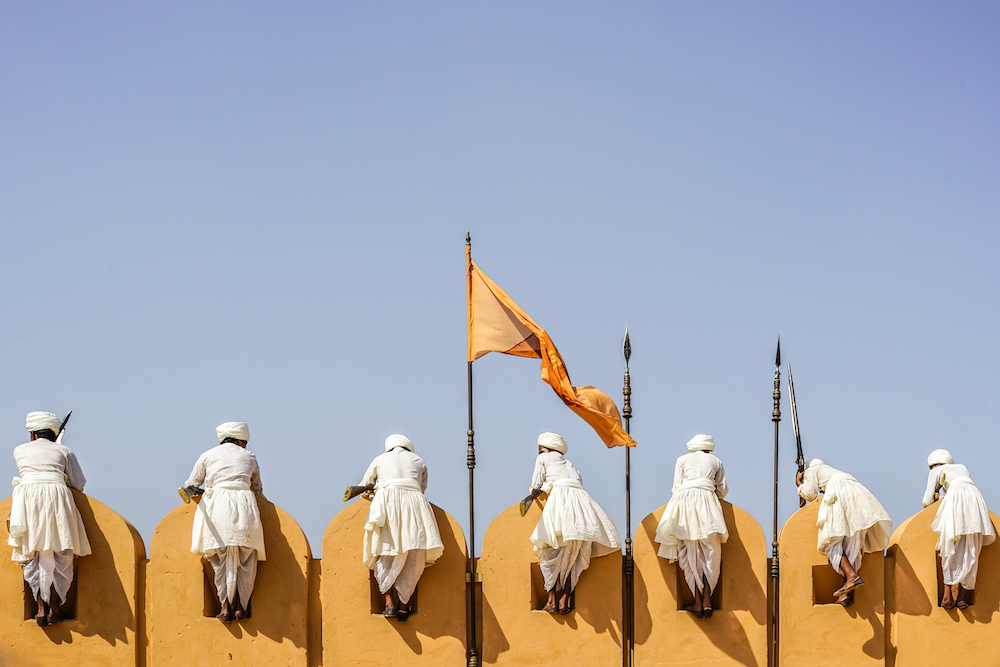 Some 182 semiprofessional photographers contributed to the book project, to which the director — who says he intends to become an Adventurer himself — gave his blessing