In March, when cinema chains began closing as the coronavirus spread throughout the United States, it seemed logical that Hollywood studios would redirect their upcoming films from theatrical release to streaming platforms.
After all, Americans have been watching movies in their living rooms for decades, home-made popcorn and all. Netflix drastically accelerated that trend, even changing cultural habits around watching TV, from waiting for weekly installments to bingeing.
Universal was the first major studio to quickly add its theatrical releases to video-on-demand services, with The Invisible Man, The Hunt, and Emma immediately available for a home viewer for the not-low price of $19.99.
Disney quickly followed with its latest animated feature, Onward — and placed Frozen 2 onto its Disney+ streaming platform months ahead of schedule. Paramount's romantic comedy The Lovebirds saw its theatrical run replaced by a Netflix premiere, and Neon's Portrait of a Lady on Fire received an early streaming release exclusively on Hulu.
The question is: once the world returns to normal, will our viewing habits follow suit?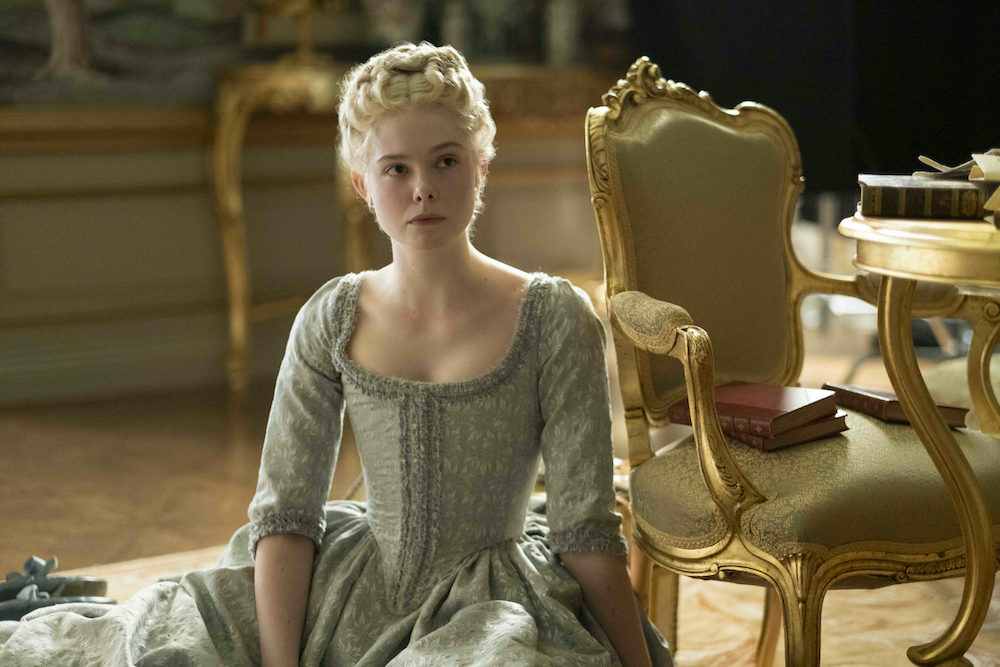 "When we look back a year from now, people will see that streaming became mainstream in this period," says Bill Demas, CEO of streaming video analytics company Conviva. "But will this stop once COVID-19 goes away? I would argue, probably not."
In a March 31 report, Conviva data showed that global streaming saw major growth during the first weeks of COVID-19's spread, with streaming hours growing by 20 percent world-wide and 26 percent in the United States.
The biggest change was when people started streaming. Daytime hours saw the largest boost, which is perhaps unsurprising, as people began working from home and, with schools closed, children nationwide were also stuck indoors.
"We used to say that prime time begins at 7:00 pm," Demas says. "Now prime time starts at 10:00 am."
This sudden streaming boom is great news for platforms like Netflix, Hulu, Amazon Prime Video, and Disney+ — some of the few companies not hit hard by this sudden social disruption. And it's also perfect timing for the May launch of HBO Max and the July launch of NBCUniversal's Peacock — although part of the latter's appeal was its Olympics coverage, now delayed a year.
Quibi, which also debuted in April, specializes in short-form video content produced specifically to watch on smartphones. For consumers, the only potential downside might be that with so many more content options, there are now more services to pay for.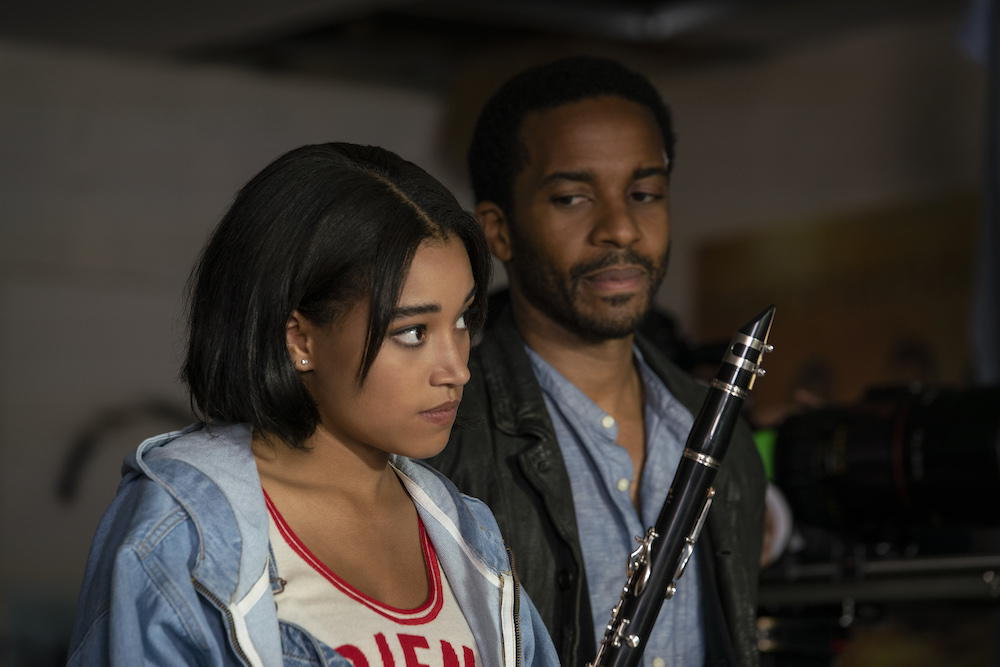 Industry Cassandras are scrambling to predict what the mix of streaming versus out-of-home entertainment consumption will look like once we can all leave our houses again. Movie theaters are likely to take a big hit, particularly if studios and distributors see an increased profit in their films' digital releases.
"If this lasts for most of the year, it won't be business as usual for movie theaters," Demas says, explaining that the big studio-backed block-busters could very well be the only kinds of films with traditional releases, as smaller-budget films draw fewer people to cineplexes and struggling independent theaters. "For the Parasites of the world, it's going to be difficult. Does one of these streaming services become the place to go for that art-house kind of movie? Market forces will figure that out."
With films, at least, there was an established model for home release. But the crisis has also disrupted other forms of entertainment that have traditionally been consumed in auditoriums. And it turns out the same technology that brings Frozen 2 to your phone is also suited to delivering entertainment previously consumed in live settings.
Comedians, for example, have been using Instagram Live to reach their audiences, or hosting open mics on Twitch. One singer friend sent out a private YouTube link of a recent cabaret performance, requesting a $5 donation. (I sent her $20 via Venmo; I was still saving money since there wasn't a two-drink minimum.)
And while nonprofit community organizations, museums, and performing arts centers have lost ticket revenue during the crisis, many have turned to the internet to keep their patrons connected.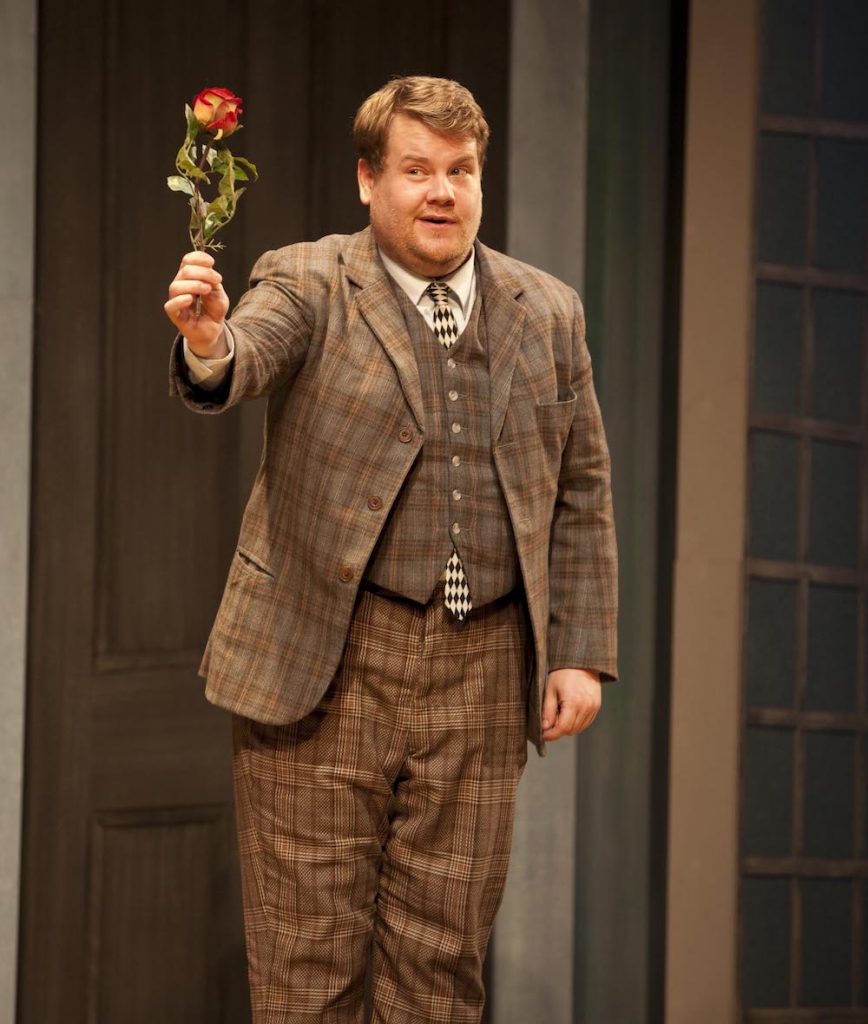 The 92nd Street Y has embraced its online presence, offering free nightly livestreams of their scheduled programming. The National Theatre in London launched a two-month program that allows audiences to stream a back-log of its award-winning productions, which is free on YouTube and available in the United States.
The Metropolitan Opera also hosts productions from previous seasons on its site for online viewing. But a New Yorker who frequents the Met can also find offerings from opera houses across the country, as well as the globe. In fact, opera lovers may be more likely to see a Paris Opera production now than before because international air travel is out of the question. So even as the current crisis have kept us in-doors, culture and entertainment has never been easier to access, at least through online platforms.
"Streaming is a great way to get folks introduced to art, to history collections, to culture," Demas says. "[The streaming surge] is a natural outcome of trying to stay connected and entertained."