On Wednesday, the 2023 Creative Time gala was held at Skylight at Essex Crossing.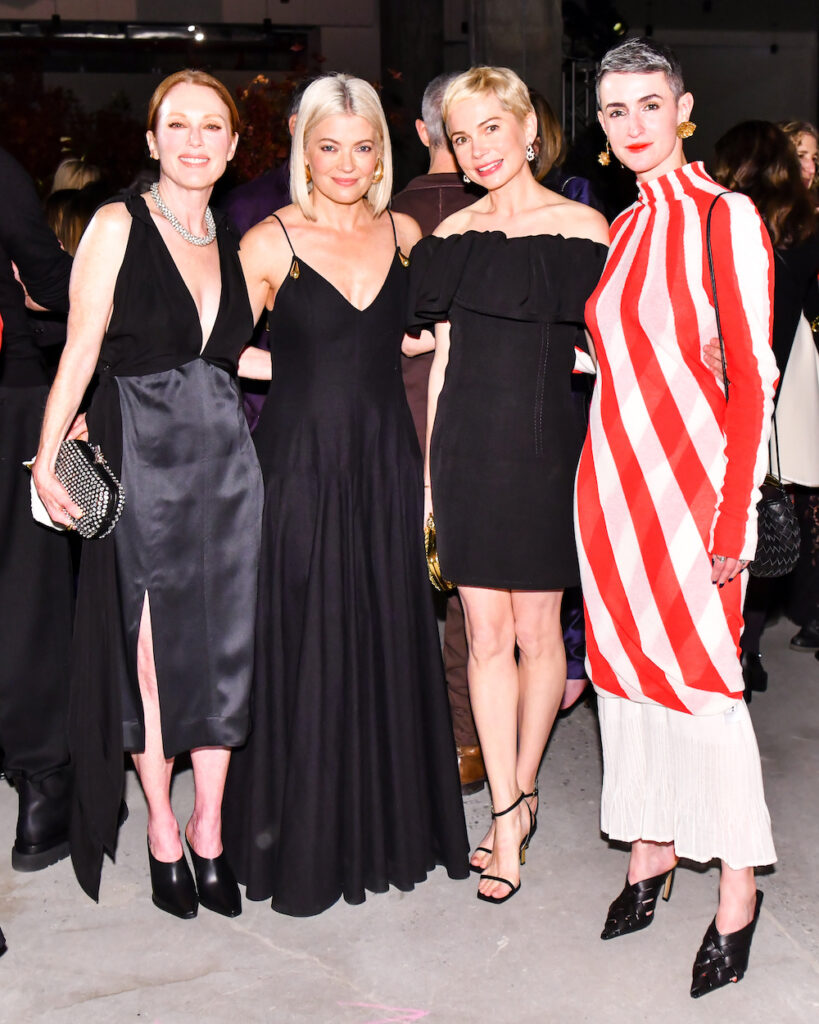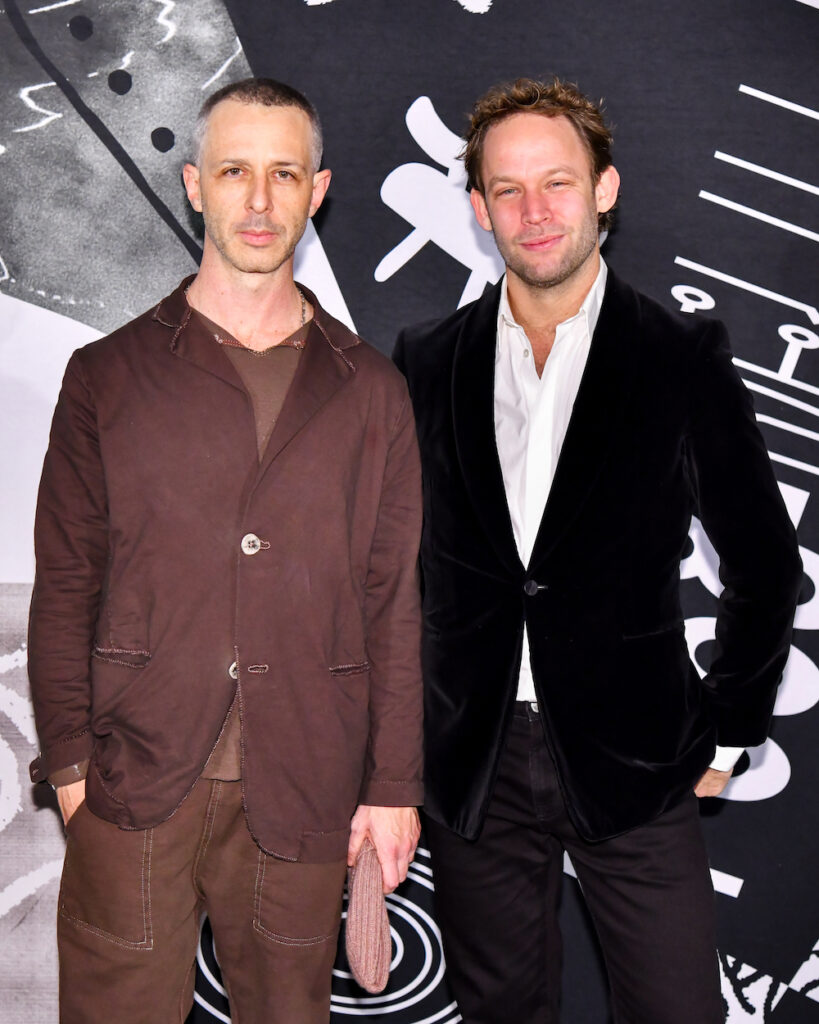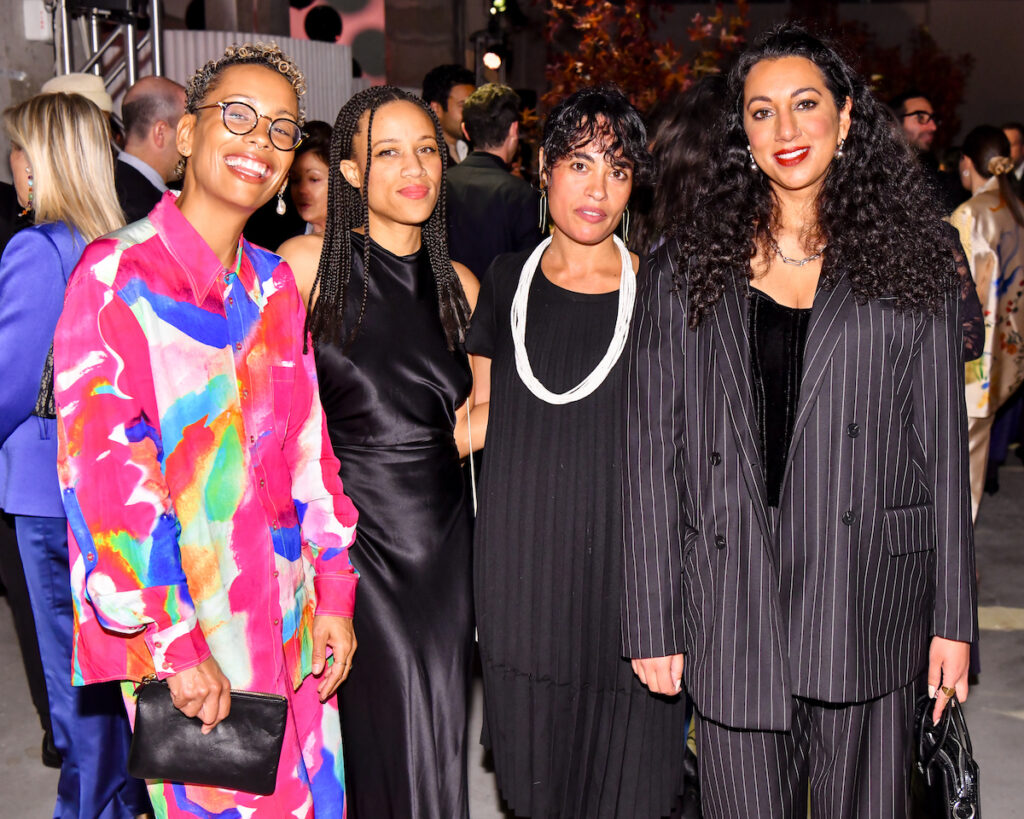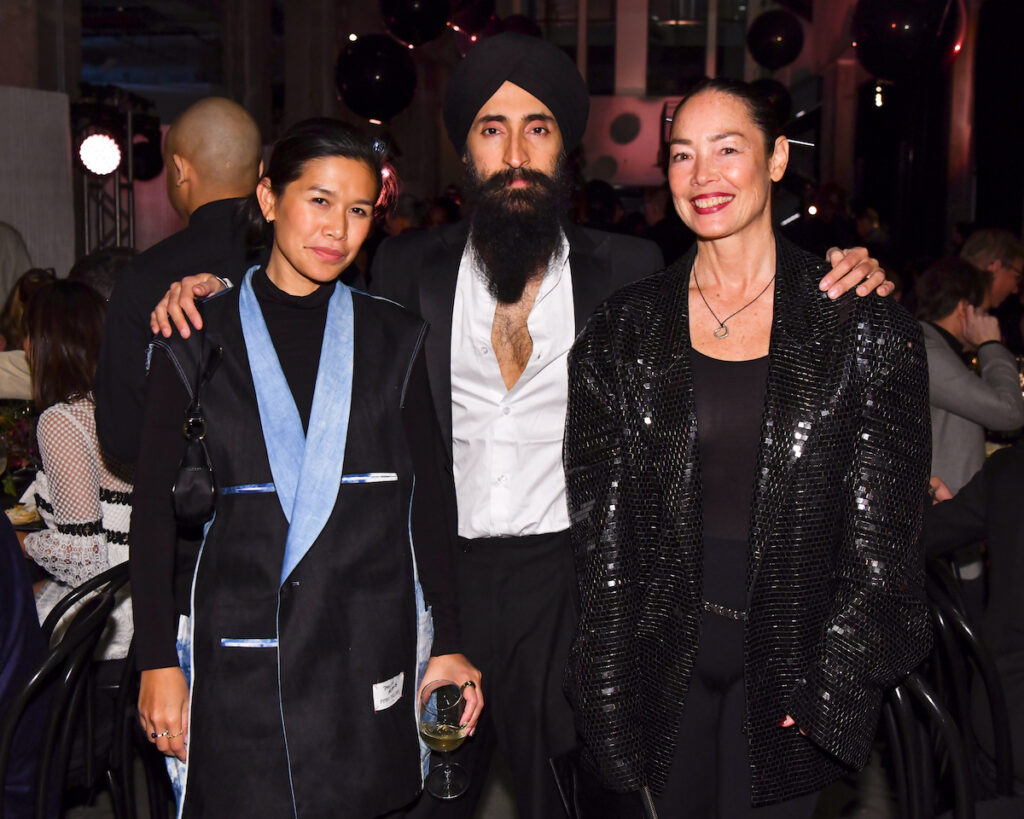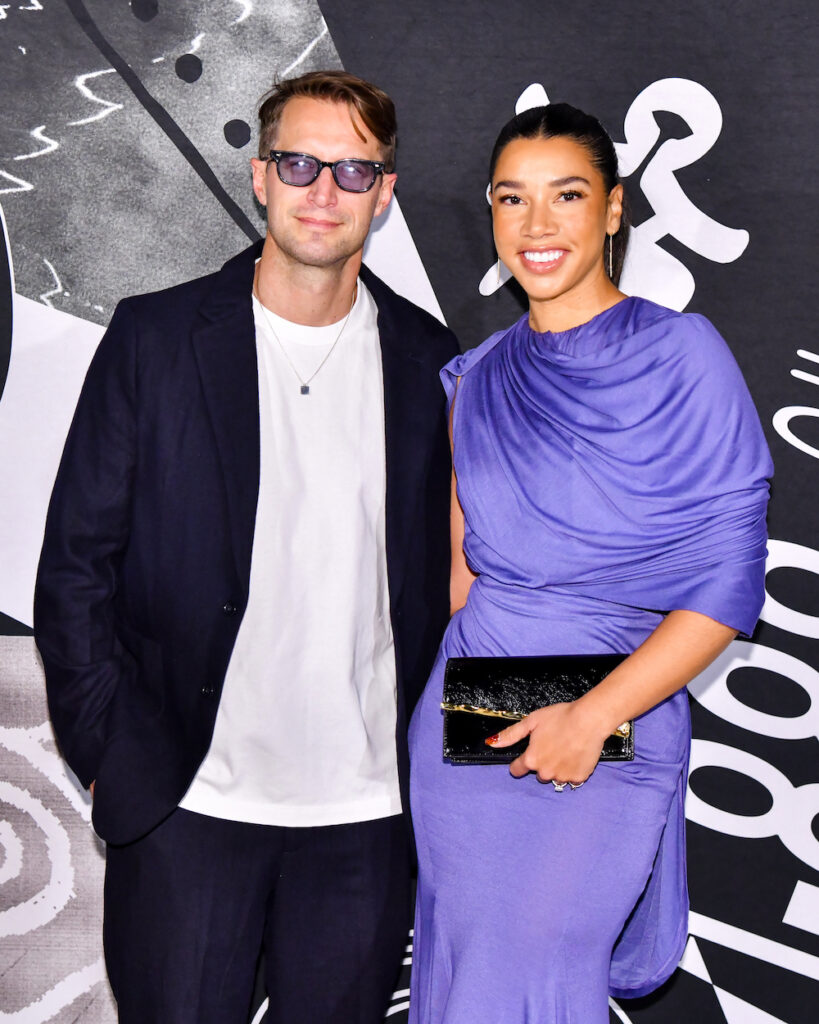 ---
Meanwhile, Max Mara and Nordstrom celebrated the 10th anniversary of the "Teddy" coat at Wolf at Nordstrom.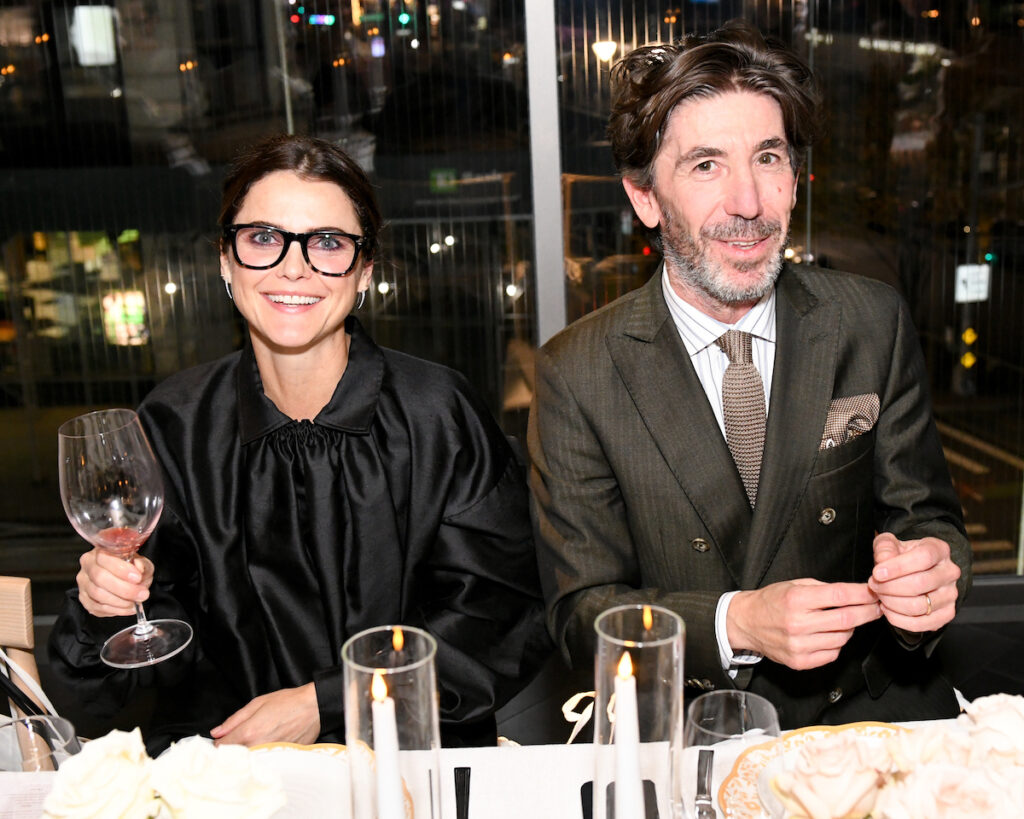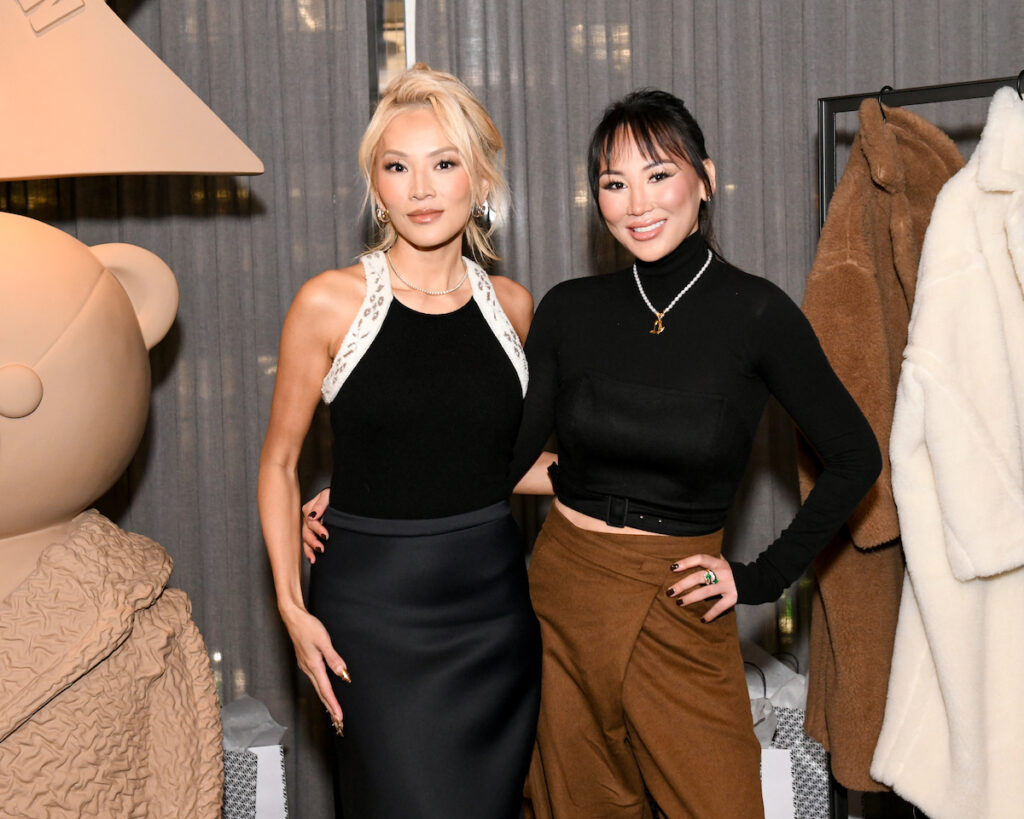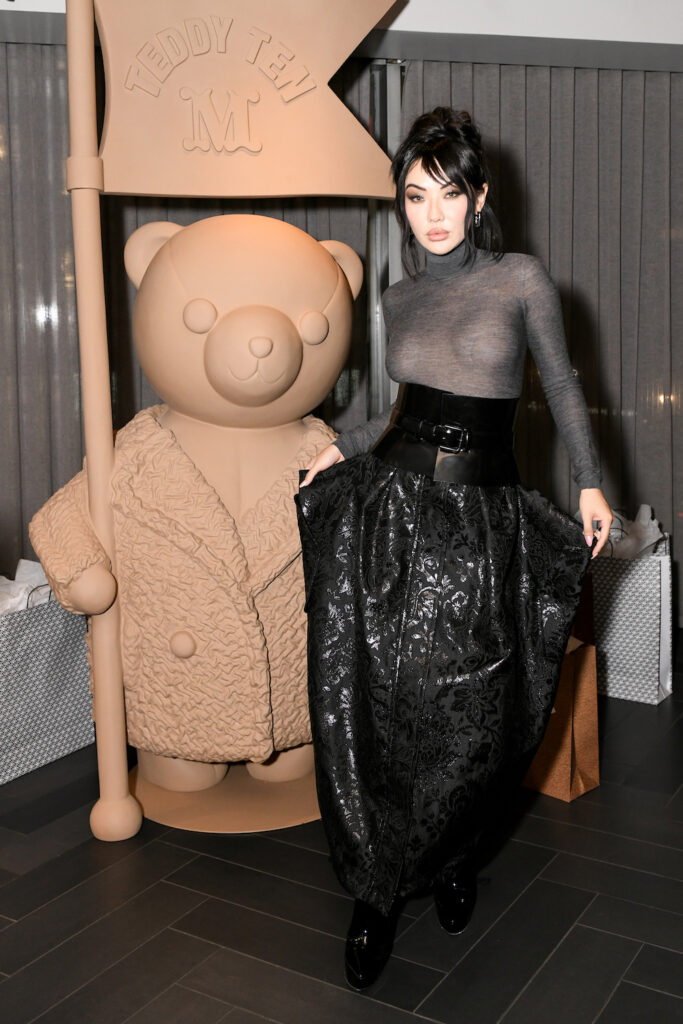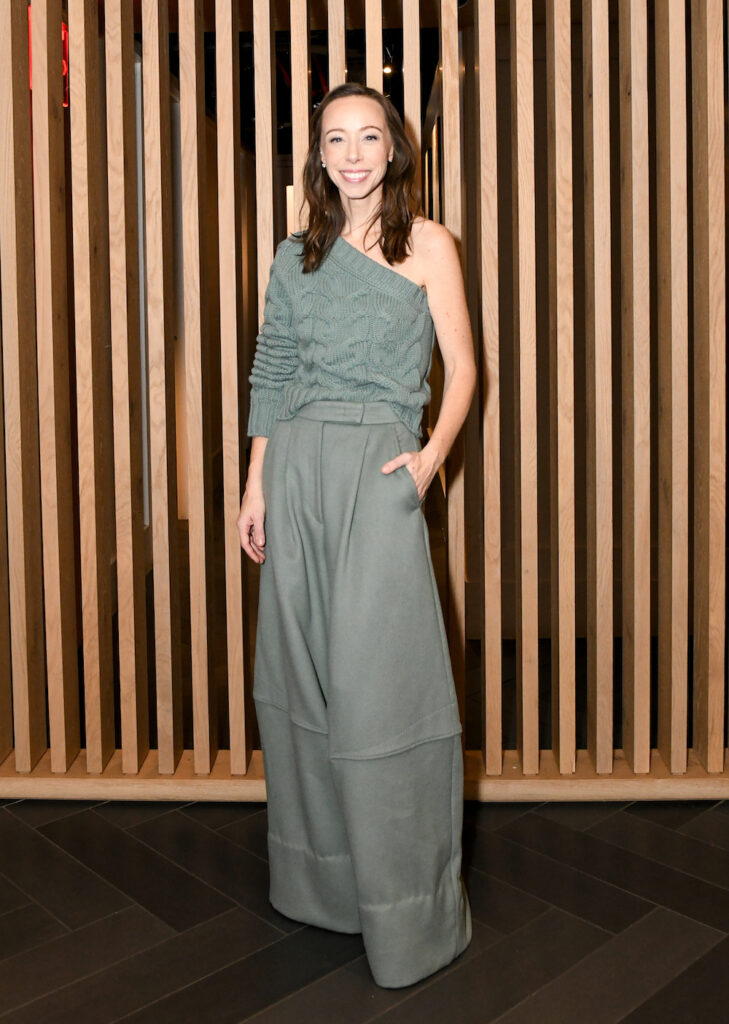 ---
On Tuesday, Athena Calderone held a dinner with Saratoga at her Tribeca townhouse.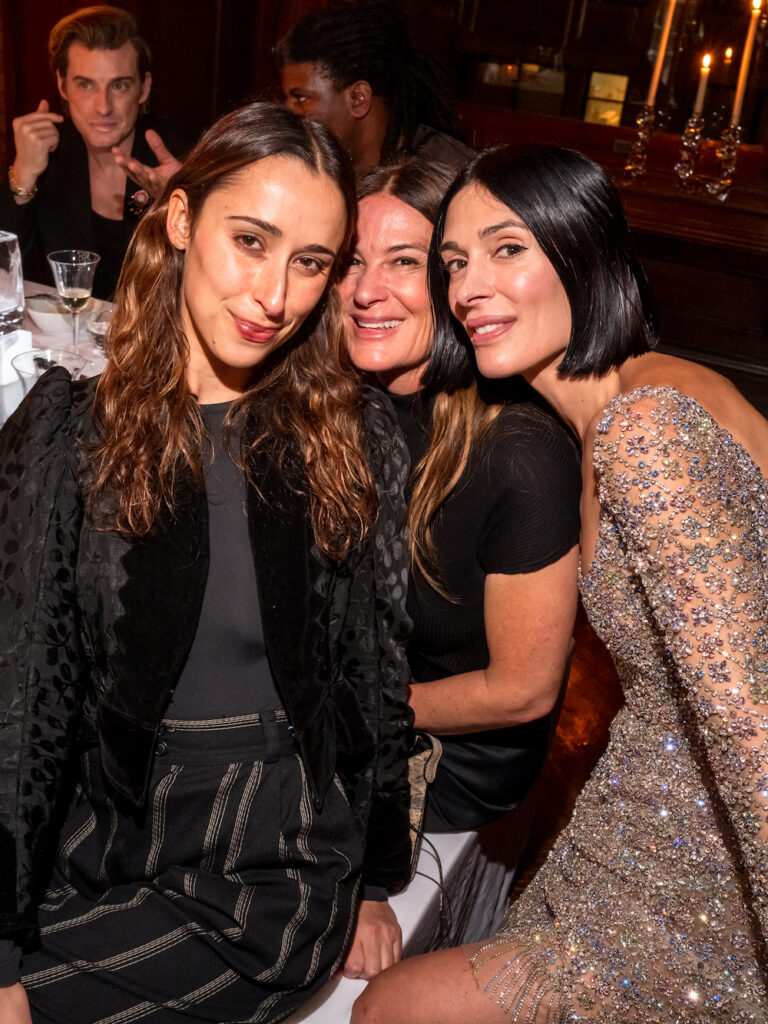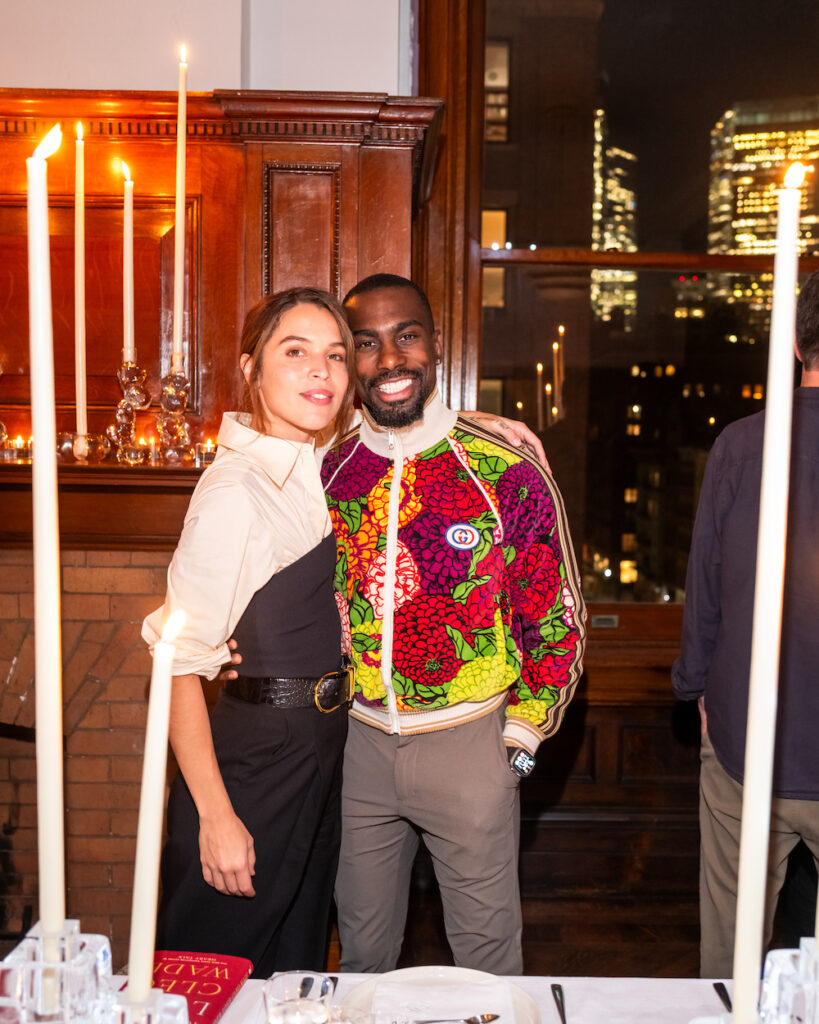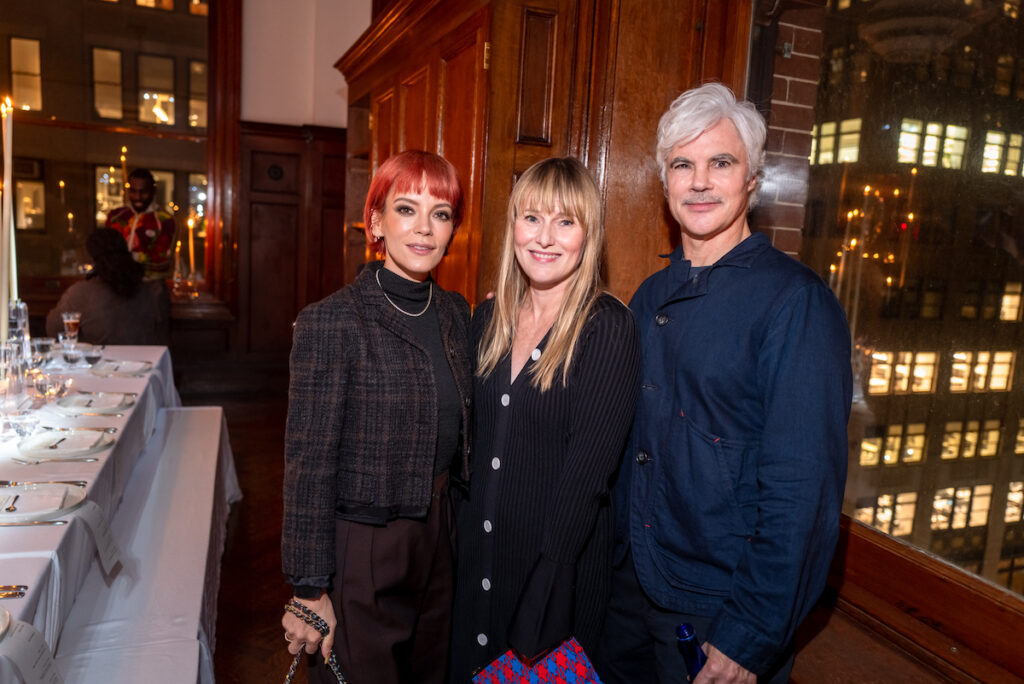 ---
On Monday, the 2023 CFDA Fashion Awards was held at the American Museum of Natural History.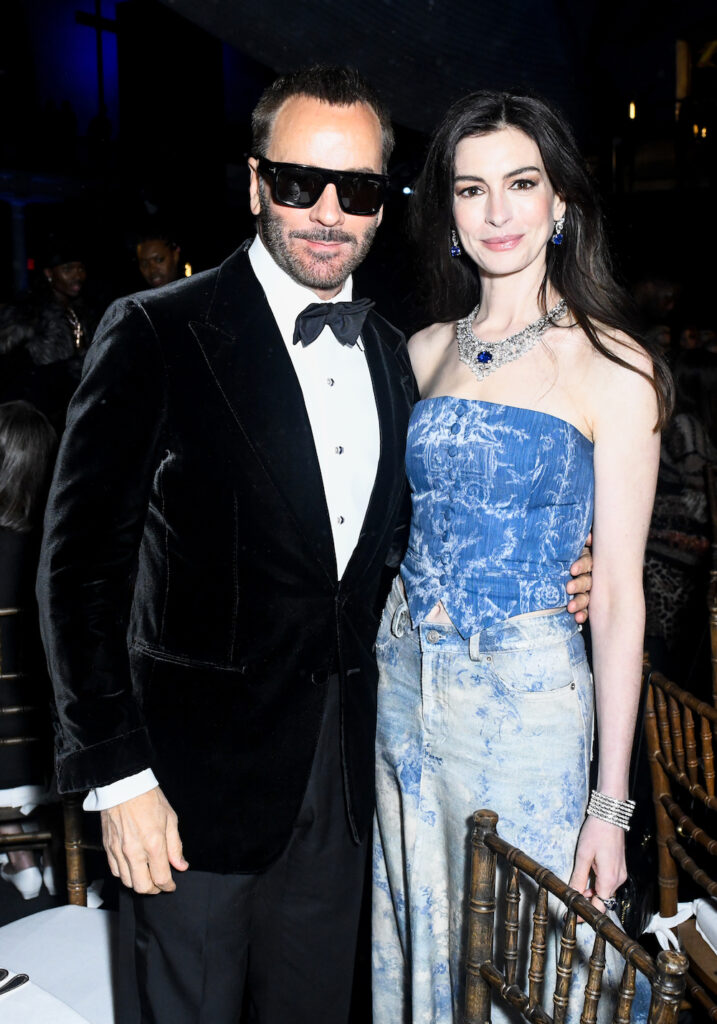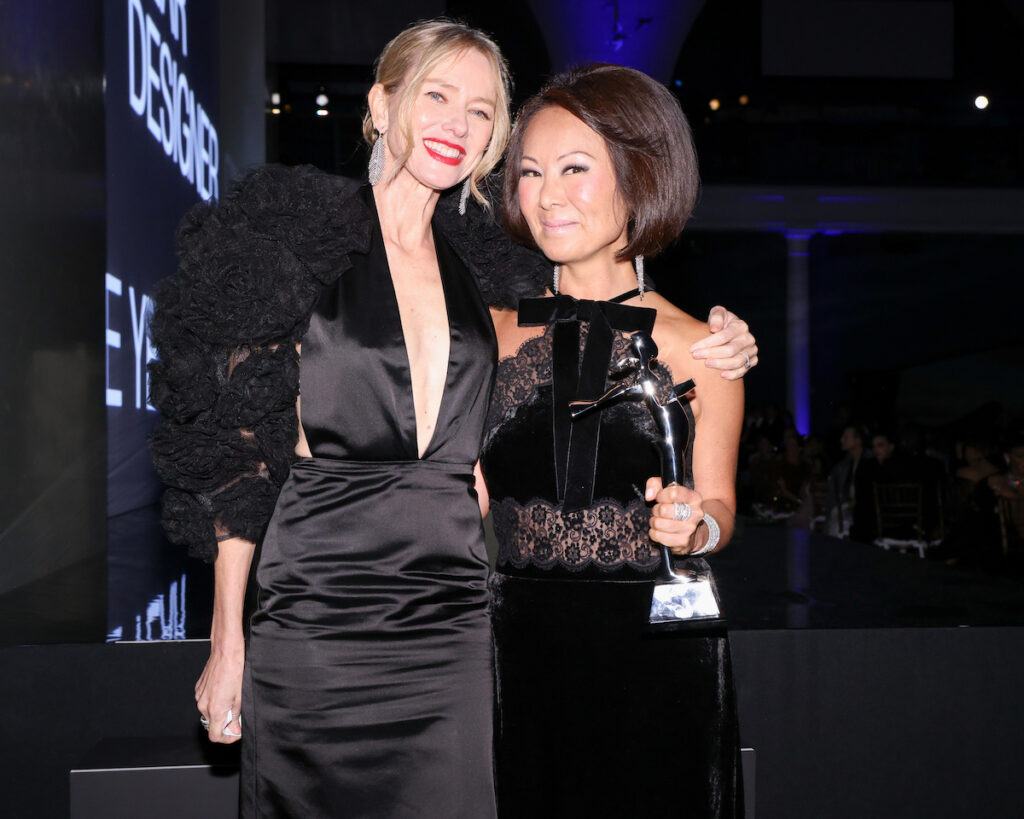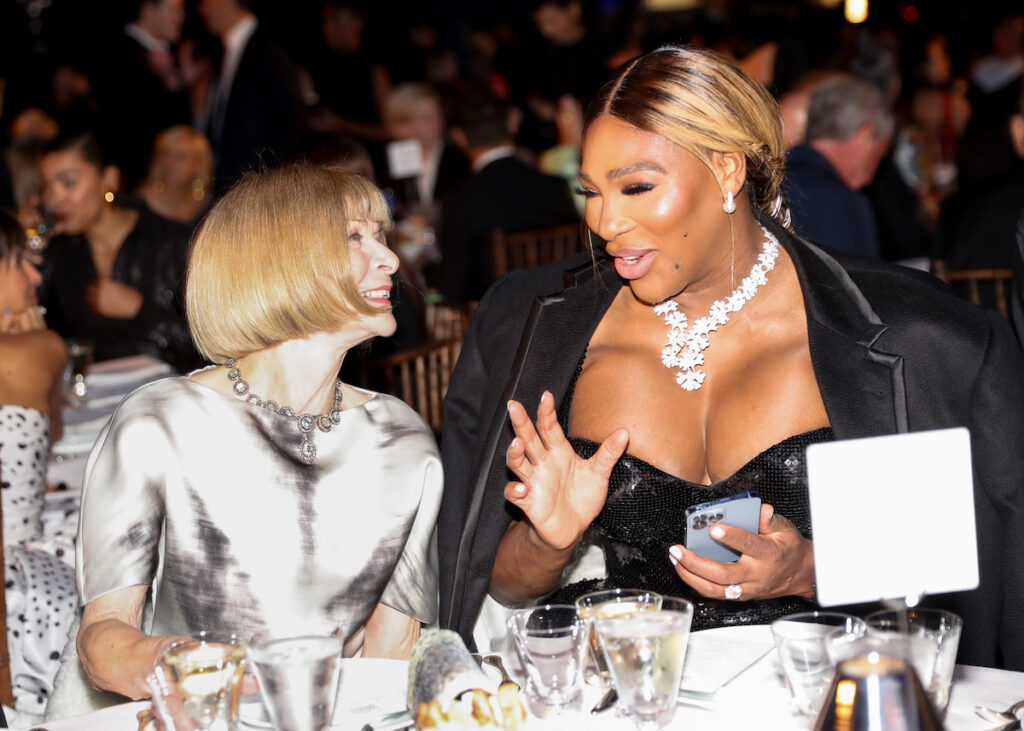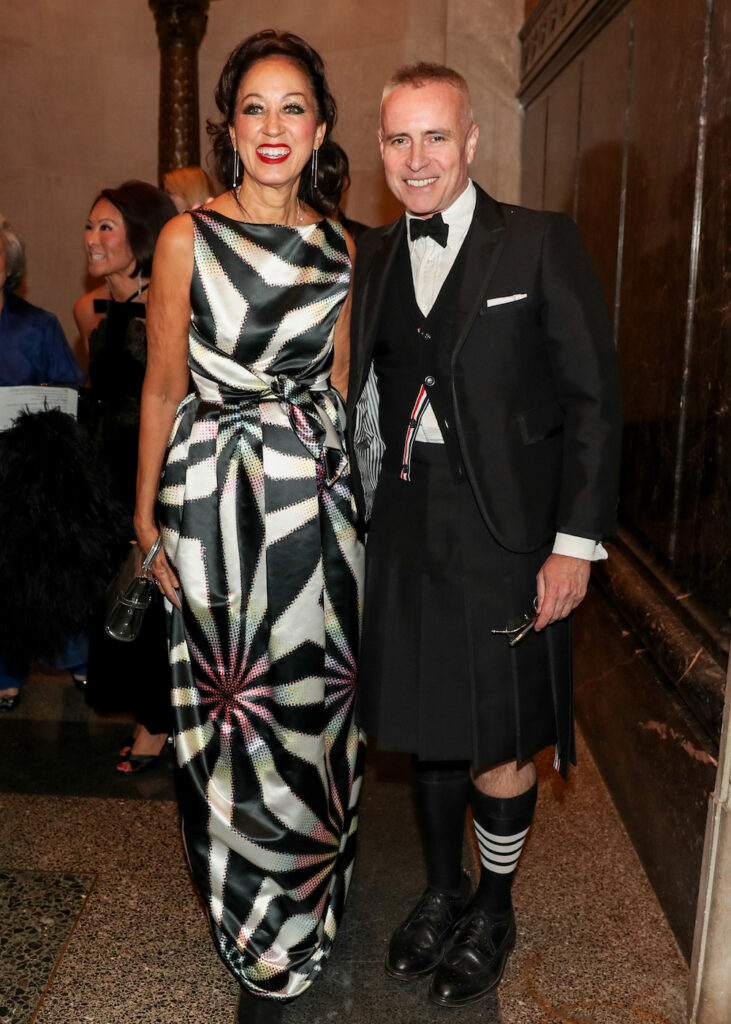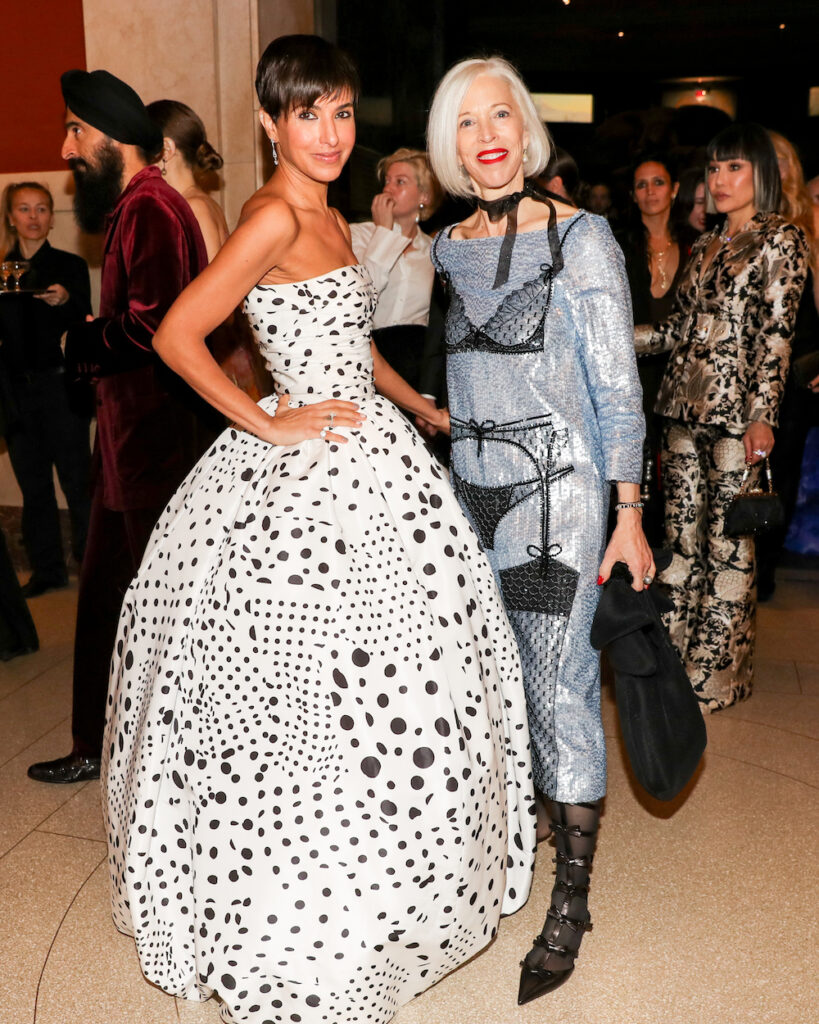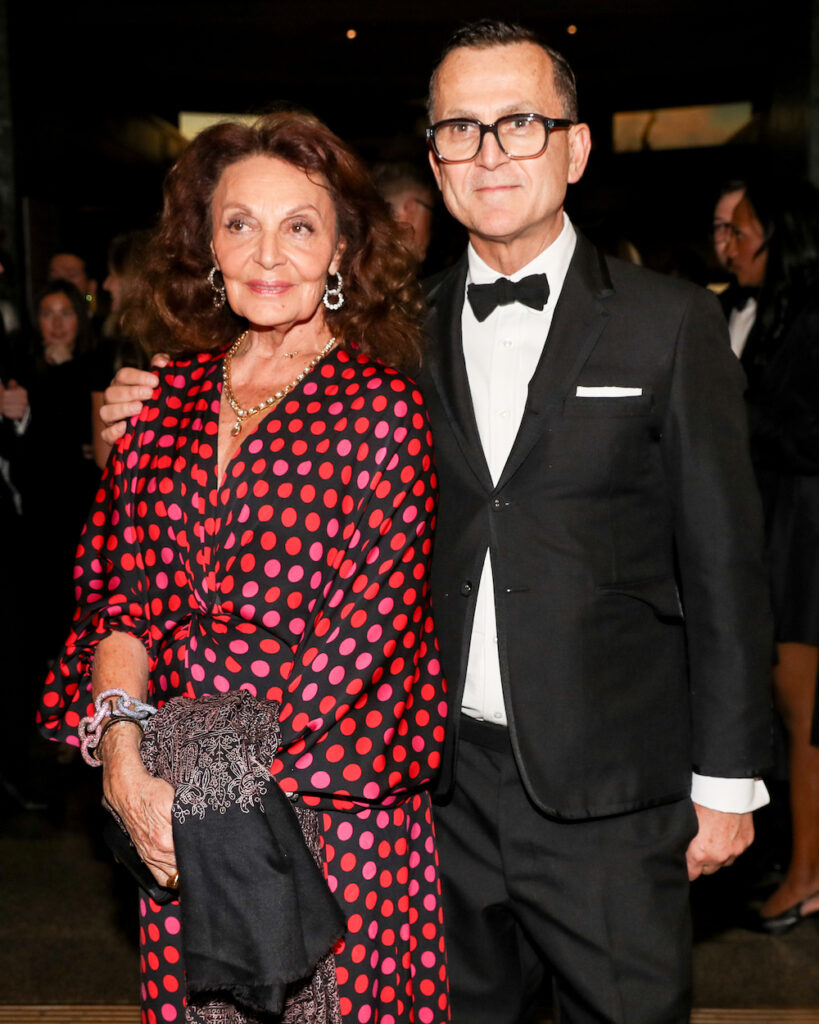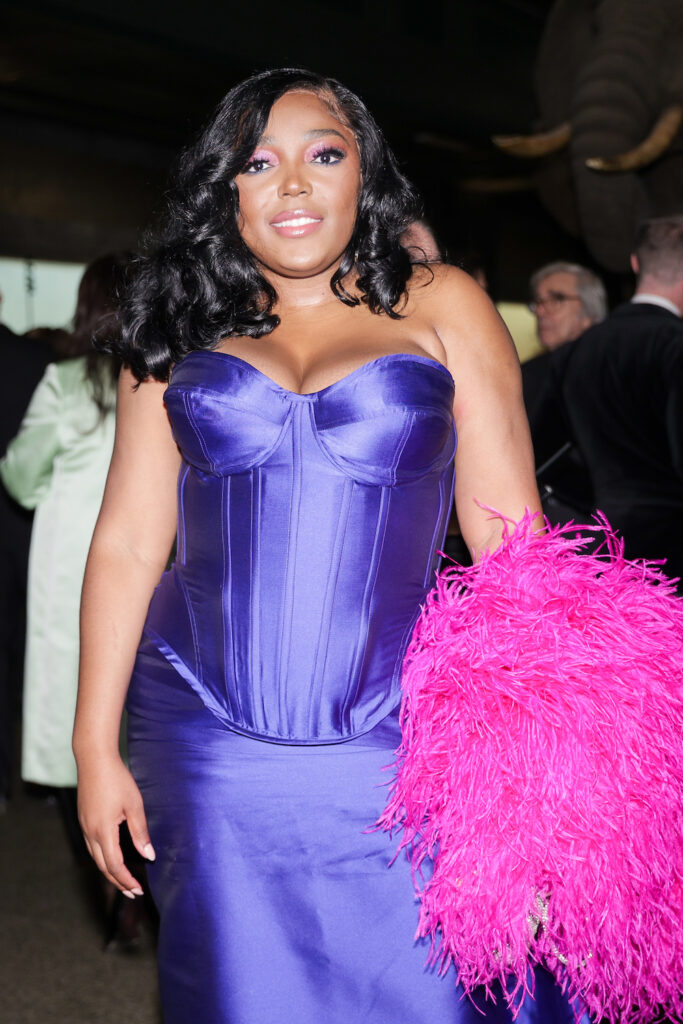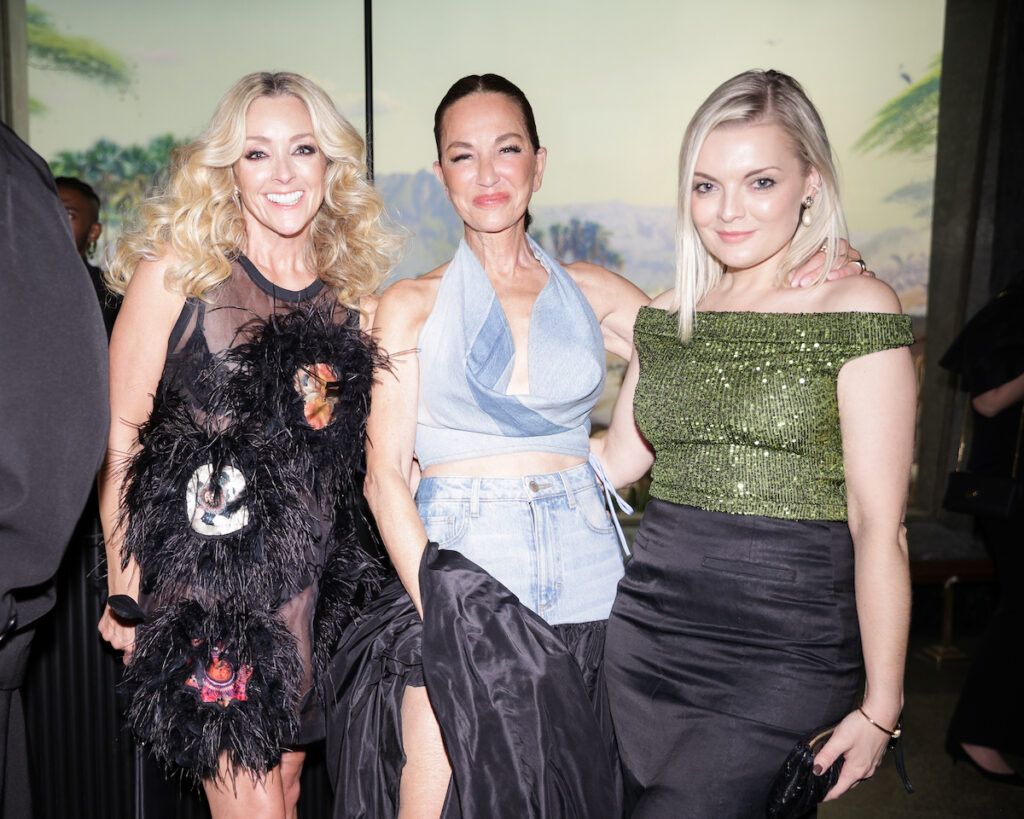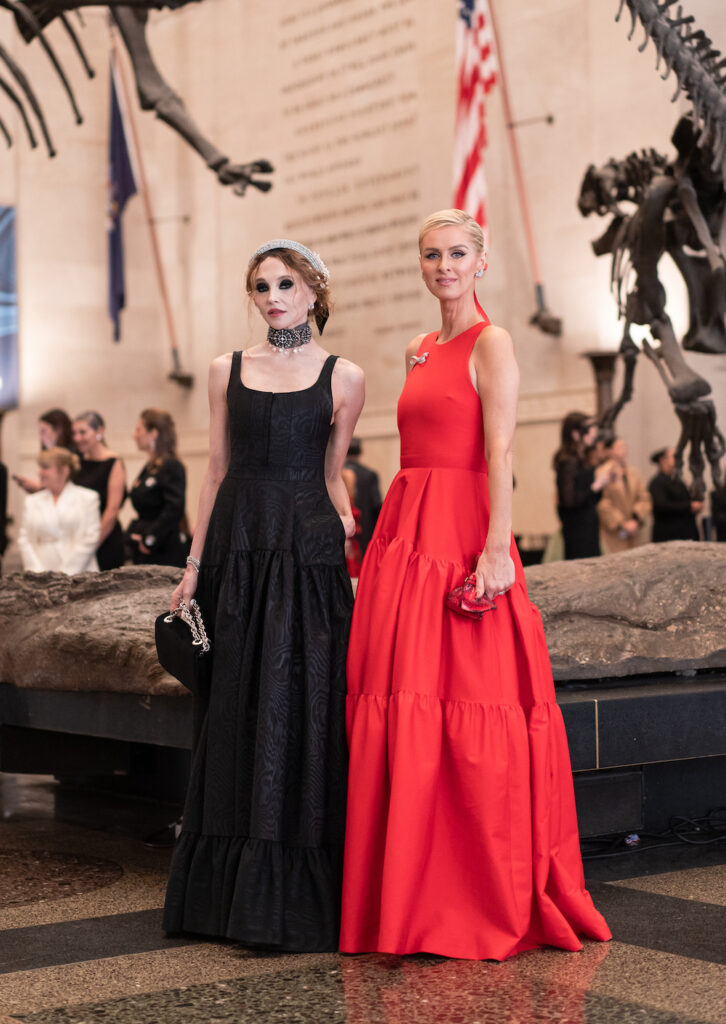 ---
Meanwhile, the New York Public Library held its annual Library Lions dinner.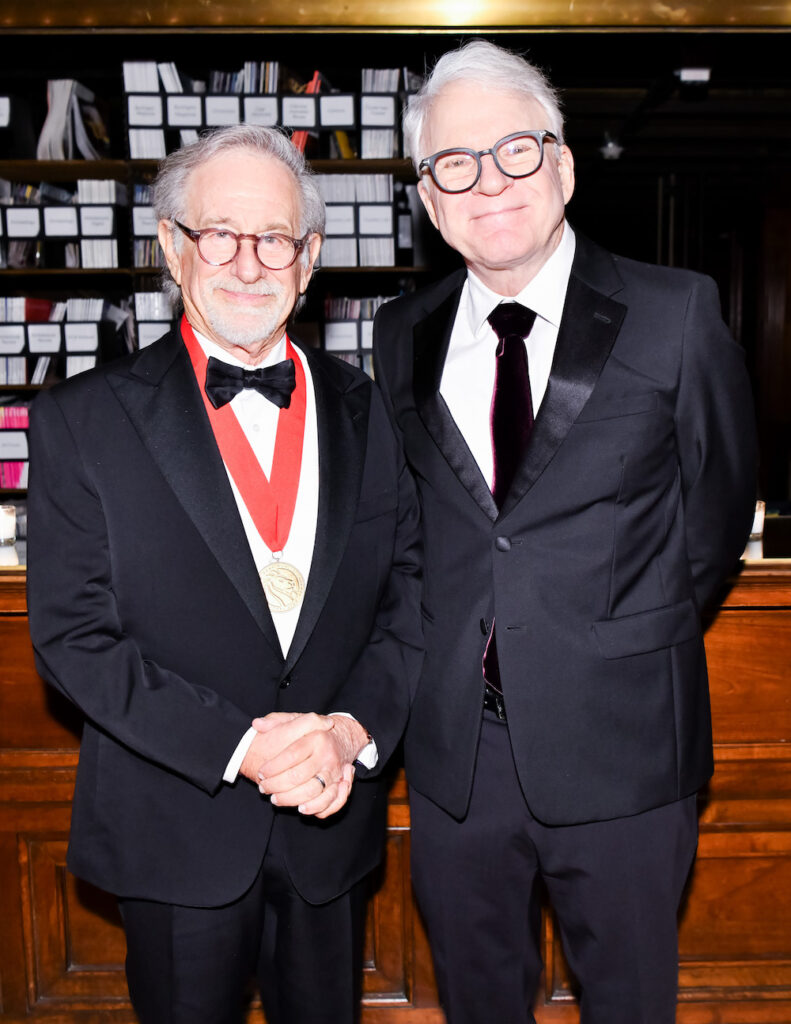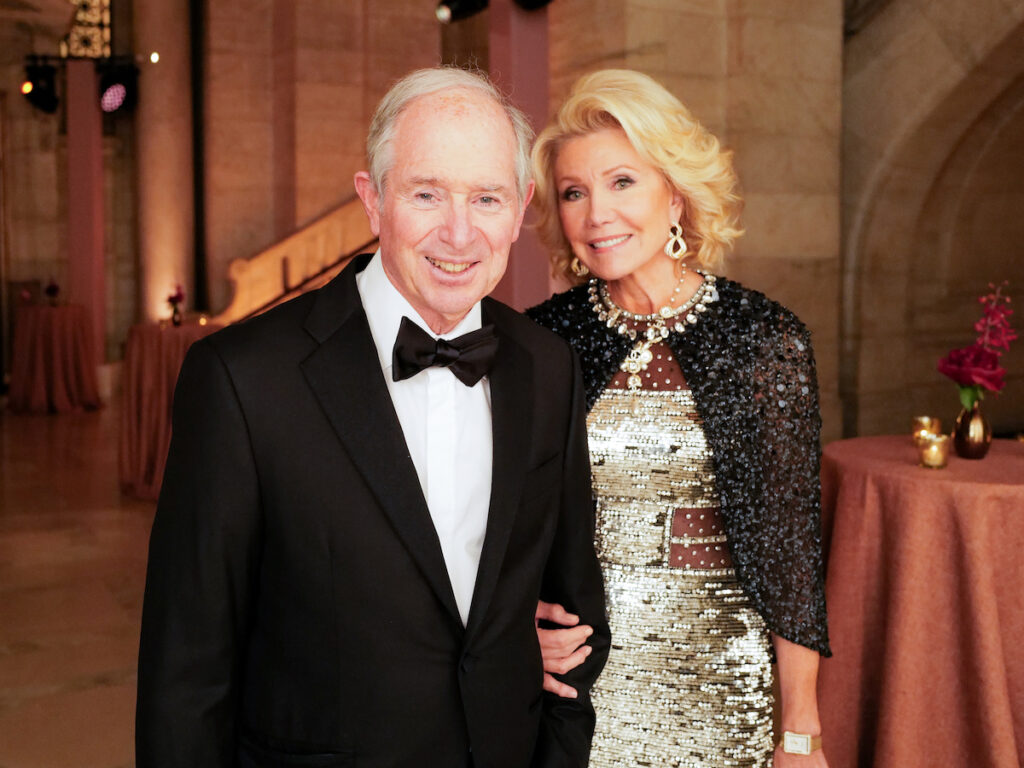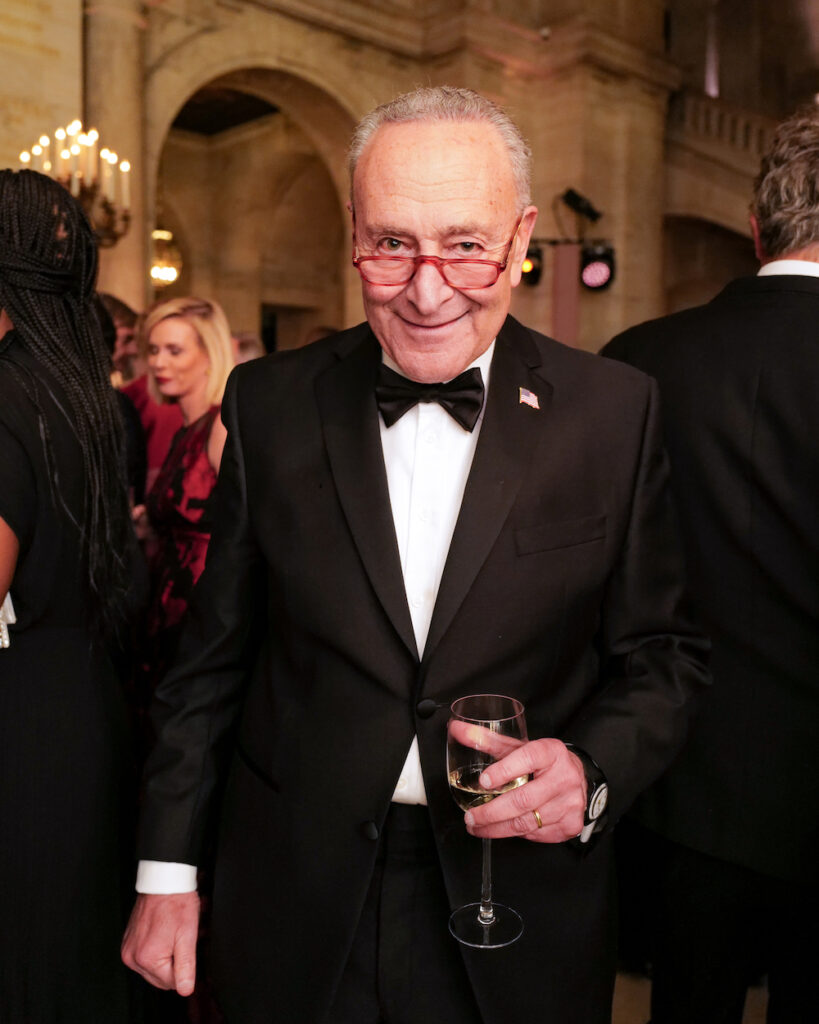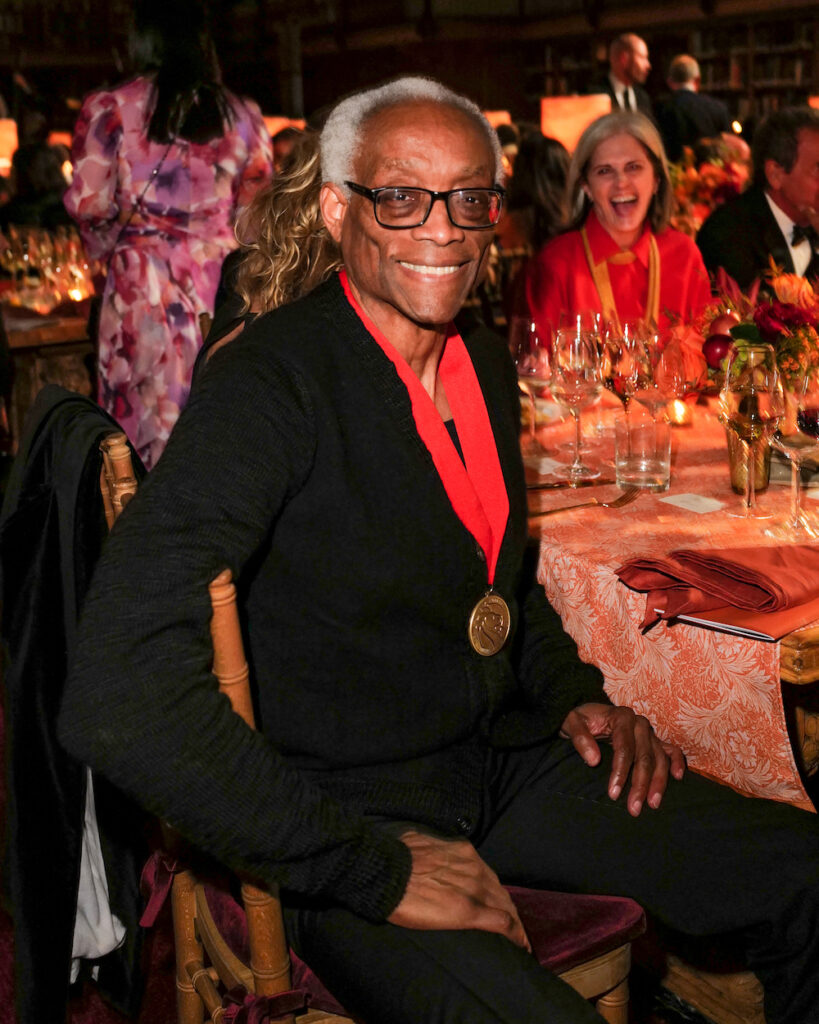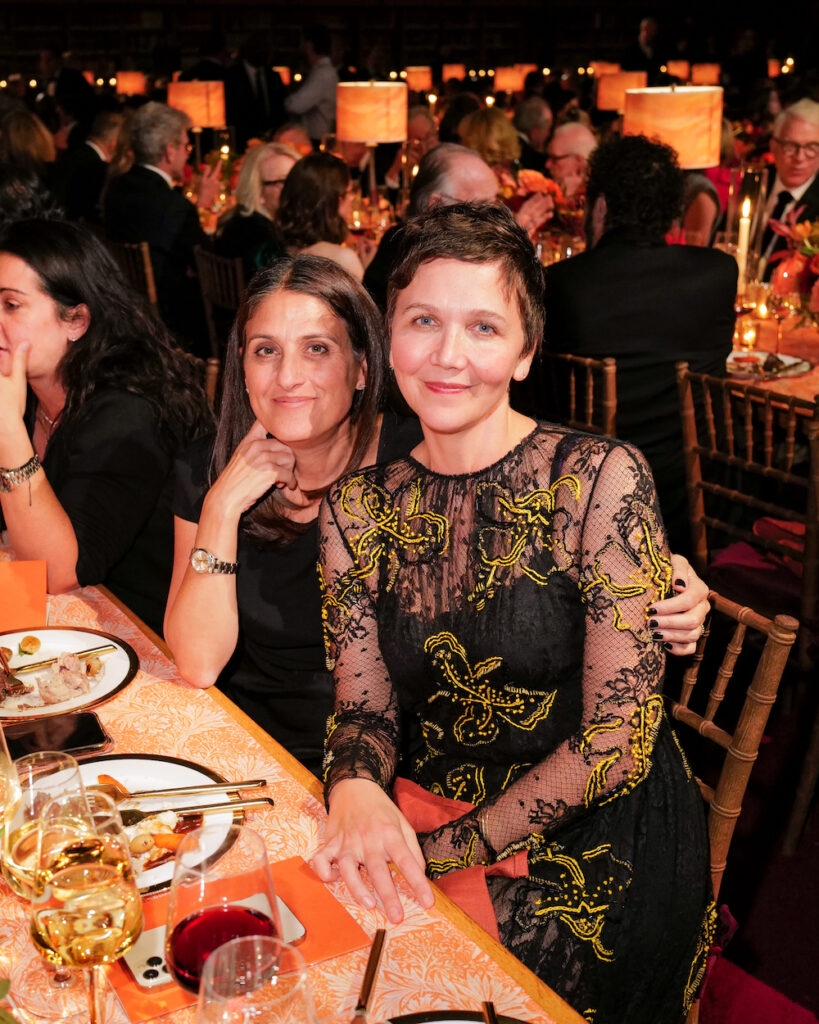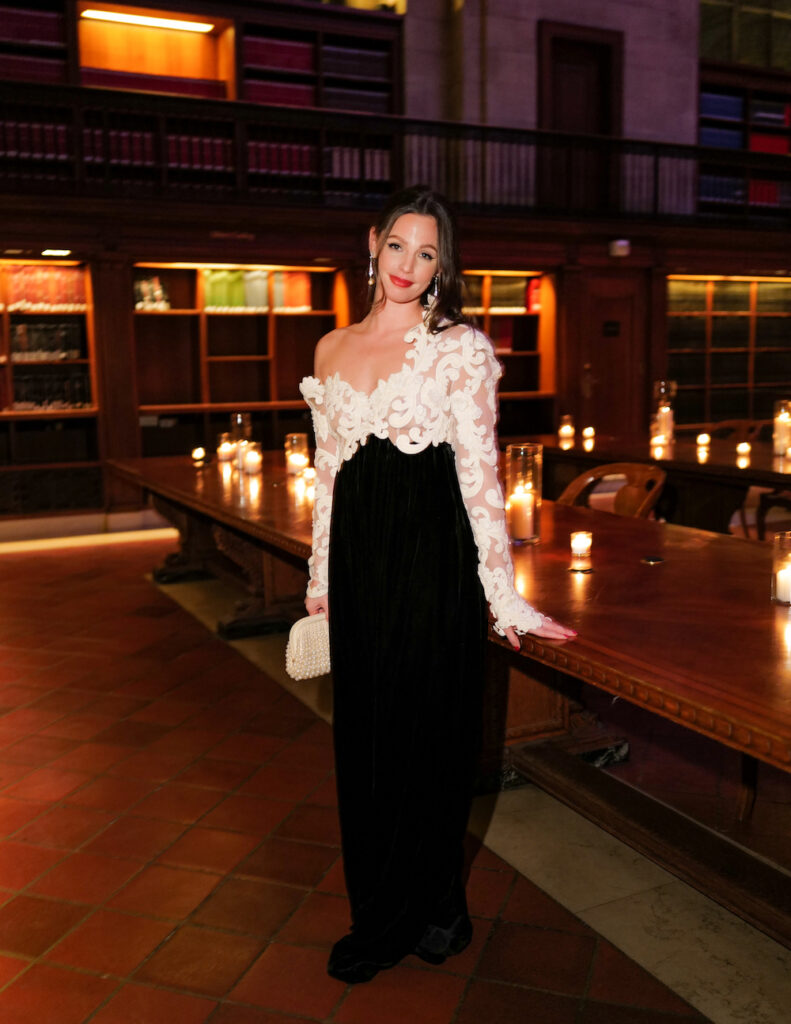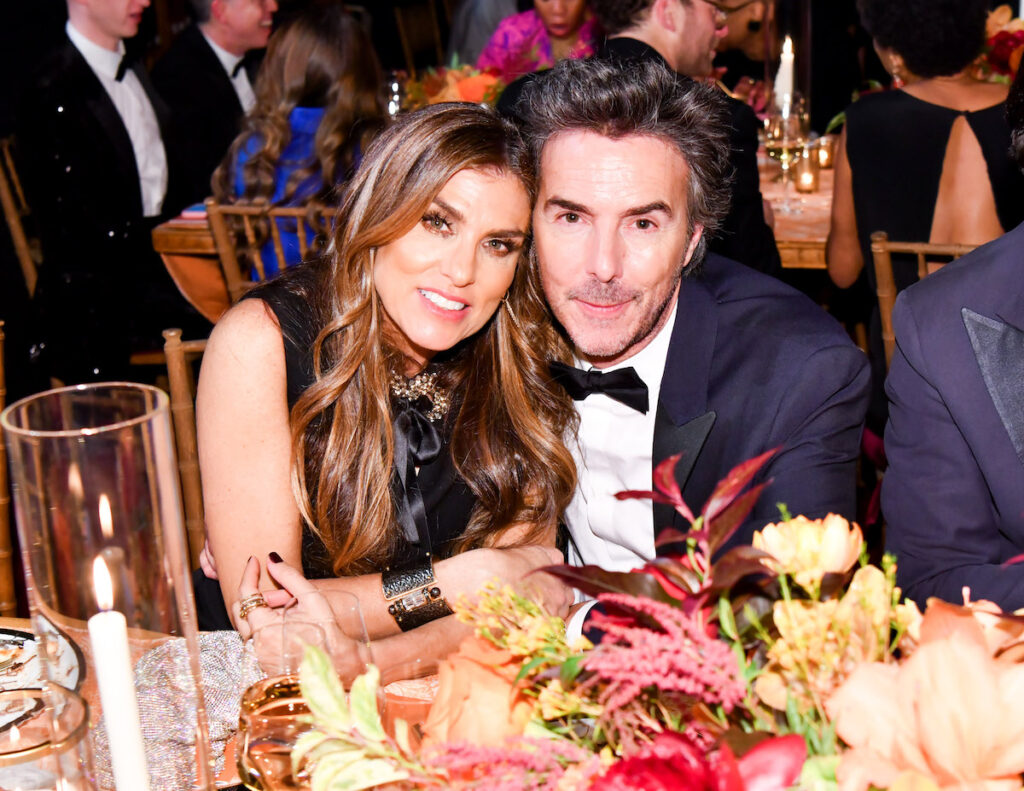 ---
Elsewhere, the 2023 Hirshhorn "Artist x Artist" gala was held at the IAC Building.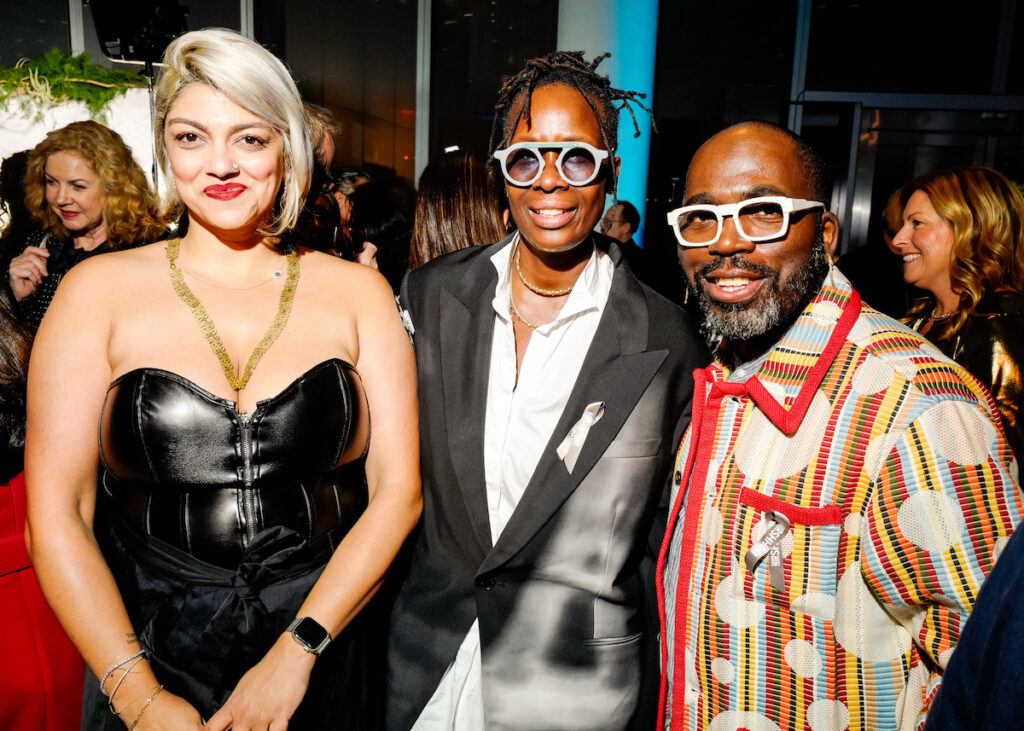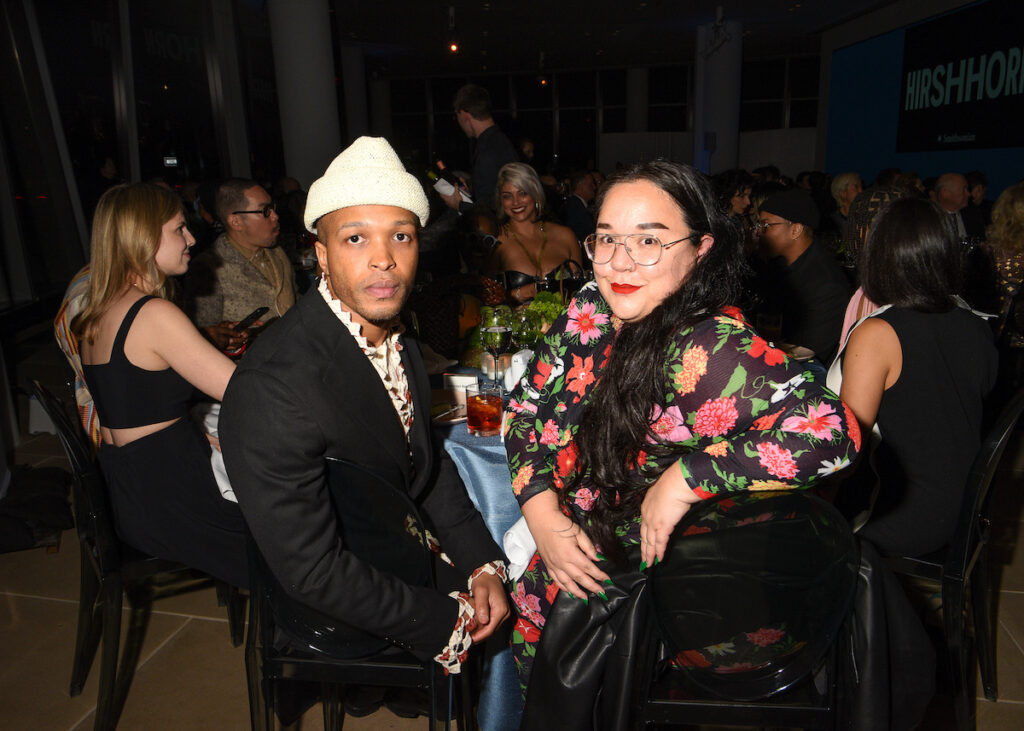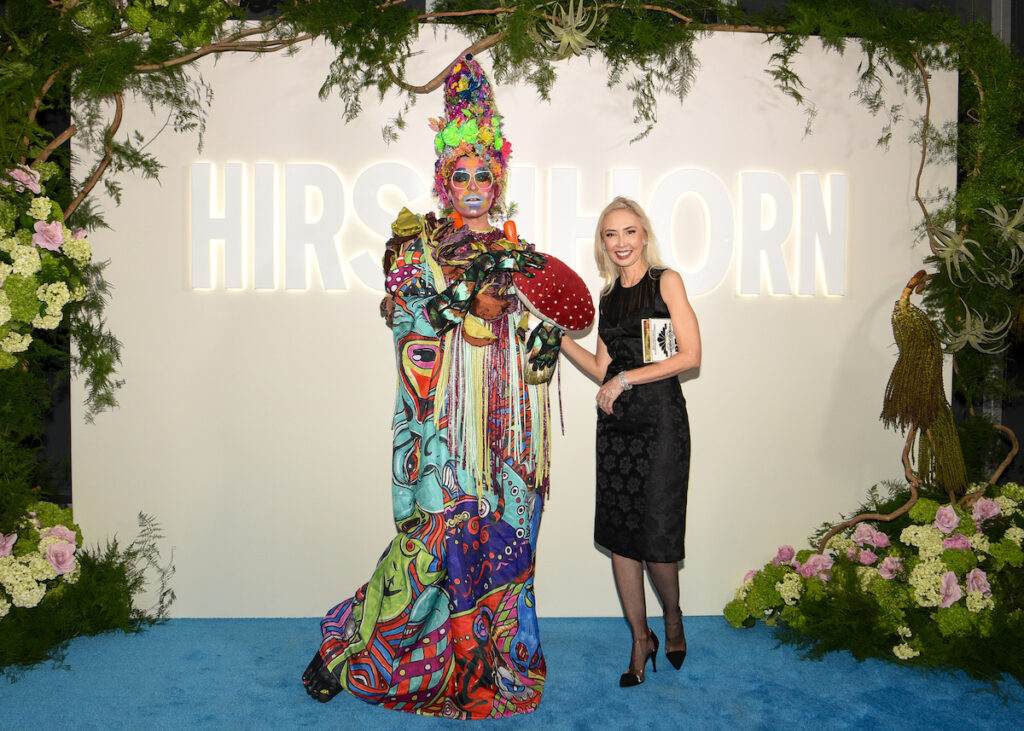 ---
On Saturday, Sabyasachi Mukherjee held a Diwali party in his Manhattan boutique.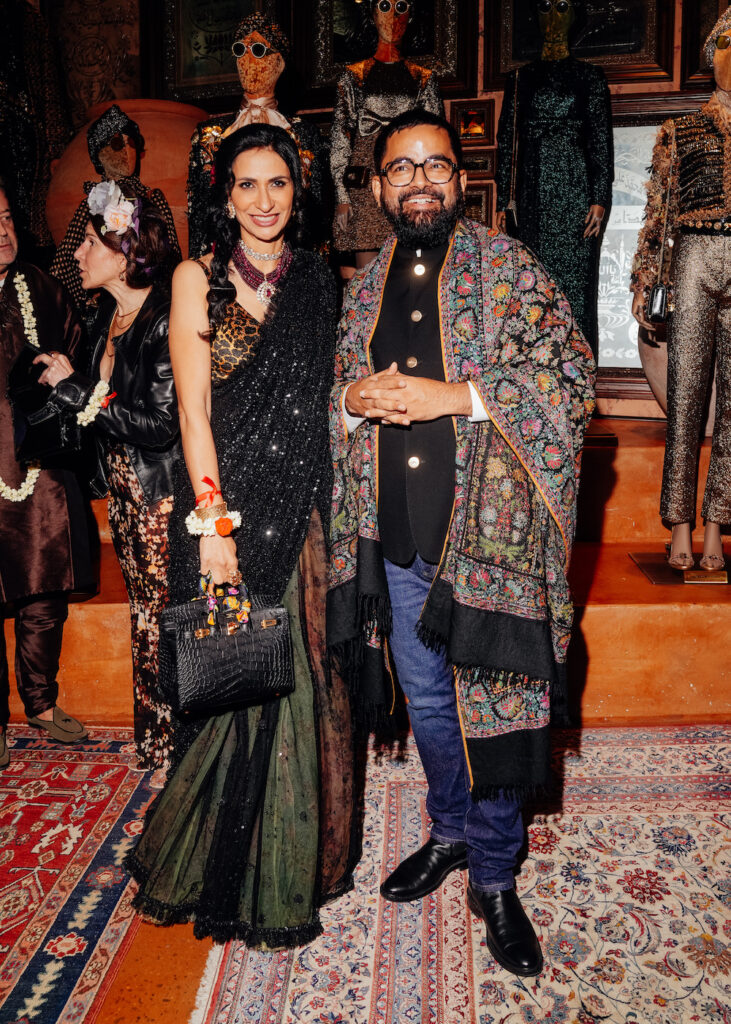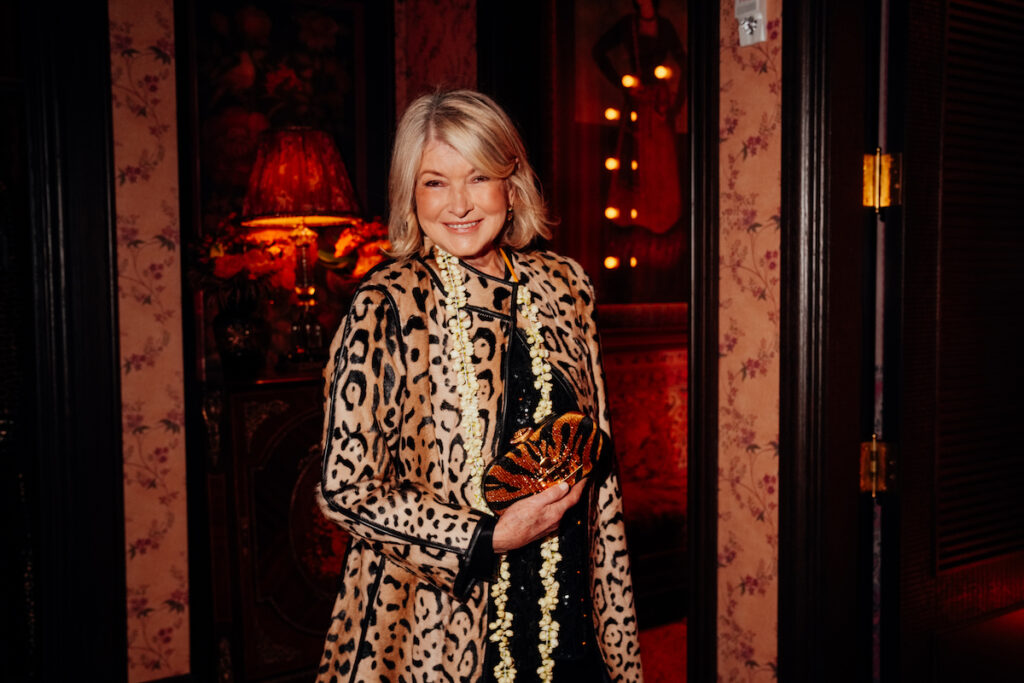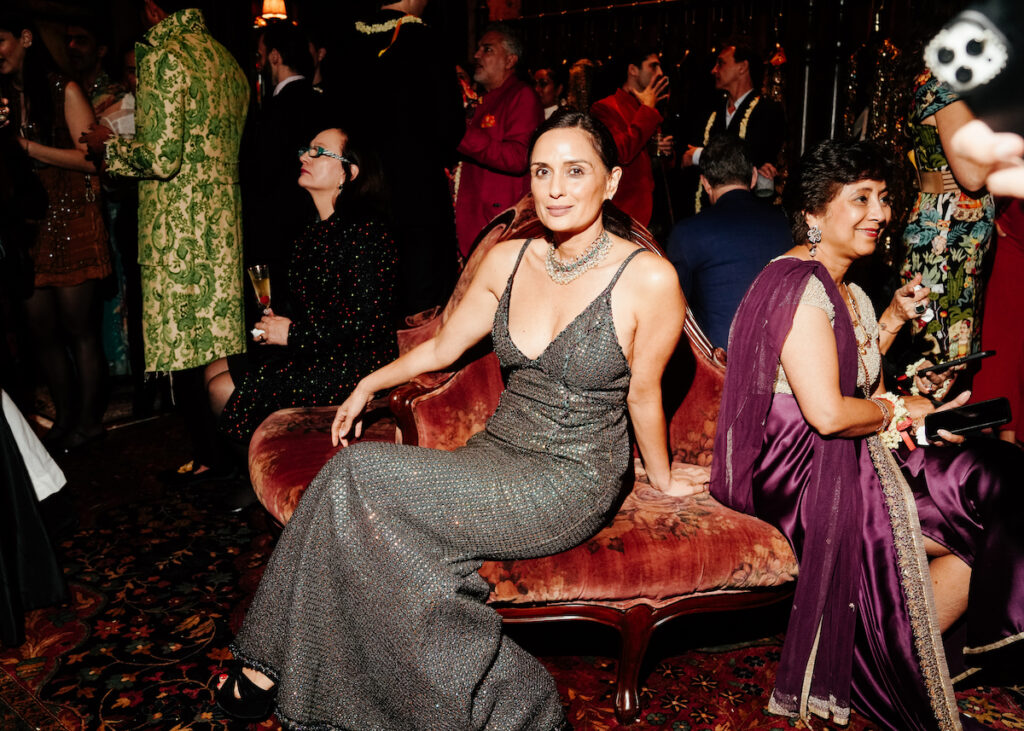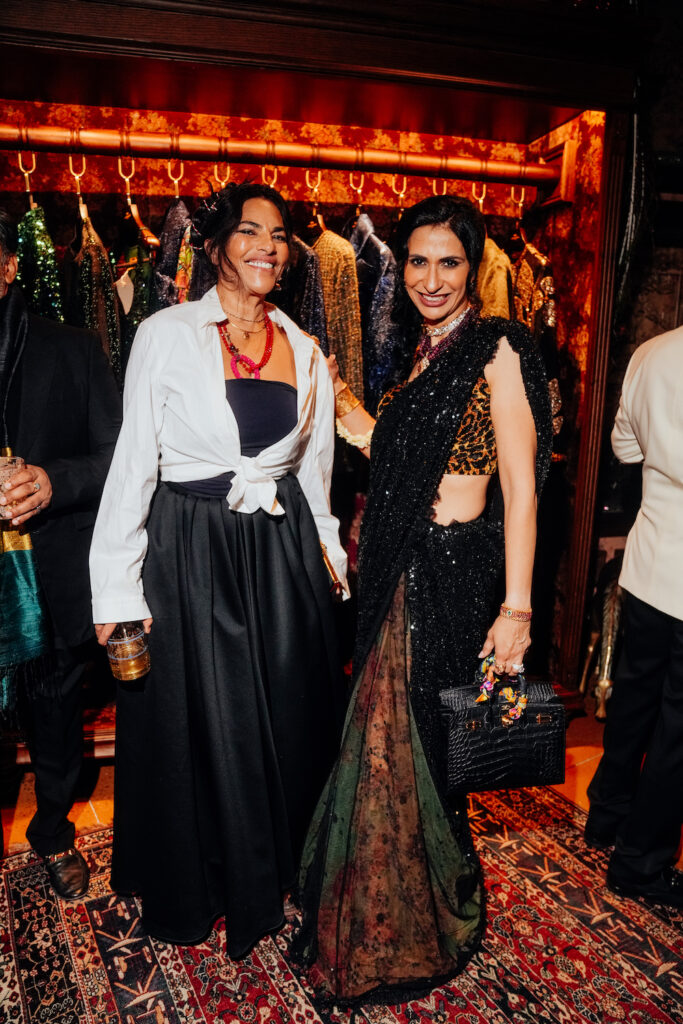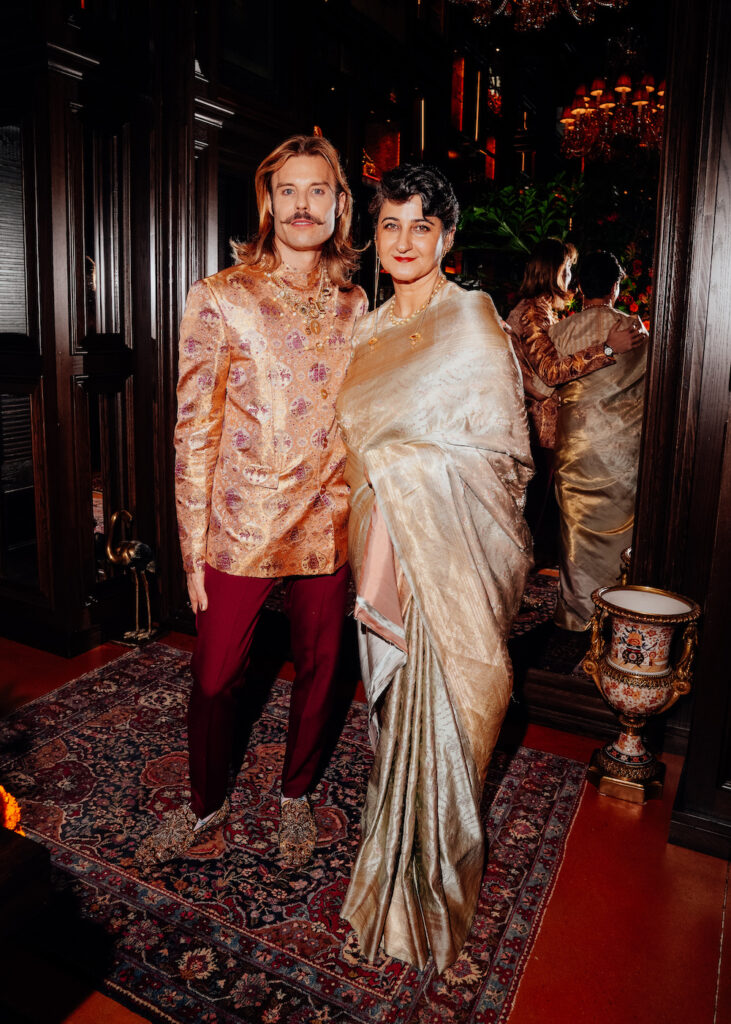 ---
Meanwhile, Lévy Gorvy Dayan hosted a cocktail reception in honor of Emmanuel Tarpin.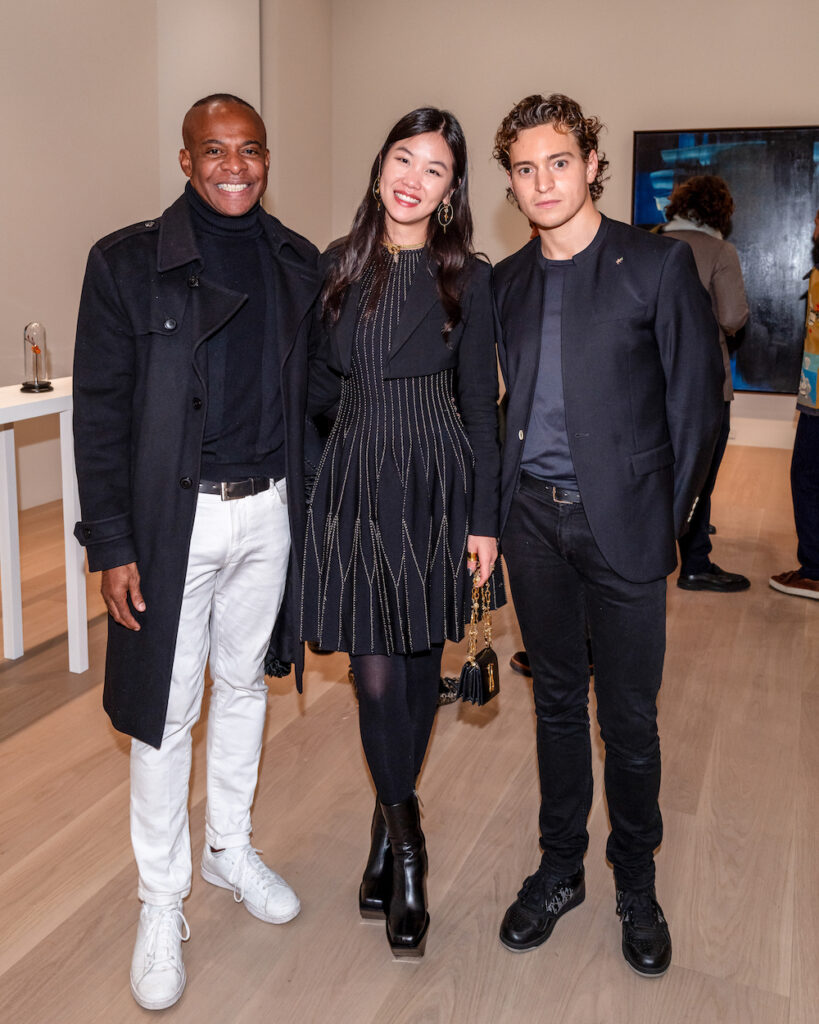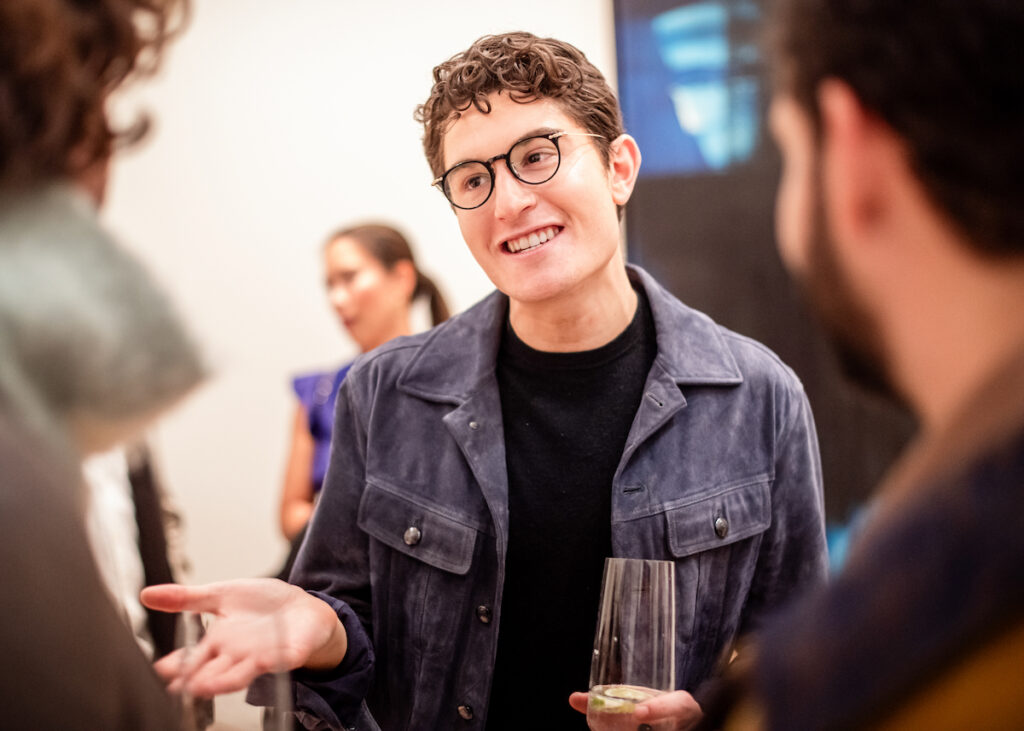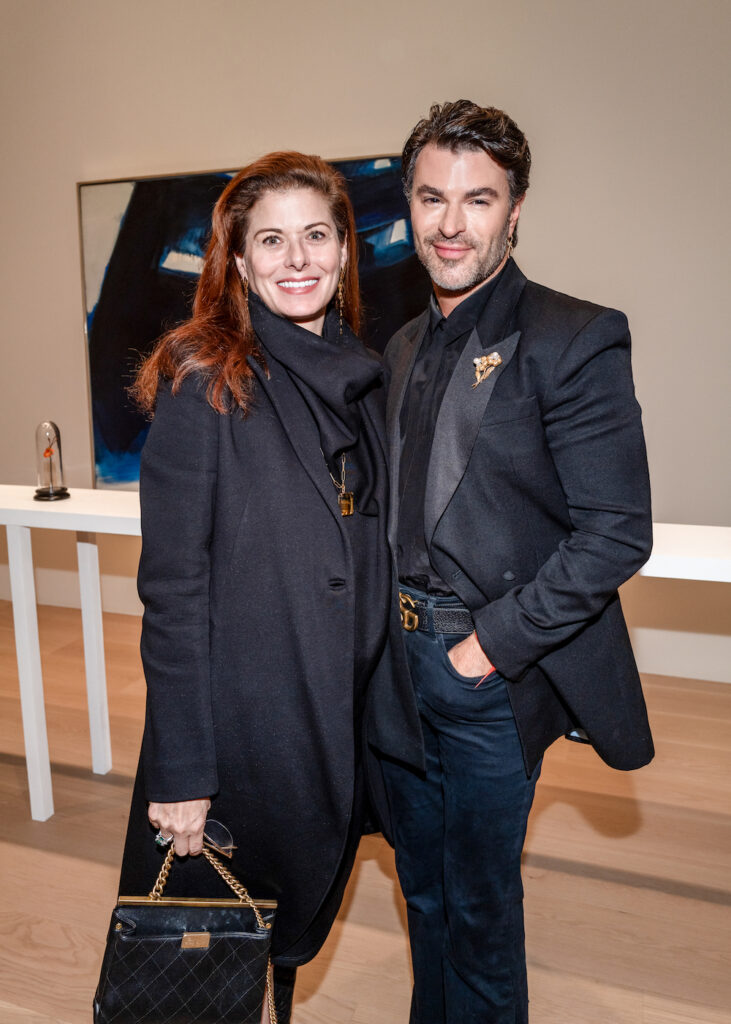 ---
On Friday, The White Cross Ball of New York City was held at the Metropolitan Club.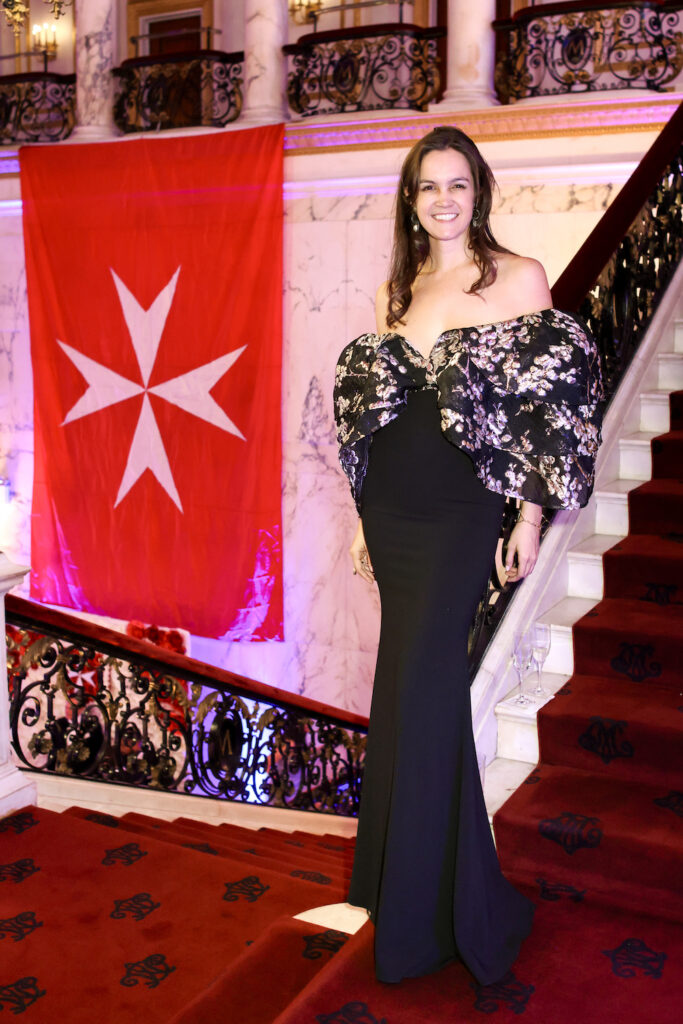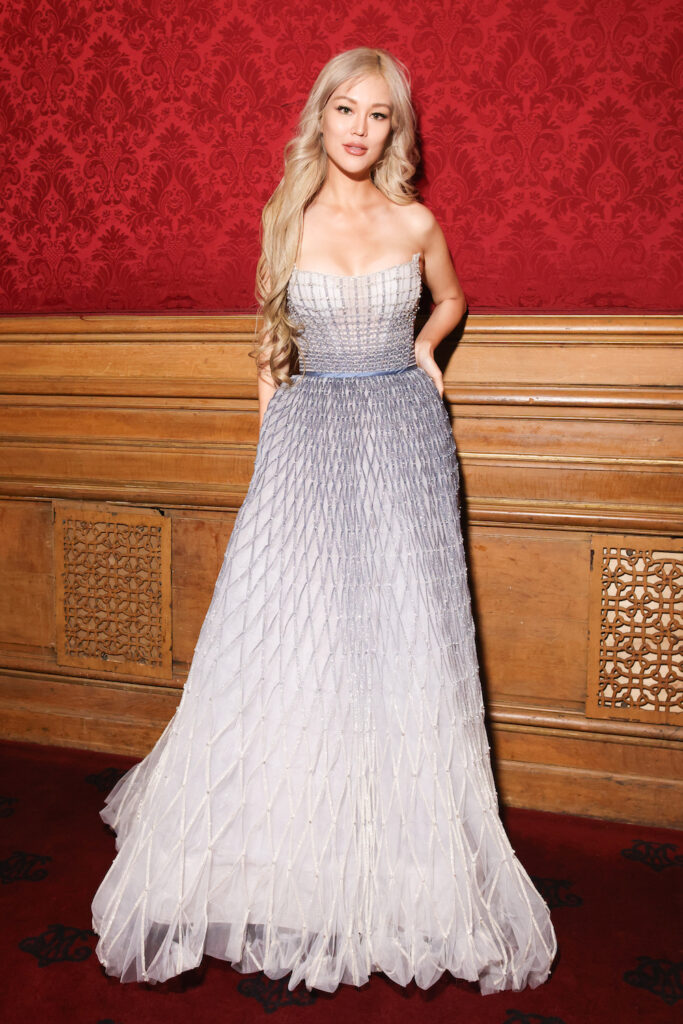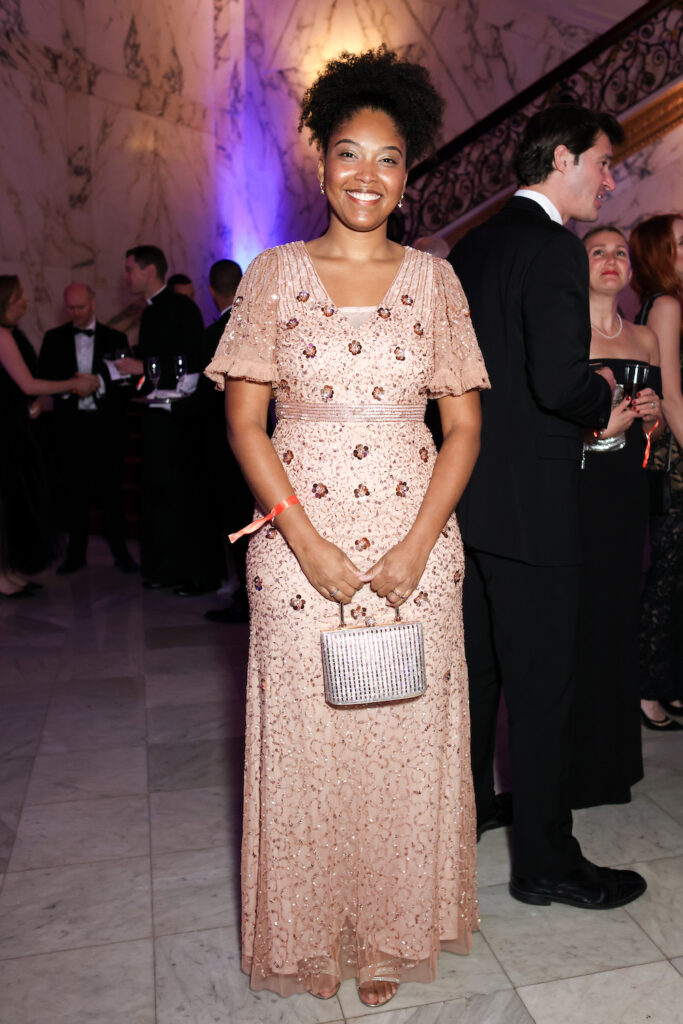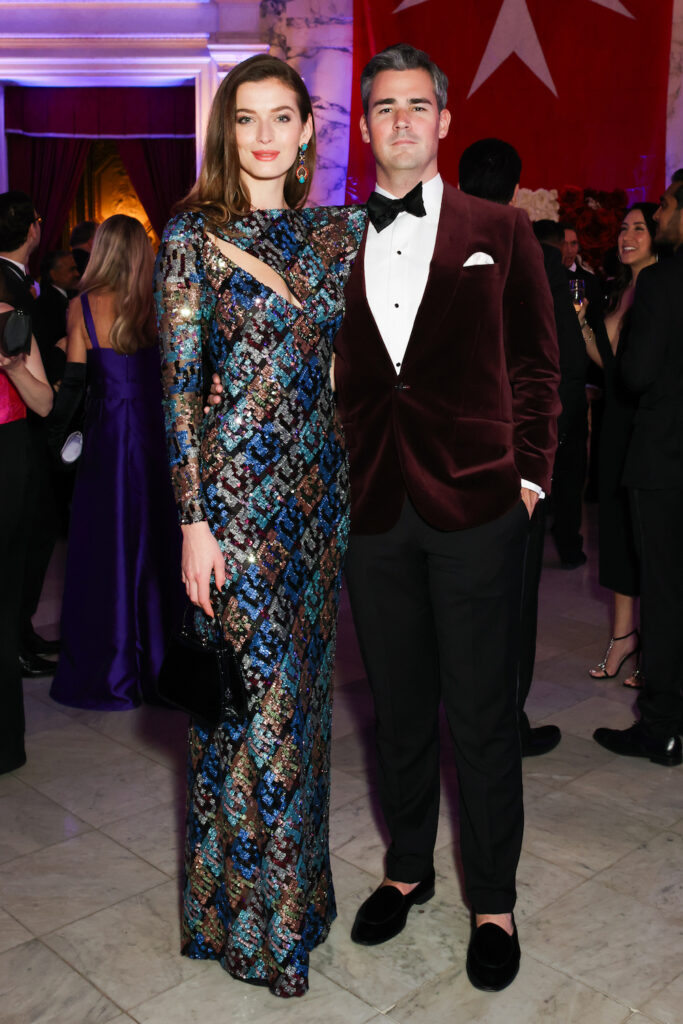 ---
Meanwhile, the 4th annual New York Diwali gala took place at the Mandarin Oriental Hotel.