"For me, this year's TEFAF is particularly exciting," Hidde van Seggelen, president of the highly vetted European Fine Art Fair (TEFAF), tells Avenue. "With more than 7,000 years of art on offer, TEFAF brings the past and present together, creating an unparalleled experience for collectors." This year's 36th edition has a roster of 270 dealers, including 17 who will be showing at the fair for the first time. Among the notable newcomers: Belgian gallerists Patrick and Ondine Mestdagh, who offer a hyper-curated collection of sculptural tribal pieces from around the globe, and Park Kyung-mee of PKM Gallery in Seoul, who represents prominent Korean artists, such as Dansaekhwa master Yun Hyong-keun.
"We have expanded our Showcase section, a dedicated — and, if I might say, highly competitive — zone of the fair that offers jewel-box-sized stands to younger, emerging galleries," effuses van Seggelen, a Utrecht-born, Hamburg-based dealer in postwar and contemporary art who got his own start in the section in 2010. "For this edition, we have ten gallerists, four more than in previous years, since Showcase was launched in 2008." Among them: Parisian rare book dealer Alexandre Pingel, who is presenting an "exceptional example of the first state of Abraham Ortelius's Theatrum Orbis Terrarum," considered to be the first true, modern atlas when it was published in Antwerp in 1570.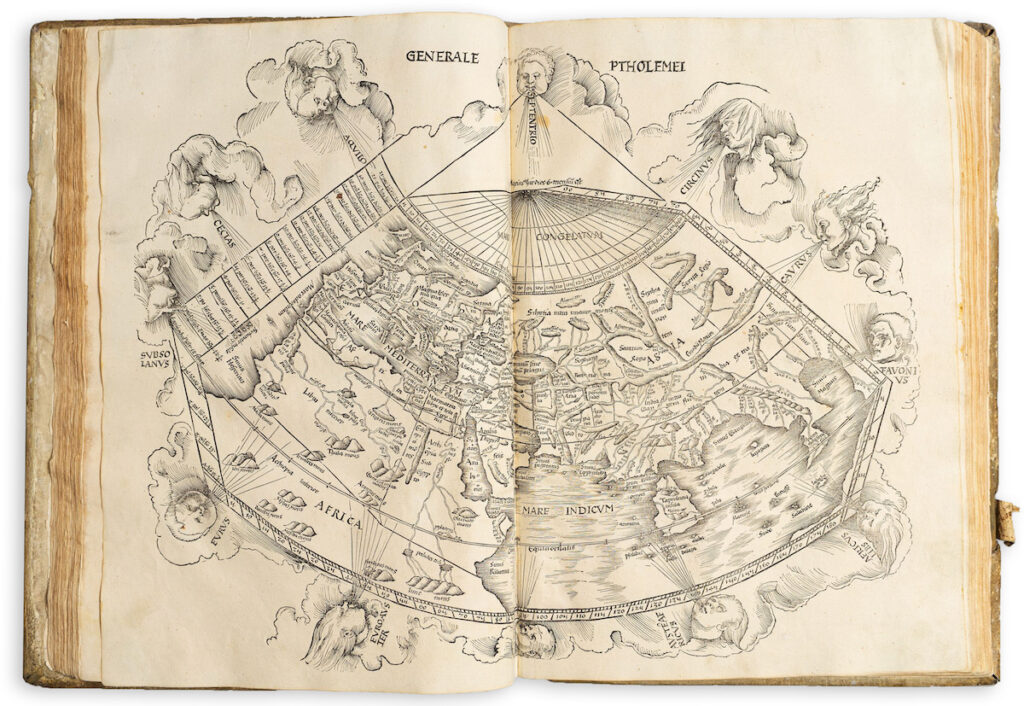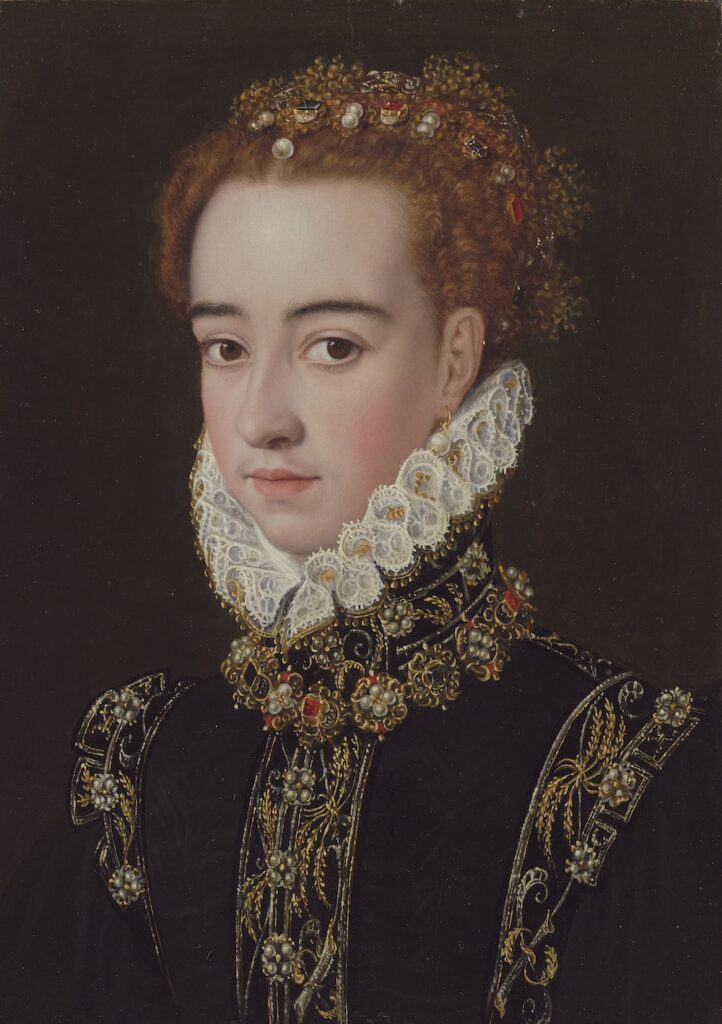 "It has been in the Showcase section that some of the world's leading dealers have begun their art fair journey," says TEFAF head of fairs, Will Korner. The 21 Showcase alumni participating this year include Didier Claes, whose eponymous Brussels gallery is among the best in the world for African tribal art, and London dealers Andrea Lullo and Andreas Pampoulides, who teamed up in 2016 to offer old master paintings and sculpture.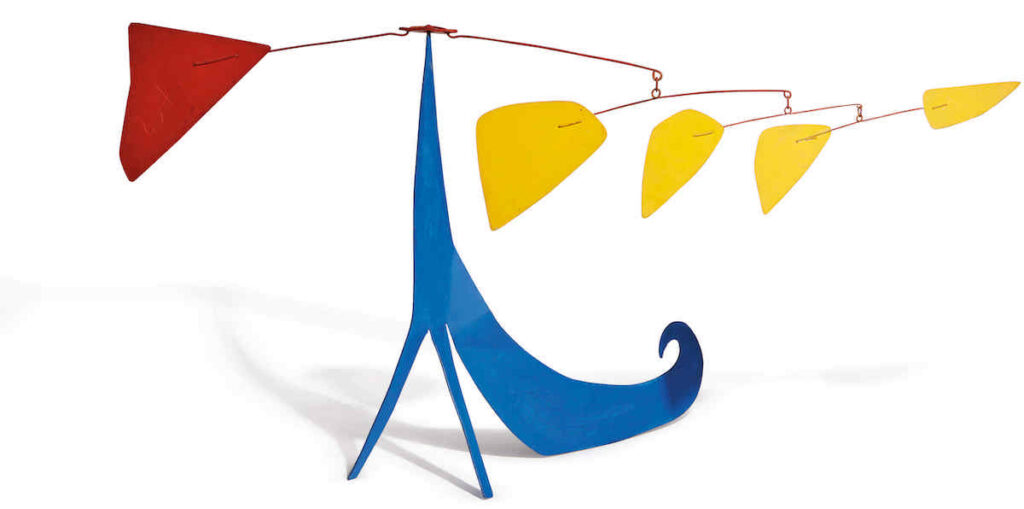 "Since making our 2017 TEFAF Showcase debut, things have grown pretty exponentially," says Pampoulides, who is bringing two special works that are "quite different — in period, medium, and subject — but linked by their rarity, outstanding quality, and great narrative." The first, he says, is a newly rediscovered late 17th-century polychromed terracotta depicting the Virgin and Child by the famed Spanish female Baroque sculptor Luisa Roldán, known as La Roldana. The second is the Launch of the Argo (1889), a handsomely scaled canvas by the Belgian child prodigy Jules Pierre van Biesbroeck. "The painting absolutely scandalized the establishment with its nudity when it was presented at the Paris Salon in 1890," Pampoulides tells Avenue, adding that the artist was immediately summoned to Paris to paint over the Argonauts' nude bodies. "When the 16-year-old boy came before the committee, which included the great William-Adolphe Bouguereau, they instantly recognized his prodigious talent and awarded him an Honorable Mention for the painting, based on its outstanding quality."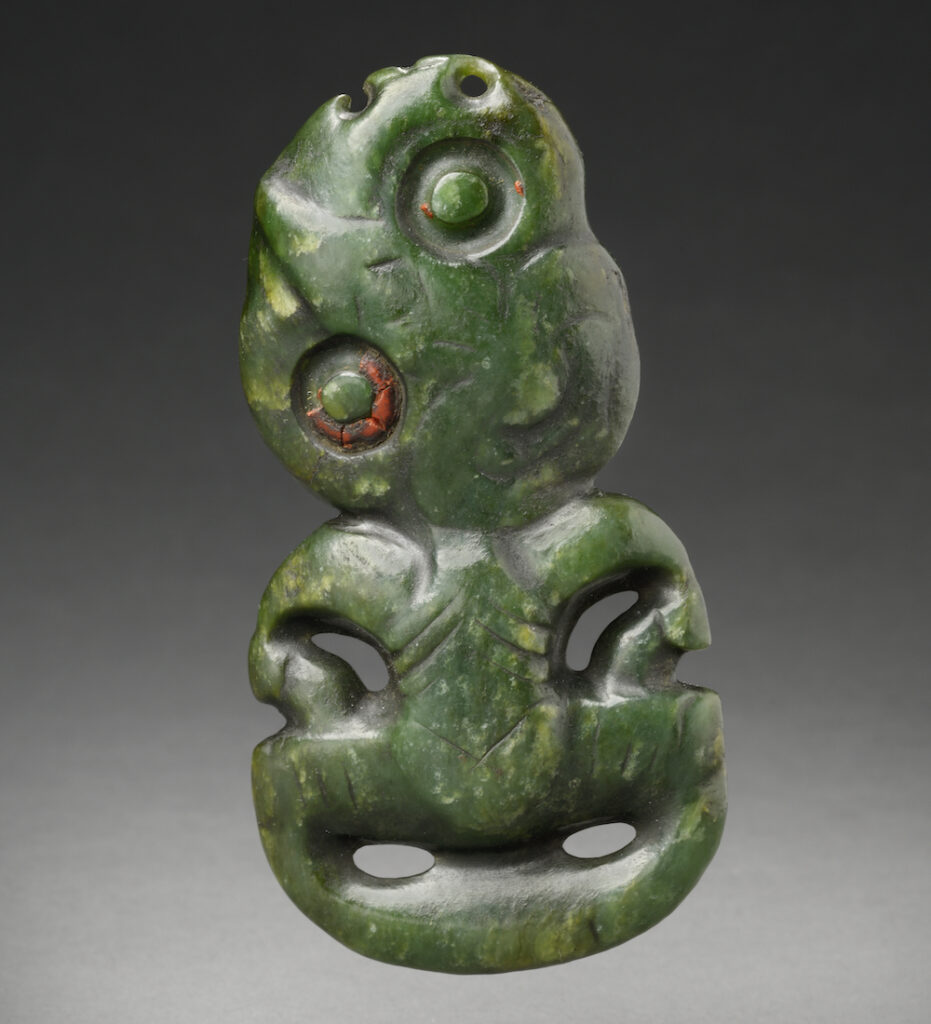 As for the fantastic floral displays for which TEFAF is known: "They will be in softer, paler tones," says Dani Mileo of Tom Postma Design, "an abundant and fresh, yet calming, counterpoint to the exquisite art on display."
TEFAF runs March 11–19 at the Maastricht Exhibition & Conference Centre (MECC), with a two-day VIP vernissage March 9–10.