On Thursday, the Southampton Arts Center held its annual Summer Fest gala.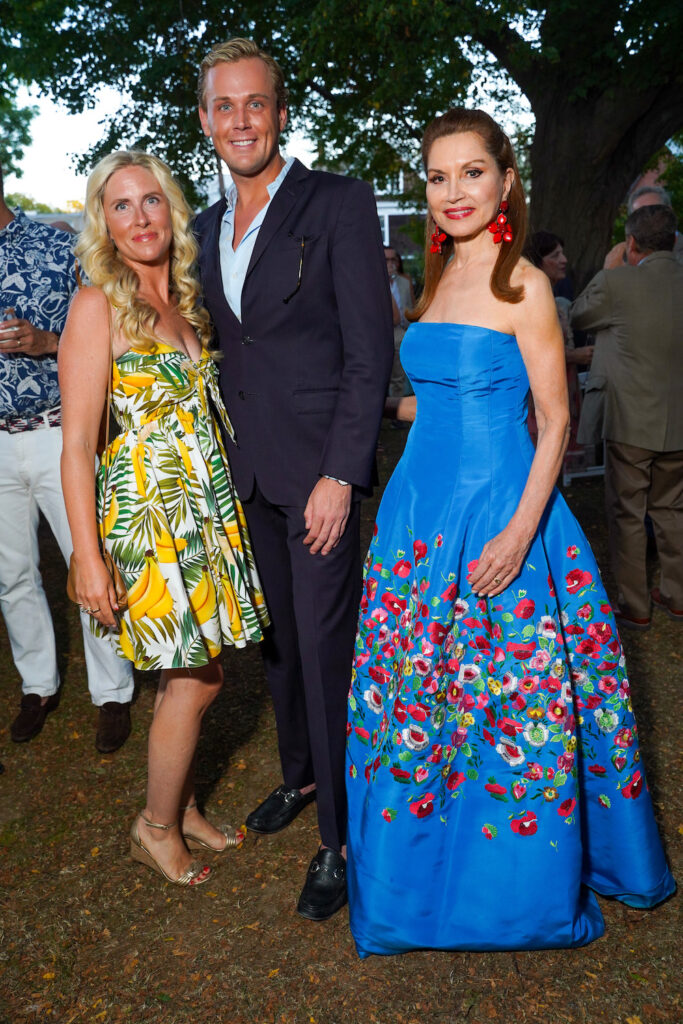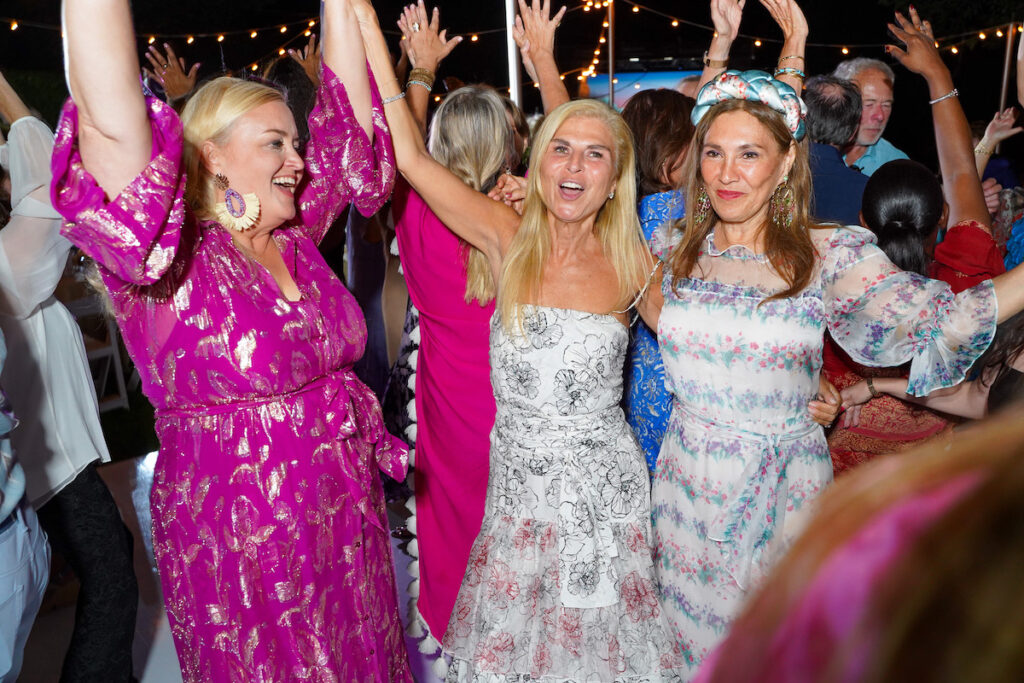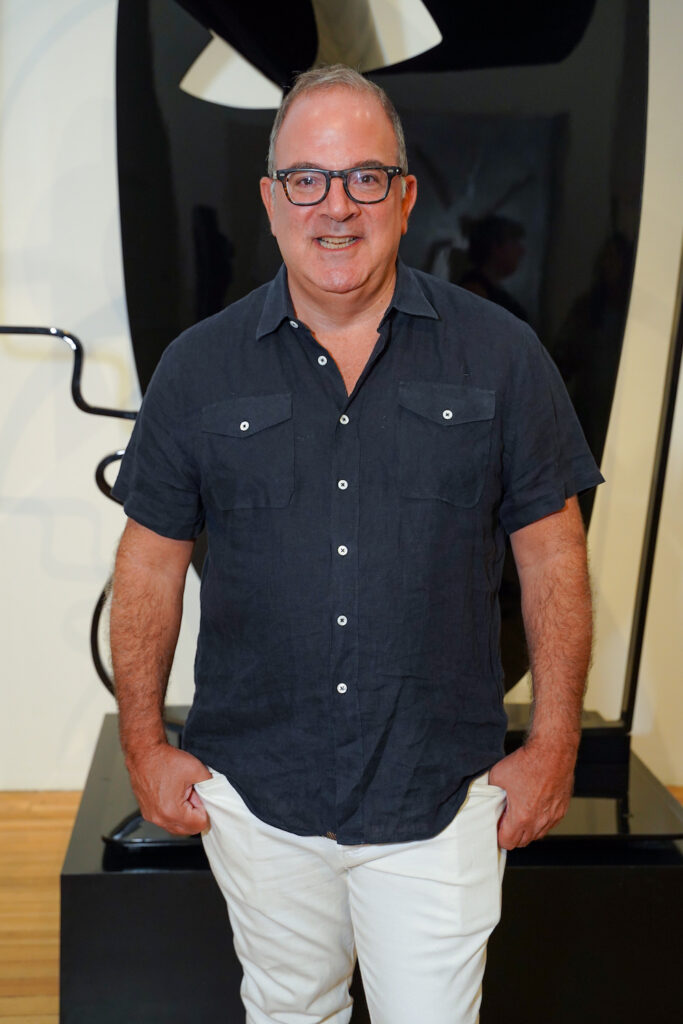 ---
On Tuesday, Veronica Beard and Vogue celebrated the launch of the Veronica Beard X Juliska tabletop collection at the Wölffer Estate Stables in Sagaponack.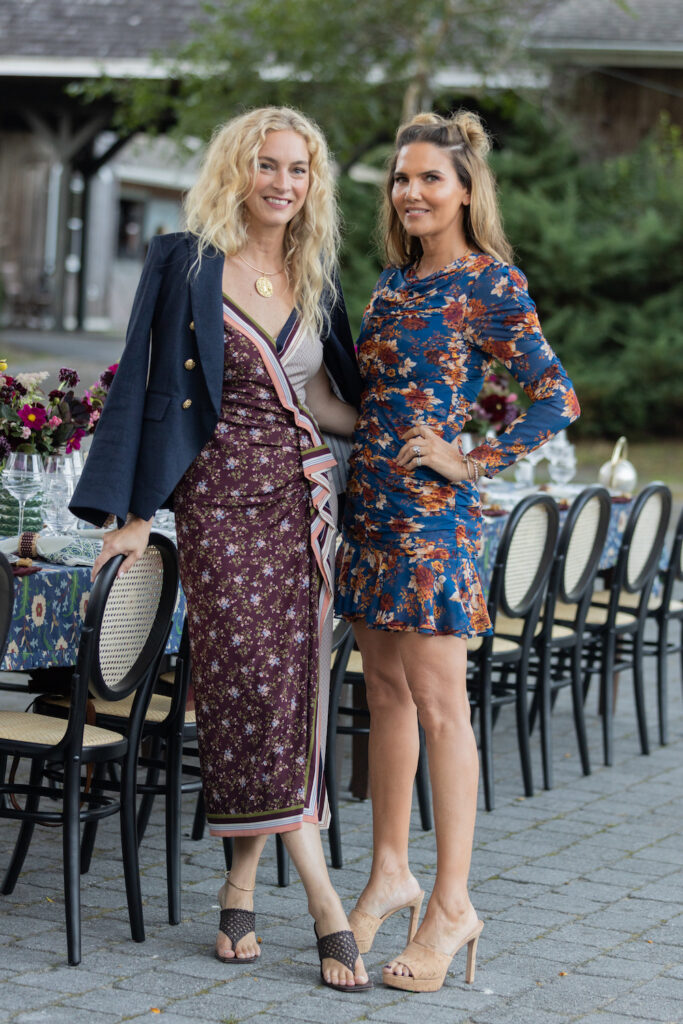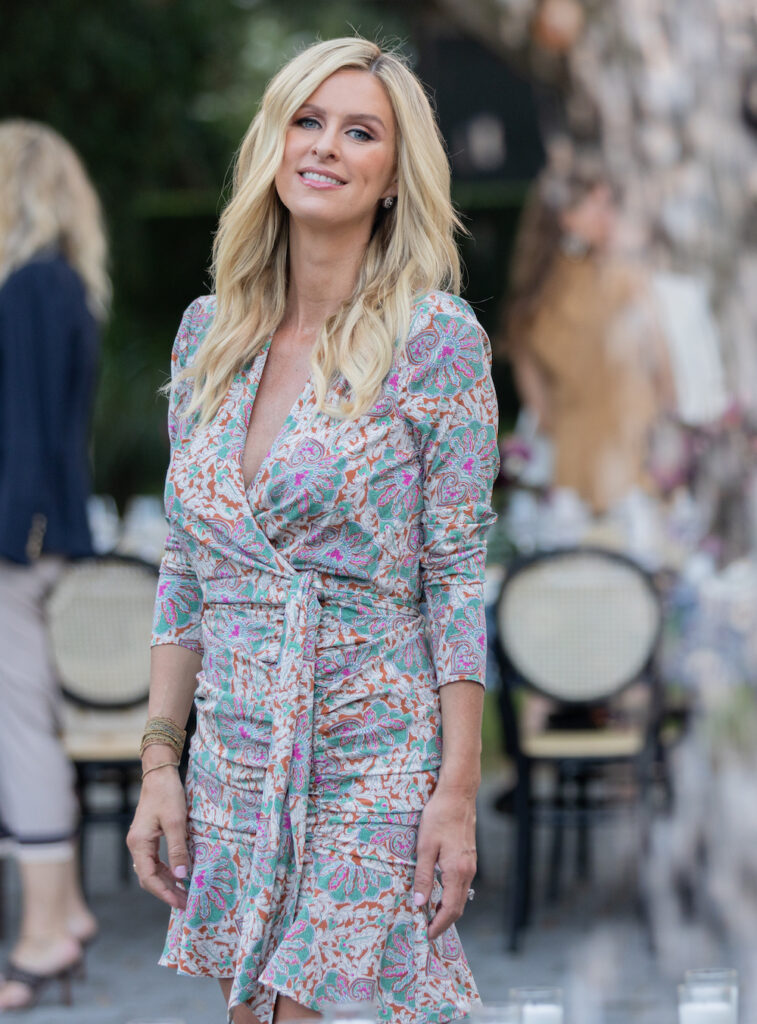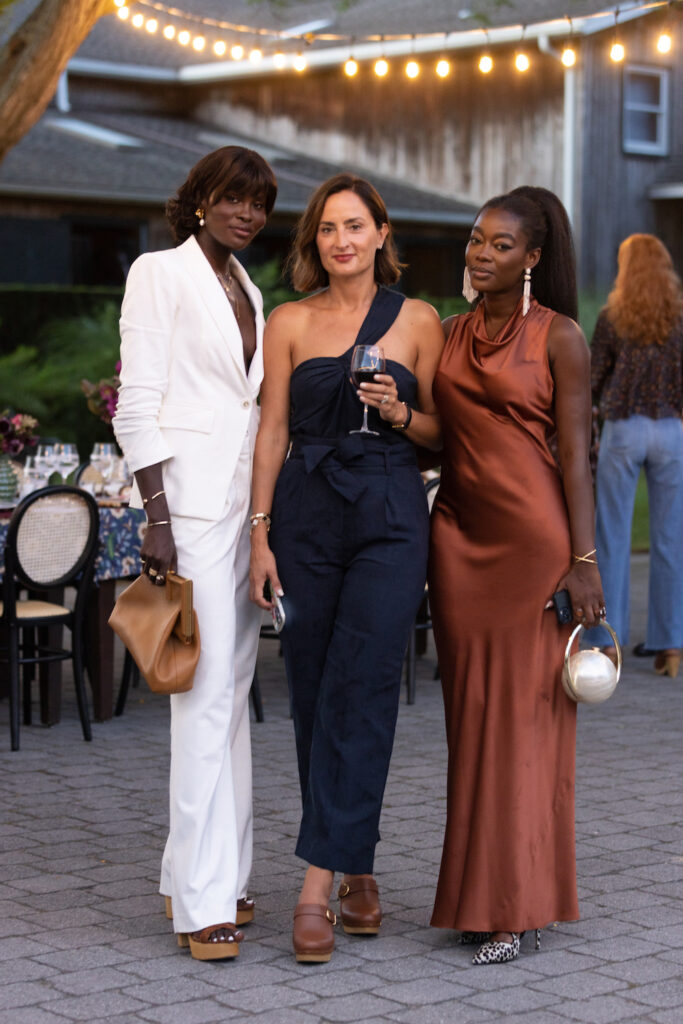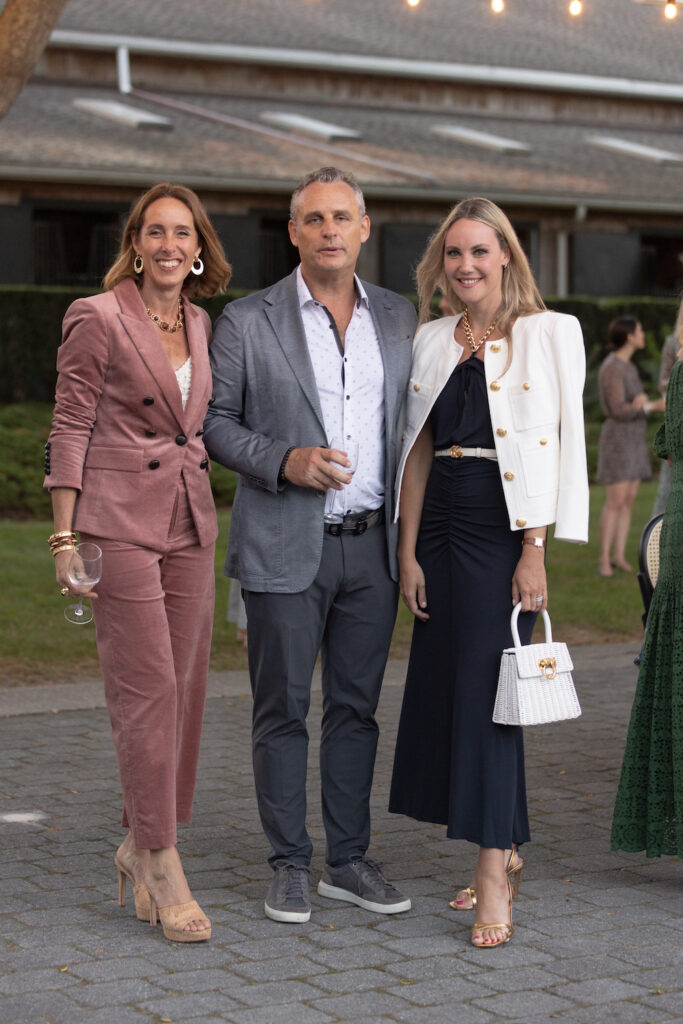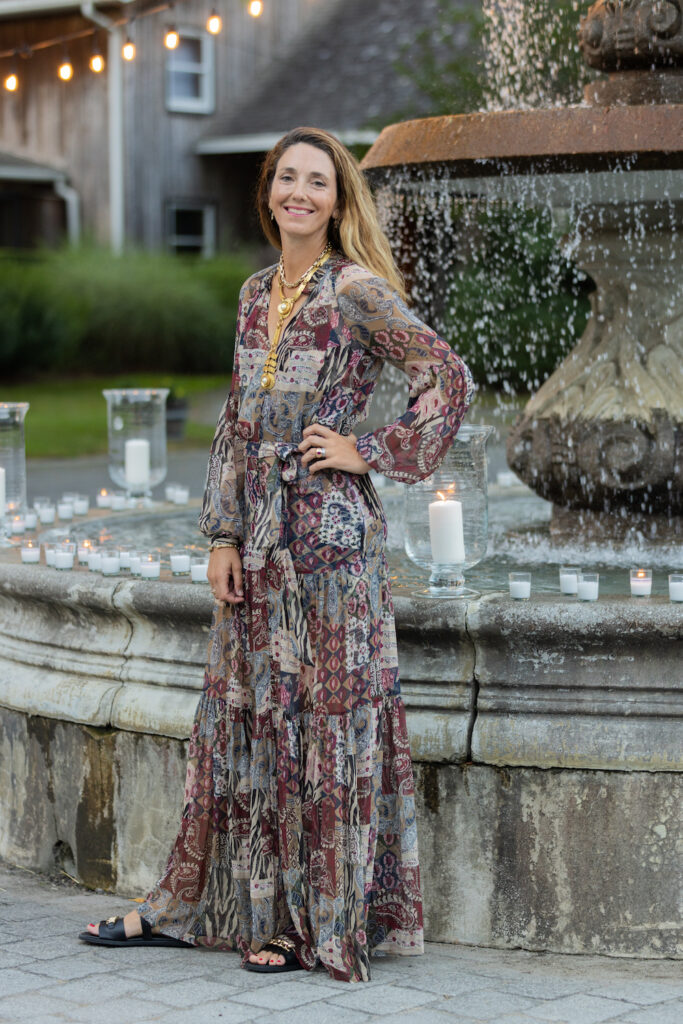 ---
Meanwhile, Epix and The Cinema Society hosted a screening of My Life as a Rolling Stone at Christie Brinkley's estate in Tower Hill.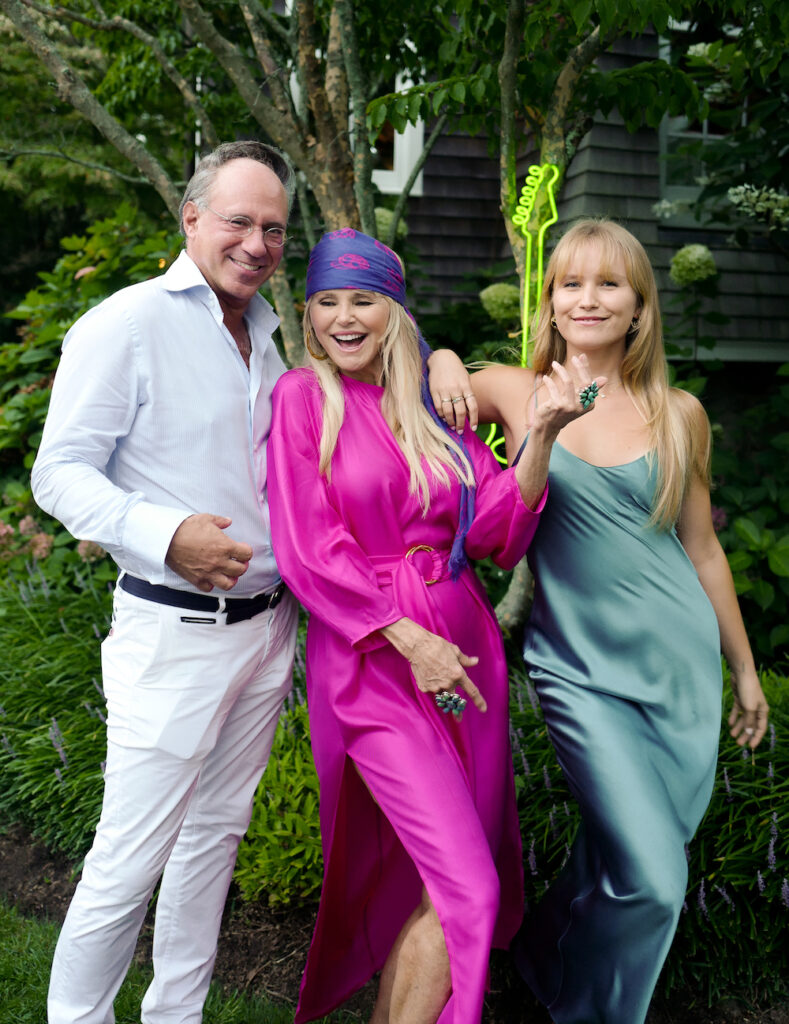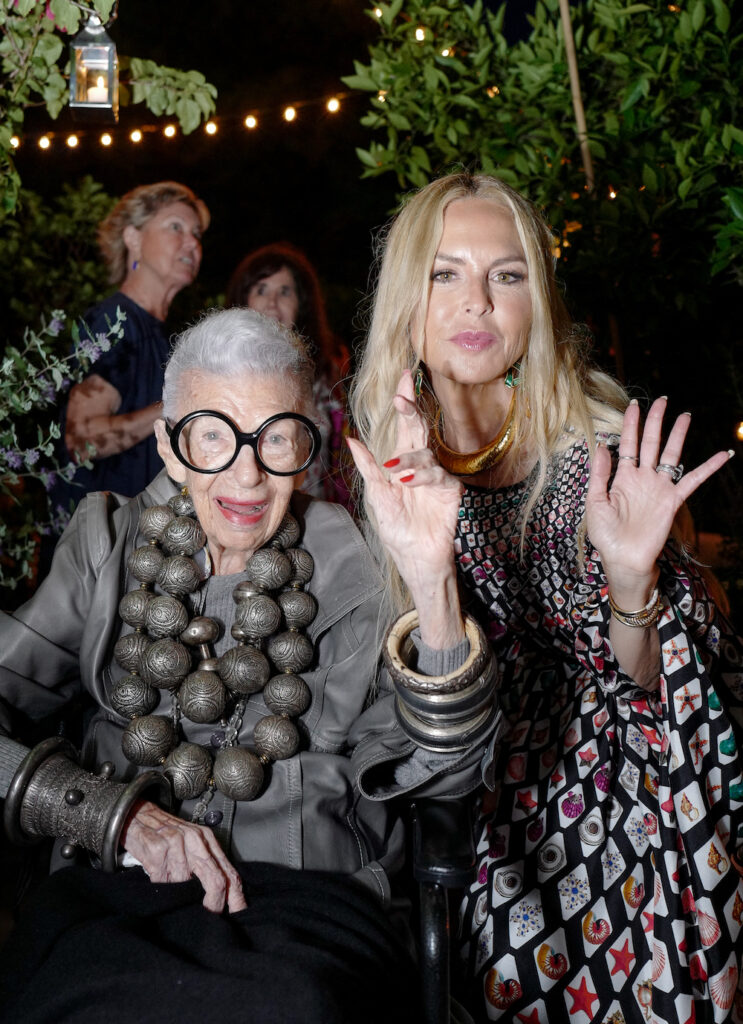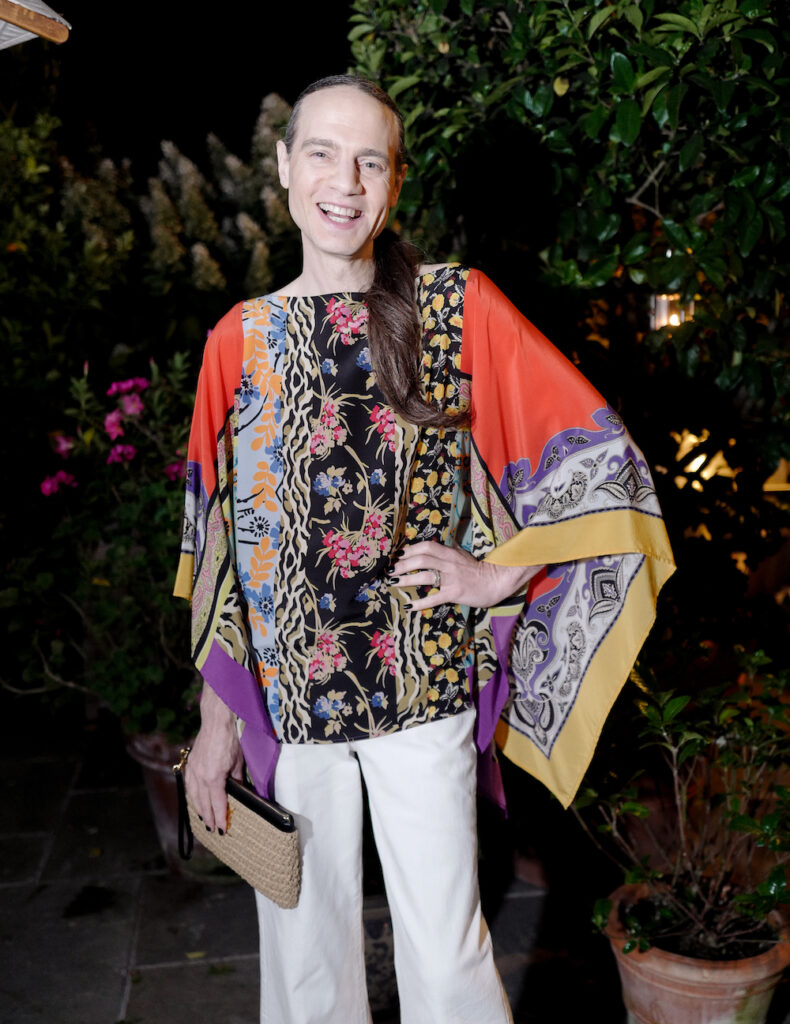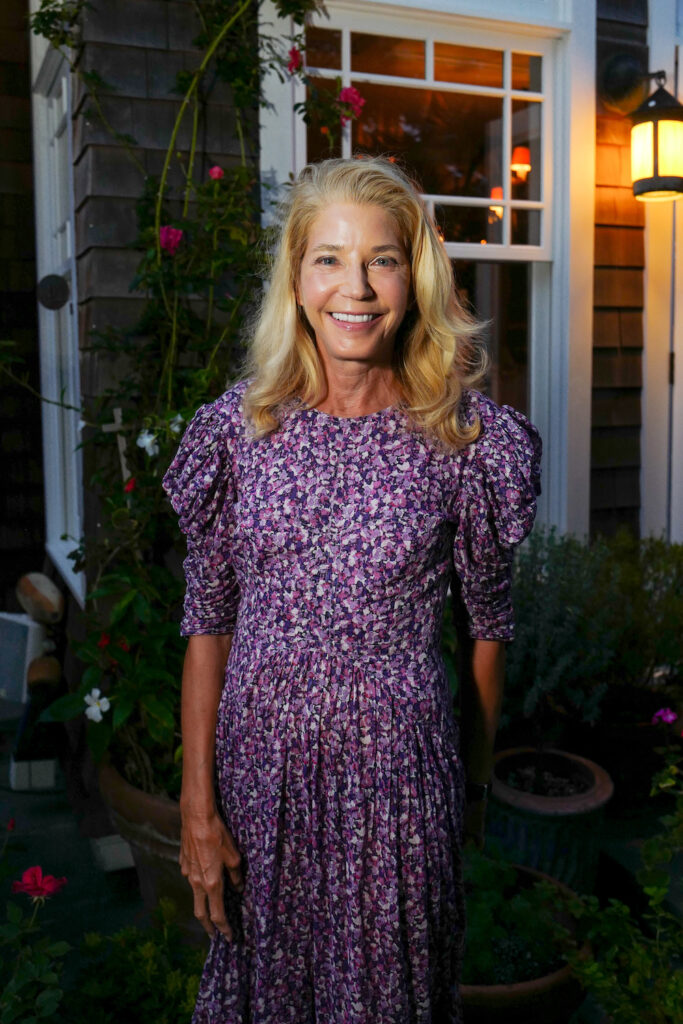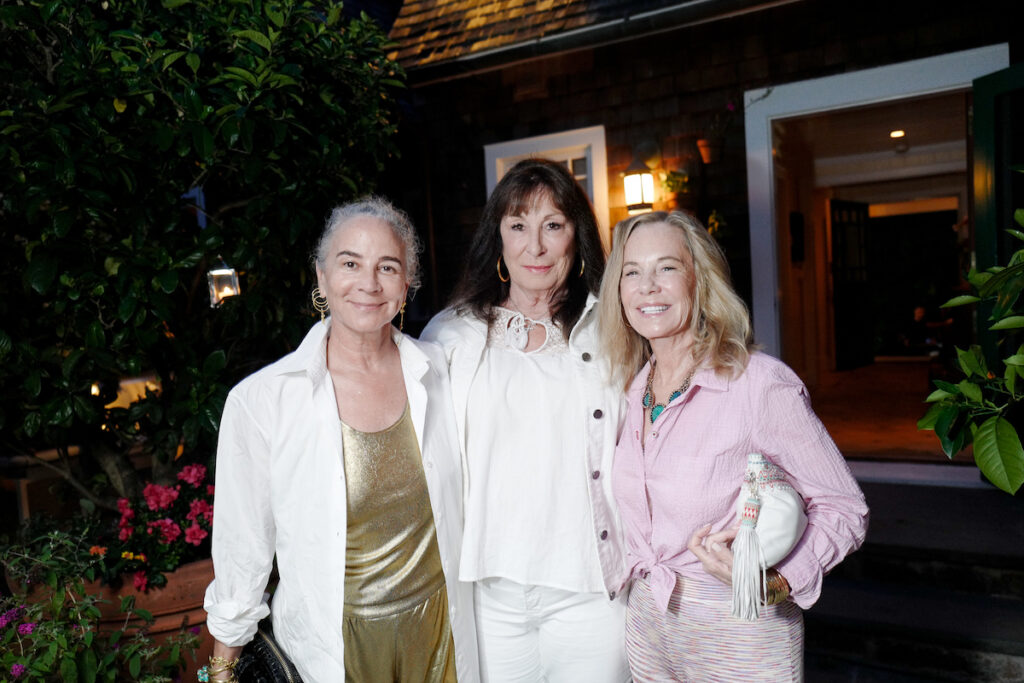 ---
On Saturday, Christopher Burch hosted a Young Scholars Concert by the Lang Lang International Music Foundation at his home in Water Mill.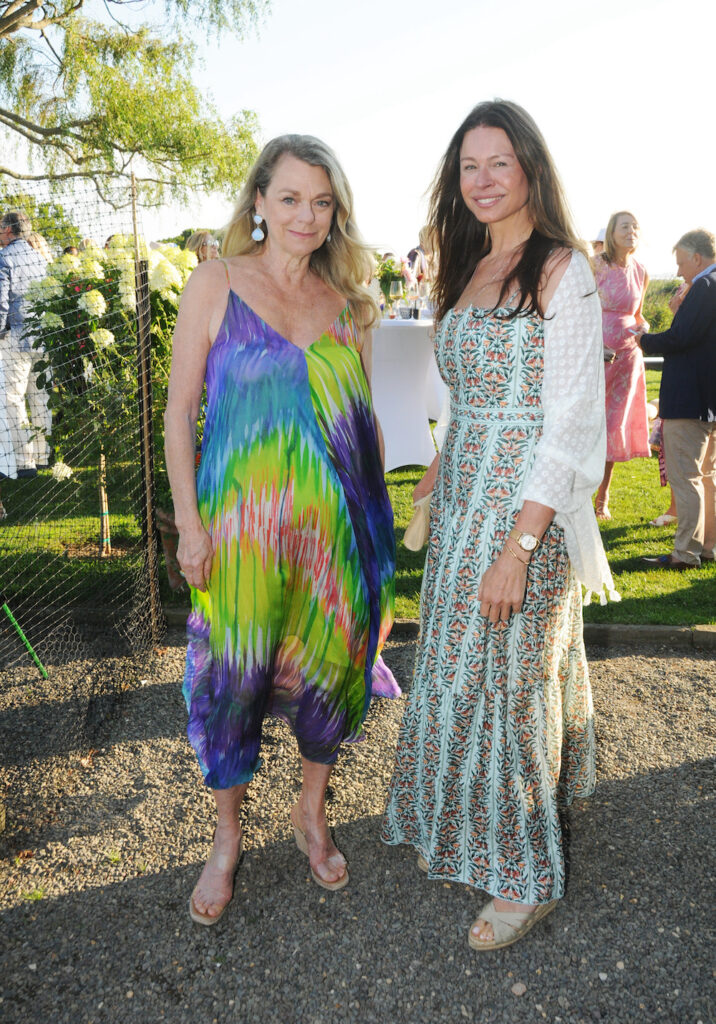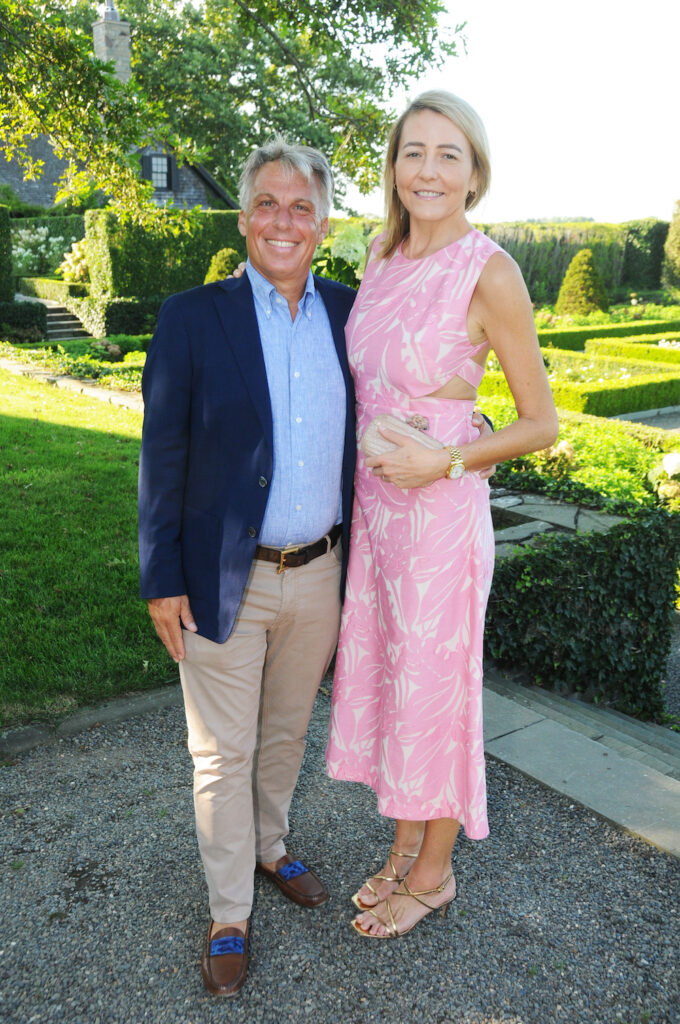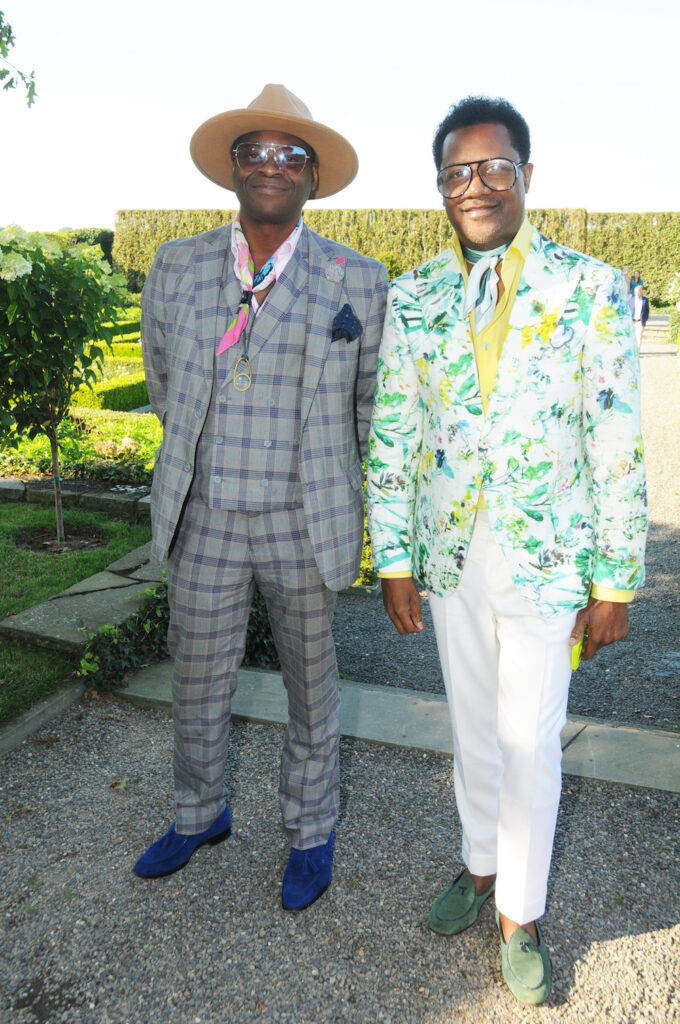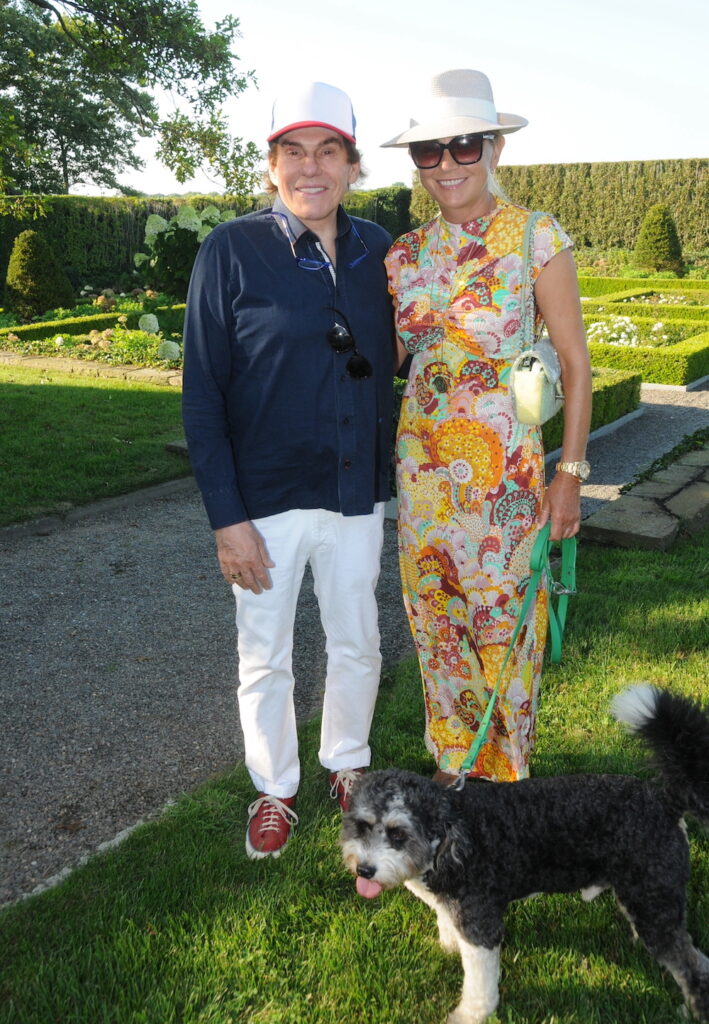 ---
Meanwhile, Lingua Franca, Marfa Stance, and Tata Harper held a dinner party in Montauk.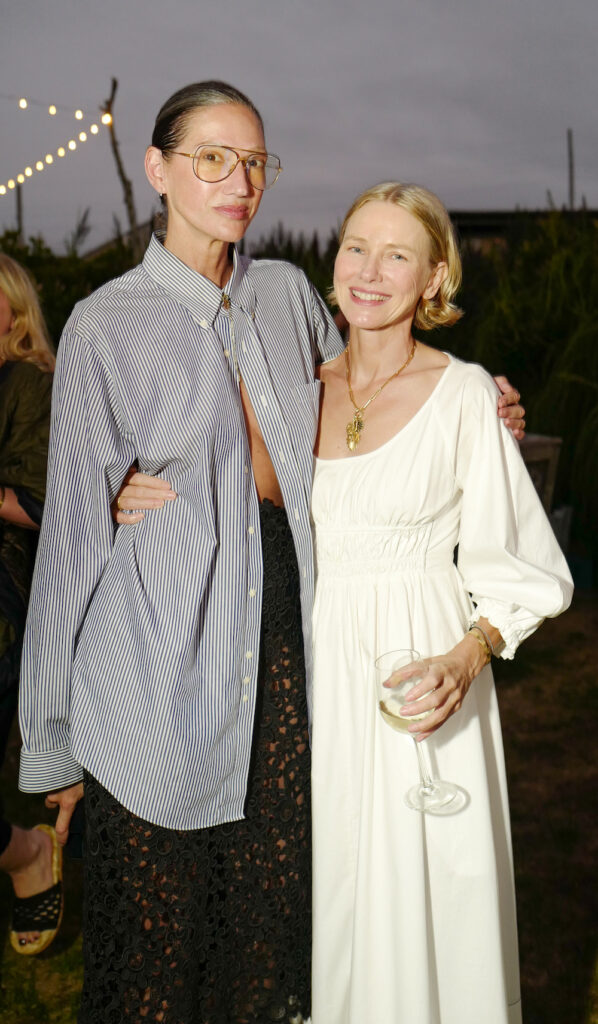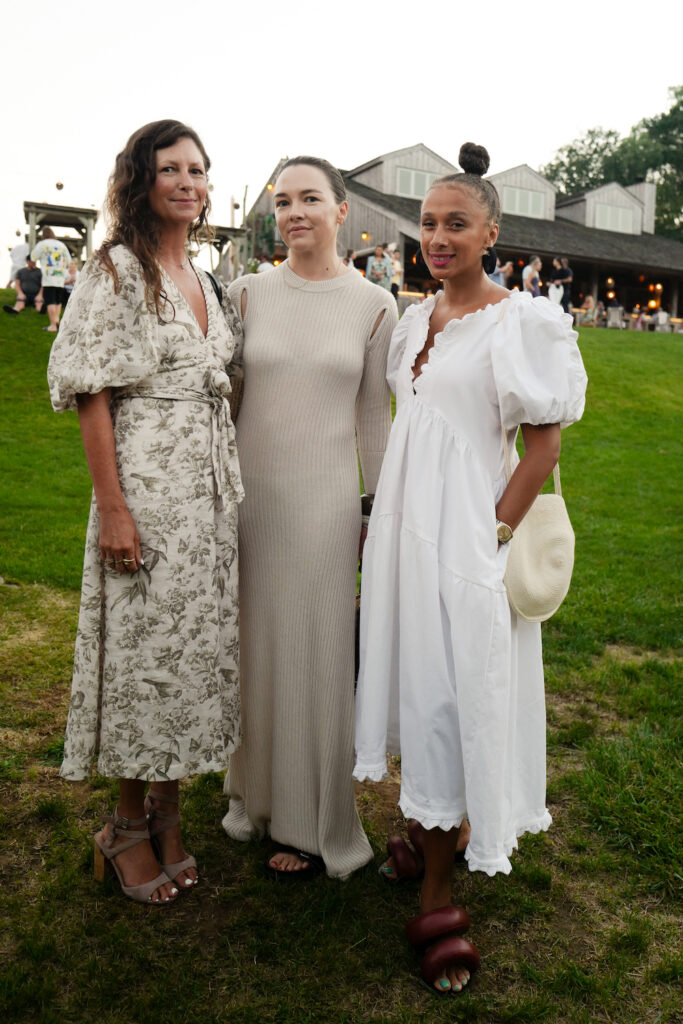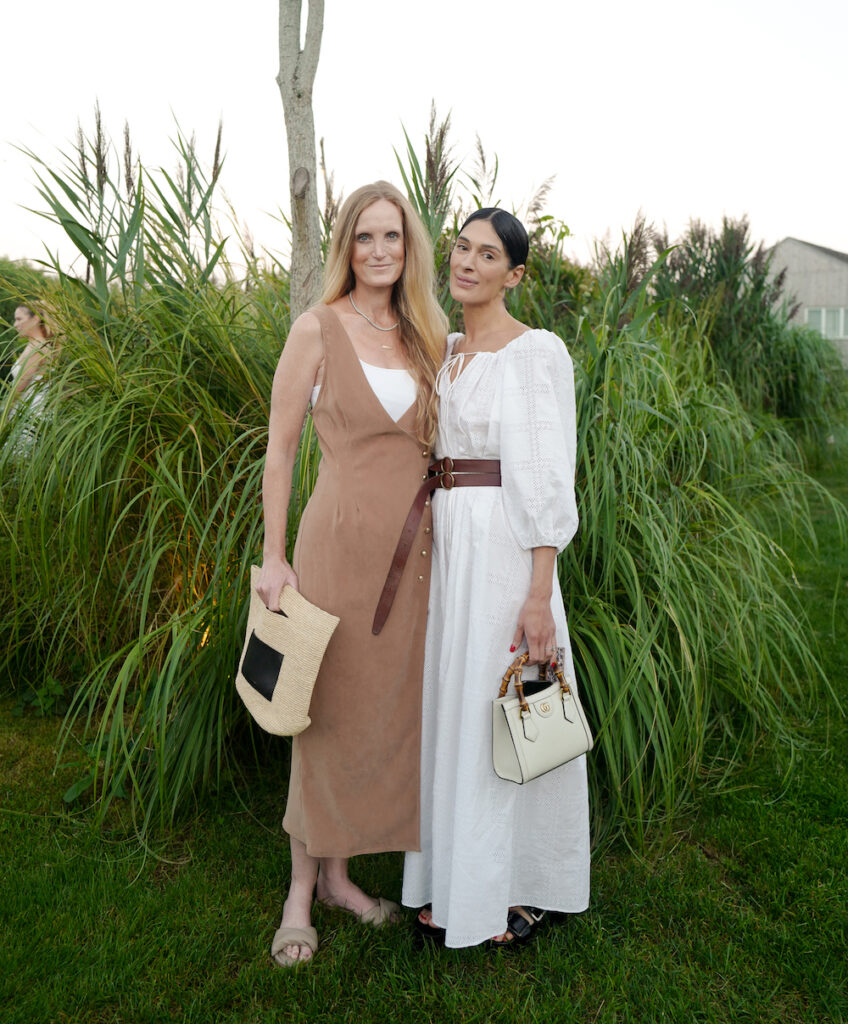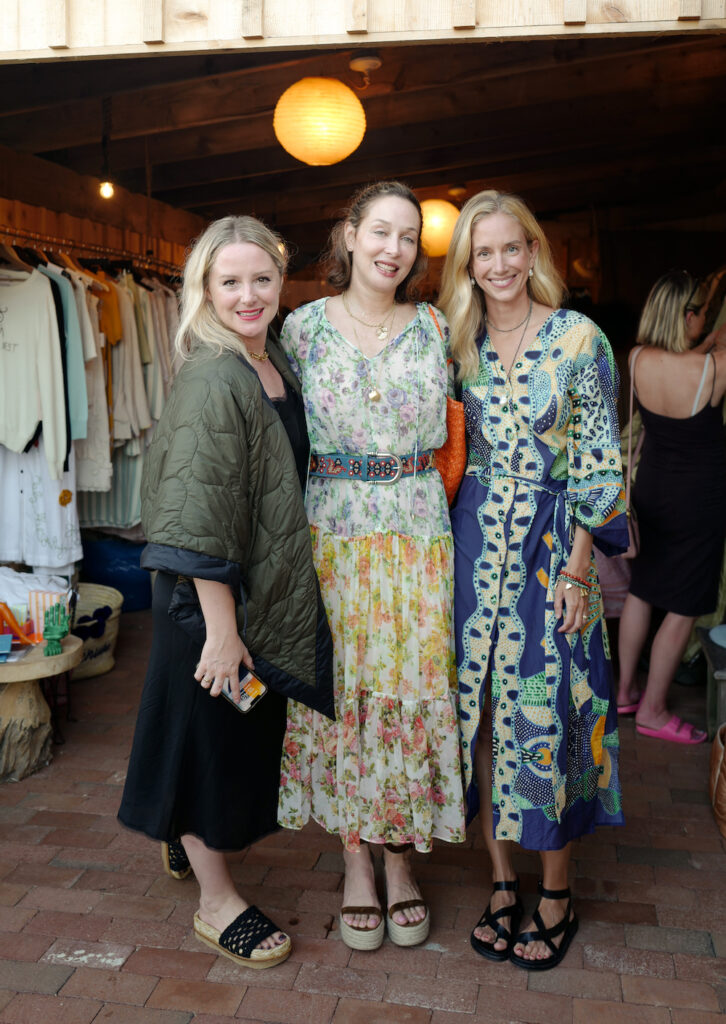 ---
Also on Saturday, The Prostate Cancer Foundation held its annual Hamptons gala at the Parrish Art Museum in Water Mill.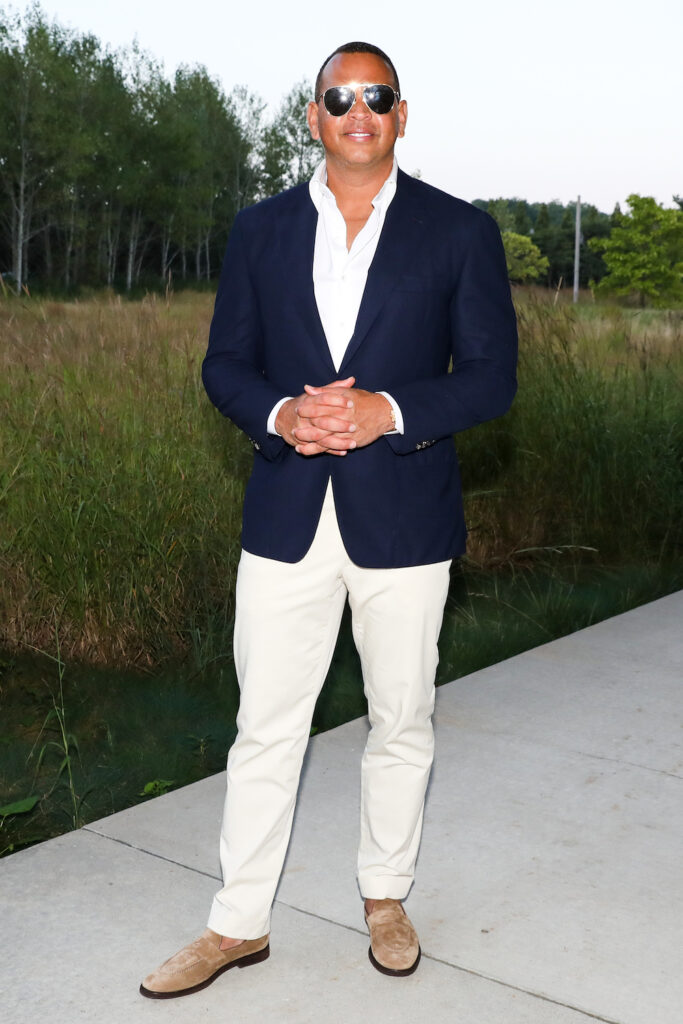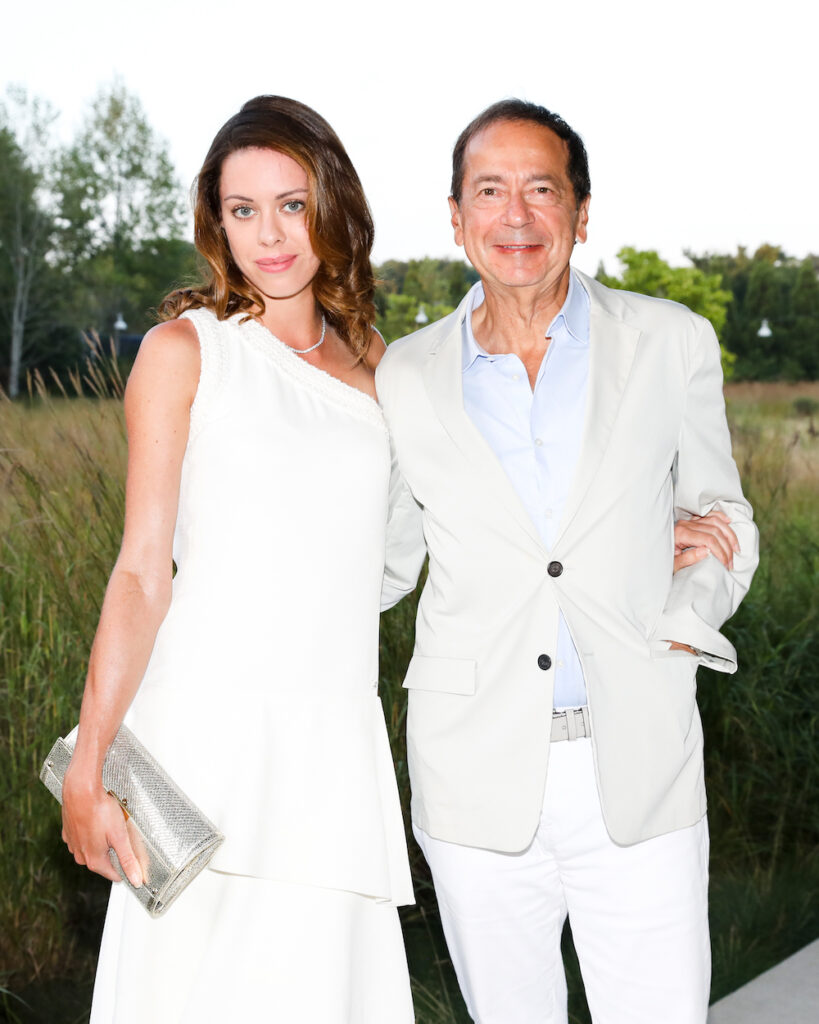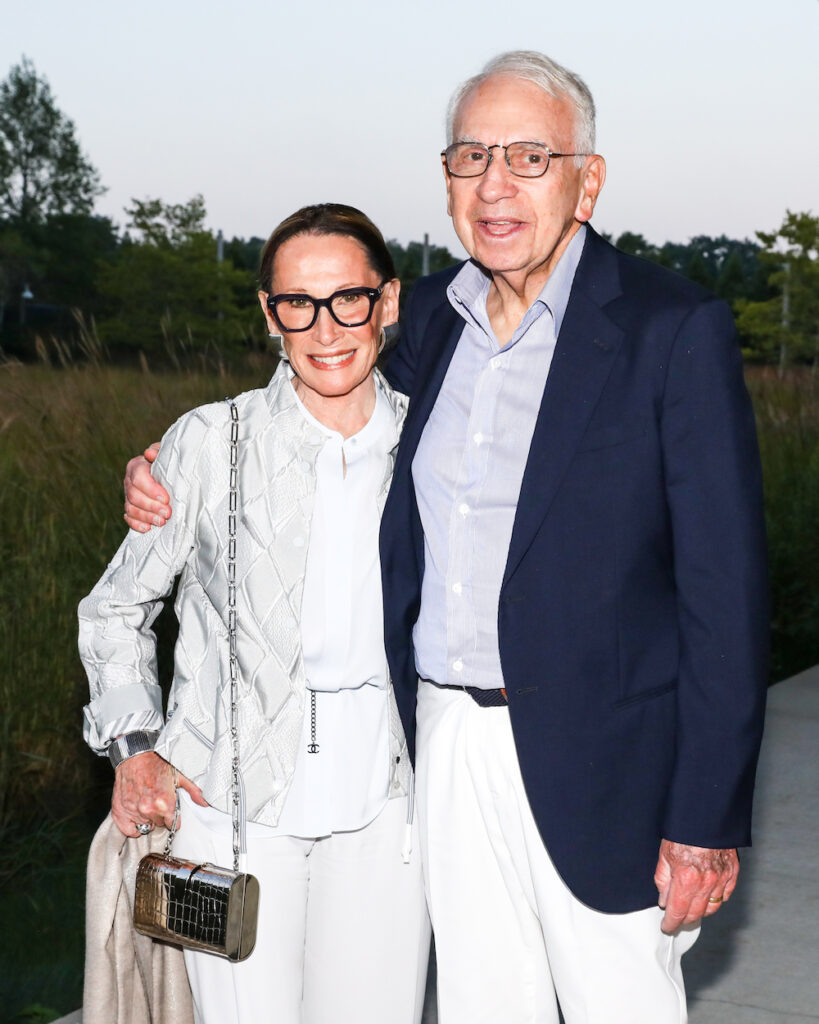 ---
On Friday, Eva Longoria and Garbiñe Muguruza's tequila brand, Casa Del Sol, hosted a cocktail party at Saint in the East Village in honor of the US Open.