Let's kick the Memorial Day weekend off with a little surrealism.
City of Women, the 1980 film by Federico Fellini, kicks off what has been described as the director's "delirious" (in a good way) late period.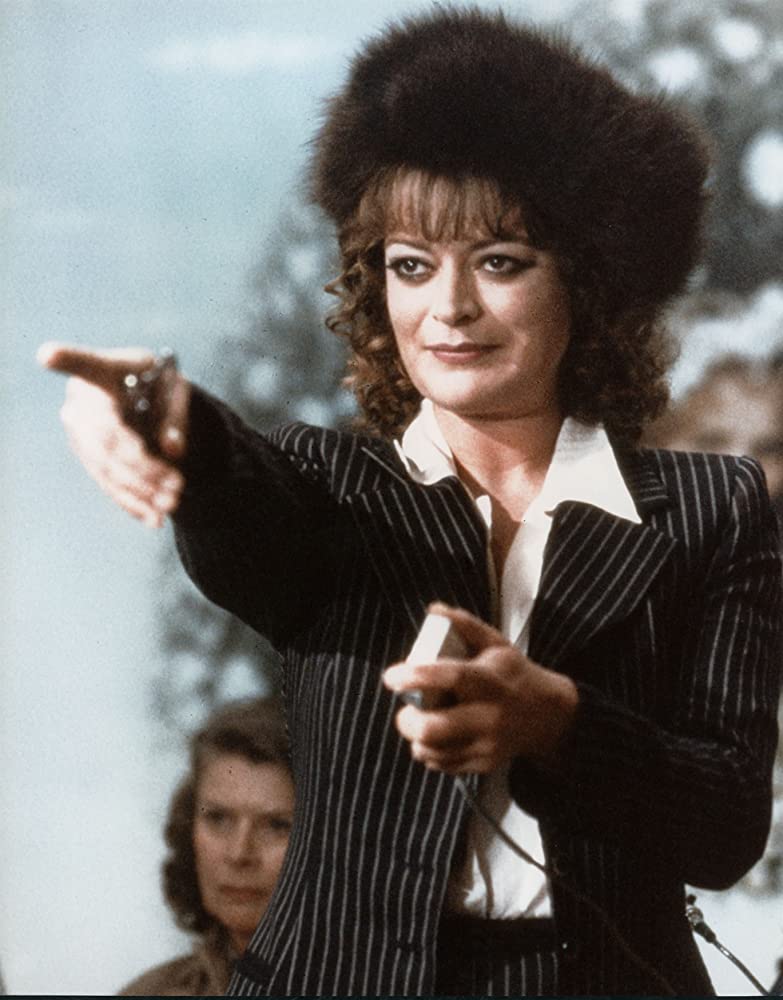 Frequent Fellini collaborator Marcello Mastroianni stars as Snàporaz, in a role many believe to be a semi-reprisal of his character from 8 1/2. After an encounter with a mysterious woman on a train, Snàporaz attempts to follow her, only to stumble in to a world populated only by women.
With fabulous costumes and sets, as well as a dreamlike sense of weirdness, and hint of Italian humor, the film is a feast for the eyes and wildly entertaining. Especially after a glass of rosé or two.
City of Women is streaming now through the Cohen Media Channel on Amazon Prime.