Last week, the French Institute Alliance Française held its annual Trophée des Arts Gala, recognizing individuals for their contributions to French and American cross-cultural exchange.
This year's honorees were actor Jean Reno, who received the Trophée des Arts, and Dr. Ilham Kadri, CEO and president of the executive committee at Solvay, who received the Pilier d'Or. The work of artist Eva Jospin was also celebrated.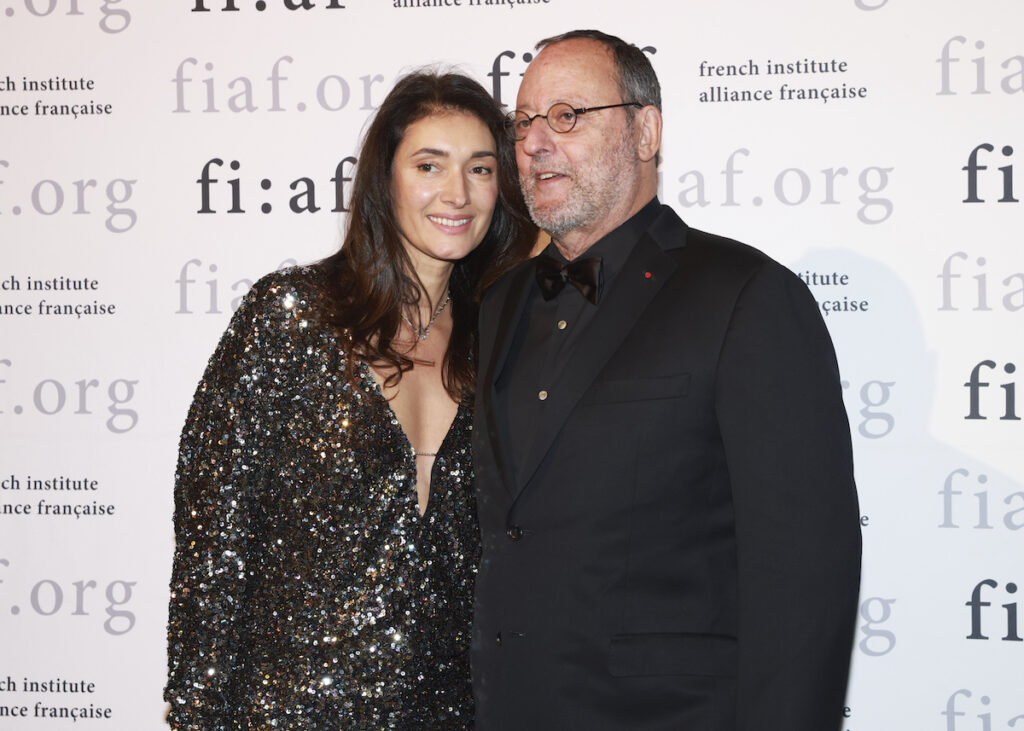 Among the glittering attendees were Matthew Broderick, chef Eric Ripert, Paloma Picasso, Anne Fontaine, JR, Enoc Perez, Jonah Bokaer, Prune Nourry, and Guillaume Bresson.
The gala concluding with an announcement for FIAF president Tatyana Franck — that FIAF Preschool: Montclair will open for the fall 2023 school year. Guests then headed to Doubles Club to dance the night away at the official after party.