This summer, Avenue is exploring the best of New York's spa offerings. Click here to read more from this series — because if you can relax here, you can relax anywhere.
Most spa treatments last 60 minutes. Ninety if you're lucky. But at The Well, the luxe emporium of wellness that opened in 2019, treatment can last weeks, even months.
Founded by Rebecca Parekh, former COO for Deepak Chopra; Kane Sarhan, former head of brand for Starwood Capital Group and 1 Hotels; and Sarrah Hallock, a former executive at Vitaminwater, the Well was originally a members-only club. For $375, 2,000 members could swan around the 18,000-square-foot space in the Flatiron, from meditation rooms with crystals embedded into the floor to steam rooms and saunas and lounges and a private fitness studio and a restaurant. Covid forced a change of plan, but the pause allowed the company to evolve further. The membership model has been dropped. The Well has expanded to two new branches: one at the Mayflower Inn & Spa, Auberge Resorts Collection in Connecticut and another, a Hacienda AltaGracia, Auberge Resorts Collection in Costa Rica. And, back in New York, in a revamped and deepened wellness programming. The ne plus ultra of the latter is The Well Way, a medical package that lasts between four to six weeks.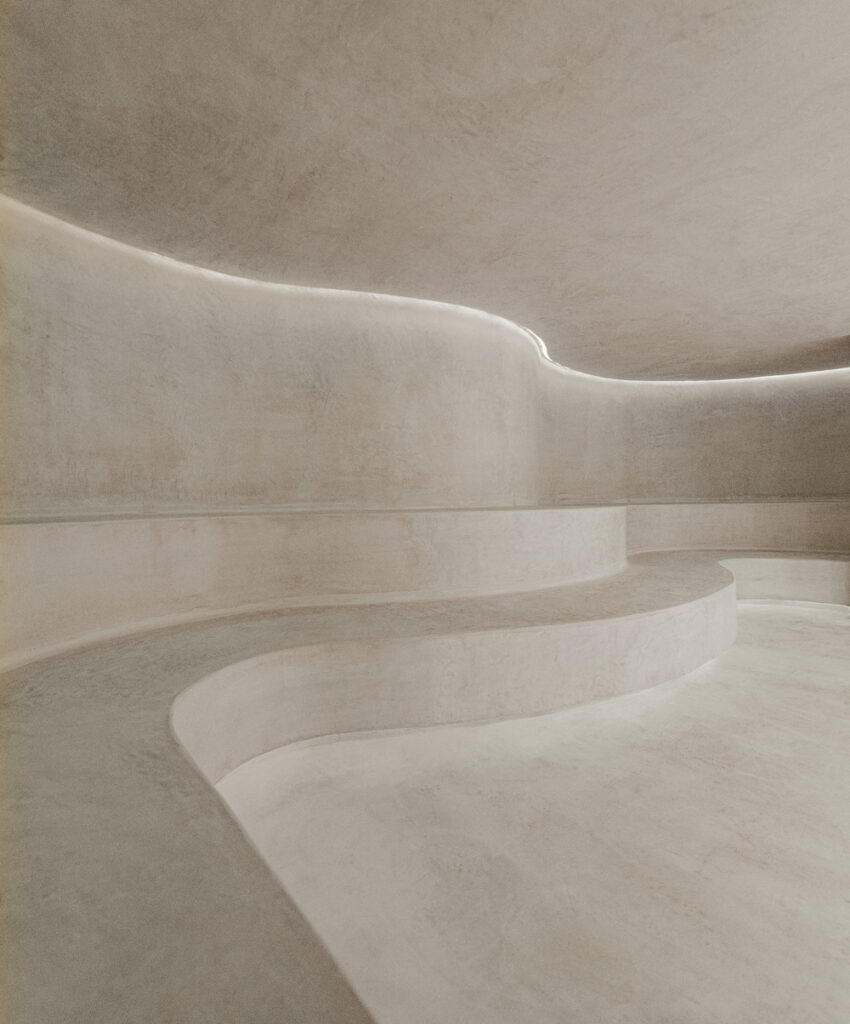 Developed by the chief medical officer, Dr. Frank Lipman, author of tomes such as The New Health Rules and Better Sleep, Better You, the program includes a team of caregivers, from functional medicine specialists to health coaches. Over a series of medical consultations, diagnostic tests, and coaching sessions, The Well Way promises to address the hellish soup of acronyms that can make our insides miserable, from IBS to SIBO. Through a mixture of supplements and behavior and nutrition modifications, brain fog will be cleared, hormones will be rebalanced and your thyroid will go back to doing whatever a thyroid is meant to. The package, which also includes eight day passes and a hefty discount on other services, runs $1,425.