On Thursday afternoon, Emma Rosenblum and Tina Fey toasted Rachel Dratch on her Tony nomination at La Mercerie.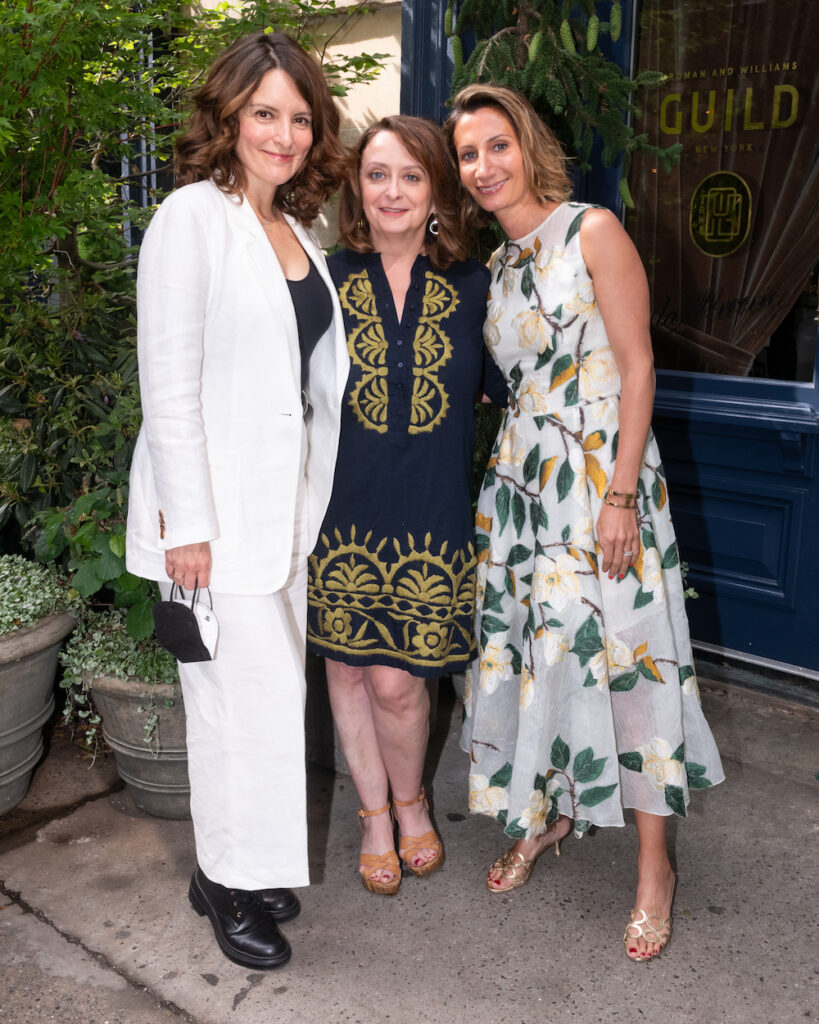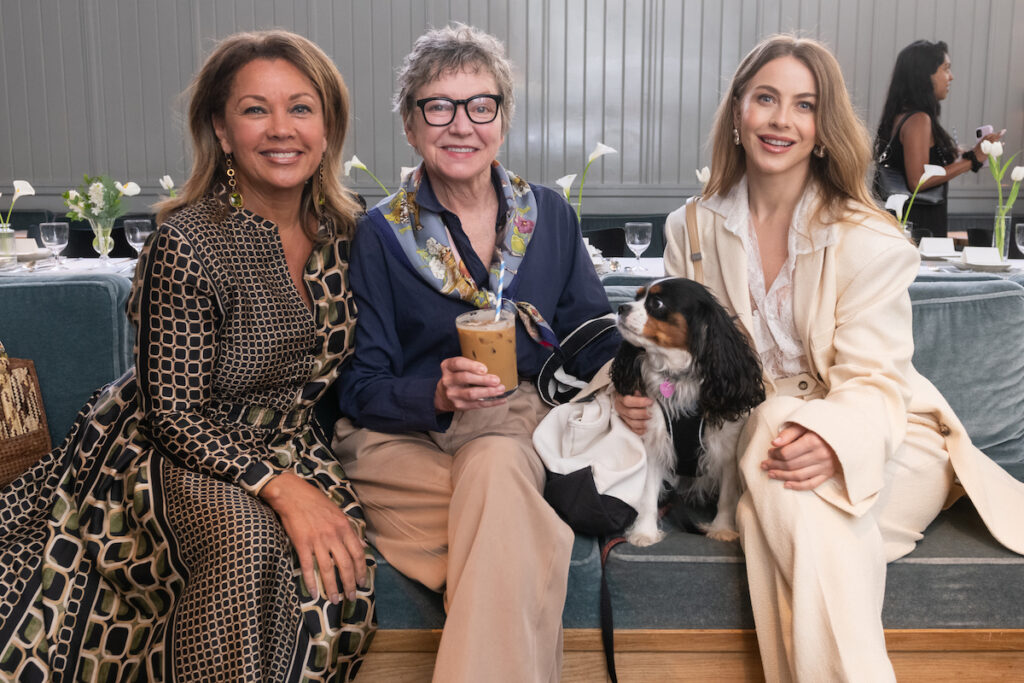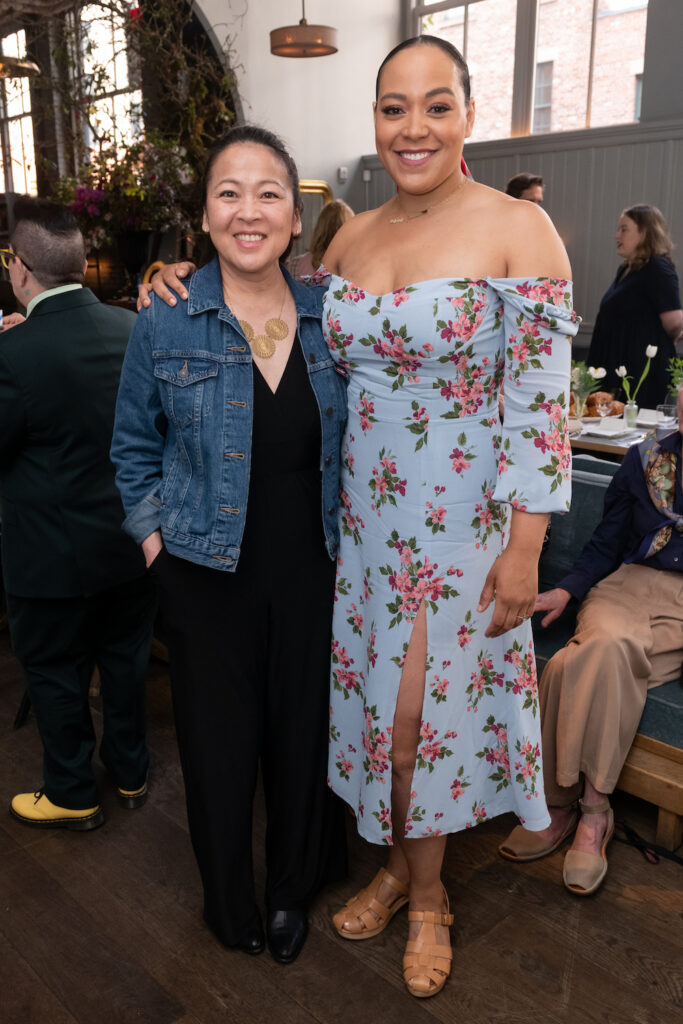 ---
Later that day, Franciacorta held a special dinner at The River Café in Brooklyn.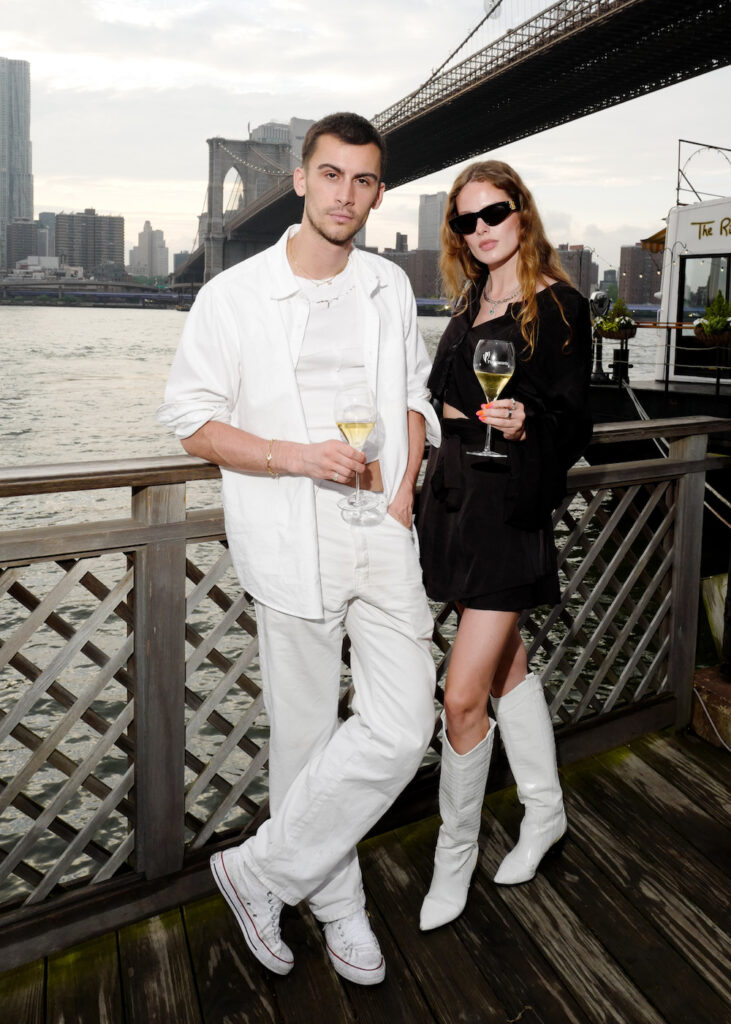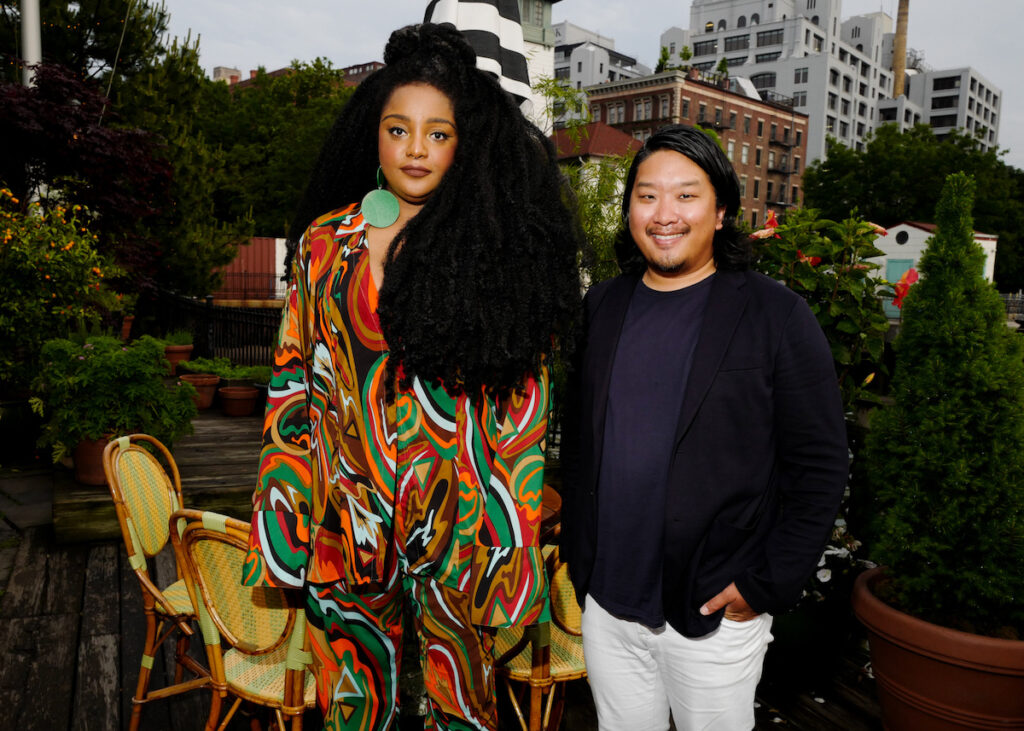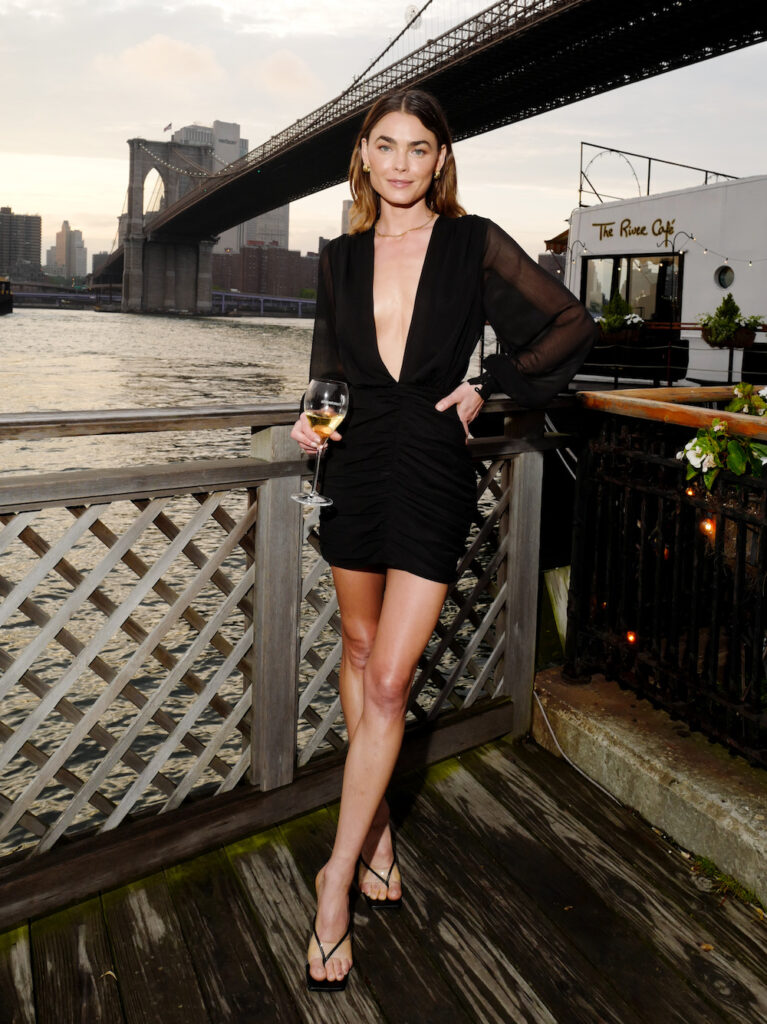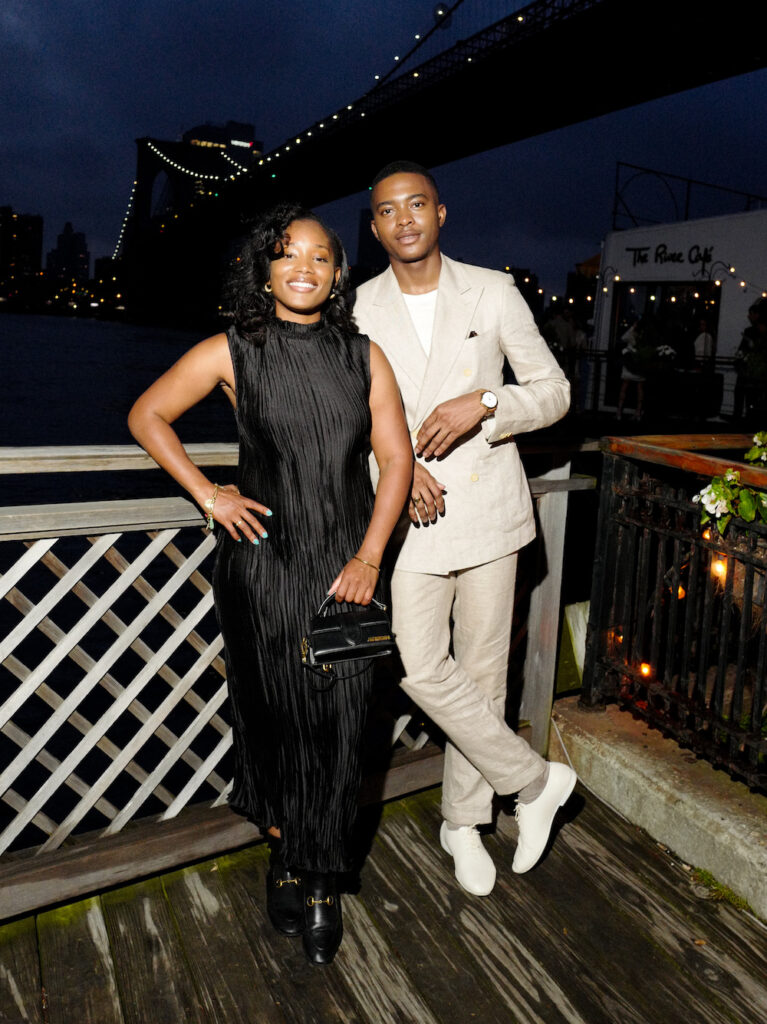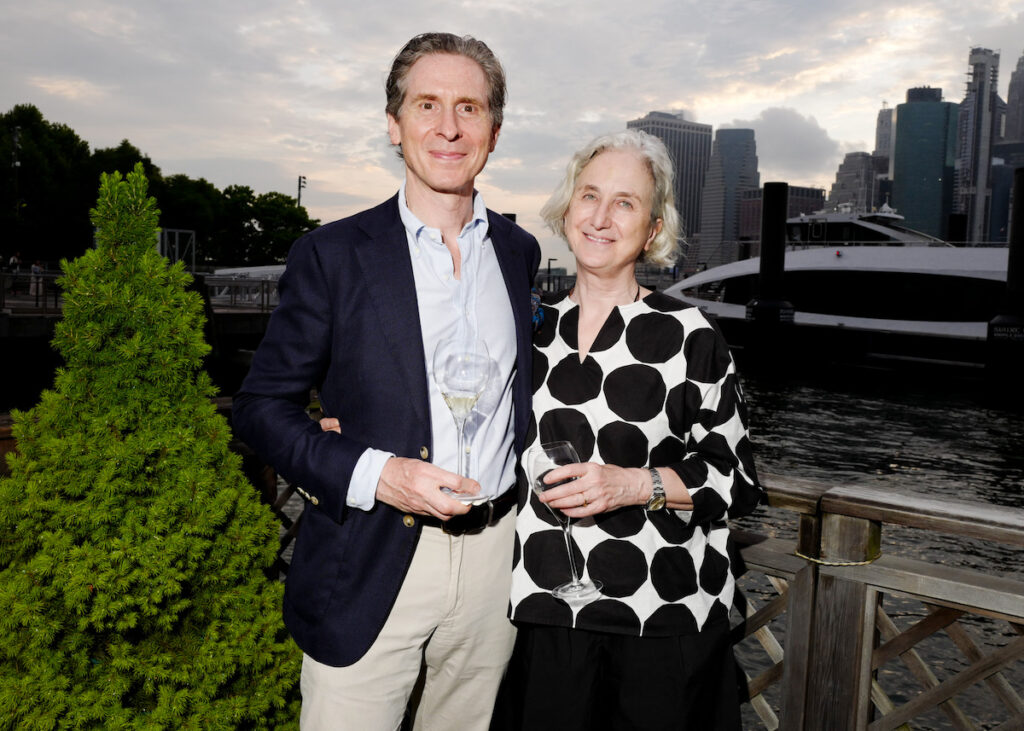 ---
Also on Thursday, Hannah Traore Gallery held a party for the opening of Camila Falquez: Gods That Walk Among Us.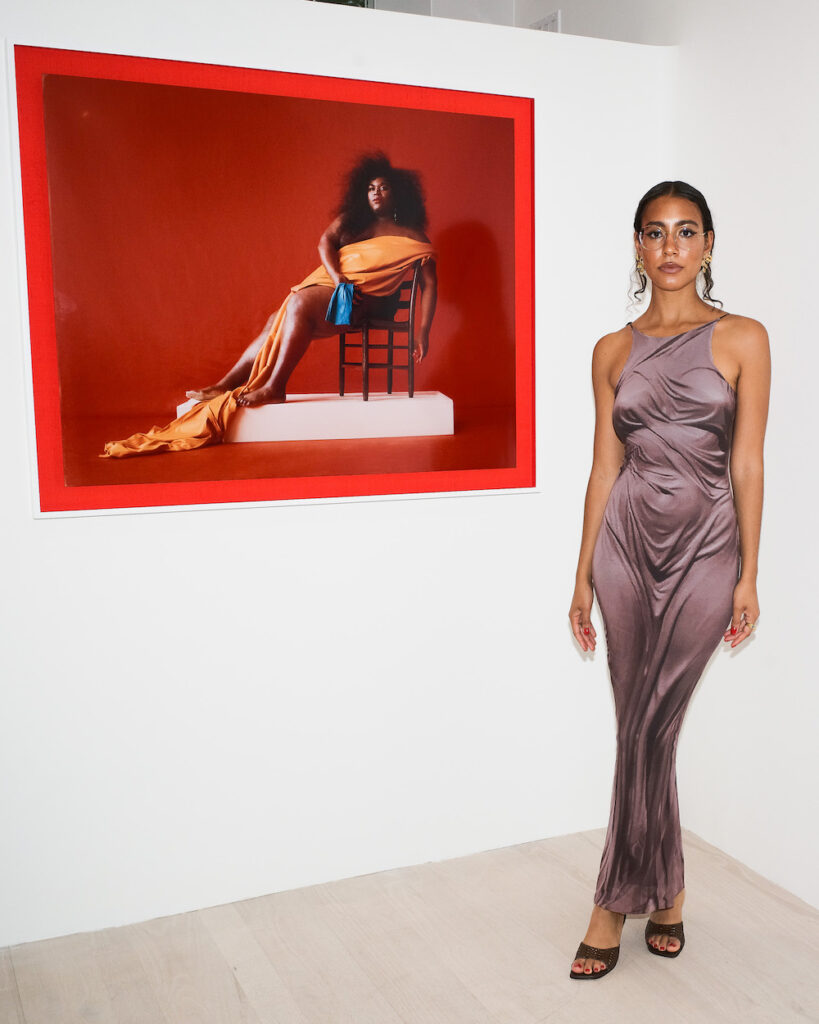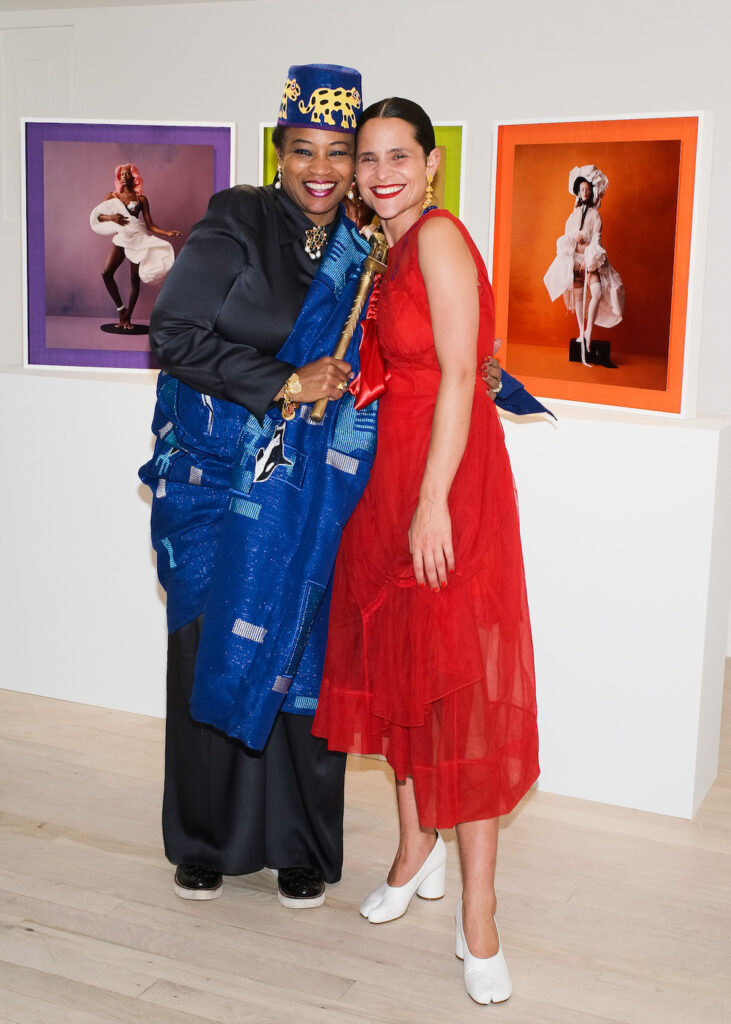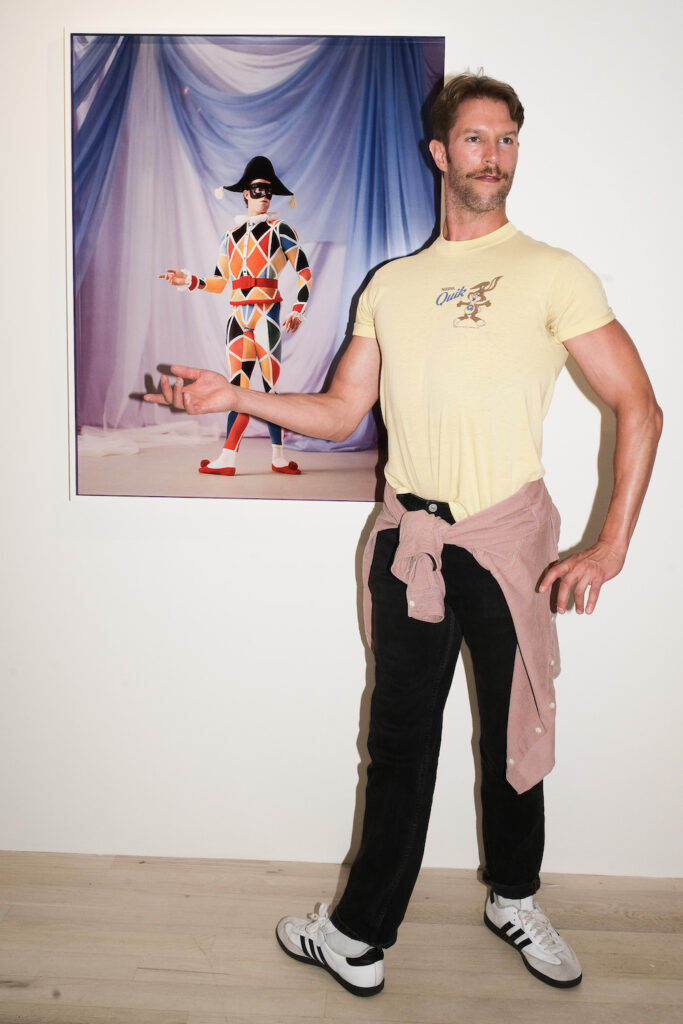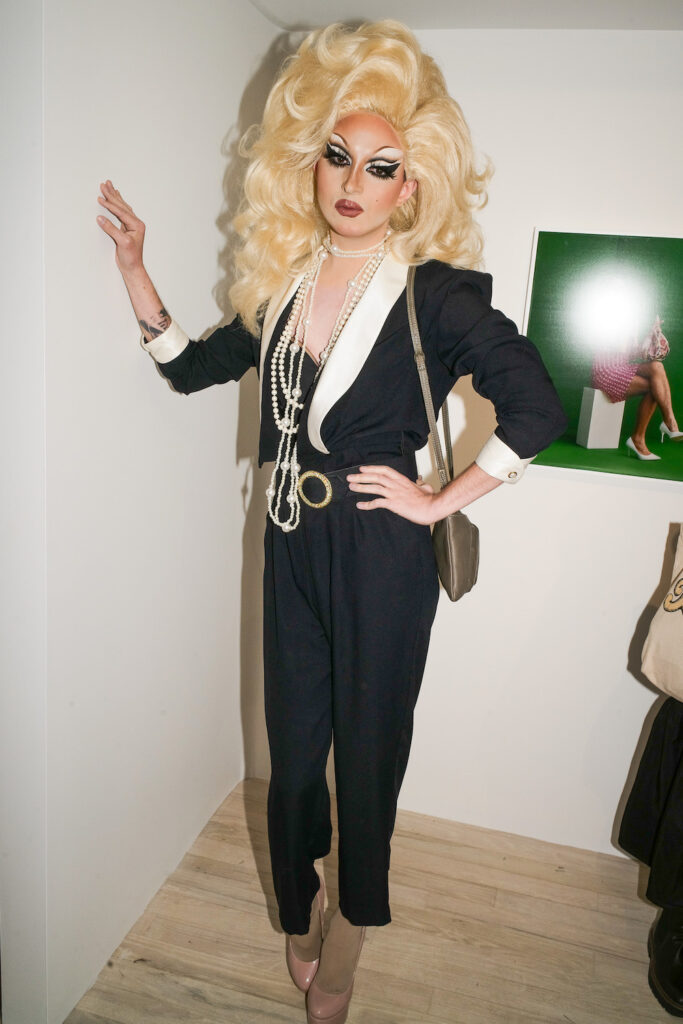 ---
On Wednesday, Bergdorf Goodman celebrated Lutfi Janania and her new exhibit, Flower Craft, with a private dinner. Flower Craft is on now at The Museum of Arts & Design until June 5.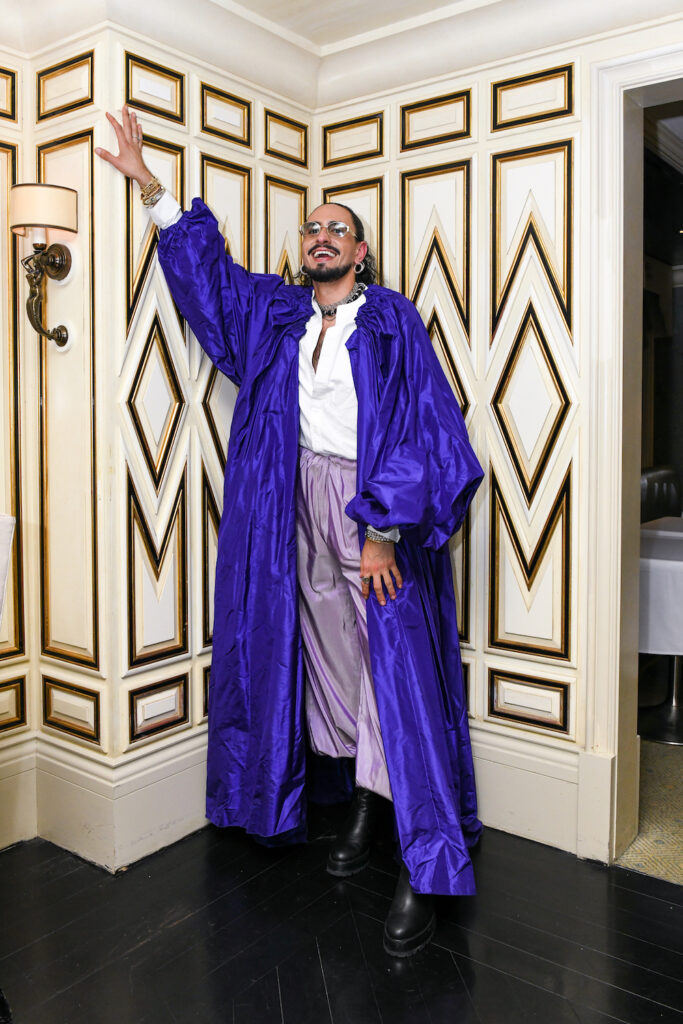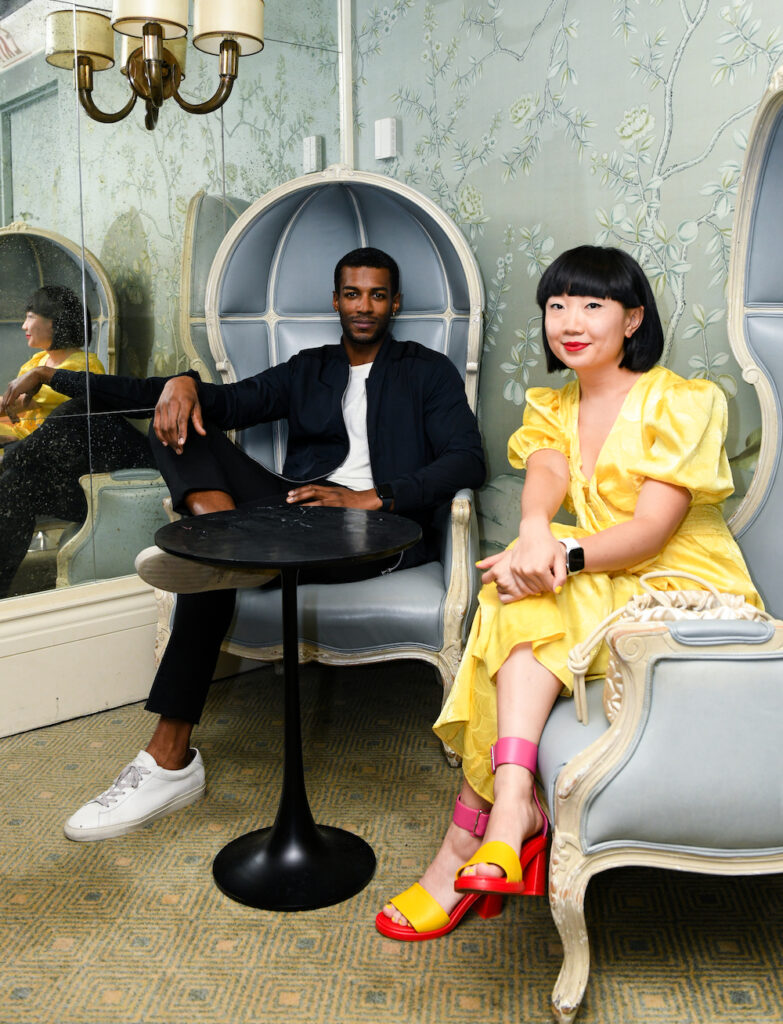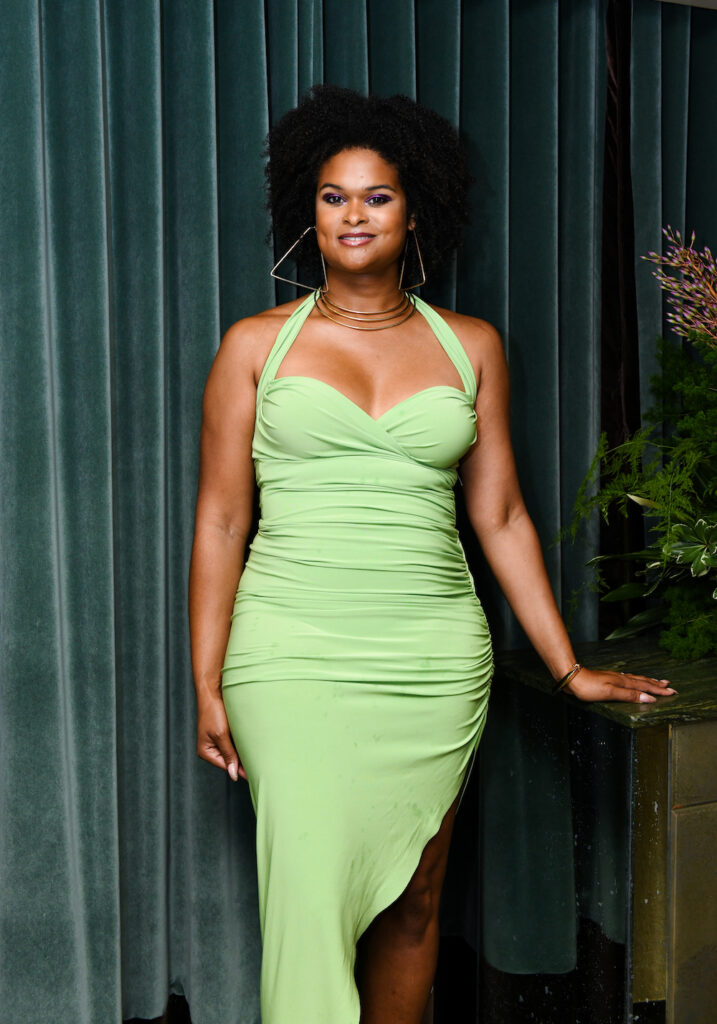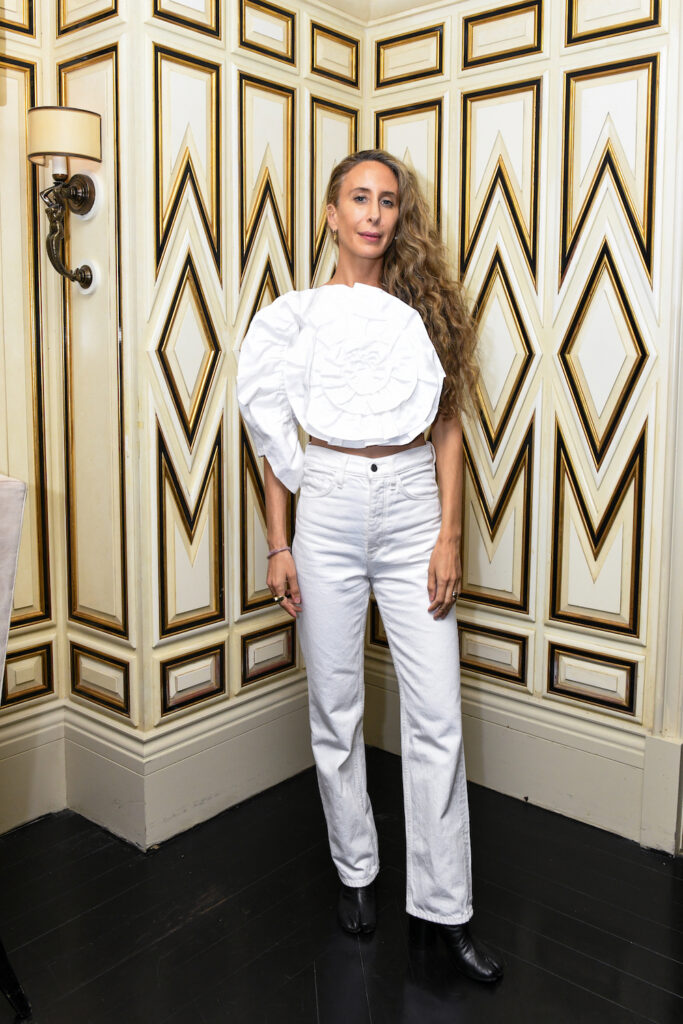 ---
On Wednesday, the Guggenheim held its 2022 Young Collectors Council party.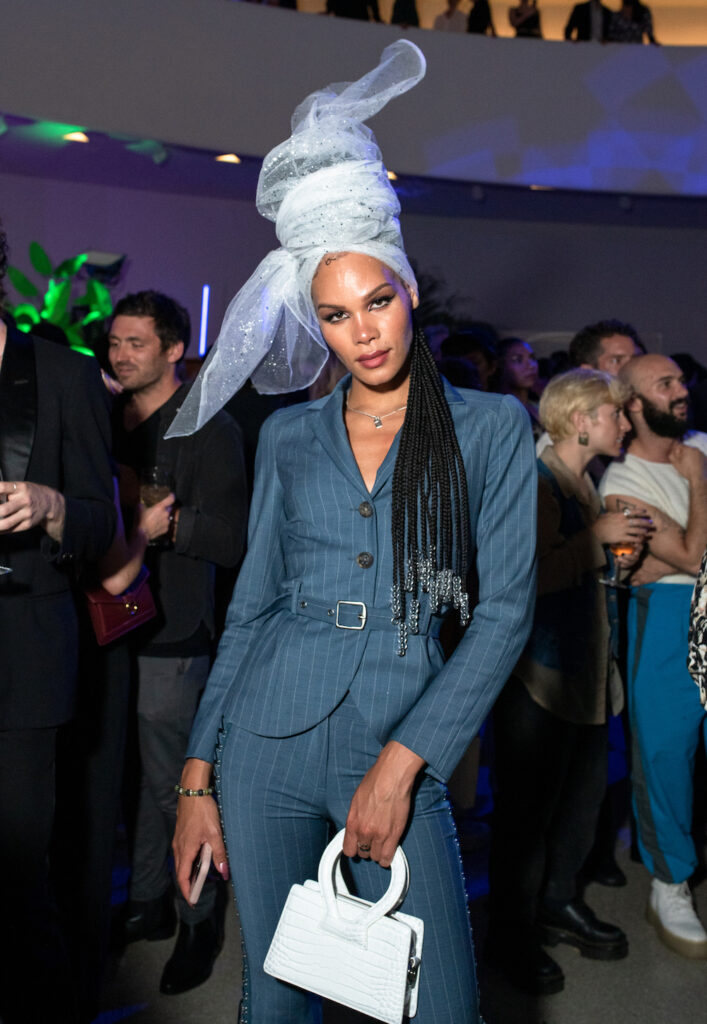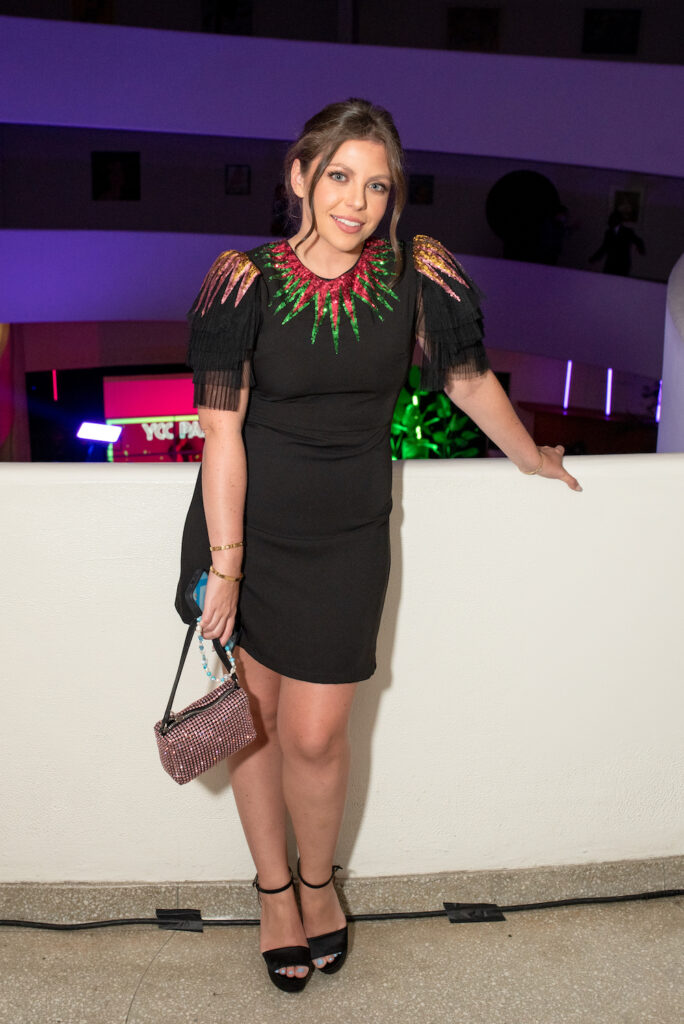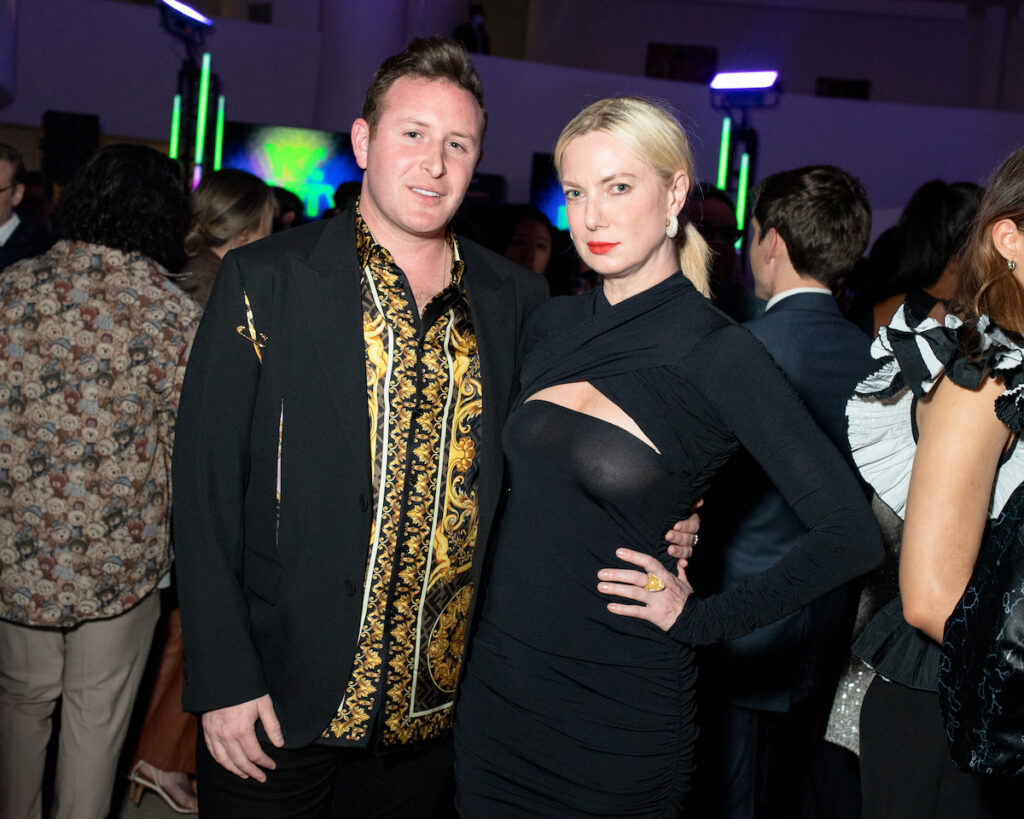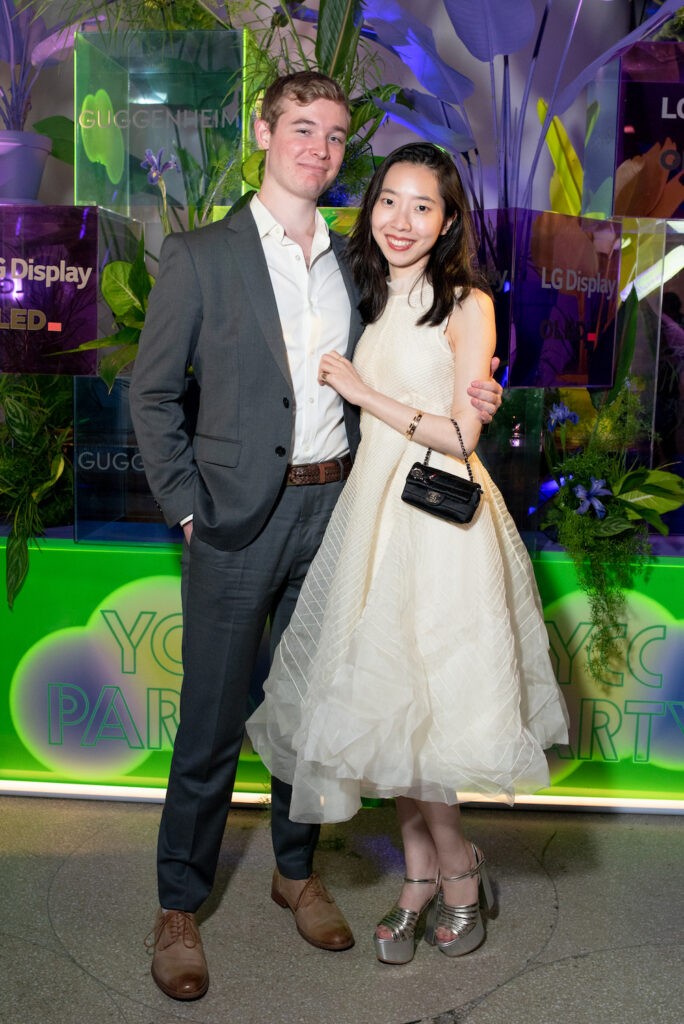 ---
On Saturday, the Eric Firestone Gallery in East Hampton held an opening reception for Hanging/Leaning: Women Artists on Long Island, 1960s-80s.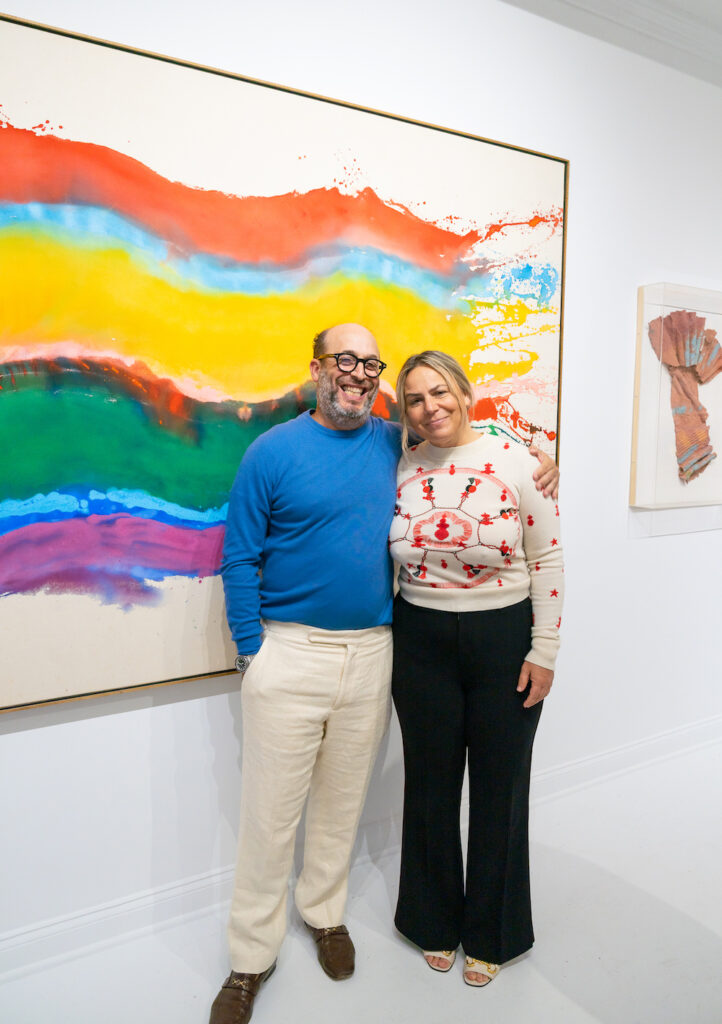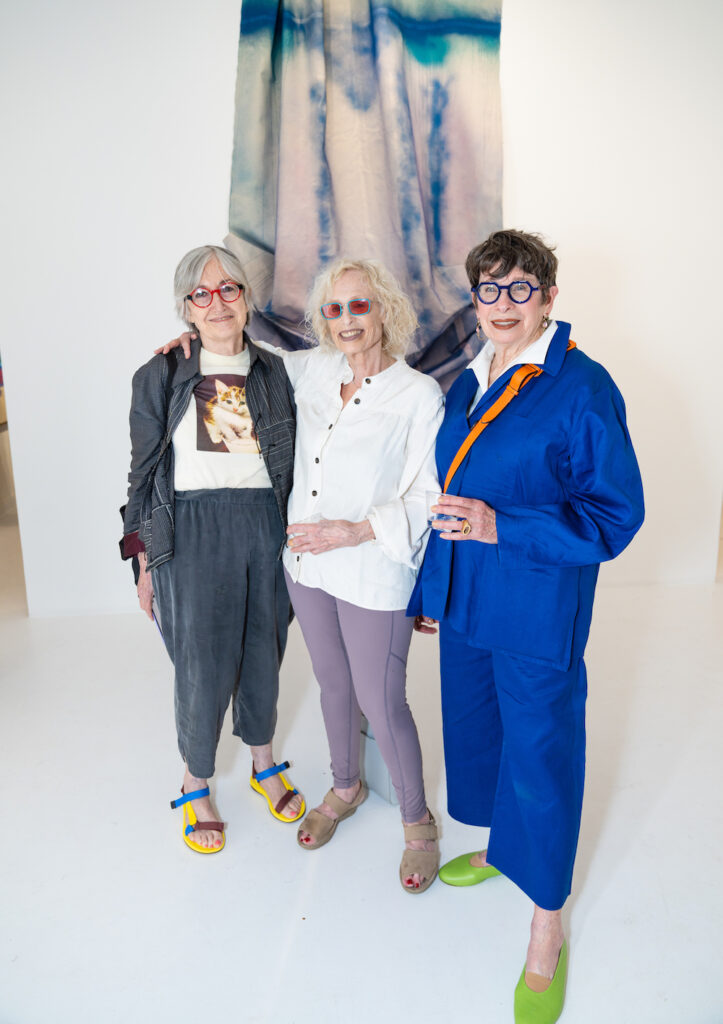 ---
Last Friday, Victor Cruz threw a party to launch the second season of Bounce Beach Montauk.