It's hard to believe that it has been a half-century since the Jamaican-born DJ Clive Campbell, aka "DJ Kool Herc," hosted his notorious "back-to-school jam" at 1520 Sedgwick Avenue in the Bronx, ushering in the age of hip-hop.
Since then, the music and its attendant street style have influenced nearly every aspect of American cultural life — from society and sport to art, film, and fashion. It is the last that is the subject of "Fresh, Fly, and Fabulous: Fifty Years of Hip-Hop Style," which opens February 8 at the Museum at the Fashion Institute of Technology (FIT). And what better place to showcase its influence on couture than an institution responsible for turning out some of today's most notable fashion designers — Norma Kamali, Calvin Klein, Michael Kors, and Daniel Roseberry, to name a few?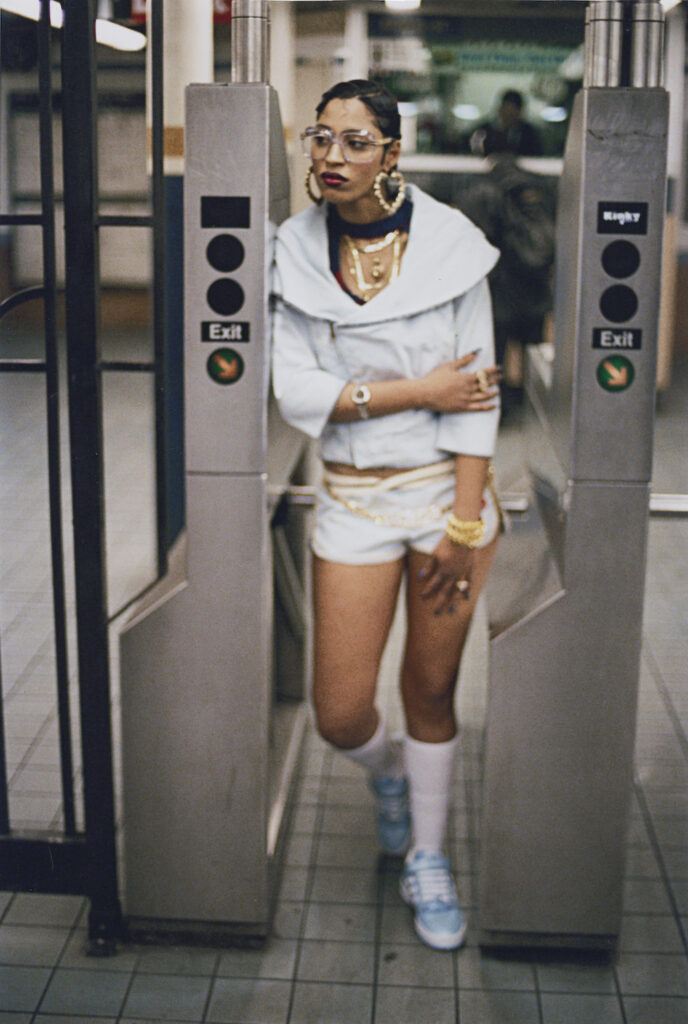 "More than any other music genre, hip-hop has had an enormous, international impact on fashion that extends far beyond the low-slung baggy jeans and chunky gold chains with which it has been long associated," museum director and chief curator Valerie Steele tells Avenue. "These looks are certainly part of the narrative — as hip-hop artists have always remixed and adapted existing forms to create something that evinces the cultural expressions of young people of color — but this is not the whole story."
"Hip-hop literally changed the face of the runway — from bald heads, dreadlocks, and braids to hoop earrings and curvaceous body types in all their various hues. But, most importantly, hip-hop spoke the language fashion manufacturers and retailers understood best — it made dollars and sense," explains exhibition co-curator Elena Romero, adding that, in short, it became the Black Panther of the fashion industry, "turning it upside down and inside out."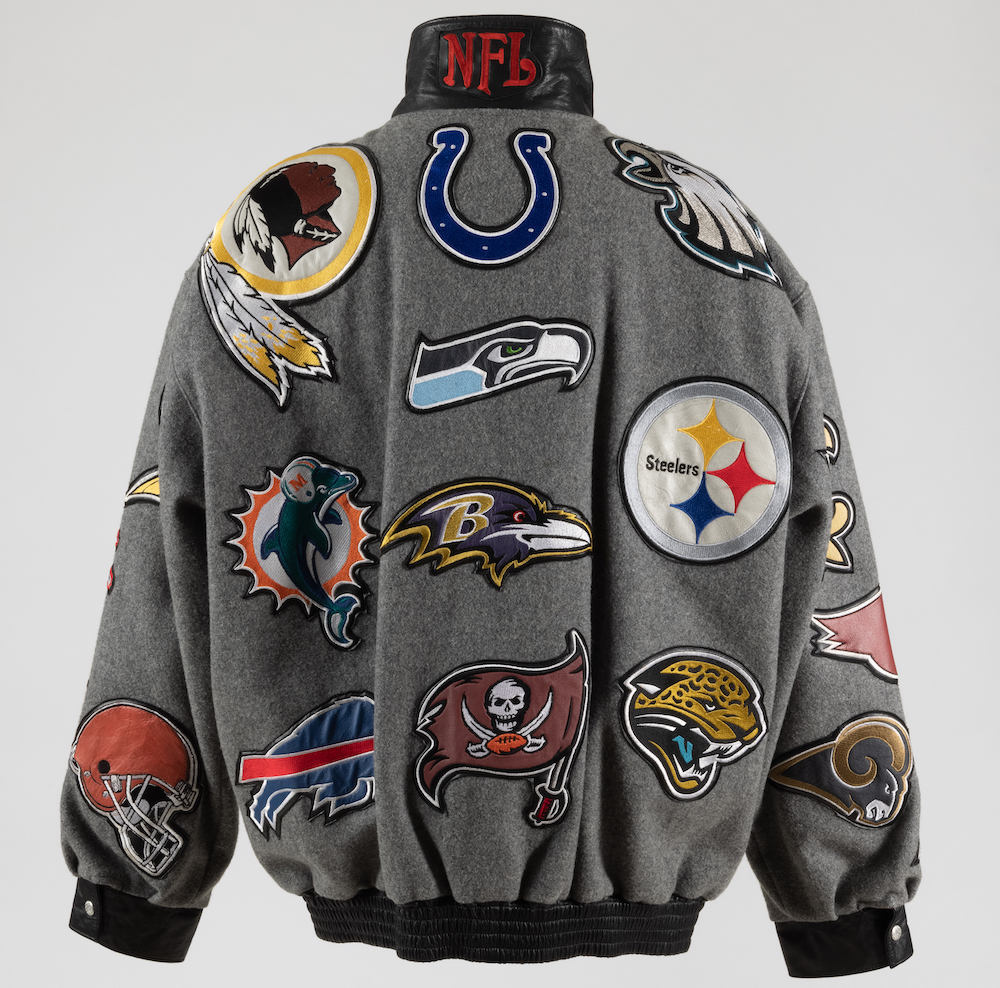 On view are looks sported by such notable hip-hop artists as Grandmaster Flash and the Furious Five, LL Cool J, Chuck D, Missy Elliott, Aaliyah, Cardi B, Chance the Rapper, and Lil Nas X. These are presented alongside runway pieces by Dapper Dan, 5001 Flavors, April Walker, Cross Colours, Karl Kani, and Sean John, as well as Ralph Lauren, Tommy Hilfiger, Louis Vuitton, Gucci, and Versace.
"This moment affords an opportunity to examine a uniquely American style that formed far outside of the expectations of race and class," says co-curator Elizabeth Way. "Hip-hop has grown to be one of the most dominant and multifaceted cultural forms inside and outside of fashion."
Fresh, Fly, and Fabulous: Fifty Years of Hip-Hop Style, which will be accompanied by a book of the same title, published by Rizzoli, runs February 8 to April 23 at the Museum at FIT.