Entertaining as true crime documentaries are, sometimes the drama can be a bit much. Maybe it's time to put the murder and cults aside for something more charming and — dare we say it — inventive.
Faces Places (or Visages, Villages as it was originally titled in French) is the fascinating 2017 collaboration between acclaimed director Agnès Varda and photographer/street artist JR.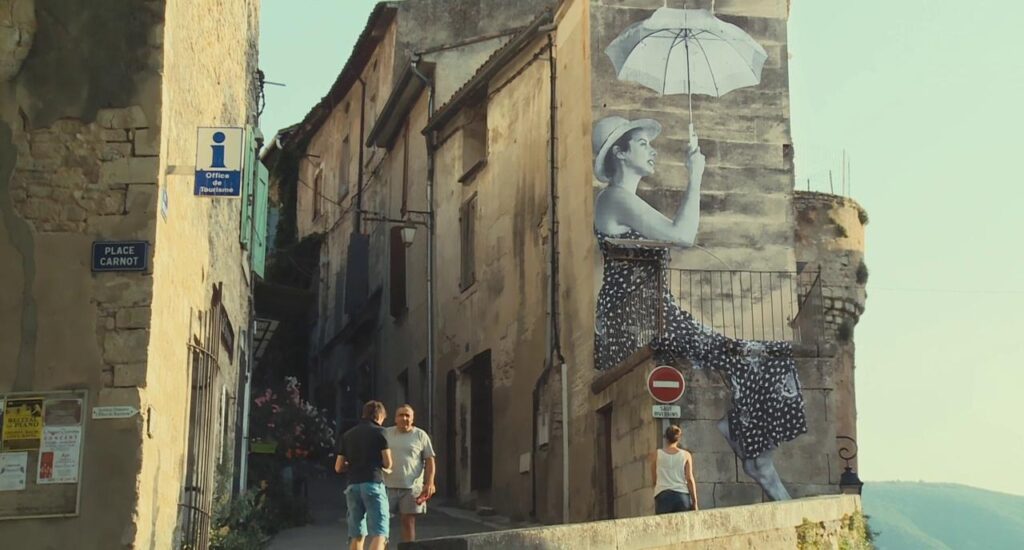 The film follows the duo as they travel across rural France, capturing images of the people they meet, which are then turned into large-scale public artworks. All the while, Varda (who passed away last year) reflects on her storied career, and the pseudonymous JR lets his guard down a little bit.
They are an unlikely pair, but the result is a beautiful celebration of identity and art. It's no surprise that Faces Places is a critic fave — it was even nominated for Best Documentary at the Academy Awards in 2018.
Faces Places is streaming now through the Cohen Media Channel on Amazon Prime.