If Gordon Getty, the billionaire composer and fourth son of oil tycoon J. Paul Getty, were to attempt an opera based on his own family, he certainly wouldn't be short of material. As James Reginato notes in his impeccably researched and divinely dishy new book Growing Up Getty: The Story of America's Most Unconventional Dynasty, "It would be loaded with extraordinary characters and require many acts."
Richer and more dysfunctional than the Kardashian and Roy clans combined, the Gettys and their misadventures (from patriarch Jay's myriad marriages to Gordon himself, who turned out to have had a secret family for decades) continue to hold sway over the culture. "Many of them have genuine style and charisma," Reginato says of the family's enduring appeal, "and because of the tragedies surrounding the family the public thinks they know them all intimately. But despite the perception of them being very public, or even flamboyant, most of the family are very private."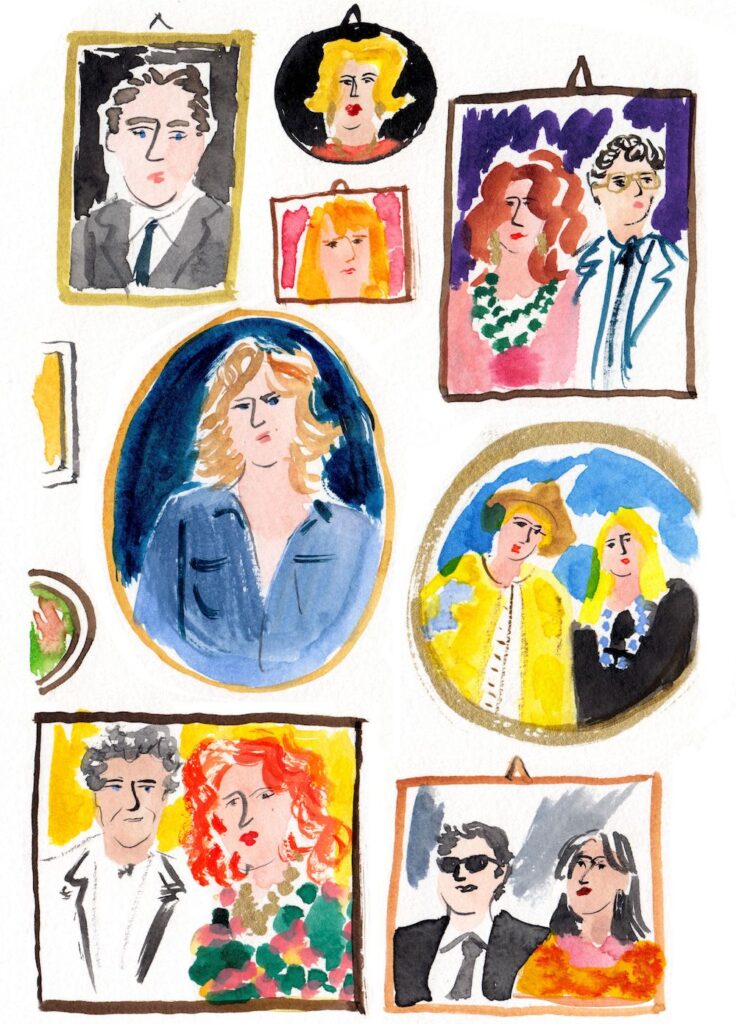 It's a testament to Reginato, who chronicles the foibles of the bon ton for Vanity Fair, that he finds new threads pull on. The 1971 drug overdose of doomed beauty Talitha Getty and the 1973 kidnapping of Jay's grandson Paul III and severing of one of his ears as an inducement to pay are given short shrift. "I wanted to focus on the parts of the story that weren't so played out," he explains, "and it's a sprawling family tree and I don't think many people have an idea of just how complicated it is. A couple of branches are virtually unknown."
Reginato reassesses "some of the narratives that have taken root in the fertile soil of the tabloids," spending time on lesser-known descendants such as the Georgettes (the three fiercely private daughters of firstborn George), Anne, Claire, and Caroline, who have become noted environmentalists and philanthropists. He also shines the spotlight on the younger generations of Gettys who are ticking all the boxes — no small feat given that there are 19 grandchildren and 44 great-grandchildren on four continents — including digital influencer Ivy, LGBTQ+ advocates August and Nats, and mariculturalist Beau.
In a conversation with climate change activist and philanthropist Aileen Getty, a former heroin addict who married Elizabeth Taylor's son Christopher Wilding and contracted HIV in the mid-1980s, Reginato addresses the elephant in the room: despite the admirable efforts at rehabilitation and conservation, the family fortune derives from fossil fuel. "I'm aware that the optics are what they are," Getty tells the writer. "It's not necessarily restitution. It's what I get to do as a human being, I happen to have resources that I get to bring to the mix. At the end of the day, we all have to do what's right."
A family legacy defined by drama and guilt. Sounds like the makings of a hit opera.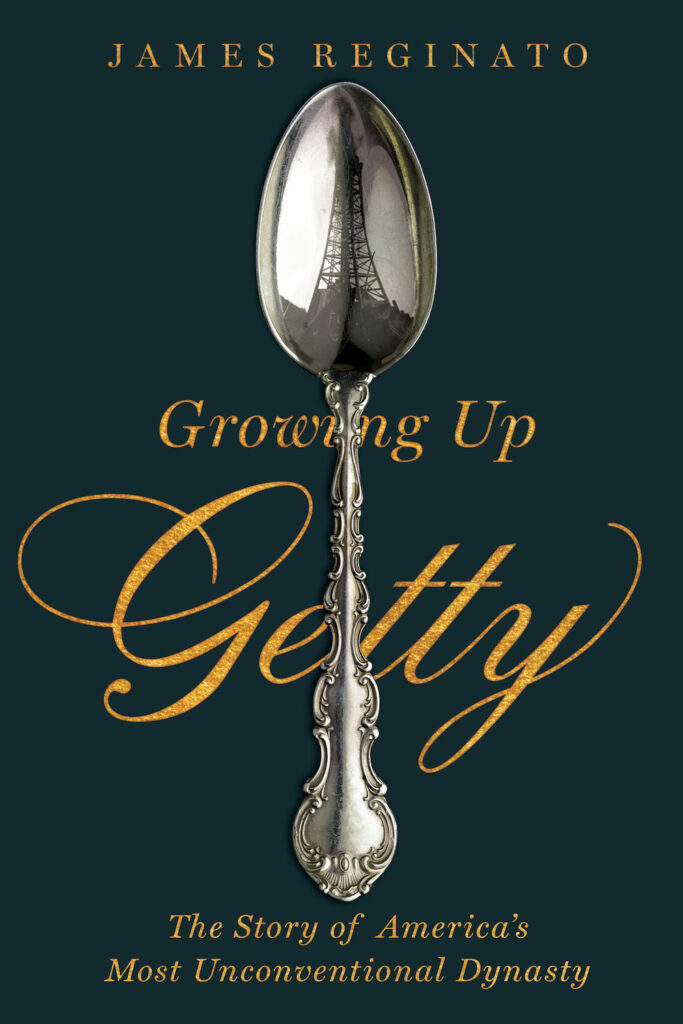 Growing Up Getty: The Story of America's Most Unconventional Dynasty by James Reginato is available online and in stores now.