The kickoff party of the summer was held on Saturday at the Atterbury Estate in Southampton. "Golden Age: The Genius of Architect Grosvenor Atterbury," was a star-studded benefit for the House of SpeakEasy, a literary nonprofit which provides services including mentoring and a bookmobile to underserved city communities.
David Walentas hosted the soiree at his recently restored 1913 manse, designed by Atterbury himself. Guests including Chuck and Ellen Scarborough; Tory Burch; Candace Bushnell; Brooke Shields; Amanda Ross Bacon; Alina Cho; Peter and Jamee Gregory; Stephen and Christine Schwarzman; Dayssi Olarte de Kanavos; Judy Taubman; Jo Carole Lauder; Ann Barish; Nick Rohatyn; Andrew and Alexandra Wolfe Schiff; Gayfryd Steinberg and Michael Shnayerson; Cristina Greeven Cuomo; Jennifer Creel; Alan and Nina Patricof, and Jane Holzer gathered on the back lawn of the three-acre estate, a stone's throw from the Atlantic.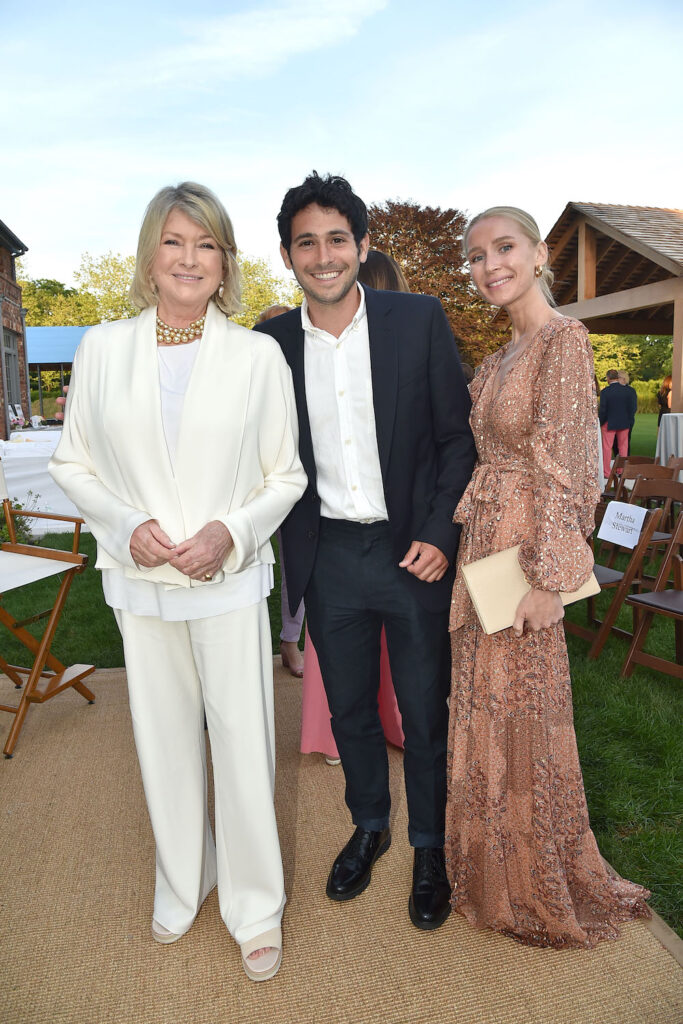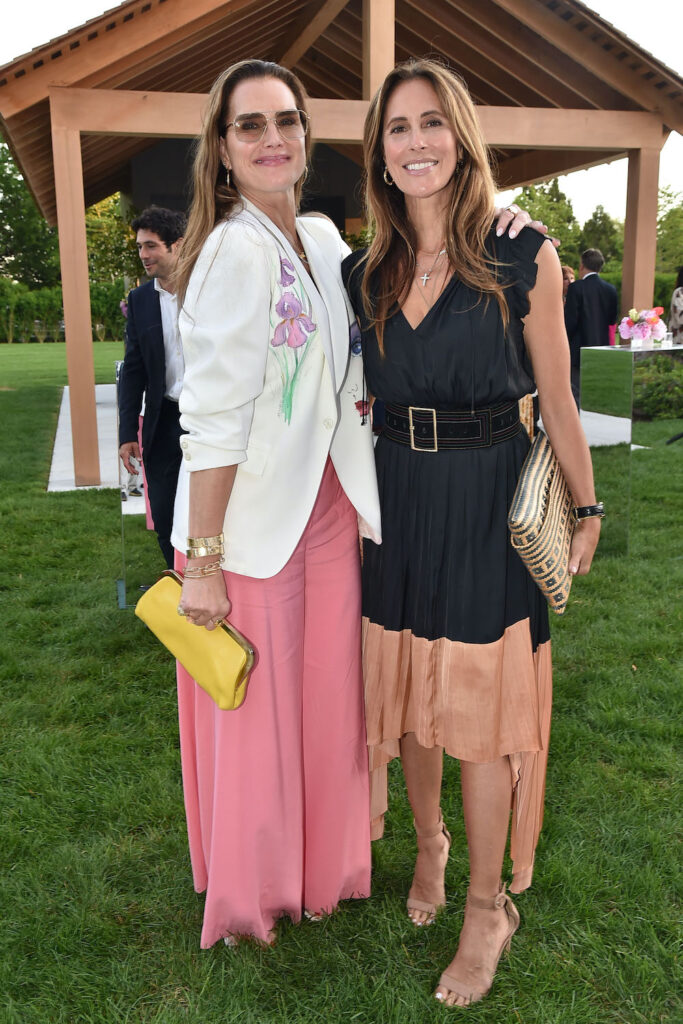 They also enjoyed informal tours of the house, which can be yours for $35 million, every penny of it pledged as a gift to the University of Virginia, the owner's alma mater.
At 7pm, attendees took their seats for a conversation led by Martha Stewart — who just sold her Lily Pond Lane home of 25 years, listed for $8.4 million, to tech investor Kenneth Lerer — with Paul Goldberger (author of DUMBO: The Making of a New York Neighborhood), and architect Peter Pennoyer (author of The Architecture of Grosvenor Atterbury.) Stewart compared Atterbury with "another great visionary": Walentas himself, the developer credited with turning a forgotten corner of Brooklyn "Down Under the Manhattan Bridge Overpass" into the surpassingly chic neighborhood we know today as DUMBO.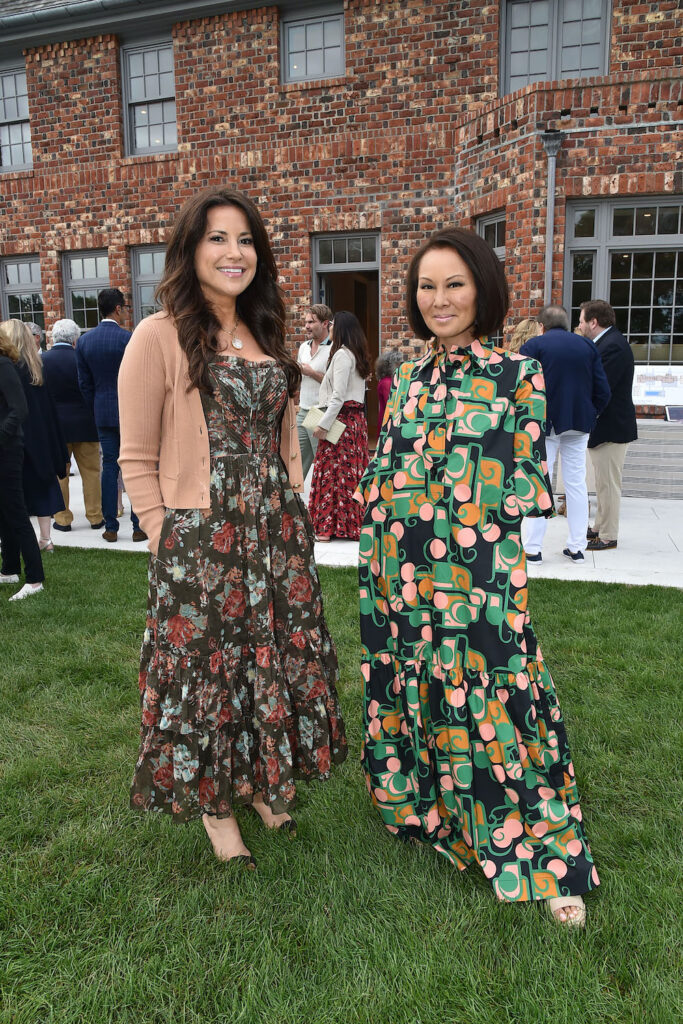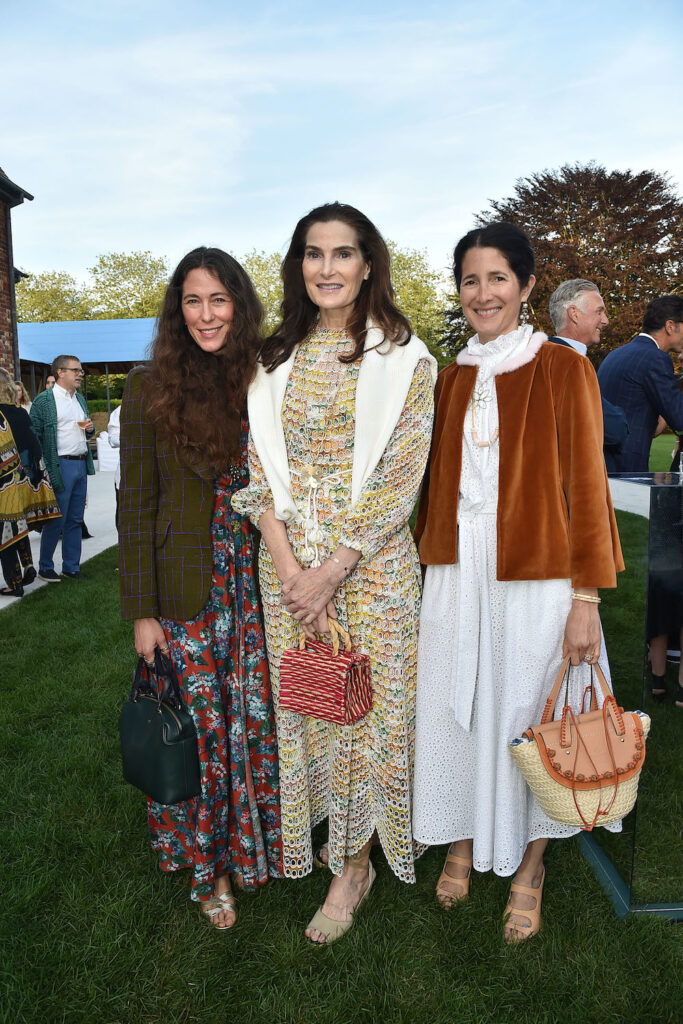 The party, which marked a return to professional form for publicist and events organizer Peggy Siegal, also managed to do the near impossible in Southampton. It brought together the current mayor, Jesse Warren, with his predecessor and bitter opponent, Michael Irving, who are currently embroiled in a war of angry mailings and attack signs.
SpeakEasy founder Dr. Amanda Foreman wryly referenced the political rivalry in her welcome speech. "They do agree this is a worthy cause that deserves everyone's support," she quipped.