You don't often see a bar amidst a rack of barbells. But hey, what else does a gym do for a party? On Thursday, Equinox threw a bash to celebrate its new location in Bridgehampton.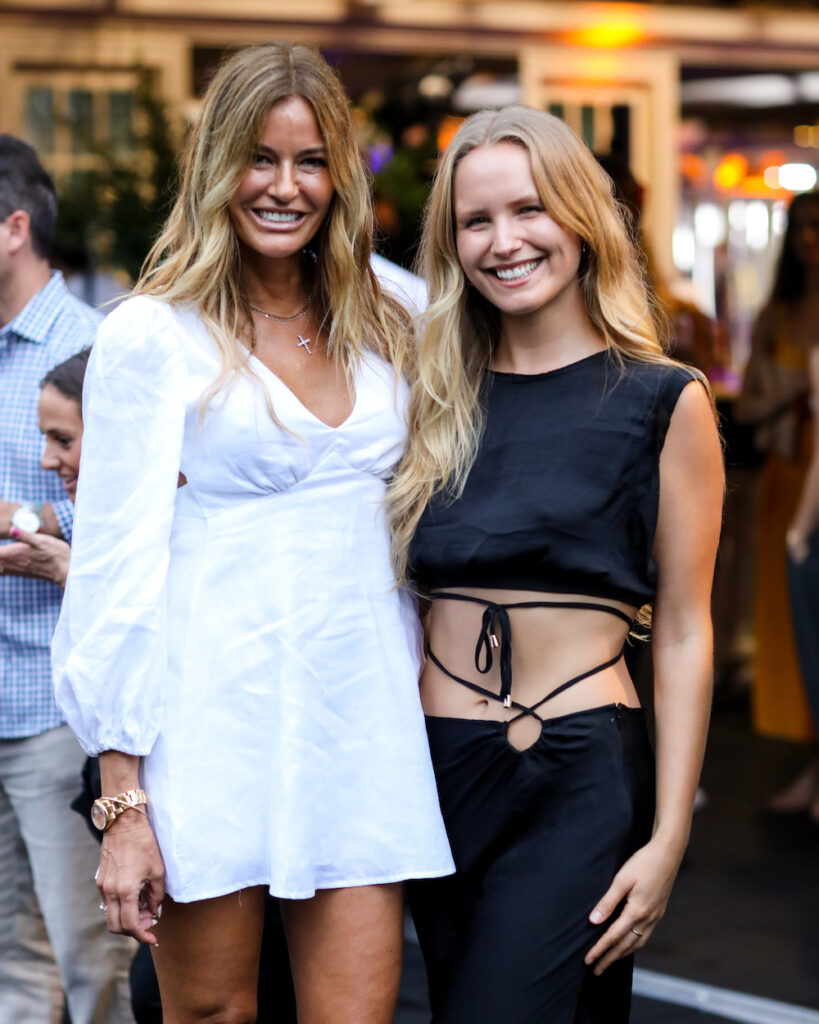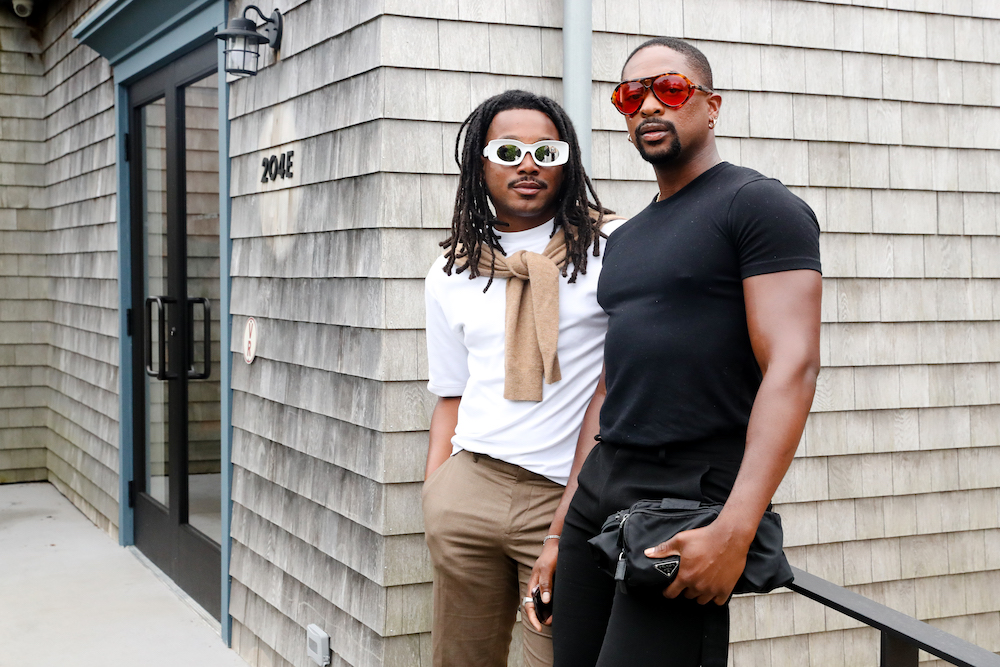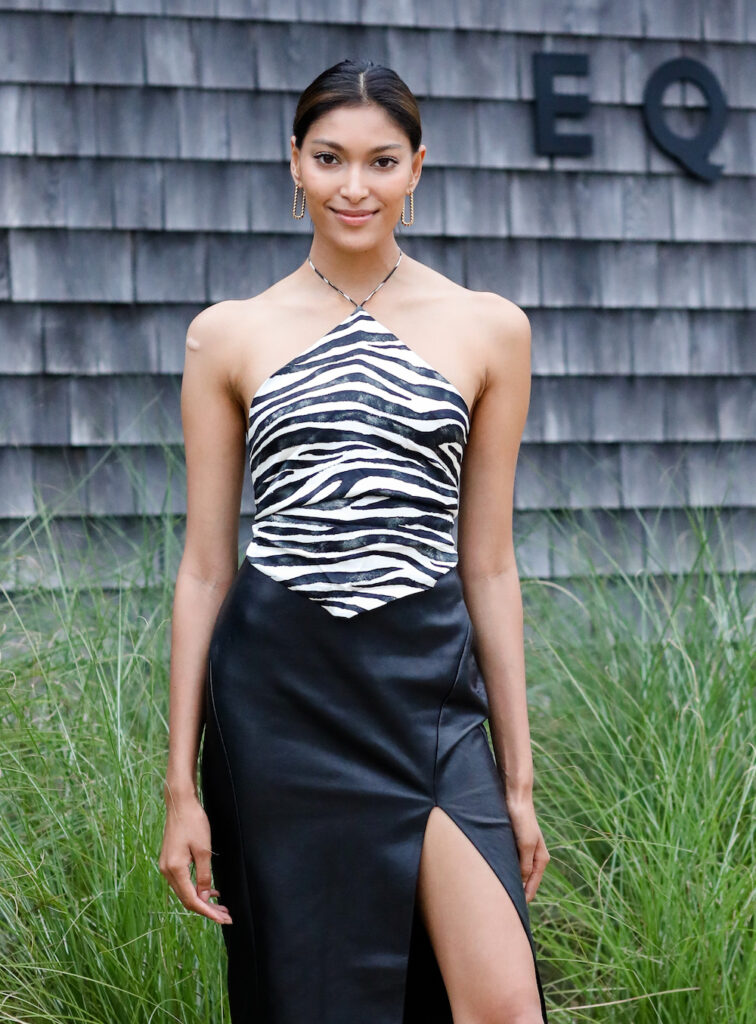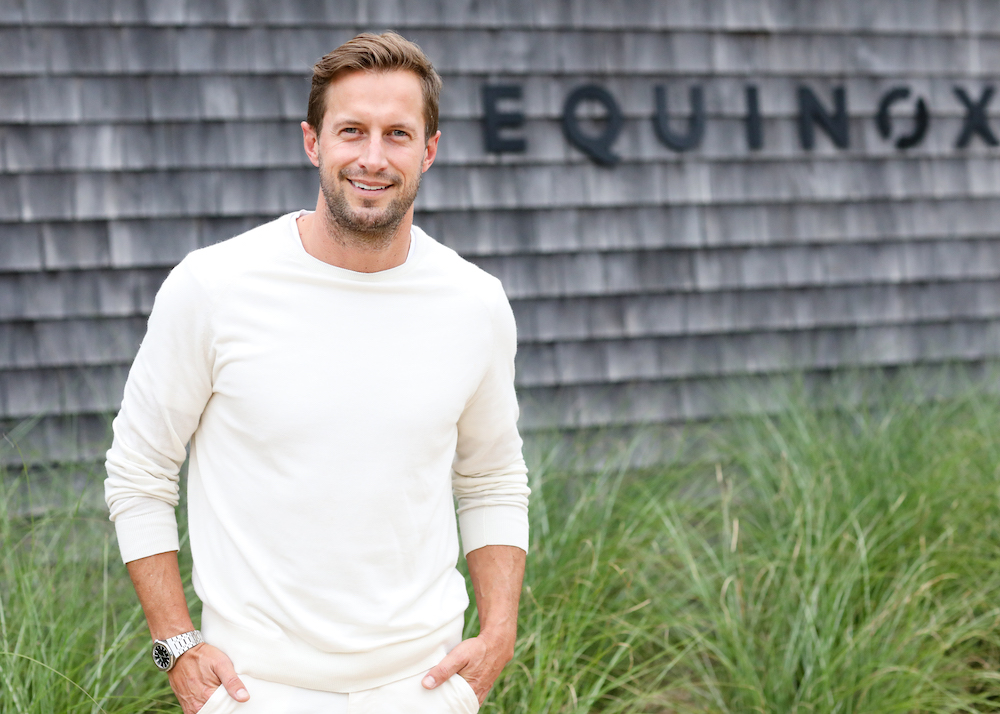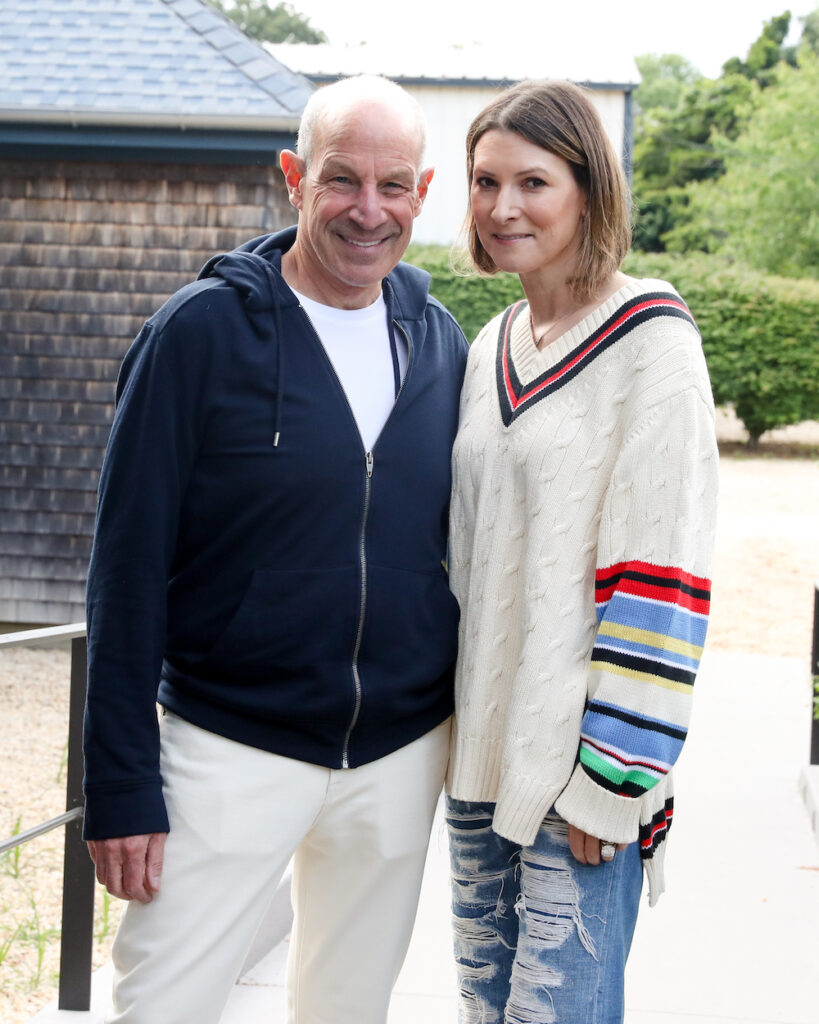 ---
The Art Production Fund hosted a luncheon at L'Avenue at Saks in honor of Sanford Biggers's public art activations across Rockefeller Center, including a 25-foot-tall bronze sculpture, Oracle, and a 125-foot vinyl mural. Oracle's installation has recently been extended until July 12.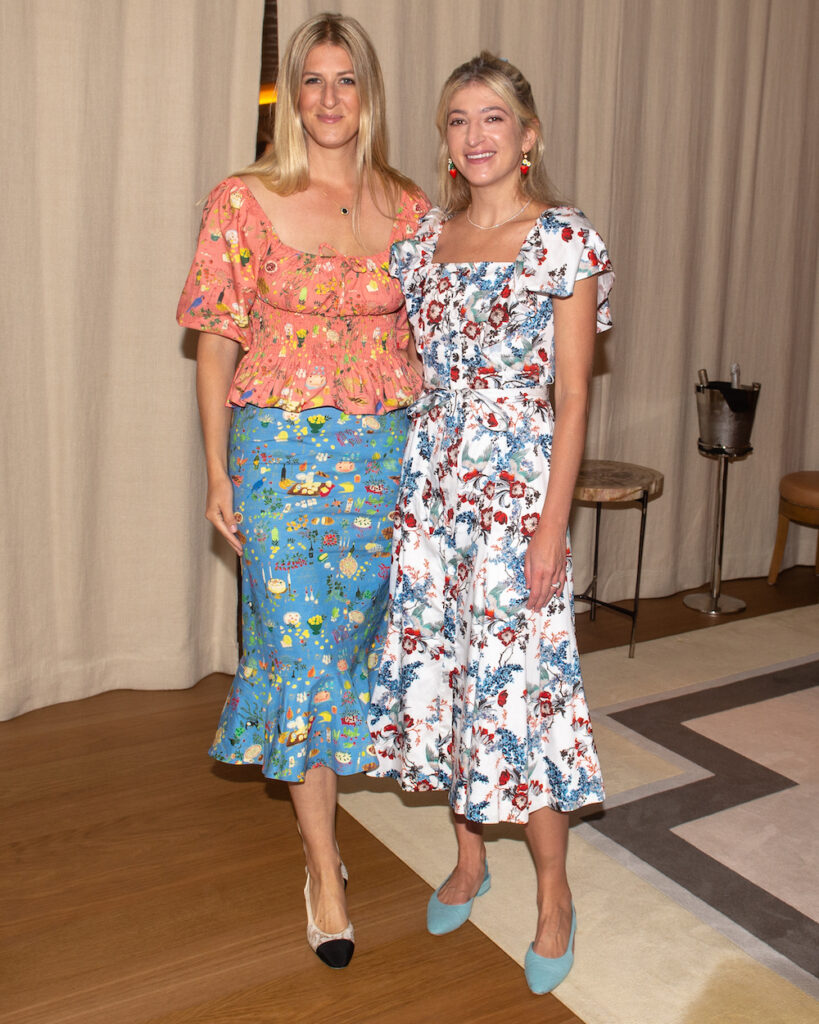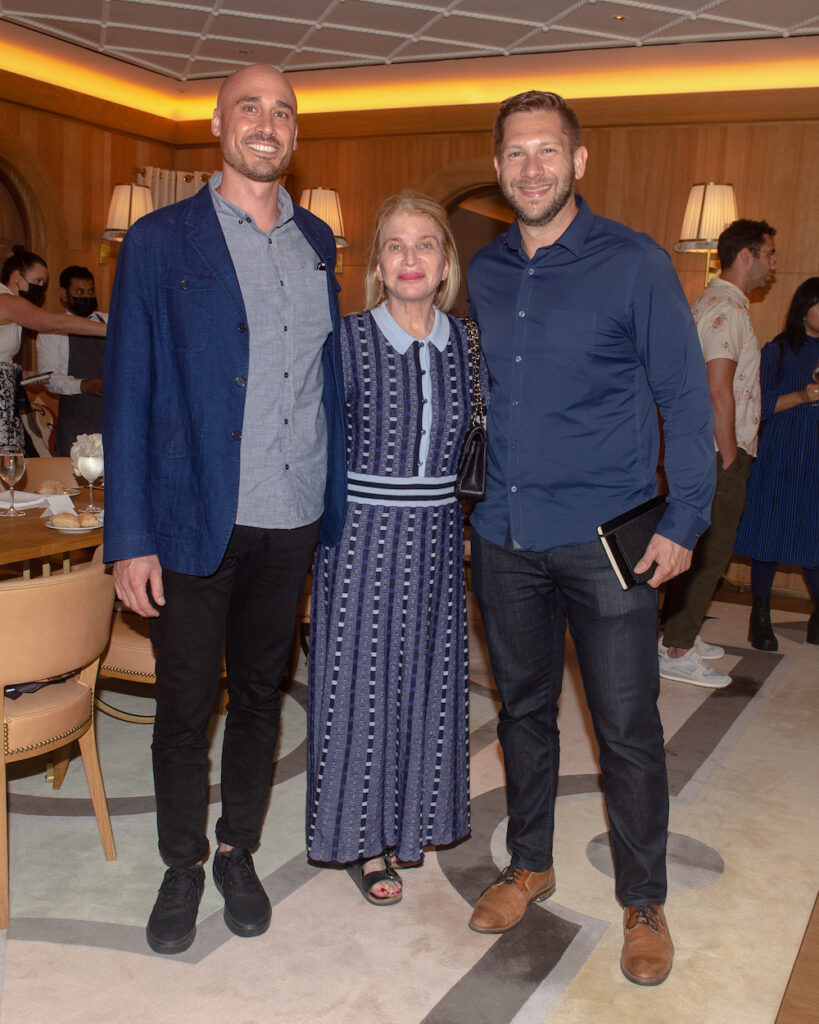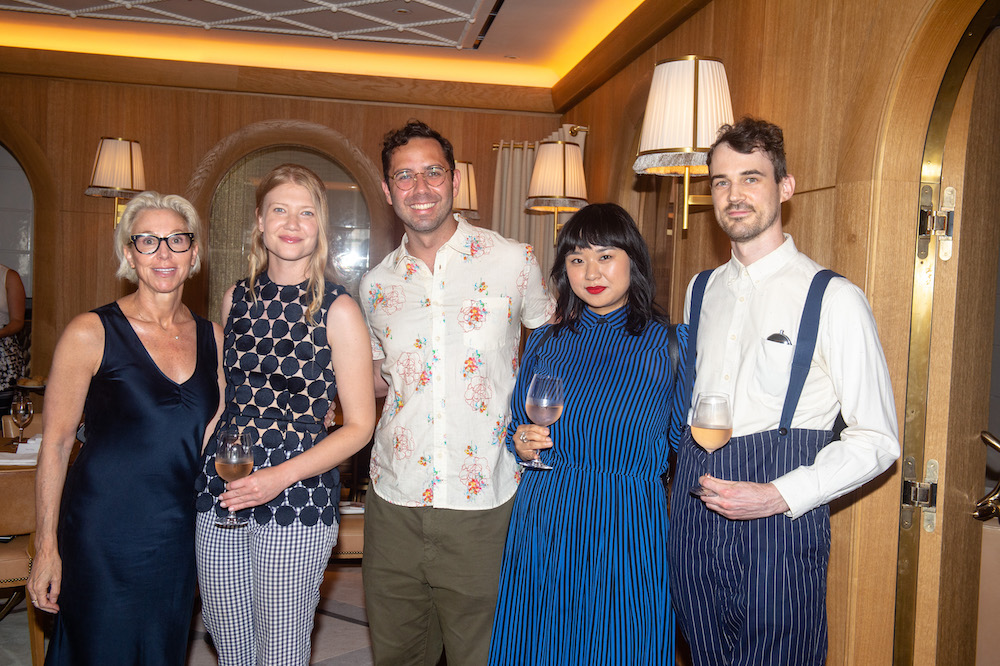 ---
Shopping is just more fun when you drink. On Wednesday, Lindsey Boyd of Rondel Fine Jewelry and clothing designer Joey Wölffer teamed up for a dual trunk show and party at the Wine Stand at Wölffer Estate in Sagaponack. Guests were treated to live music, snacks, and a selection of rosé.