For years, when landscape architect Miranda Brooks created gardens for her Hamptons clients, she knew most of them would only be in use for July and August. The pandemic has changed all that.
"Suddenly all of my projects are now the real home, and are being fully enjoyed for the first time," says Brooks, whose clients include Lauren Santo Domingo, Ronald Perelman, and Anna Wintour.
She always installs vegetable beds and fruit trees for clients — "Literally, there isn't a project that I haven't done that for," she says — which is fortunate, given their new country lifestyle. "The change that I'm seeing is a lot of people are properly noticing and enjoying all the slow changes and the amount that is woven into the planting."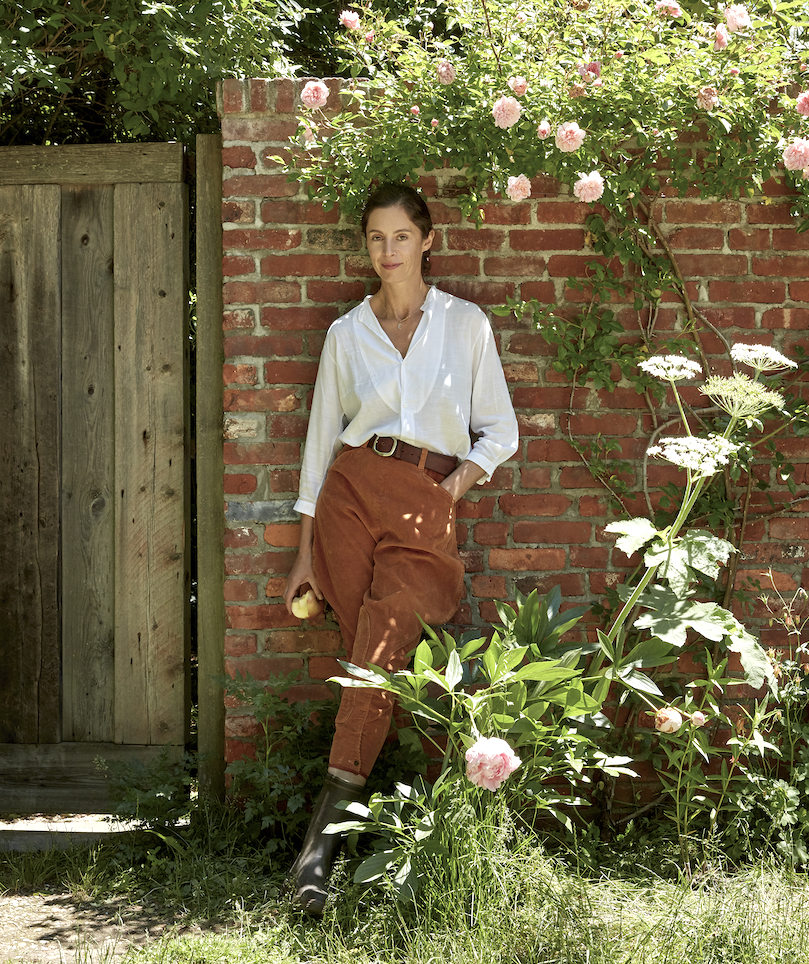 "People are definitely planting more, we've all commented on that," says Jo Halsey of Green Thumb, who runs the Water Mill farm with her three brothers. "The victory gardens, I call them."
Like the wave of food gardens created during World War II, the new vegetable plots and herb beds springing up across the East End represent a groundswell of interest in self-sufficiency and reengaging with the land (even if growing one's own means supplementing deliveries from Baldor).
This summer edible gardens have become as coveted as cutting beds, and Instagram feeds overflow with photographs of home-grown tomatoes and strawberries straight from the vegetable patch and blue heritage-chicken eggs still warm from the coop. At the same time, specialist seed companies have been inundated with orders — so much so that biodynamic organic vegetable, herb, and flower seeds sold by independent firms such as Turtle Tree Seed and Seeds of Change have often been sold out or had back orders of three to four weeks.
But even before lockdown, New Yorkers were embracing the homesteading lifestyle, driven in part by the farm-to-table movement and the ethical and ecological ideas it engendered.
Isabella Rossellini swapped Manhattan life for a 28-acre Long Island organic farm bought with the help of the Peconic Land Trust, a nonprofit organization established to conserve Long Island's working farms.
Rossellini, who is an expert in organic farming methods and animal husbandry, populated it with bees, goats, turkeys, five sheep, two pigs named Pepe and Boris, and 100 heritage breed chickens, about which she wrote a book on expounding on the importance of biodiversity, My Chickens and I. (The chickens were photographed by the fashion photographer Patrice Casanova.)
Recently her daughter, the food writer Elettra Wiedemann, took the helm at the newly named Mama Farm, and continues to run it as an exemplary Community Supported Agriculture with some of the best organic bread, cheese, eggs, and vegetables on the East End.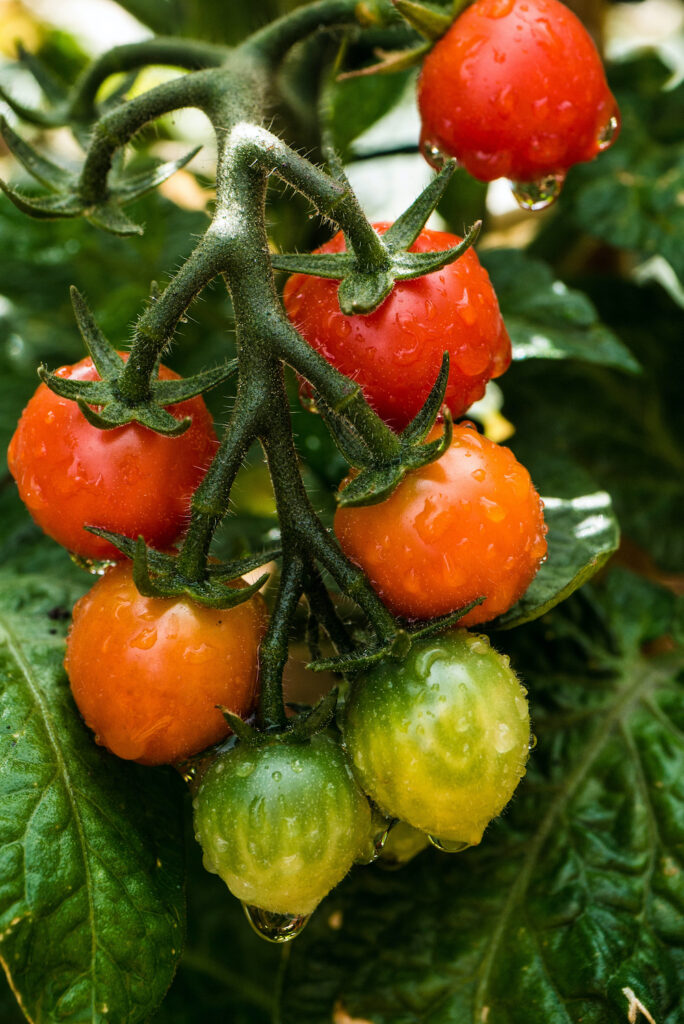 For most New Yorkers, homesteading is a high days and holidays pursuit. Jennifer Sinclair spends the school year living in Brooklyn Heights with her husband, who works in finance, and their four young children, but on weekends and the summer they are at home on their farm on the North Fork, cultivating and tending myriad vegetables and fruits.
They bought the ten acres of virgin land six years ago and have since planted two pear trees, seven peach trees, 15 apple trees, and 14 raised beds, along with blueberry, blackberry, and raspberry bushes, in addition to overseeing ten chickens and two beehives that supply the family honey.
"It's an awful lot of work," Sinclair admits with a laugh. They did own guinea fowl, but the raccoons got them. ("Raccoons are really vicious — they eat the head and leave the body.")
Despite the time demands, Sinclair is full of the joys of homesteading.
"We pride ourselves in the summer on pretty much not buying anything from anywhere else and just living off our land," she says. "We may be a little cuckoo, but to me there's nothing better than going to the garden and picking vegetables and fruit and finding ways to use them."
Increasingly, this renaissance in gardening and animal husbandry has gone hand in hand with a commitment to biodynamics.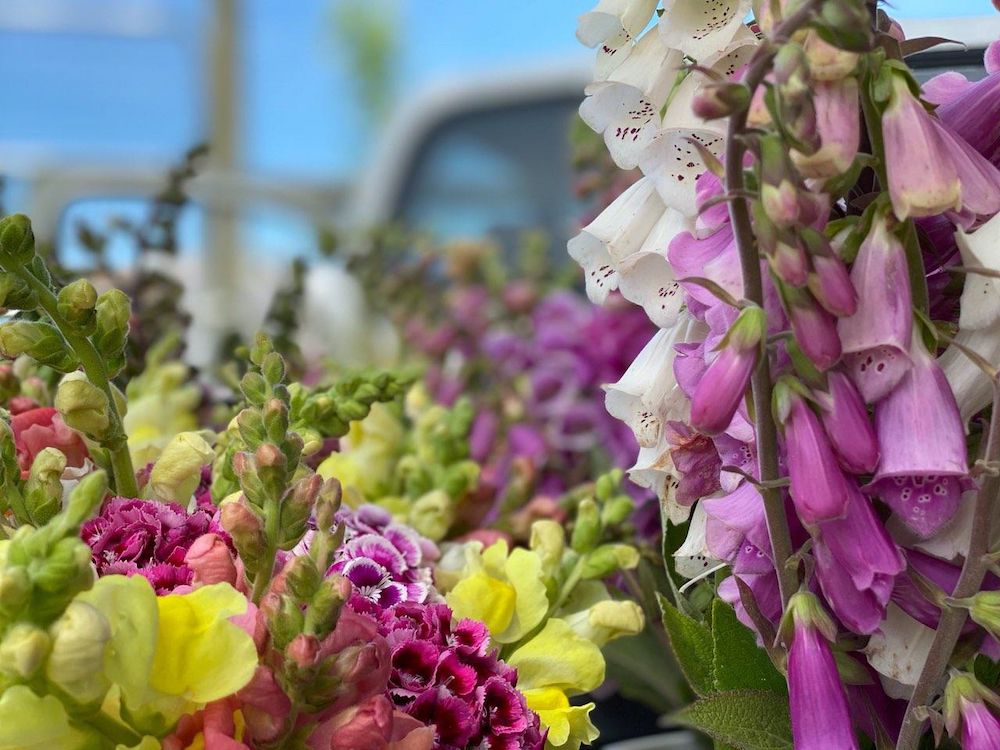 "I'm absolutely a firm believer," says Brooks, who follows the biodynamic planting methods first espoused by the Austrian philosopher, scientist, and educator Rudolf Steiner. They go beyond shunning commercial fertilizers and involve planting according to the lunar cycles. "It really engages you with the land and I just believe it works."
Recently a friend spending lockdown in the Black Forest in Germany called her to ask how to plant a biodynamic vegetable garden.
"He said, 'Tell me about biodynamic farming, because I've never forgotten that salad you made one night.' Once you've made salad like that it just tastes completely different. I am so proud that he never forgot the taste of my lettuce, despite its being grown on a Brooklyn roof."
On the East End there is a growing biodynamic community, including Bees' Needs in Sag Harbor, with its superior honey, run by the renowned beekeeper Mary Woltz, who keeps 100 hives.
"Biodynamics has been at the heart of my beekeeping practices," Woltz says, who believes biodynamic practices are essential in fighting the catastrophic effects of colony collapse disorder on the honey been populations. "The essence of biodynamic beekeeping is respecting the bees' nature and understanding that the honey bee colony is a single organism. You can't bring in a queen from one place and throw her in the midst of this assembled collection of bees."
She continues: "I haven't brought in bees from the outside in 15 years, I divide my own colonies from my surviving stocks, and I don't buy grafted queens."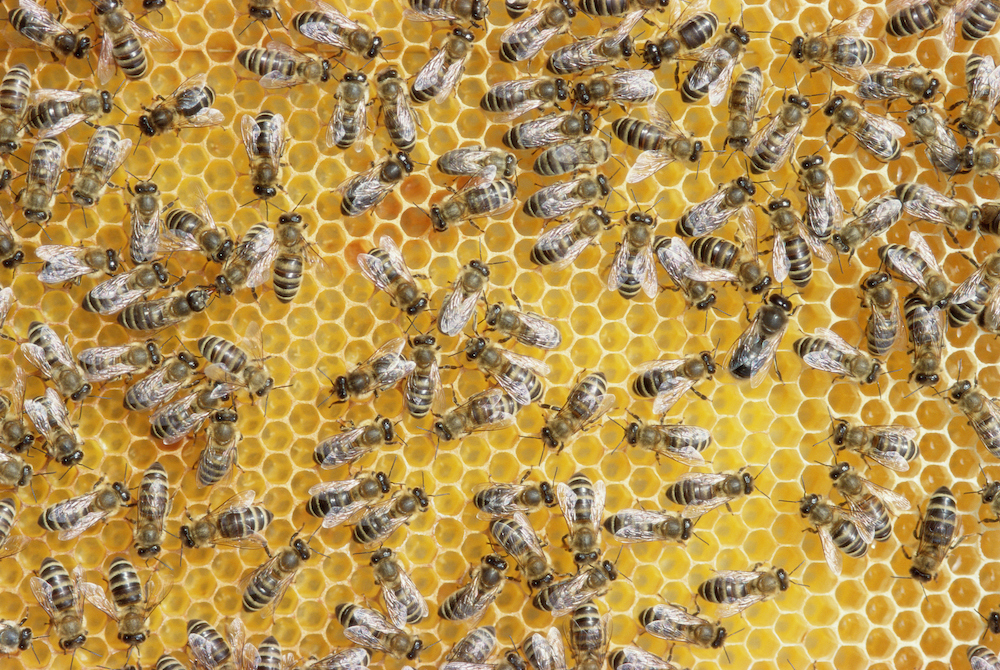 Green Thumb, which was at the forefront of organic farming methods when it was run by Jo Halsey's father in the '60s, also incorporates many of the practices of biodynamics.
"We definitely follow the biodynamic calendar, and we make the preps [for the soil] from Rudolf Steiner's notebook and then spray the fields — they're all very organic," Halsey says. "Rudolf Steiner was very holistic. It wasn't just about an ear of corn, it was about the ether. He just embraced everything."
Steiner highlighted the importance of soil health, and created recipes for preparations for soil made from ingredients such as thistle, yarrow, and cows' horns, which he maintained would heal the soil's depletion from modern farming techniques.
Halsey's husband, Steve Torch, who produces and distributes biodynamic preps for his company, Natural Science Organics, is a true believer, stuffing hundreds of cow horns with manure every autumn and burying them in the ground, with the aim of healing the soil.
"My husband does the stuffing of the horns," Halsey says, who points out that Prince Charles reportedly uses biodynamic techniques on his organic Duchy Home Farm in Gloucestershire.
Brooks recalls that even when her children were tiny, they helped make biodynamic seeds for feeding the garden. And that, she points out, is one of the great pleasures of gardening — teaching one's children to engage with the land.
"I think it's just so important. It was one of my earliest pleasures growing my own peas. I just think it's something all children need to get to do."
As Jo Halsey says of the new homesteading spirit: "It's really nice that people are getting their hands dirty and the sun on their face. I think that's a beautiful thing, getting in touch with the earth. Nothing wrong with that."