While the Parrish Art Museum, Guild Hall, LongHouse Reserve, and other venerable East End institutions had been shuttered, they are nonetheless planning a suite of offerings this summer as part of their reopening strategy.
Guild Hall's "redesigned" Summer Season will combine online and in-person events, including a new exhibition entitled "All for the Hall," featuring works that have been donated by celebrated artists such as Cindy Sherman, Laurie Anderson, Rashid Johnson, and Kiki Smith.
Proceeds from the gate and the sale of the works are earmarked for its Restart Fund, to ensure the 90-year-old institution continues to operate.
Complementing the show is an outdoor exhibition, "Free Clean Money," a collaborative installation by East Hampton resident Katherine McMahon and composer/artist Ray Angry, whose song "The Protest" will serve as a looped soundscape for the work.
The performative piece features a display of dollar bills that will be free for the taking in a highly sanitized environment once the East End enters Phase IV of reopening.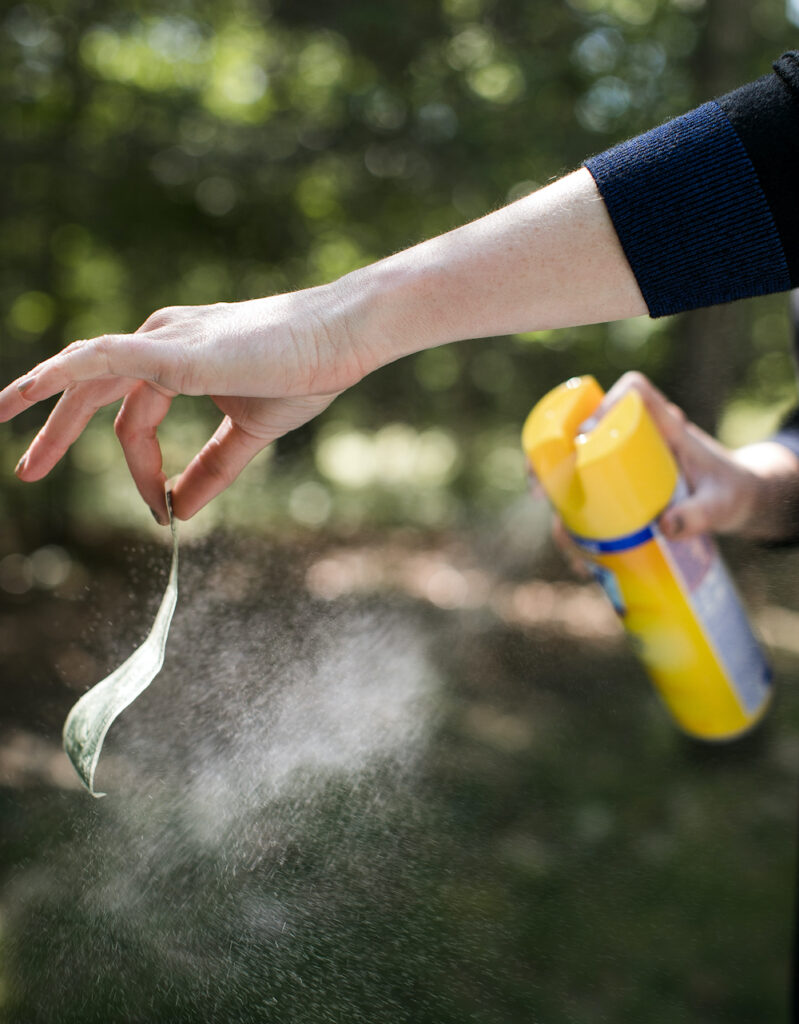 "My hope," McMahon tells Avenue, "is that the installation prompts people to question the role of money and economic disparities in the world in which we now find ourselves."
Among the highlighted virtual experiences offered by Guild Hall will be a July 12 benefit reading of the 1975 Bernard Slade play Same Time, Next Year, directed by Bob Balaban and featuring Alec Baldwin and Julianne Moore.
LongHouse Reserve has now opened to limited groups, while maintaining safe distancing and requiring masks of all visitors. Meander through the 16-acre sculpture garden to find Red Garden, designed by founder Jack Lenor Larsen; Play It By Trust by Yoko Ono; and Reclining Figure by Willem de Kooning.
(And while we are on the topic of beautiful gardens, exquisite public plantings at Madoo, created by Robert Dash and lovingly tended to by Alejandro Saralegui, are now open to groups of four, inviting guests to have their own picnic lunches on the beautiful grounds.)
For those looking to enhance their personal art holdings, a trio of blue-chip dealers are following their clientele — setting up shop in East Hampton Village. There, Christophe Van de Weghe and Per Skarstedt have taken light-filled spaces on Newtown Lane, with Marc Glimcher opening an outpost of Pace just around the corner on Park Place. These additions are sure to add some élan to the already established gallery scene on Long Island's East End.