On Thursday, Gucci and the New York Academy of Art hosted its annual drawing party at Steven Gambrel and James Anderson's Sag Harbor home. Contemporary artist Will Cotton aided guests like Candace Bushnell, Donna Karan, and Brooke Shields through a life drawing session with live models.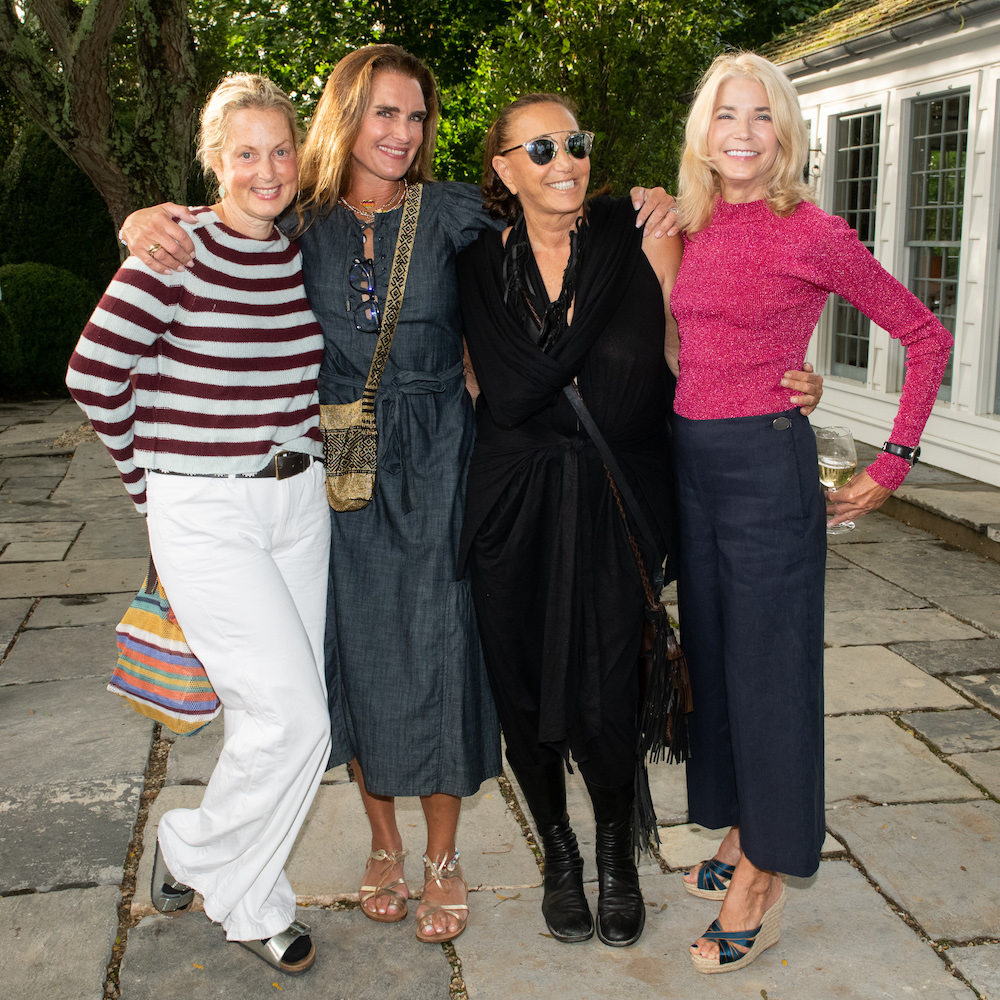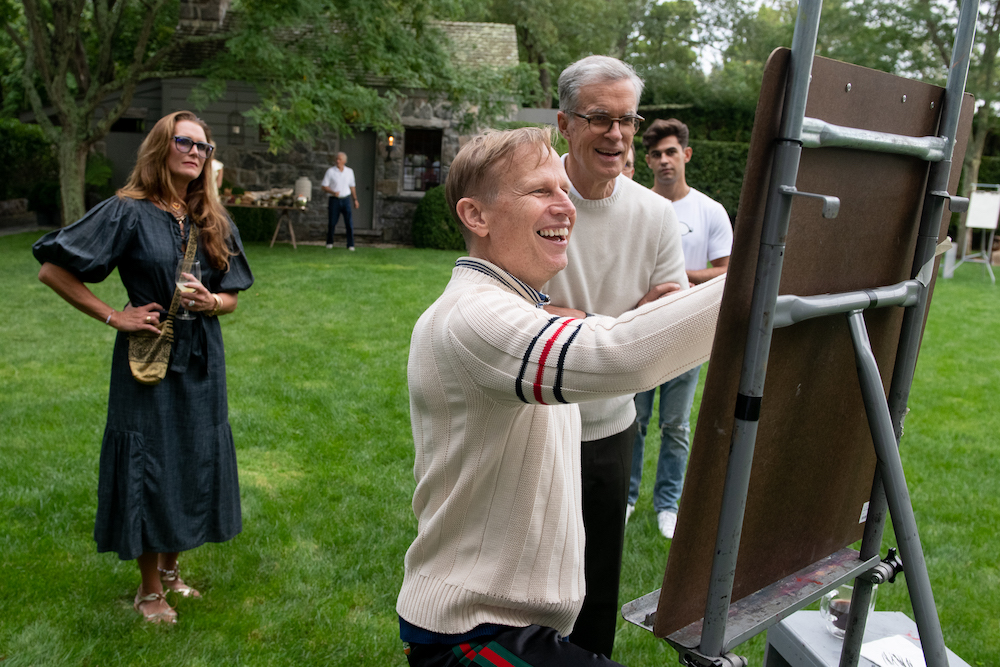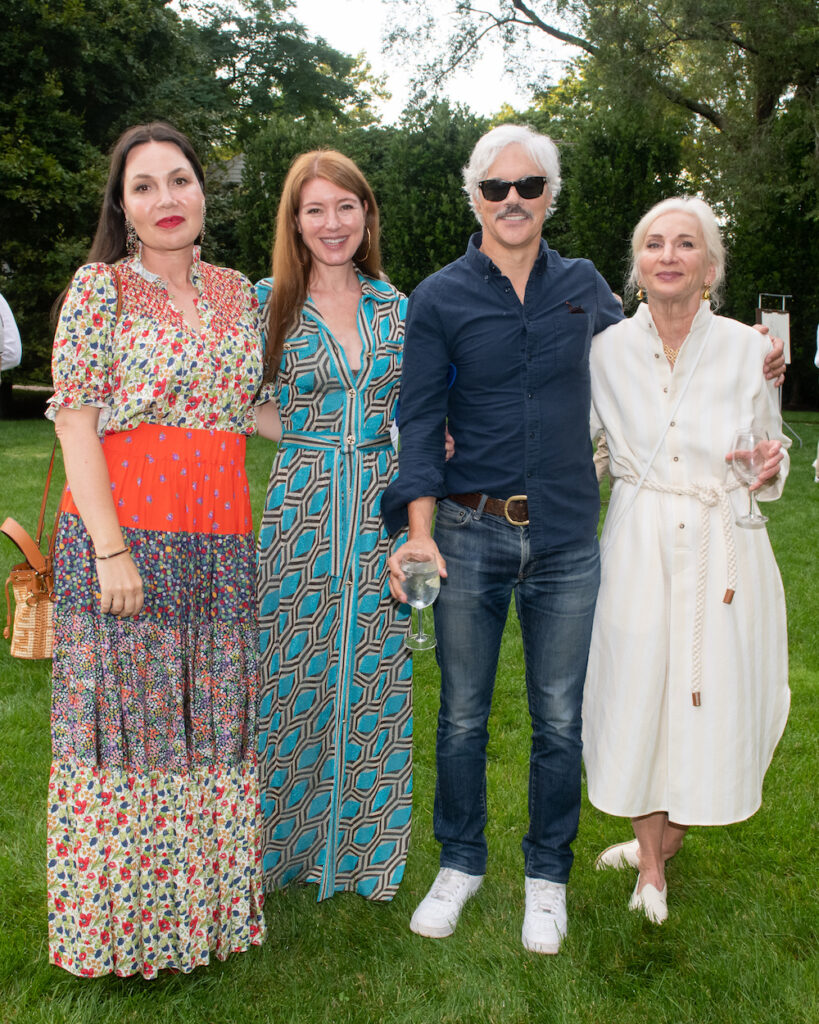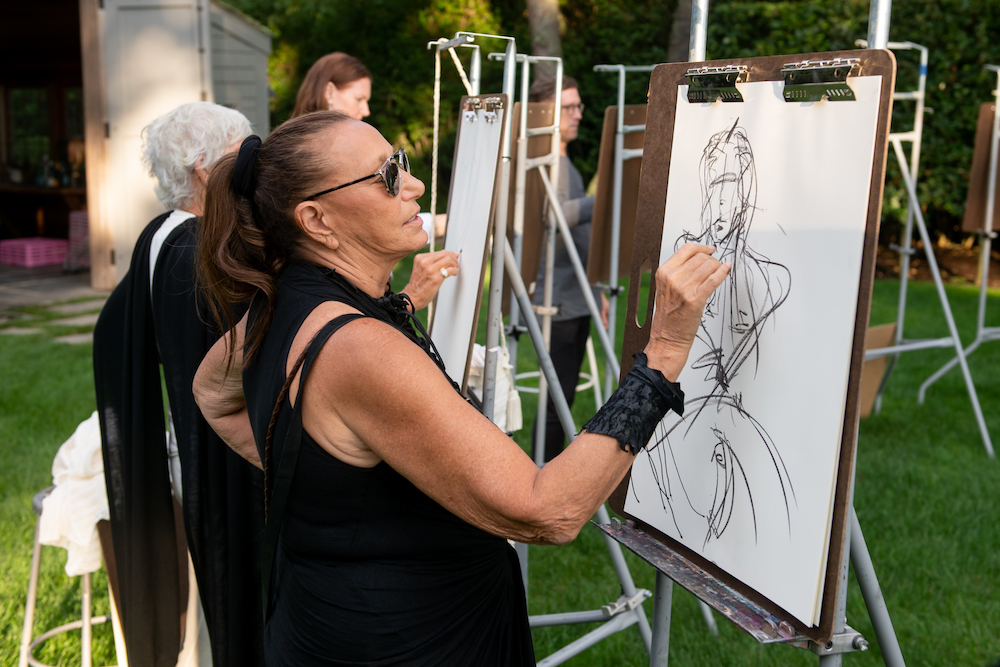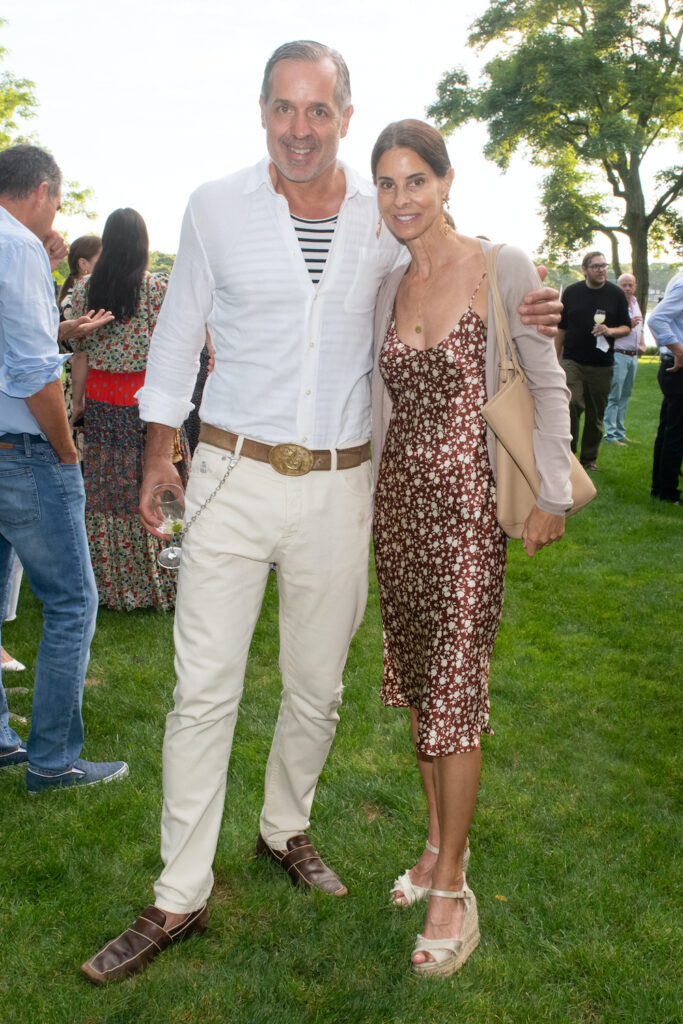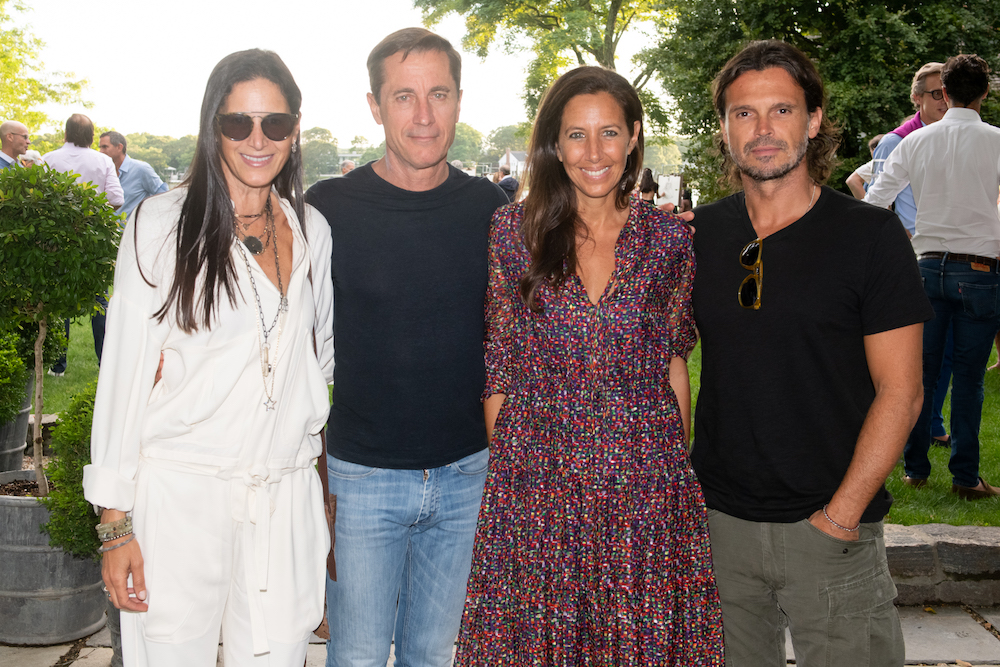 ---
On Saturday, the second-annual Fork It Alzheimer's event was held in Bridgehampton, hosted by Daryl and Irwin Simon. More than 300 guests helped raise $760,000 for the Alzheimer's Association. The evening, which featured a menu of locally-sourced foods, ended with s'mores over a fire pit.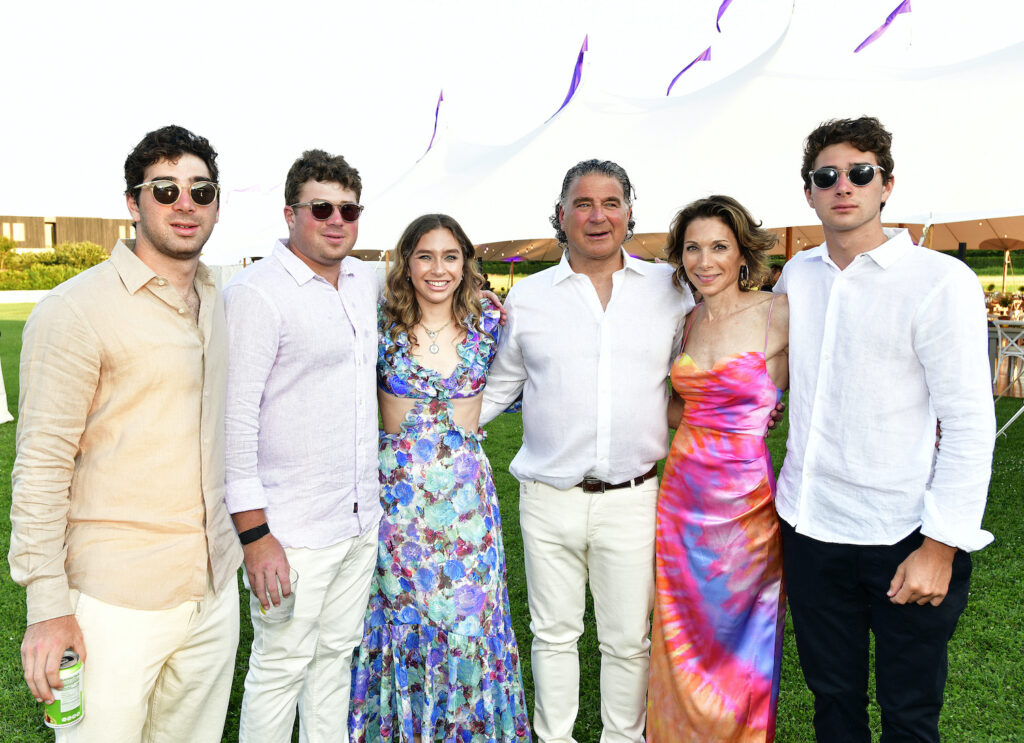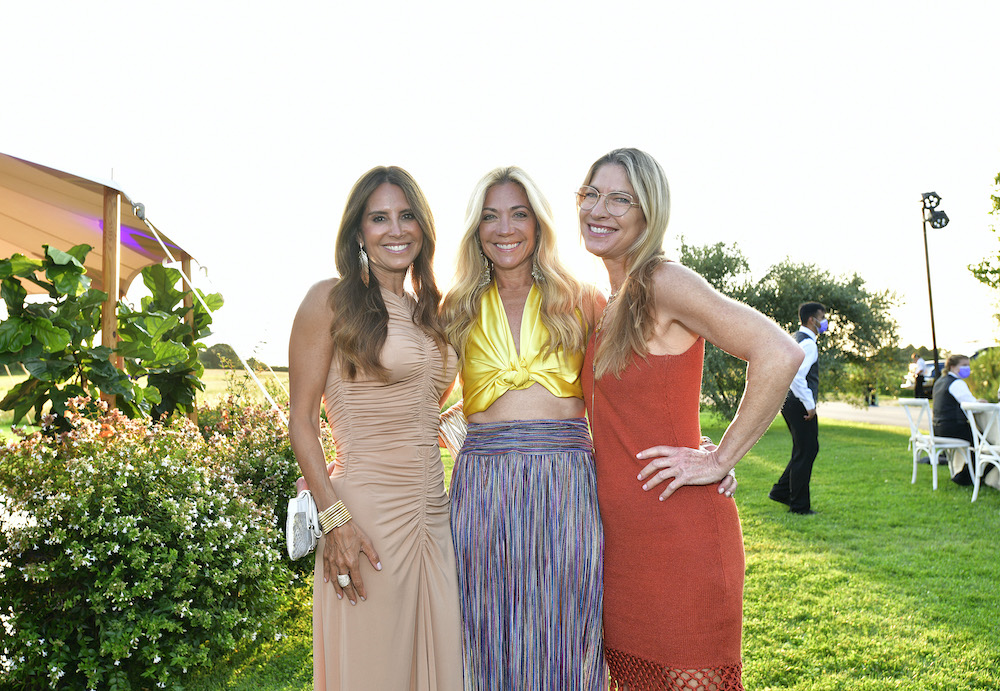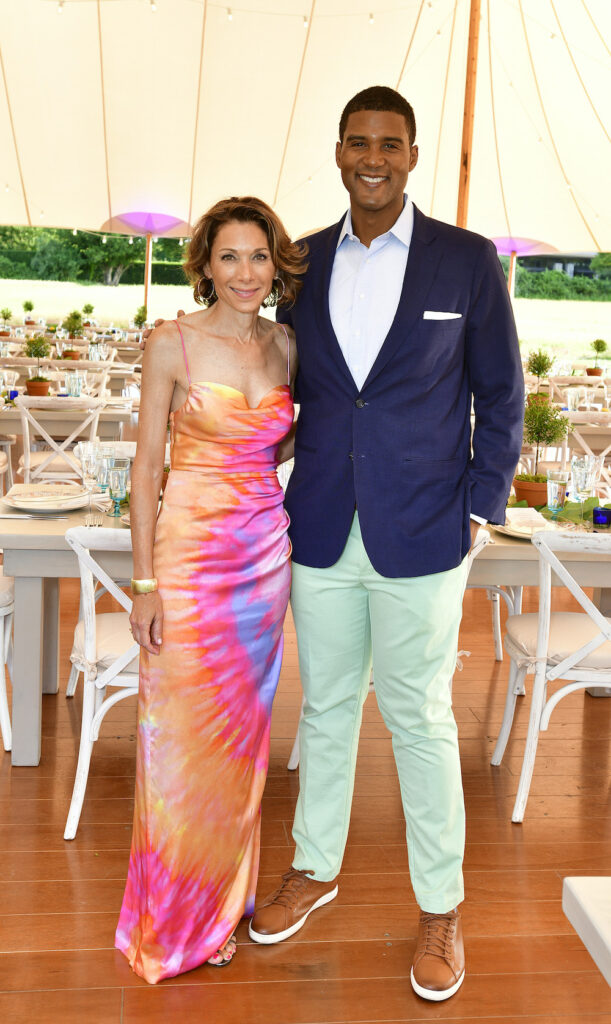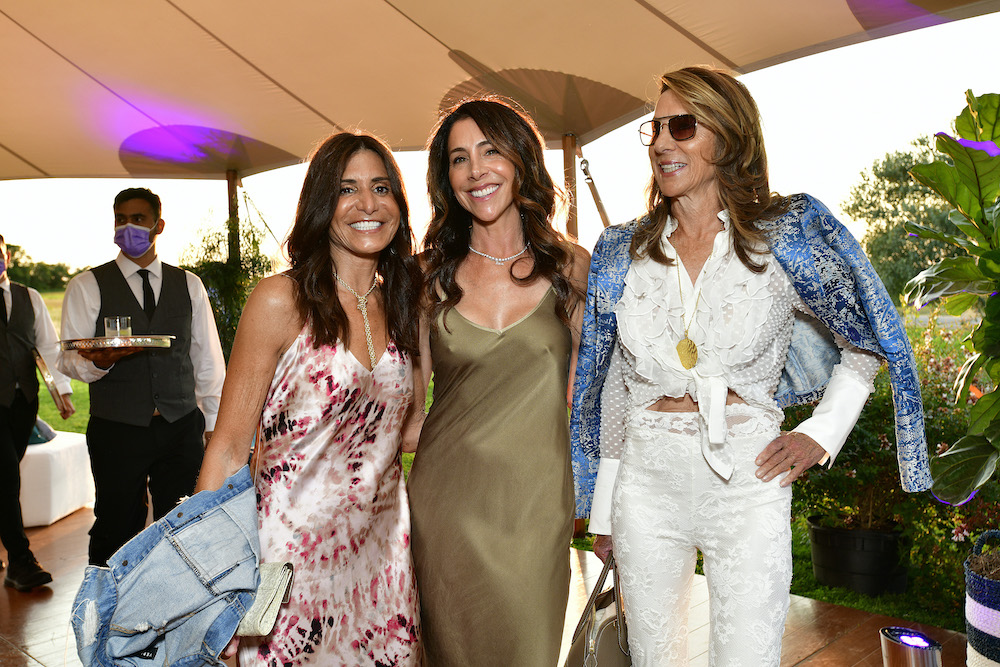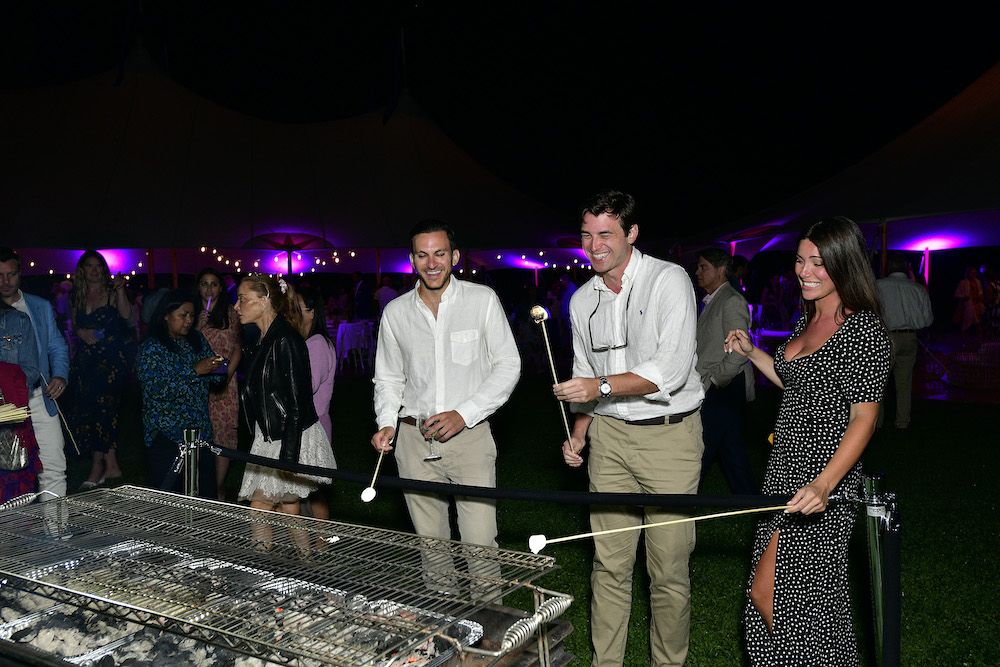 ---
Also on Saturday, the photogenic Fishel family held pre-match cocktails ahead of the annual Polo Hamptons match at their Bridgehampton estate. After the party, guests made their way to the field to watch the game.