Last summer, Tutto il Giorno, a farm-to-table eatery near the Sag Harbor waterfront, pulsated inside with a mix of hip-hop, R&B, and old-school '90s hits. The likes of Cuba Gooding Jr. and well-heeled millennials of color were taking in the DJ-curated set and enjoying the laid-back vibe. It's evenings like these that now cater to the town's black, rich, and fabulous.
Since the early 1900s, historic Sag Harbor, an incorporated village in the Hamptons, has been a refuge for African Americans. After World War II three small towns — Azurest, Ninevah, and Sag Harbor Hills — experienced an influx of black doctors, lawyers, and other professionals who snapped up land, as there were very few other places they could go to build their piece of the American Dream.
Salon owner entrepreneur Randy Conquest bought Emanuel Seymour's historic establishment in Sag Harbor in 1979. It became a gathering place for black activism. When Conquest retired in 2006, the shop was purchased by the Community Preservation Fund to become the Southampton African American Museum. It was named the first African American historic landmark in the village.
Possibly no one embodied Sag Harbor's black heyday more than the legendary B. Smith. The late model and restaurateur, along with husband Dan Gasby, purchased a waterfront mansion in Sag Harbor Hills in 1992, titling it "Casa Del Soul." B. Smith ran one of her eponymous restaurants in the village, an elegant backdrop for leisurely lunches and wedding receptions for its ritzy regulars. This tight knit community has expanded to include a famous roster of residents.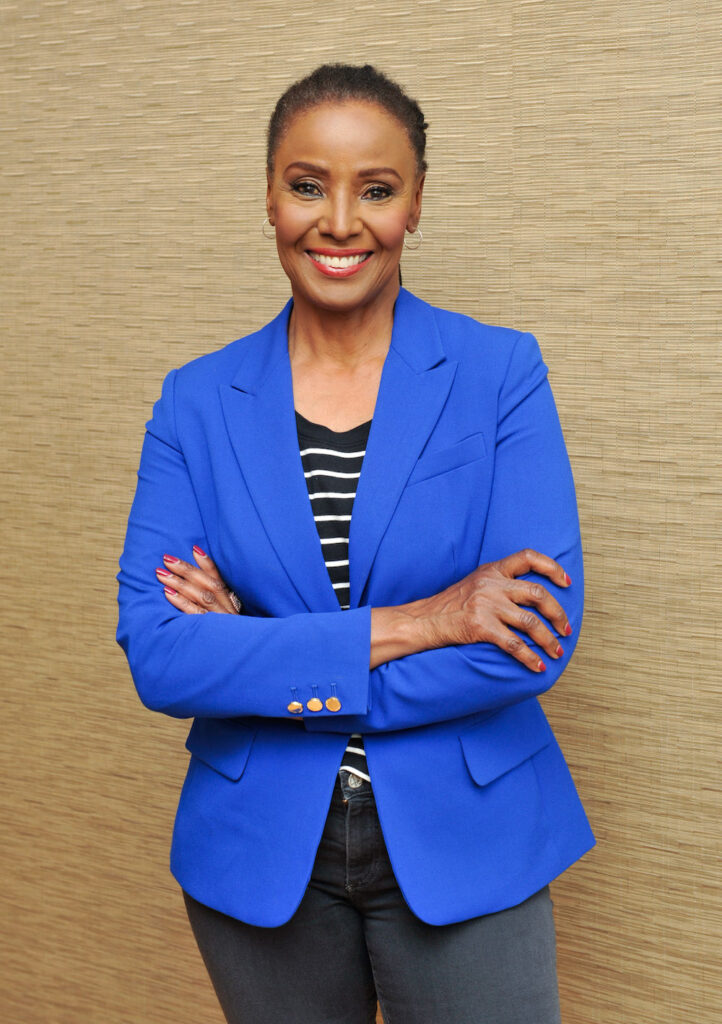 Sean Combs, then known as P. Diddy, threw his first White Party at his mansion on Hedges Banks Drive on Labor Day 1998. Beyoncé and Jay-Z purchased a 12,000-square-foot estate with 203 feet of private beach on Georgica Pond in 2017.
Apollo in the Hamptons, a celebrity-splashed fund-raiser for the famed theater in Harlem, just ended its ten-year run in town, with performers like Usher, Jennifer Lopez, and Jon Bon Jovi helping to raise nearly $30 million over the course of the decade.
Some stars have made a more permanent connection. Pulitzer Prize-winning author Colson Whitehead, who wrote the 2009 novel Sag Harbor about a black teenager spending his summer there in the '80s, is a local. So is talk show host Tamron Hall. They support local black-owned businesses, like Commander Cody's Seafood on Shelter Island, according to Sag Harbor resident Tia Greene. Her local TV series chronicles restaurants and recreation in the area, with an emphasis on their cultural significance.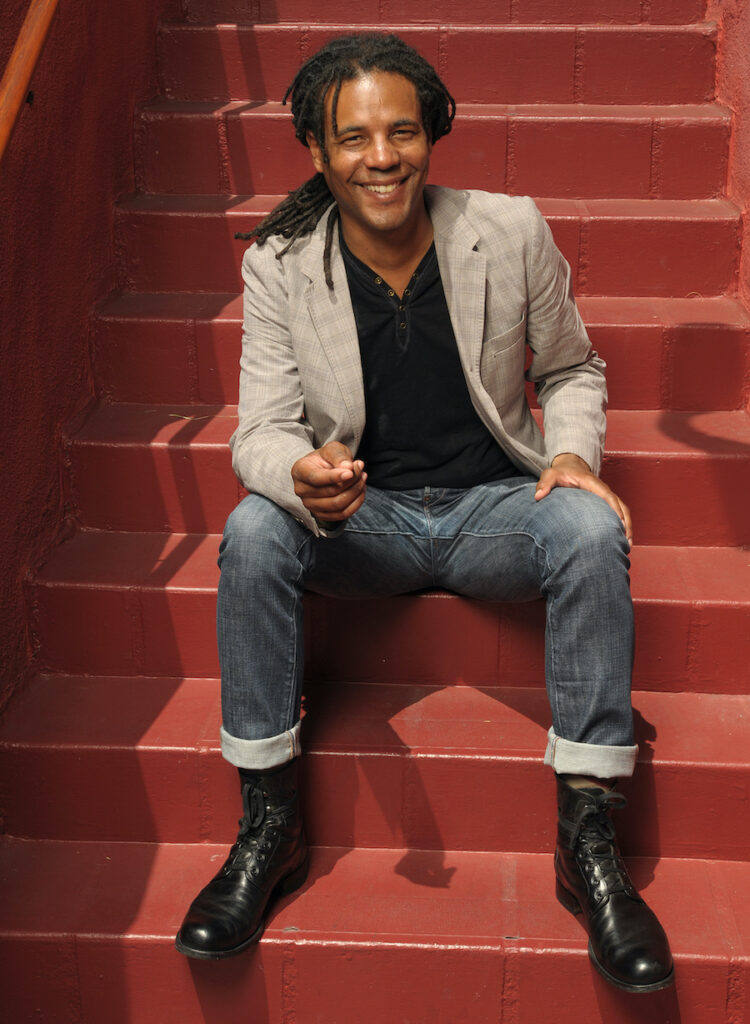 "It's a chance to learn about the family history here," she says. "It's all about connection."
To make sure those bonds endure, Sag Harbor's trio of African American communities, known as SANS, have been officially added to the New York State Register of Historic Places.
People are flocking once again to Sag Harbor restaurants, now serving pickup and takeout, and to private boats for social distancing trips around Shelter Island and Sunset Beach — an image fondly remembered by this author's own mother. She experienced her first boat ride with family friends there while she was a teen in the '60s .
"It was the first time I had met any black people who lived like that," she recalls. "And I knew right then that we had arrived."