With Florida's December art fairs going largely digital, gallerist Claire Oliver says she plans to channel the "magic of Miami" in her new Harlem space.
"This will be the first year in two decades that we haven't joined the art world in Miami and, like everyone else who loves art, we feared missing the energy and buzz of the fairs, discovering new artists, and reconnecting with old friends and clients, so we've decided to bring that energy into our own Harlem digs," says Oliver, who in January traded in her Chelsea gallery space of nearly two decades for a historic brownstone on Adam Clayton Powell Jr. Boulevard.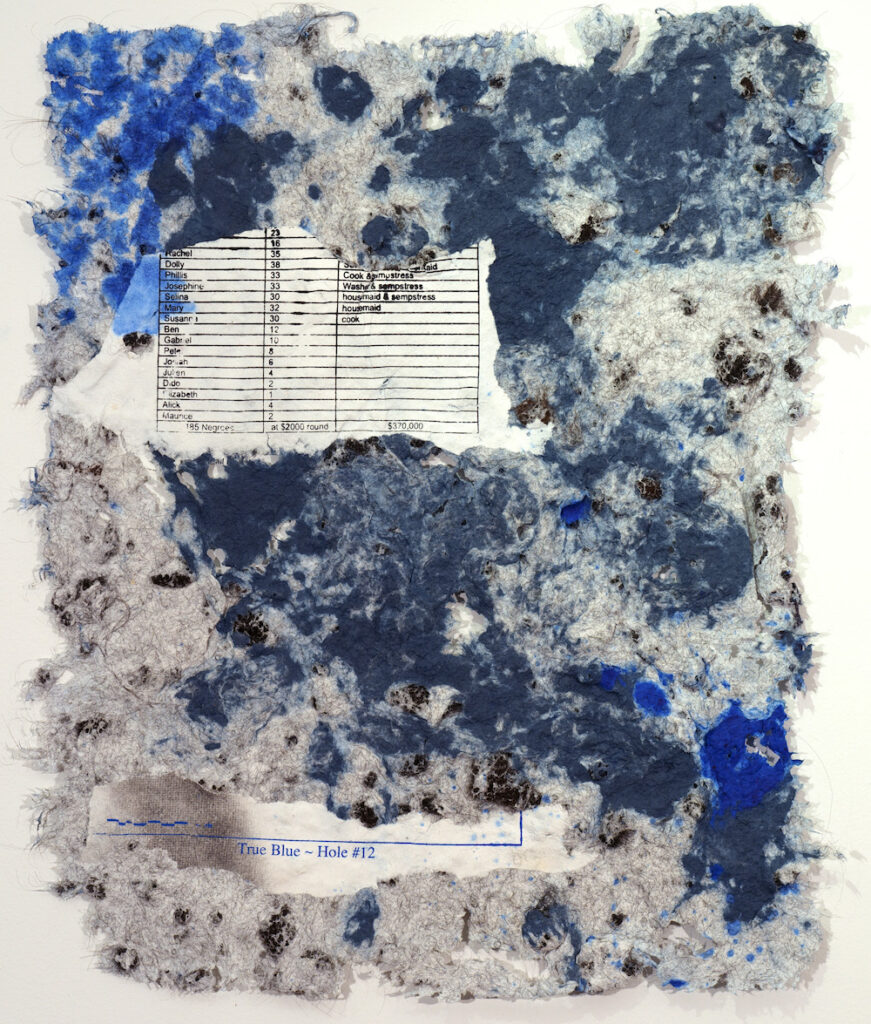 She will be presenting the work of three artists in her gallery's roster — Bisa Butler, Adebunmi Gbadebo, and Giovanna Swaby.
"All three are concerned with righting history's slights and the erasure of the Black contributions to our society as a whole," Oliver tells Avenue, adding that "the advances we enjoy were built on the backs of their ancestors."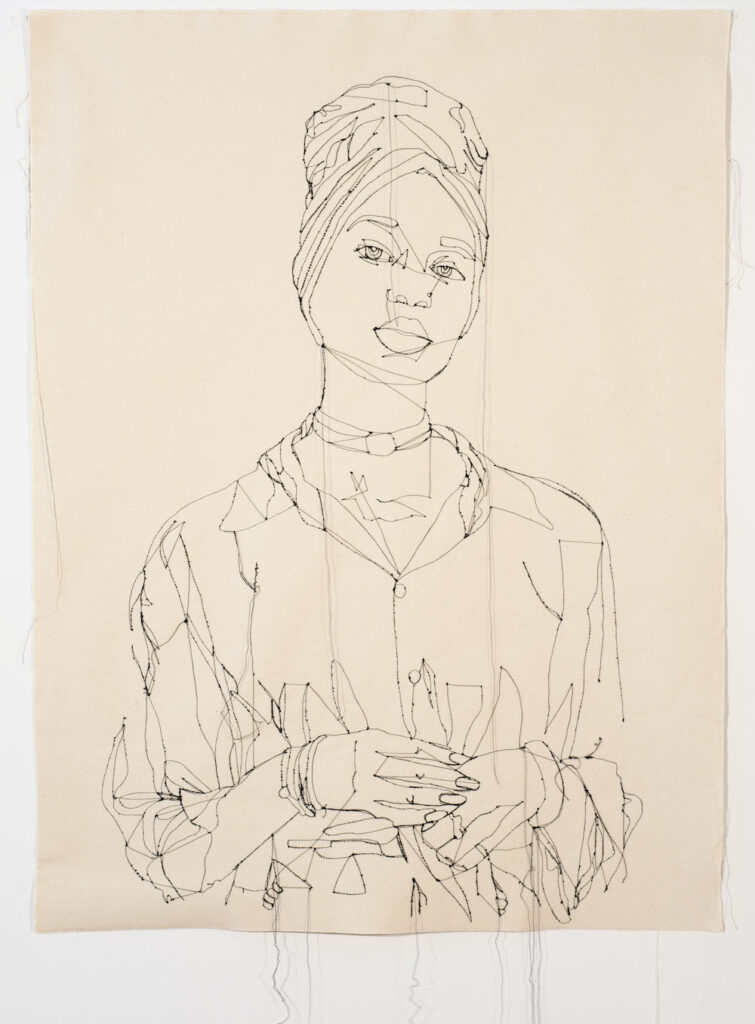 Gallery programming during what would have been "Miami Art Week" (December 1–6), she says, will include in-person conversations between the artists, curators, and critics; gallery talks; and socially distanced invitation-only events for collectors — complete with champagne and canapés.
For those who cannot be there for the in-person experience, the events will be livestreamed on claireoliver.com.