Harvey Weinstein was a college dropout and budding concert promoter in Buffalo, New York, when, it seems, he first sexually assaulted a woman. By the time the Miramax cofounder was led away in handcuffs in 2020, almost 100 women had come forward to accuse him.
In an unsparing account of the fall of Weinstein, author Ken Auletta details his many offenses. Included are avarice, indiscipline, corporate mismanagement, infidelity, aggression, and violence. But it's the instances of sexual trespass that are astonishing and abhorrent.
How could he have gotten away with it for so long?
With Hollywood Ending: Harvey Weinstein and the Culture of Silence, Auletta documents two kinds of silence that shaped such behavior. The "casting couch" has long represented the tacit and egregious understanding in entertainment allowing powerful men to sexually harass women seeking work there. The second is the silence of the assaulted themselves. Victims of sexual abuse often stay mute about it.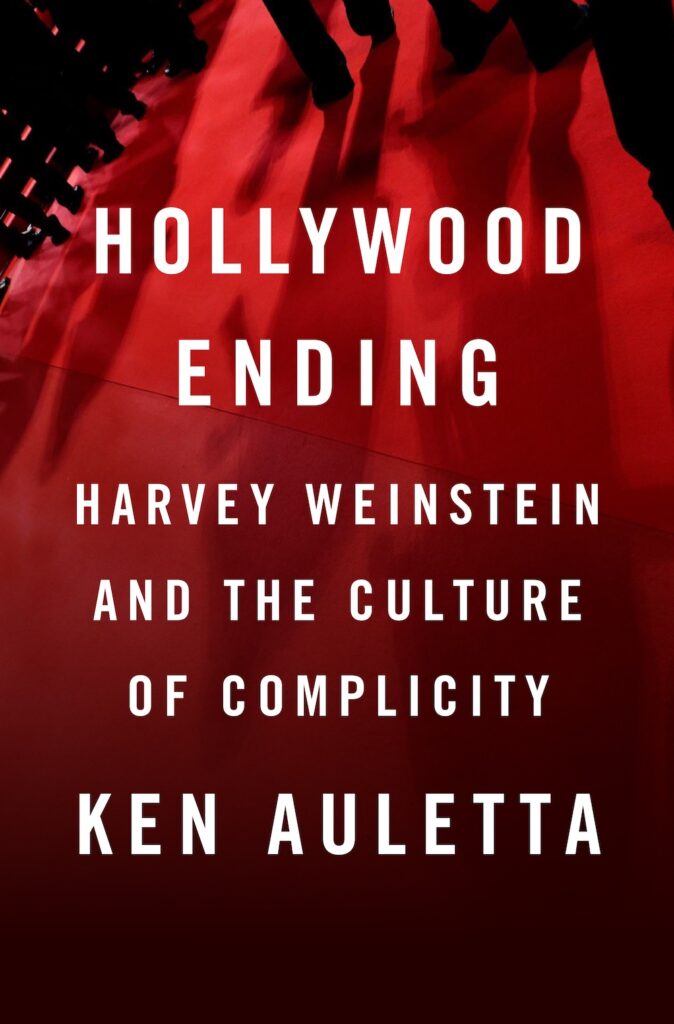 On the list of red-carpet names victimized by Weinstein were Annabella Sciorra, Mira Sorvino, Lupita Nyong'o, Rosanna Arquette, and Gwyneth Paltrow. Although none spoke up, what happened between them and Weinstein, Auletta writes, was an open secret.
Miramax and Weinstein Company board members, staff, and Weinstein's brother, Bob, covered up, ignored, or otherwise enabled him. "I did get warned," one anonymous former employee tells Auletta, "about him going into the bathroom and masturbating" when he summoned women to his hotel room for purported business meetings. He thought nothing of parading around naked. He also spread nondisclosure agreements far and wide. Don't be surprised if, in the wake of Hollywood Ending, the concept of an "erection injection" passes into popular culture.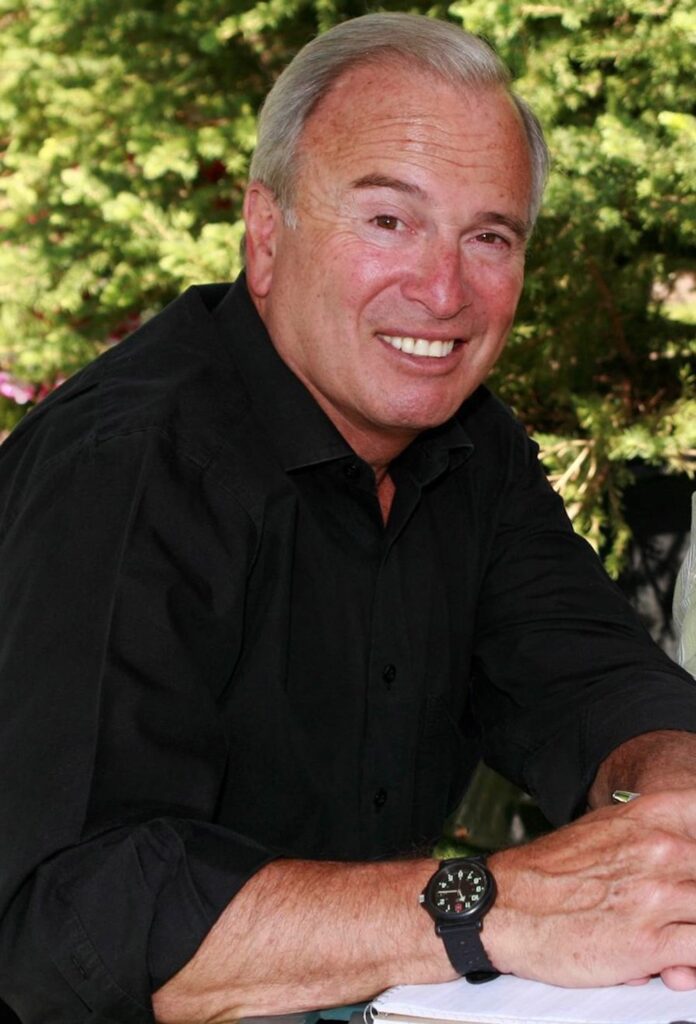 This was the same man who lured Tina Brown from Condé Nast to launch Talk Media. Starting an affair with an unknown British designer named Georgina Chapman, he divorced his first wife, Eve Chilton, and poured millions into Chapman's label, Marchesa. Needless to say, he also pressured the same stars he compromised to wear the label when they stepped out.
Rumors of Weinstein's abuse of women started piercing the surface of entertainment gossip as early as 2002, when Auletta, a longtime New Yorker writer, published an investigative report, but he failed to uncover direct evidence of Weinstein's criminal acts. It took until 2017 for both the magazine's Ronan Farrow and the New York Times duo of Jodi Kantor and Megan Twohey to be able to finally get women to speak on the record. In 2020 Weinstein was found guilty, though only of two charges brought against him, and sentenced to 23 years in prison.
Harvey Weinstein was brought to justice against the unspooling backdrop of the #MeToo movement, which his misdeeds helped kick start. That it took dozens of women coming forward, considerable star power, and mighty media platforms to bring him to justice, Auletta makes clear, was terribly and sorrowfully wrong.
Hollywood Ending, by Ken Auletta (Penguin Press), is available online and in stores now.