Maria Grazia Chiuri, who became the first female creative director of the house of Dior in 2016, wears her feminism on her sleeve — and, in the case of her debut collection, famously splashes it on T-shirts, with stirring messages sampled from the Nigerian writer Chimamanda Ngozi Adichie. It's a stance that extends to collaborations with pioneering artists such as Judy Chicago, Bianca Pucciarelli Menna, and Mickalene Thomas, and clothing collections inspired by the likes of Jacqueline Lamba and Leonora Carrington.
It is also palpable in Her Dior: Maria Grazia Chiuri's New Voice (Rizzoli; $95), an anthology featuring 33 women photographers whom she has worked with over the years, including a pantheon of greats (Sarah Moon, Nan Goldin, Brigitte Lacombe) and relative newcomers such as Coco Capitán, Zoë Ghertner, and Harley Weir — previewed here in Avenue.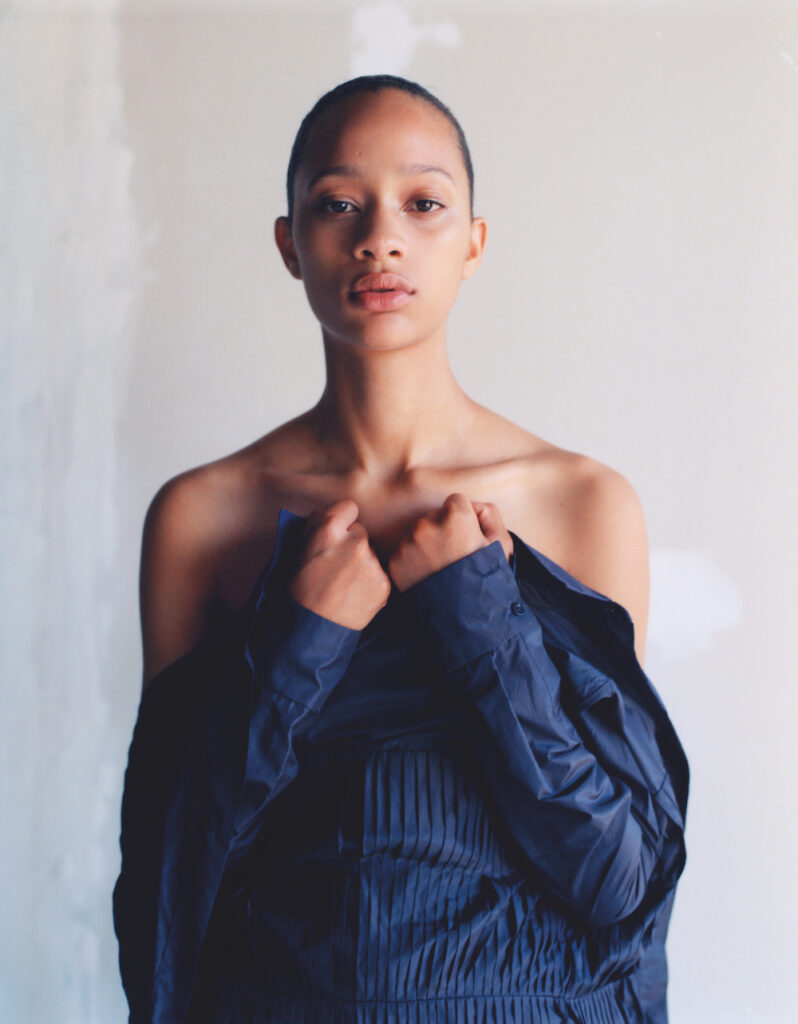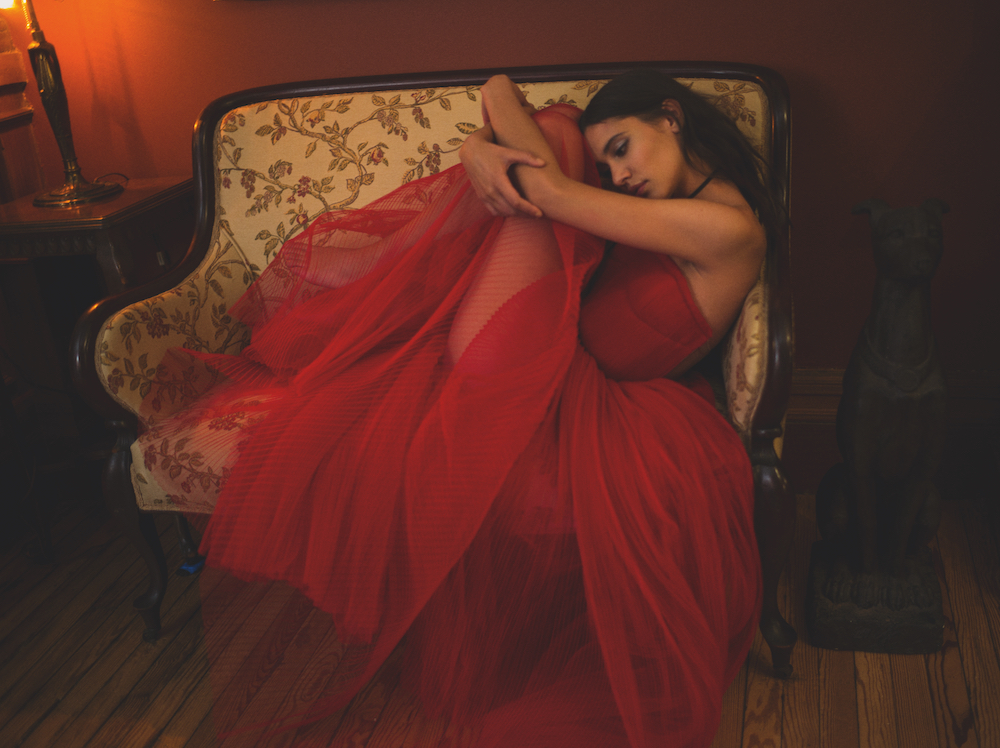 An homage to female creativity, diversity, and the enduring codes of the venerable house, this collection of portraits and interior shots, many of them previously shot for the label's namesake magazine, offers a window into the complex theater of female personae and reclaims the female gaze.
"Women dressing women, looking at them, taking their portraits, talking about them," Chiuri explains in a Q&A interview in the book. "The naturalness of this 'female conversation' is what I want to celebrate."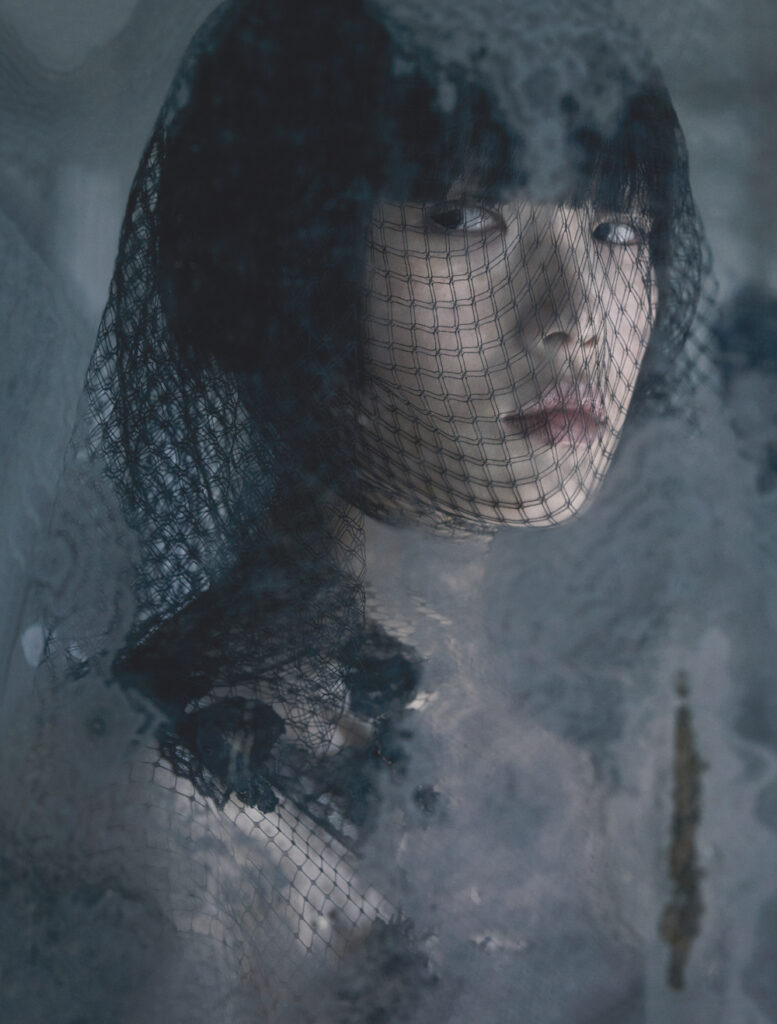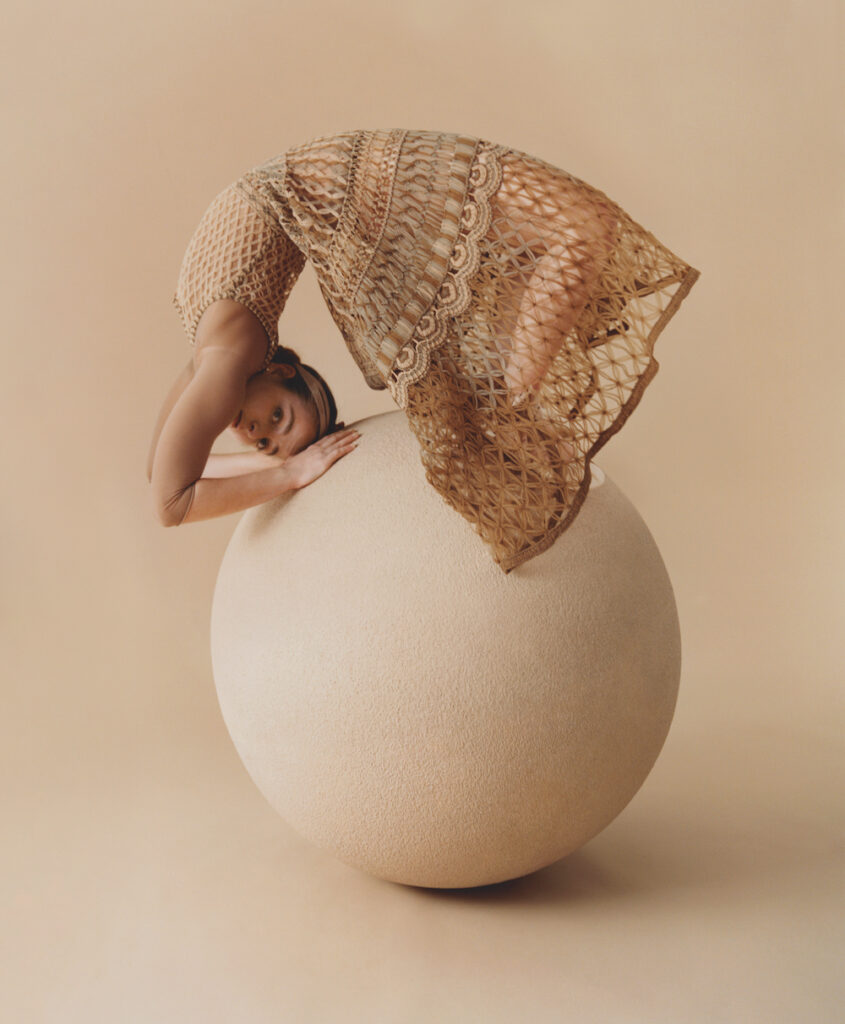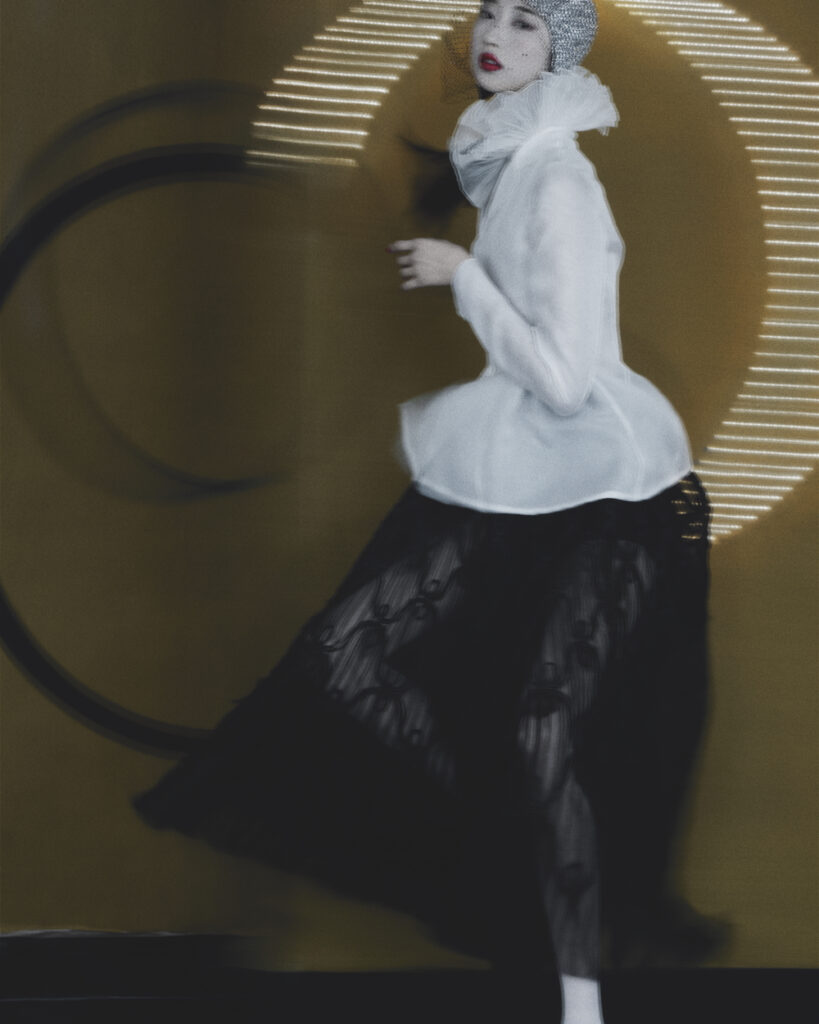 Like many a fashion show, the wildly incongruent images by this "creative sorority," as the designer refers to her unalike collaborators, pose more questions than they answer. But Chiuri wouldn't have it any other way. Her idée fixe — femininity, and where it intersects with the culture and society at large — is many things, reworked like so much toile in the atelier, but never obvious or one-note.
"It is not one idea, but a multitude of ideas on femininity," Chiuri says, adding that the label offers her a laboratory for bringing her polyphonic vision to life. "It is the ideal terrain for defining the two-way relationship between fashion and feminism in the broadest sense."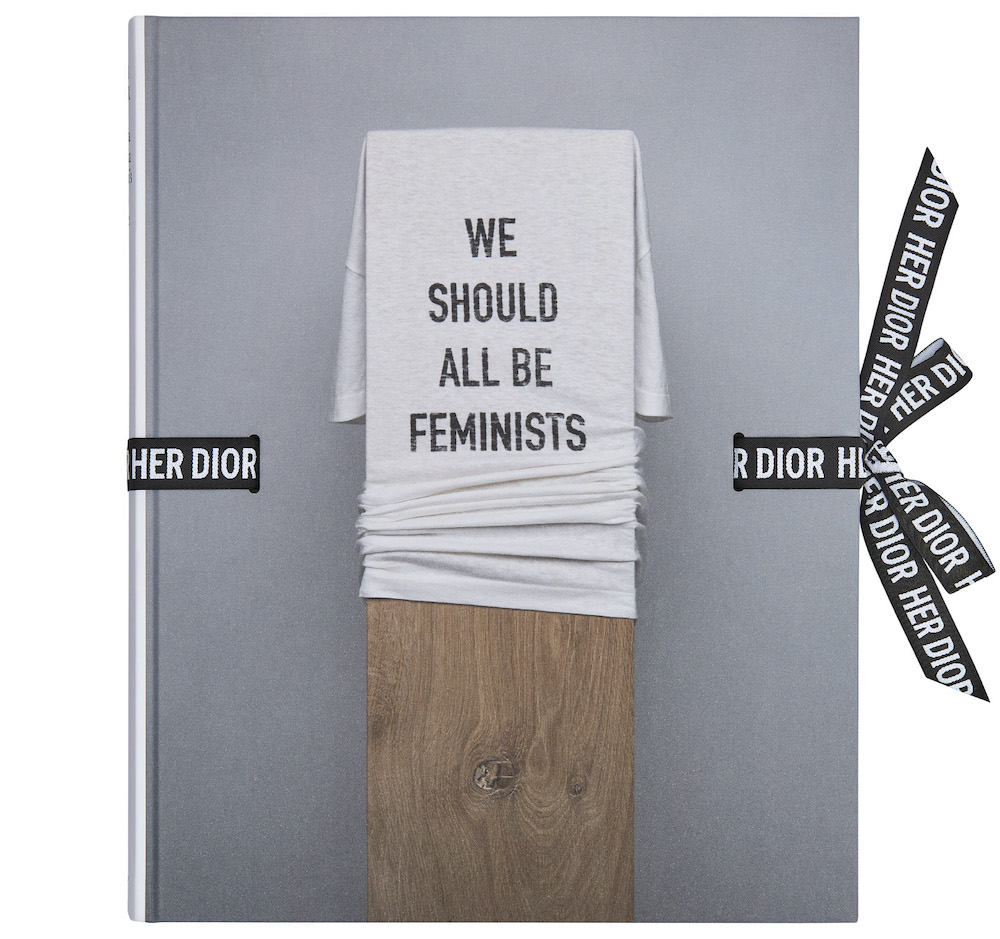 Her Dior: Maria Grazia Chiuri's New Voice is available online now via Rizzoli.