If there's one thing more exhausting than exercise, it's keeping up with exercise trends. But as anyone who hasn't been holed up at a remote meditation retreat for the last six weeks knows, gyms are currently out of the question.
Led by the success of Peloton, the smart exercise bike that quickly went from social media punchline to punching above its weight, the trend is now for high-end, web-integrated home equipment that offers a range of exercises.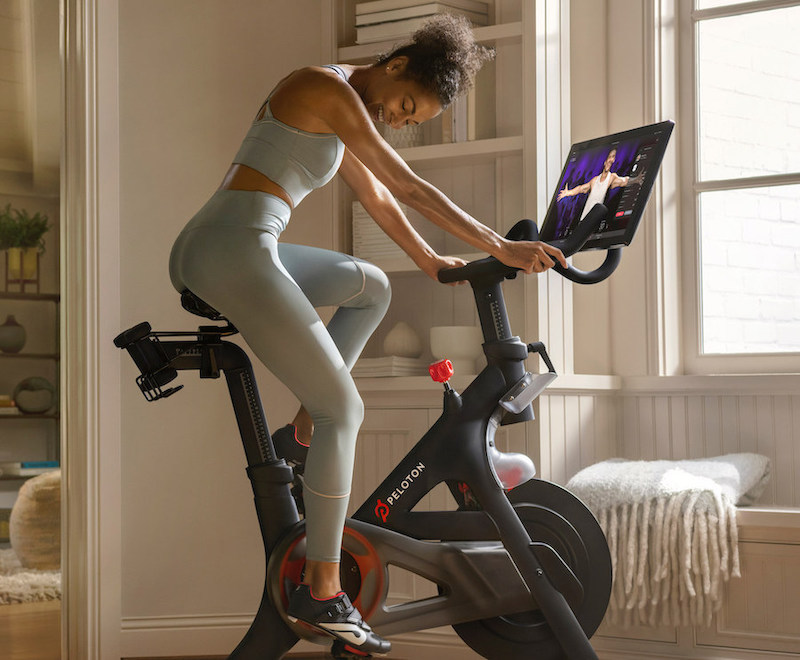 Newfangled contraptions such as The Myx (a stationary bike marketed as "the un-Peloton"), Technogym (a putative favorite of celebrities from George Clooney to Kim Kardashian), and the Bowflex C6 (a relatively affordable option that links with cycling apps like Peloton and Zwift) have been selling out faster than a fitness influencer posting spon-con. And good luck getting your hands on the new SoulCycle at-home bike or The Mirror, an interactive home gym that, when turned off, becomes an elegant, full-length mirror. (Some users, who may be more familiar with books than burpees, have admitted it reminds them of the mandatory home fitness classes in George Orwell's 1984.)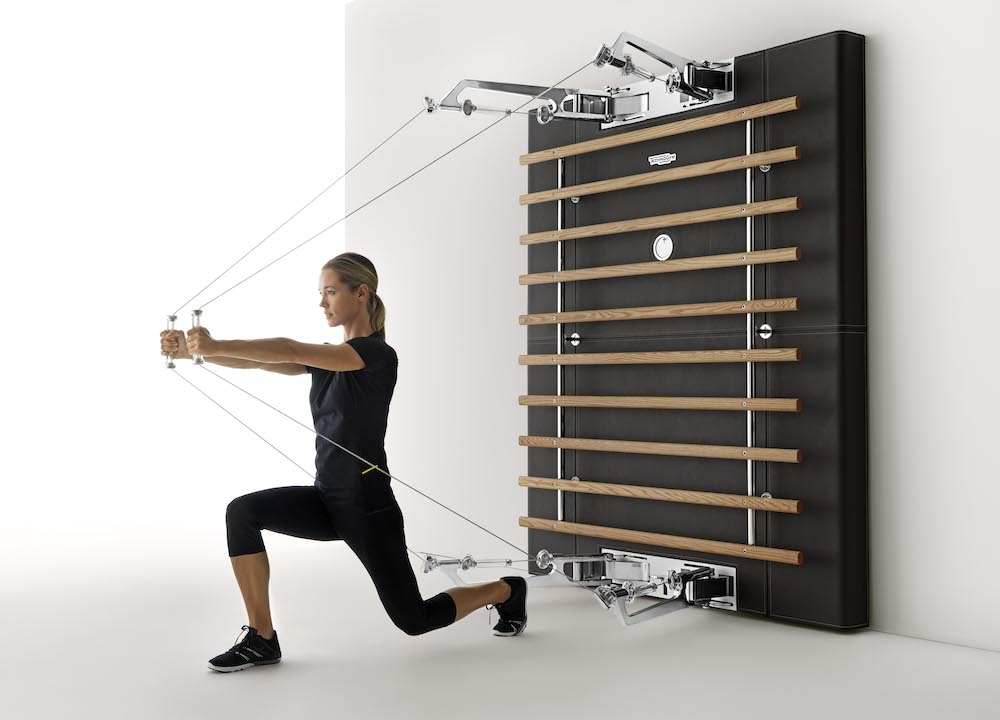 "I wish I could say that I'm the best marketer in the world," says Mark Swaby, owner of Diamondback Fitness, who sold six months' inventory of his company's Diamondback 1260Sc bike in just two weeks, "but like a lot of fitness companies, we definitely benefitted from circumstance."
For anyone struggling to keep social distance from their fridge, Andrew Slane, an Equinox Group fitness instructor on the Variis app, offers further motivation to get on your bike.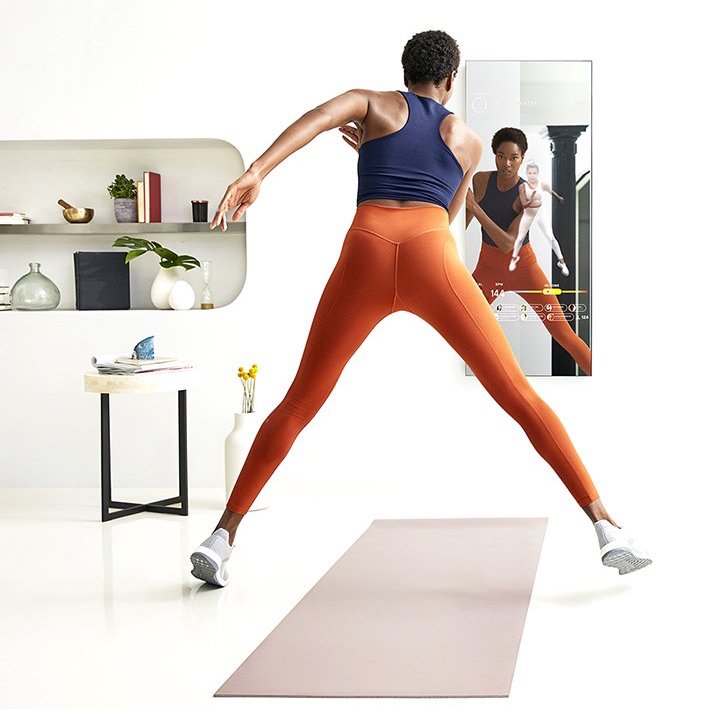 "The best part of working out from home is that you can train without the judgey looks or side-eye," he says. "Sometimes the best things in life are discovered when no one's watching."