On Thursday afternoon, Hill House and Saks Fifth Avenue held a luncheon at L'Avenue at Saks.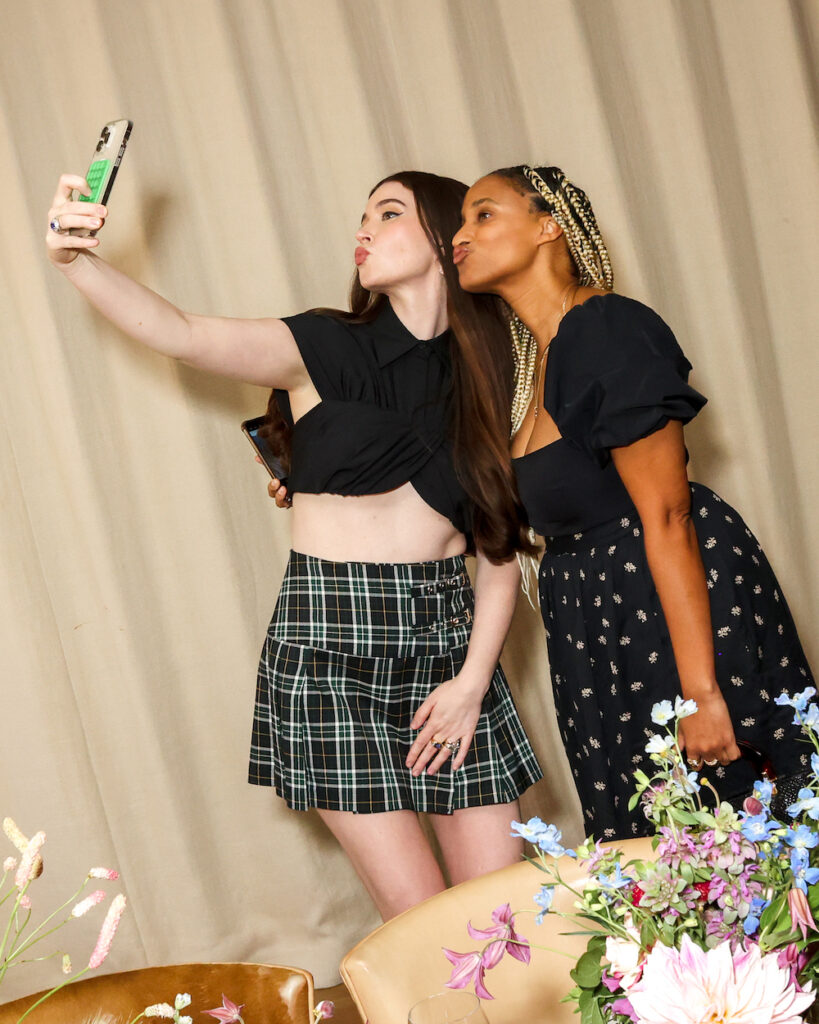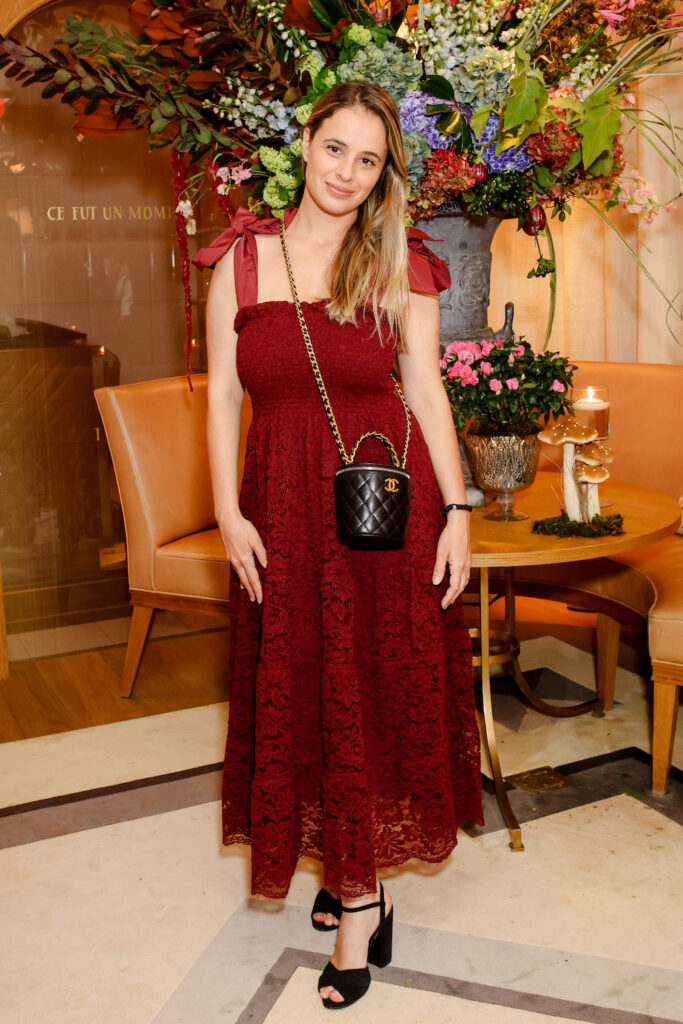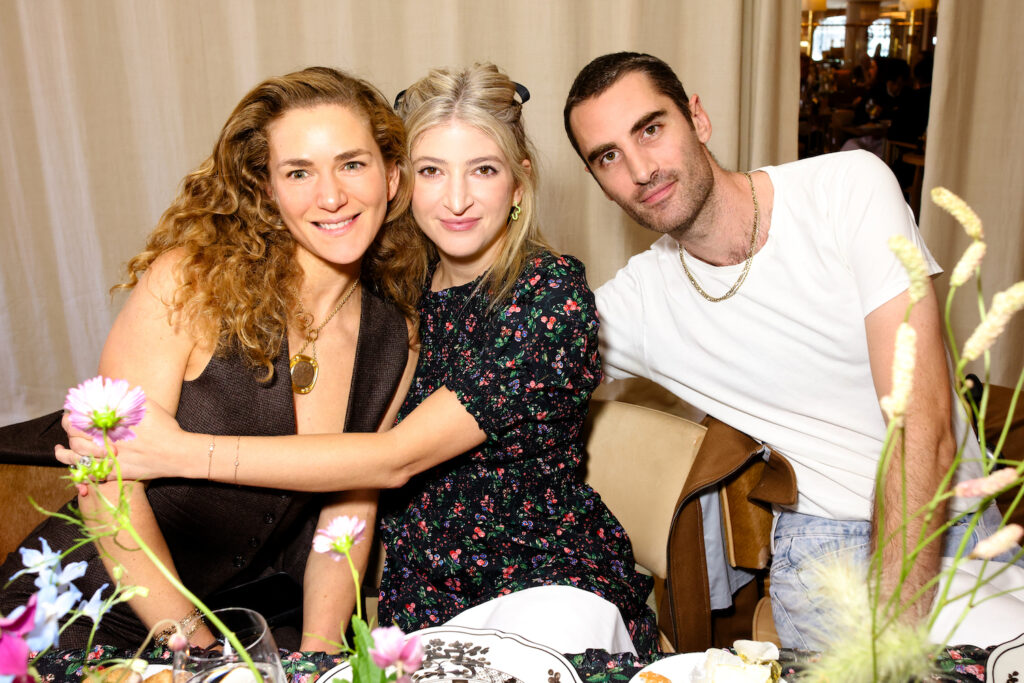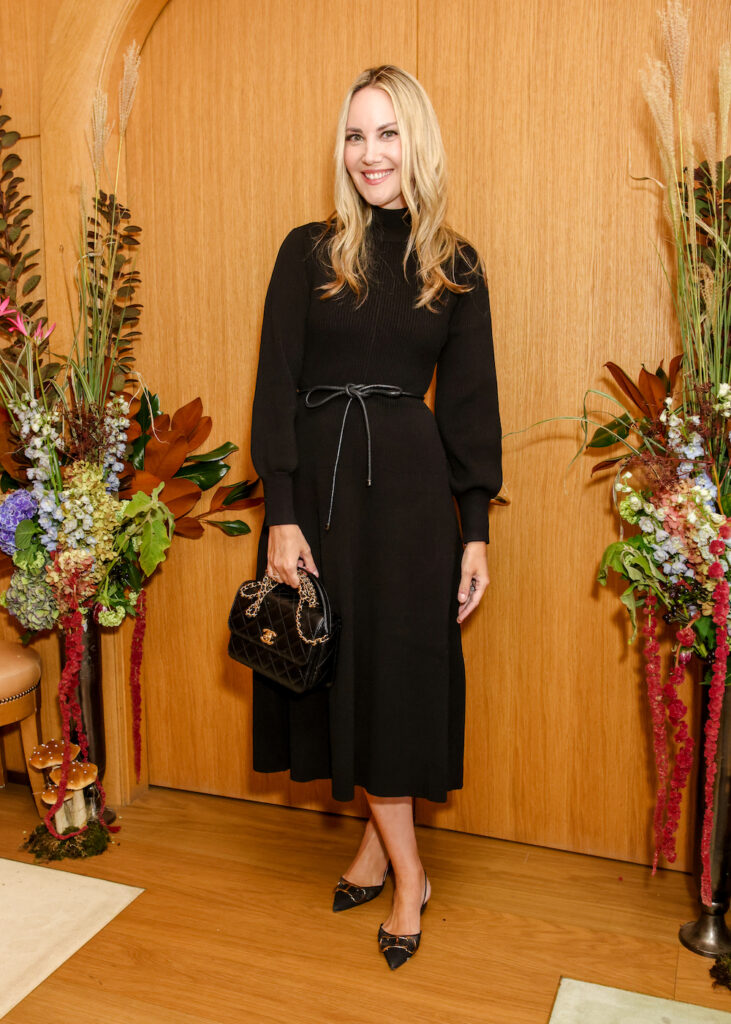 ---
On Wednesday afternoon, the Central Park Conservancy held its annual Play for the Park tennis tournament at the Central Park Tennis Center. The event raised over $151,000 to provide children and families with safe, accessible areas to play.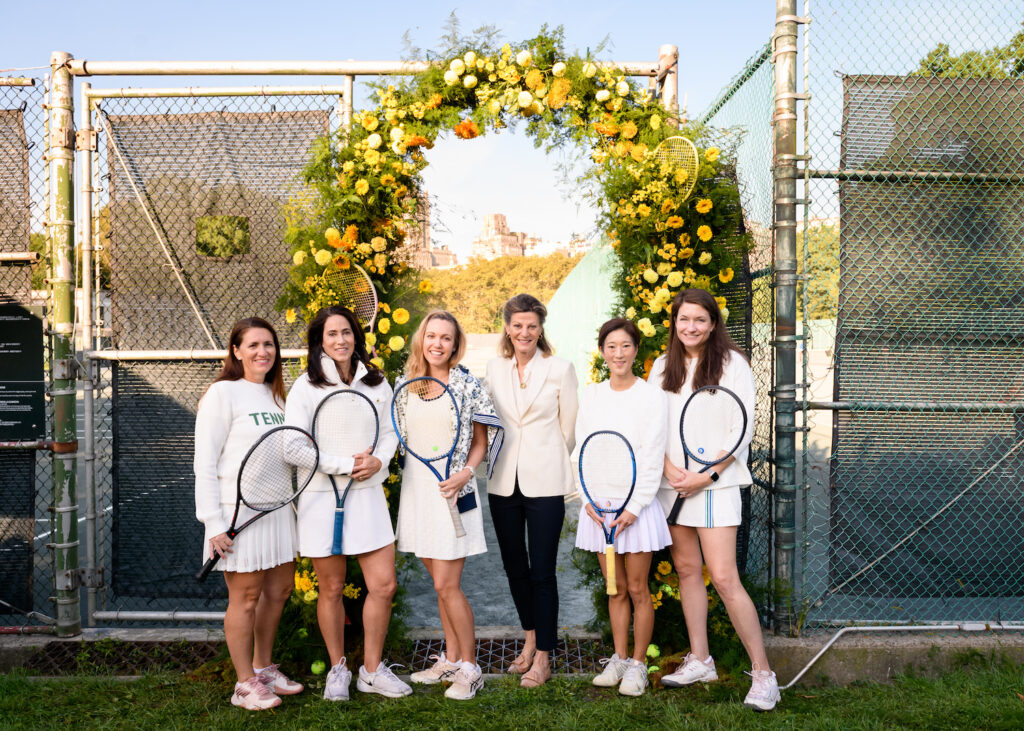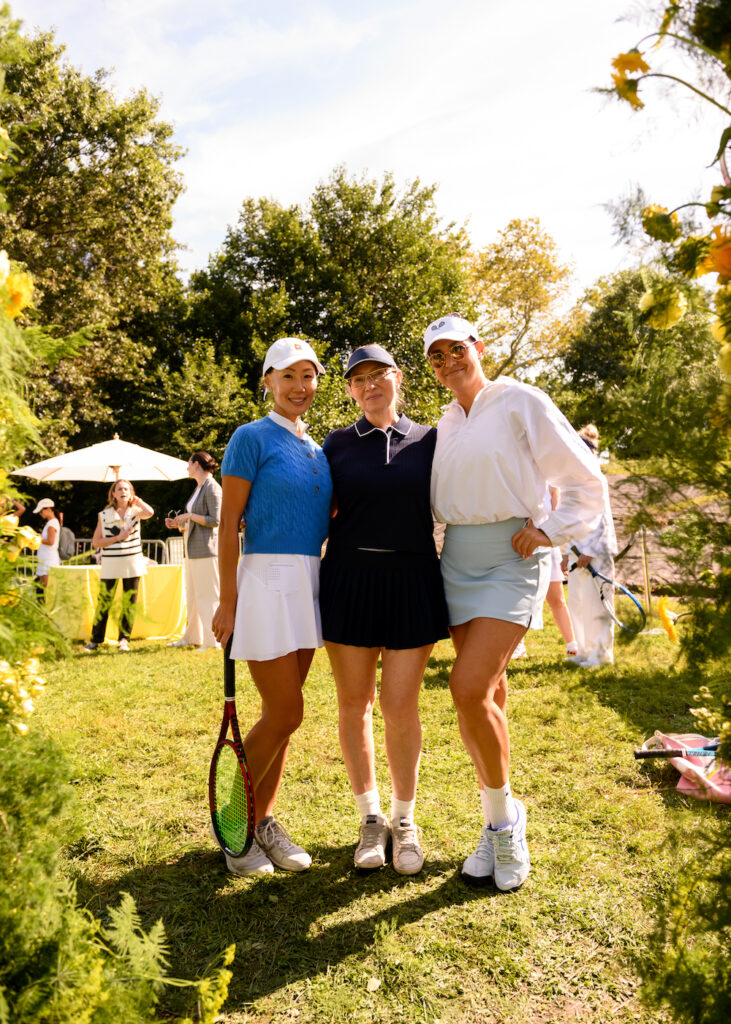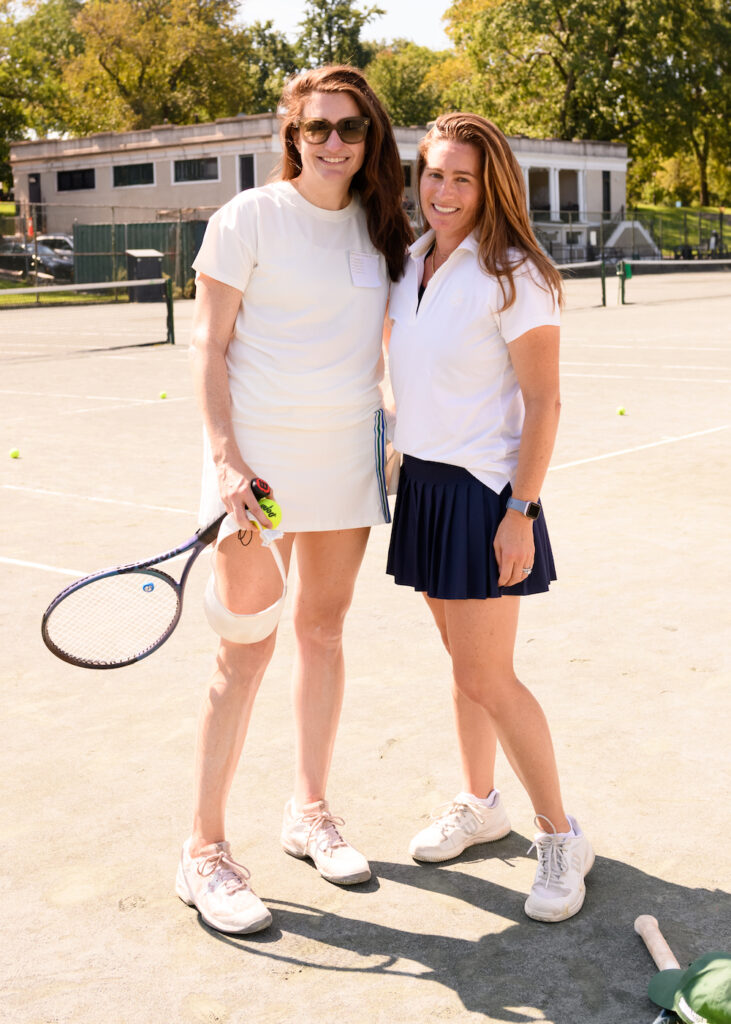 ---
Later that day, the 2023 Creative Capital artist benefit and banquet was held at the Paradise Club at The Times Square Edition. The evening honored Lynn Hershman Leeson, Raven Chacon, and Ja'Tovia Gary.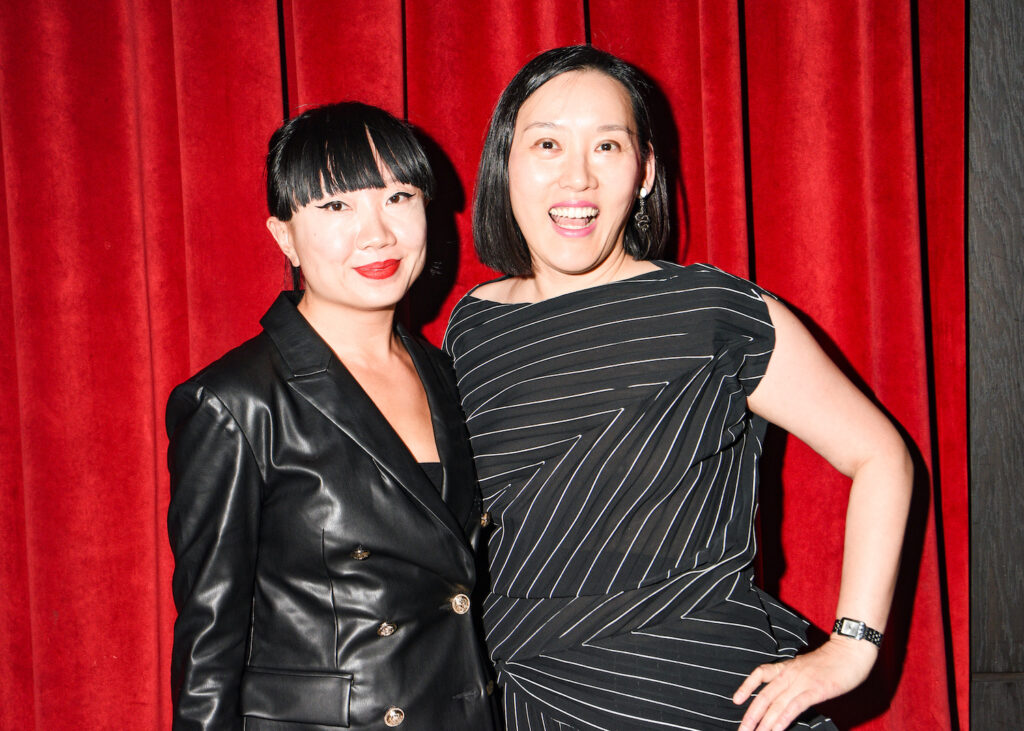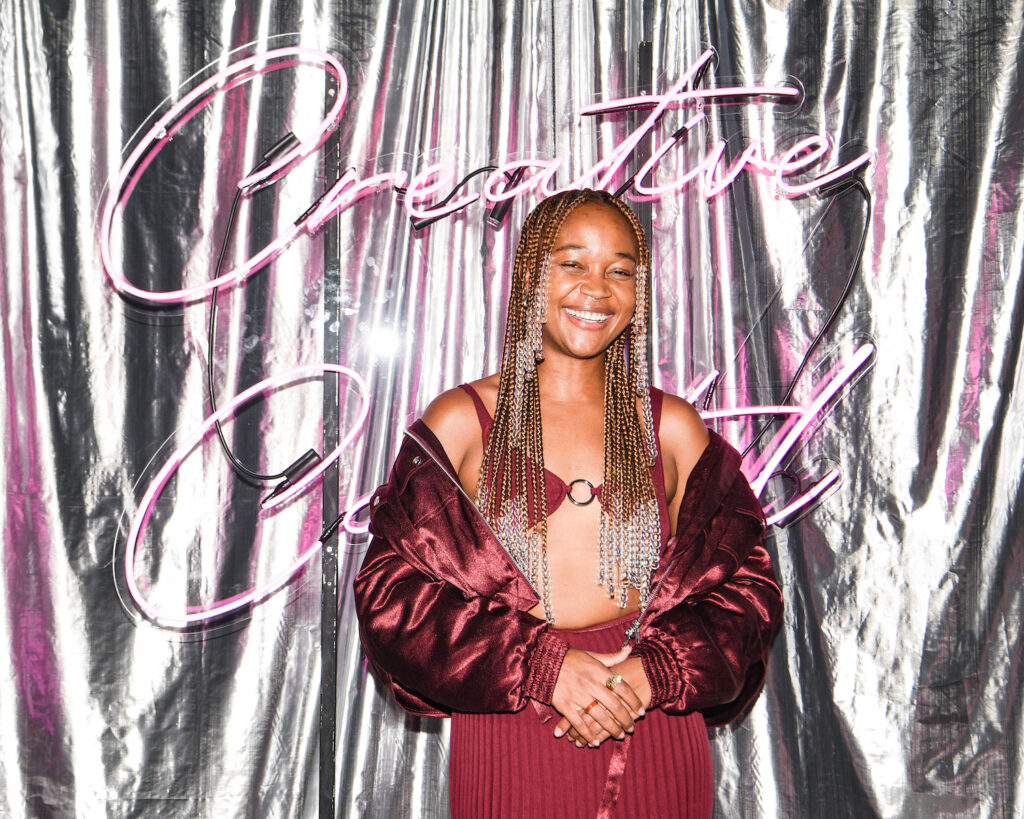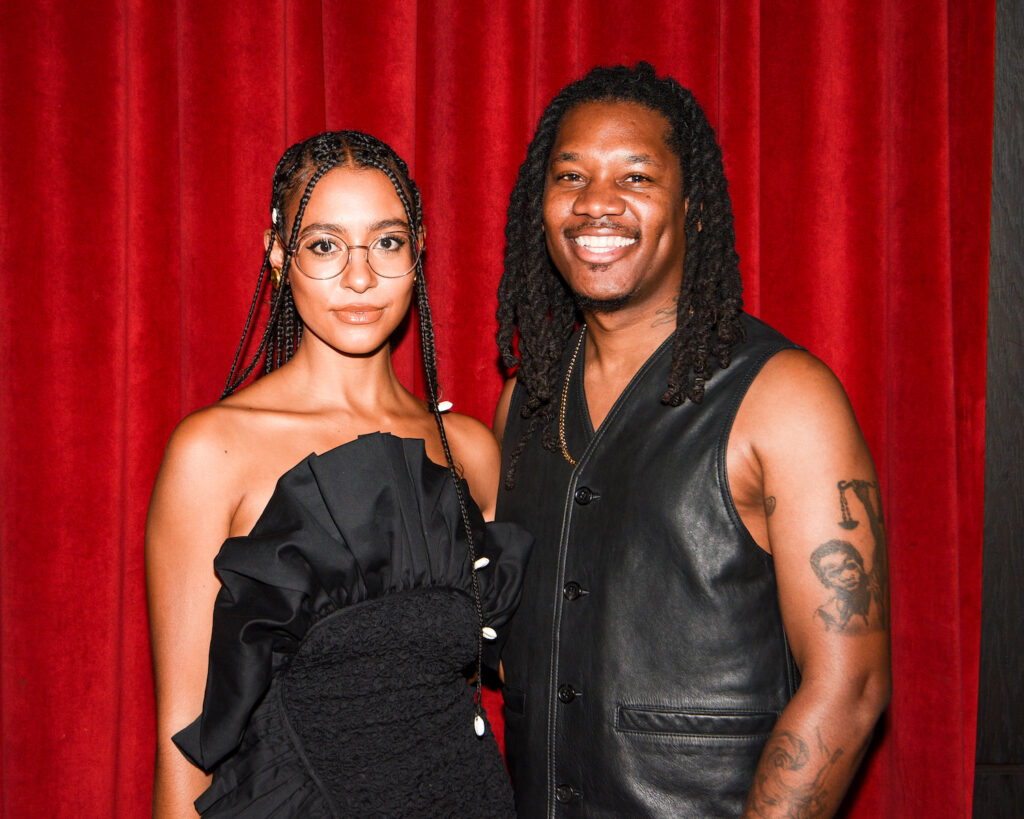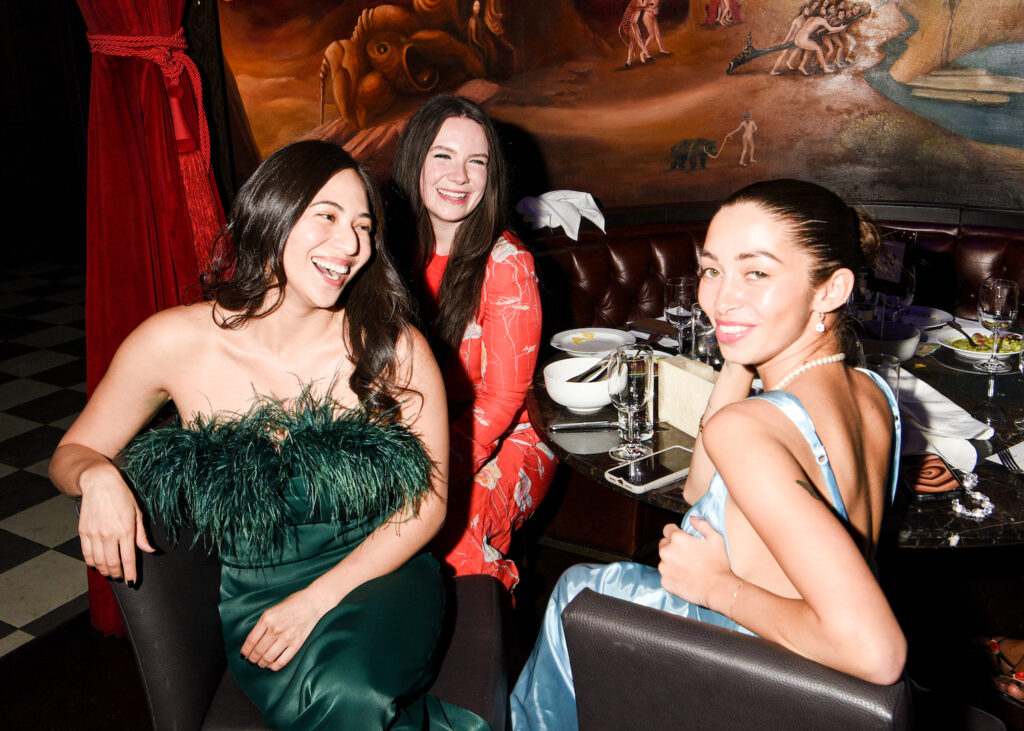 ---
Meanwhile, Adam Stewart, Chris Blackwell, Sandals Resorts, and Island Outpost celebrate the publication of Jamaica Vibes (Assouline) at Jimmy Soho.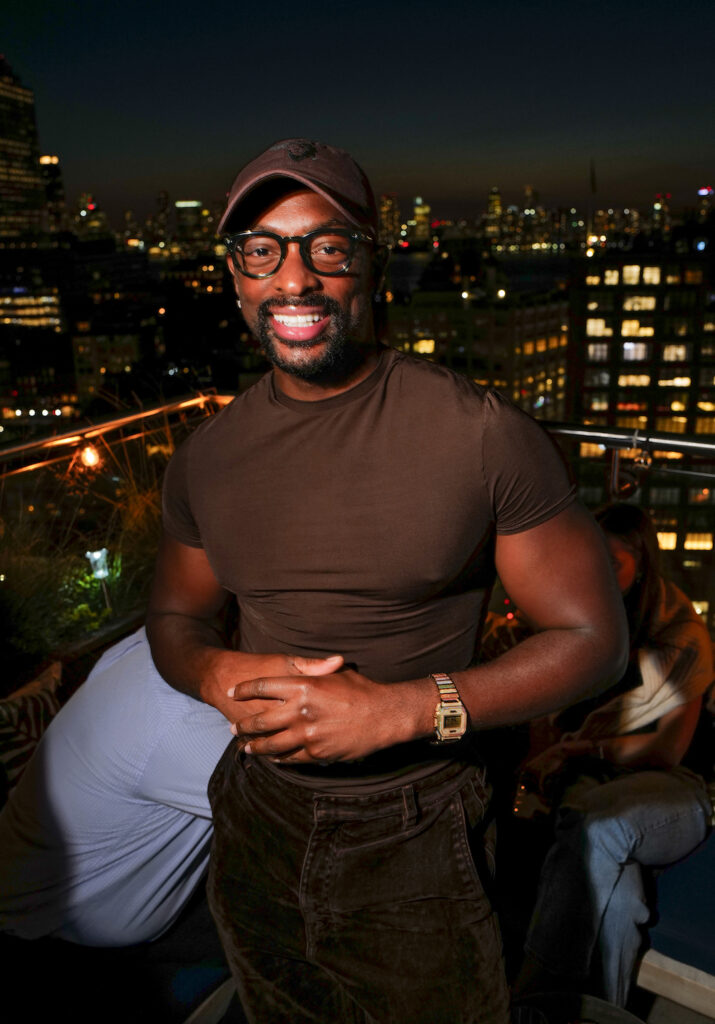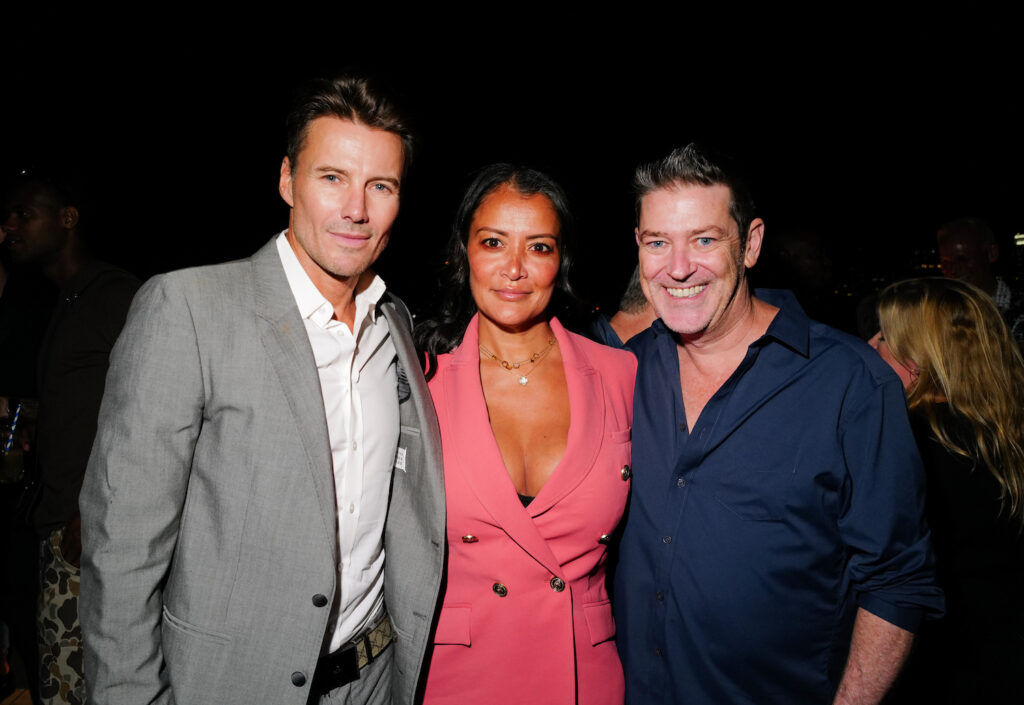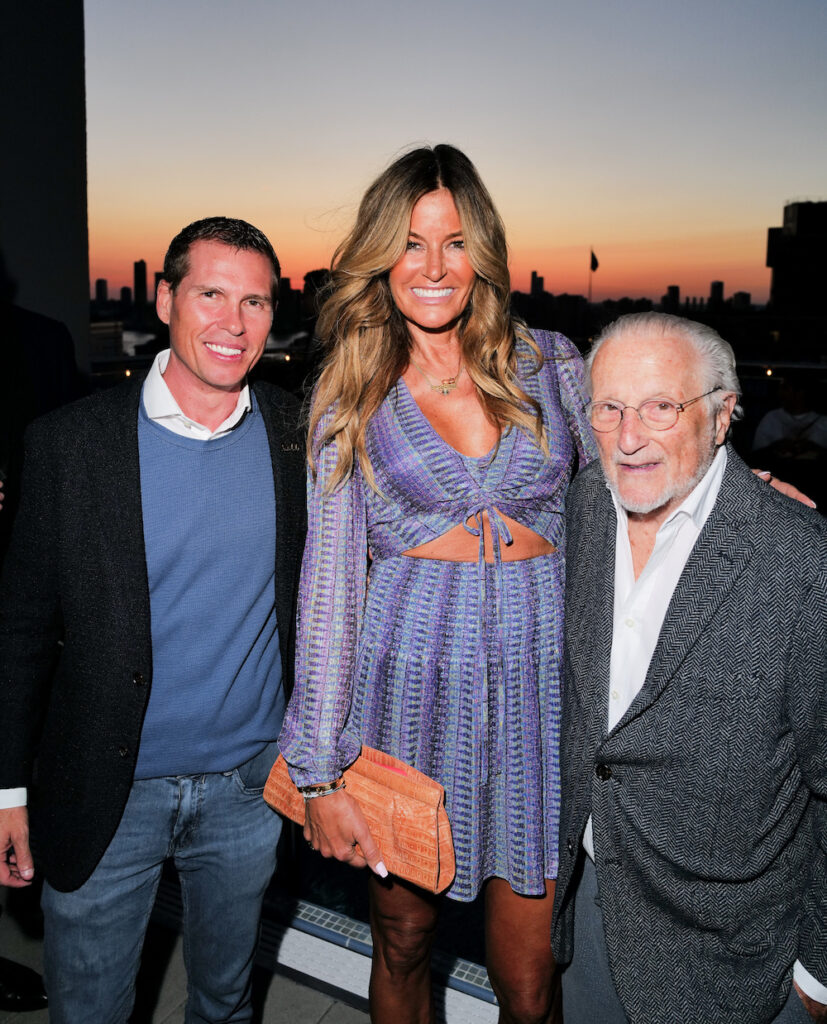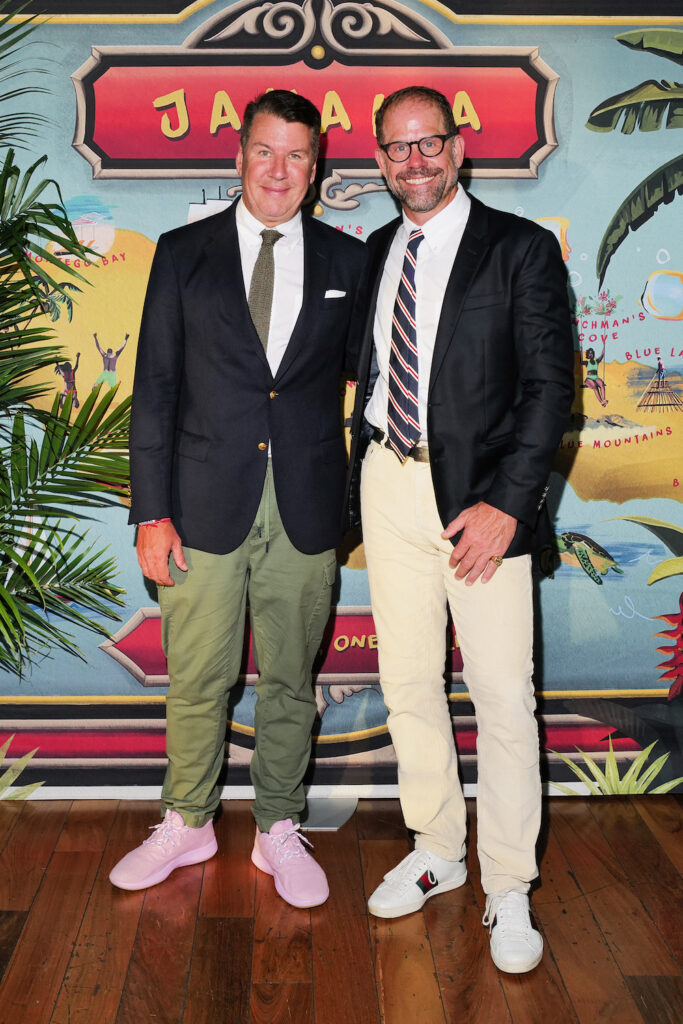 ---
Also on Wednesday, Theirworld held a chapter opening event at Sean Kelly Gallery.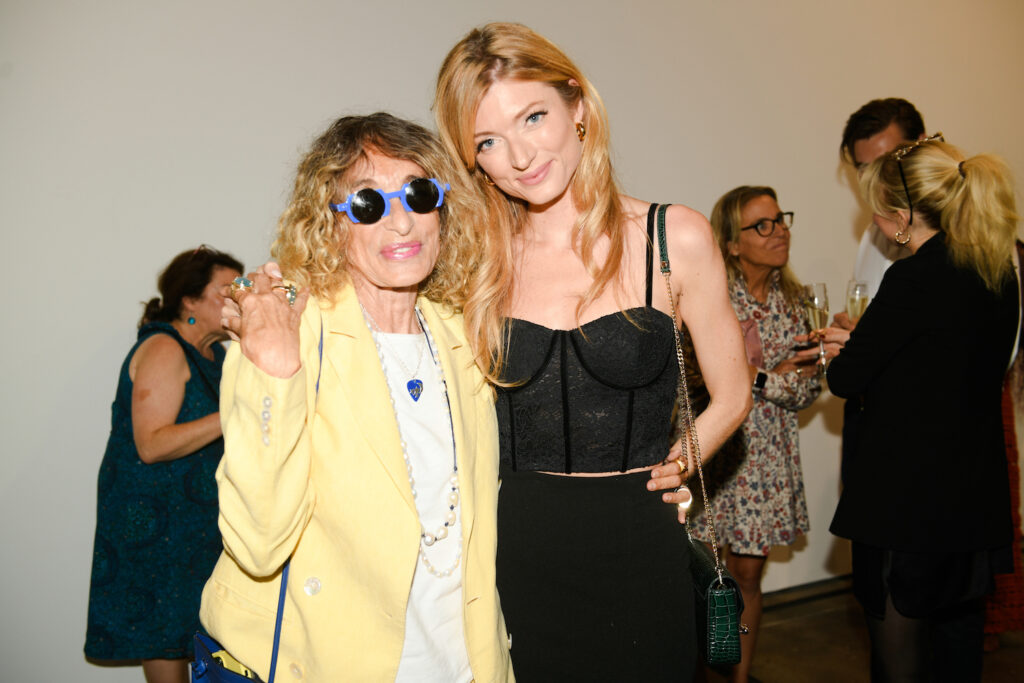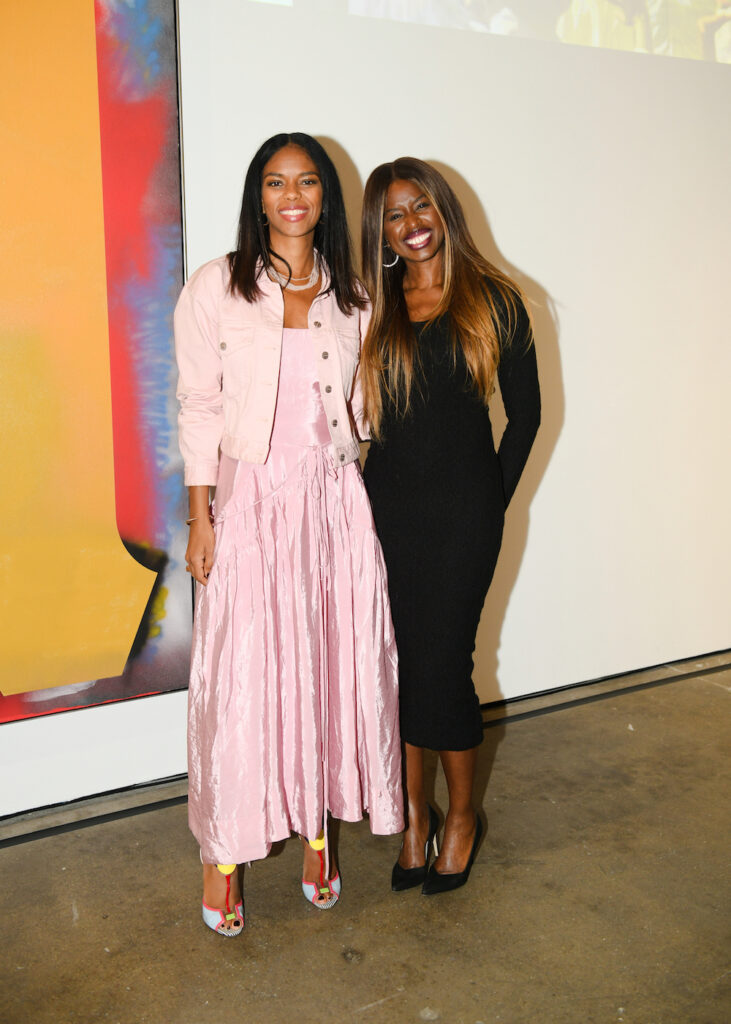 ---
On Tuesday, Friends of the Upper East Side Historic Districts hosted their annual Ambassador to the Upper East Side Award Dinner at a private venue. The evening honored Thom Browne and Andrew Bolton.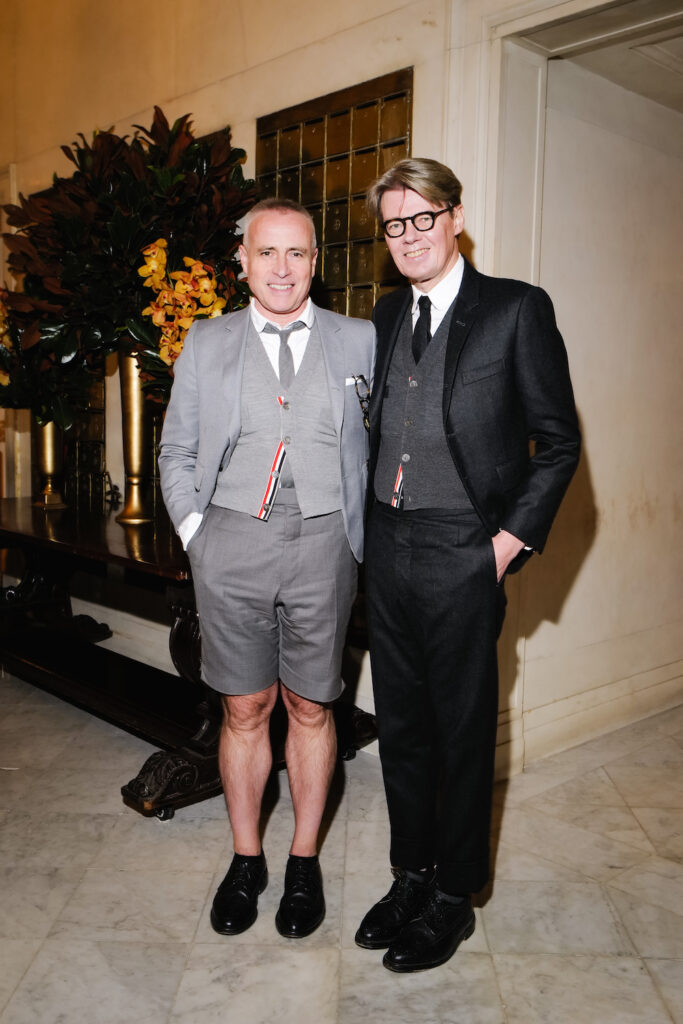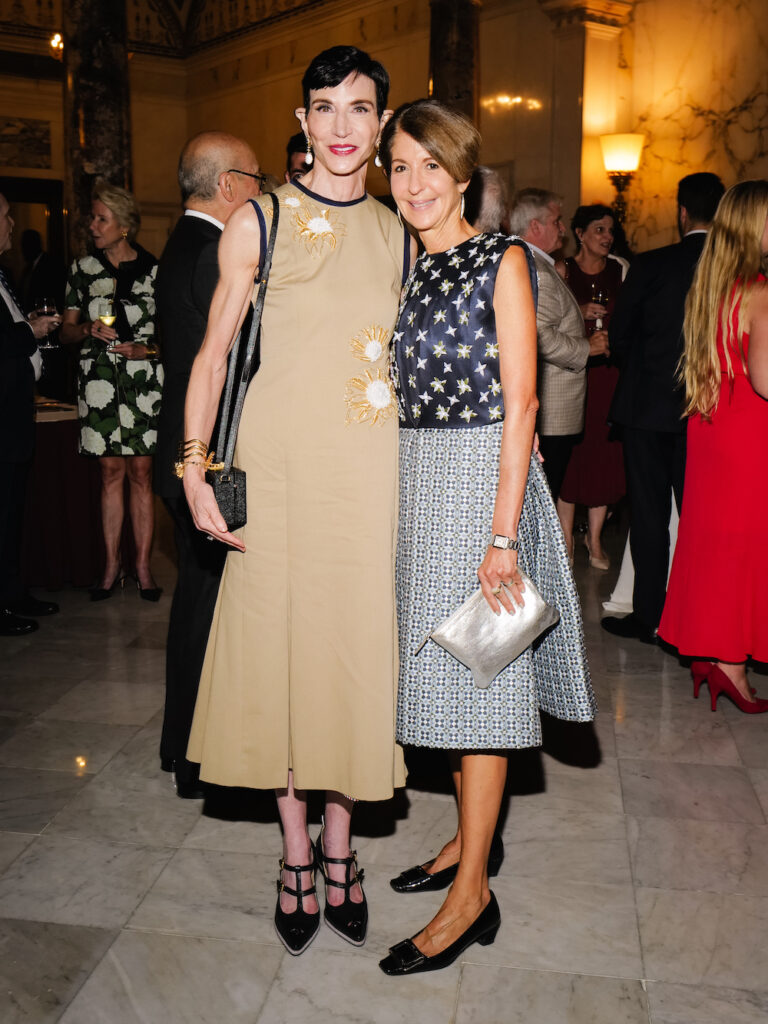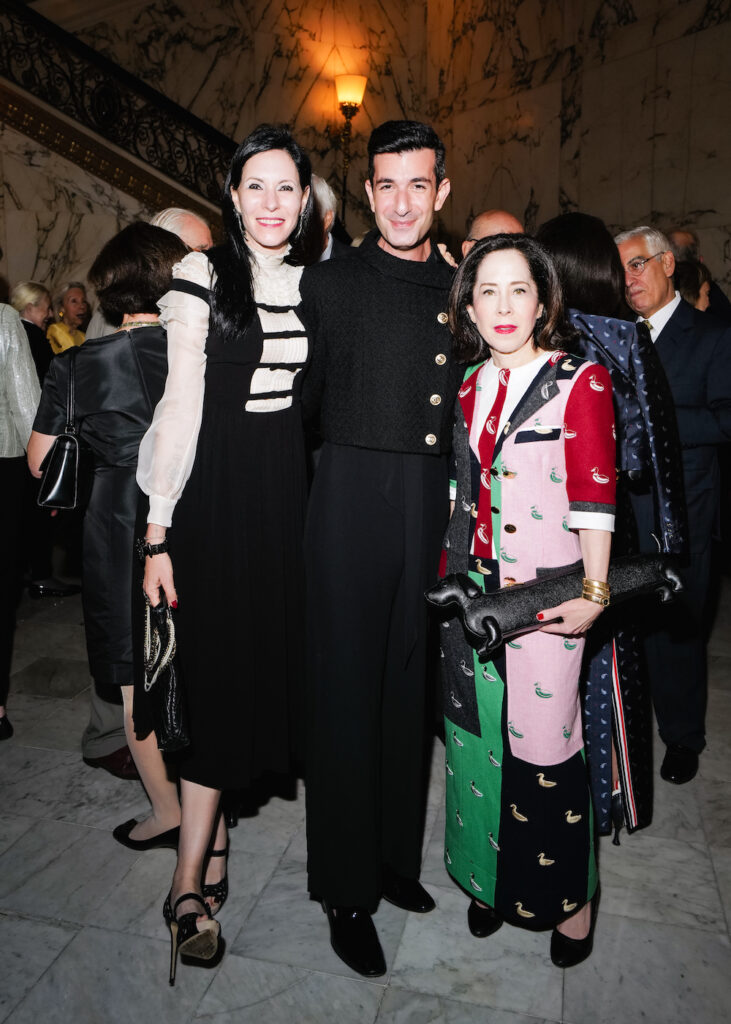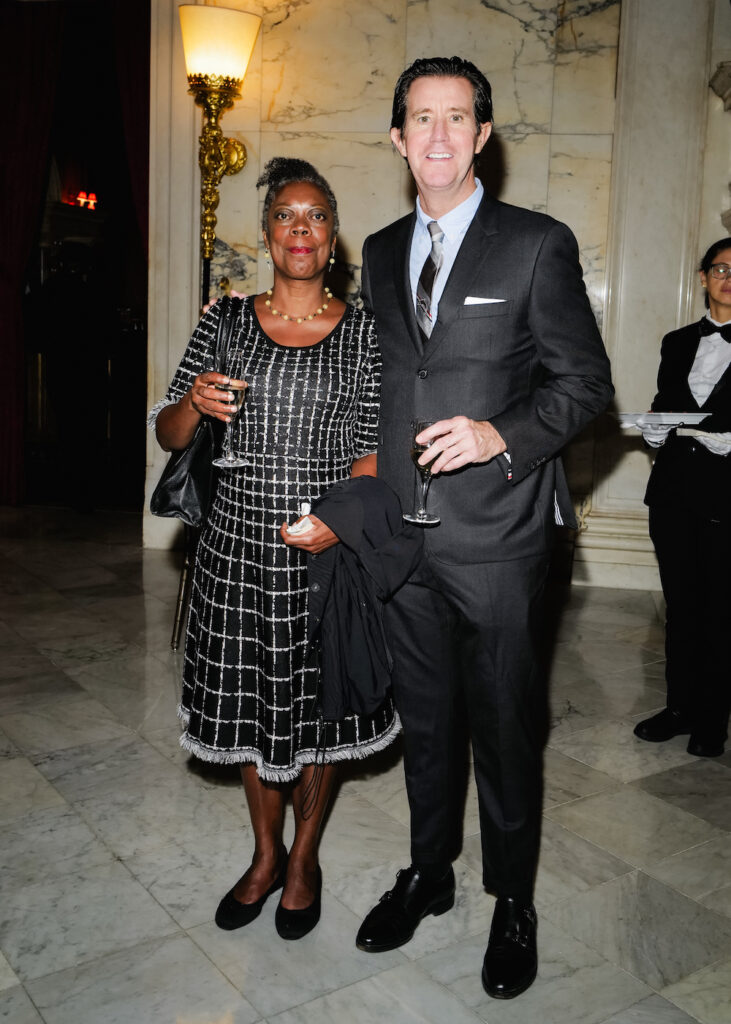 ---
On Monday, Culture for One held its 2023 fall gala at The Edison Ballroom.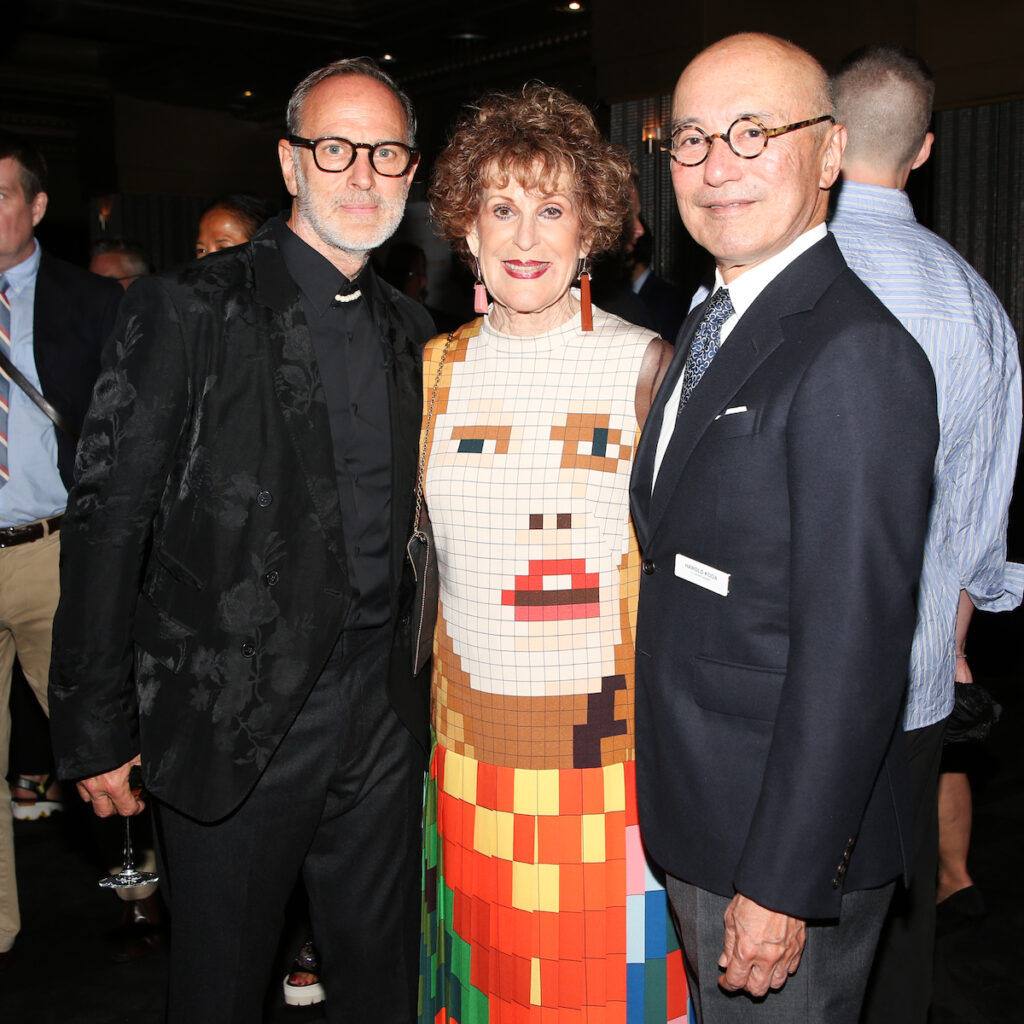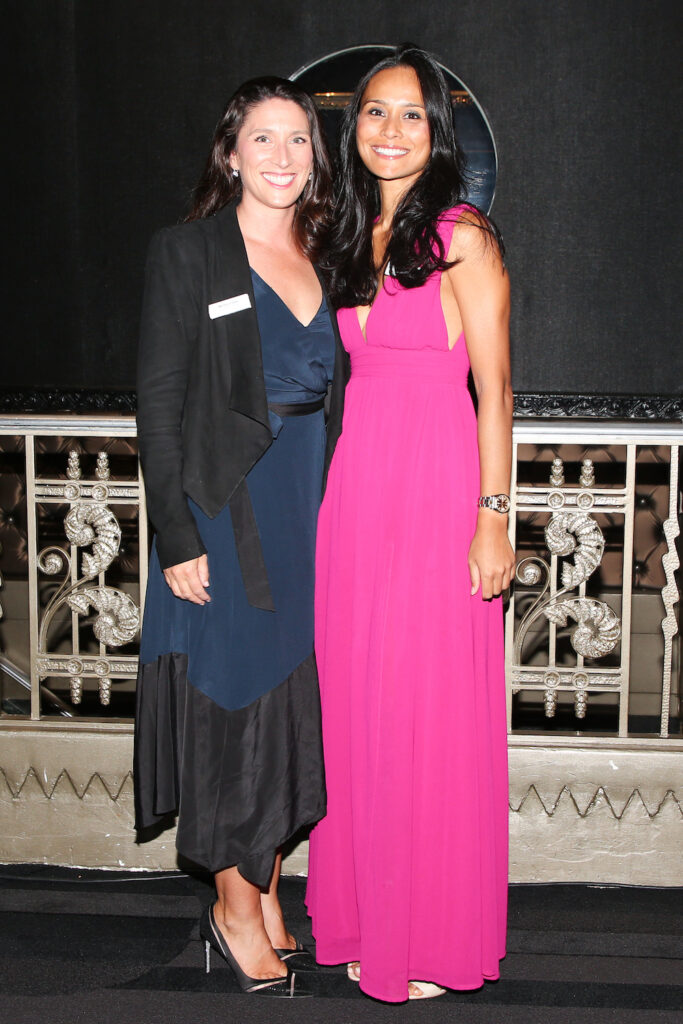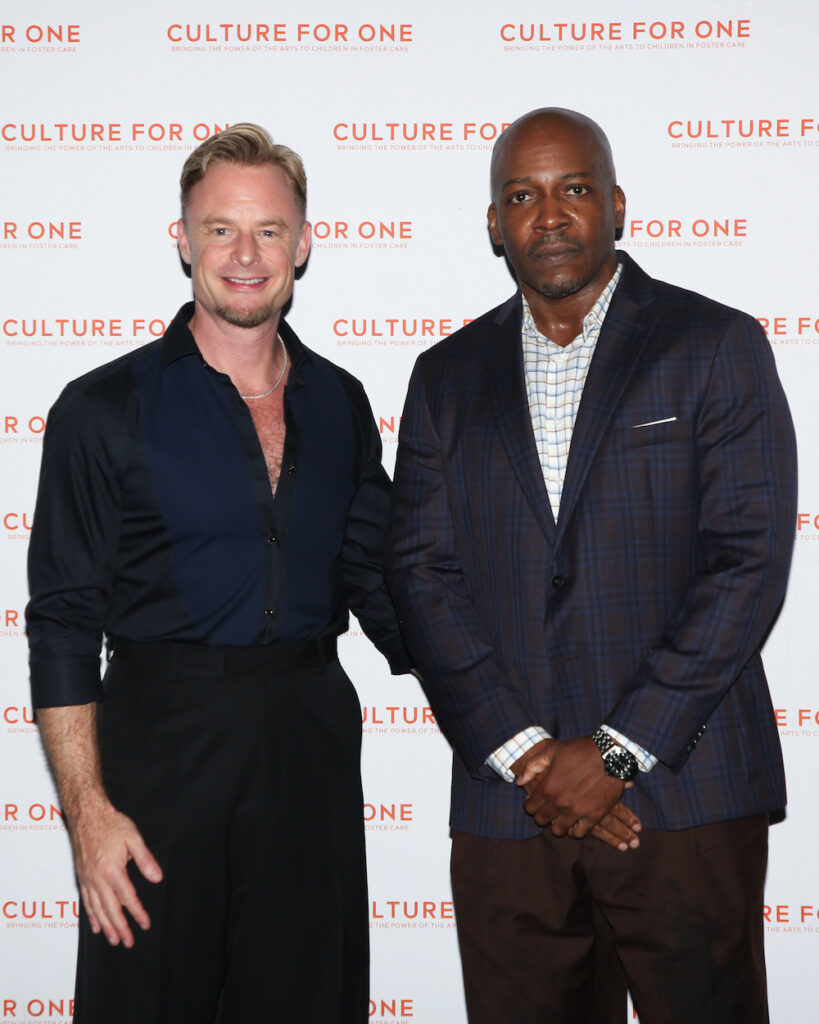 ---
On Saturday, Matte Projects celebrated its 10th anniversary with The Macallan at Nine Orchard.