On Wednesday, Prabal Gurung celebrated his capsule collection for JCPenney.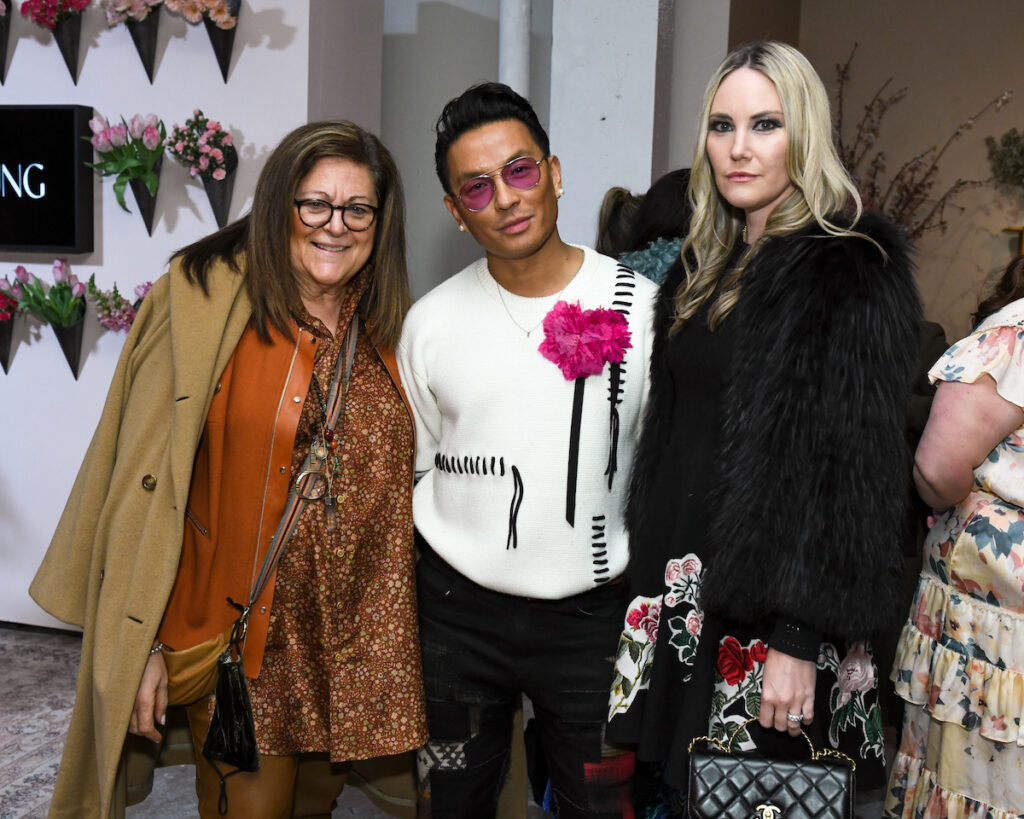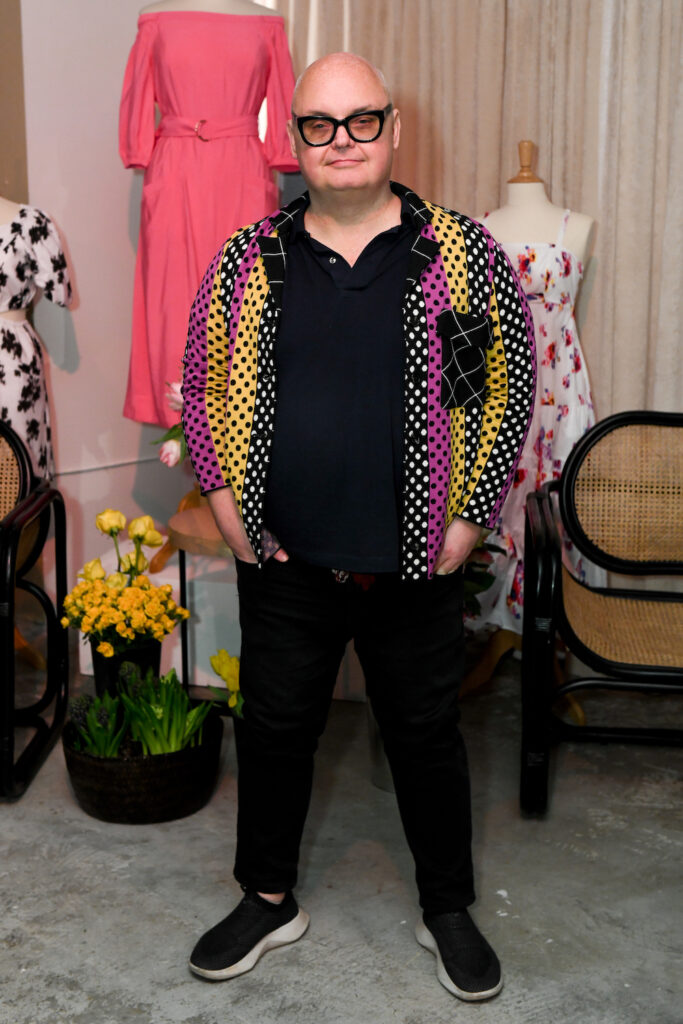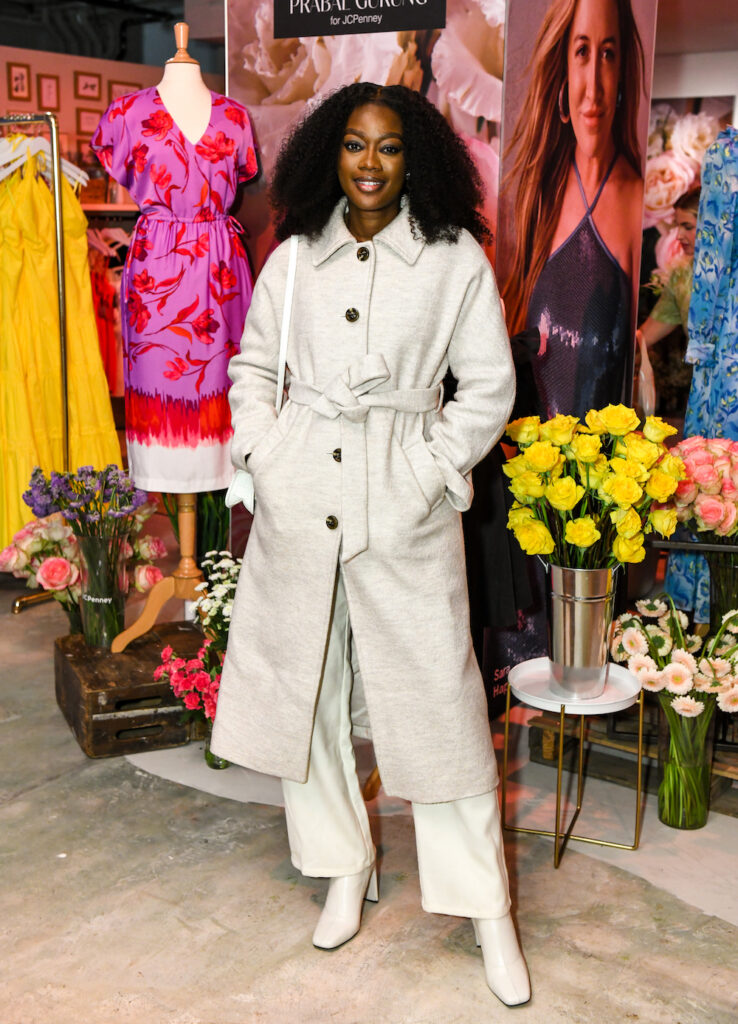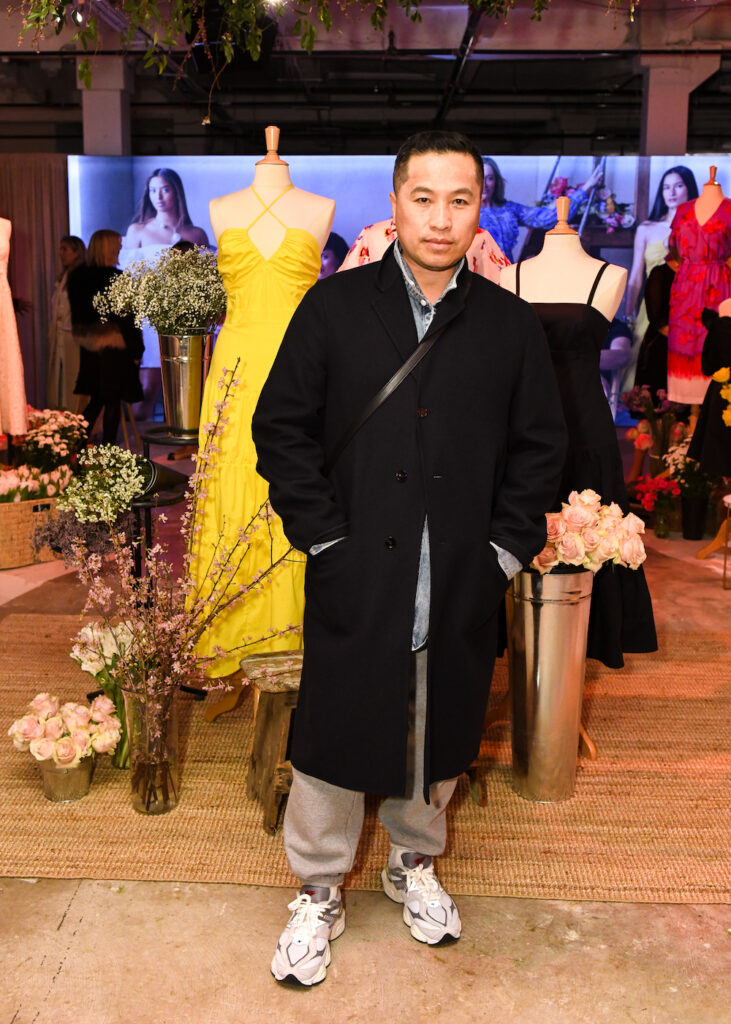 ---
On Tuesday, Focus Features held a screening of its new film, Inside, at Metrograph. The movie was followed by an after party at Bar Chrystie at the Public Hotel.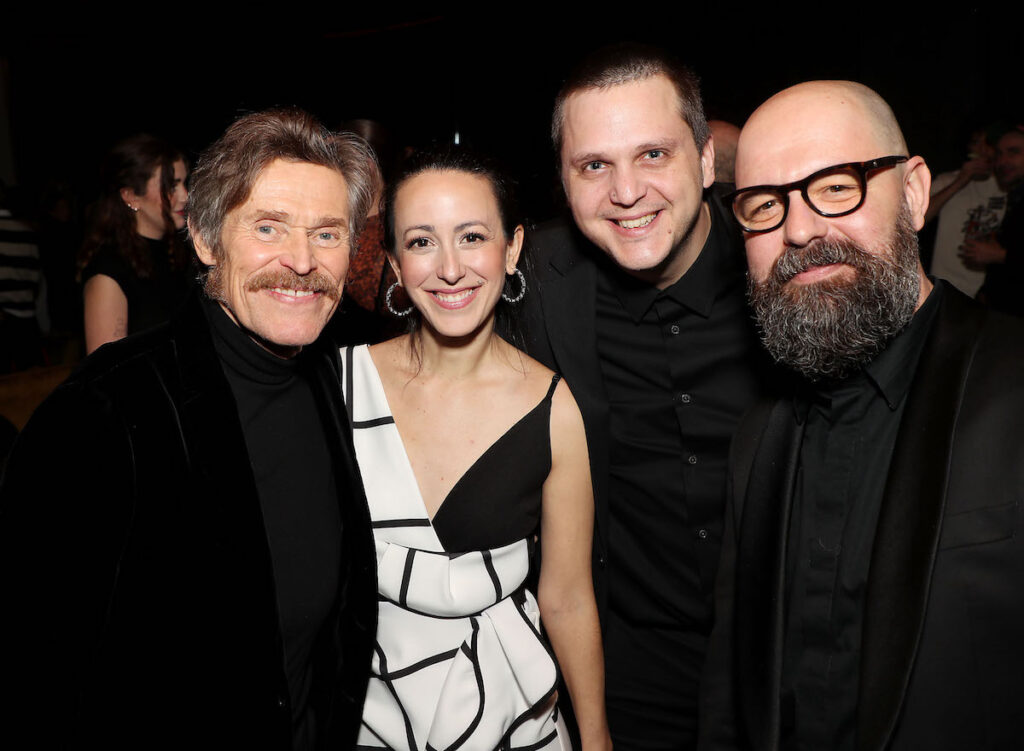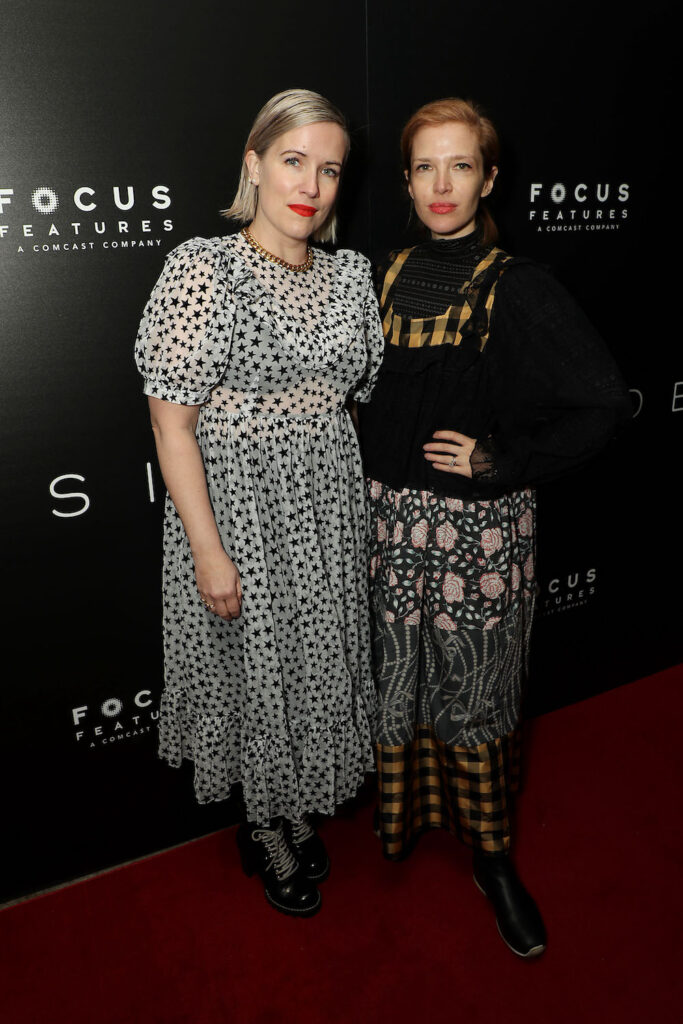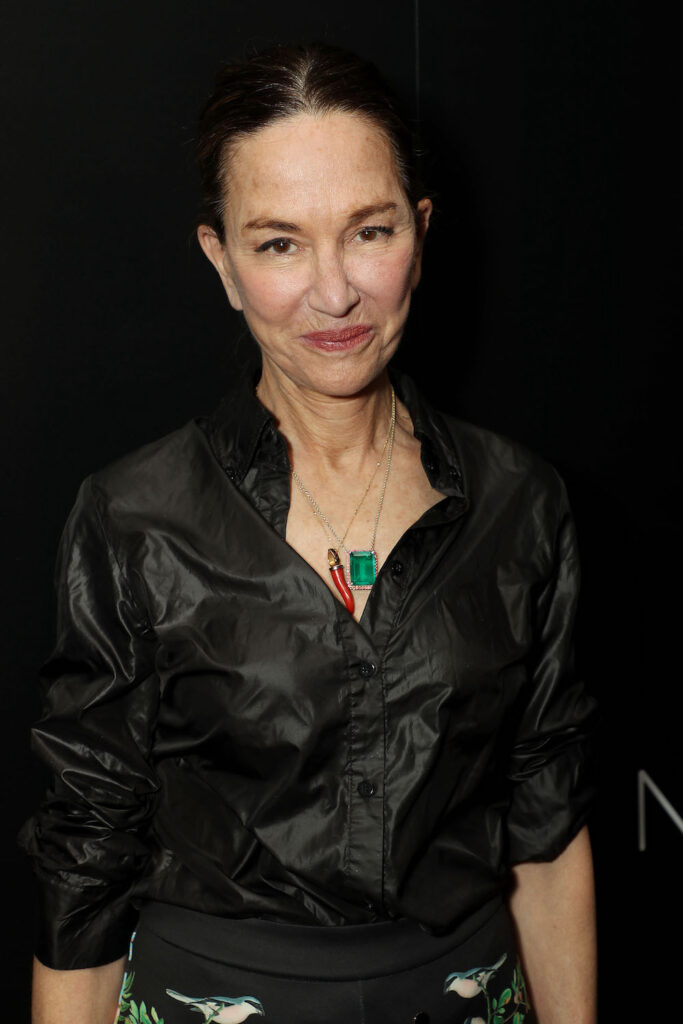 ---
On Monday afternoon, Holiday House held a Palm Beach Tabletop event at The Colony Hotel to raise funds for the Breast Cancer Research Foundation.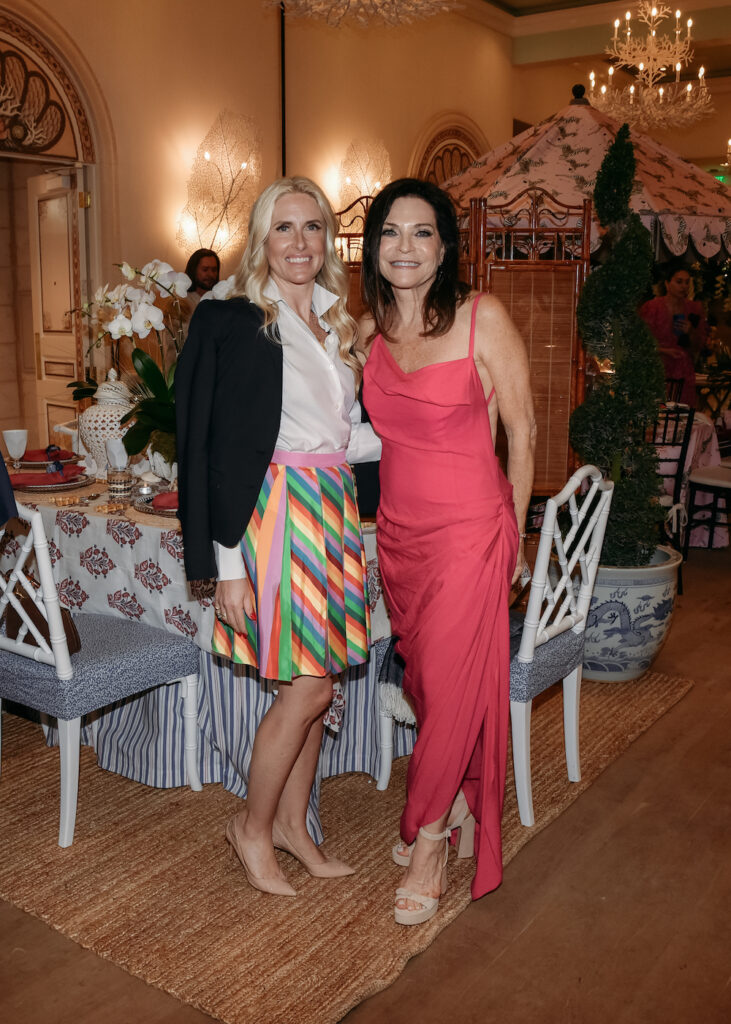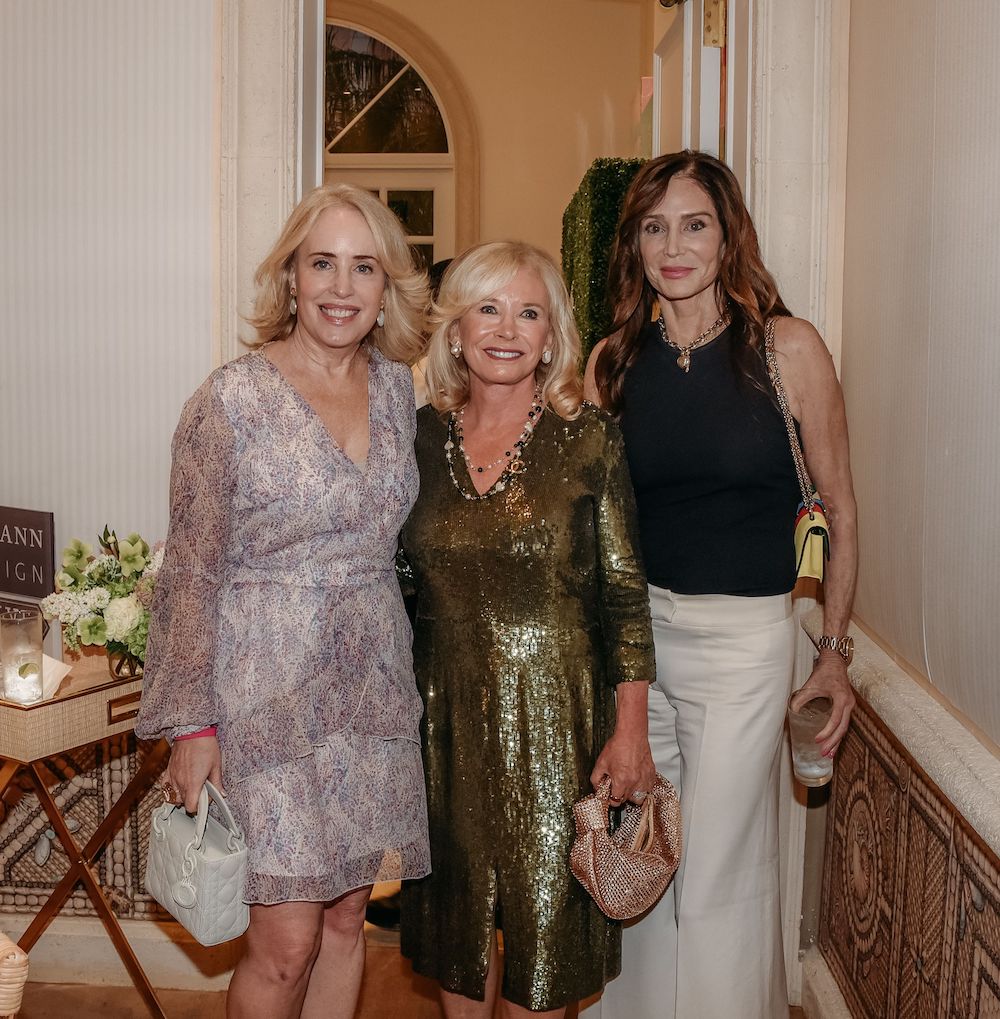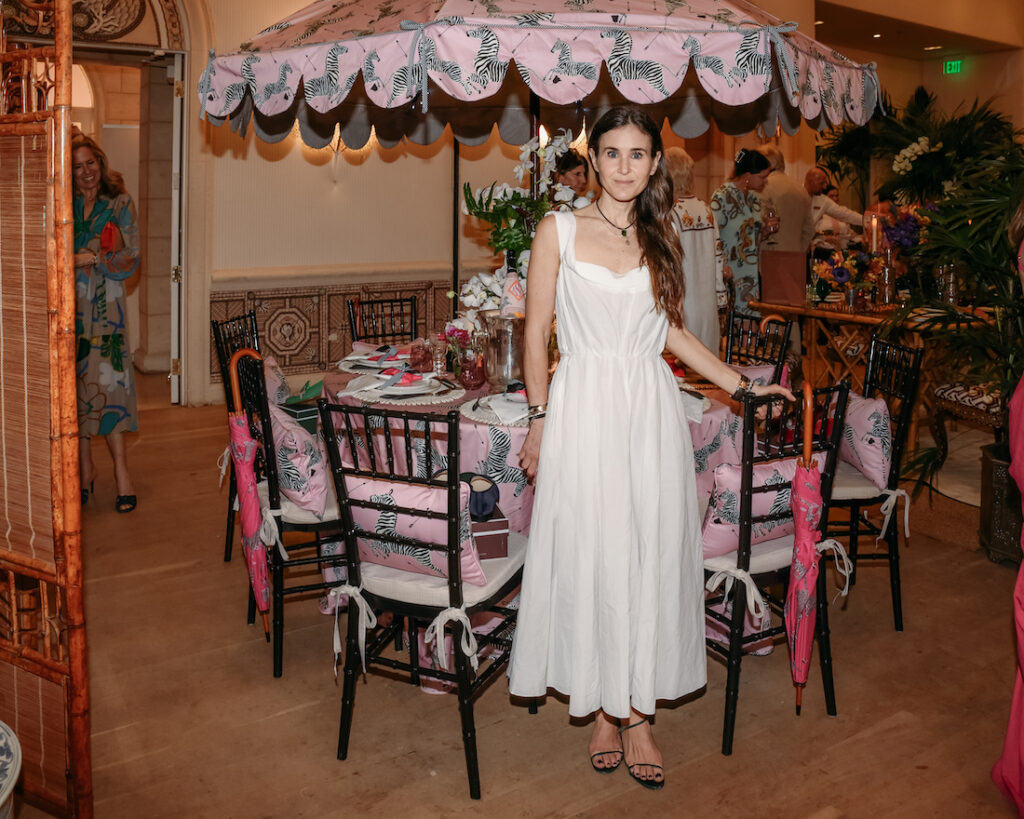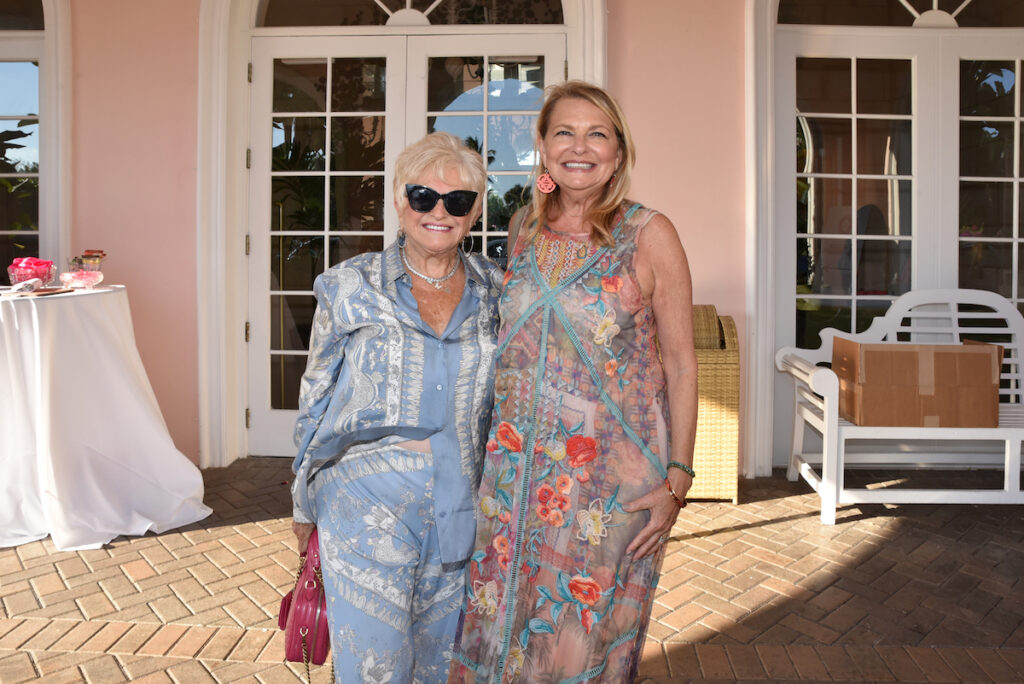 ---
Meanwhile, in New York, Barbara Tober celebrated the naming of The Metropolitan Opera's seven lobby chandeliers in memory of her husband, Donald Gibbs Tober.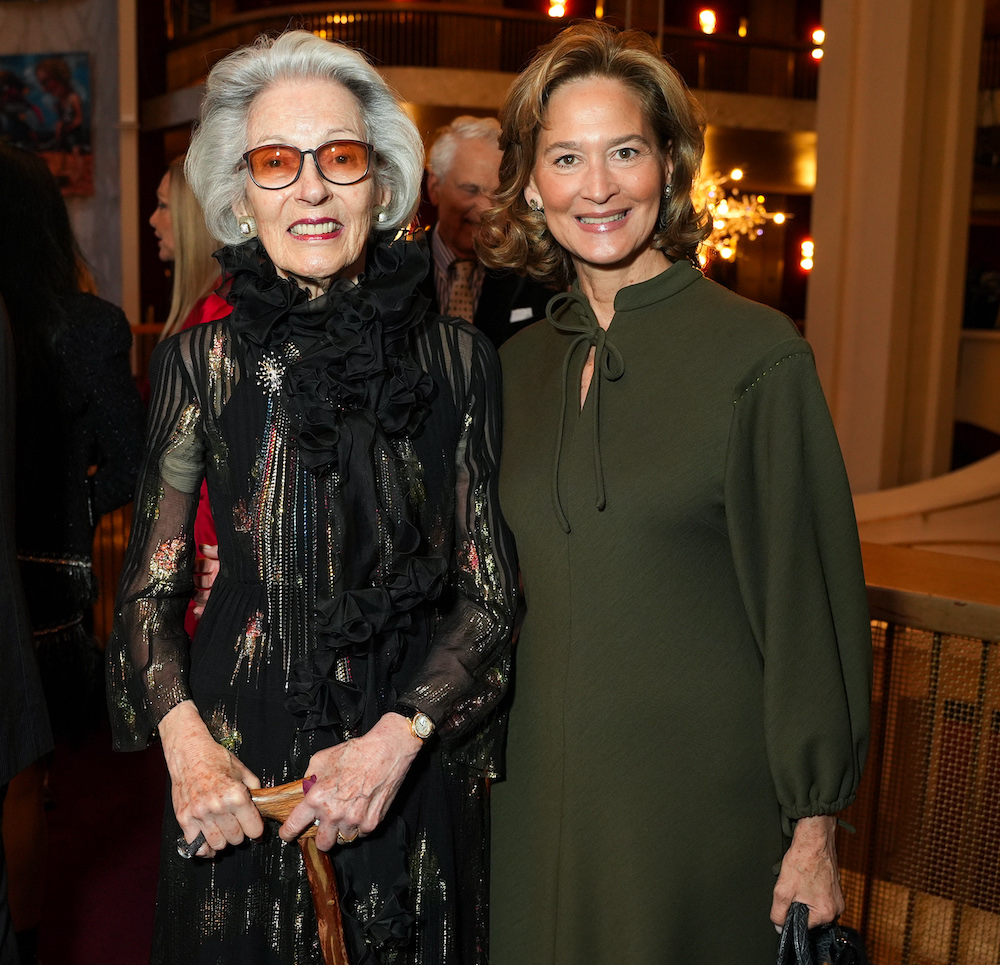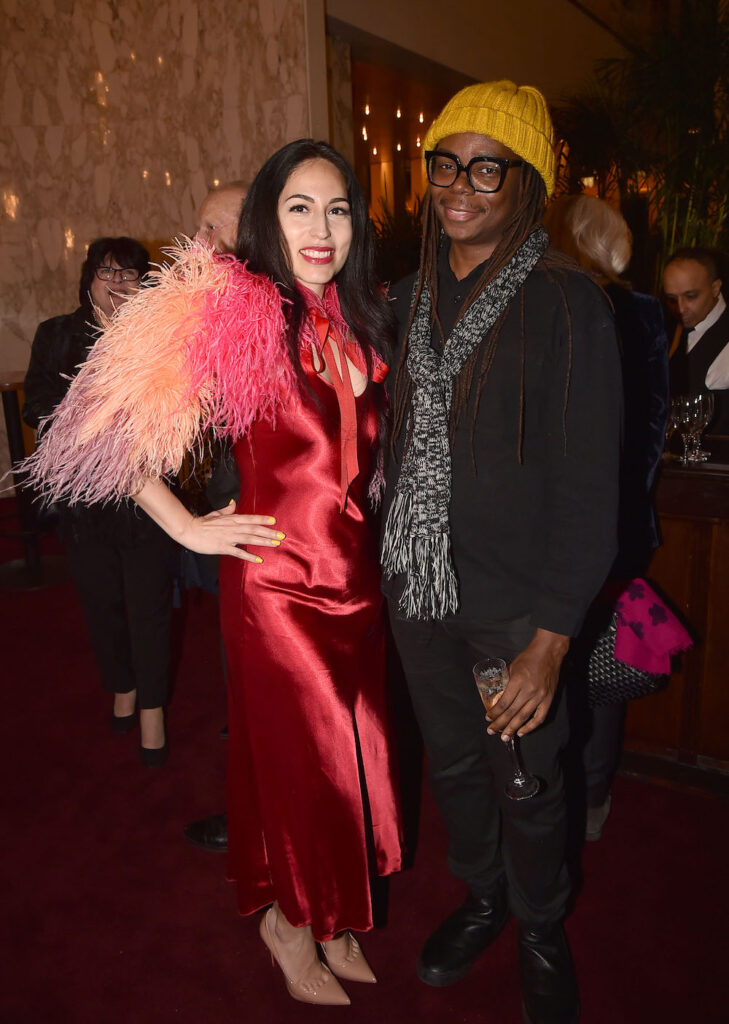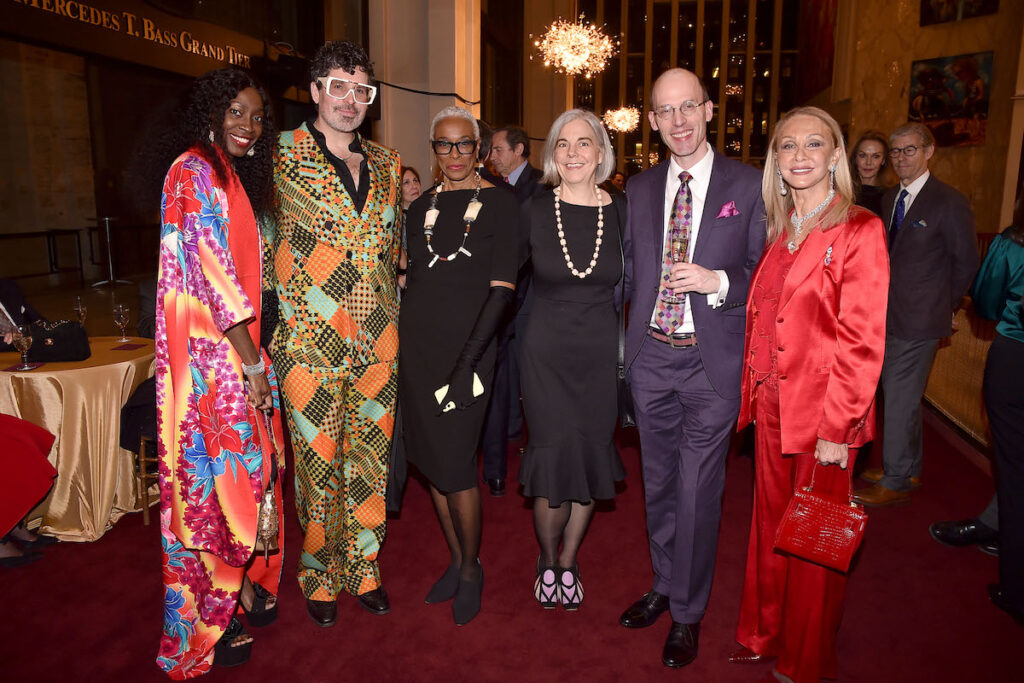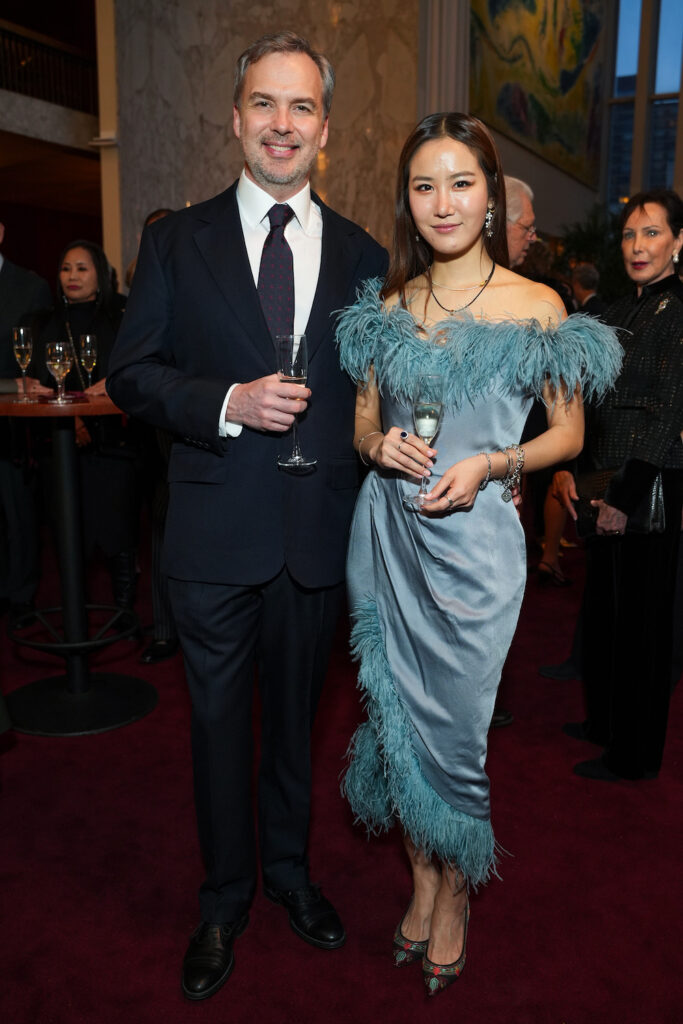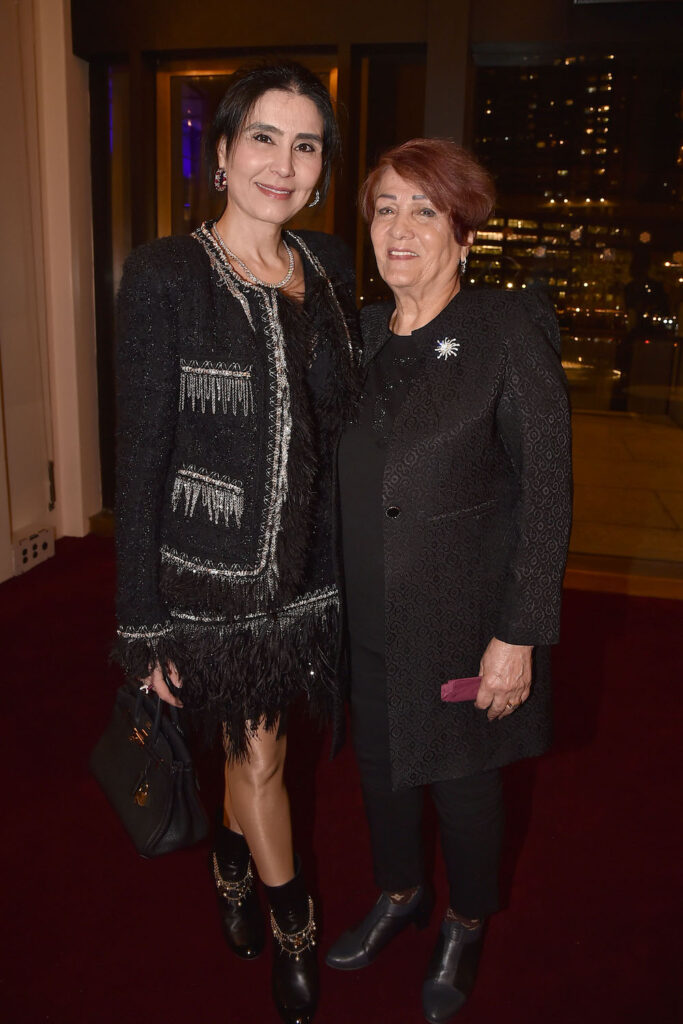 ---
Also on Monday, MGM+ and The Cinema Society hosted a premiere of A Spy Among Friends at the Crosby Street Hotel.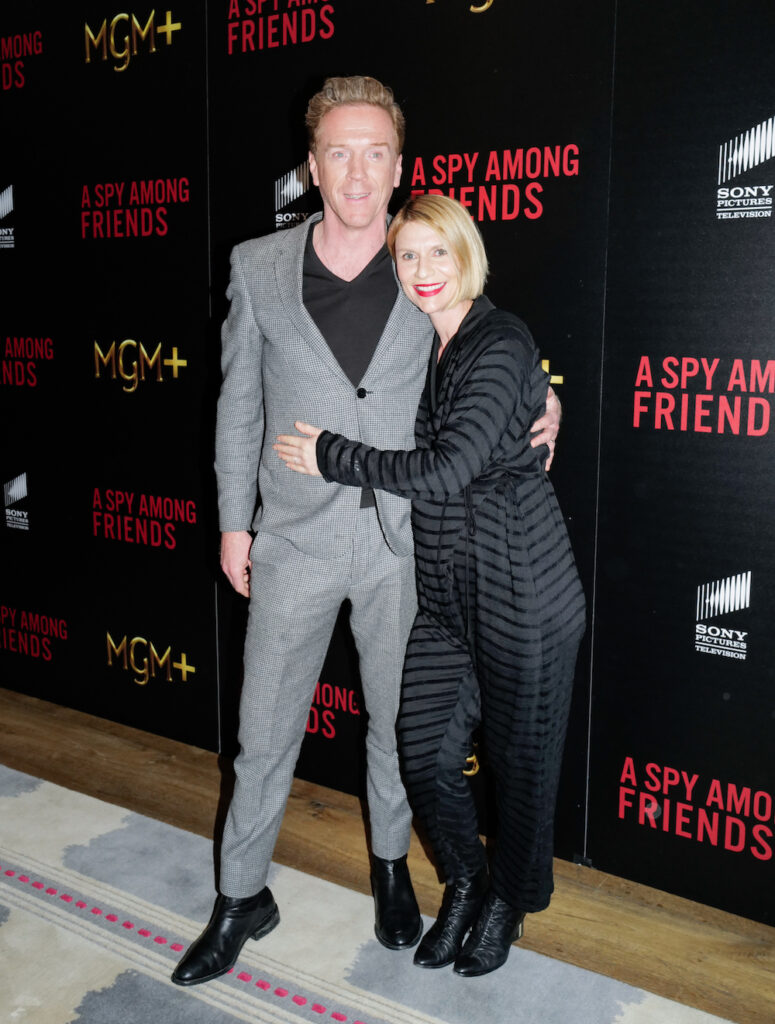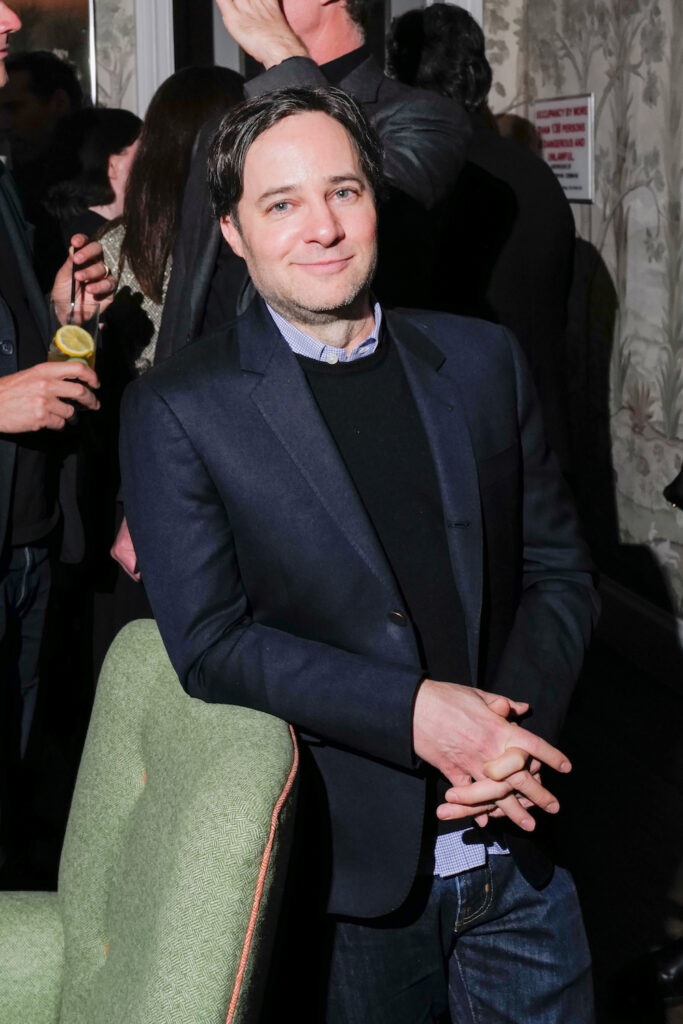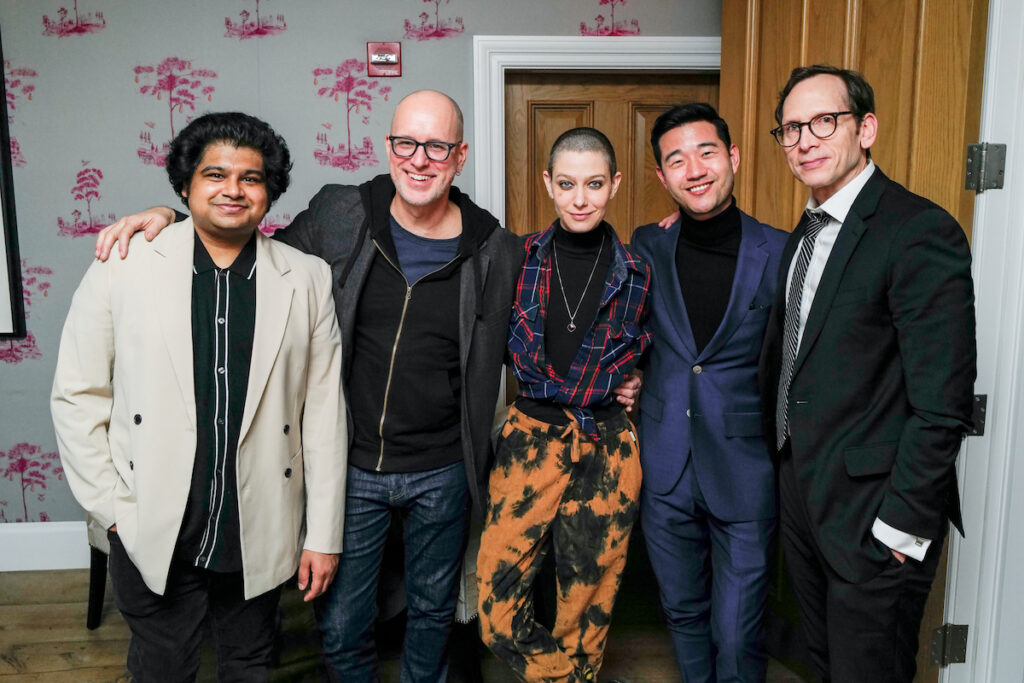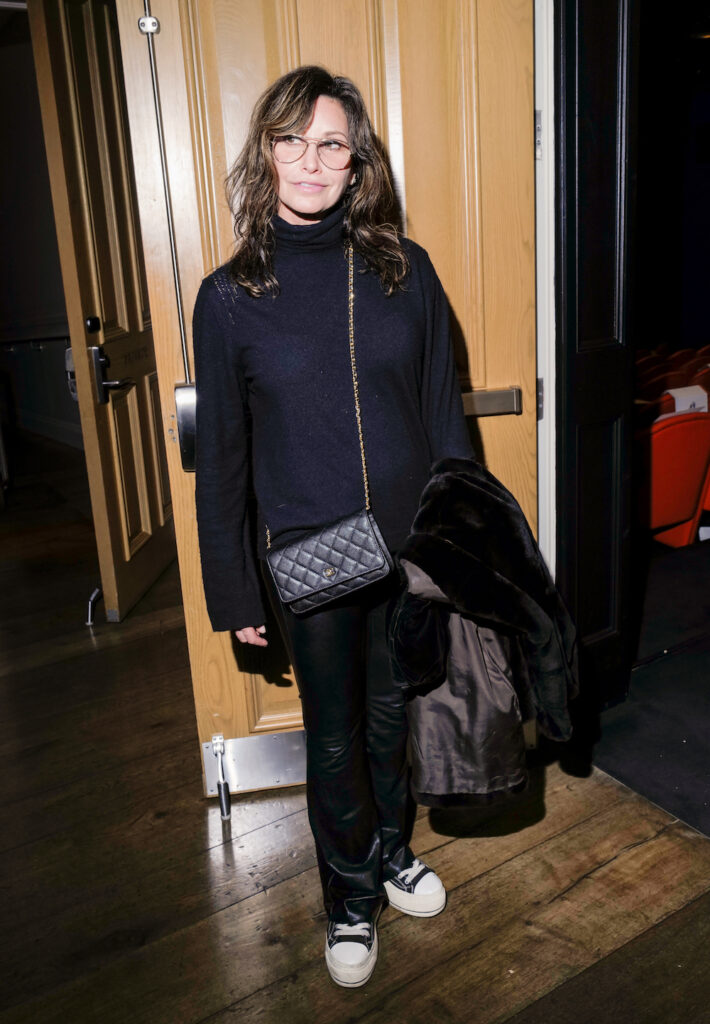 ---
On Saturday, The New York Junior League held its 71st annual Winter Ball at Cipriani South Street.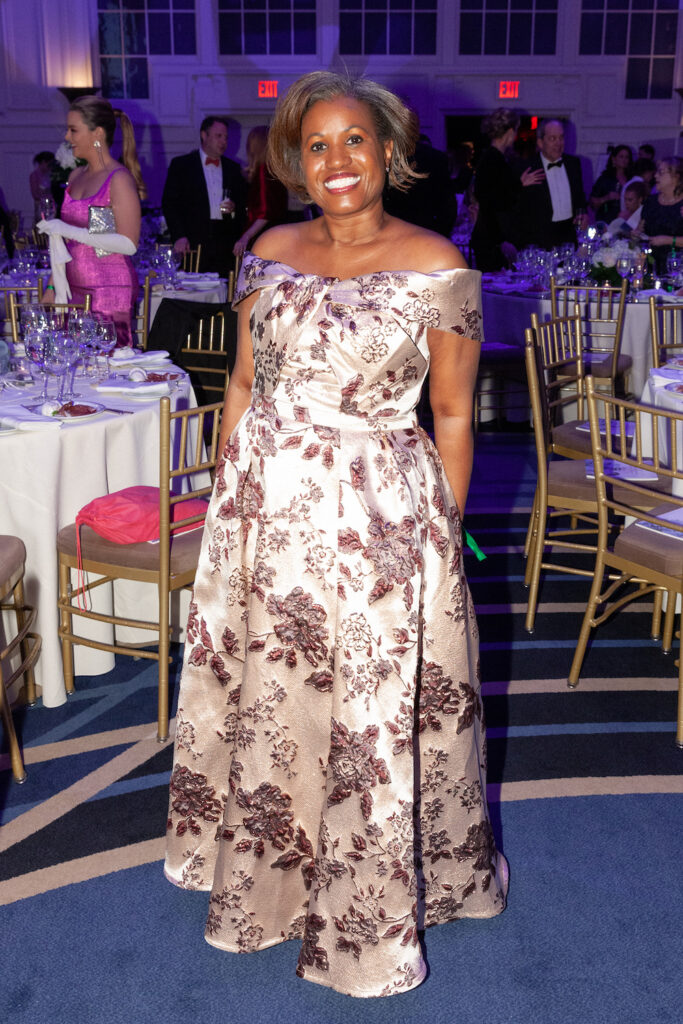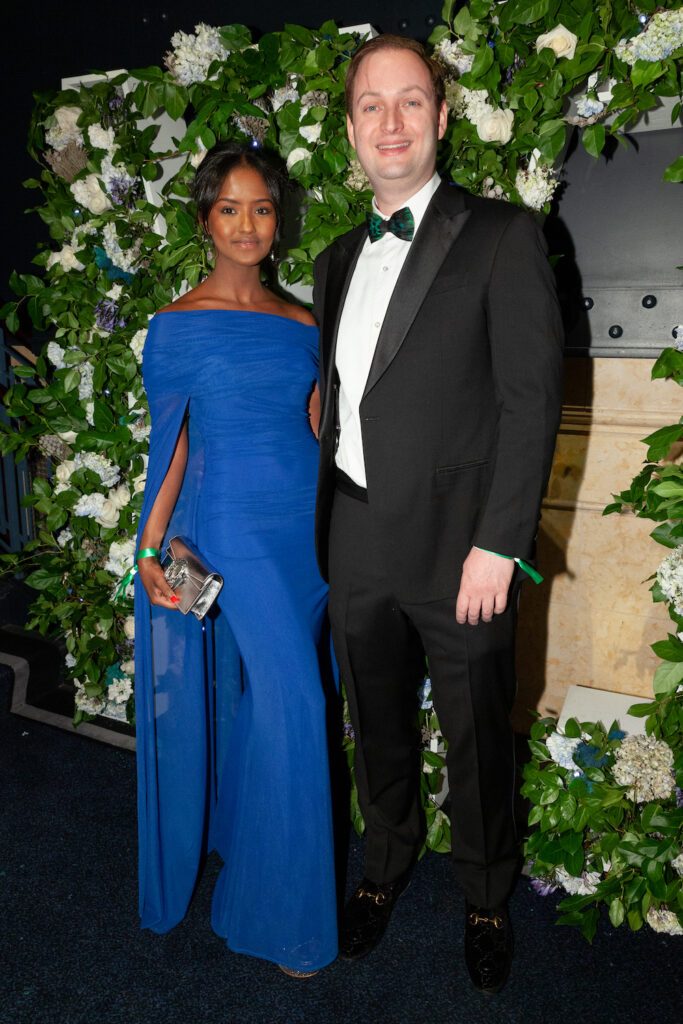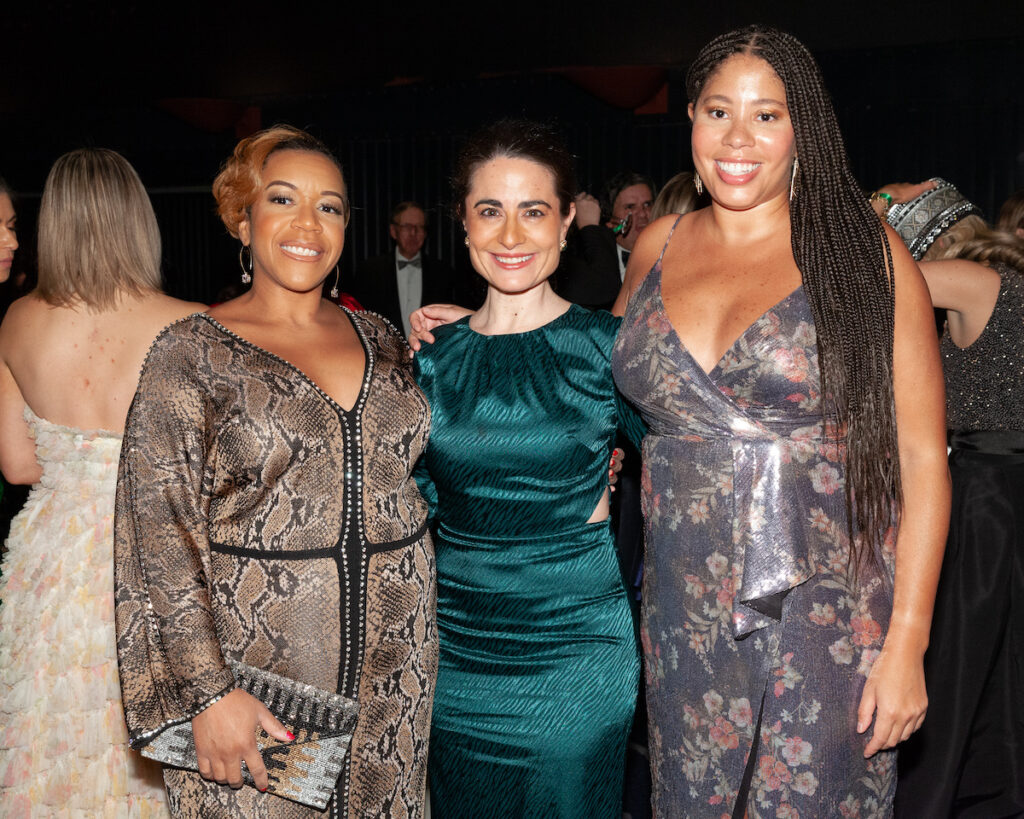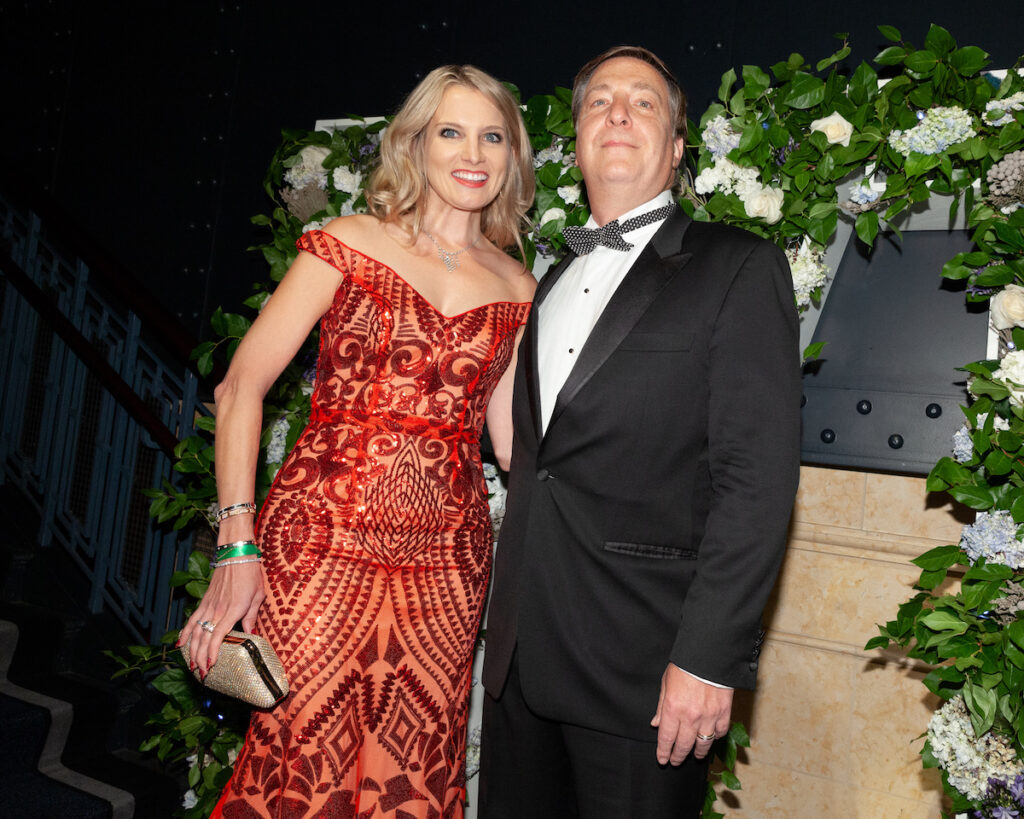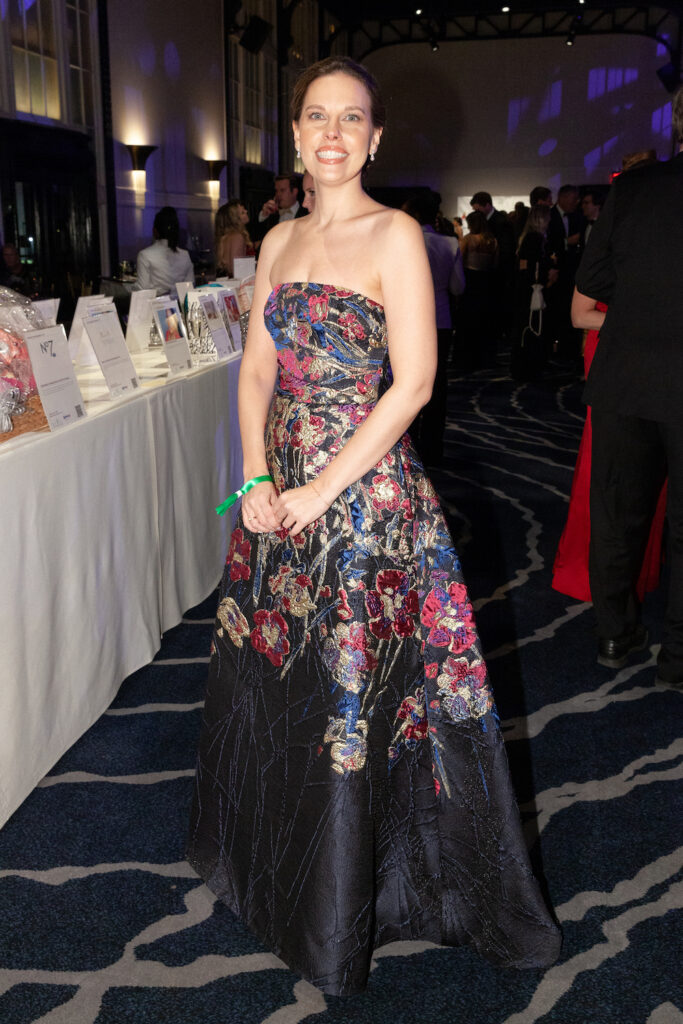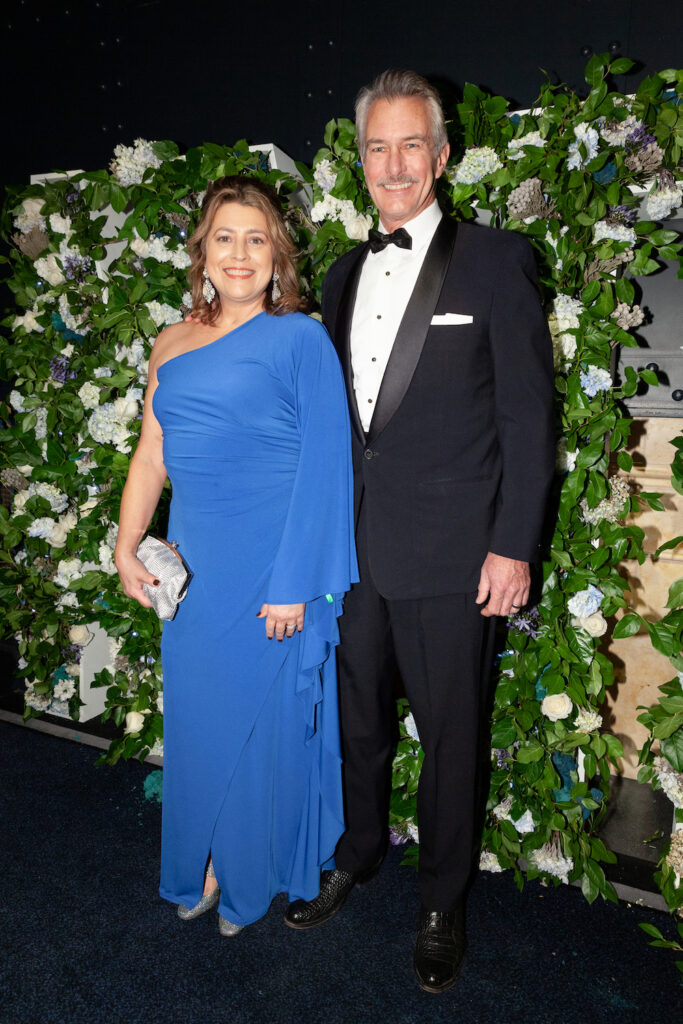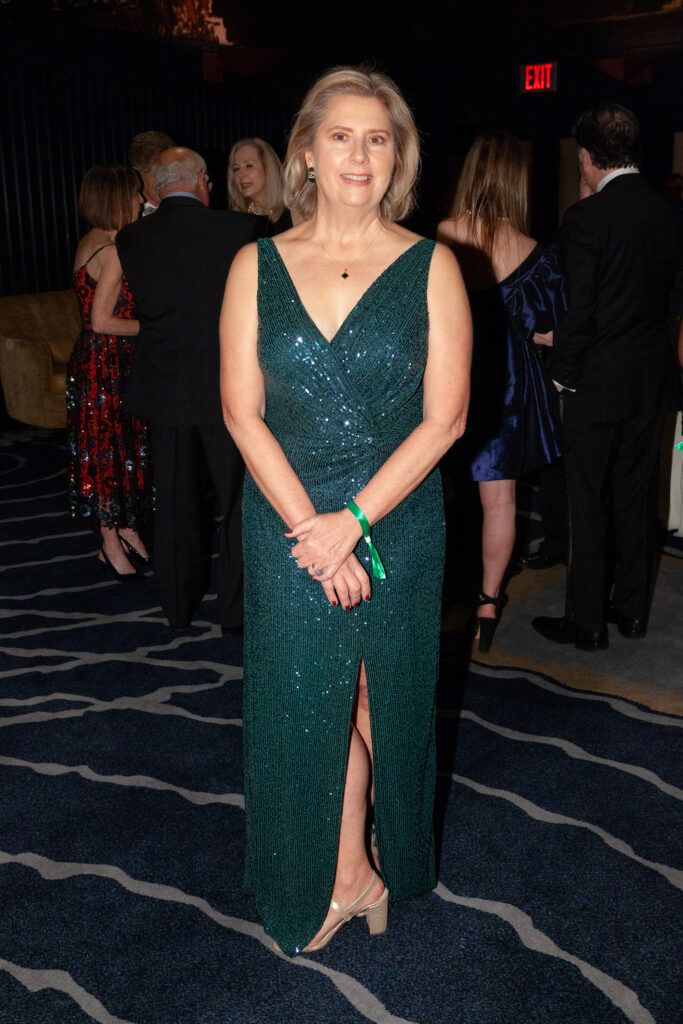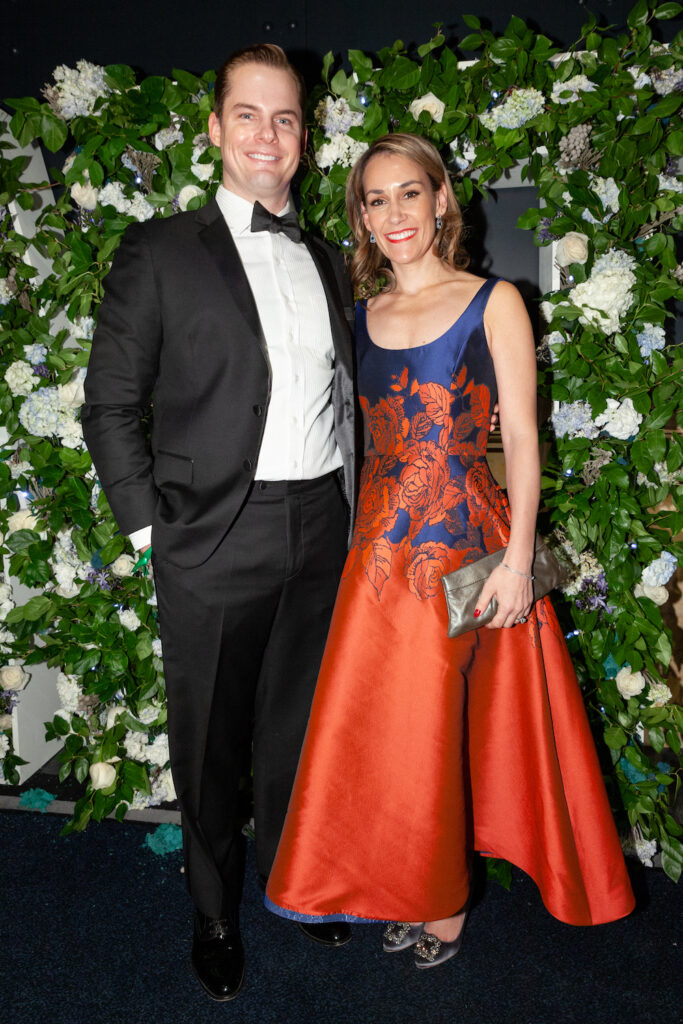 ---
Also on Saturday, the 2023 Amref ArtBall was held at 26 Bridge in Brooklyn.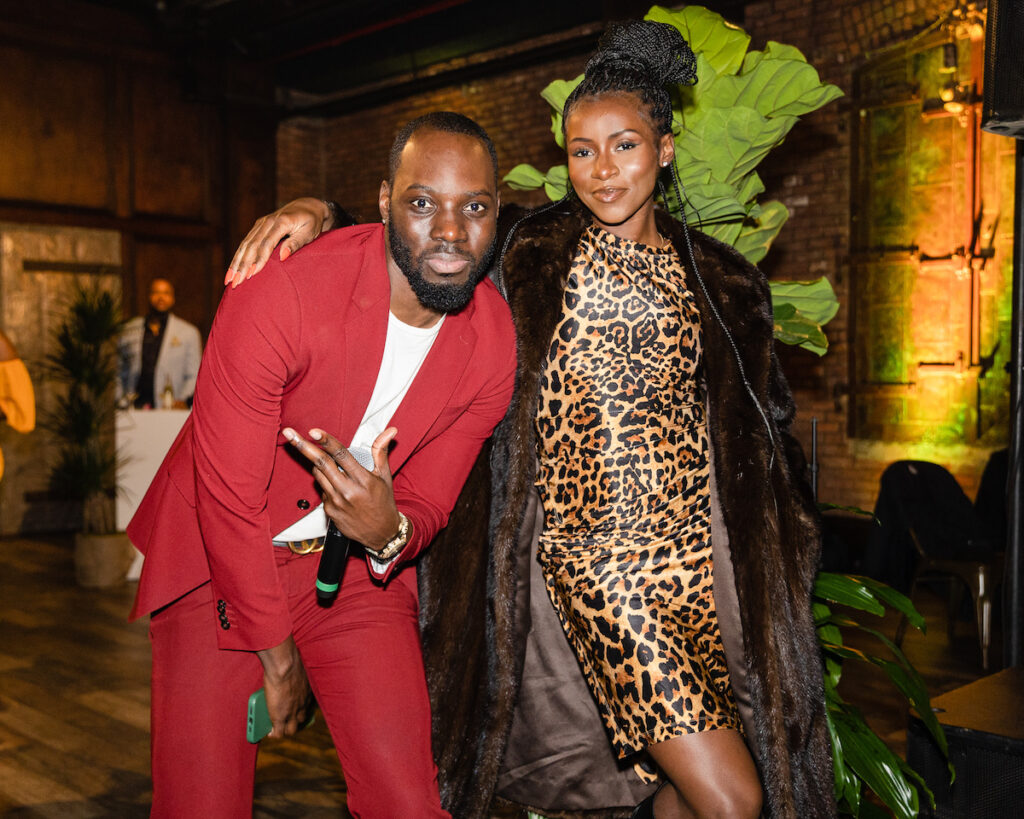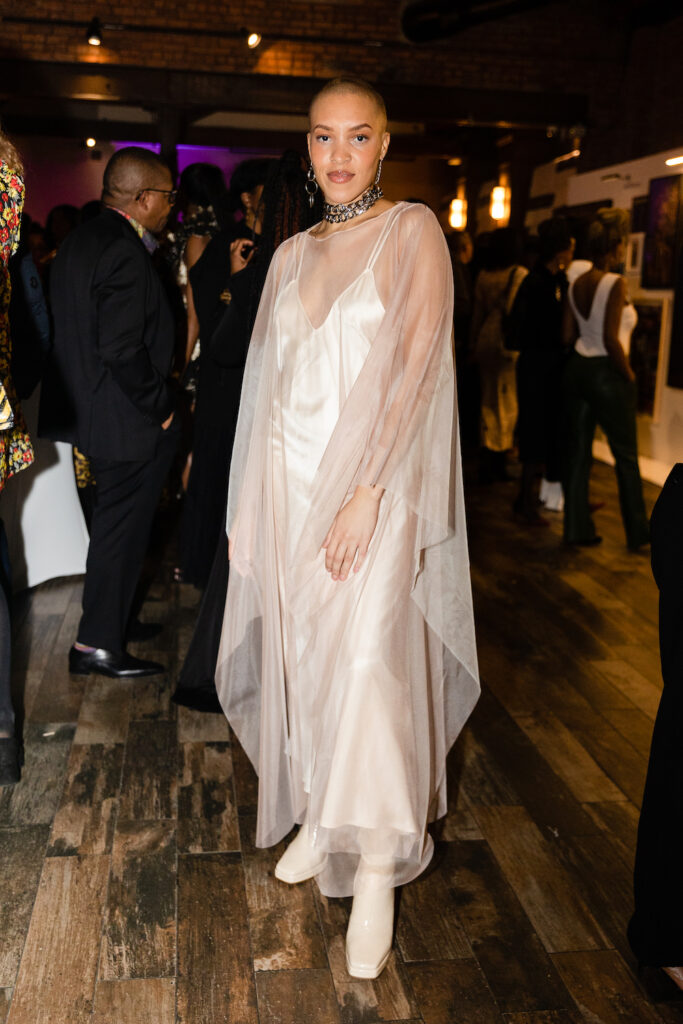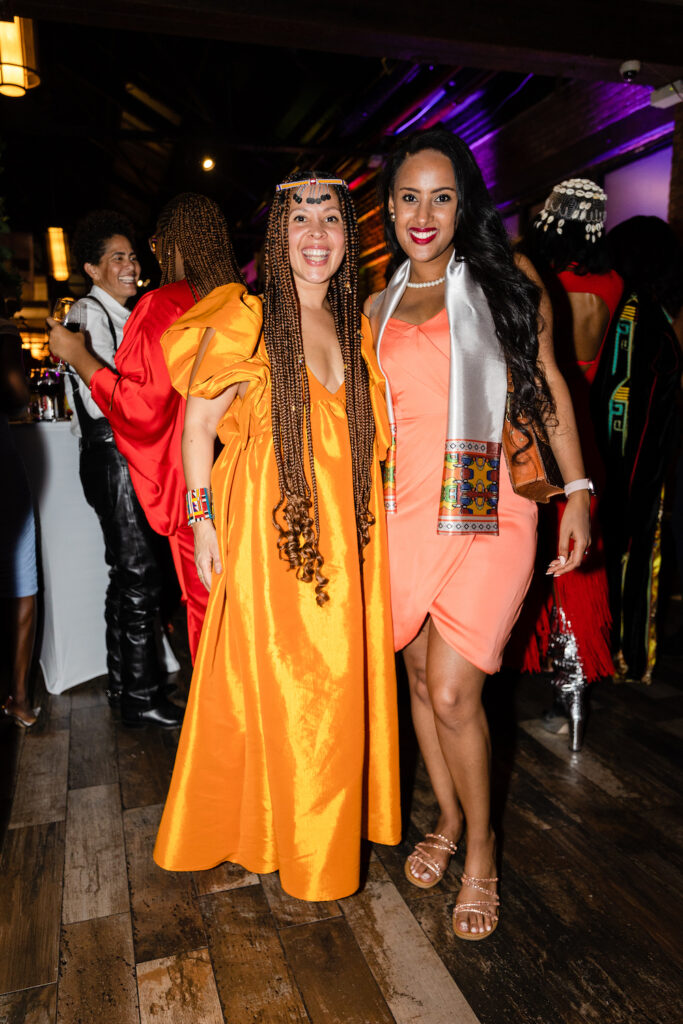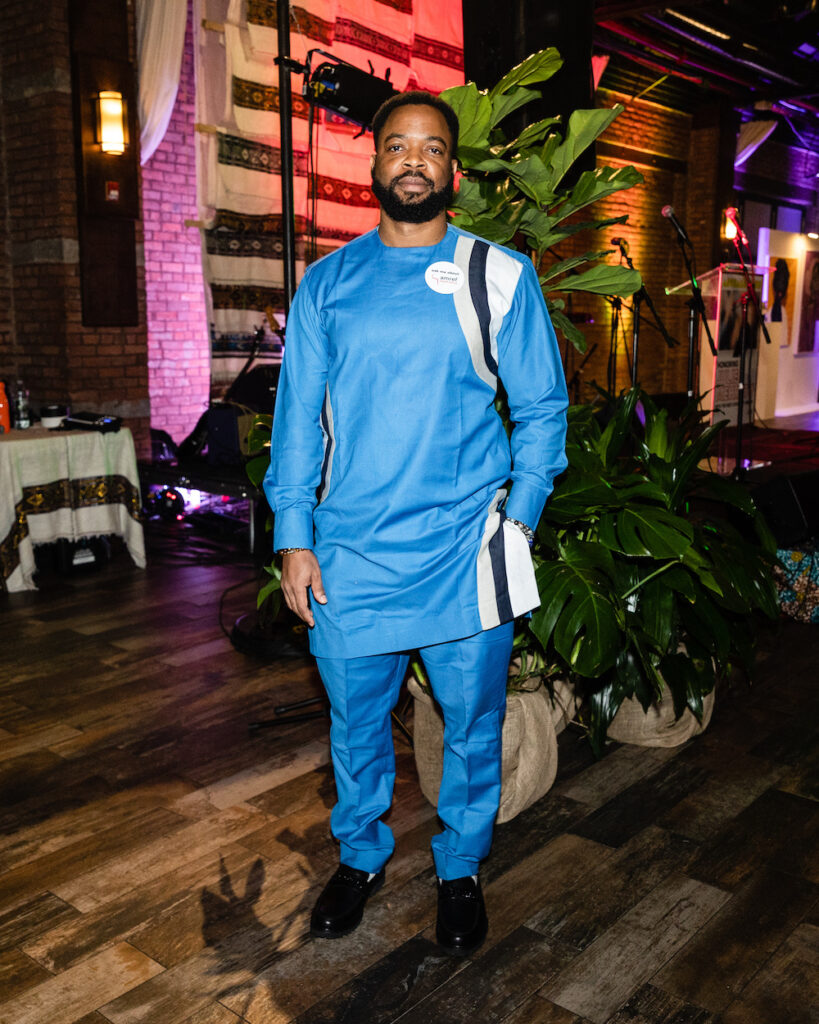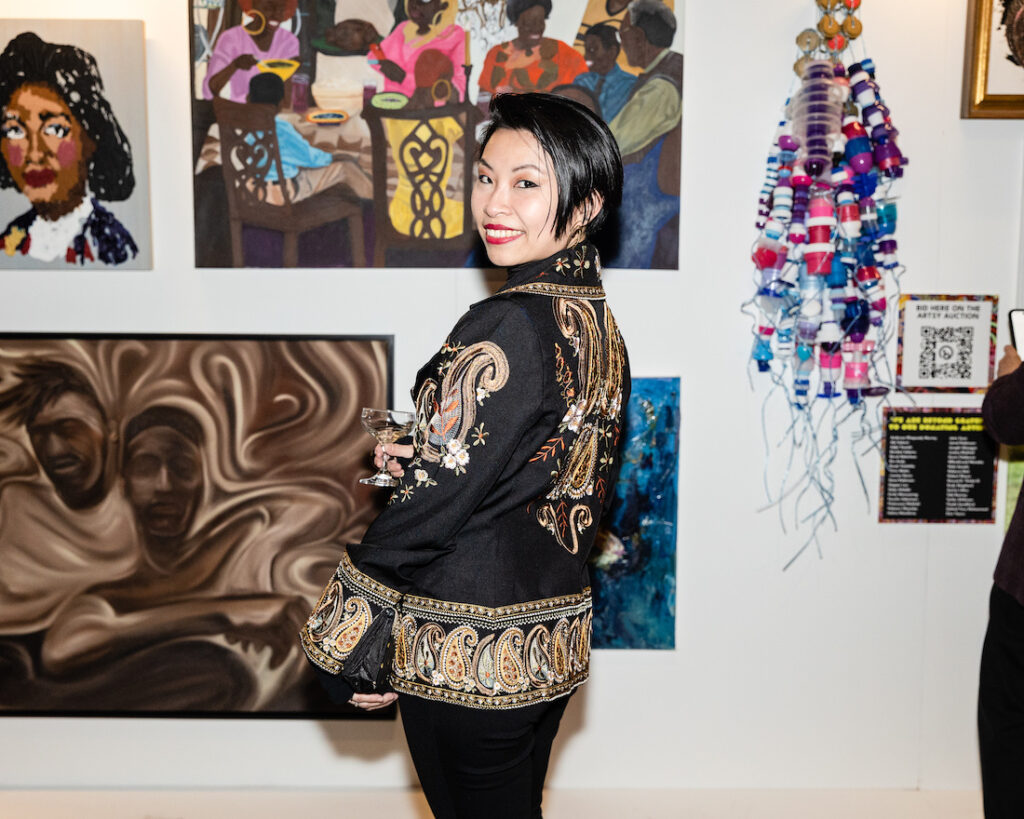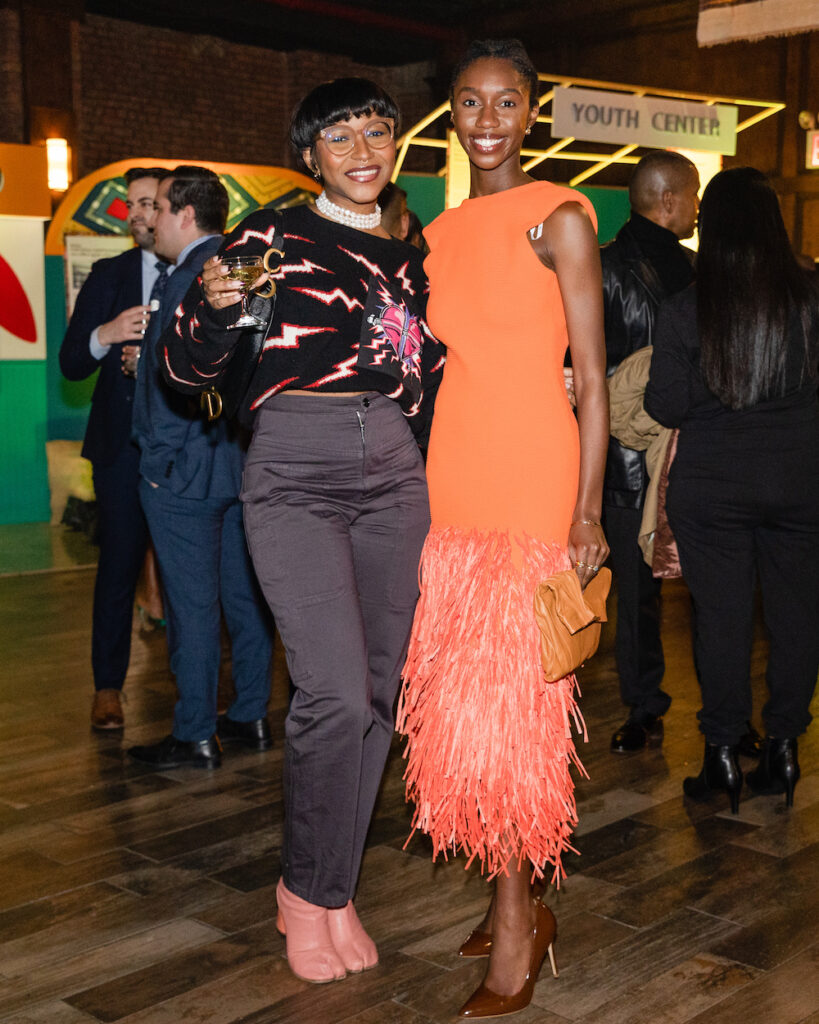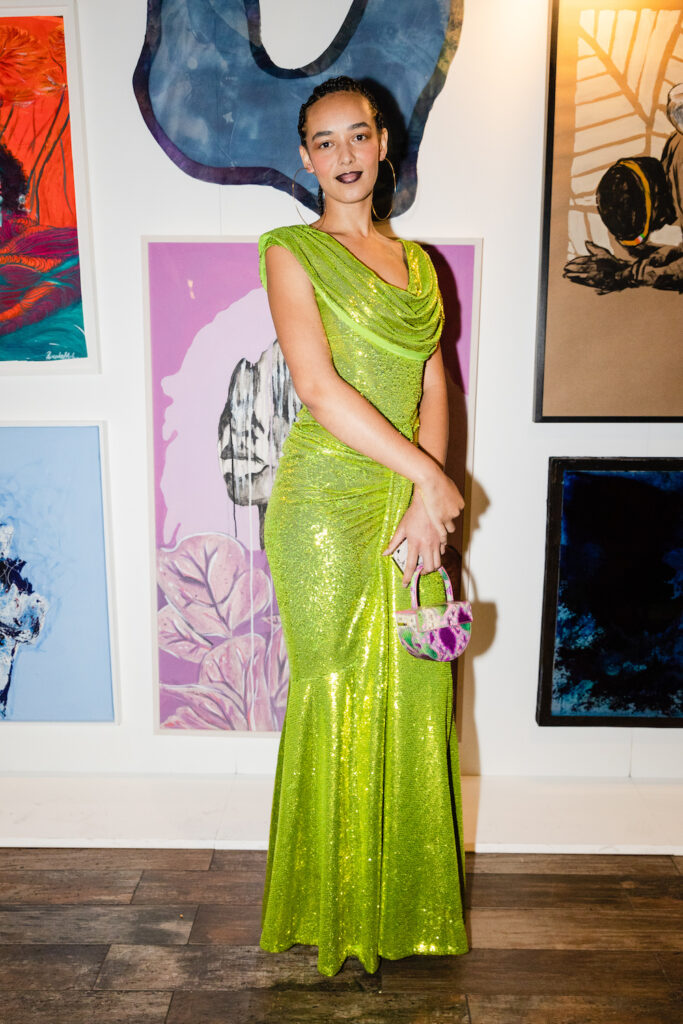 ---
On Friday, Rose-Marie Swift celebrated RMS Beauty with a private dinner at The Polo Bar.