"With so much of our mission intersecting with the concerns of the world right now, we are hyper-mindful in wanting to champion artists of African descent," says Studio Museum associate curator Legacy Russell, who was tapped to lead the institution's foundational artist-in-residence program on the eve of its 50th anniversary two years ago.
Since then, Russell has expanded the mission of the residency and the support it provides participating artists, including the forging of a partnership with the Museum of Modern Art to showcase their work at MoMA PS1, while the Studio Museum awaits the completion of its new David Adjaye-designed home on 125th Street in 2021.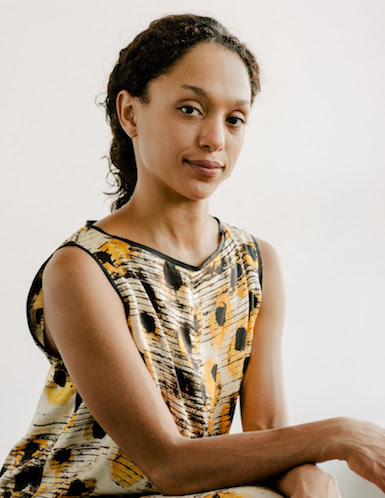 The fruits of that partnership will be unveiled for a second time on December 10, with the opening of "This Longing Vessel," an exhibition of works produced by the three artists who participated in the 2019–20 residency — E. Jane (b. 1990), Naudline Pierre (b. 1989), and Elliot Reed (b. 1992).
With practices spanning new media, performance, and painting, Russell explains, "the artists have collectively explored the intersection between queerness and blackness as a waypoint: one to yearn from, one to reach toward, and one to leap beyond."
The exhibition, she says, both troubles and excites ways of seeing, seeking new language for the building of extraordinary futures.
"This cohort has brought to the fore incredible types of practice that expand on the history and types of work produced in the residency, and is truly pushing the canon."
This Longing Vessel runs December 10–March 14, 2021 at MoMA PS1