Powering through all the buzzy shows during lockdown has left many of us feeling underwhelmed. There are gimmicks aplenty in the current crop of so-called "must watch television" (heaven replaced by a digital "Upload," anyone?) but not so much with the quality and storytelling.
So, perhaps a return to film is in order. And what better place to start than with one of the all-time great costume classics?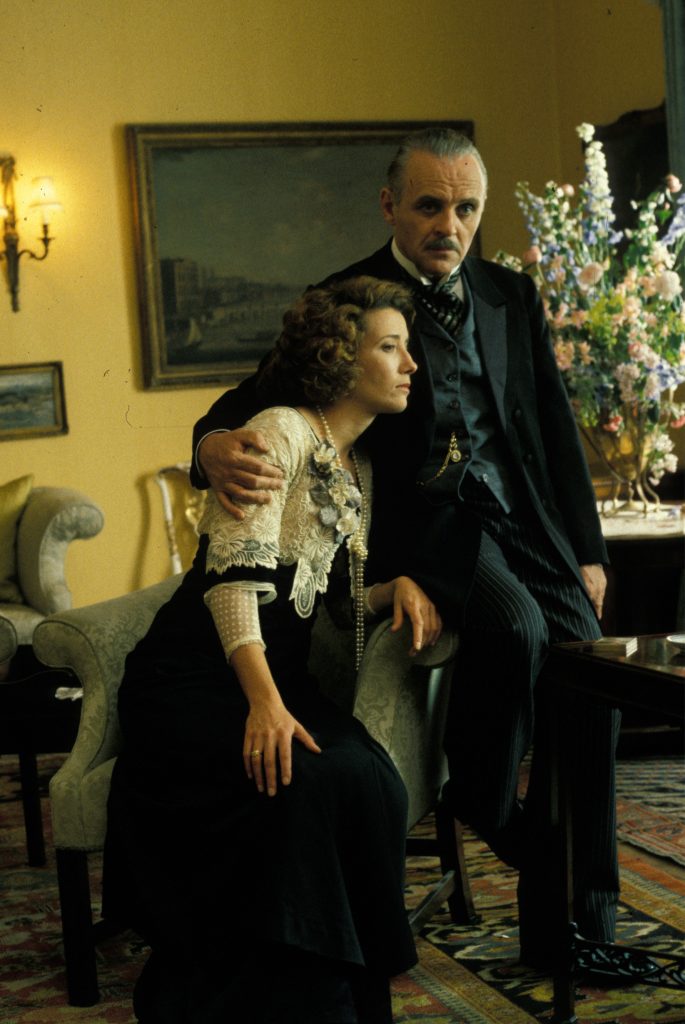 Howards End, the 1992 drama based on the E.M. Forster novel, is a story about class conflict and romance, with a massive inheritance at stake. The story is not just considered to be Forster's masterpiece, but also a landmark achievement for director James Ivory and producer Ismail Merchant.
History buffs will appreciate the depiction of how women were gaining more agency during the Edwardian era. (And it's also okay to love the fashion.)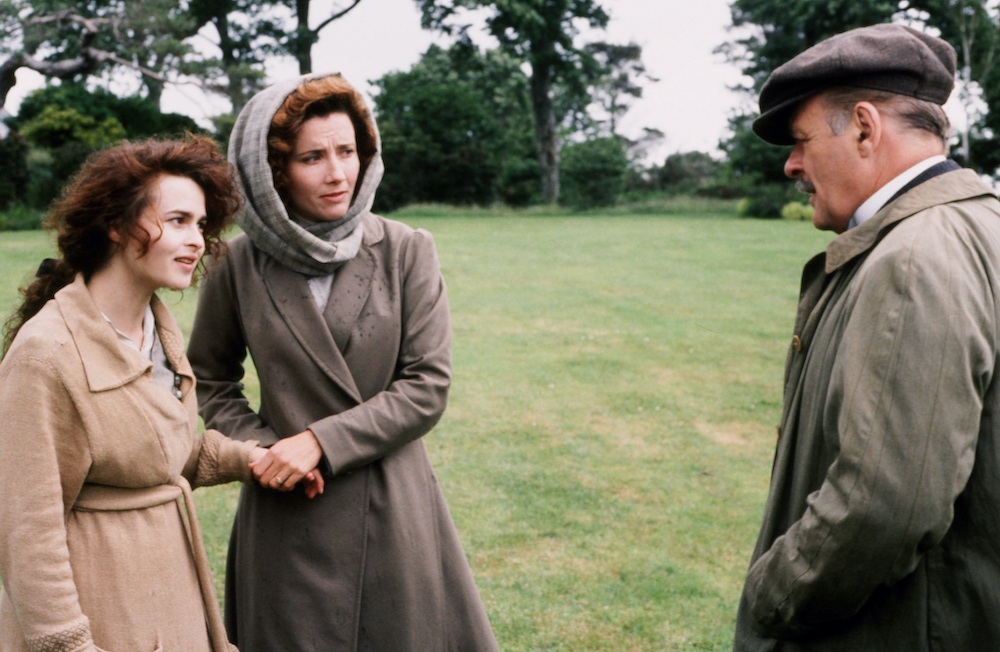 (A footnote for fans of Hollywood gossip: two years after the film, in which Emma Thompson and Helena Bonham Carter play sisters, Carter had an affair with Thompson's then-husband, Kenneth Branagh. For what it's worth, Thompson has since forgiven her former co-star.)
The film went on to be nominated for nine Academy Awards — including Best Picture — winning three: Best Actress (for Thompson), Best Adapted Screenplay, and Best Art Direction.
Howards End is streaming now on Netflix and through the Cohen Media Channel on Amazon Prime.