Have you run out of new shows and films to stream yet? Perhaps returning to a classic is an entertainment option this Labor Day weekend. We suggest the movie that launched Hugh Grant (and his hair) into the hearts of the masses: Maurice.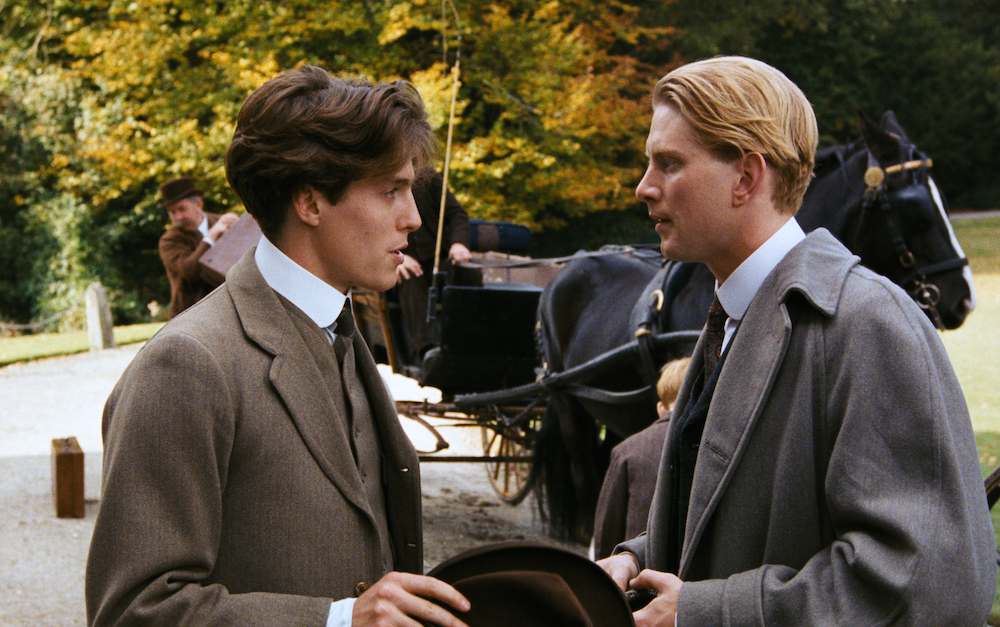 The 1987 film by James Ivory tells the story of two male Cambridge students, Maurice (James Wilby) and Clive (Grant) falling in love. Unfortunately, the oppressive nature of the Edwardian era in which the story is set drives a wedge between them.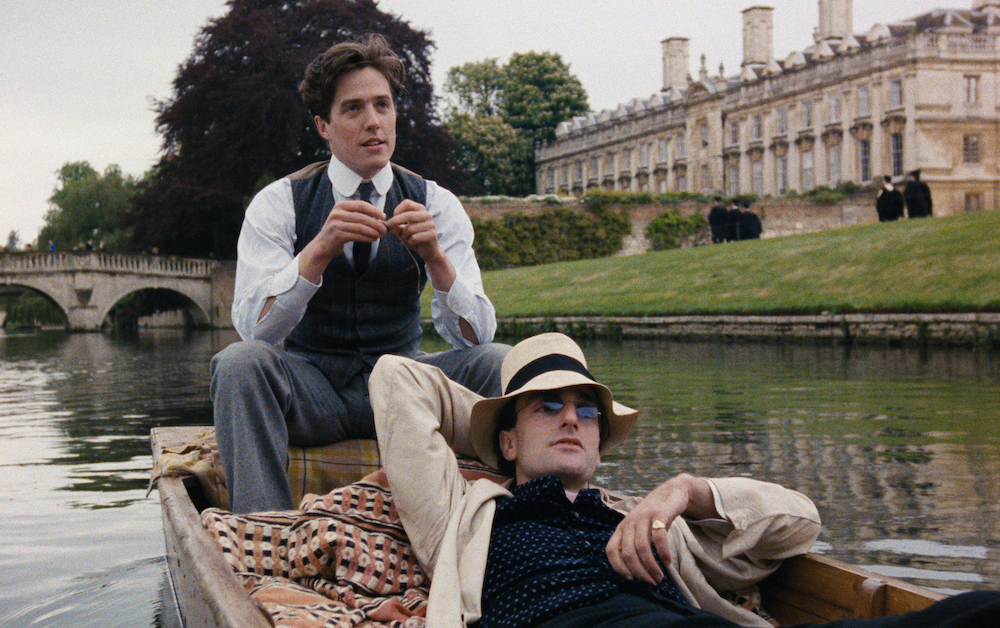 Based on the book by E.M. Forster, Maurice is believed to express the author's personal struggle. It's a sad tale of how restrictive social pressures and fear of being ostracized forced many to deny their identities, and their own happiness.
Maurice is streaming now through the Cohen Media Channel on Amazon Prime.