On a quiet corner of the Upper West Side sits a lavish, three-bedroom duplex that was once home to some pretty epic celebrity parties — ones that the building staff still talk about to this day.
In the 1980s and '90s, Robert Duvall kept unit 5/6 B of 257 West 86th Street as a pied-a-terre, and was known to host casino nights and tango parties attended by his many industry friends. But the space has an interesting history beyond the actor.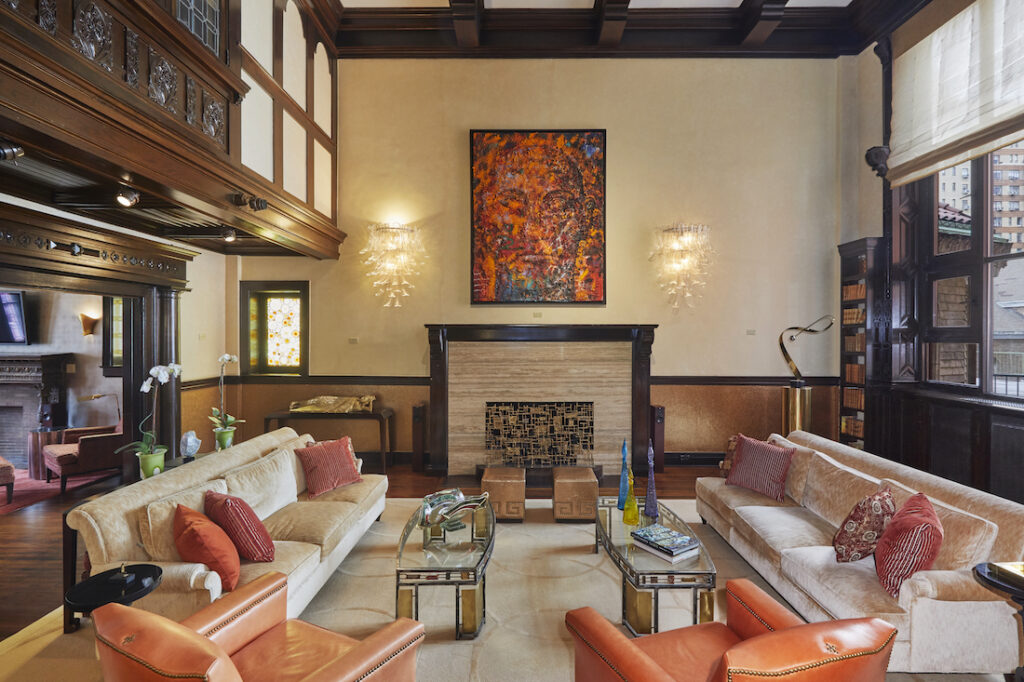 The building was designed in 1907 by legendary architects George Mort Pollard and Joseph Steinam. Details from its original aesthetic — including its floors, stained-glass windows, and woodwork — are still in place.
Duvall eventually sold the home to a pair of artists. They later sold it to its current owners, who have spent nearly two decades restoring the duplex to its original glory — mostly. There are modern necessities like updated bathrooms, and an in-unit washer and dryer.
The duplex is currently on the market for $6.5 million. Click here to see more.