Montauk is as far east as you can get in New York. And even then, privacy is a commodity. With that in mind, this new waterfront home, which sits on a cul-de-sac at the end of long driveway, is a rare chance to truly get away from it all.
Perched on a bluff, the 1.6-acre west facing property has some pretty stunning views across the bay to Gardiners Island, and a private path to beach below.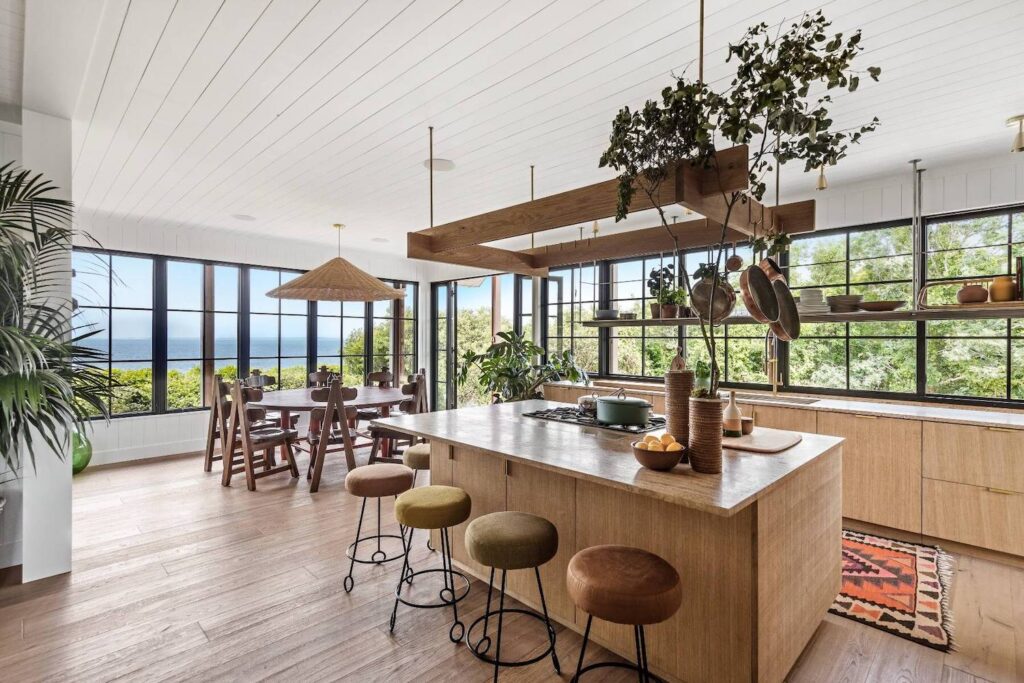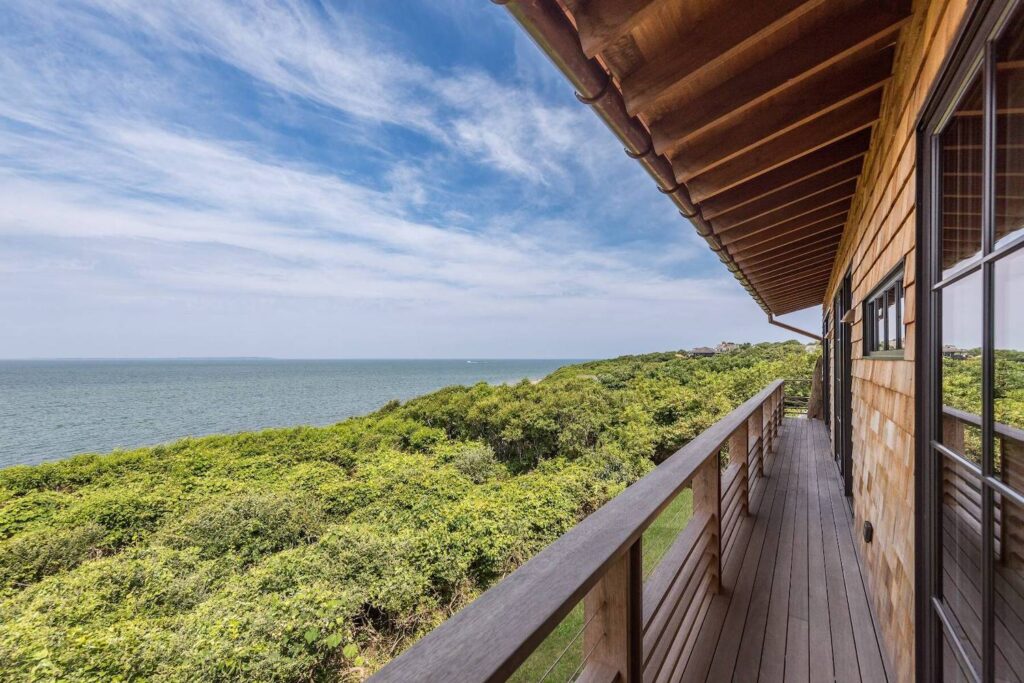 The house itself takes advantage of this, with as many windows as possible. Across three floors and 5,100 square feet, the space features five bedrooms, five and a half bathrooms, and room for an office. Designed by Studio Robert McKinley, the interiors feel calm, but still have a sense of personality — this isn't another plain white cube.
There are also two serene decks, a two-car garage, a fireplace, an infinity pool, and a Jacuzzi.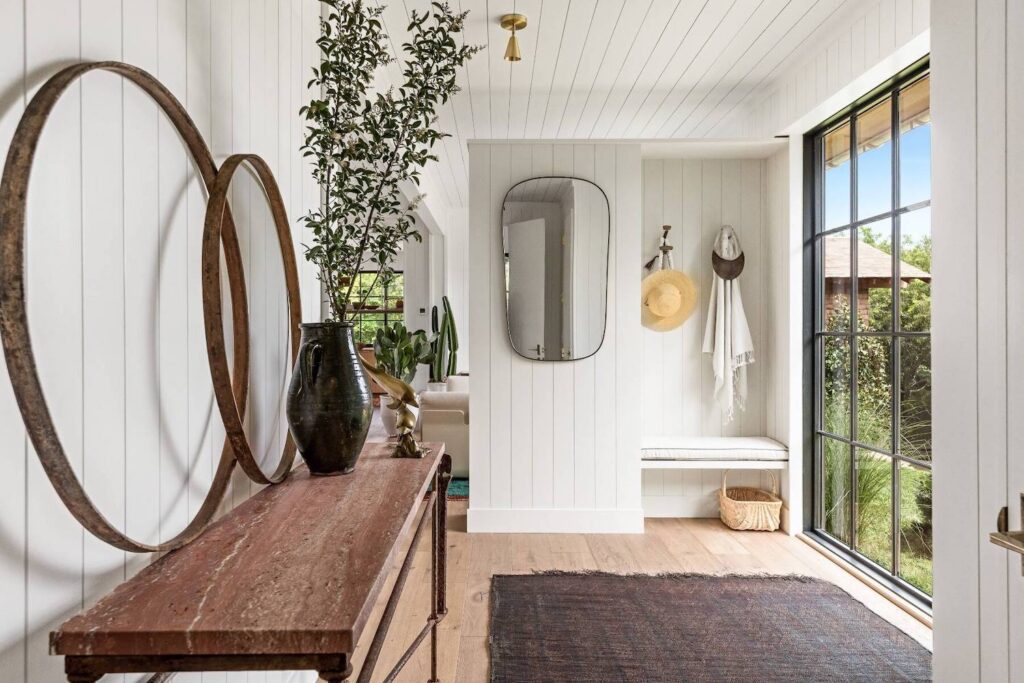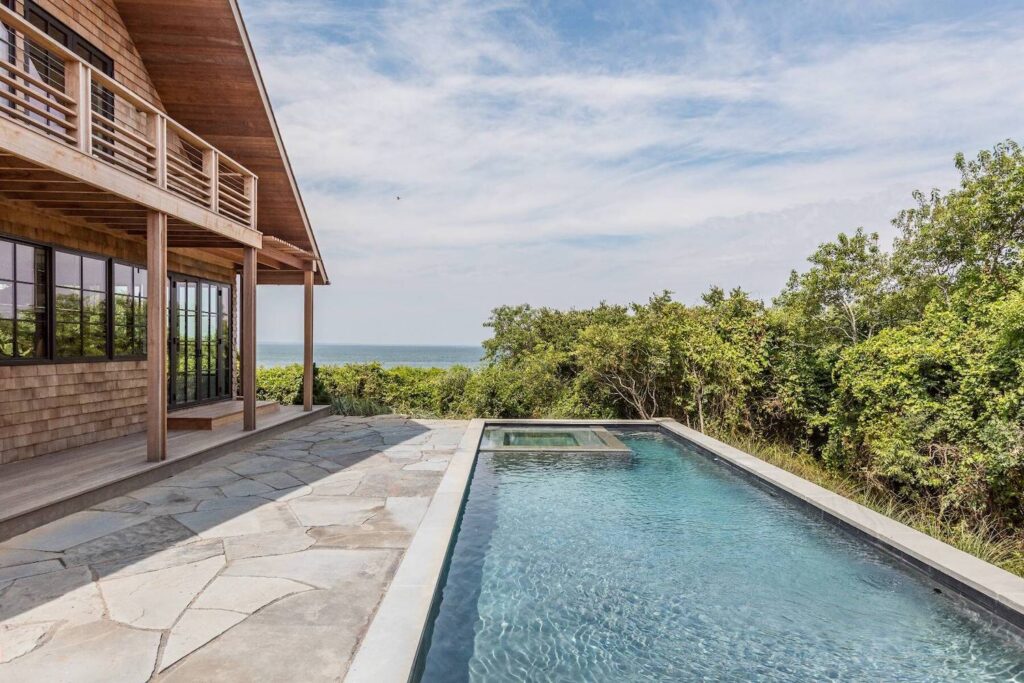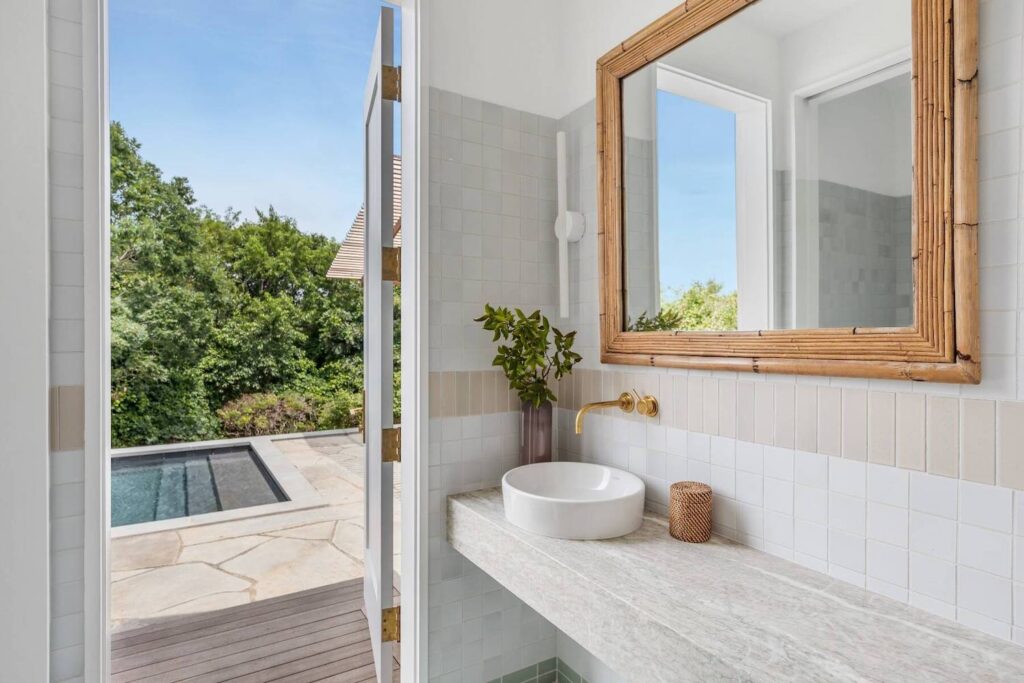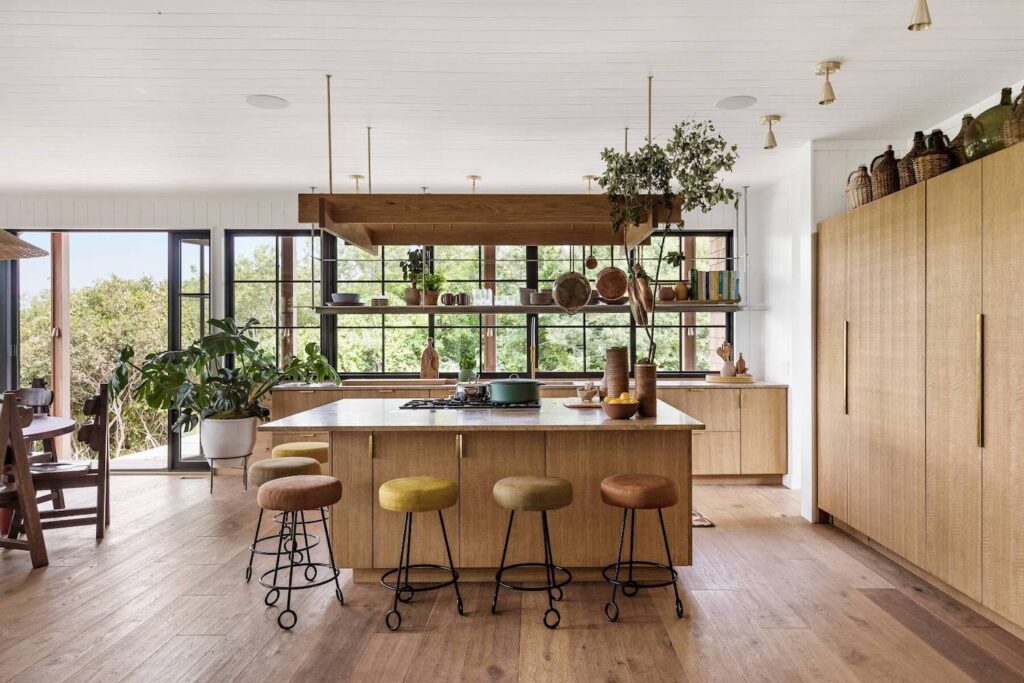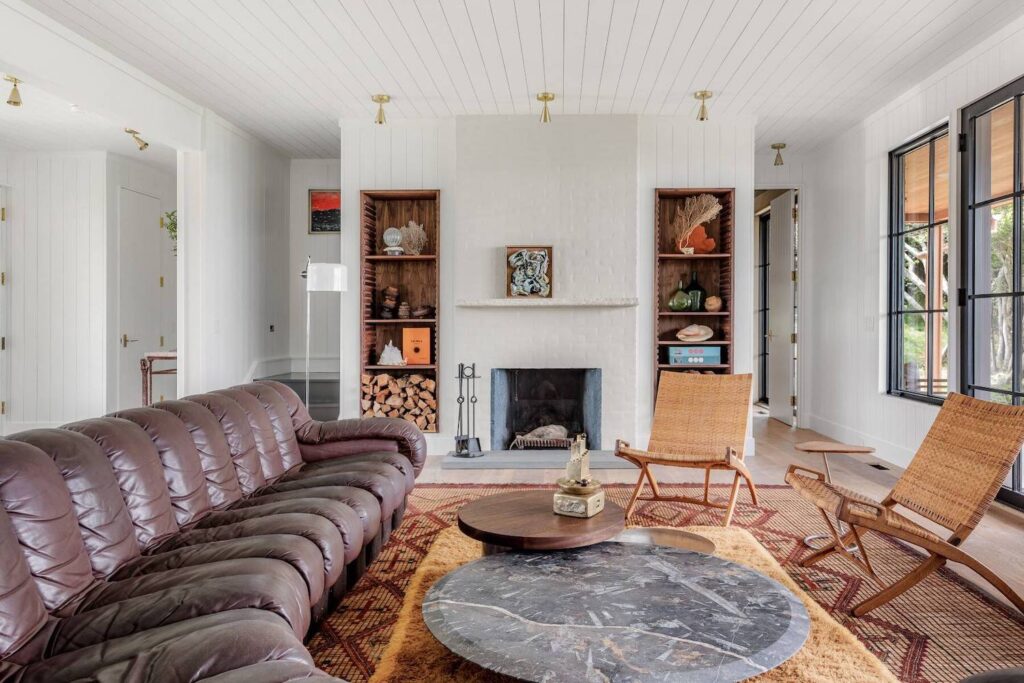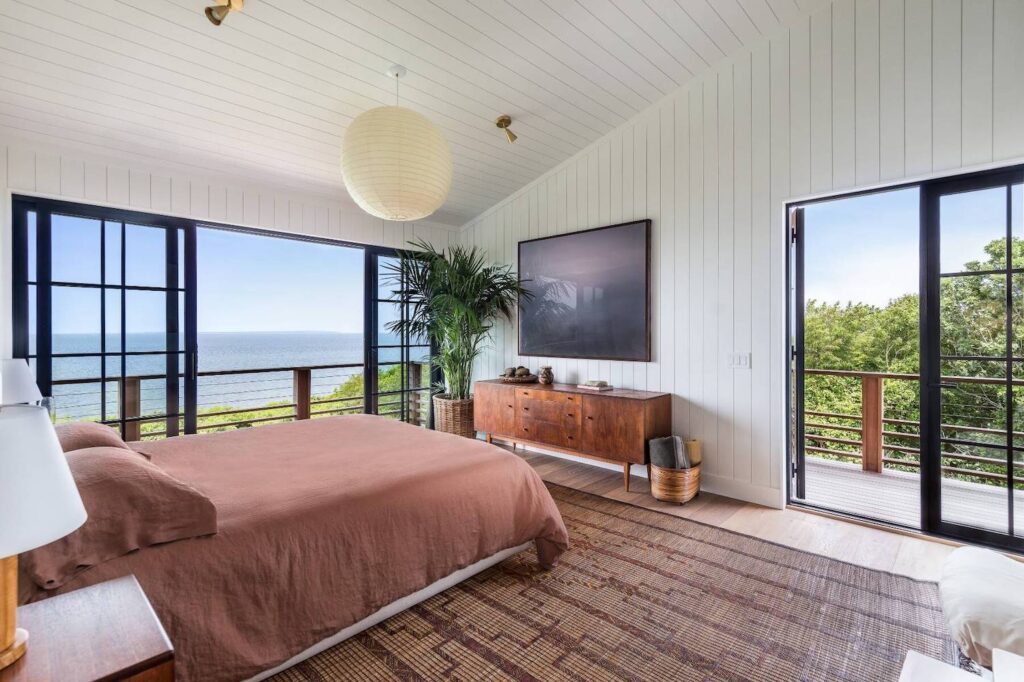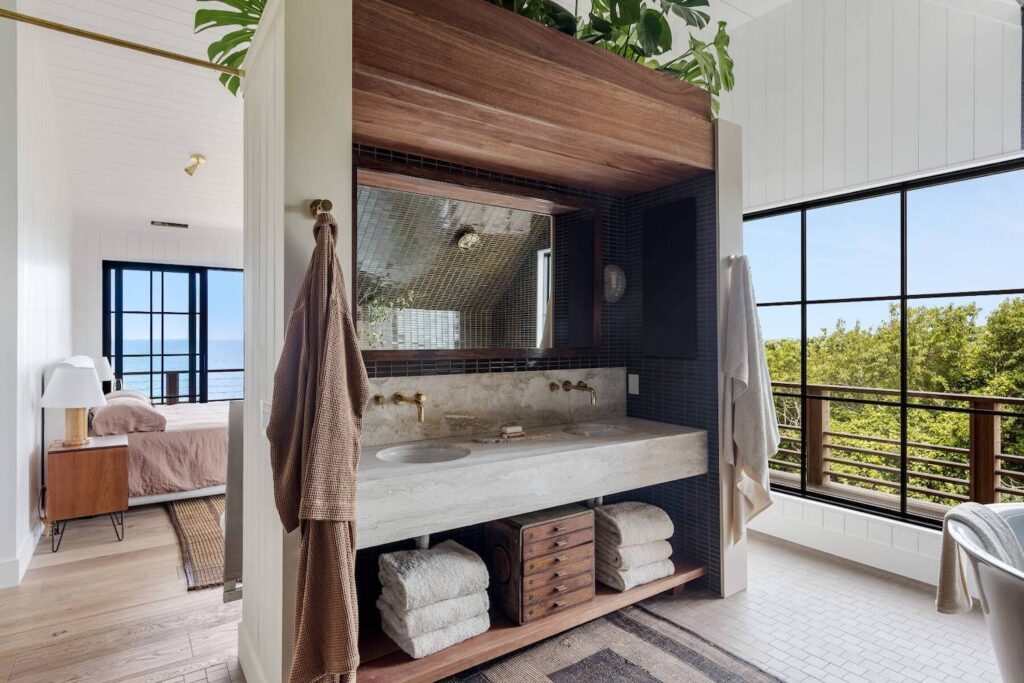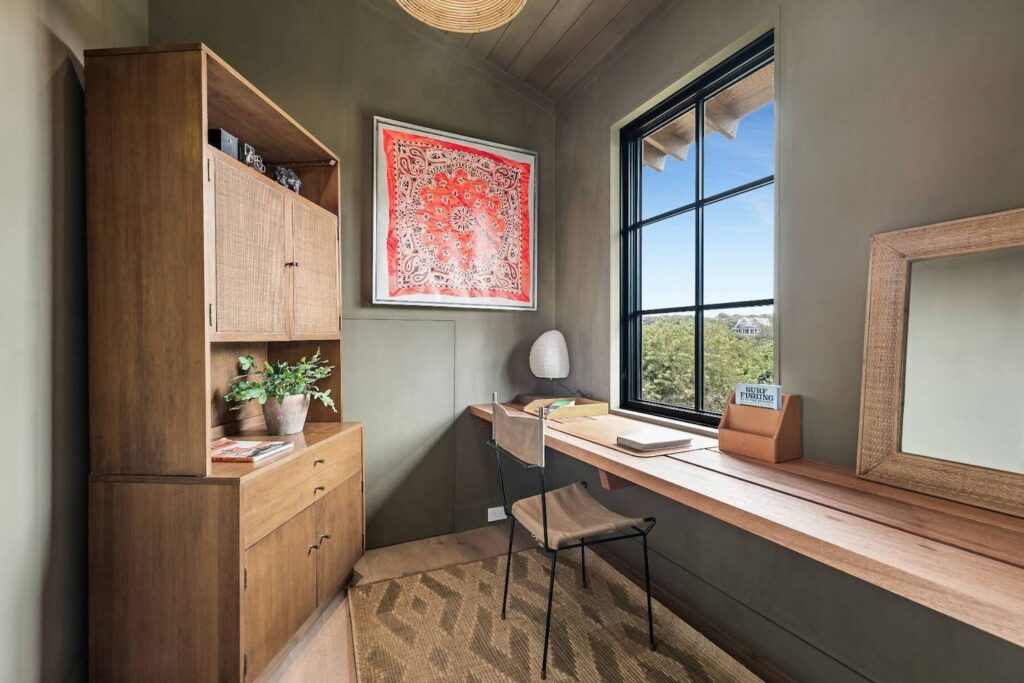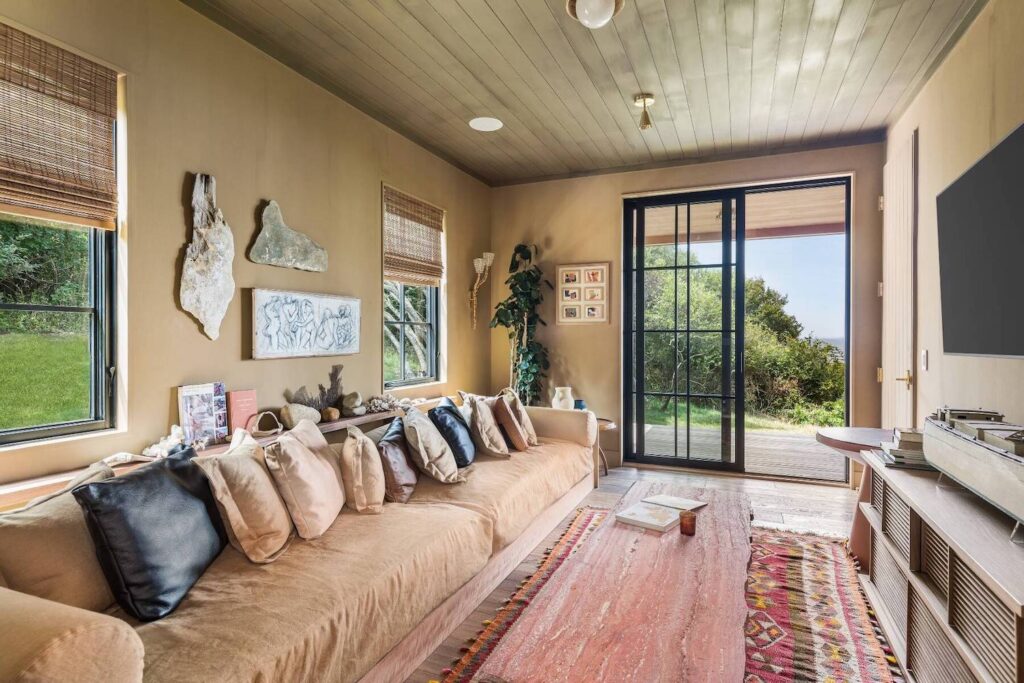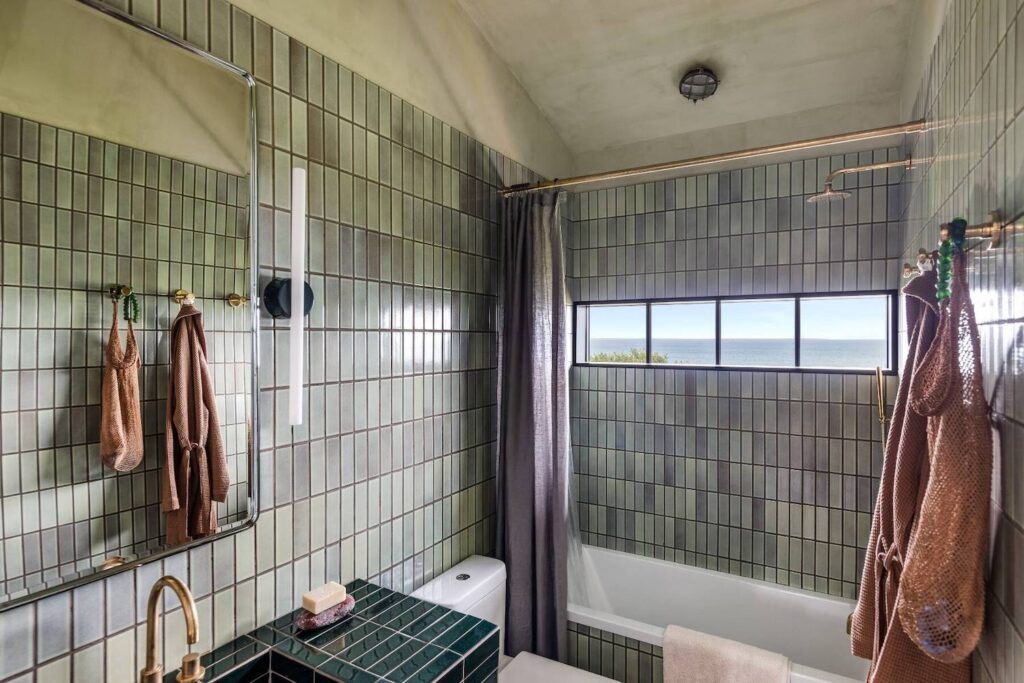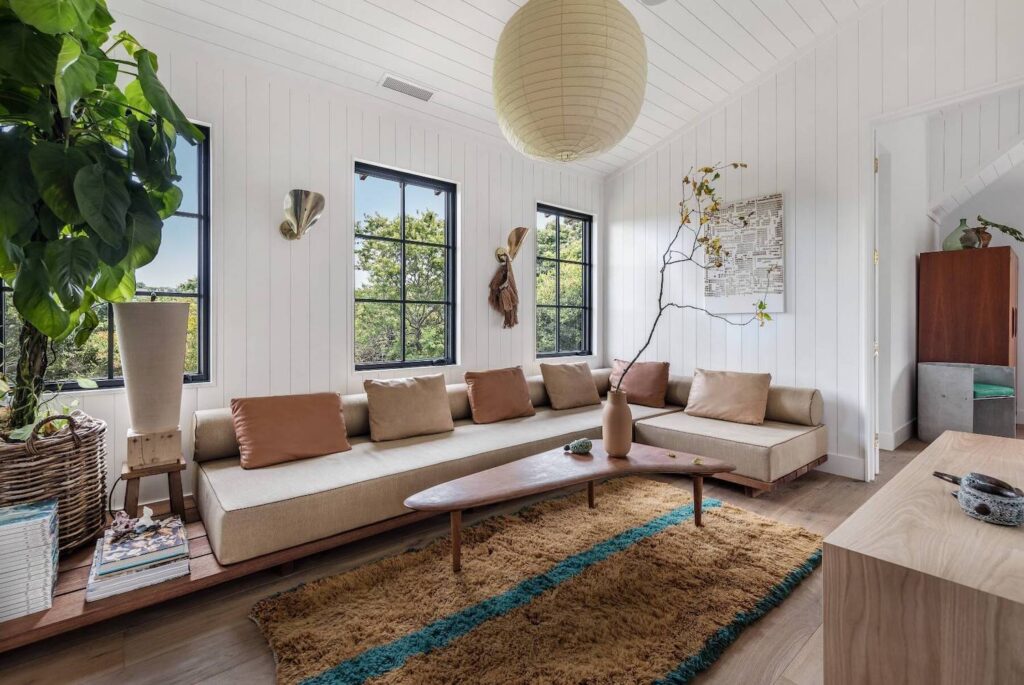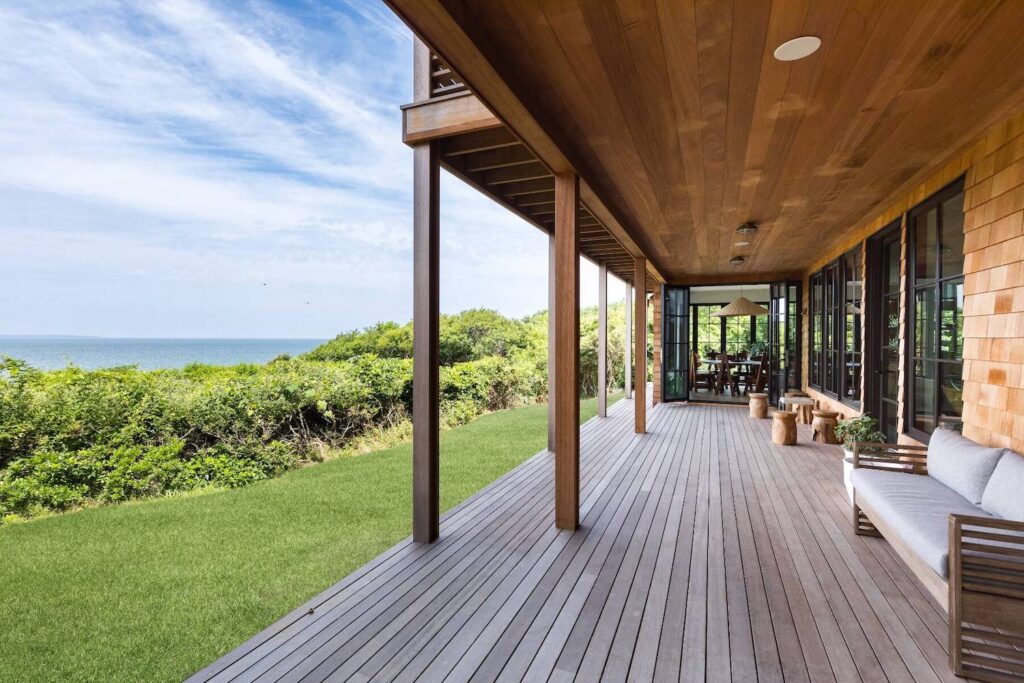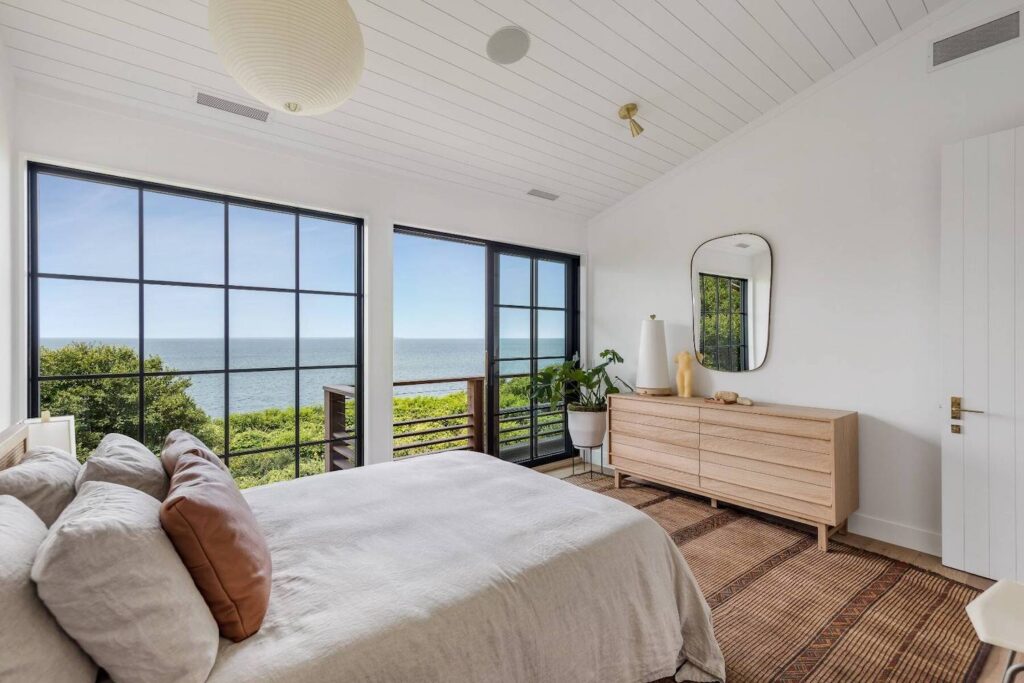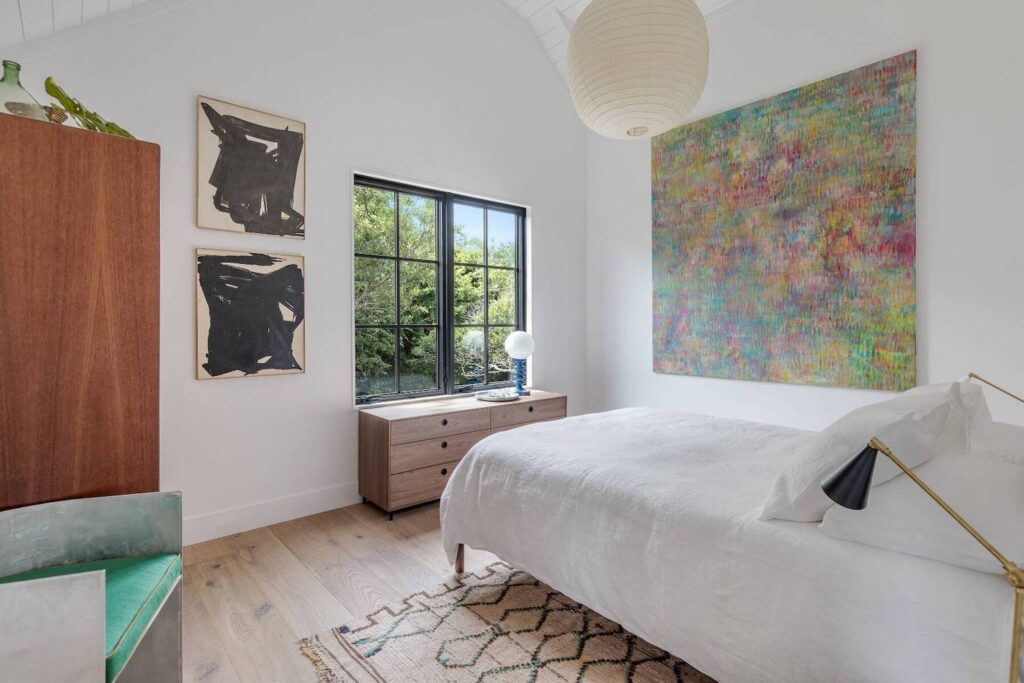 The home is currently available for $11,950,000. Click here for more information.