On Thursday, Lafayette 148 celebrated its Save Venice partnership and restoration efforts at its Manhattan boutique.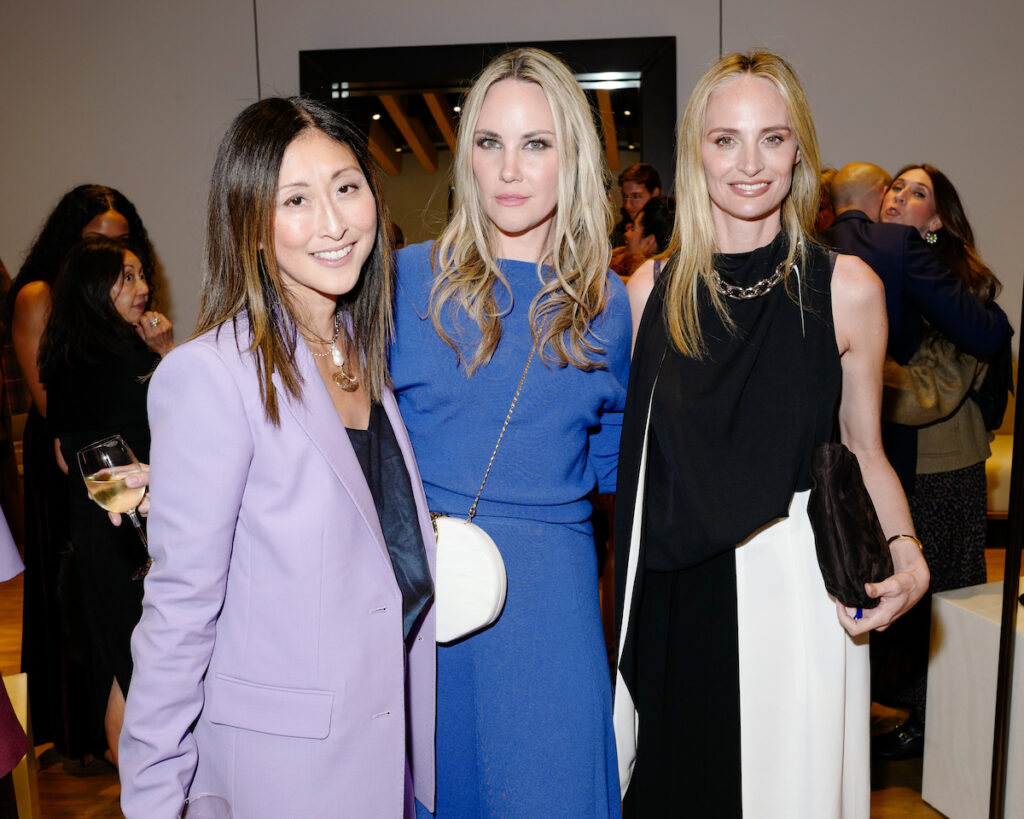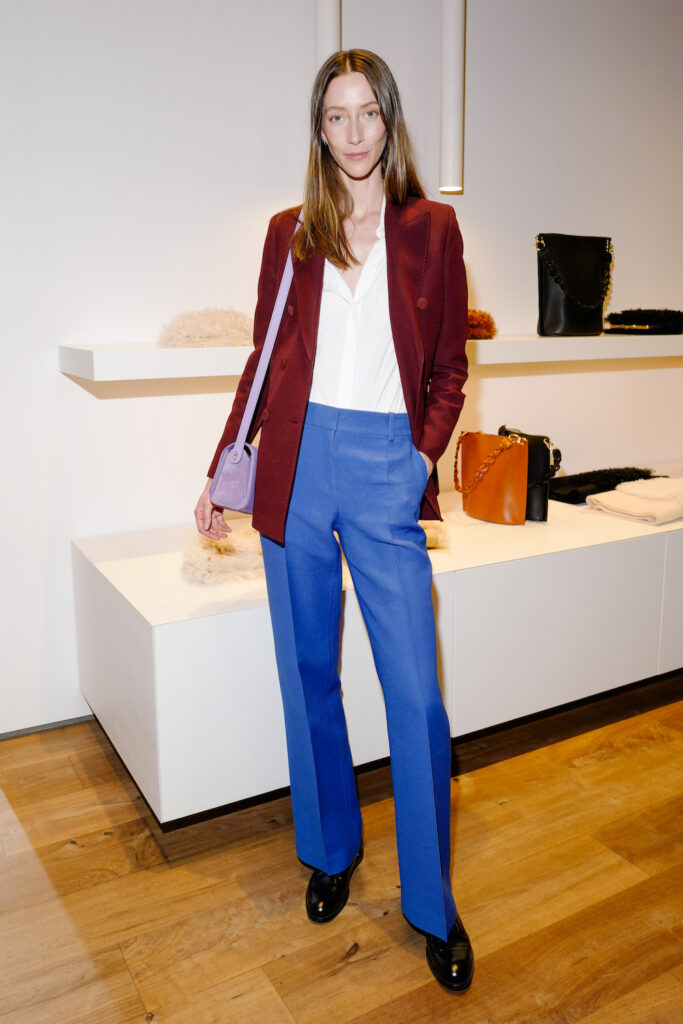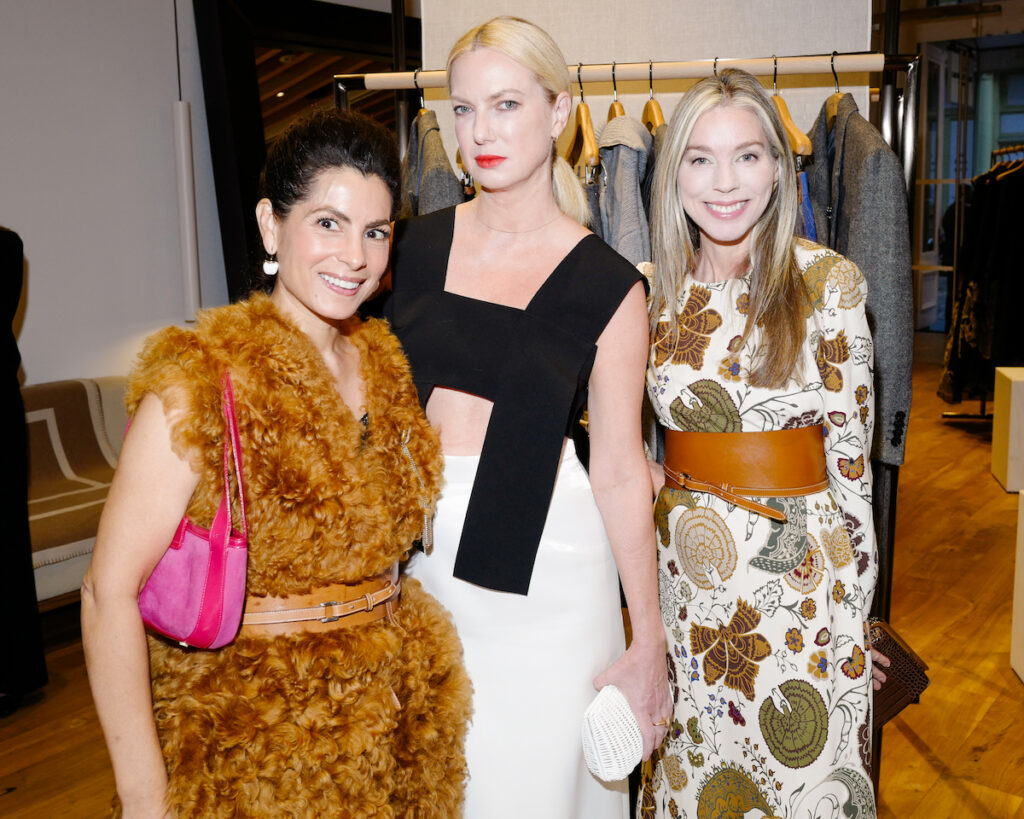 ---
On Wednesday, CUUP hosted a private dinner at Hotel Chelsea.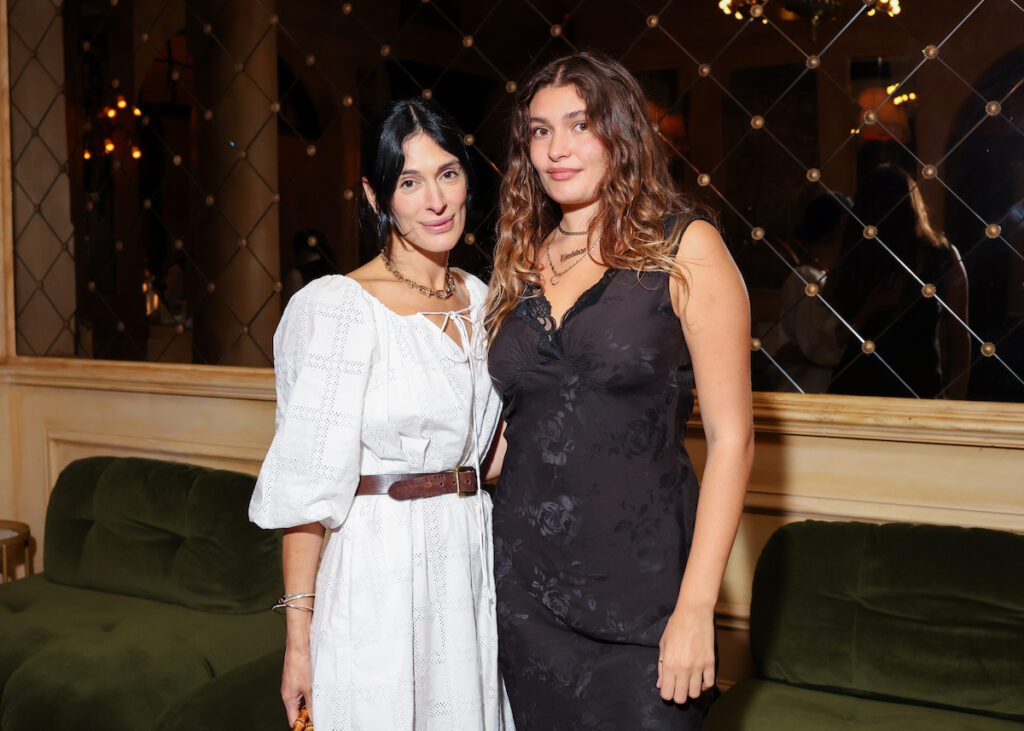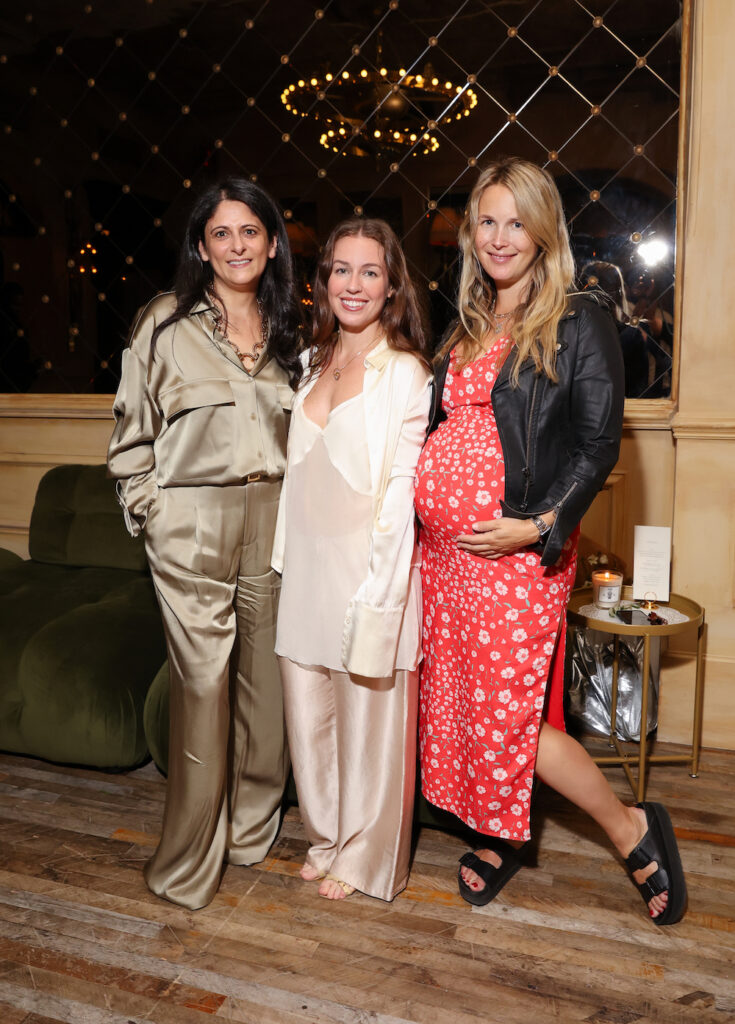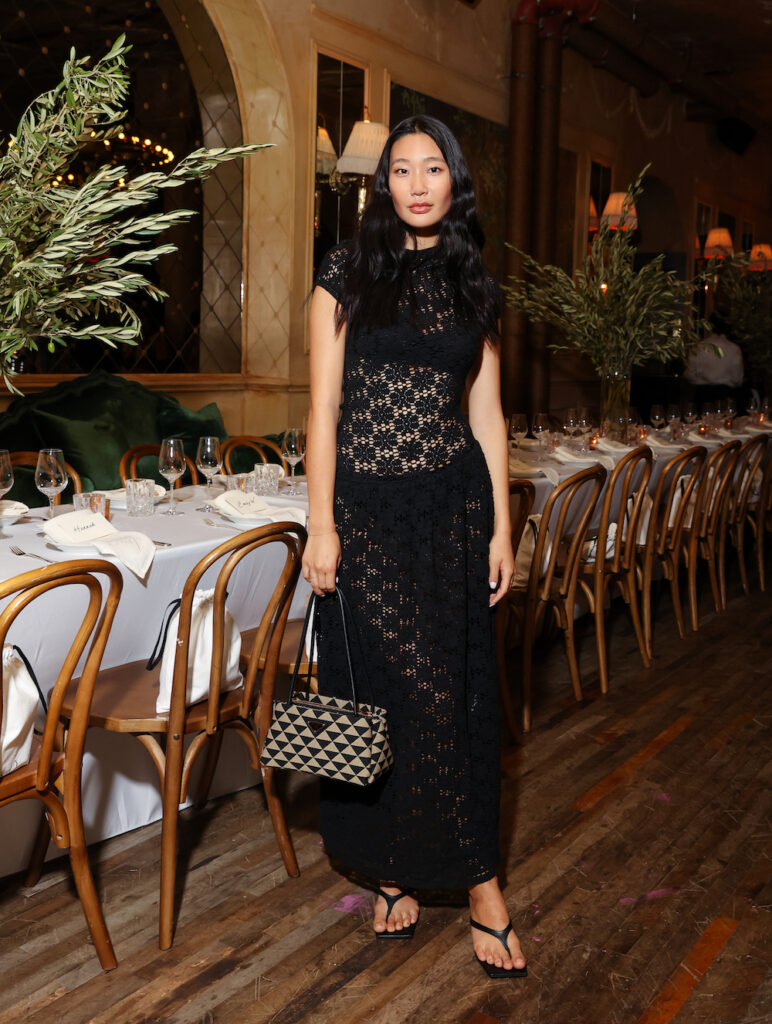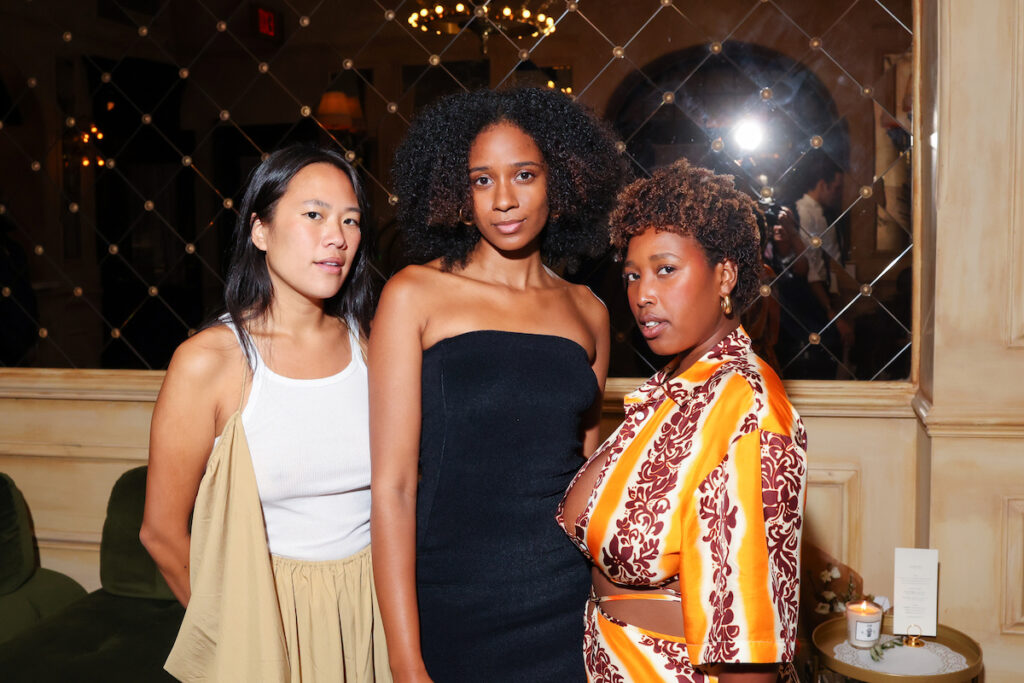 ---
Meanwhile, Bisazza and Fornasetti held a launch party for their collaboration at Bisazza's boutique.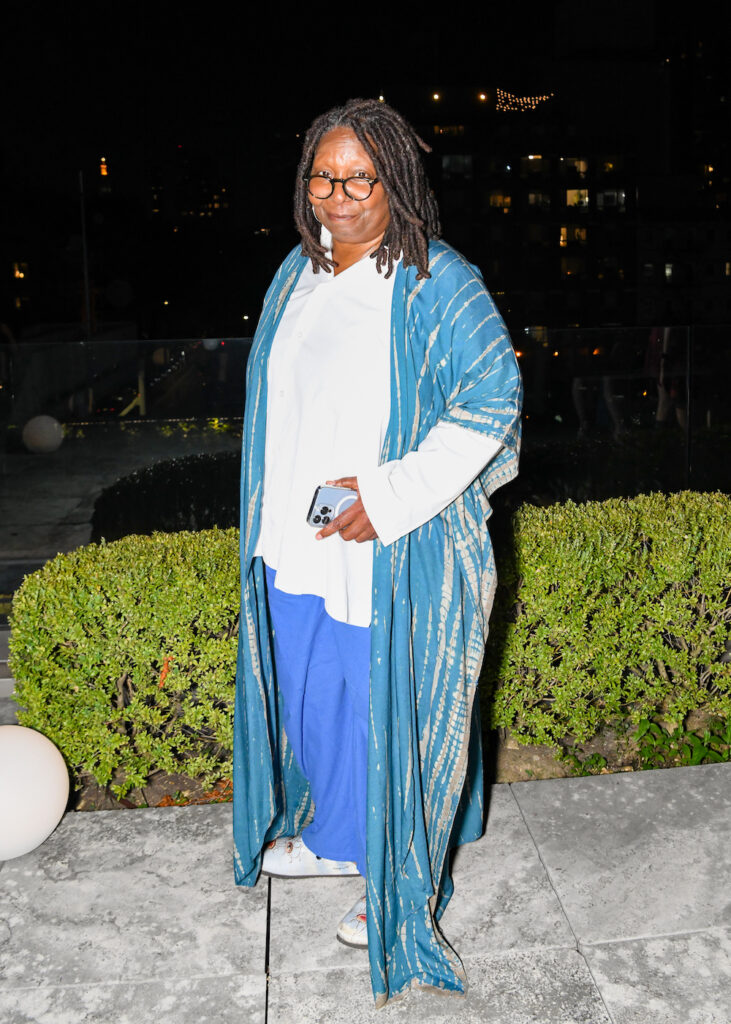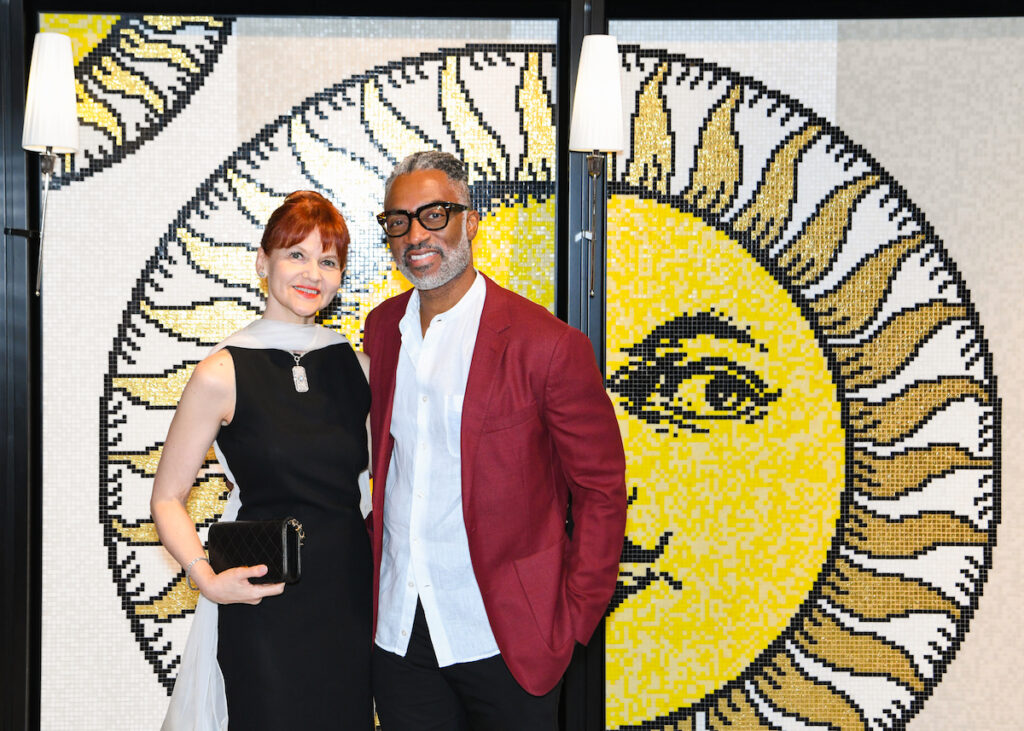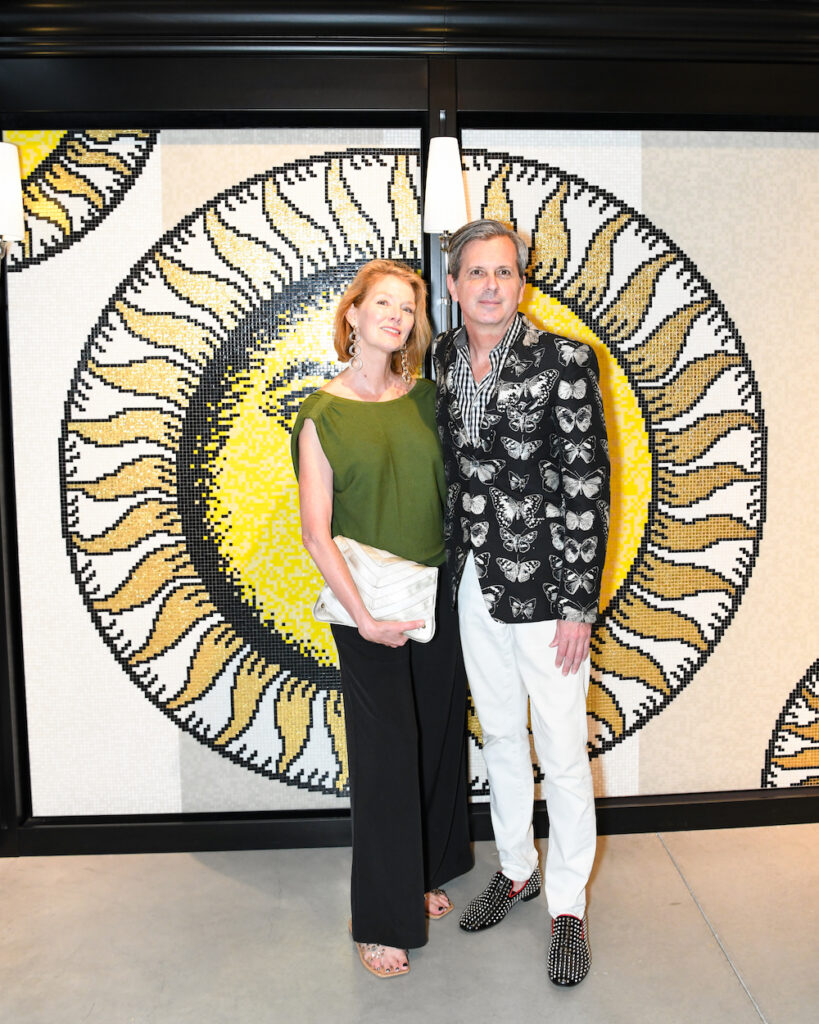 ---
Also on Wednesday, BeautyCares held its DreamBall and After Dark party at Gotham Hall.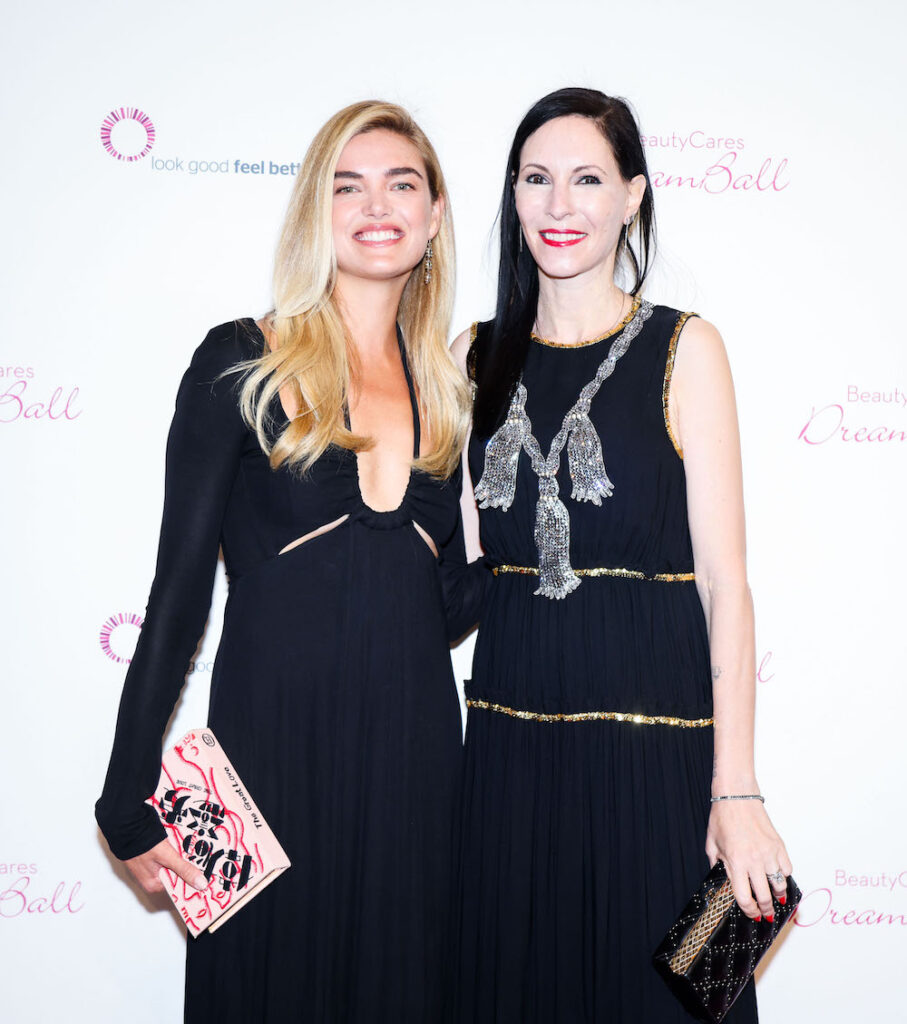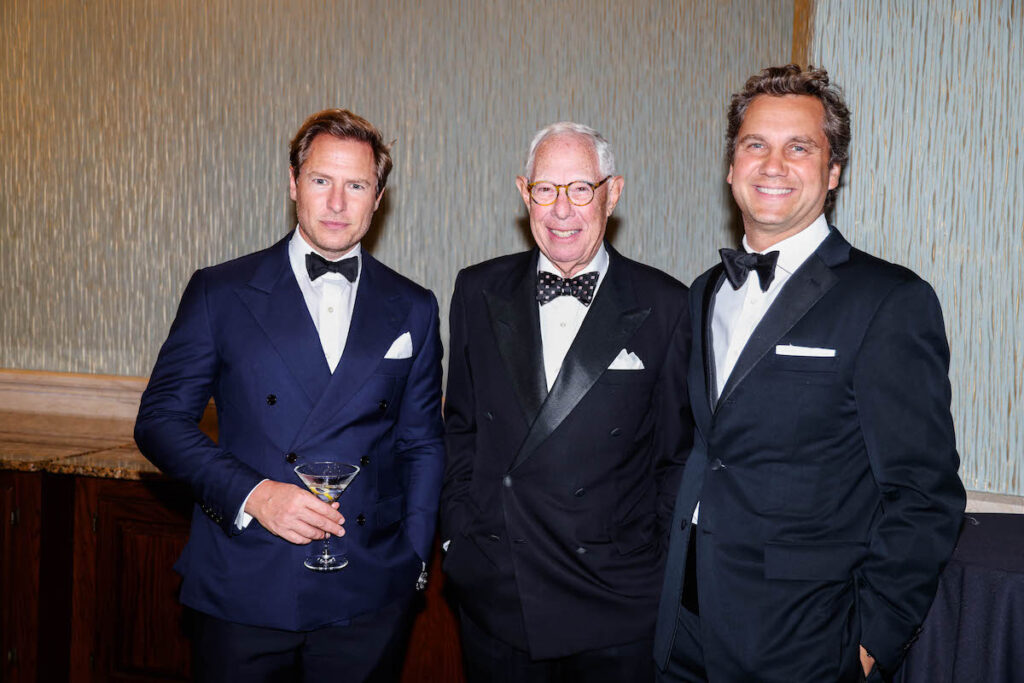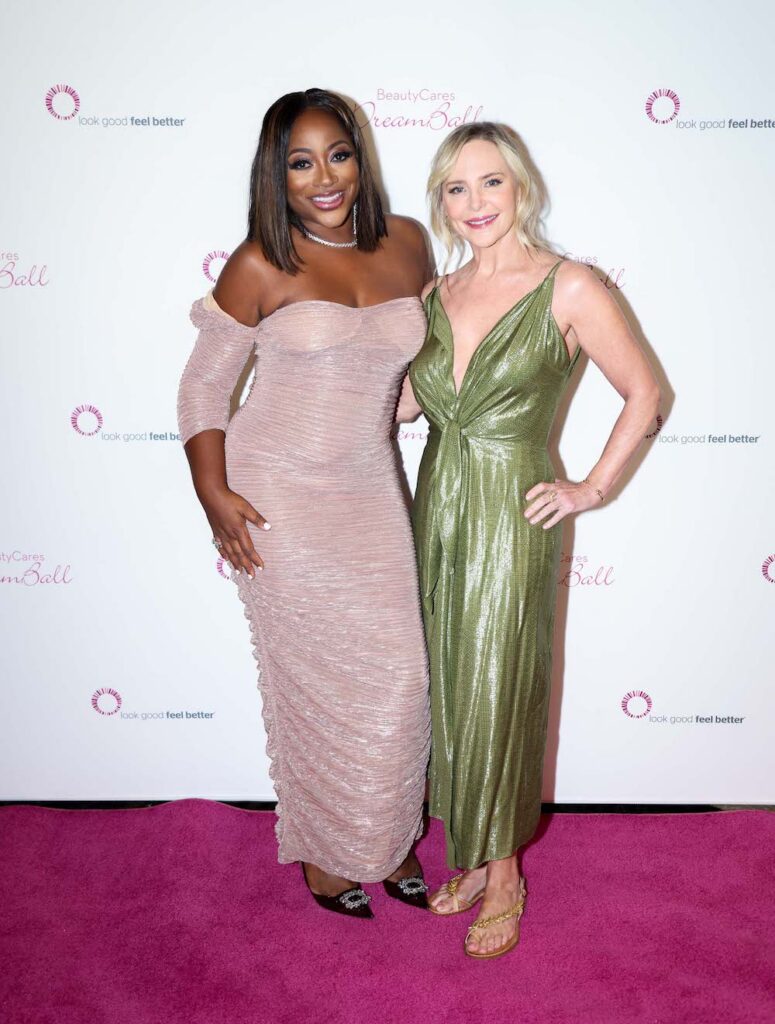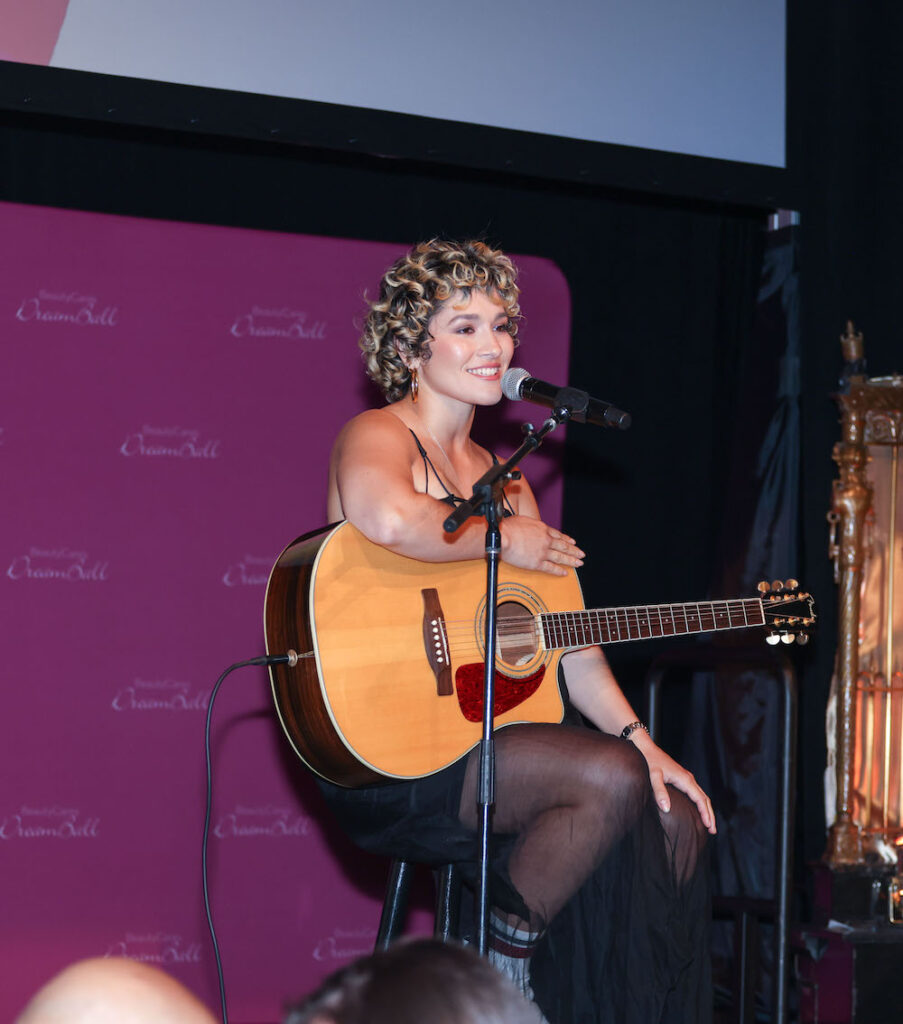 ---
On Tuesday, Krug and Ryuichi Sakamoto held an event at The Brooklyn Museum.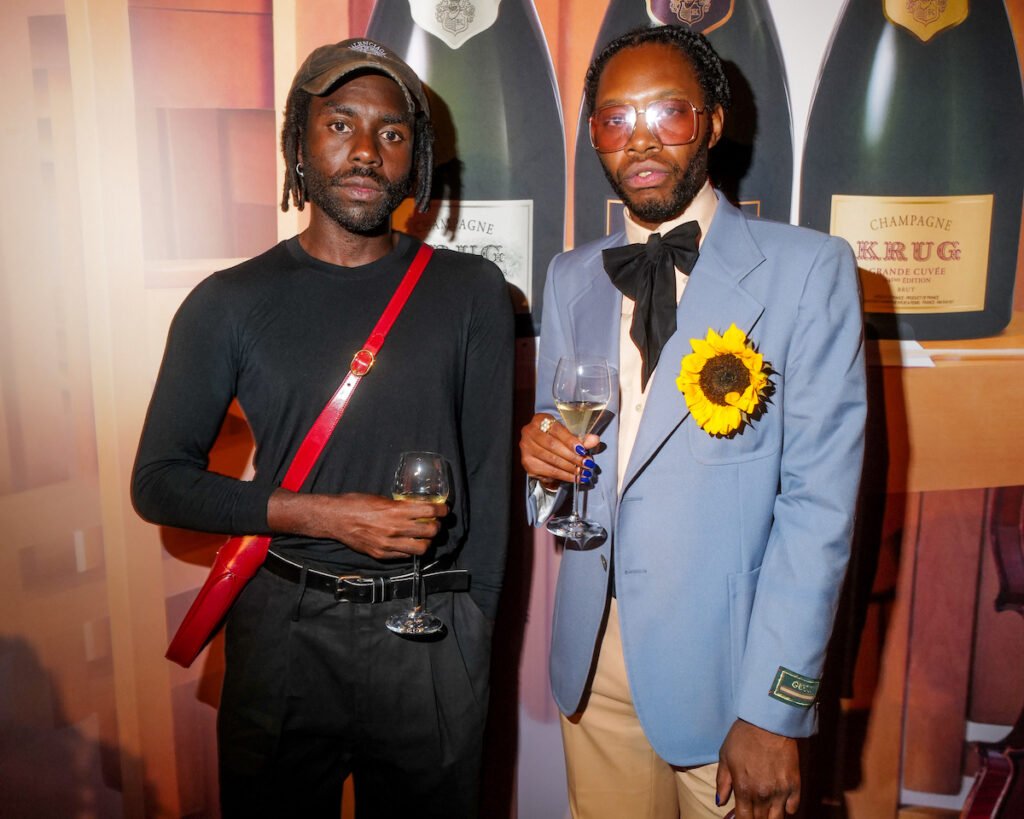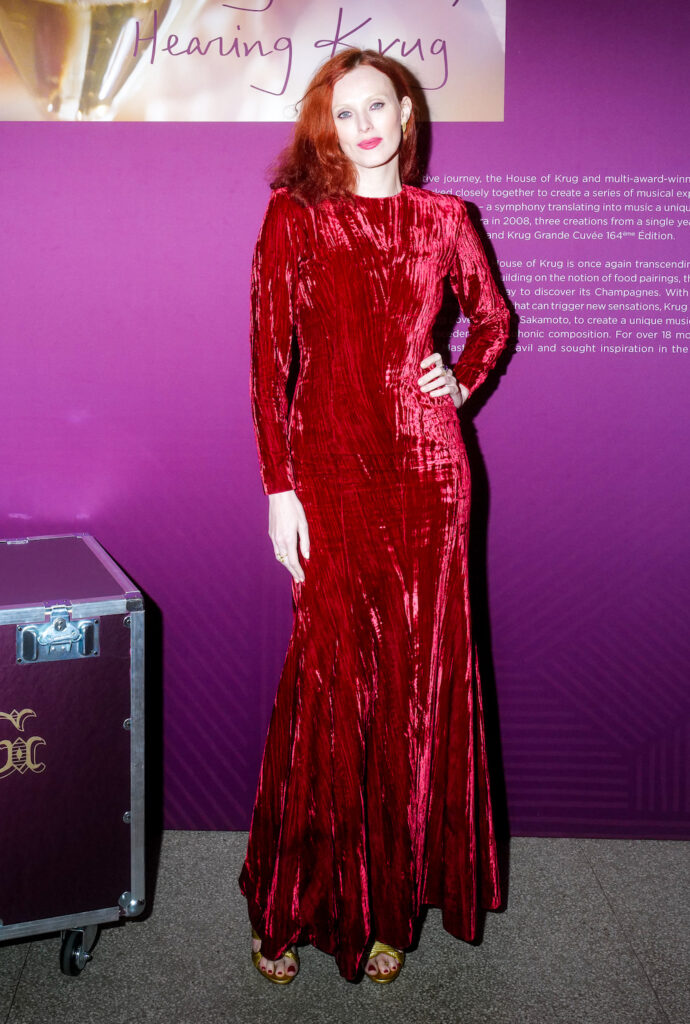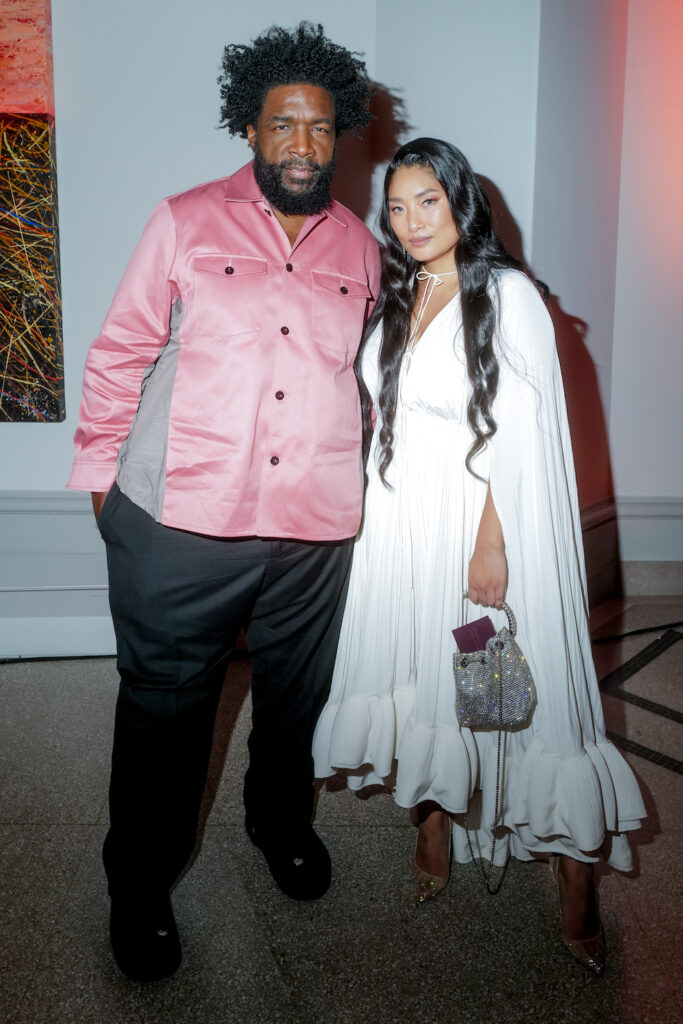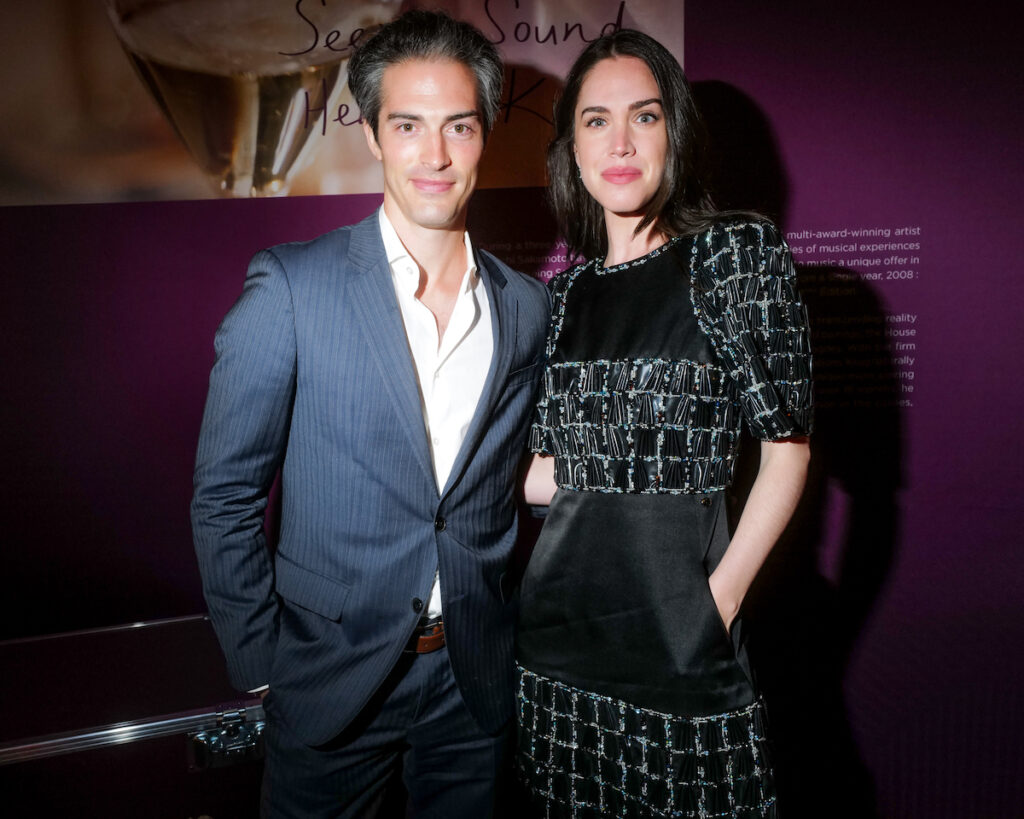 ---
Meanwhile, the Tribeca Chanel Women's Filmmaker Program held a "Through Her Lens" luncheon at Locanda Verde.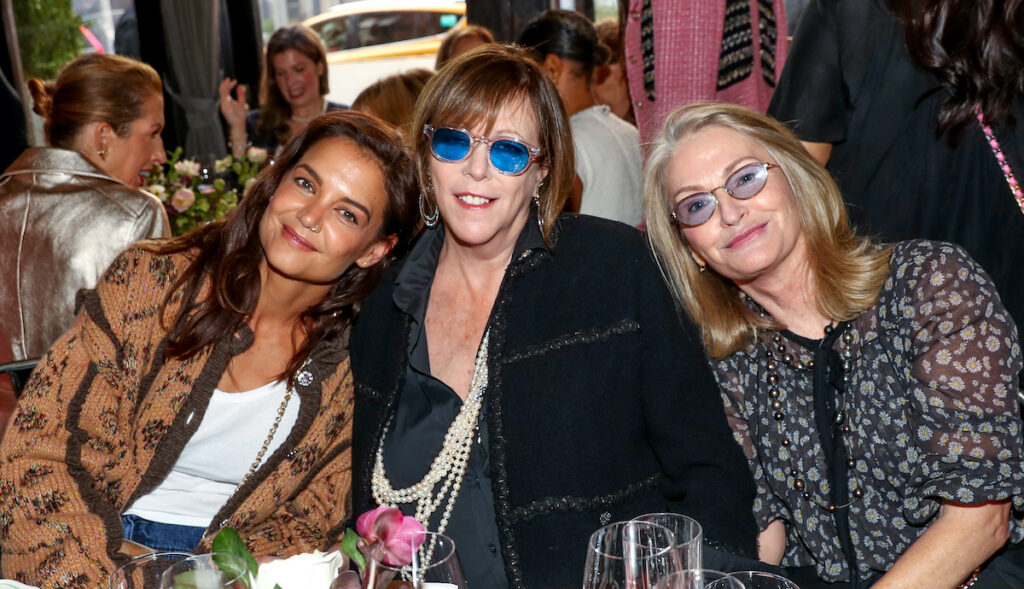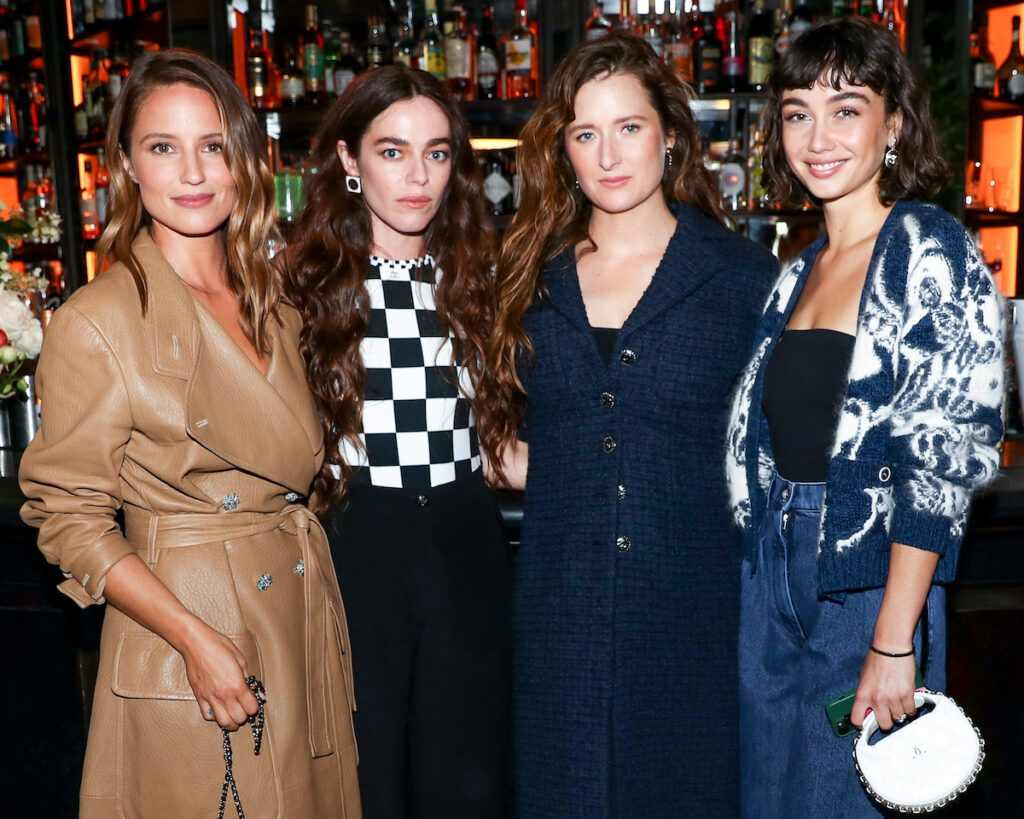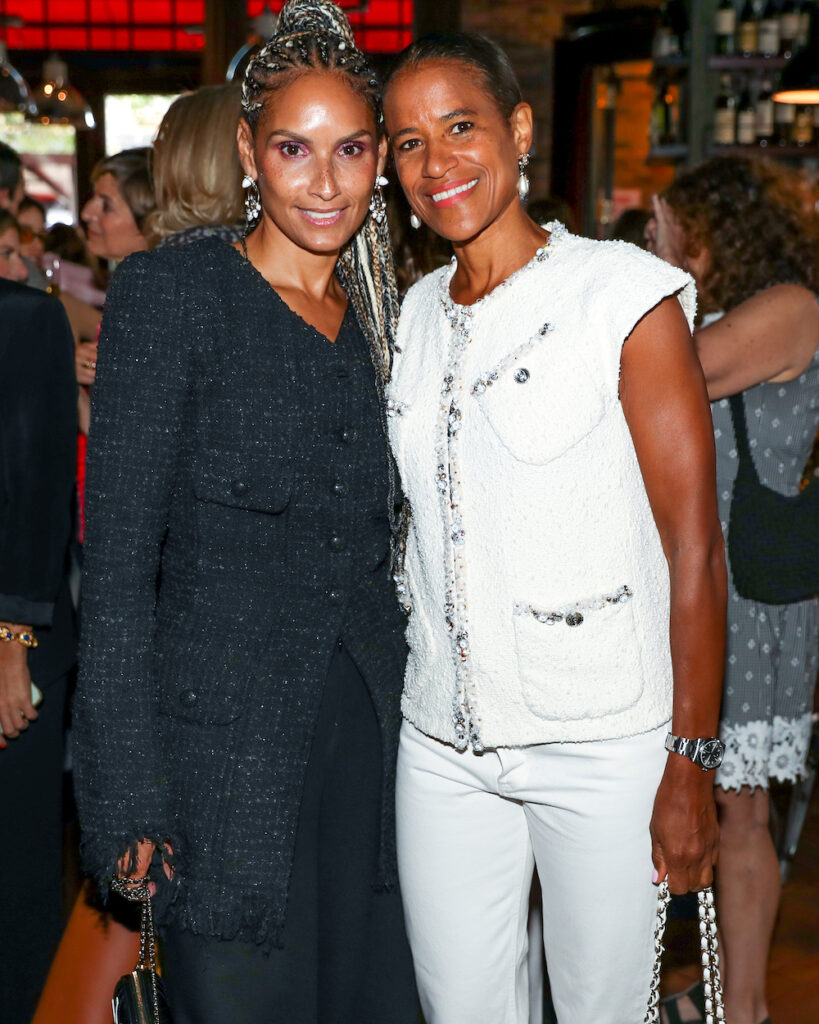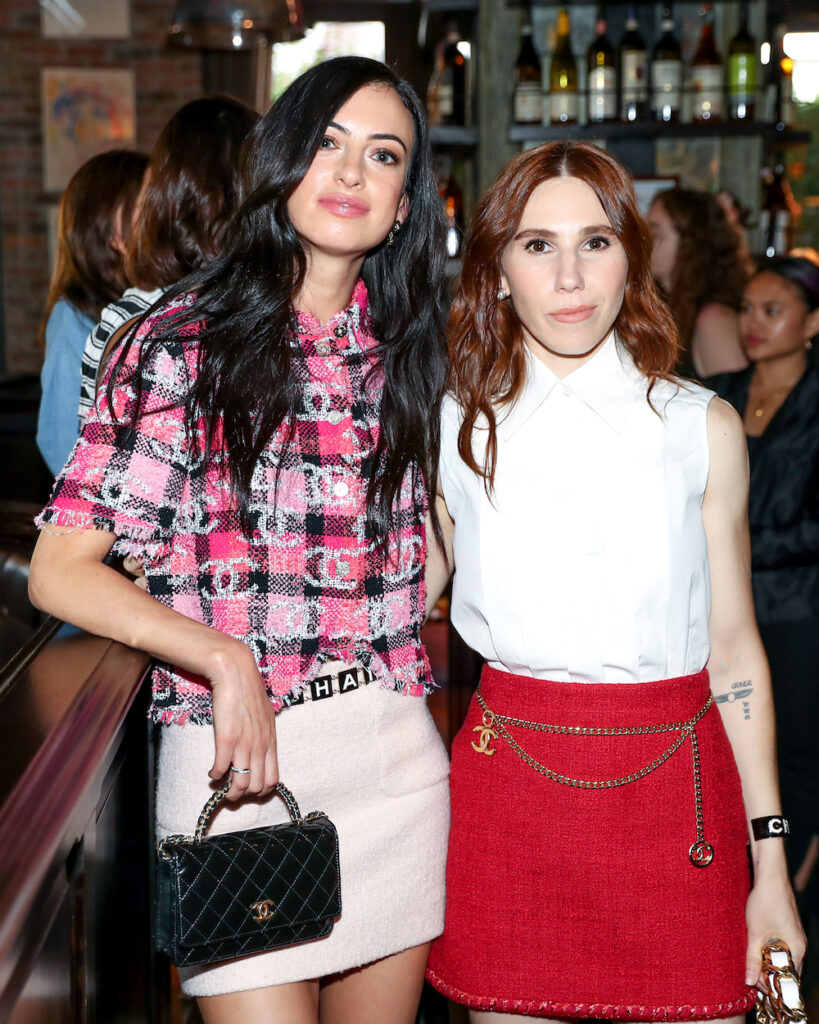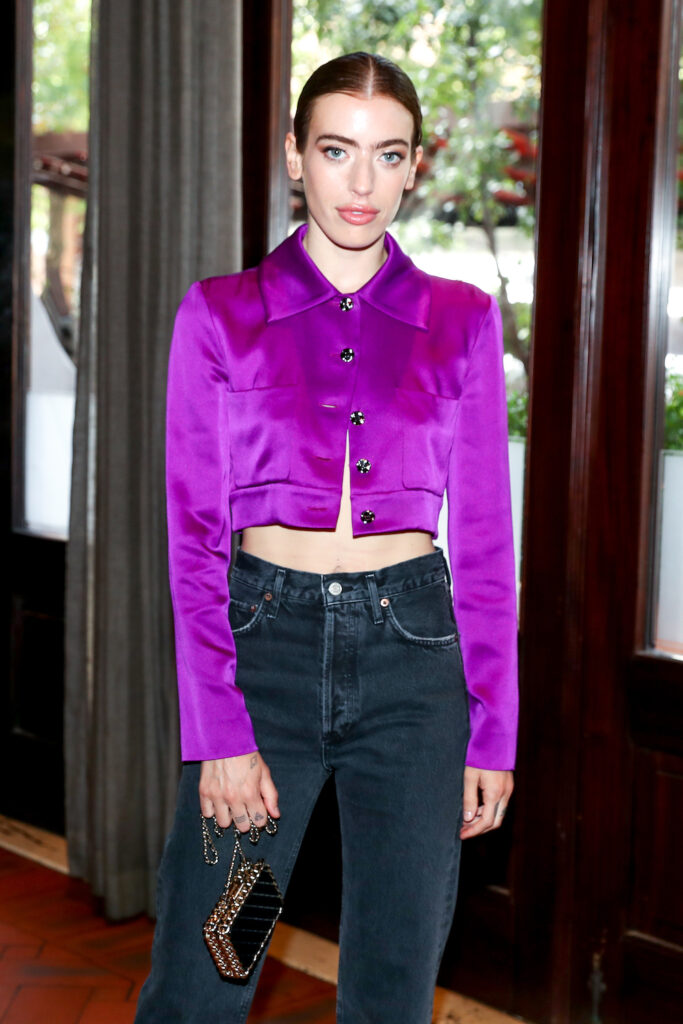 ---
Also on Tuesday, the Creative Capital Artist Benefit and Banquet was held at Hutong. The evening honored Lorraine O'Grady, Guadalupe Maravilla, Larissa FastHorse, and JiaJia Fei.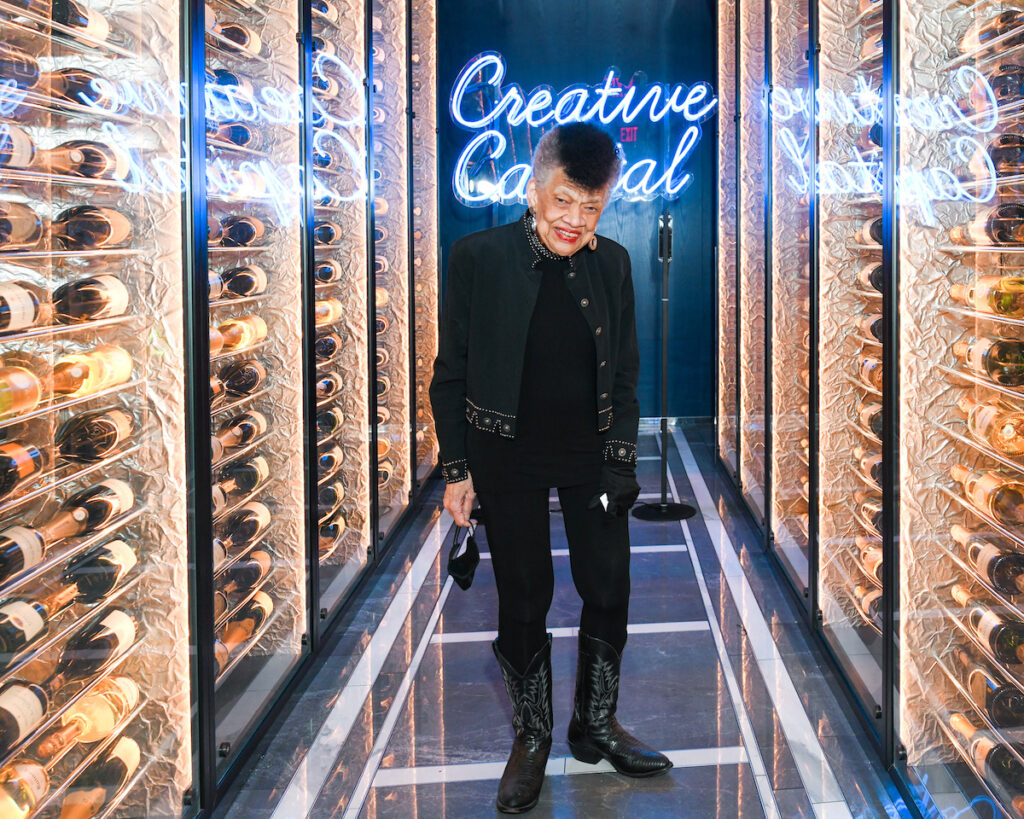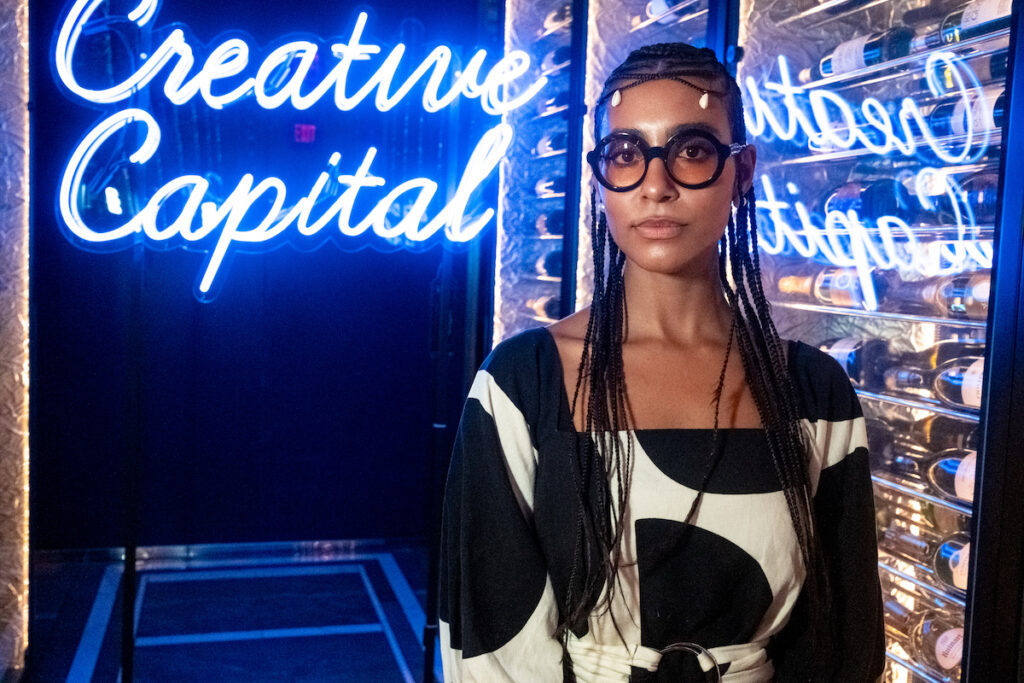 ---
On Monday, Bergdorf Goodman and Linda Fargo celebrated Alaïa's Picasso Collection at The Brant Foundation.