You're running out of time, and flowers are a cliché. Don't fret — the Avenue team has you covered.
For art lovers
Is your mother an art collector or enthusiast? Sign her up for a class through Sotheby's Institute of Art. The online course offerings cover a range of subjects, including buying art, writing about it, curating a gallery, and of course its history. There is also a variety of fascinating lectures.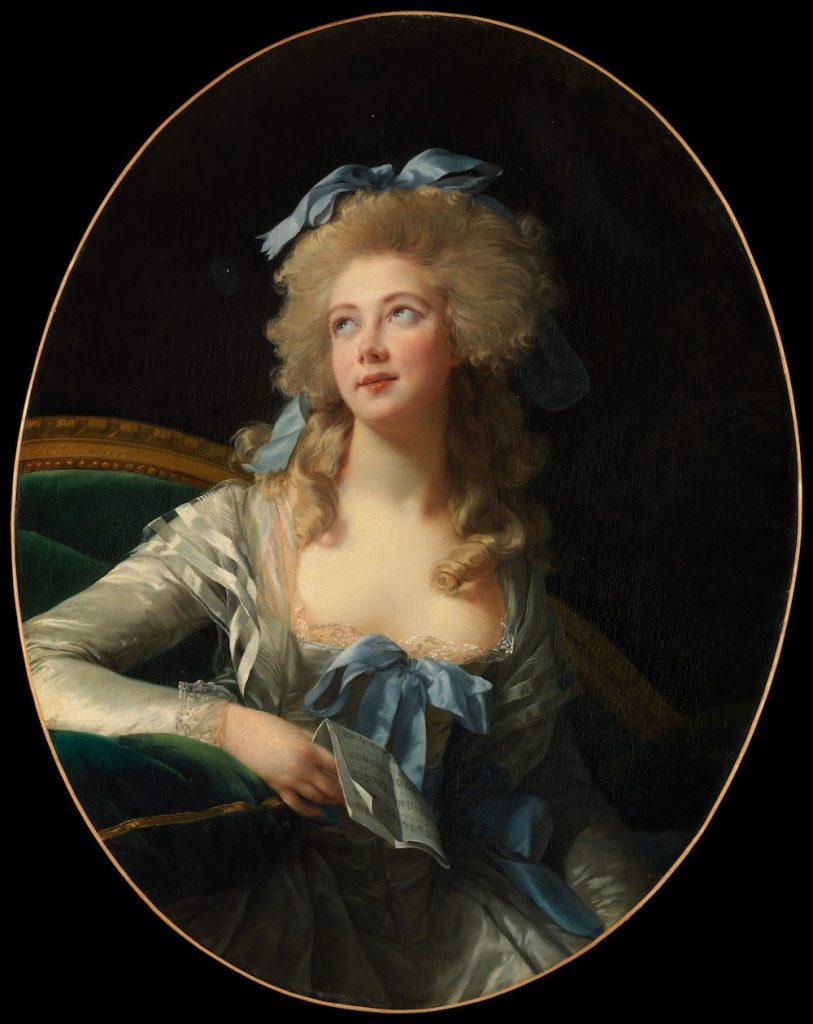 .
For foodies
Food52 has a subscription service for Especially Puglia olive oil, and lets you adopt an olive tree while you're at it.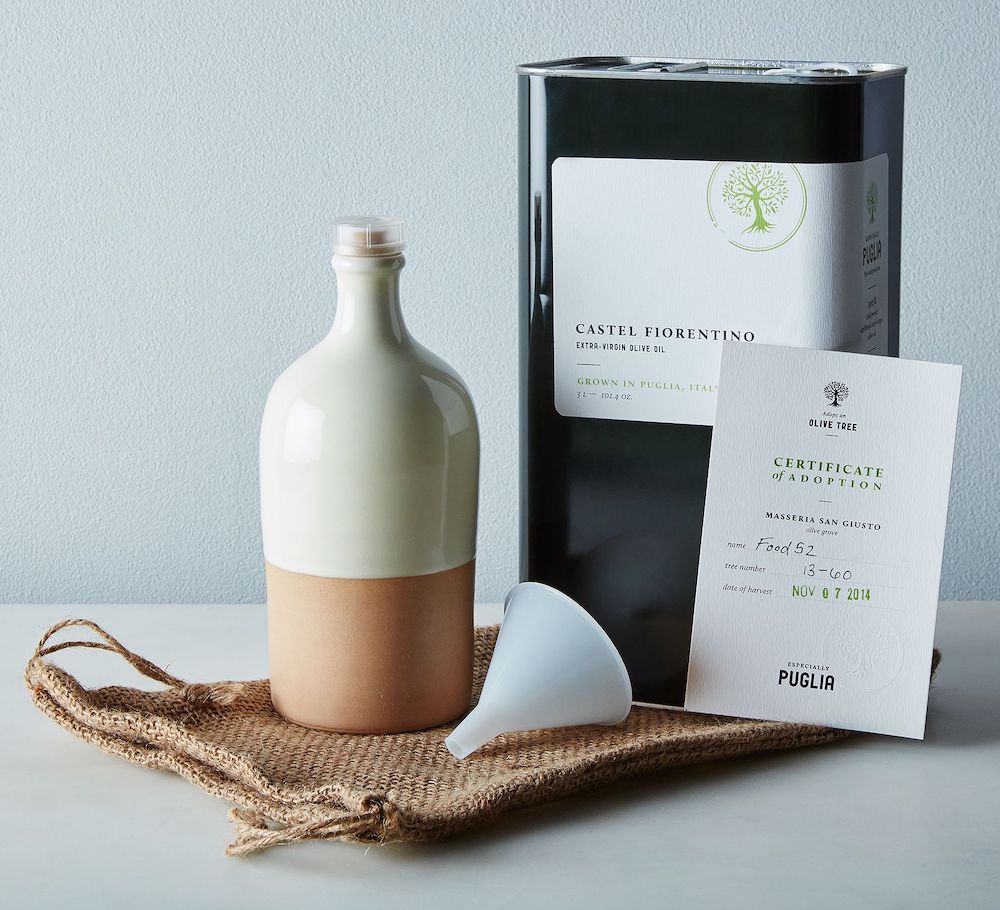 .
For fans of wine
Keep your mother stocked up on rosé through Summer Water Societé. The four-month wine program (it runs May through August) delivers different versions of Winc's Summer Water wine.
.
For readers
The New York Review of Books' Book Club mails out a new title, as selected by its editors, monthly. And despite its name, there is no physical "club" that meets to discuss the books — perfect for social distancing!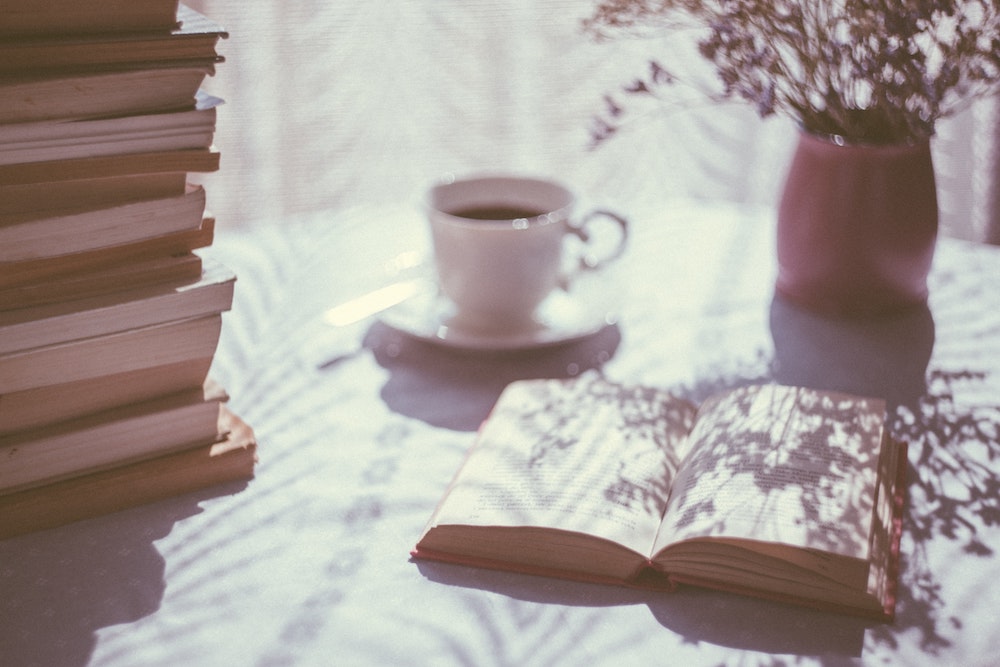 .
For beauty lovers
This Giorgio Armani Crema Nera skincare set — which includes a cleanser, a reviving cream, a firming plumping essence, an eye cream, and an eye serum — will keep your mother feeling pampered.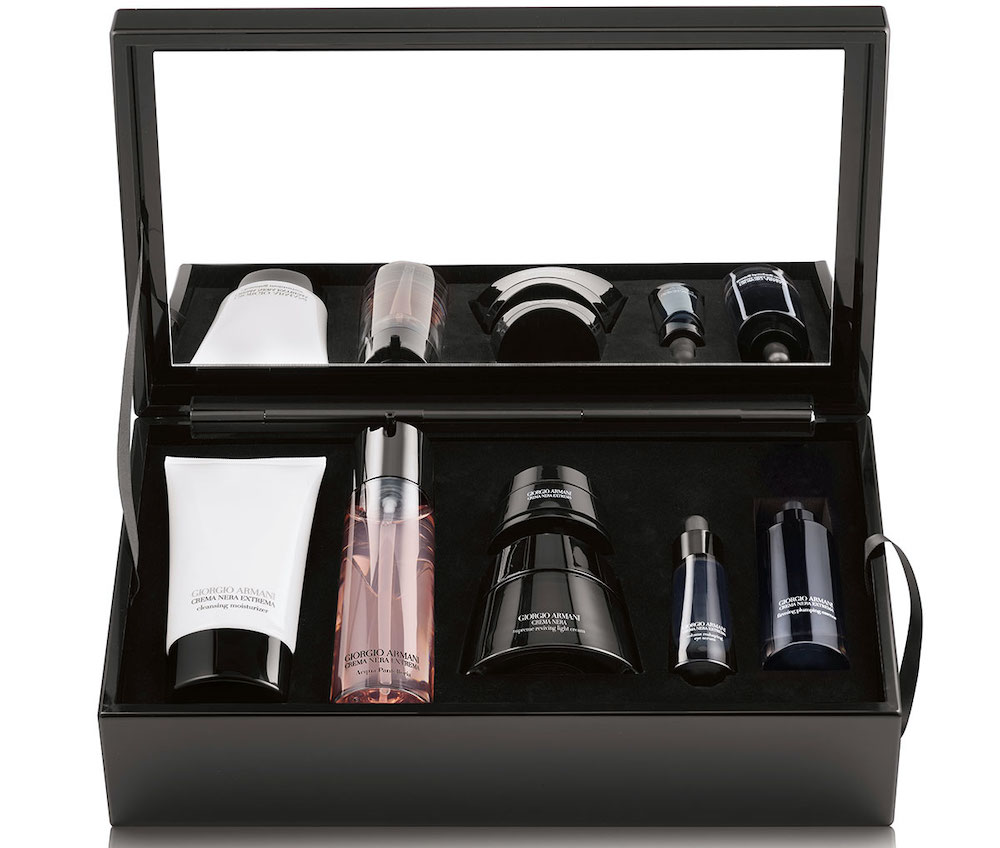 .
For scent enthusiasts
Does your mother change perfumes to match her mood? Then she might enjoy this Maison Francis Kurkdjian sampler.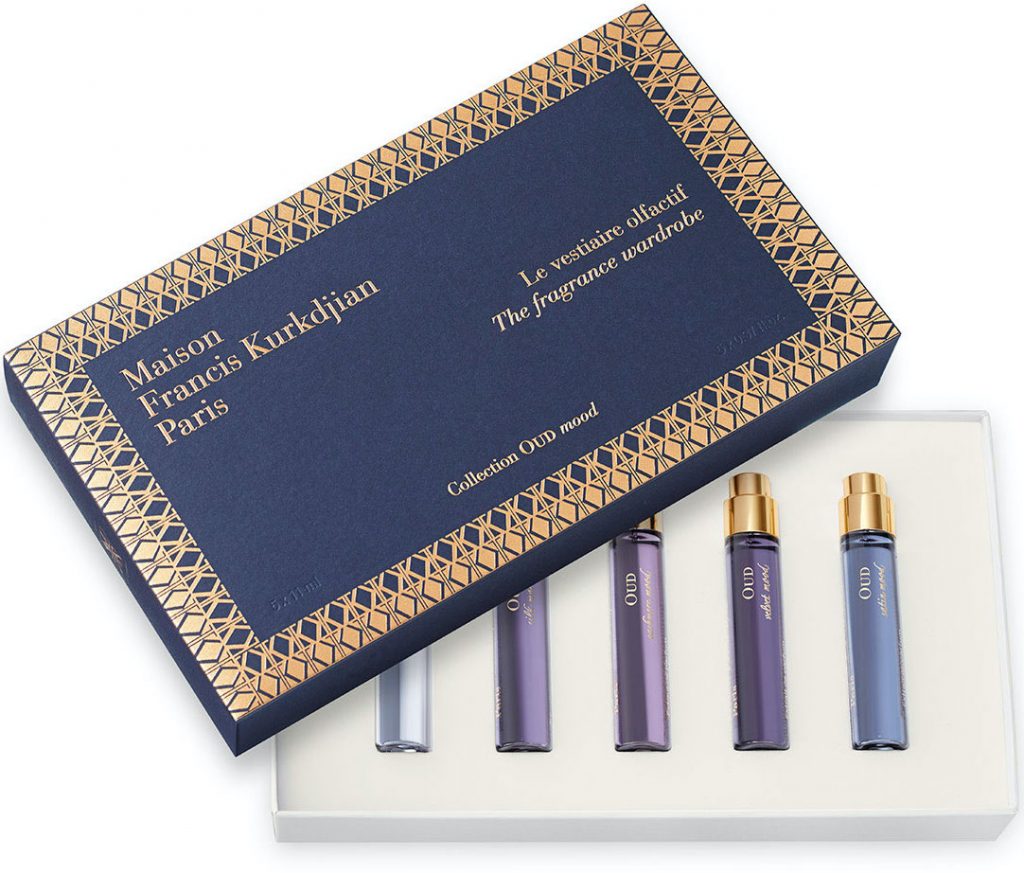 .
For moms who want to try something new
There's a reason you've been hearing a lot about Masterclass lately: the classes cover a wide variety of subjects, and its A-list instructors are genuinely interesting. Depending on how well you know your mother's taste, you can either sign her up for a single class or a year-long membership.