Schumacher
Creative director Dara Caponigro has revived the fabric brand's iconic archival patterns (ikats and Chiang Mai Dragon, to name two) to create contemporary designs, along with numerous designer collaborations with leading brands such as Williams Sonoma, including reissuing the line created in the '50s with Frank Lloyd Wright.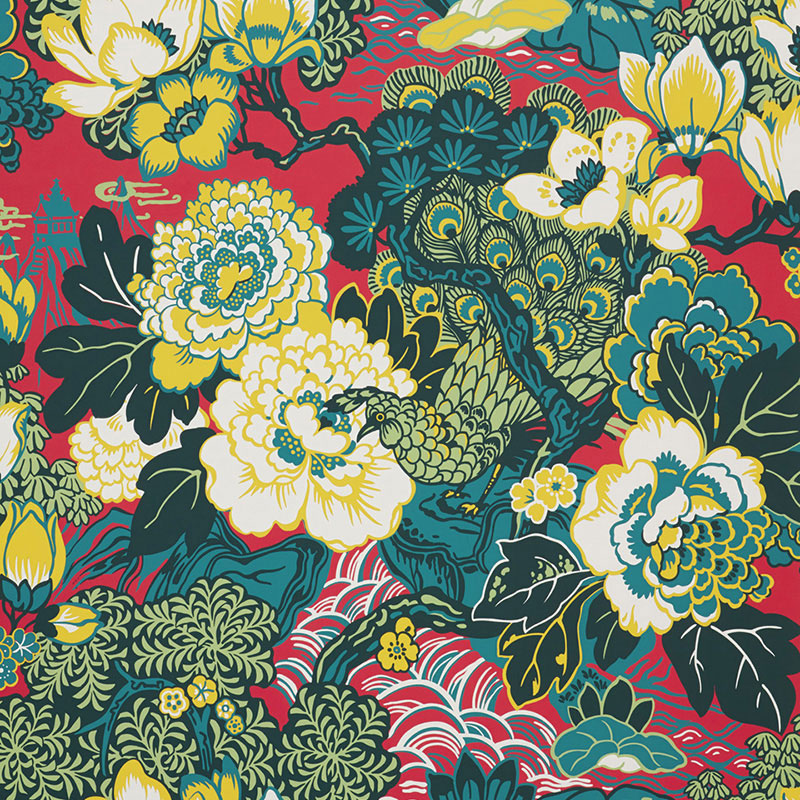 Pierre Frey
A great place to find striking, one-of-a-kind statement fabrics, including from Le Manach, the old-fashioned French textile house with traditional patterns and motifs that can be customized.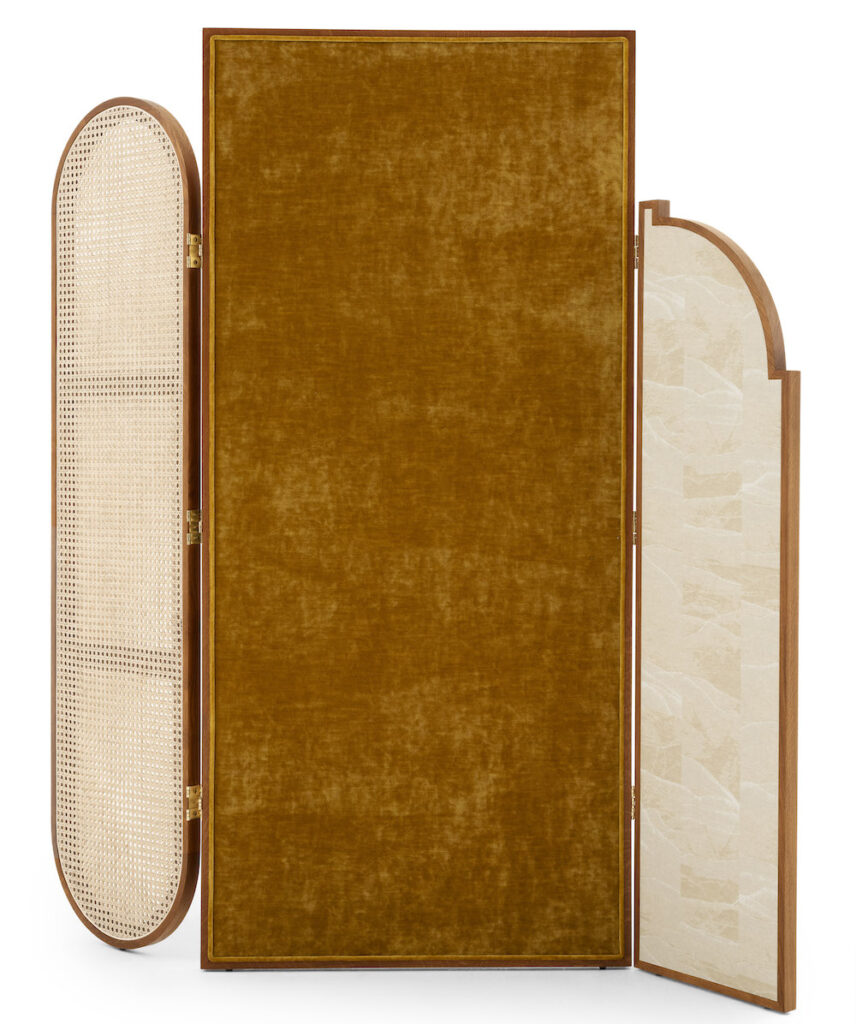 Dedar
This old-school Italian brand melds historical patterns and fine craftsmanship but also creates unexpectedly modern fabrics and wall coverings.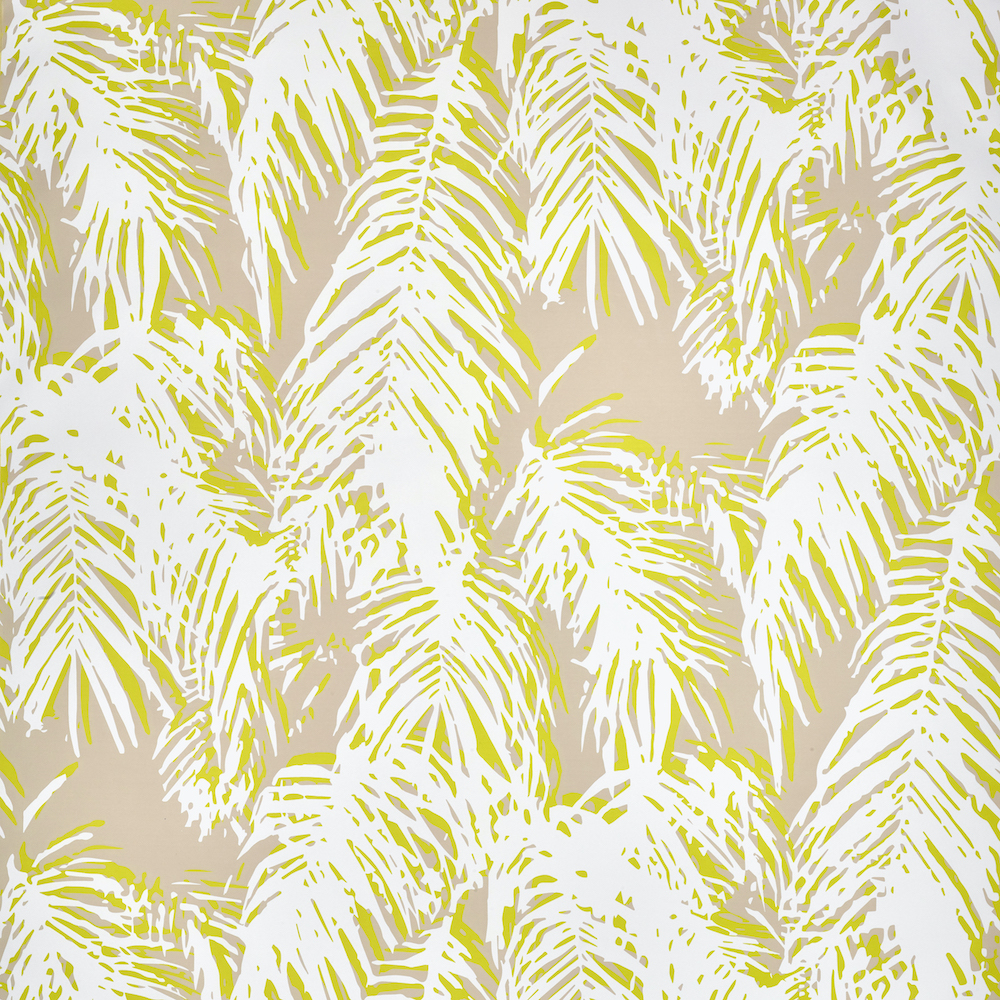 Kravet
The century-old furniture and fabric company Kravet offers everything from workhorse fabrics to the ultra-luxurious, in both its own lines and the special brands it features, including Brunschwig & Fils, Métaphores, and Verel de Belval.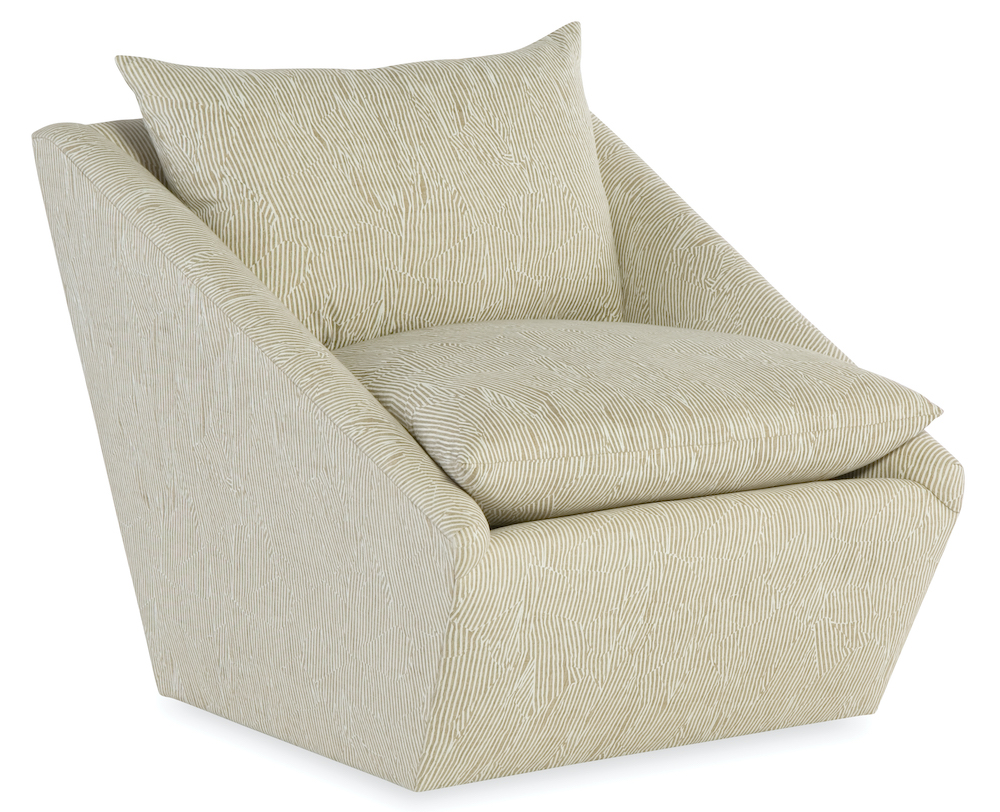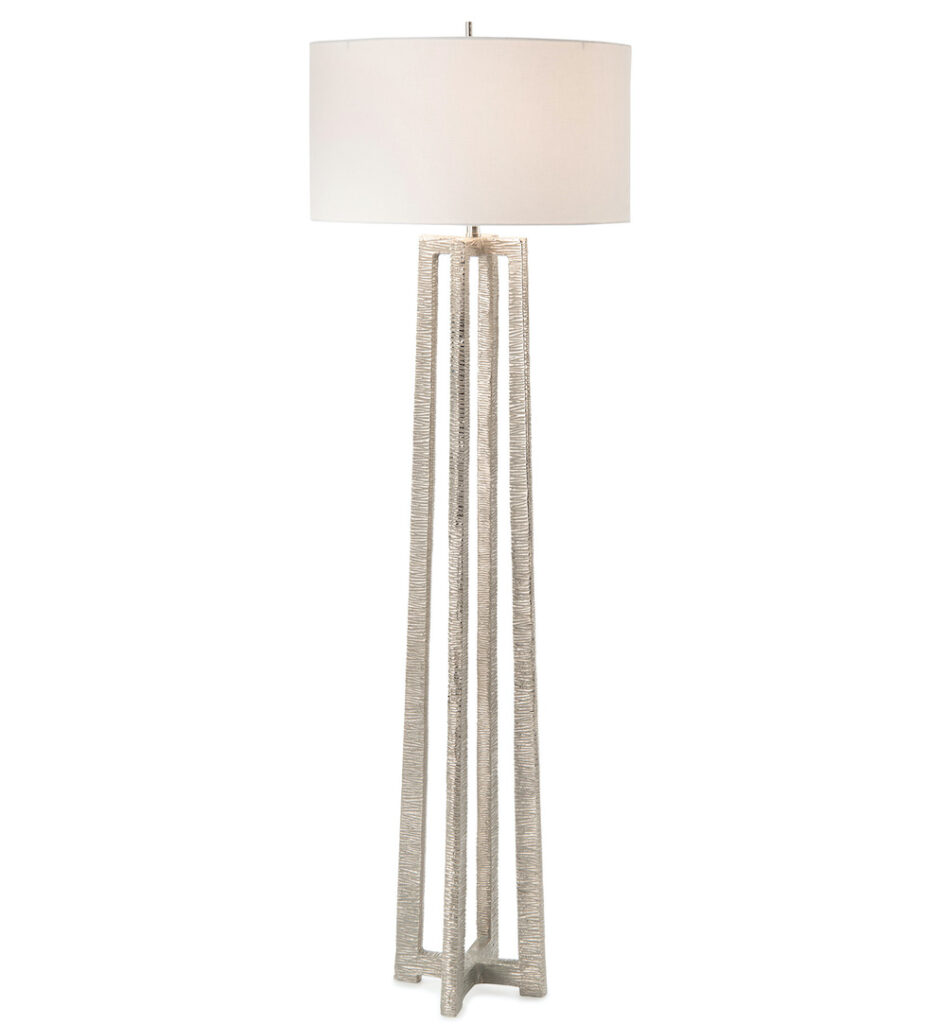 Élitis
The French wallpaper house is known for its graphic mural-sized wall coverings, as well as fabrics, wallpapers, and accessories.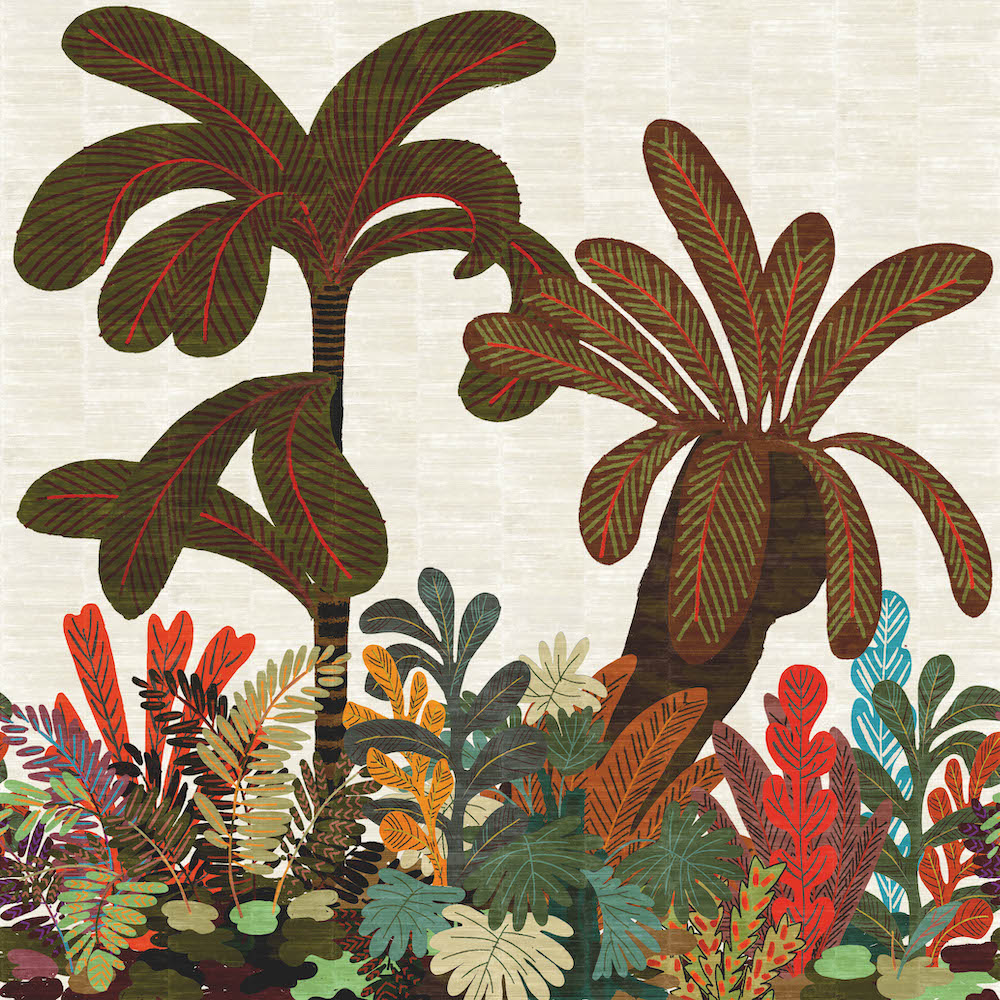 Mokum
The contemporary textiles brand (available from the Holly Hunt showroom) is branching out into bolder patterns and color combinations through its Club Tropicalia collection, below.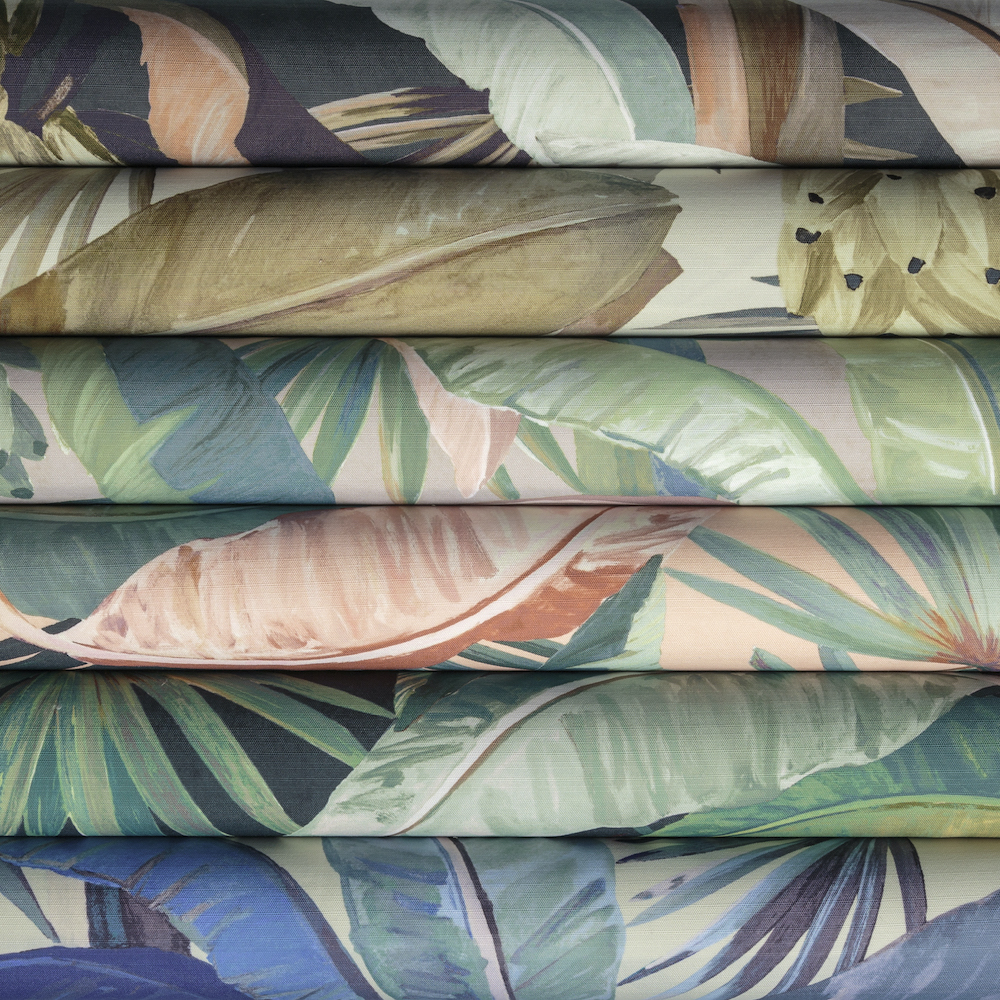 Loro Piana
Renowned for its cashmere, the Italian fashion and fabrics company produces textiles in myriad colors and textures, with stripes being a perennial favorite. New wallpapers and an extensive blanket collection are their latest additions.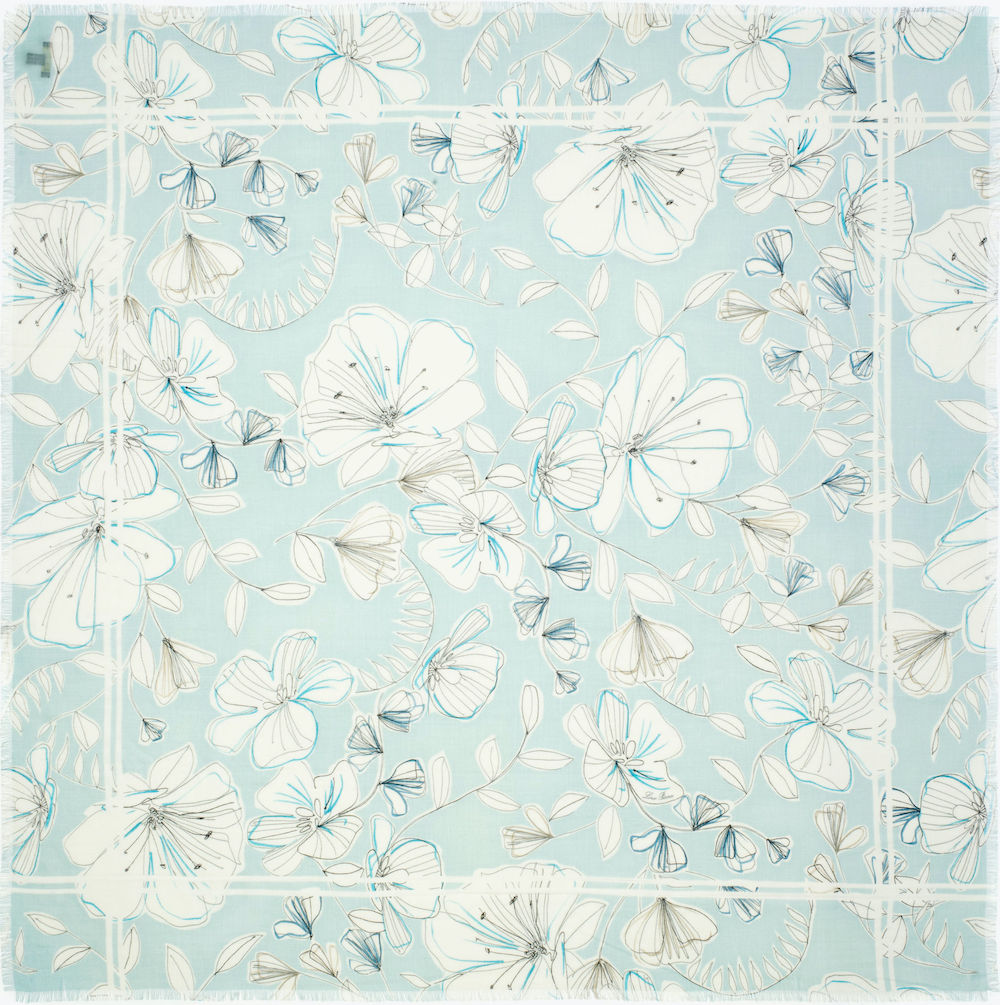 Holland & Sherry
This house has a wide range of top-notch fabrics, from handsome wools and blocked prints to alpaca, silk velvet, wide wale corduroy, moleskin, and bespoke embroidery.