The Museum of Art and Design's annual jewelry benefit show and sale is not just window (or actual) shopping — it's a cultural experience.
On Monday night, the museum turned into a collector's dream when it celebrated its 23rd annual MAD About Jewelry event. The show, which feature 50 contemporary jewelry artists from 20 different countries, supports the museum's exhibitions and educational programs.
Highlights include French artist Deirdre Maine, who up-cycles wine bottles from the vineyard around her town, and Miki Asai's pieces made of eggshells and seashells.
See photos from opening night, below. MAD About Jewelry is open to the public at the Museum of Art and Design now.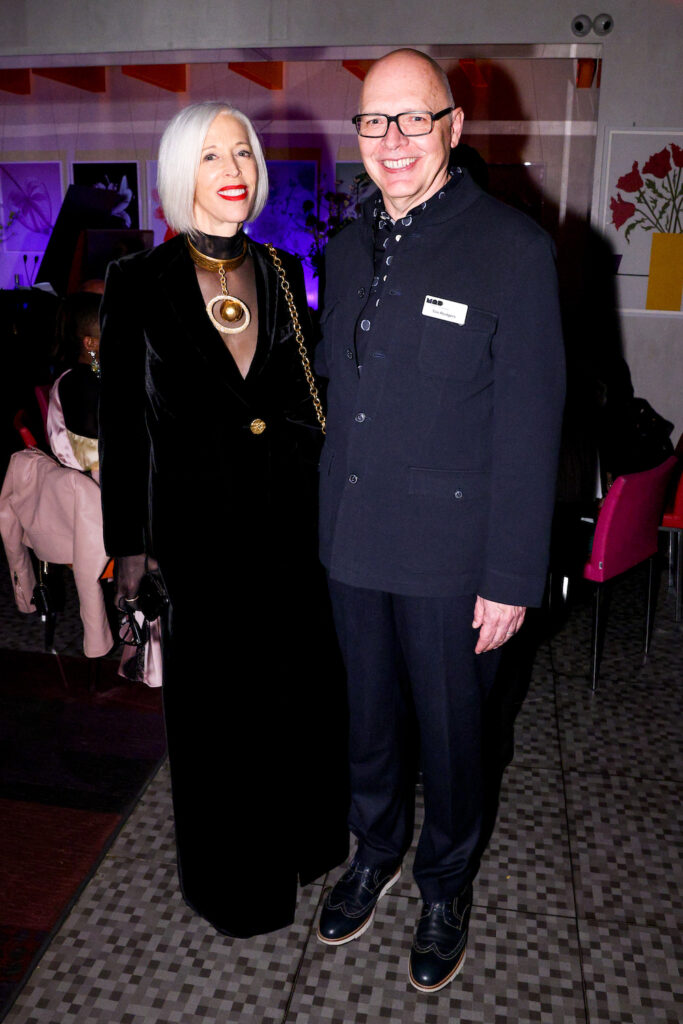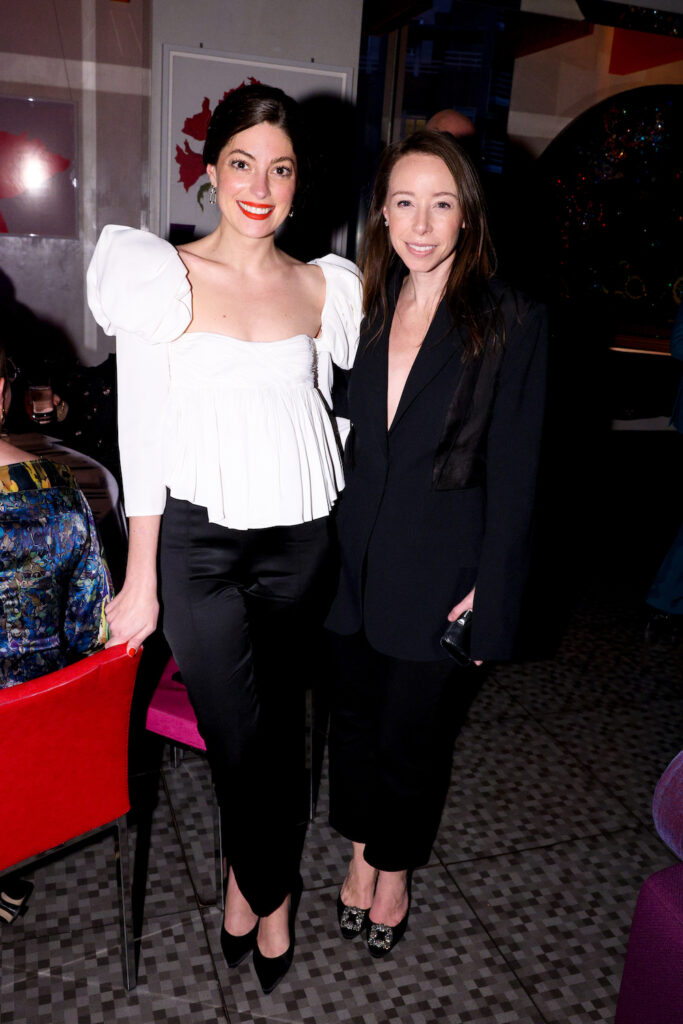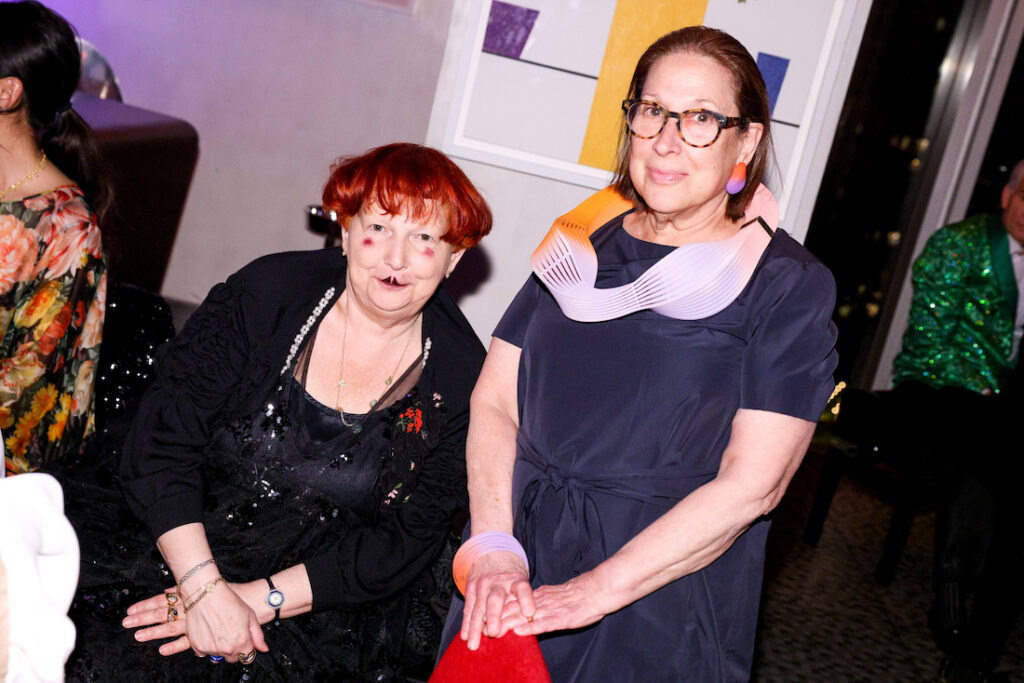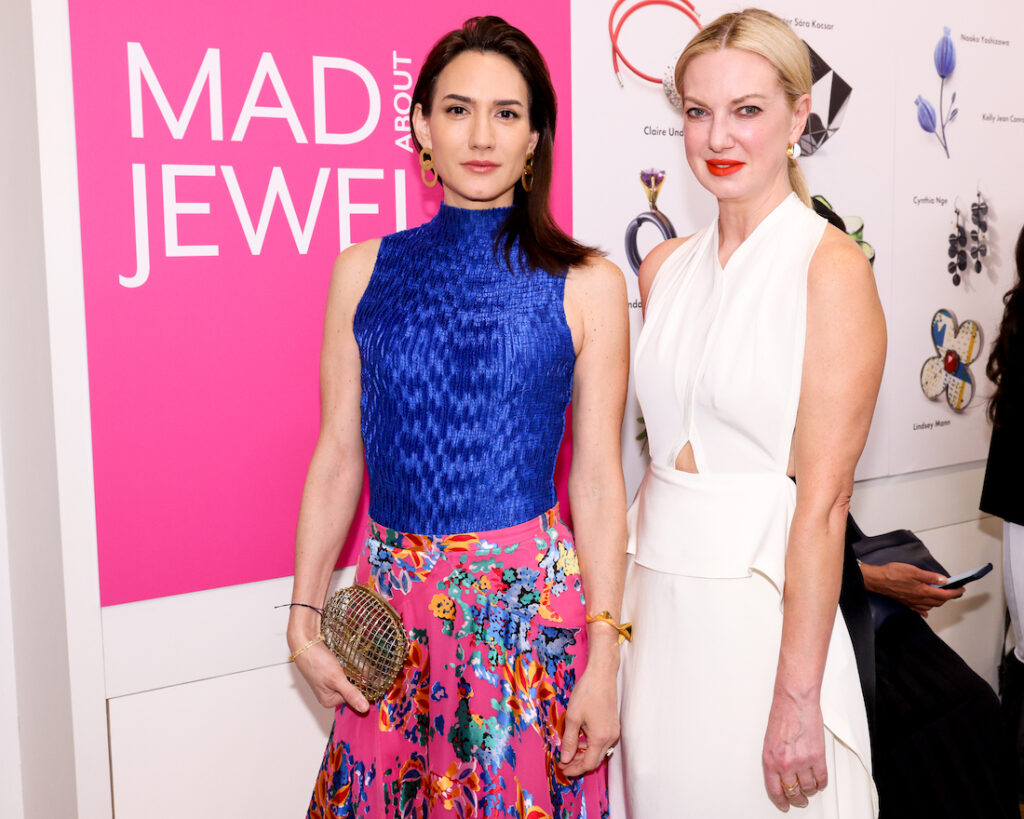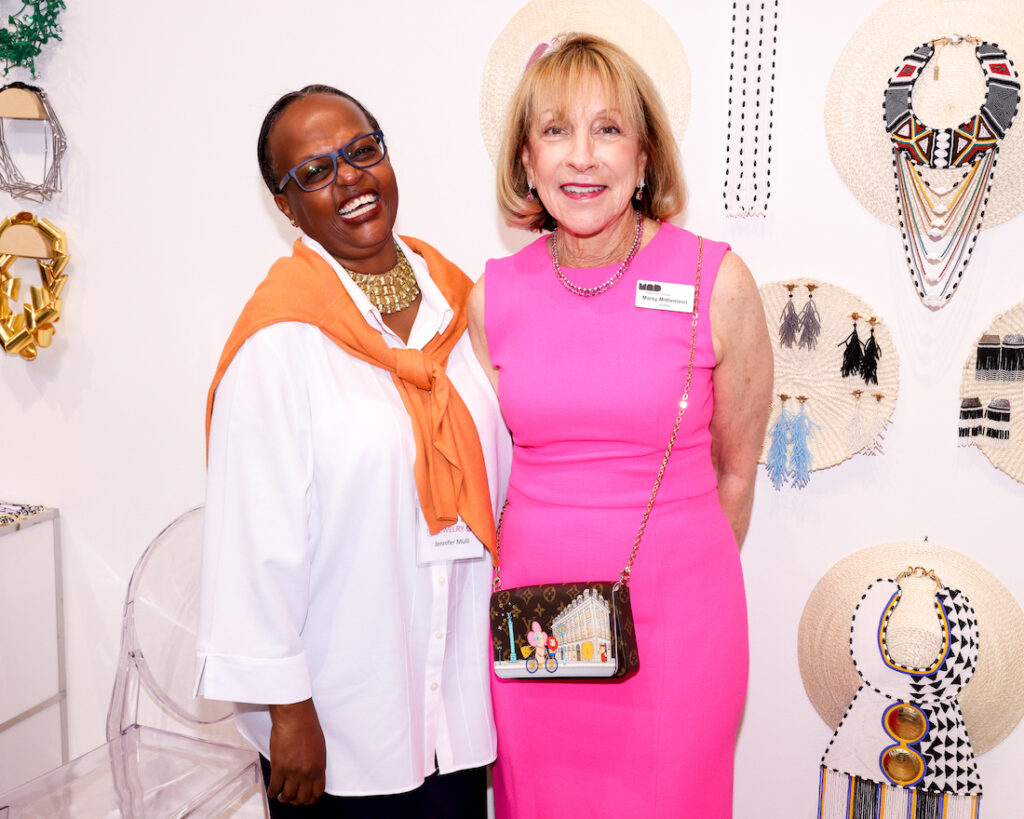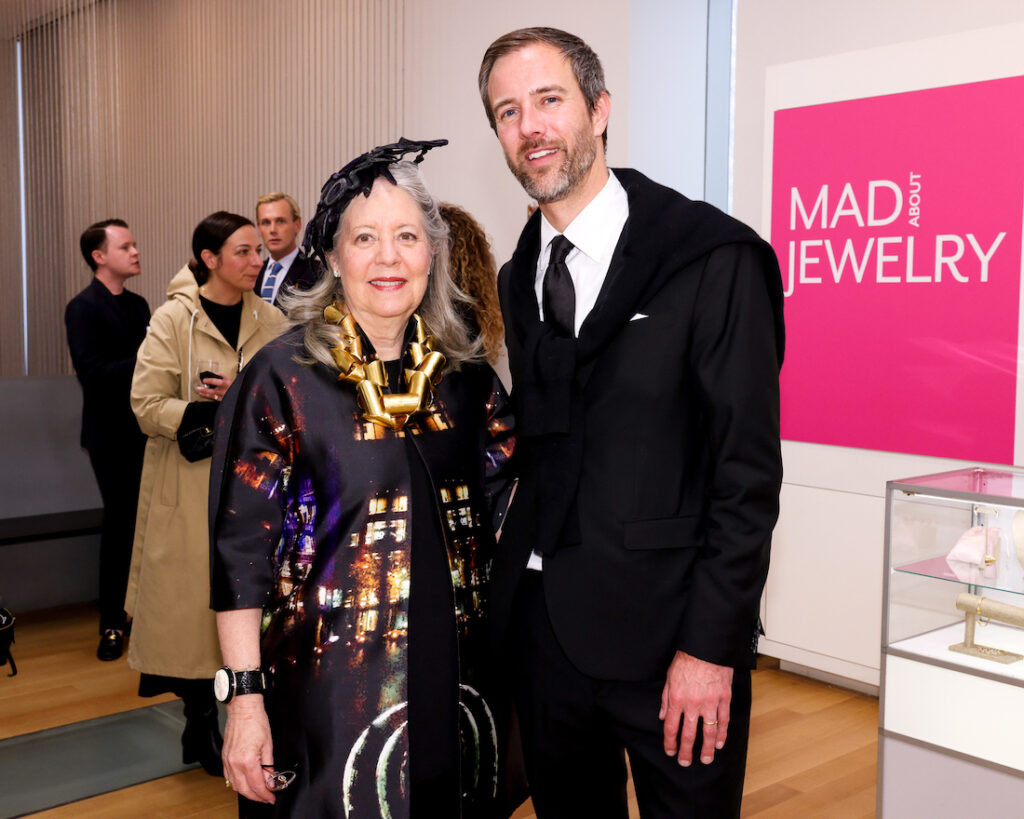 MAD About Jewelry in on now at the Museum of Art and Design until April 29.