On Saturday, a slew of patrons, artists, and eccentrics gathered at Creator House for the Museum of Arts and Design's second-annual Luminaries Pride Brunch, hosted by Timo Weiland and Alexander Hankin.
Guests included artist Chris Bogia, celebrity chef Andre Springer, floral sculpturist and Full Bloom season two frontrunner Lufti Janania. Creator House founder Leigh Lezark was also on hand to preside over the event.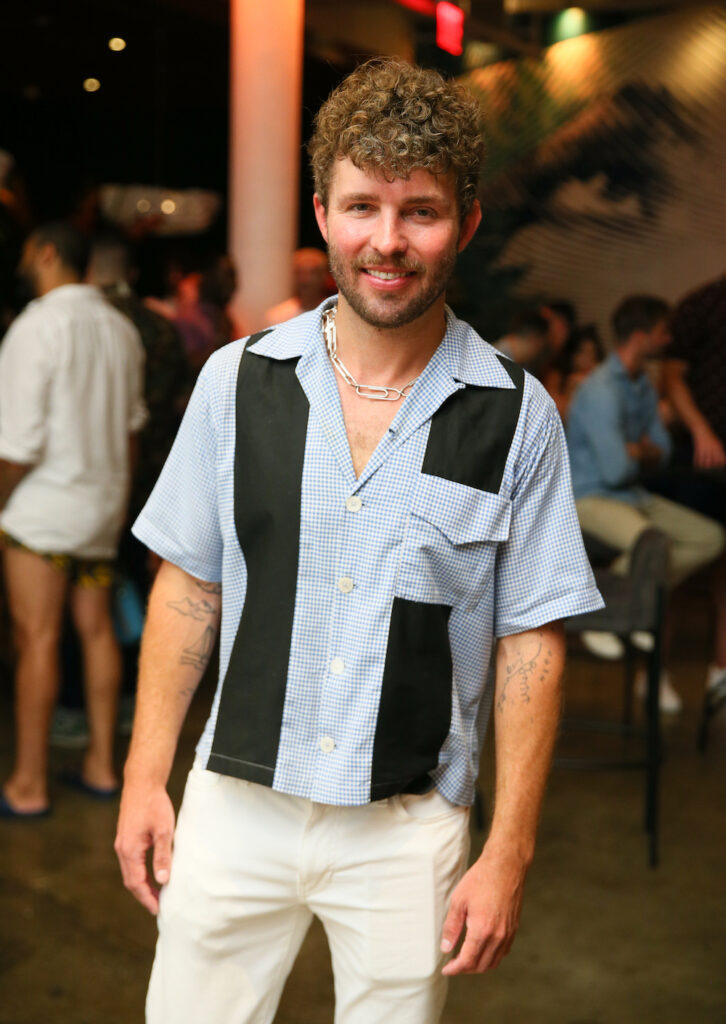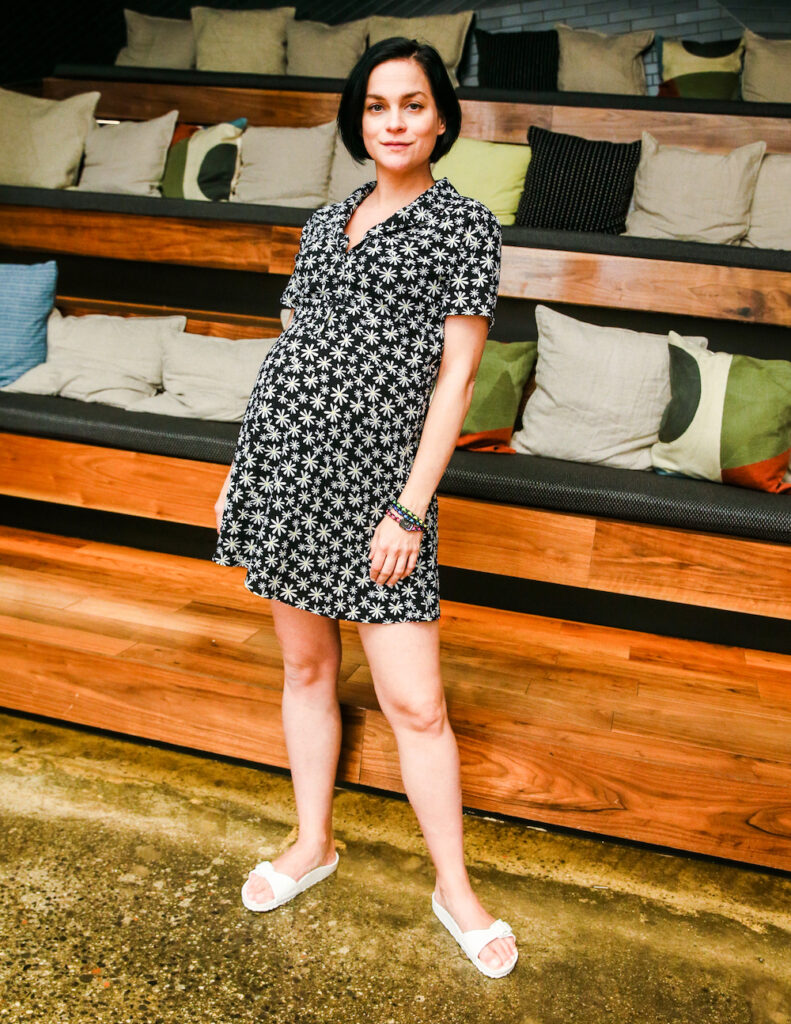 Luminaries bring together MAD art patrons aged 21 to 45 in support of MAD, and as co-founder Hankin notes, "It is important to have the next generation of art patrons have these personal connections to the artists and makers. That's what sets us apart from other young artists groups, connecting to the art and artist on that deeper level."
The brunch, which consisted of an artist panel that explored queer art identity, playfulness, and authenticity, was followed by a dance party on the roof sponsored by Casamigos.