Étonnez-moi," Sergei Diaghilev, the founder of the Ballets Russes, famously snapped at a young Jean Cocteau. "Astonish me!"
The exhortation is also at the heart of Modern Look: Photography and the American Magazine, an exhibition at the Jewish Museum on view April 3 that surveys how a group of polymaths who came out of Bauhaus thinking and relocated to the United States after being forced out by the Nazis transformed American visual culture from 1930 to 1960.
"The exhibition covers the period of the golden age of magazine publishing," says Mason Klein, the senior curator of the Jewish Museum who organized the show. "It was a period during which avant-garde approaches to photography and design reached the United States via these artists who really believed in the melding of art and industry."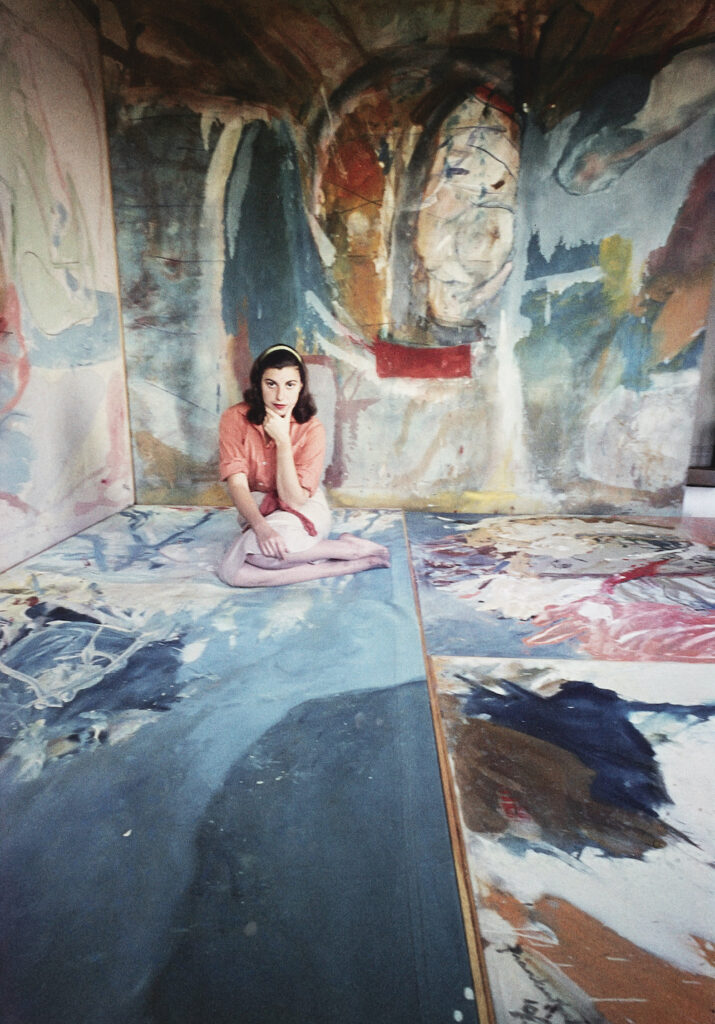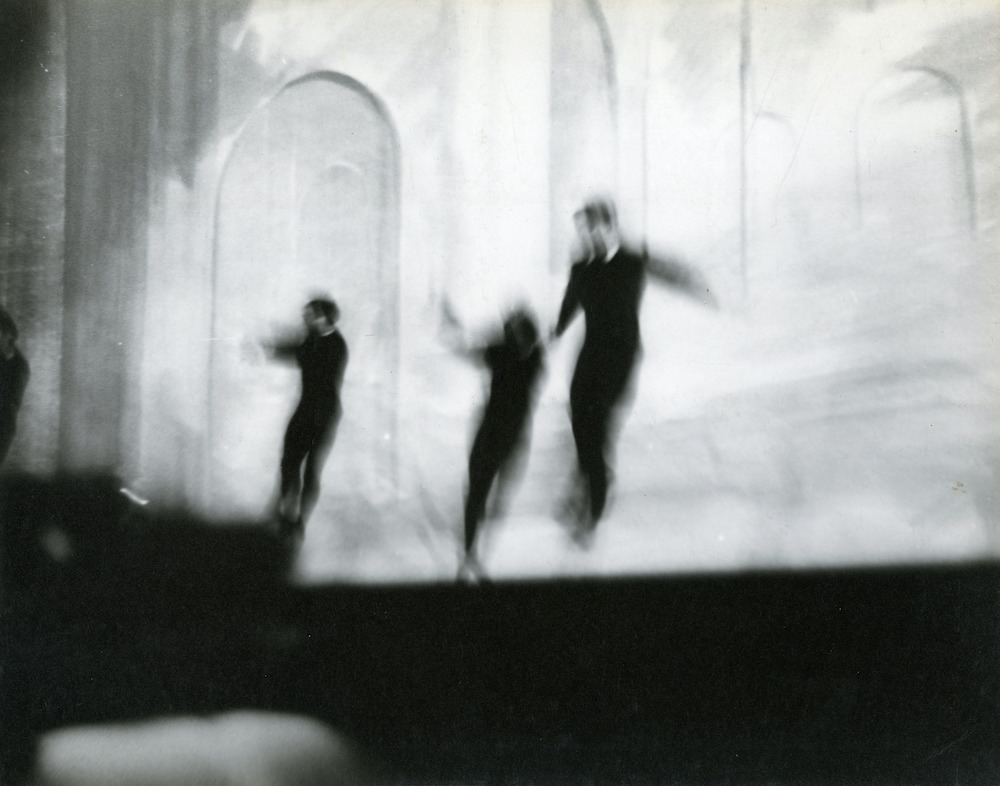 It's a star-crossed match introduced by pioneering artists and theorists such as László Moholy-Nagy and Gyorgy Kepes and popularized by two formidable art directors, both immigrants and accomplished photographers in their own right: Vogue's Alexander Liberman and Harper's Bazaar's Alexey Brodovitch, who adopted Diaghilev's "Étonnez-moi" as his own and encouraged his designers and photographers to delight and surprise him.
"Liberman and Brodovitch were so photographically literate that they changed the power of the page," explains Klein, "and how that power could be contested by the artist or photographer to deal with subjects that were not just about creating alluring pictures, but moving people to develop a certain empathy and discovery."
The 150 works on display, include photographs, magazine layouts, and cover designs by talents such as Richard Avedon, William Klein, Irving Penn, Margaret Bourke-White, Ilse Bing, and Frances McLaughlin-Gill (whose daughter, Leslie Gill, designed the exhibition.) In fact, the exhibition underscores the latent feminism of the era and the ways in which commercial magazines, which are only now being taken seriously by academics, offered opportunities for women.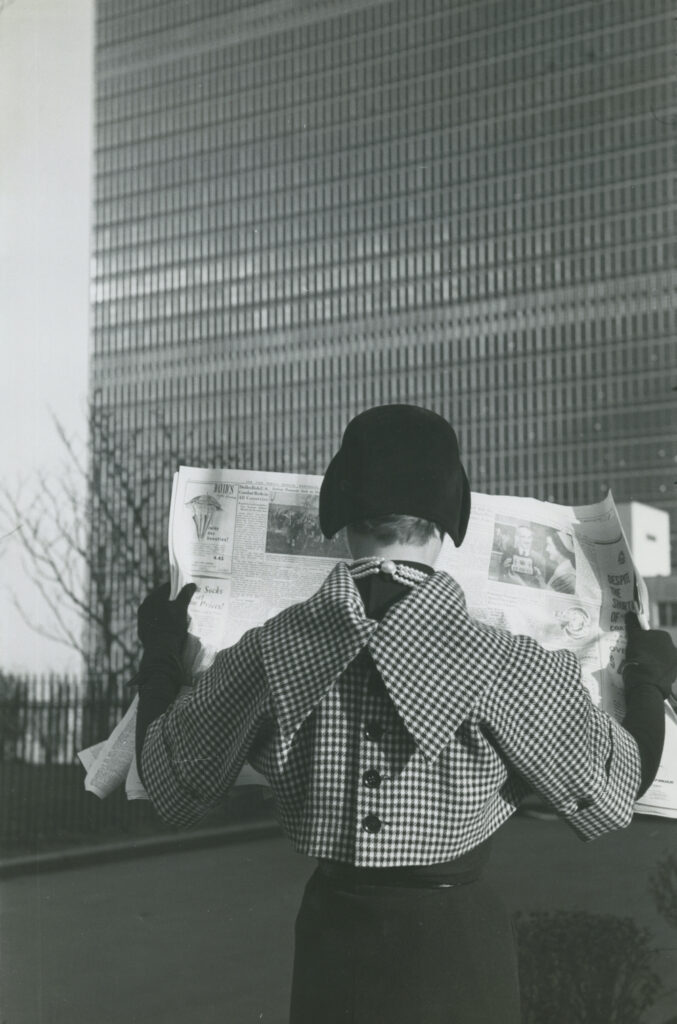 "Magazines are a double-edged sword," says Leslie Camhi, the design critic who wrote one of the essays in the accompanying catalogue published by Yale University Press, "in that women are often reduced to their appearances; as an industry it has always been a powerful economic engine for women's financial and creative empowerment."
Though the exhibition was planned pre-pandemic, the transcendent works on display, which in their day helped magazine readers deal with hardship by fantasizing about a better future, offer a welcome salve for the current moment.
"Beauty and invention are always inspiring," says Camhi, "but more than ever we're all desperate for a window onto a world of possibility.
Modern Look: Photography and the American Magazine will be on view at the Jewish Museum from April 3 through July 11, 2021