On a recent Saturday afternoon Dori Cooperman was playing tech support, helping fellow socialite Marina Rust, who was experiencing issues on her phone. Elsewhere, in places as far afield as London, Doha, and Rome, others were learning how to download and navigate Twitch, an app more associated with gamers than jet-setters.
"Anyone know how to insert emojis?" was a recurring inquiry.
The reason for the crash course was that Marjorie Gubelmann, the couture-wearing, diamond-flexing adding-machine heiress turned luxury candlemaker turned DJ had moved her popular biweekly event over from Instagram.
In early summer, the socially distanced dance party was the event for a smart set who would normally have been clinking Aperol spritzers at soigné nightspots on the French Riviera or in the Hamptons.
"I can't believe you guys all made it," said Gubelmann, aka DJ Mad Marj, who was wearing a Dolce & Gabbana black lace dress and welcoming each arrival with the open-armed solicitousness that she displays at her riotous Upper East Side soirées. "Wow, we're really going to jump up the average age on Twitch."
"Way up," chimed in Mickey Boardman, the Paper magazine editor better known as Mr. Mickey. She wasn't wrong.
The room quickly swelled to include designer Peter Som, the TV personality Alina Cho, the Universal Music executive Andy Berkowitz, the stylist Marcus Teo, and various other pseudonymous scenesters and celebs.
(Recent guests on Instagram have included Kim Kardashian, Martha Stewart, Tory Burch, and Paris Hilton.)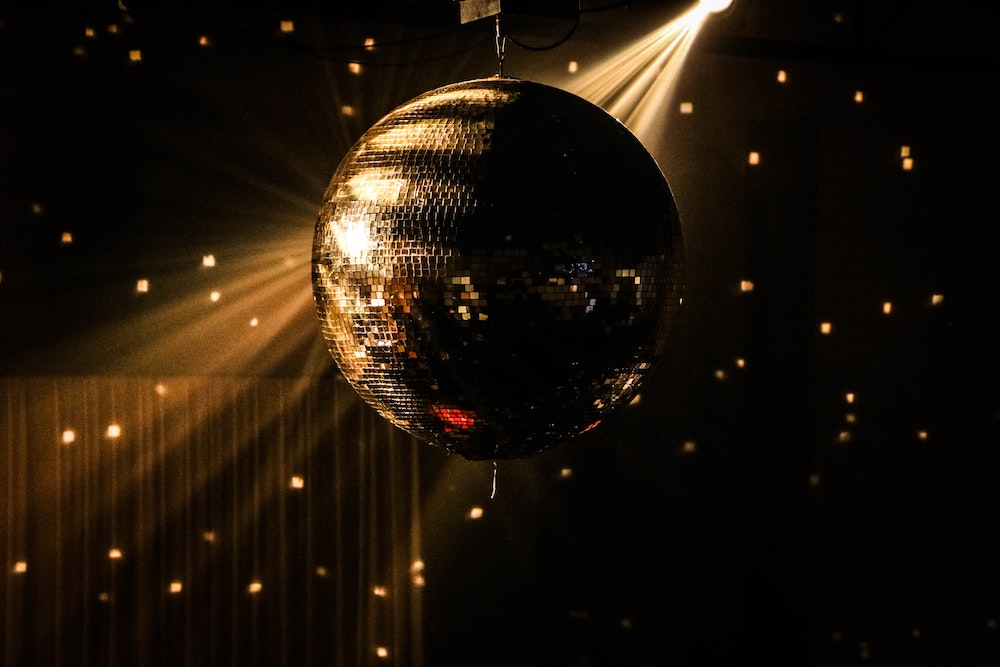 Gubelmann, who has opened for Cardi B and Mary J. Blige, and is the in-house DJ for TODAY with Hoda & Jenna on NBC, entertained her revelers with old-school dance floor fillers such as "Hotter Than July" by Stevie Wonder and "Give Me the Night" by George Benson. Some of the tunes were prefaced with references to the current moment.
"This is what we should all be doing," Gubelmann said, over the Beatles' "Come Together."
Several of the guests, who were flooding the comments section with more emojis than teenagers on TikTok, took that as an exhortation to summer en masse.
"Club 55 in St. Tropez is opening up any minute," offered Cooperman, now playing travel agent.
"Wear a mask… and a G-string," said Mario Grausso, ex-CEO of Holt Renfrew and unofficial "doorman" at Mad Marj online events. The high-end jeweler Amedeo Scognamiglio, going by the handle @amadeokingofcameos, advised that "JK Place in Capri opens in two weeks, people."
In no time the conversation devolved into an extended mix of fun-in-the-sun ideas — dancing on the tables of Anema e Core in Capri was roundly embraced — and leaning on friends with private planes to get them to their haute-monde hot spots.
Though Gubelmann had played it earlier in her set, it would have been the perfect moment for the Pretenders' song "Brass in Pocket."