"I remember the moment when I first laid eyes on the [Albrecht] Dürer. I knew right then that it was either the greatest forgery I had ever seen or a rare and wonderful Renaissance masterpiece," says American collector and entrepreneur Clifford Schorer of The Virgin and Child with a Flower on a Grassy Bank, a recently rediscovered pen-and-ink on fine linen paper by the German artist from around 1503. Bought for just $30 at a Massachusetts estate sale five years ago, the work — thought to be a study for Dürer's well-known watercolor The Virgin with a Multitude of Animals (ca. 1506), in the collection of the Albertina in Vienna — is being tendered for a price rumored to be in the range of $50 million by British dealer Anthony Crichton-Stuart of Agnews during Master Drawings New York later this month.
It was Schorer, leader of an investment group that rescued the 200-year-old London concern from the brink of bankruptcy in 2014, who first learned of the Dürer's existence in 2019. He happened to be in Boston when bookseller Brainerd Phillipson told him about the drawing and agreed to put him in touch with its owner. According to Martin Bailey of The Art Newspaper, Schorer was offered it for $500. Rather than take the money, he told the drawing's owner that they "should both move cautiously." Its authenticity has since been confirmed by conservator Jane McAusland, who found that the drawing was executed on trident watermarked paper, the same stock Dürer had used for more than 200 of his known works. It is poised to top the current record for an Old Master work on paper of $47.9 million, which financier Leon Black paid for Raphael's Head of a Muse (1510–11) at Christie's London in 2009.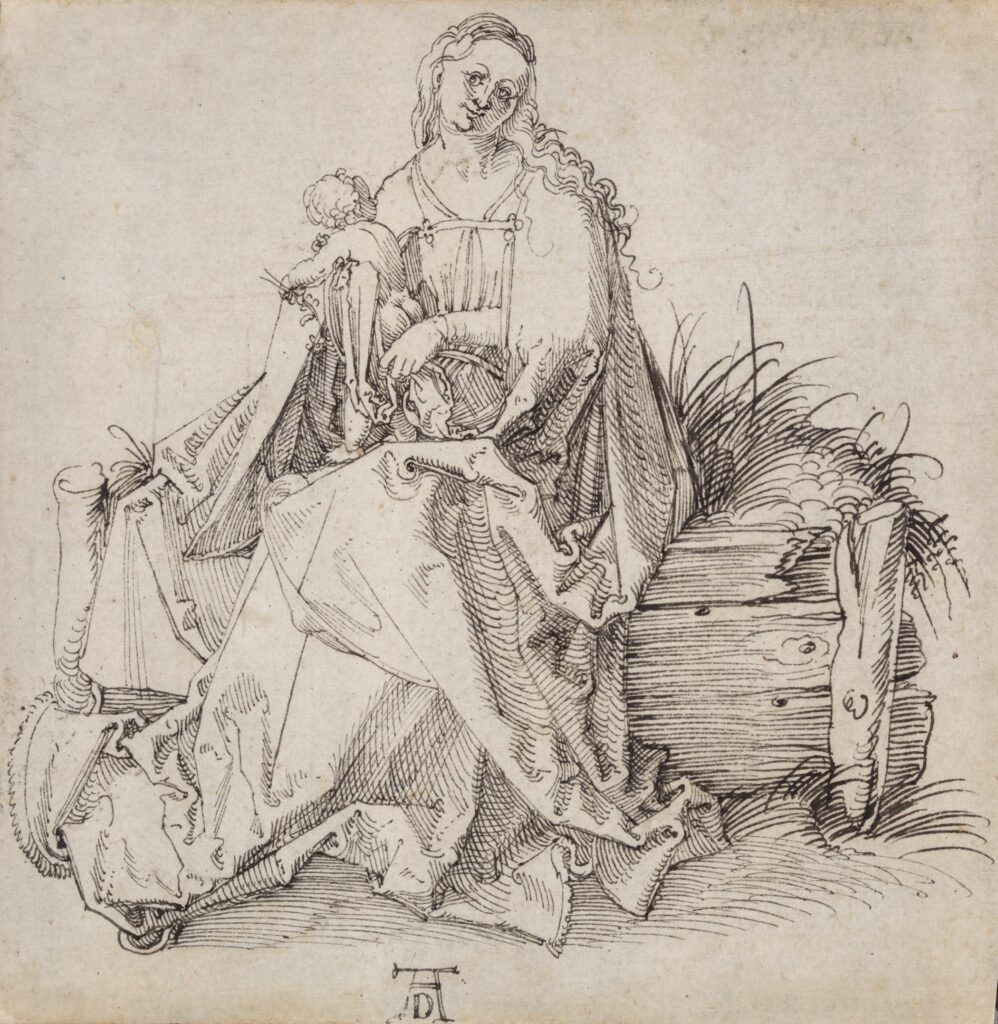 "As for the fair itself, we have a roster of more than 20 international dealers for this, our 13th edition of Master Drawings New York (MDNY)," says London-based executive director Crispian Reily-Smith. In addition to newcomer Agnews, which will be showing the highly anticipated Dürer and other works at Colnaghi, other first-time exhibitors include Gray M.C.A of Bath, England, and Menconi + Schoelkopf of New York. Among the works not to be missed is Picasso's The Artist and His Model (Le peintre et son modèle), a pen-and-black-ink and white chalk on light brown card from 1970. It is available from London dealer Stephen Ongpin, who is presenting some 60 works on paper at Adam Williams Fine Art. Meanwhile, New York gallerist Christopher Bishop will be offering Giovanni Domenico Tiepolo's Two Turkeys in a Mountainous Landscape (1770–1790), a pen-and-gray-ink with wash on laid paper.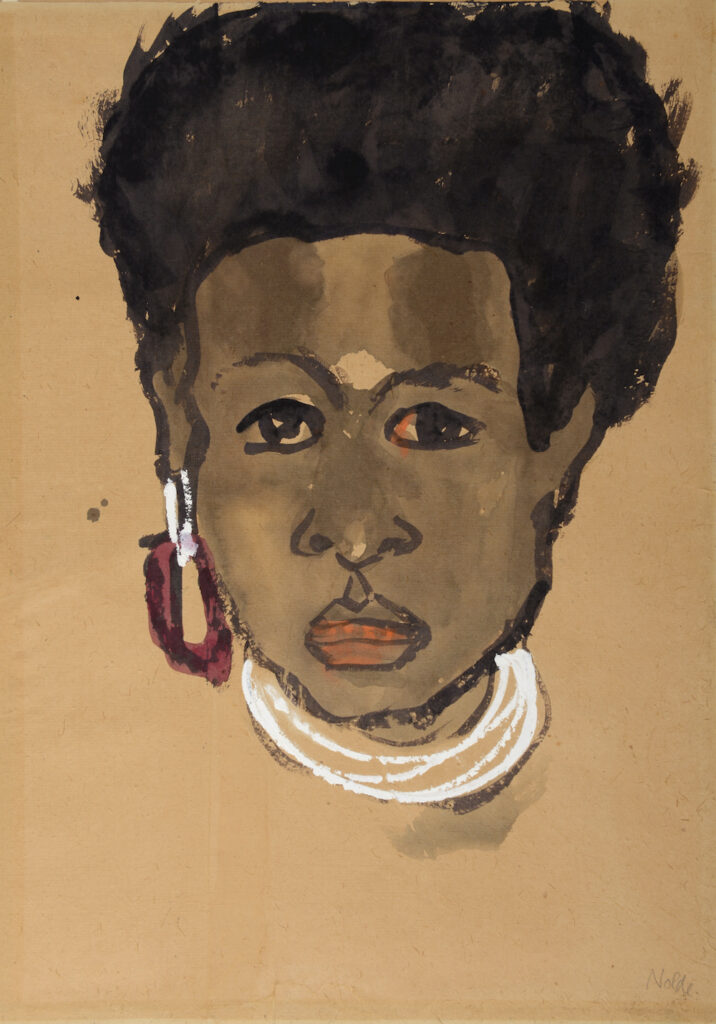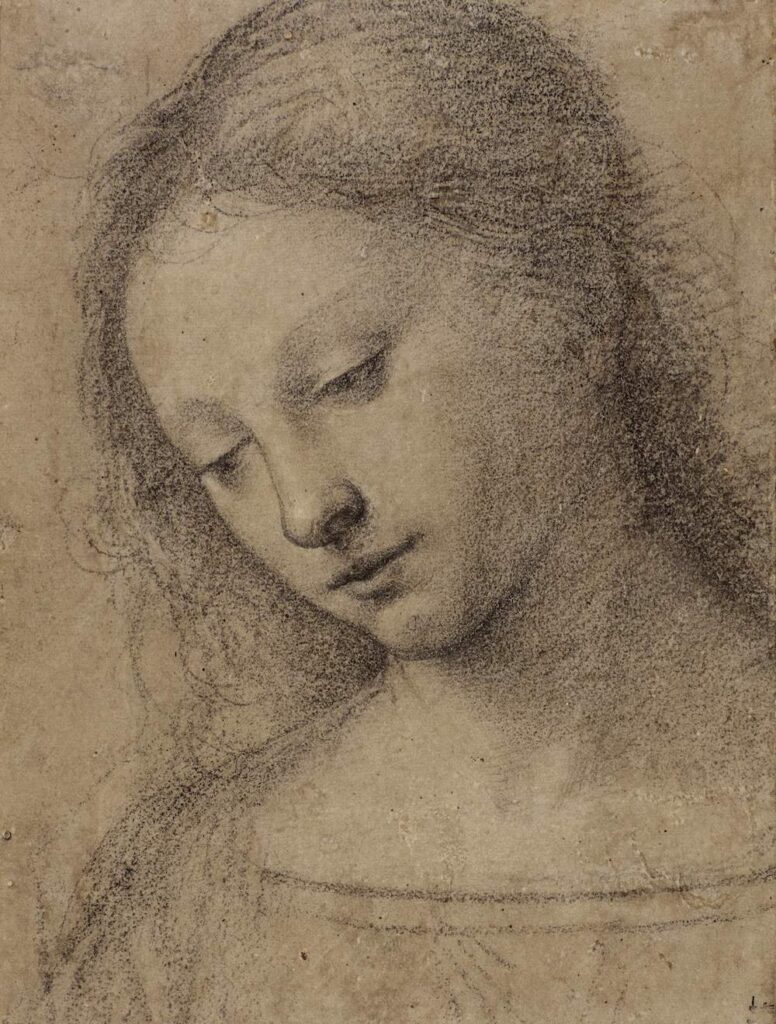 Notable offerings on the auction block during MDNY include an early and well-provenanced study of the head of a young woman by the Florentine artist Fra Bartolommeo, made in the late 1490s, before he became a monk, which is expected to bring in excess of $400,000 at Sotheby's, and The Rest on the Flight into Egypt, a recently rediscovered black and white chalk on paper by the French rococo artist Jean Restout (1692–1768), which is being offered at Christie's. Previously known to scholars only from black-and-white photos, the latter was thought to be the work of one of Restout's more famous contemporaries, François Boucher. "We are thrilled to bring this work deemed lost back on the market," says Giada Damen, associate specialist of Old Master drawings at the house. It carries a seemingly modest estimate of $15,000 to 25,000.
Master Drawings New York runs on Manhattan's Upper East Side January 21–29.