On Thursday, Monse hosted a dinner at Genesis House.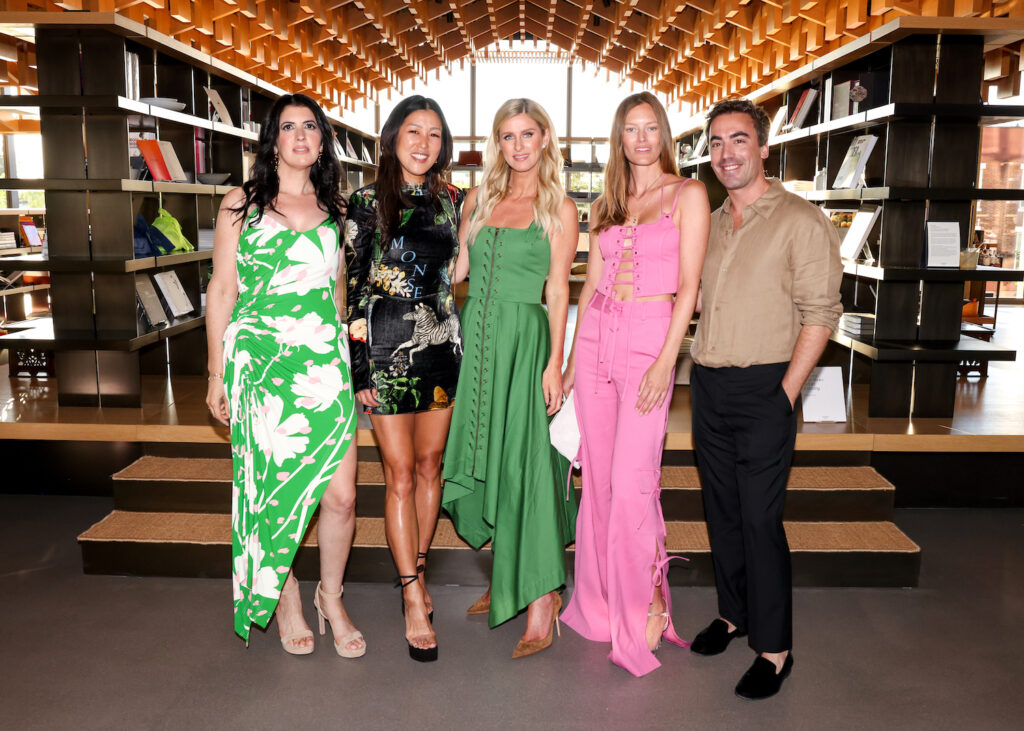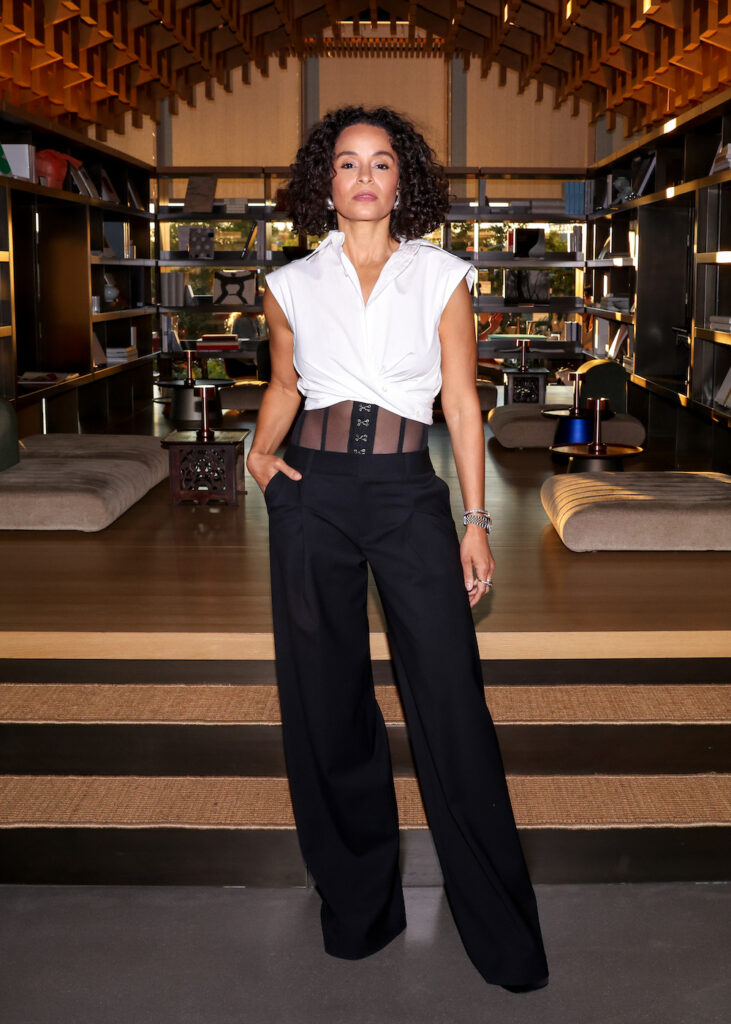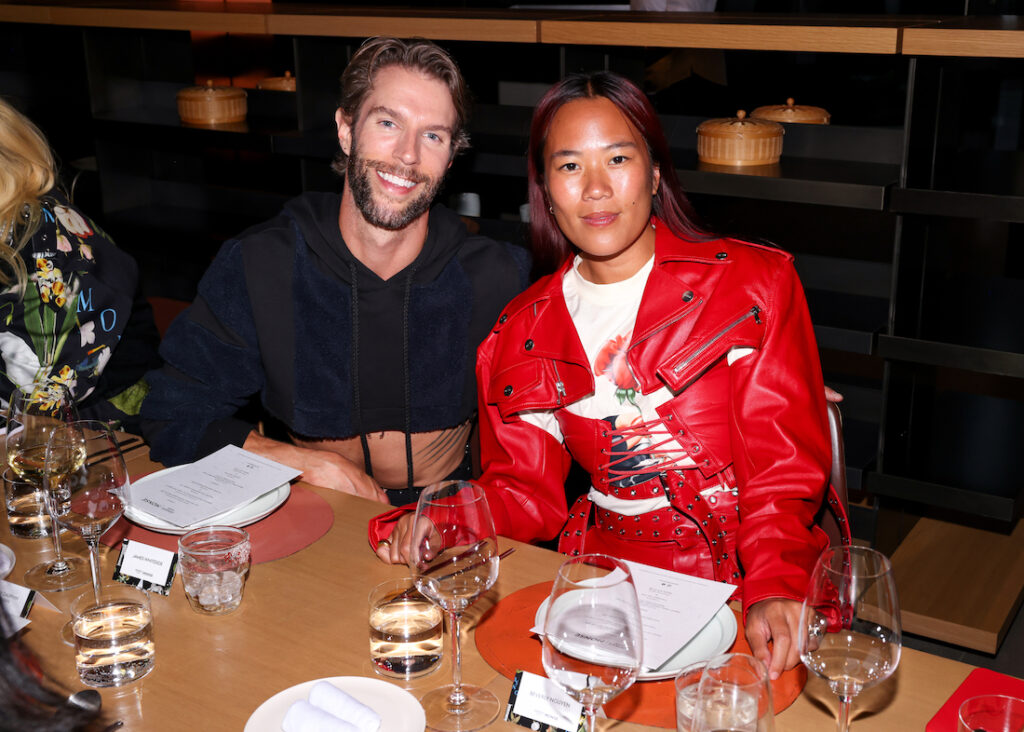 ---
On Tuesday, The WIE Suite, Wolffer Estate, and Vestiaire Collective teamed up to host a dinner for visionary women on the Wölffer Estate Vineyard in Sagaponack.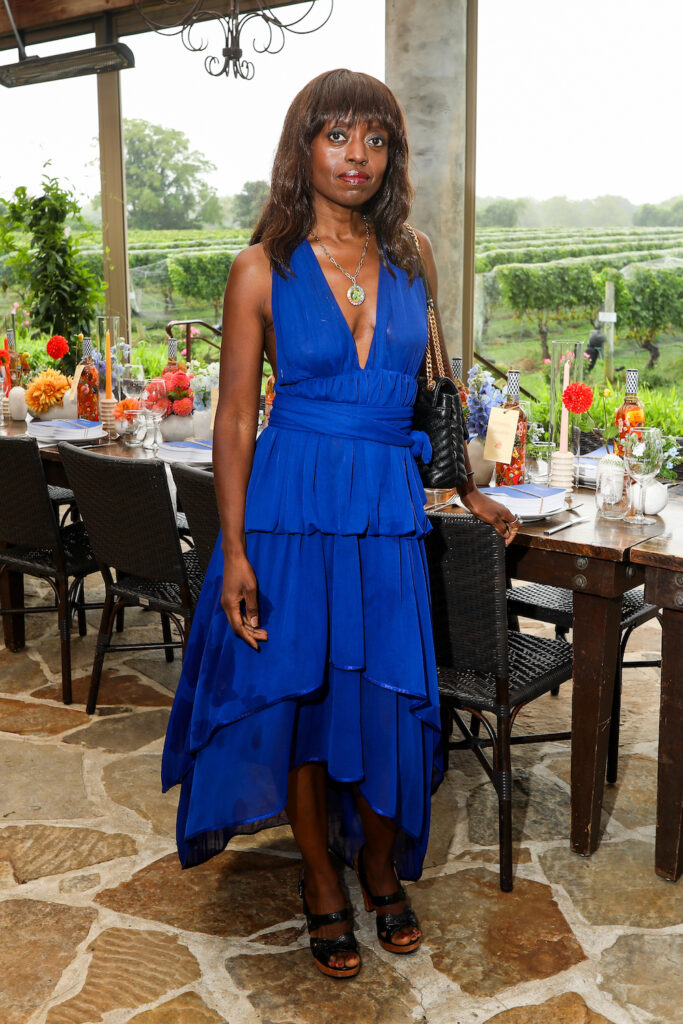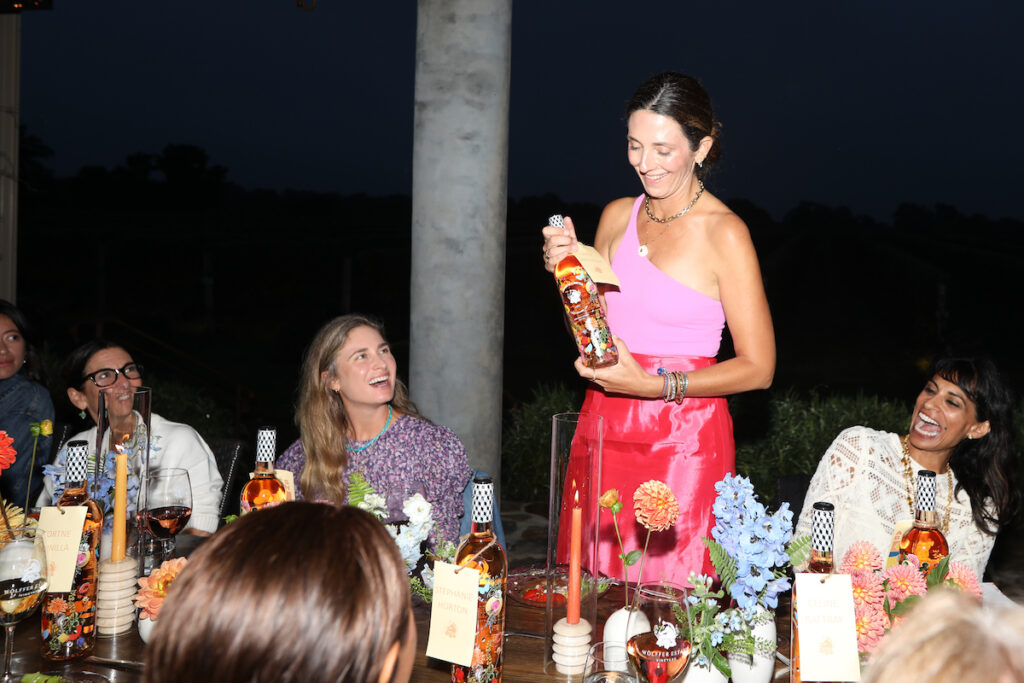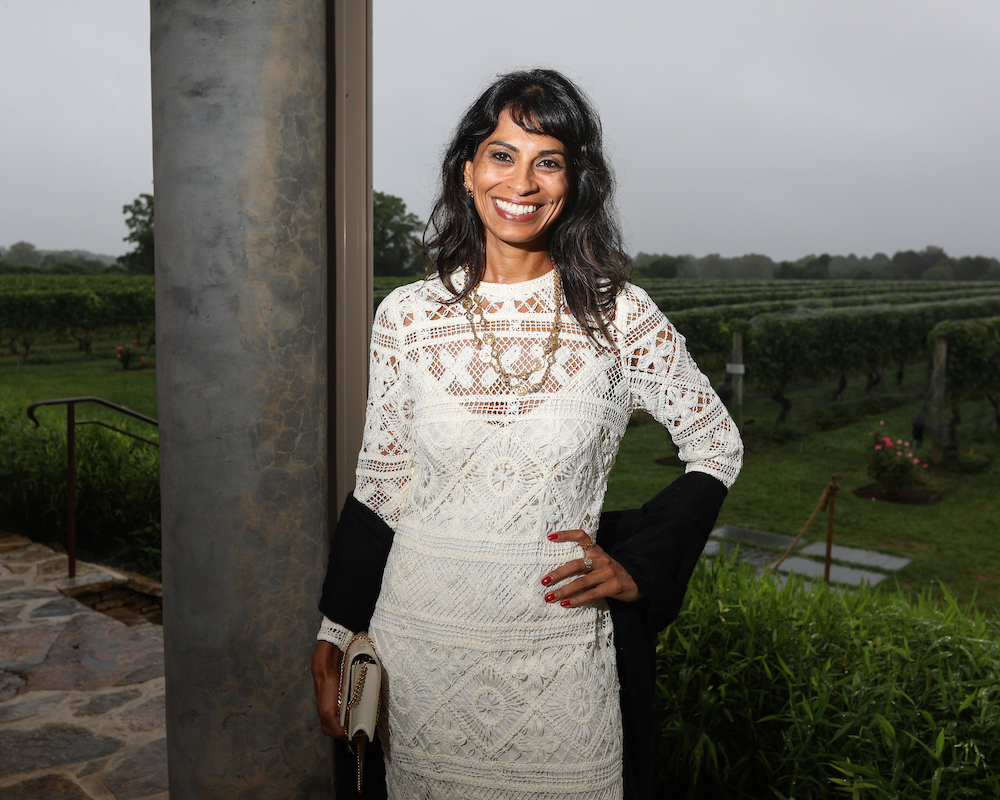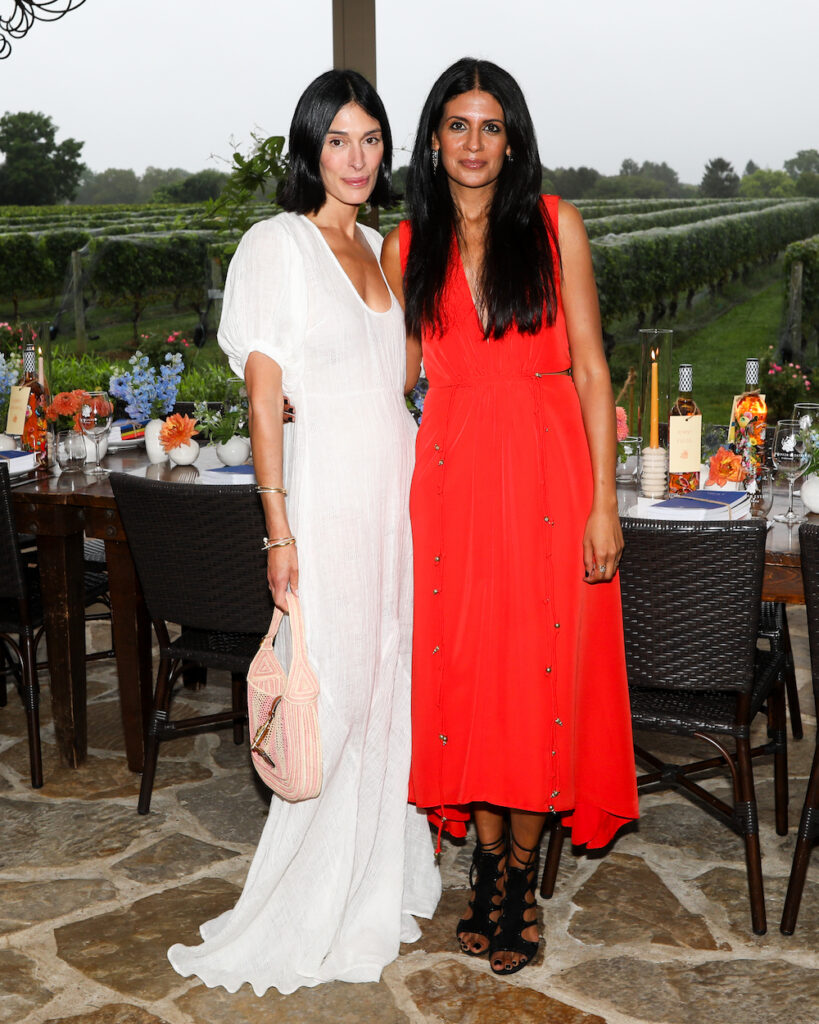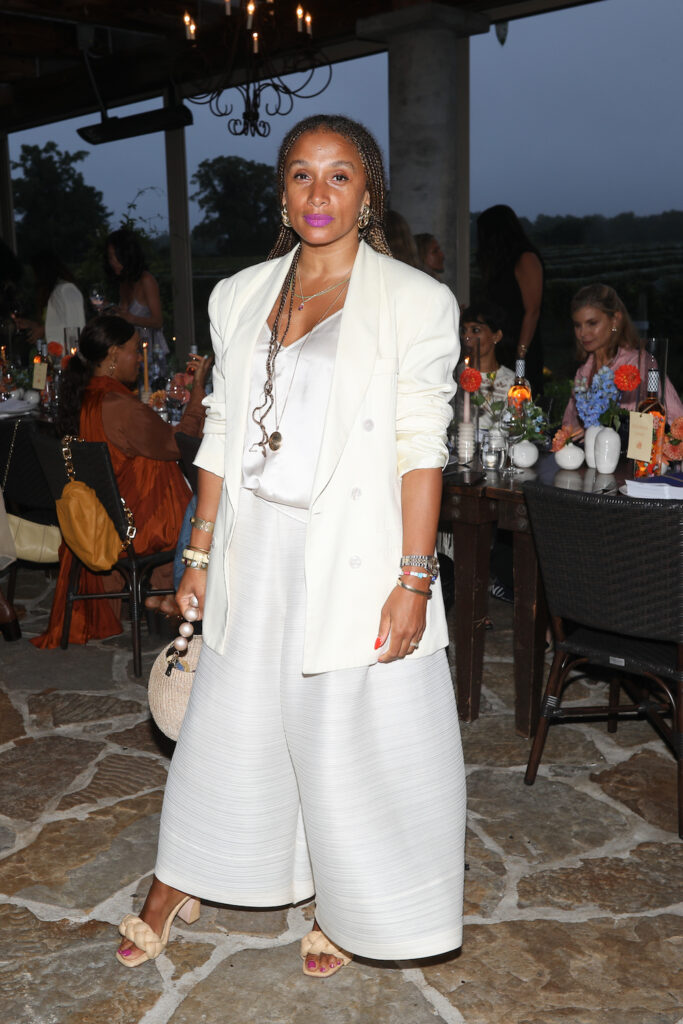 ---
Meanwhile, in Manhattan, Sophia Kianni and Phoebe Gates hosted a party to celebrate female athletes in support of the Women's Tennis Association at the Stella McCartney boutique in Soho.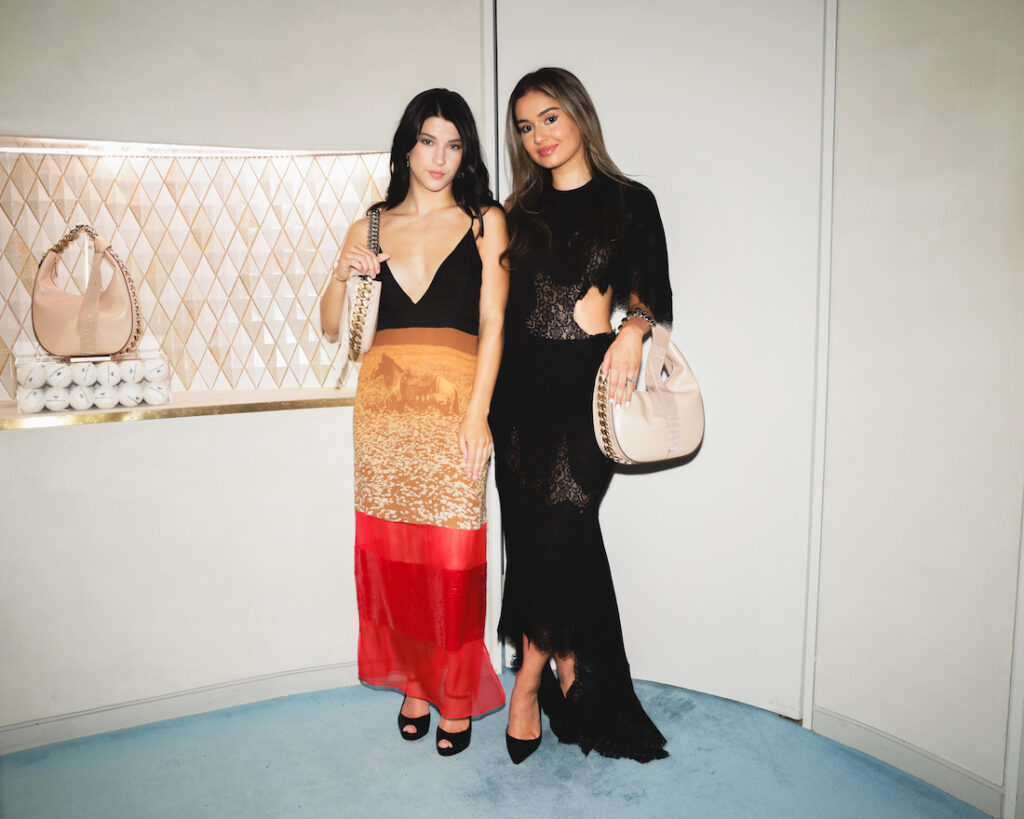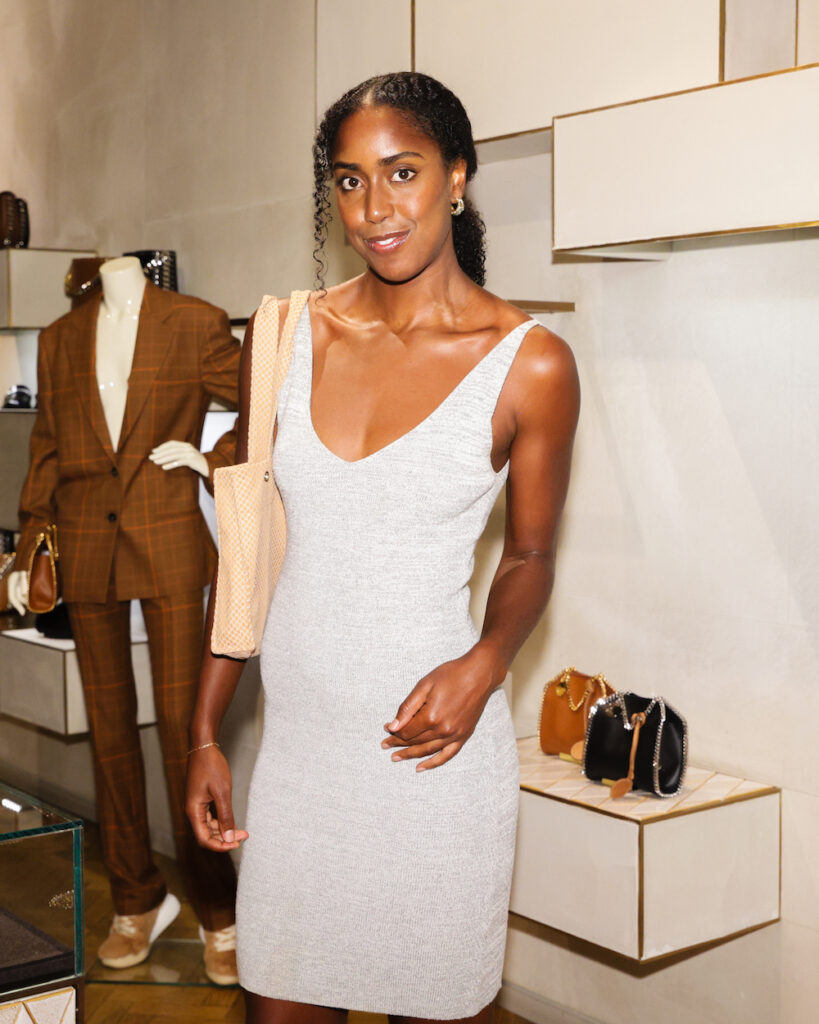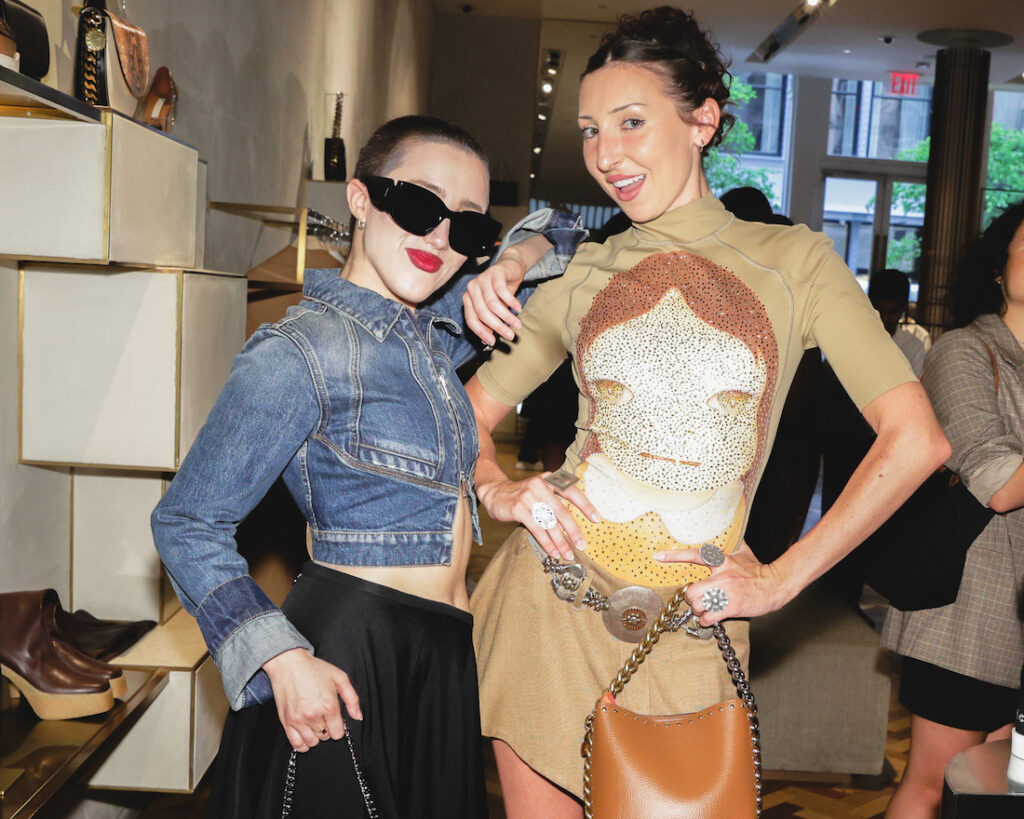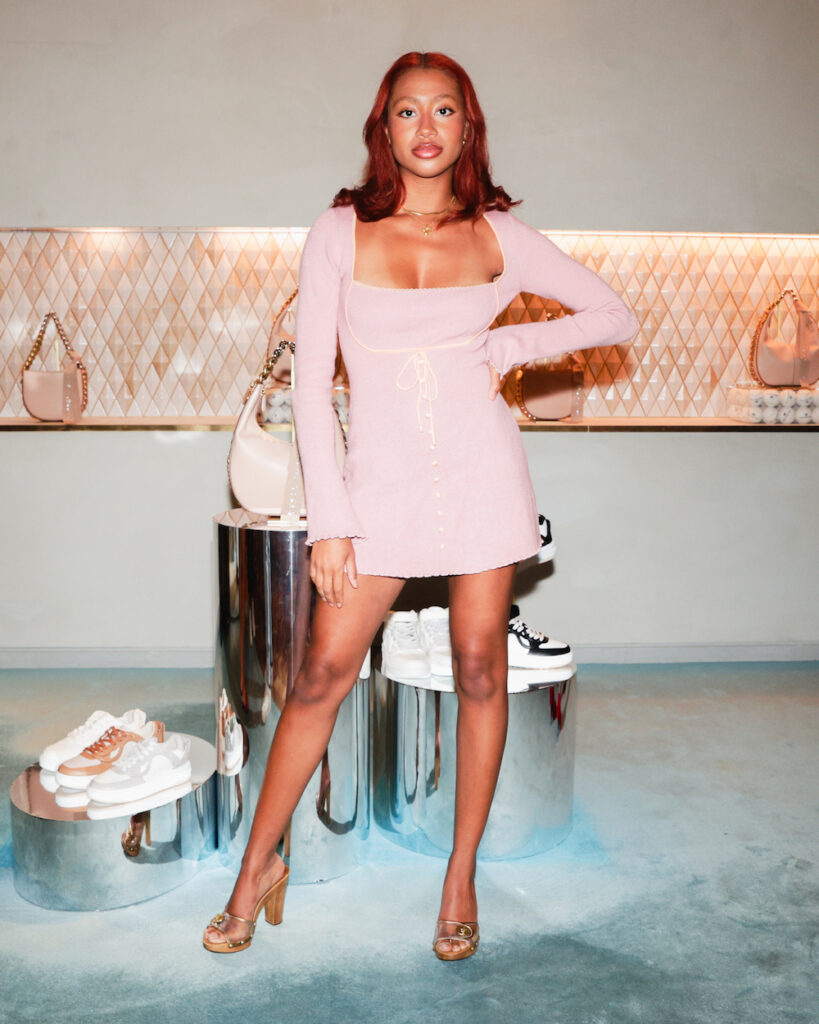 ---
On Sunday, FoundRae and Tata Harper hosted an end-of-summer clambake at Gurney's in Montauk.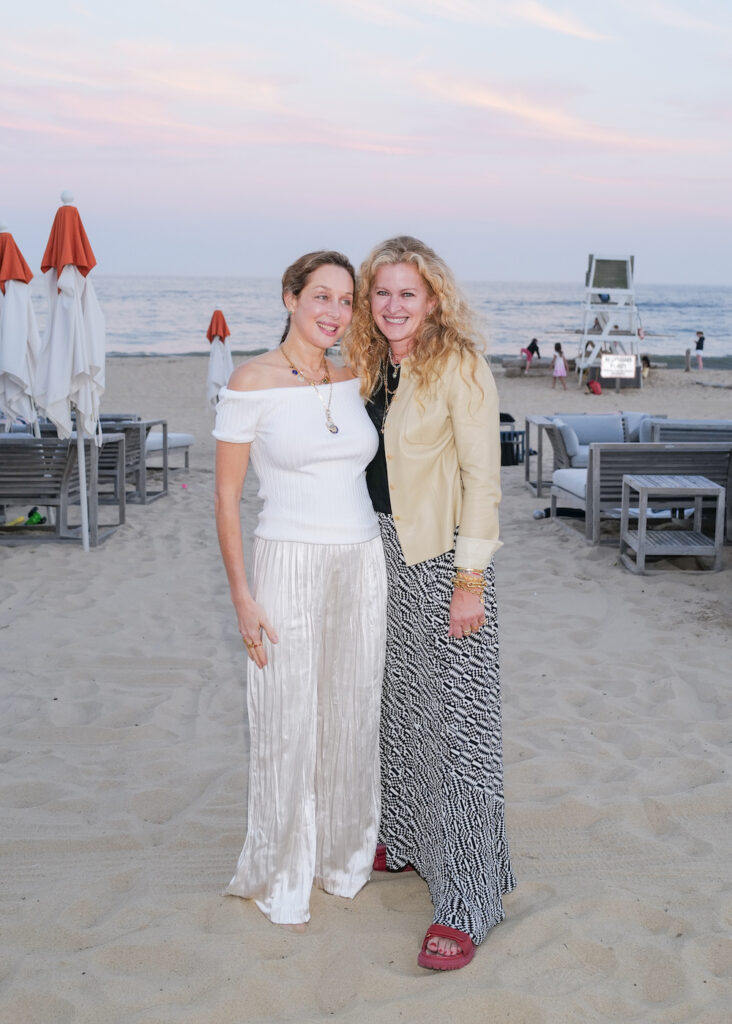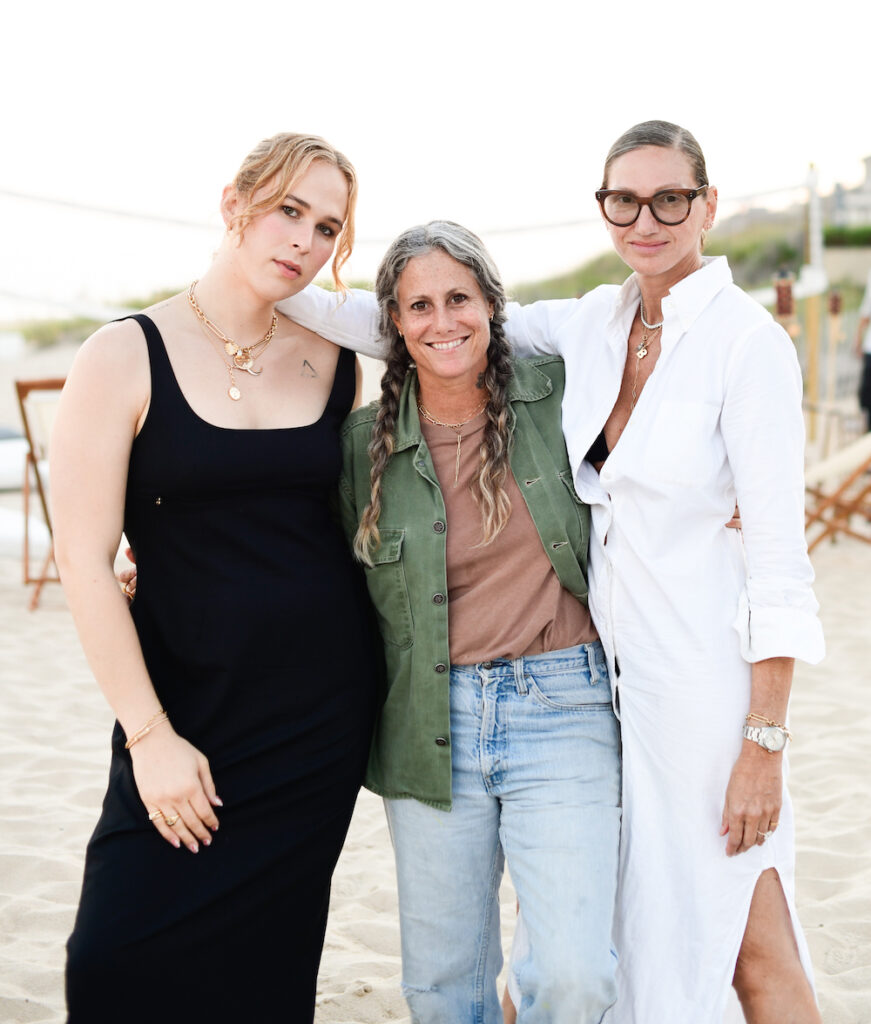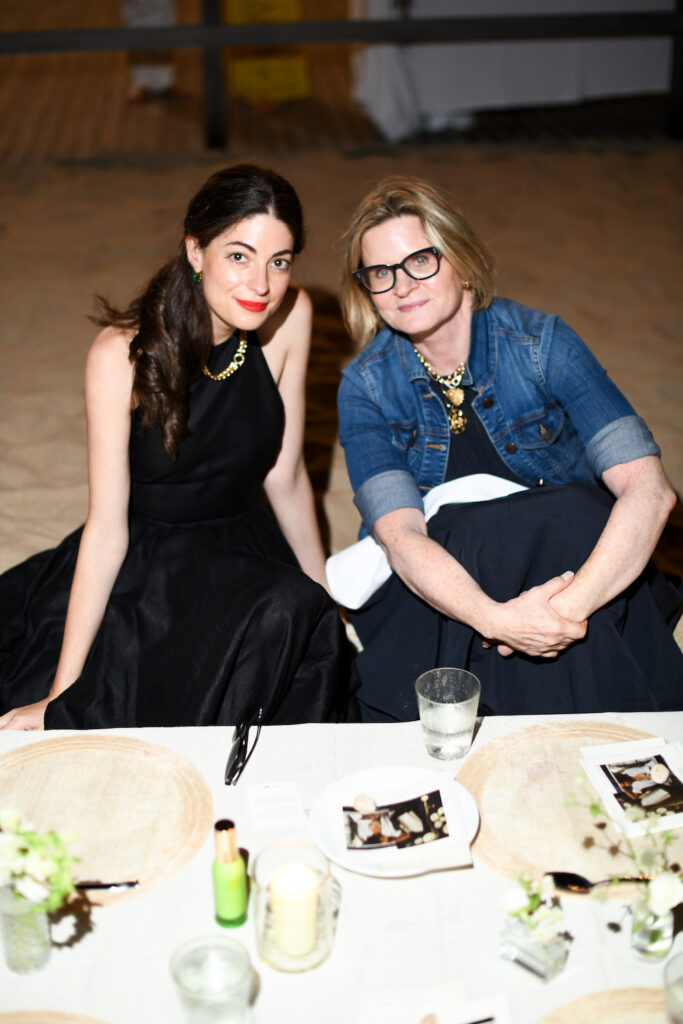 ---
On Saturday, the Prostate Cancer Foundation held its annual gala at the Parrish Art Museum in Water Mill.