What does it take to keep a fashion museum afloat? For the Museum at the Fashion Institute of Technology, it's a lavish luncheon at the start of New York Fashion Week, helmed by a little-known — but financially vital — group called the Couture Council.
"[The Council is] essential to making the Museum a really significant fashion museum," says Dr. Valerie Steele, director of the Museum at FIT. "One that can present intelligent, innovative, and award winning exhibitions and programs free to the public."
For decades, the Council has been supporting the Museum through membership dues and its annual fundraising luncheon, the latter of which became a marquee social event in 2006 when the group introduced its Artistry of Fashion award. The prize—which has been given to the likes of Thom Browne, Karl Lagerfeld, and Caroline Herrera, among several others — considers a designer's creative oeuvre and contribution to the industry.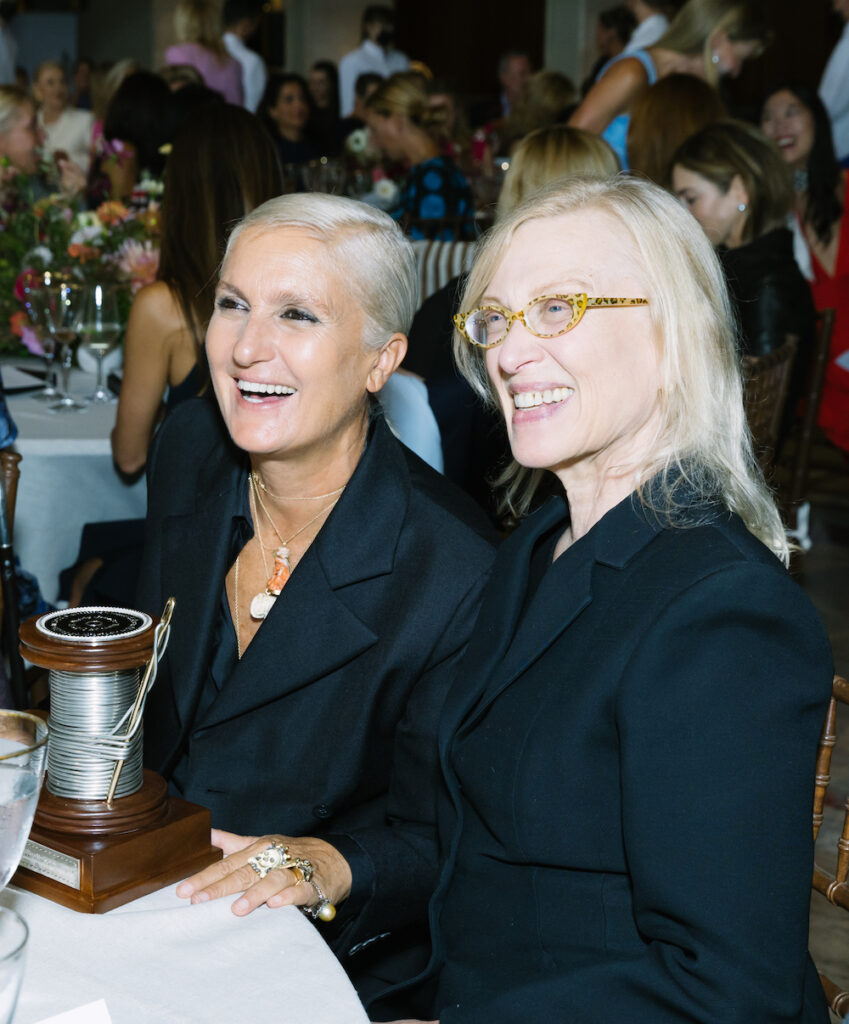 This year's honoree is Uruguayan designer Gabriela Hearst, who runs an eponymous line in New York, and will be presenting her final collection for the French house Chloe at Paris Fashion Week in September. "We're celebrating her not just in her incredible work in design, but as a humanitarian, a leader in sustainability. She's really pushing the industry forward and challenging the norms," says Lara Meiland-Shaw, one of this year's luncheon co-chairs. Listing this summer's fires in Canada and Greece, as well as climate change, she sees Hearst at the forefront of a global shift. "[She's] pushing technology and the way we look at how to produce garments and how to design more sustainably."
Melissa Mafrige-Mithoff, another of this year's co-chairs, agrees that celebrating Hearst is timely given the designer's work is currently on display at the Museum in ¡Moda Hoy! Latin American and Latinx Fashion Design Today. "And it's really nice to be able to honor her while she's still the creative director of Chloe," she adds.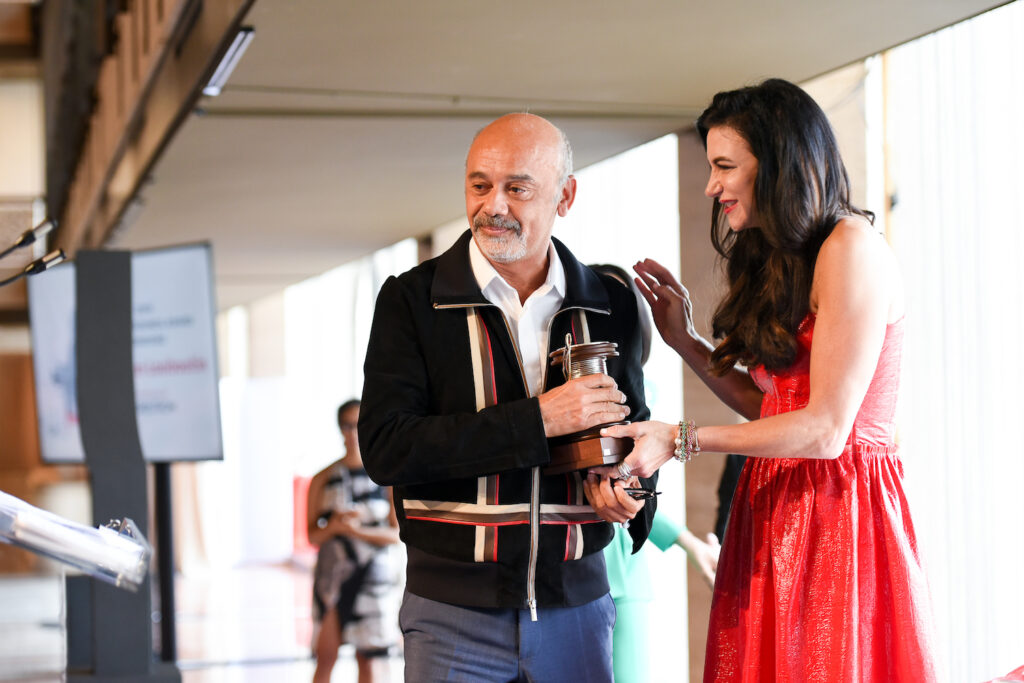 While the Museum is involved in choosing nominees for the Artistry award, the Council is not involved in ideating museum exhibits. However, they are consulted early on in order to find relevant sponsors (which in recent years has been Nordstrom). "One of the hardest things to find nowadays is the corporate support and significant foundation support," explains Steele. "We get lots of foundation support, but it's mostly in $50,000 increments. We need to build up a lot of that to have enough for an exhibition, a book, a symposium, etc."
While the Museum receives funds from the city and state, the luncheon is ultimately the core of the museum's fundraising efforts. The event brings in between half a million and $1 million annually, which goes towards putting on shows and keeping the museum free, but also to the basic maintenance of the collection and institution. A few years ago the Museum needed to update its climate conditioning and fire equipment in its storage facilities. In December, there are plans for a new lighting project in the lower gallery space. Additionally, material and labor costs of these improvements and putting on shows have risen over the past few years. "[It's] not as glamorous and fun as saying, 'We're going to help you buy some dresses,'" says Steele. "Getting in new lighting — that's fairly boring. But it's essential."
Council members also aid in securing collection pieces, and have even donated their own items to the museum (most notably for last year's show Shoes: Anatomy, Identity, Magic). But arguably, its biggest contribution is simply bringing awareness of the Museum's existence.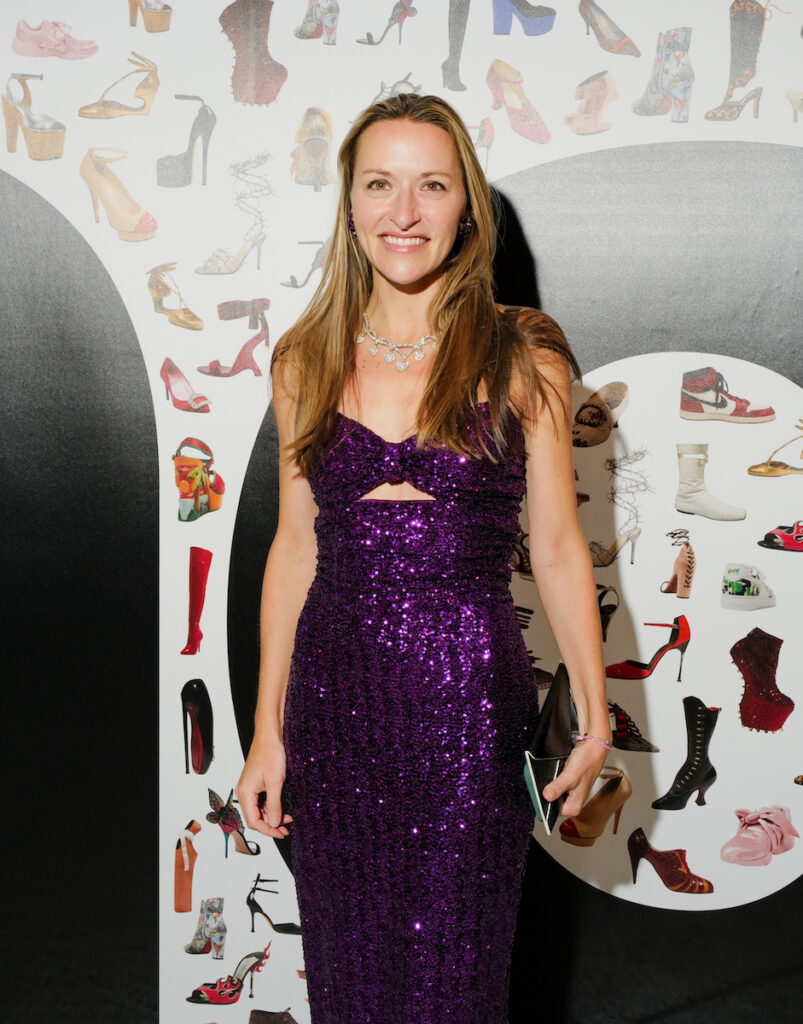 "There's so many New Yorkers who don't know about it," says Meiland-Shaw. To her, a space dedicated to examining fashion is as worthy as a museum dedicated to any other art form. "It's part of our culture. When you look at the history, what people were wearing, what people were doing in their lives, and what their values were…it connects us."
The 2023 Couture Council Fall Luncheon will take place at the David H. Koch Theater on Wednesday, September 6, 2023. Tickets are available here.