Many of the city's contemporary galleries have blockbuster shows launching this week. Avenue rounds up eight of the best, featuring work by Gilbert & George, Robert Longo, Avery Singer and more.
TACITA DEAN: "MONET HATES ME" (ALSO KNOWN AS THE GETTY PROJECT)
Marian Goodman Gallery, 24 West 57th Street
September 7–October 9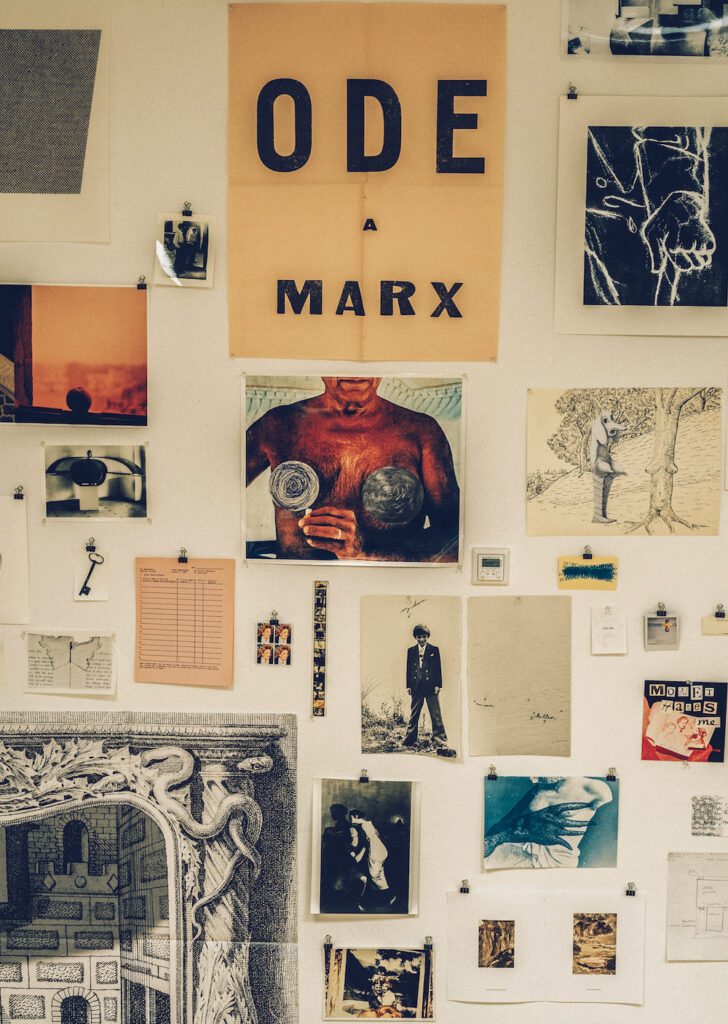 Always a fan of "multiples," editioned pieces at affordable prices, Berlin-based British artist Tacita Dean has partnered with Cornwall-based creative director Martyn Ridgewell to produce Monet Hates Me, a limited-edition collection of 50 objects — brochures, postcards, and business cards of famous artists, as well as letterpress-stamped items — in a clothbound embossed box, which are the fruits of Dean's pandemic isolation in her Berlin studio. Likening each offering to an "exhibition in a box," Dean says she was inspired to create the collection after coming across a scrap of paper upon which the artist Claude Monet seemed to have written "hate Tacita" while she conducted research in the archives of the Getty Research Institute in Los Angeles.
BRUCE CONNER & JAY DEFEO
Paula Cooper Gallery, 524 West 26th Street
September 9–October 23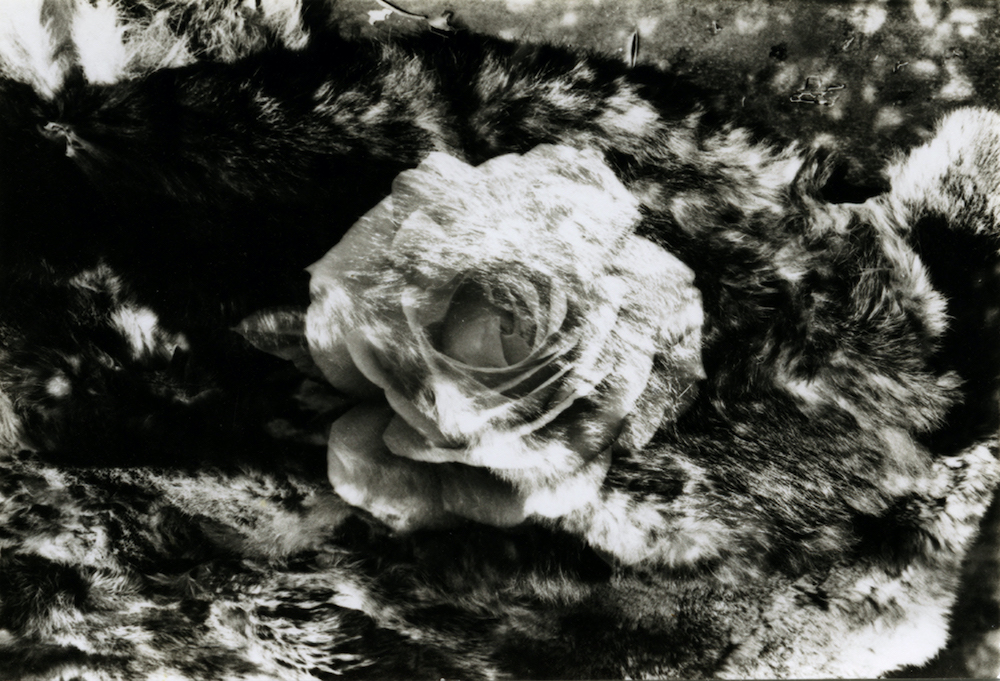 Bruce Conner and Jay DeFeo, contemporaries and close friends, met in the 1950s as part of a Beat-adjacent group of artists based in San Francisco, with both becoming important protagonists in postwar American art. Conner is best known for his avant-garde films, while DeFeo is notable for her mixed-media works, including her monumental painting The Rose (1958–66), which took eight years to execute, and which is now in the collection of the Whitney Museum of American Art. The Bruce Conner Trust, the Jay DeFeo Foundation, and Paula Cooper Gallery are delighted to present the first ever joint exhibition of their work.
GILBERT & GEORGE: "NEW NORMAL PICTURES"
Lehmann Maupin, 536 West 22nd Street
September 9–November 6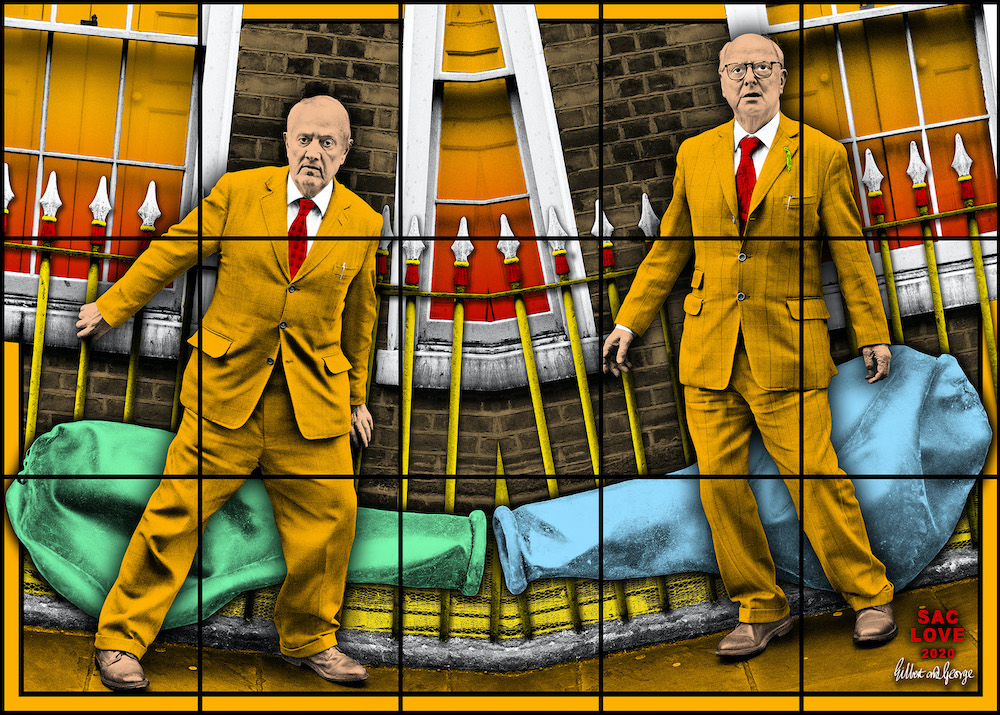 The exhibition will feature more than two dozen new works by the iconic artist duo Gilbert & George, who have lived and worked together in London's East End for more than 50 years. Having subsumed their individual identities into a singular artistic persona, they have used their neighborhood as both the backdrop and subject matter for their highly stylized works, which they contend collectively offer a commentary on the sociopolitical and urban conditions of the world they inhabit.
MCARTHUR BINION: MODERN:ANCIENT:BROWN
Lehmann Maupin, 501 West 24th Street
September 9–October 23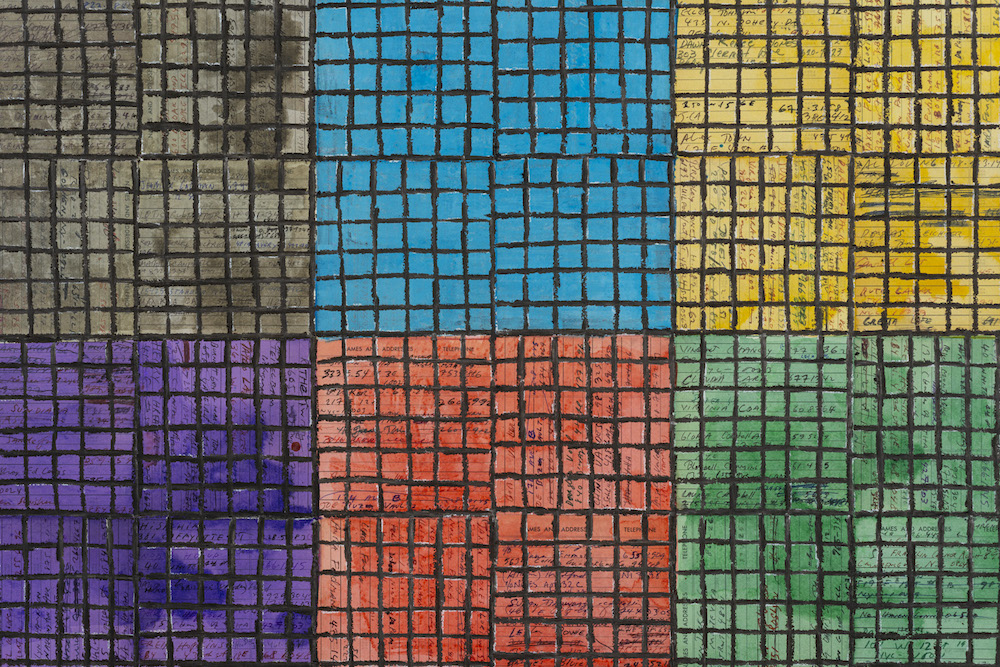 The gallery is presenting a series of new multicolor works that represent a culmination of the Chicago-based artist's decades-long exploration of color in mixed-media pieces that touch on notions of language, African-American history, identity, minimalism, and geometric abstraction in ways that are intensely personal. Executed in collage, oil stick, and ink, Binion's autobiographical abstractions also include personal documents and photographs — photocopies of his birth certificate, pages from his 1970–1990s address book, pictures from his childhood, and found photographs of lynchings in the Jim Crow South.
ROBERT LONGO: "I DO FLY/AFTER SUMMER MERRILY"
Pace, 540 West 25th Street
September 10–October 23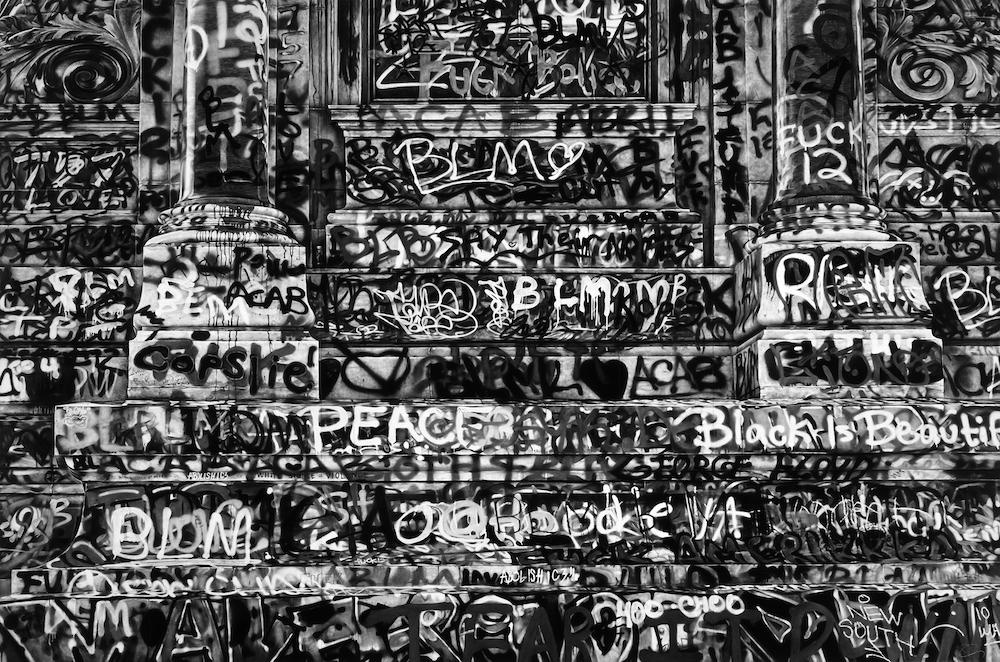 This exhibition marks Longo's first with the gallery since joining Pace in May and features works made over the past 18 months, including a new series titled A History of the Present that the artist began during the pandemic. "Over the past four decades, Longo has included drawing, photography, painting, sculpture, performance, and film within his practice, marrying intense imagination and creative ambition with exacting attention to detail to powerful effect," says gallerist Marc Glimcher, adding that more of the artist's work can be seen this fall at the Guild Hall Center for the Visual and Performing Arts in East Hampton through October 17.
ALEXANDRE LENOIR: "TROIS RIVIÈRES"
Almine Rech, 39 East 78th Street
September 8–October 23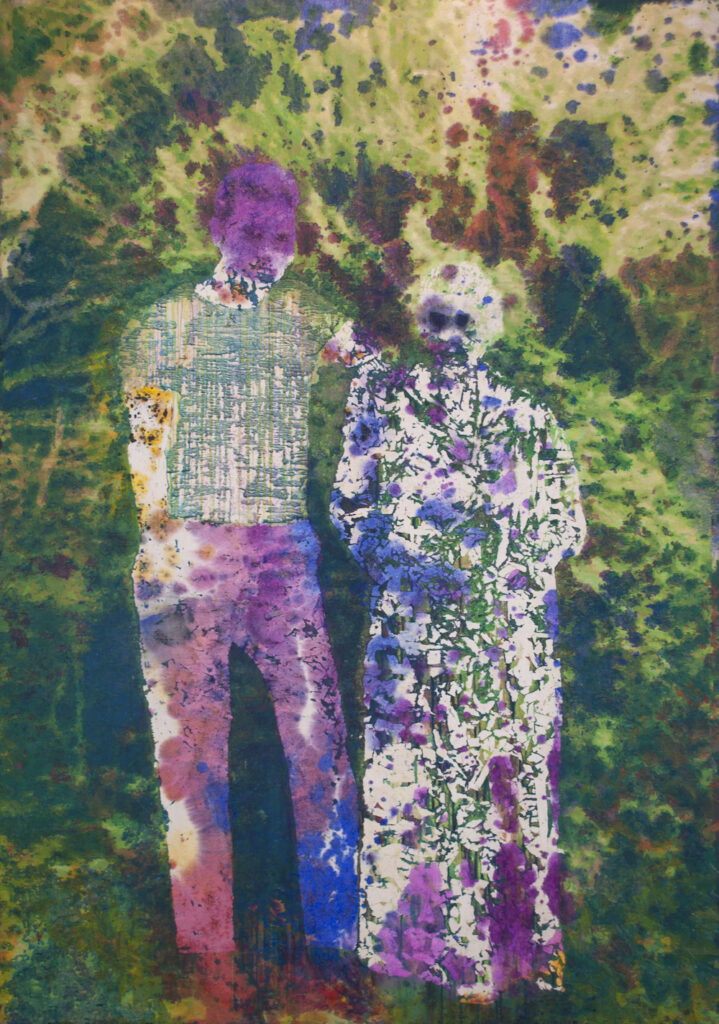 Memories can be both vivid and hazy, making us feel at once closer and farther away from a certain time and place, and be shared by many while also remaining intensely personal. These inherent contradictions are at the heart of Paris-based Caribbean artist Alexandre Lenoir's first solo show in the United States, which comprises nearly a dozen paintings based on old black-and-white and sepia-toned photographs belonging to his grandmother. Although Lenoir never met most of the people in these pictures, the photographs themselves are familiar to him as they have graced the walls and shelves of his grandparents' house in Guadeloupe for as long as the artist can remember. "Translating these fading photographs into large-scale paintings," says gallerist Almine Rech, "Lenoir has been able to capture the ephemerality of disparate memories while emphasizing their collective resonance."
GEORGES MATHIEU
Nahmad Contemporary, 980 Madison Avenue
Perrotin, 130 Orchard Street
September 9–October 23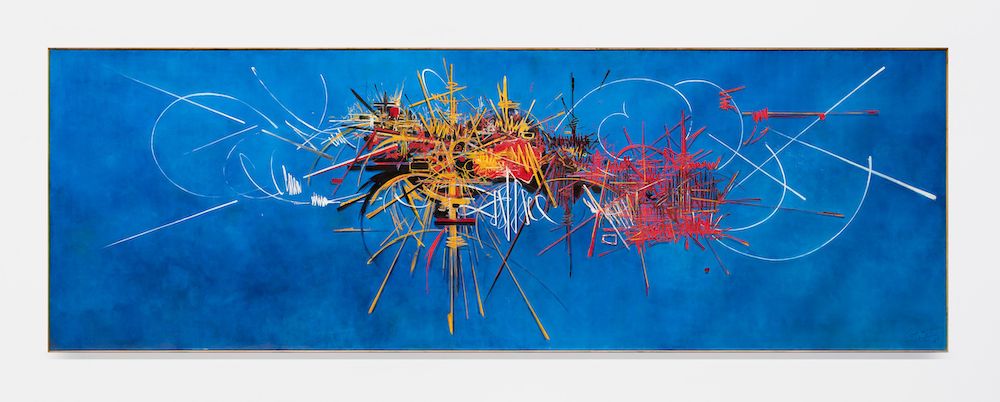 In celebration of the 100th birthday of Georges Mathieu, the founder of lyrical abstraction and a key pioneer of "action painting," Nahmad Contemporary and Perrotin, in collaboration with the late French artist's estate, are pleased to mount the first extensive survey of his practice in the United States. Spread across two Manhattan venues, the presentation reevaluates Mathieu's significant contributions to the development of postwar abstraction and pays particular attention to his monumental paintings, which, gallerist Emmanuel Perrotin says, "exemplify his commitment to the encounter between body and canvas."
AVERY SINGER: "REALITY ENDER"
Hauser & Wirth, 542 West 22nd Street
September 9–October 30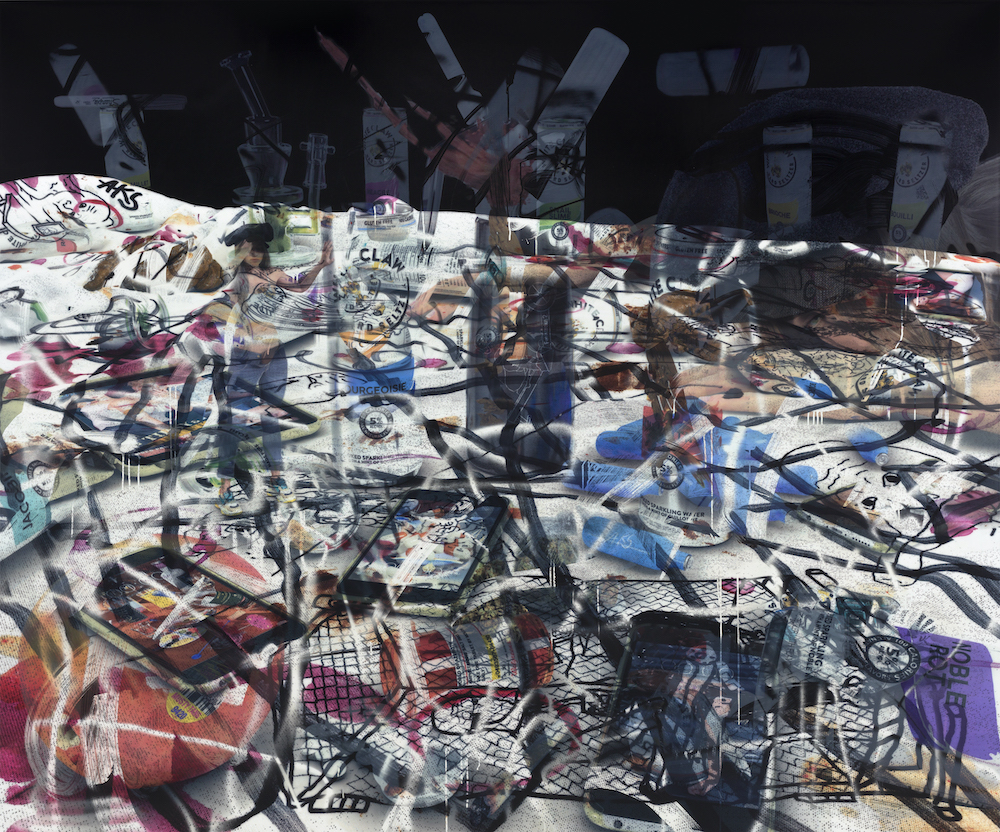 Trailblazing American artist Avery Singer will present two new series of large-scale paintings in her first solo show with Hauser & Wirth. The exhibition "invites viewers to consider form as a state of encounter — an encounter that does not take place with a singular object, reference, or context, but as a conflation of narratives, spaces, histories, and ideas," explains gallerist Iwan Wirth. "Singer touches on 19th-century European painting motifs, romantic notions of intoxication, stereotypes surrounding the bohemian artist, and icons of contemporary digital culture, which amalgamate past and present, clarity and ambiguity, and propose an escape from our quotidian reality."