On Thursday morning, The New York Public Library held its annual Library Lunch.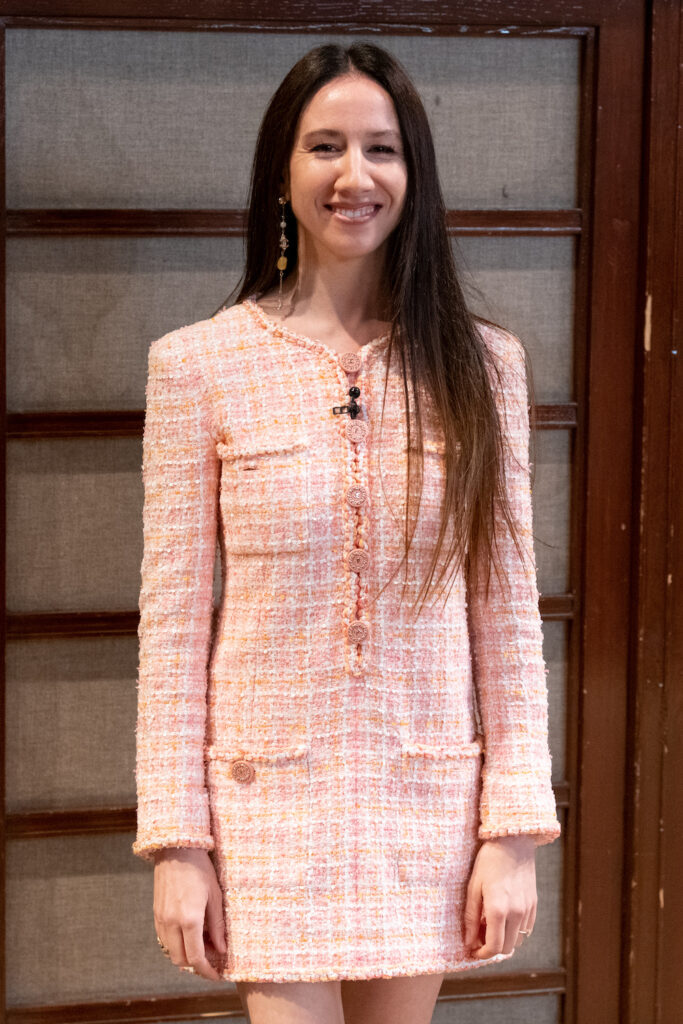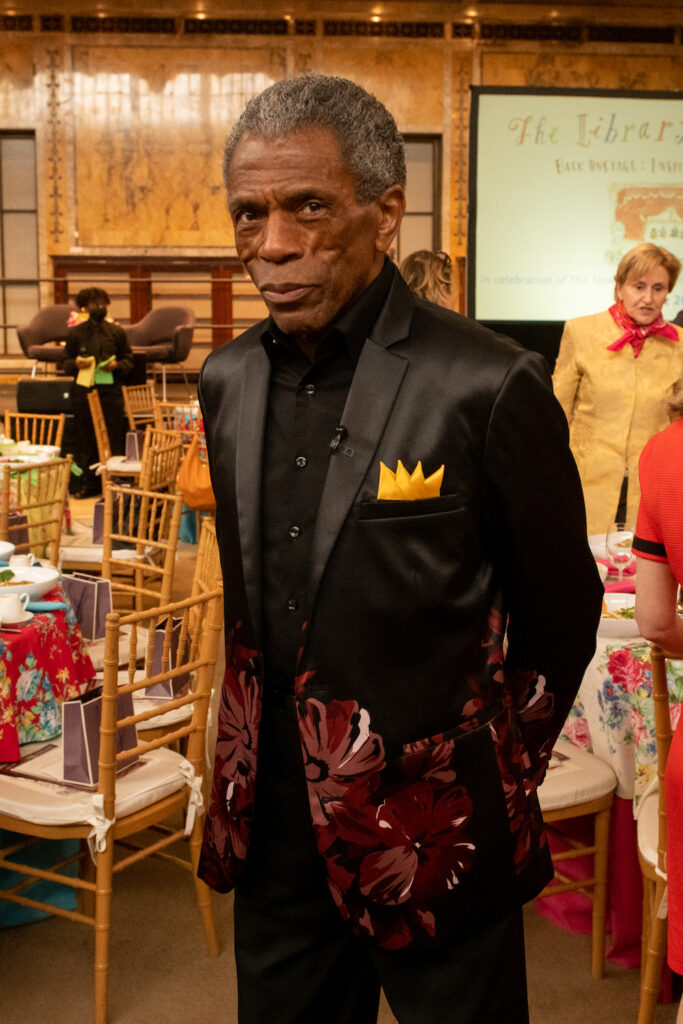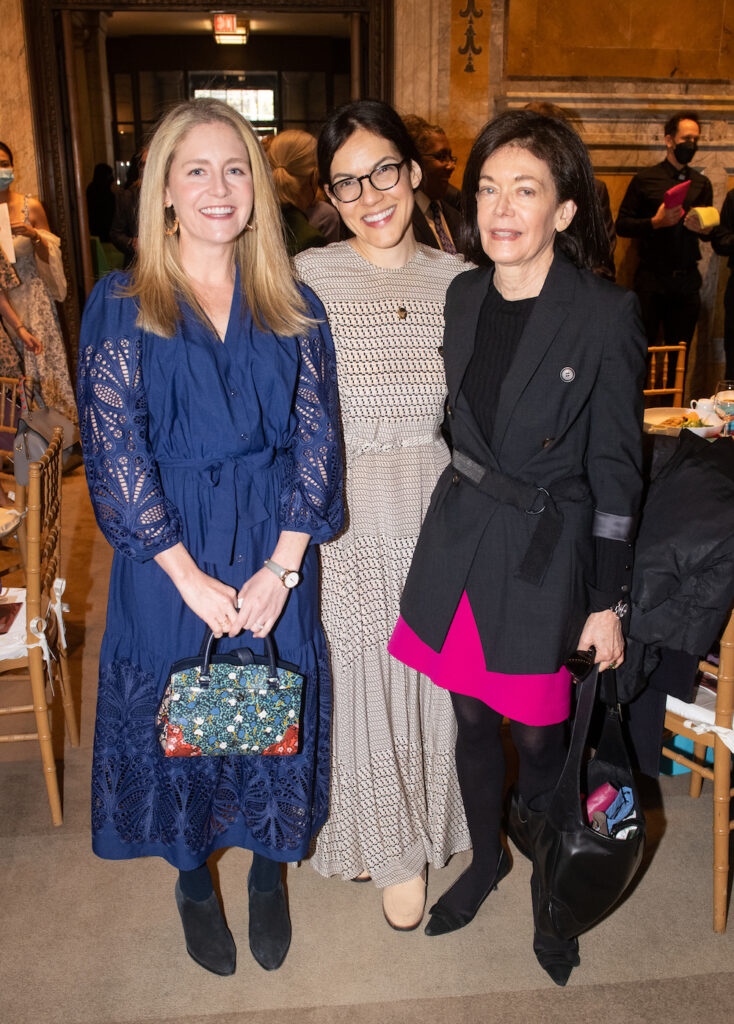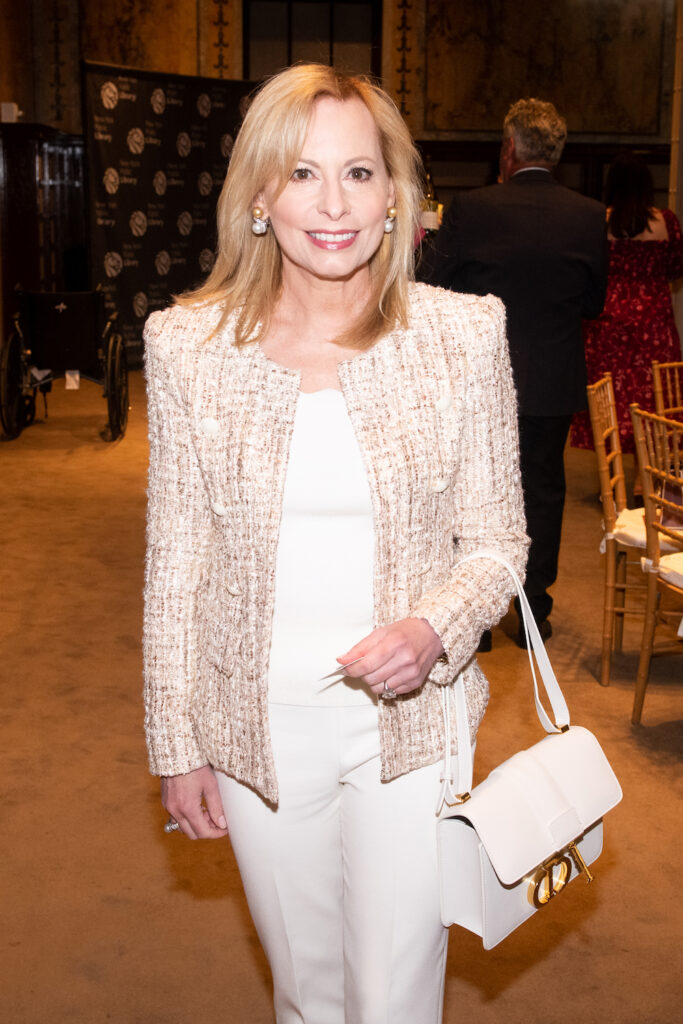 ---
On Wednesday, Michael Kors launched its new children's wear line at its Rockefeller Center boutique.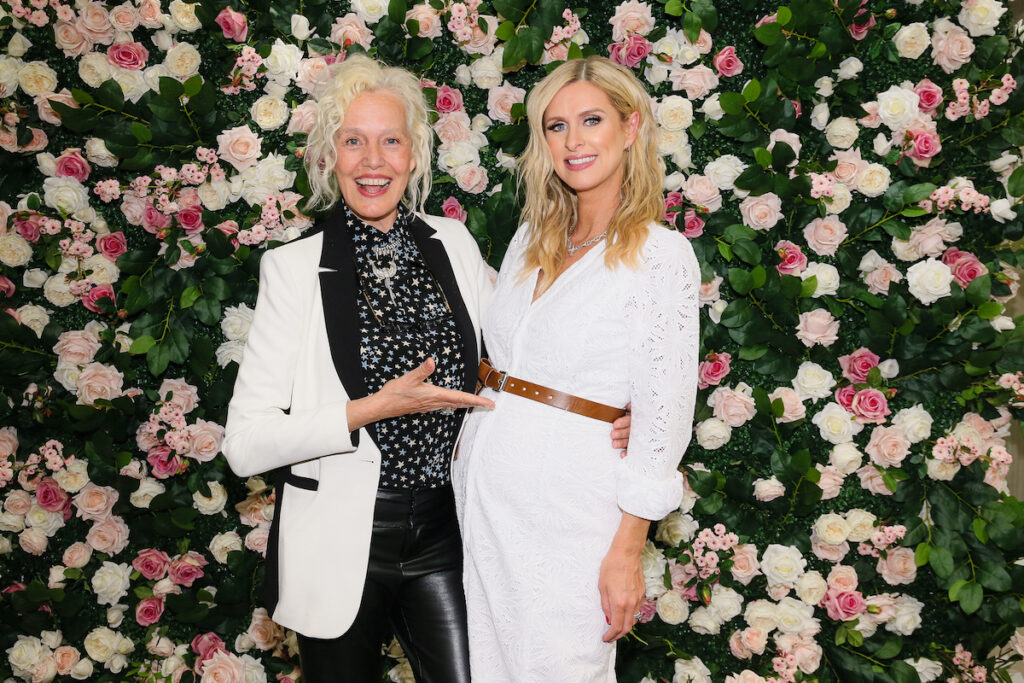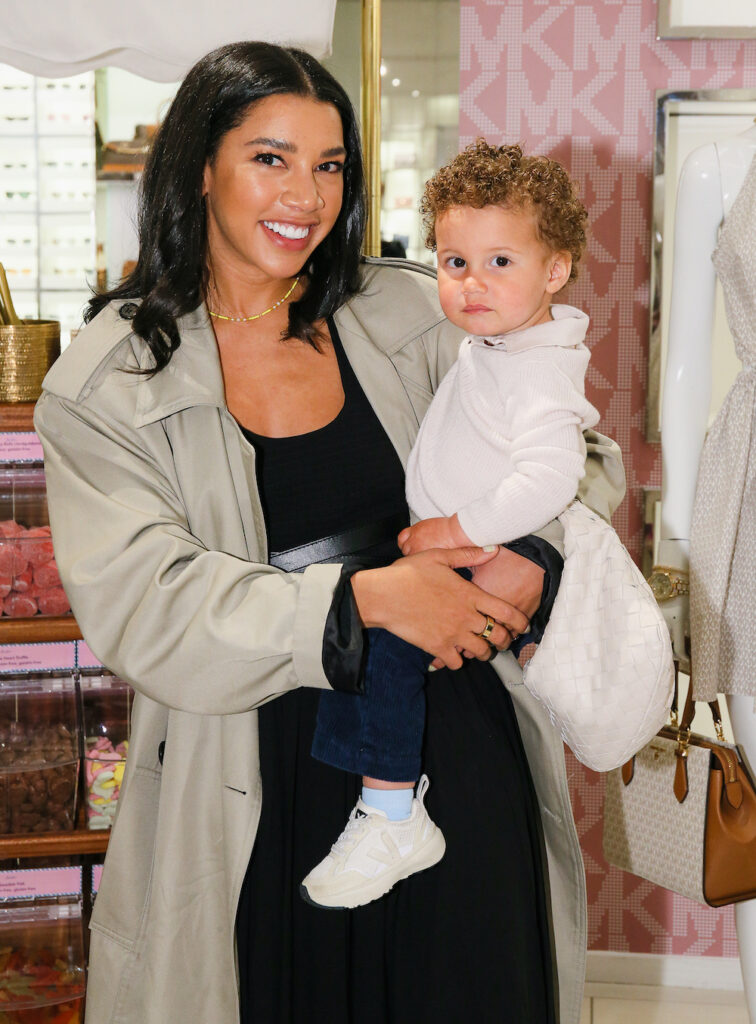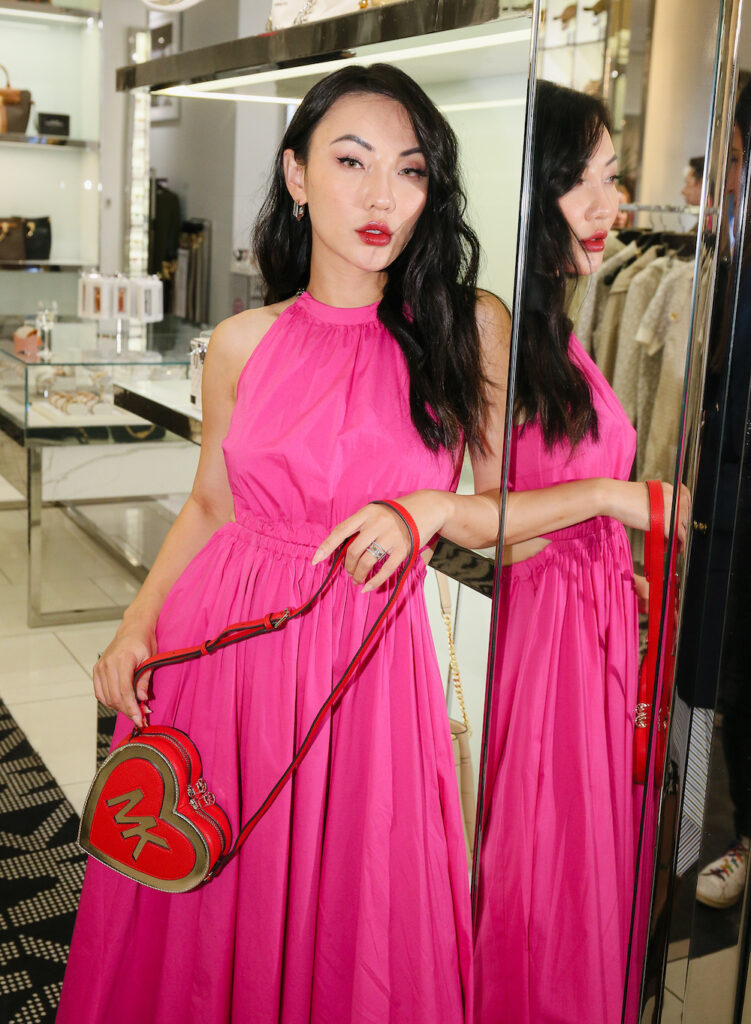 ---
On Tuesday, Charles & Keith NY launched its pop-up shop at Showfields with a cocktail party.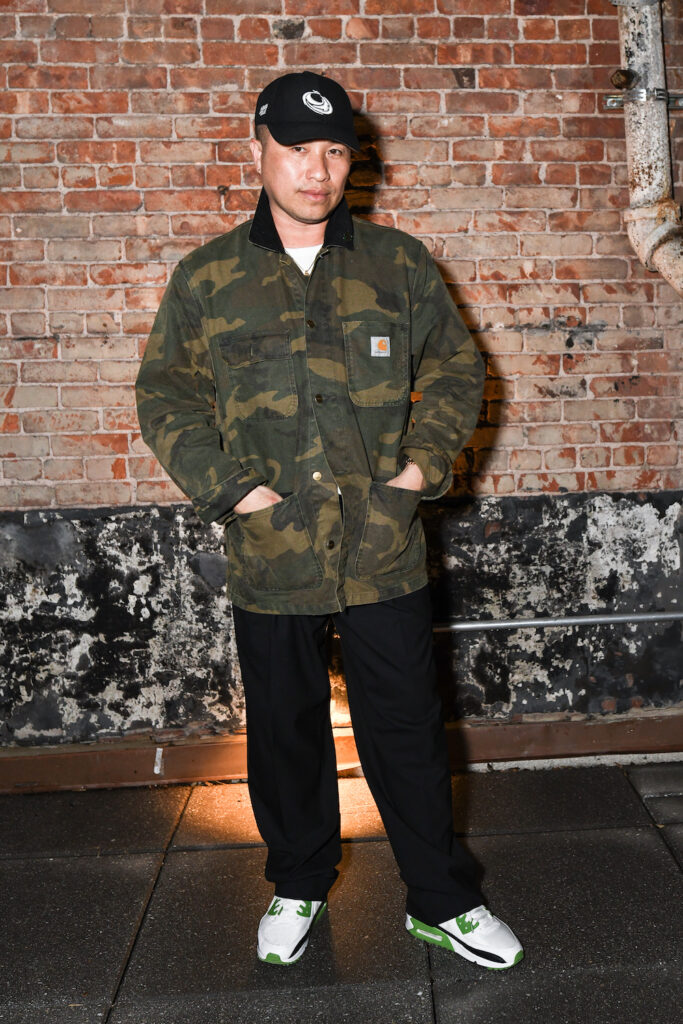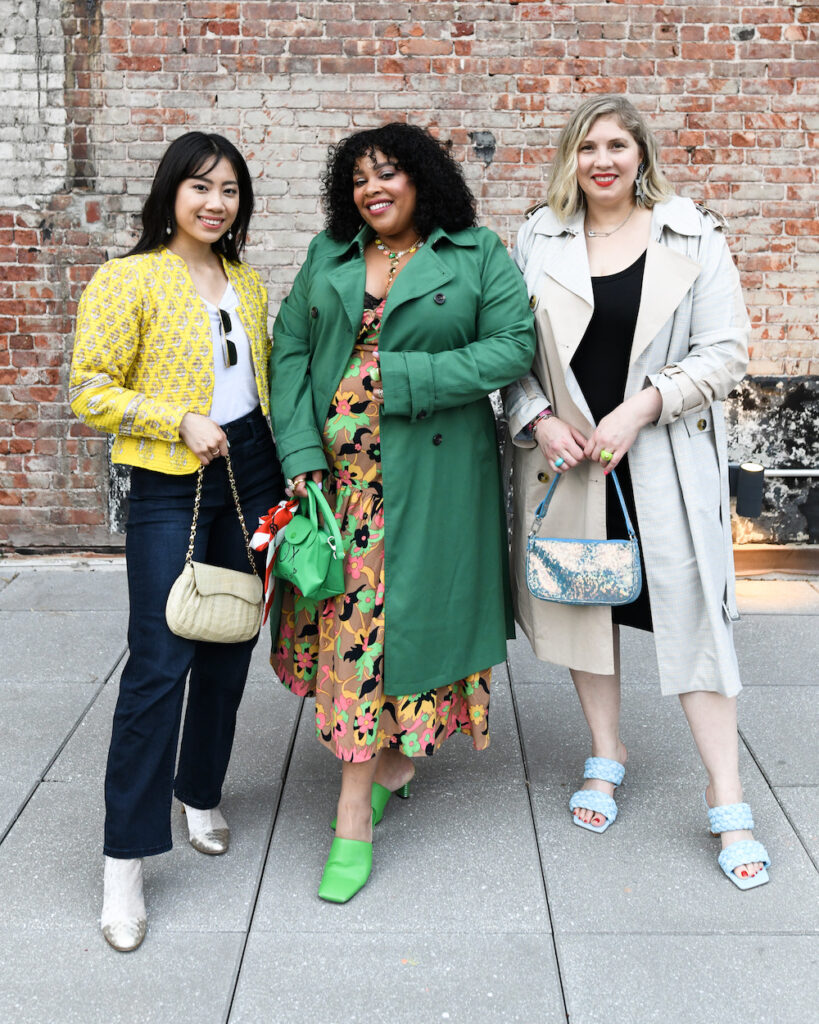 ---
Also on Tuesday, the Museum of Arts and Design held its MAD About Jewelry event.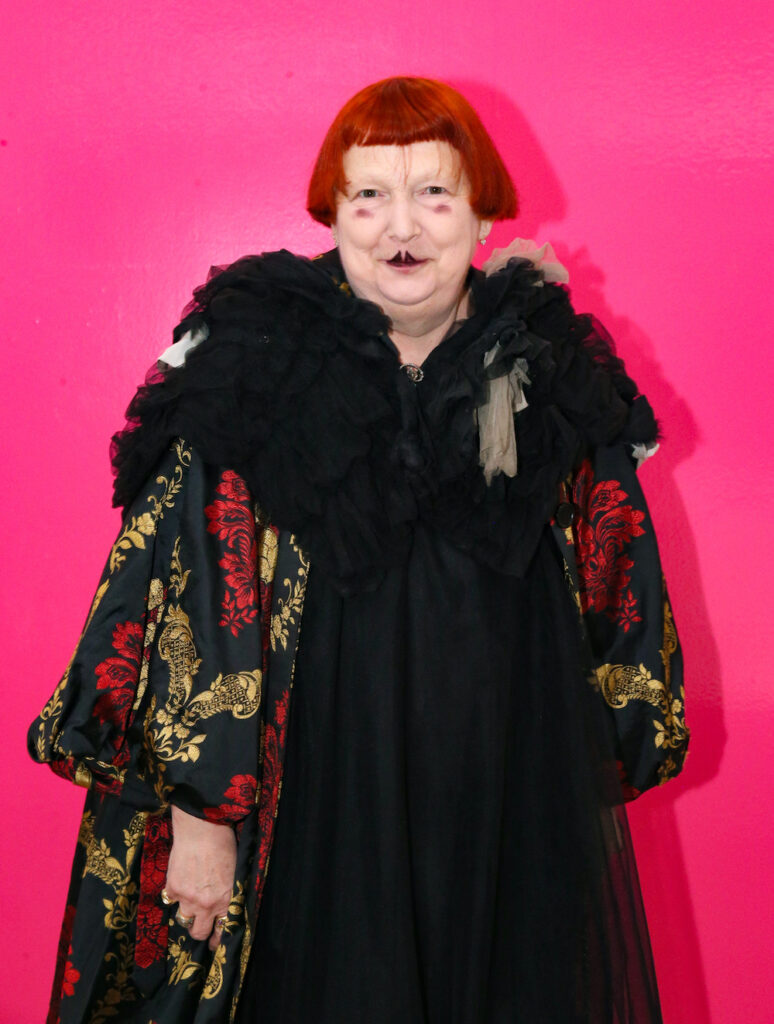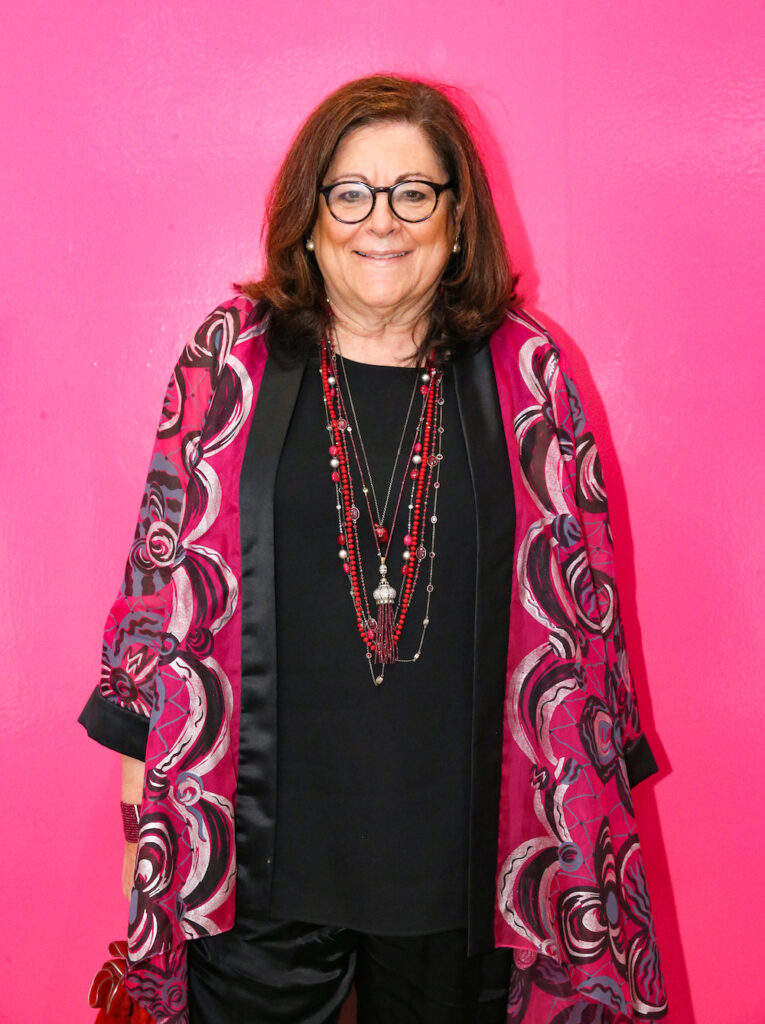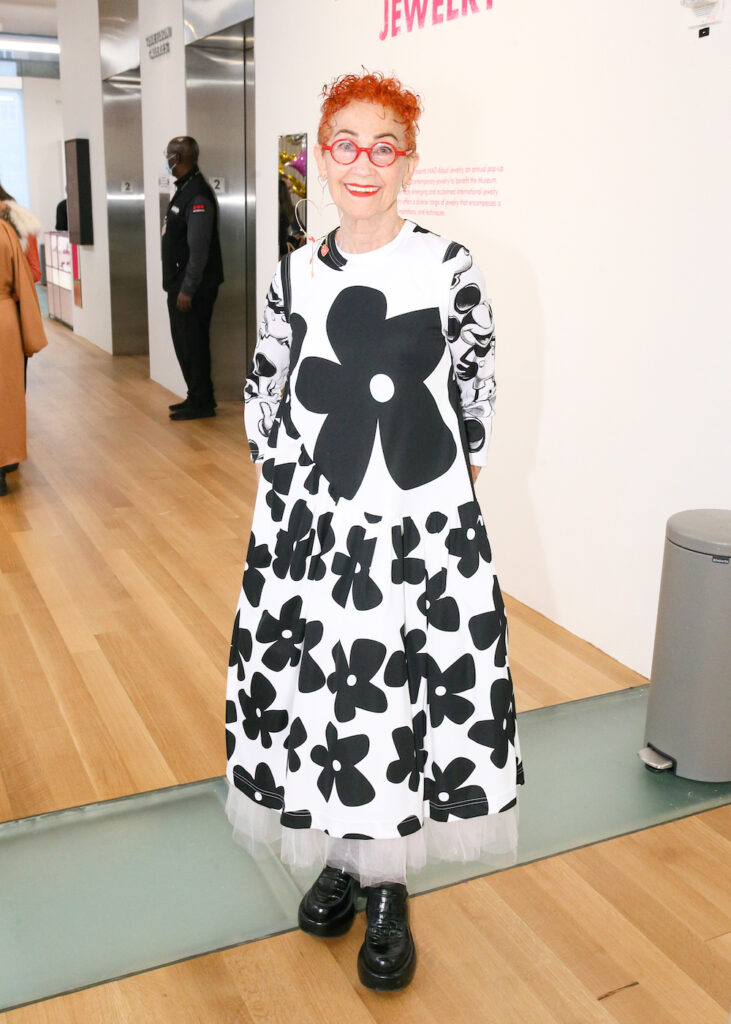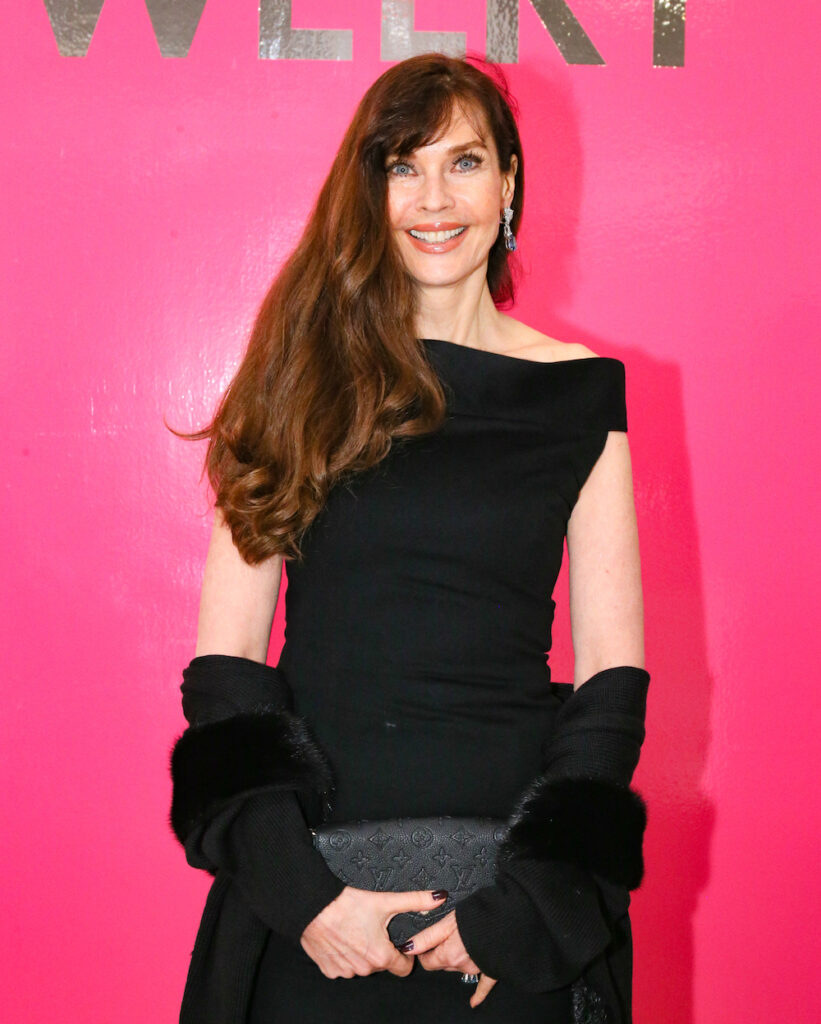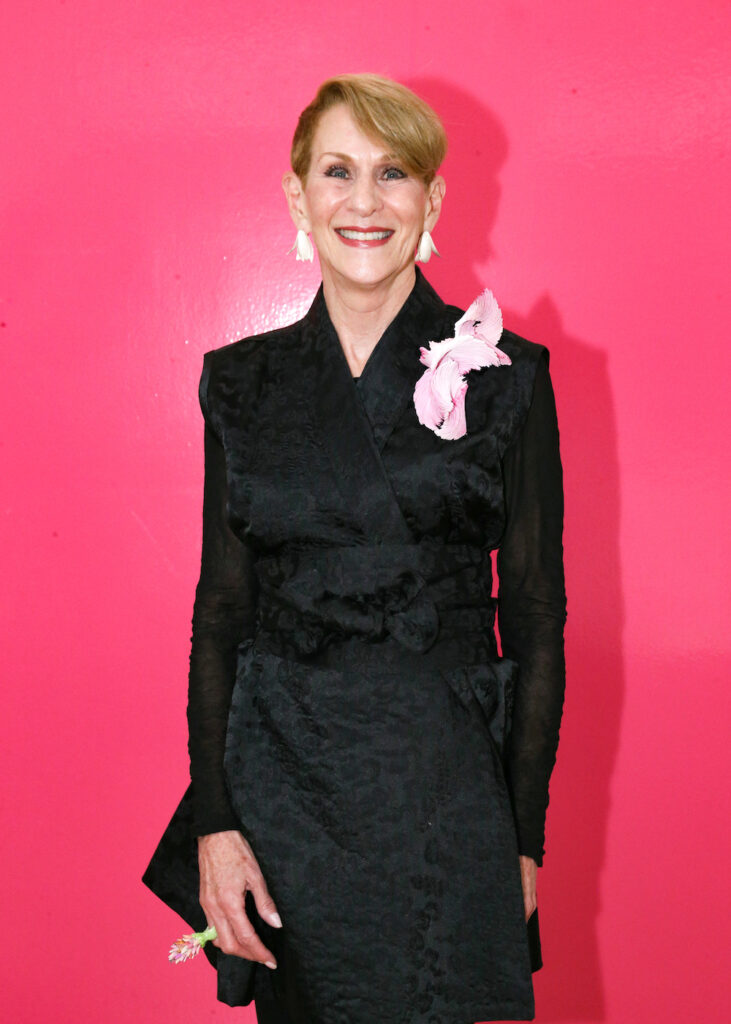 ---
On Sunday, Paramount+ and The Cinema Society hosted a screening of The Offer at Tribeca Screening Room. A party was held afterwards at Locanda Verde.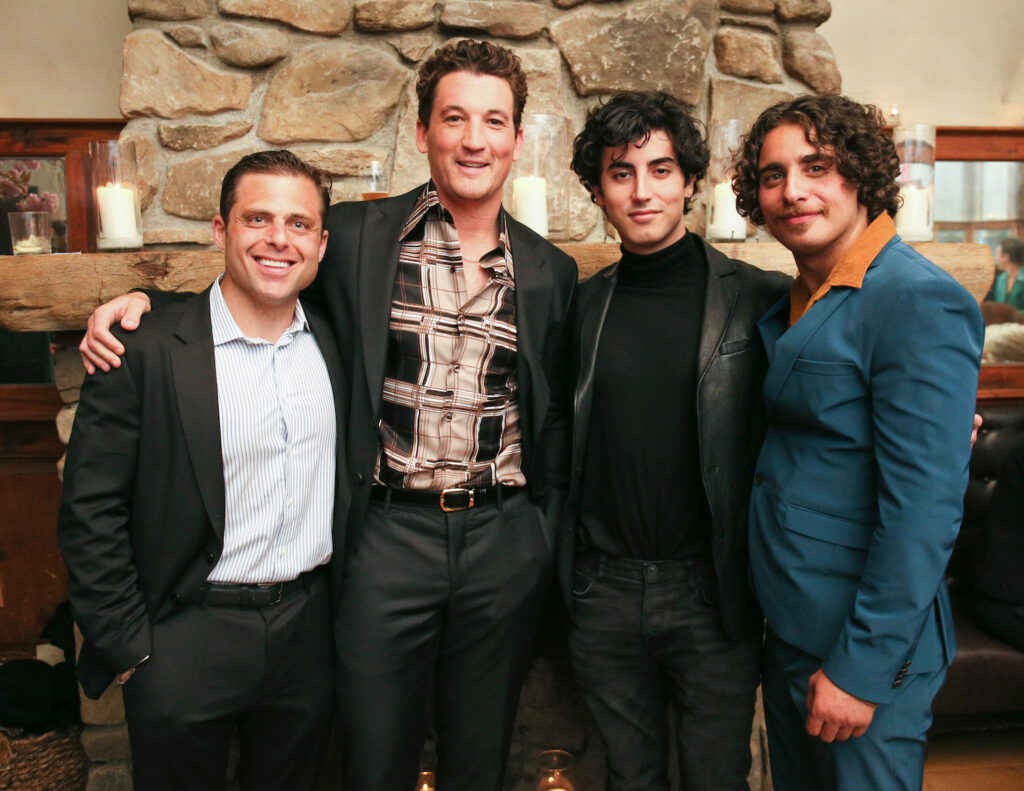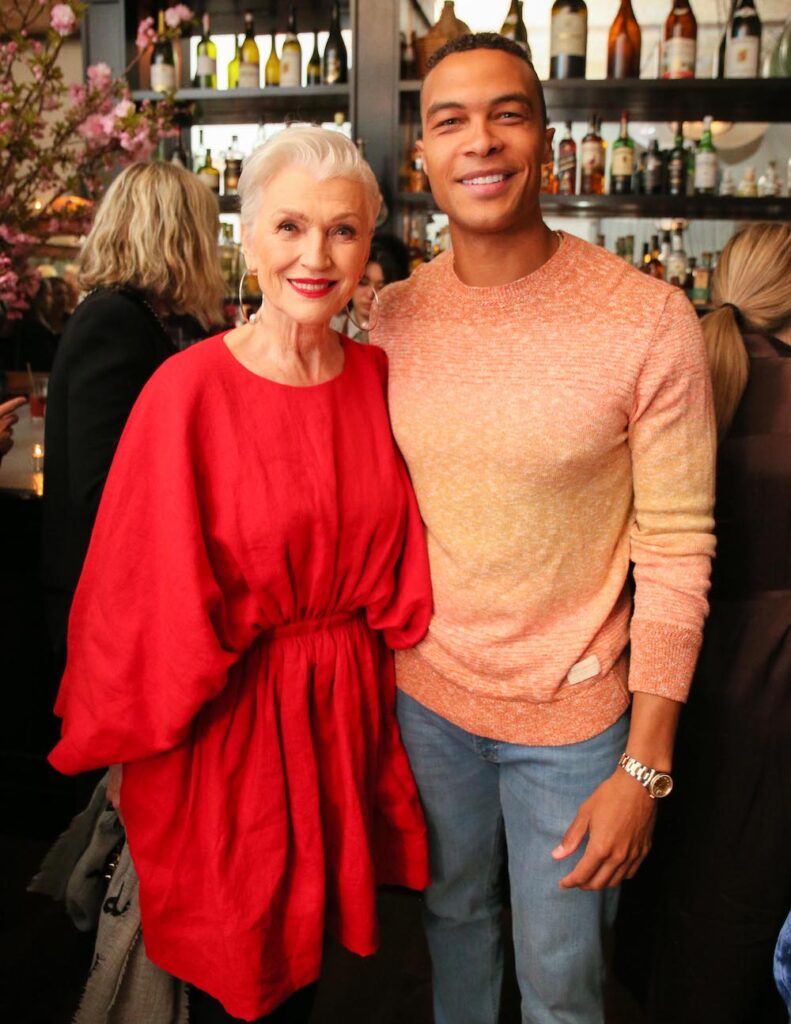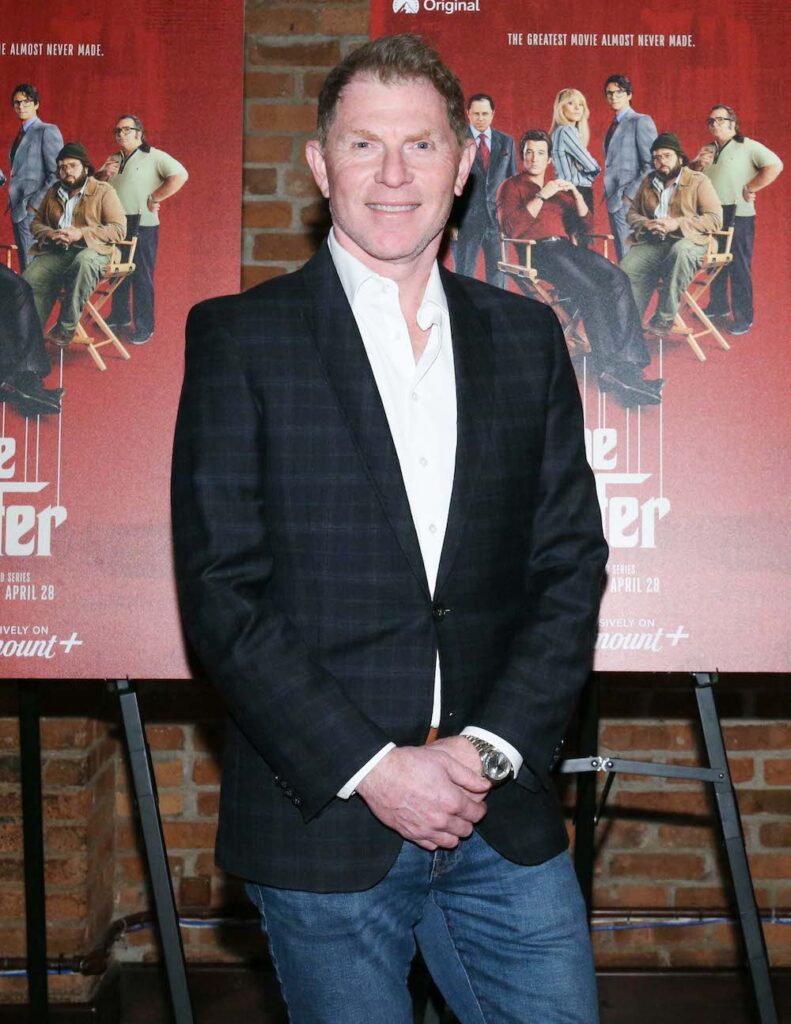 ---
Last Friday, The National Arts Club honored Dr. Valerie Steele of the Museum at FIT.