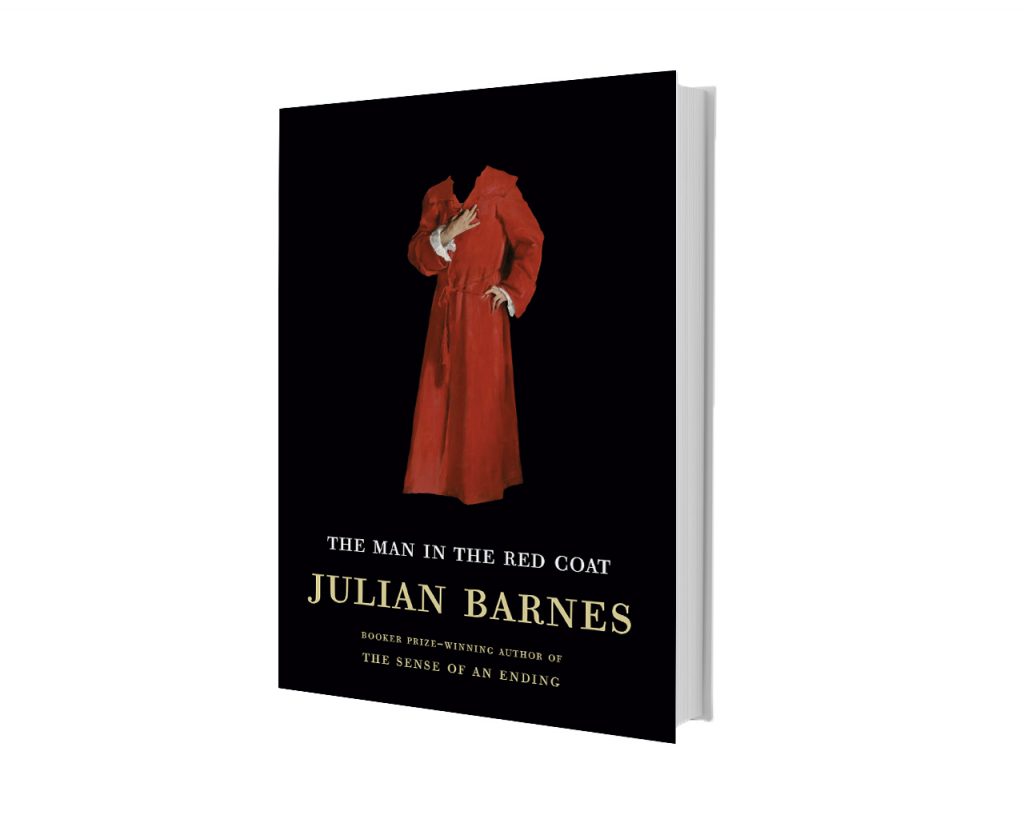 The Man in the Red Coat
By Julian Barnes (Knopf)
Julian Barnes's absorbing nonfiction account of life, love, art, and duels in Belle Époque France starts with the tale of three Frenchmen, who traveled together in June 1885 from Paris to London for a bit of "intellectual and decorative shopping," their letter of introduction to Henry James courtesy of John Singer Sargent. The lives of the two dandy aristocrats, Count Robert de Montesquiou and Prince Edmond de Polignac, (and near-dandy Dr. Samuel Pozzi) seem to anchor what is first merely an entertaining bouillabaisse of gossip and scandal. But as Barnes detours into the tale of the "disgustingly handsome" Pozzi (as described by Alice, Princesse de Monaco), a serial adulterer, lover of Sarah Bernhardt, and pioneering gynecologist of the day, the author weaves unlikely connections between art and artists, medicine and philosophical ideas, Belle Époque Paris and fin de siècle London, somehow managing to draw parallels between those "hyperventilating times" and today.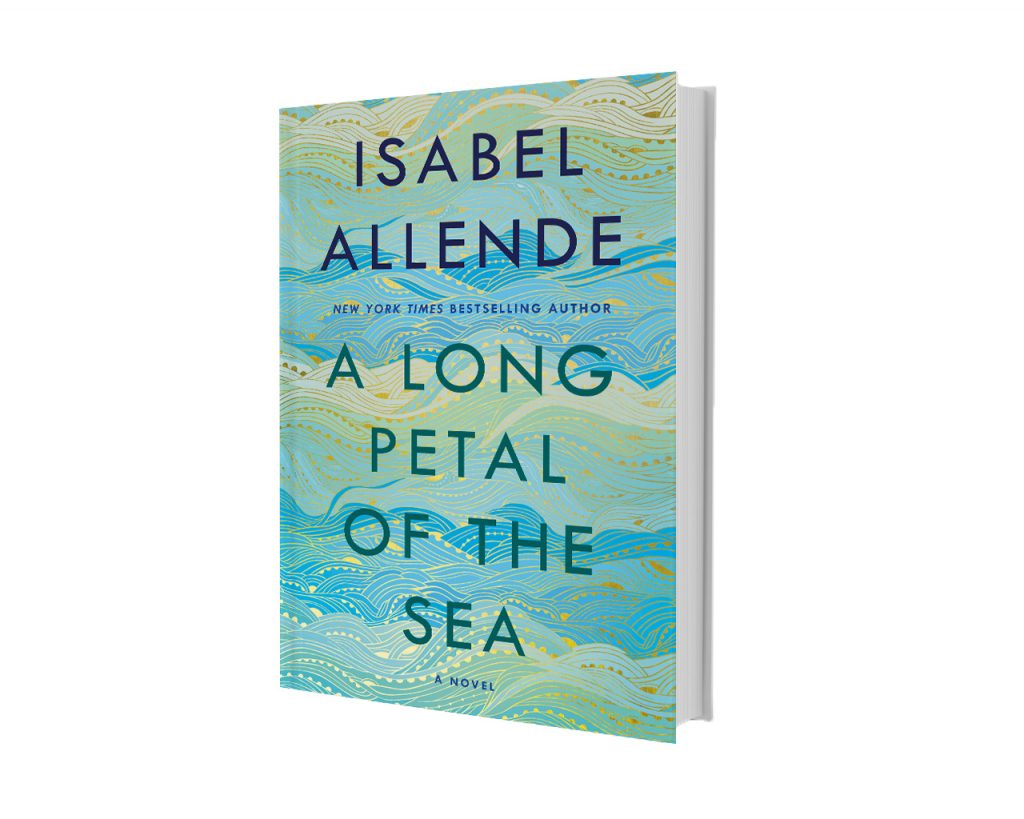 A Long Petal of the Sea
By Isabel Allende (Ballantine)
At the start of Isabel Allende's compelling new novel based on a true story, Spanish Civil War medic Victor Dalmau reaches into the chest cavity of a young soldier and rhythmically squeezes his failing heart, so saving the young man's life. Later, Dalmau's own life is spared thanks to Chilean poet Pablo Neruda, who pays the S.S. Winnipeg cargo ship to go rescue 2,000 refugees of Spain and transport them to freedom in Chile. Allende's sweeping narrative mixes true fact—Neruda did commission the Winnipeg—with fiction to mull questions of exile and belonging, love, survival, and the search for home.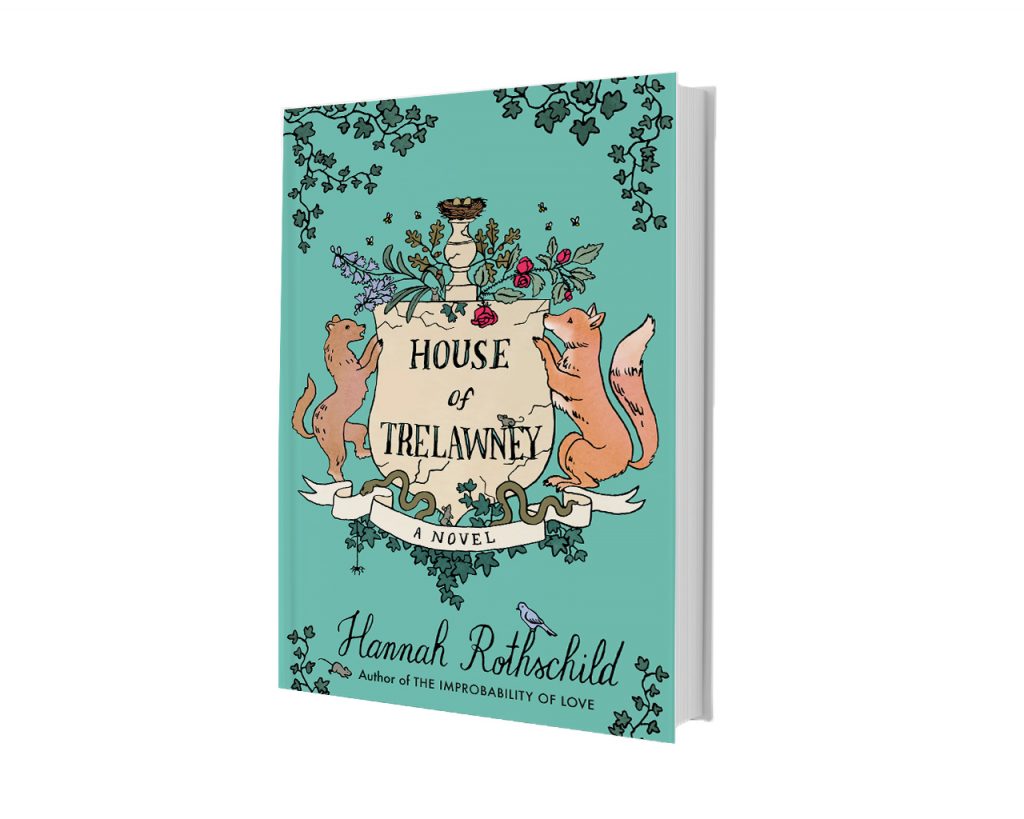 House of Trelawney
By Hannah Rothschild (Knopf)
From Jane Austen, to Evelyn Waugh, to Julian Fellowes, novelists have found the English country house makes for unfailingly good copy, and with House of Trelawney (Knopf), Hannah Rothschild has written a delectable upper-crust satire set inside the ancestral pile of Castle Trelawney. Home to the same family for 800 years, where acres of roof leak, the ballroom is spattered with mold, and everything is "decay and dilapidation." The crash of 2008 sets the plot in motion as four women take matters into their own hands. Rothschild, a trustee of the National Gallery and Tate, as well as a descendant of the banking Rothschilds, knows a thing or two about how to send up manners and mores.