THE NIGHT WATCHMAN
By Louise Erdrich (Harper Collins)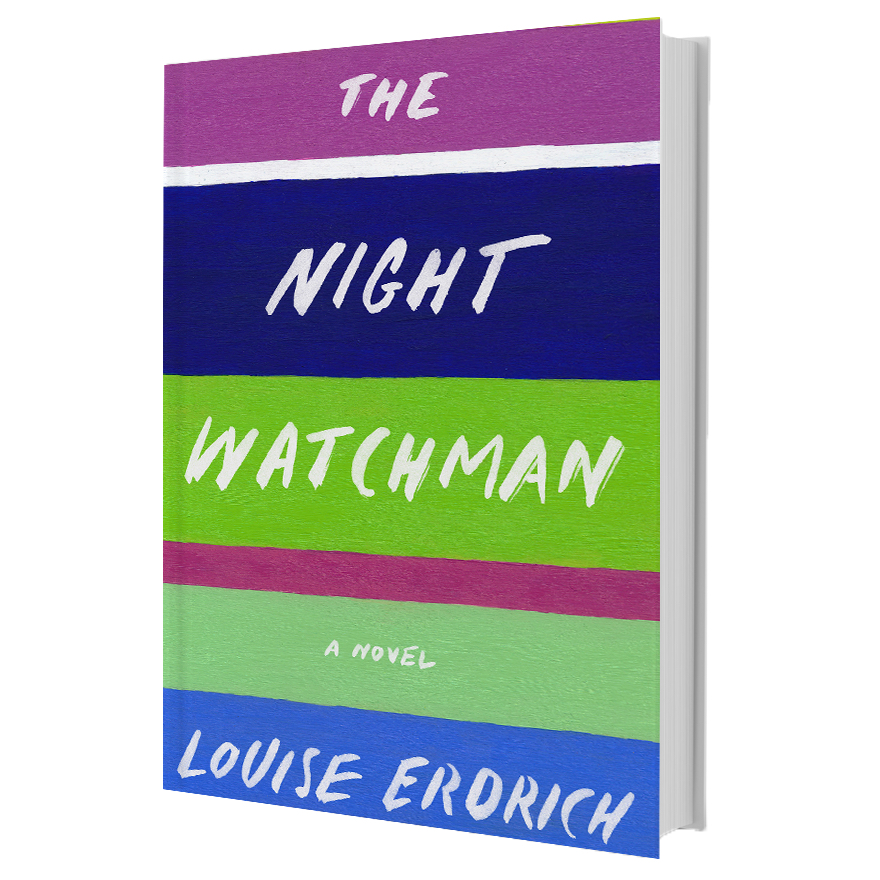 The National Book Award-winning author returns to themes of Native American heritage in her latest novel about the 1950s "emancipation" bill, which ended government recognition of sovereign tribes. The novel features an ensemble cast on a North Dakota reservation, centering on Thomas Wazhashk, a night watchman at a factory based on Erdrich's own grandfather, who fought against Native dispossession.
Short prose poems of chapters weave together multiple narratives. Magical occurrences are treated nonchalantly on the reservation: Thomas regularly speaks to a ghost, spirits fly in search of missing women, and dying dogs can speak. As the story progresses, however, we come to see that the truly surreal element of this narrative is Washington, D.C., and its falsely generous legislation. Alternately dreamlike and heartbreakingly immediate, this is a haunting, visceral story about dispossession, legacy, and the symbol of a watchman standing guard against attempts "to unmake, to unrecognize.
CHILD OF LIGHT
By Madison Smartt Bell (Doubleday)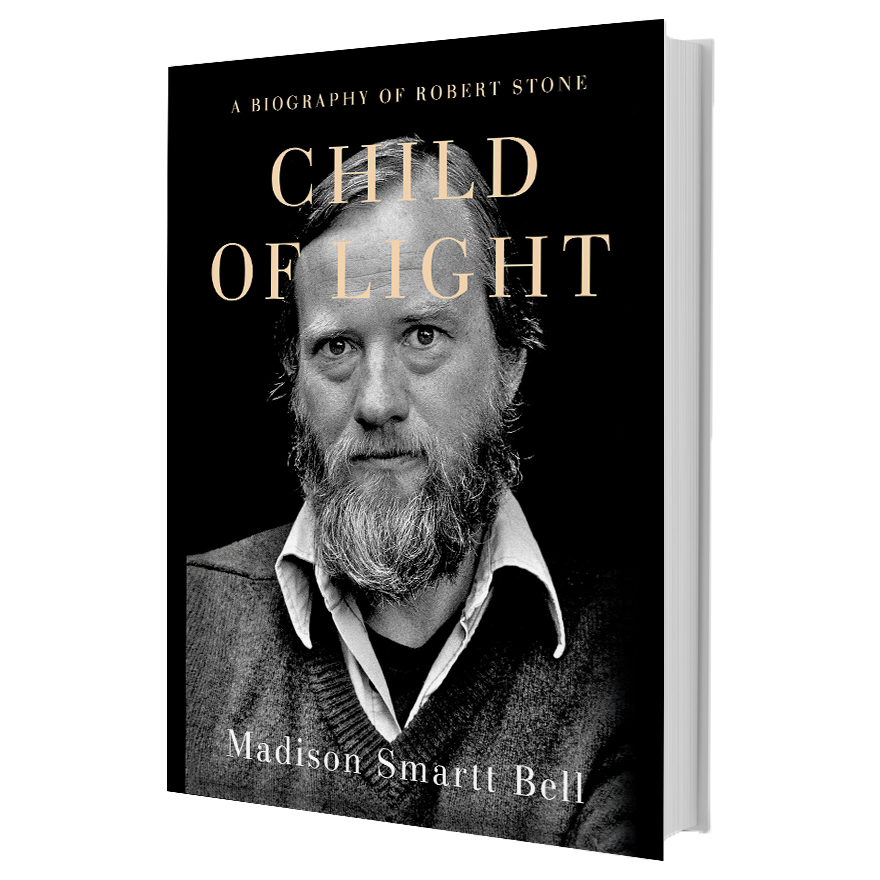 As one of America's most prominent postwar novelists, Robert Stone captured the "shadows cast by the rising American star" in works such as his Vietnam War classic Dog Soldiers, and A Flag for Sunrise, his devastating critique of U.S. power in Central America. And yet, Stone's own story is no less enthralling than his dark-humored fiction. He was raised on the streets of New York and Chicago by an unstable mother, fell prey to addiction, held a deeply loving but nonchalantly open marriage, and traveled the world from Antarctica to Havana.
"Whatever Bob did, he did on a grand, Lear-like scale," writes Madison Smartt Bell in his compelling biography, Child of Light. A fellow writer and close friend of Stone, Bell traces the origins and contexts of each of his subject's eight novels, seamlessly navigating fiction, intimate narrative, historical context, literary analysis, and his own role as a character in Stone's life. Child of Light not only provides vital insight into Stone's work, it will also fascinate anyone interested in how personal experience can shape artistic style and intention.
THE MIRROR AND THE LIGHT
By Hilary Mantel (Henry Holt)
Review by Heather Hodson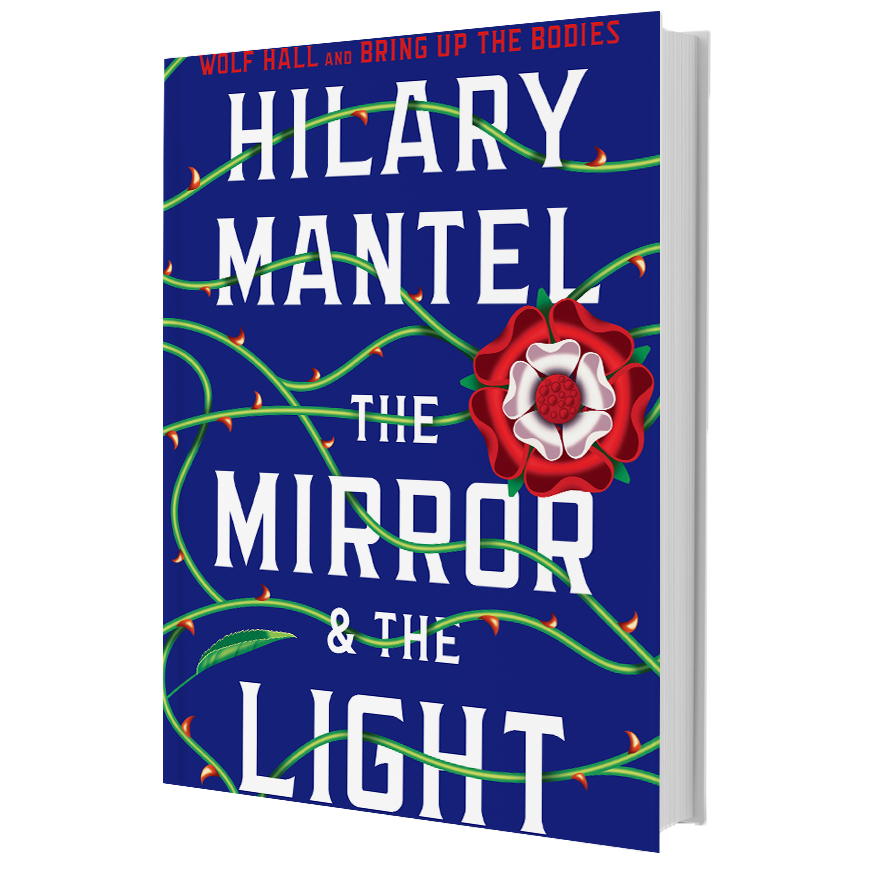 In an era of unmitigated drama for the British royals, the vicious intrigue and shifting alliances at the heart of Henry VIII's court remains sui generis. Central to it all was the widely hated Thomas Cromwell, an intellectually gifted son of a blacksmith who rose to become Henry's chief minister and most trusted agent, until he wasn't.
With Wolf Hall (2009) and its sequel, Bring Up the Bodies (2012), Mantel gave us an astonishingly layered reimagining of Cromwell as he maneuvers through the break with Rome and Henry's violent changes of heart — literary blockbusters that brought two Man Booker Prizes, an award-winning BBC adaptation, and enormous pressure to deliver a worthy denouement to the Wolf trilogy. "The greatest challenge of my writing life" is how she describes the dazzling, unexpectedly funny The Mirror and the Light, a triumph of narrative voice and sinister, final reckonings that hits the bull's eye like an arrow from a longbow.