For those on your list who appreciate beauty and brains, these coffee table books are sure to please.
St. Barths Freedom
By Vassi Chamberlain (Assouline)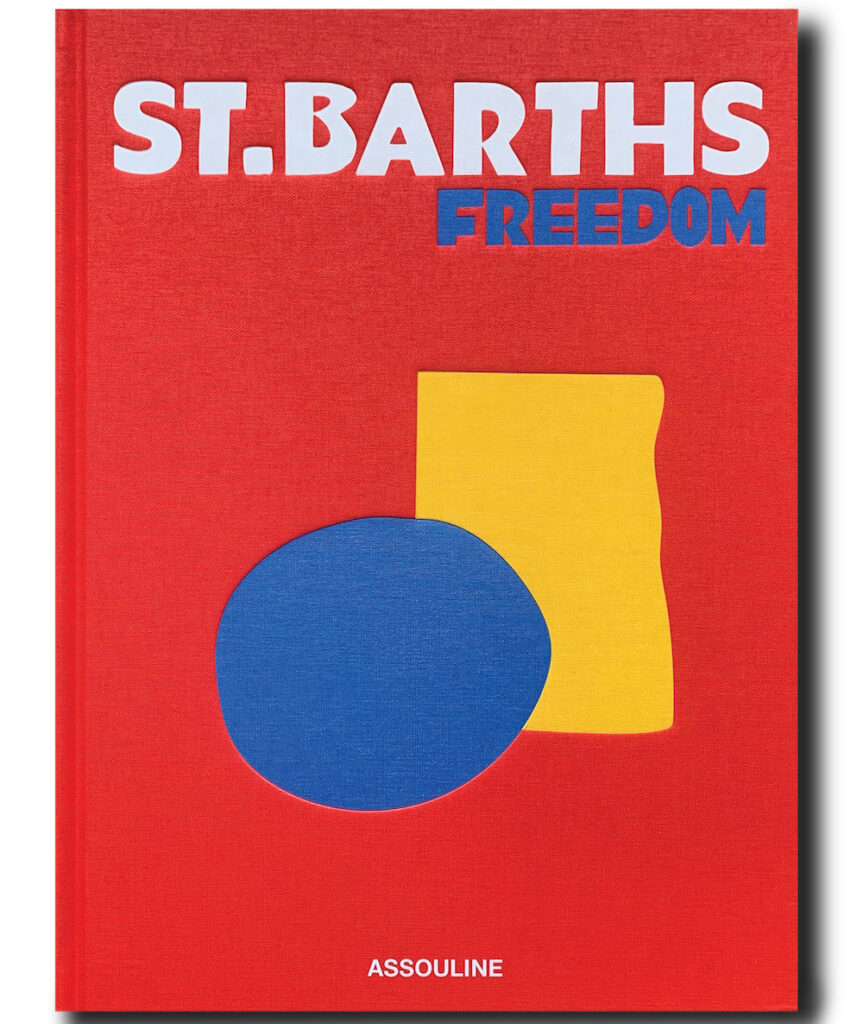 Just when you thought you knew your St. Barths, along comes Vassi Chamberlain to tell you otherwise. The glamorous English journalist has been traveling there for two decades, bikinis still in tow, and has picked up a lot more than a Jean's Caesar Salad at La Cabane, or the fact that you can rent a yacht through the Eden Rock. Although she's partied plenty with the PJ set, she's refreshingly interested in the island's history. She reminisces on a fun scale, and isn't one to turn down invitations — to Sean Combs's New Year's Eve party, to dinner with Charles Simonyi and Martha Stewart, and to a Russian oligarch's yacht doubtless deeply in hiding right now. There are more than 200 illustrations in the 10" x 13" book, its cover lipstick-kisses-red.
Jacques Garcia: A Sicilian Dream: Villa Elena
Text by Alain Stella, Photography by Bruno Ehrs (Flammarion)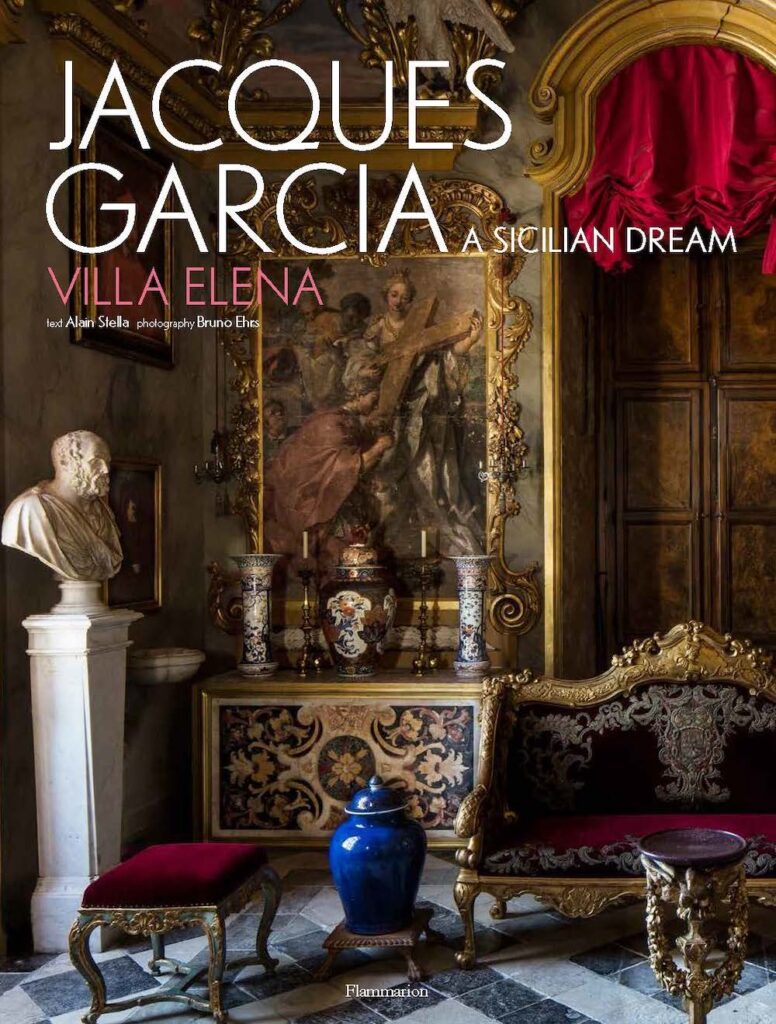 Jacques Garcia is used to putting on a public face, whether with the see-and-be-seen Hôtel Costes or high-profile projects for such clients as the titled d'Ornano family and the Sultan of Brunei. Now he reveals a retreat of his own: the Sicilian baroque Villa Elena, luminously captured by the Swedish photographer Bruno Ehrs. Writer Alain Stella neatly bears in mind Garcia's passion for the ancient and far-flung, which the centuries have deposited on an island long suspended between East and West, Nordic and Arab, and an inspiration for Garcia wherever his commissions may take him.
At The Artisan's Table
Conceived by Jane Schulak and David Stark, Text by Kathleen Hackett, Photography by Aaron Delesie (Vendome Press)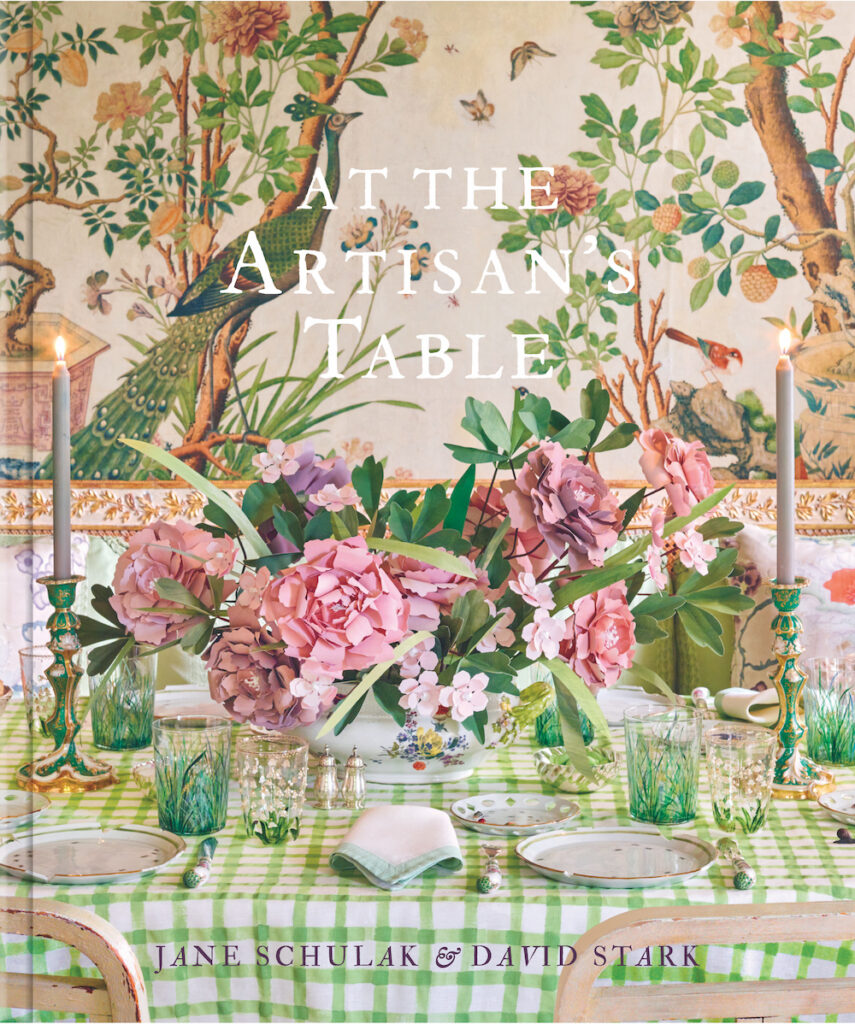 Everyone has to eat, right? But not everyone is an artist. Jane Schulak and David Stark, both event planners, party designers, and art lovers, wanted to see what tableware some of their favorite design minds might create under the influence of great historical decorative objects. Roberto Lugo, renowned for his whimsically political teapots and plates, responded to George I on a Staffordshire plate; Tyler Hays produced modern-day versions of blue-and-white Delftware; from Corrie Hogg came a set of "Mrs. Delany's Plates;" Ingrid Harding did a faux-bois version of Nymphenburg; and a banquet-size tablecloth sprang from fifth-generation Gee's Bend quilter Loretta Pettway. Many more reinterpretations later, a nice party favor at your next dinner for two, or 20.