Christian Dior: Designer of Dreams (Rizzoli Electa, $55)
Review by Heather Hodson
When Marlene Dietrich was negotiating her contract for the 1950 film noir Stage Fright with Jack Warner and Alfred Hitchcock, she gave an ultimatum: "No Dior, no Dietrich." She got her way, along with a clause that stipulated she could keep her entire Dior wardrobe from the film. A photograph of Dietrich, smoke unfurling from her cigarette, the Acacia suit from the Christian Dior Haute Couture Spring–Summer 1949 collection fitting her like a glove, is just one of the showstopping images in Christian Dior: Designer of Dreams, a treasure trove of photographs of exquisite dresses, original design drawings, rare documents, and excerpts from archival films, published to accompany a major retrospective of Dior at the Brooklyn Museum.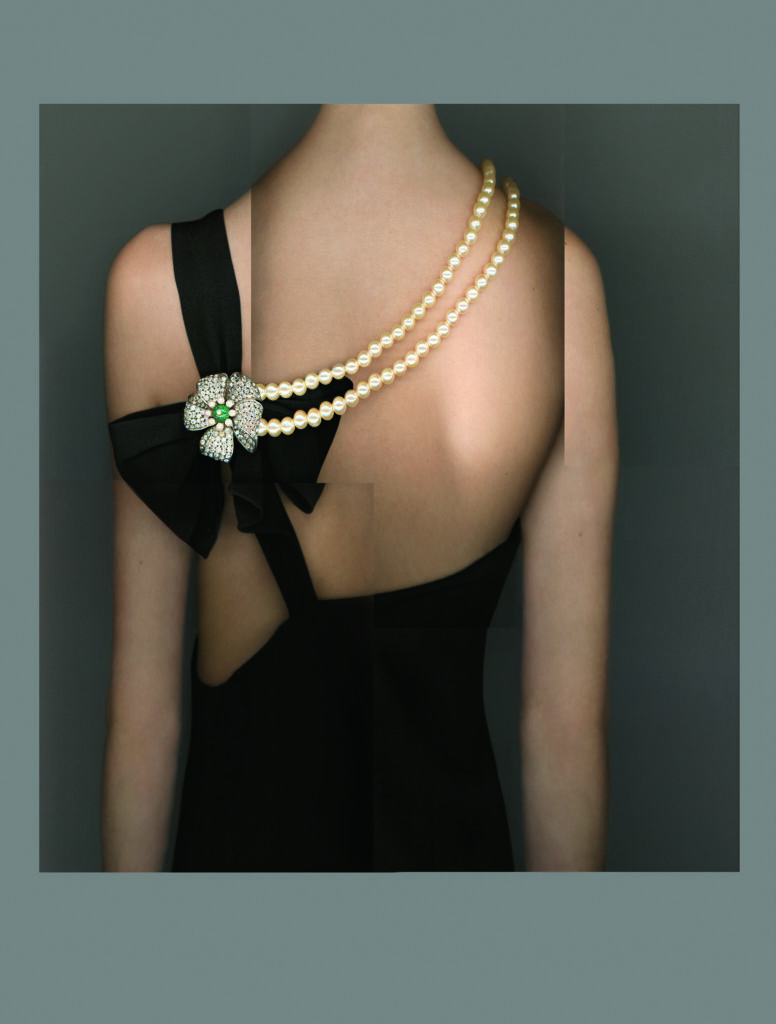 Both book and show chronicle the connection between the French couture house and America, which began when Christian Dior debuted his New Look collection in Paris in February 1947 — virtually mobbed by Hollywood stars — and continued with his six successors, from Yves Saint Laurent up until today's Maria Grazia Chiuri, the first female designer to helm the house. The chapter on Dior through the lens of American fashion photographers, including Richard Avedon, Louise Dahl-Wolfe, and Irving Penn, is particularly riveting. An invaluable resource for fans and fashion historians alike.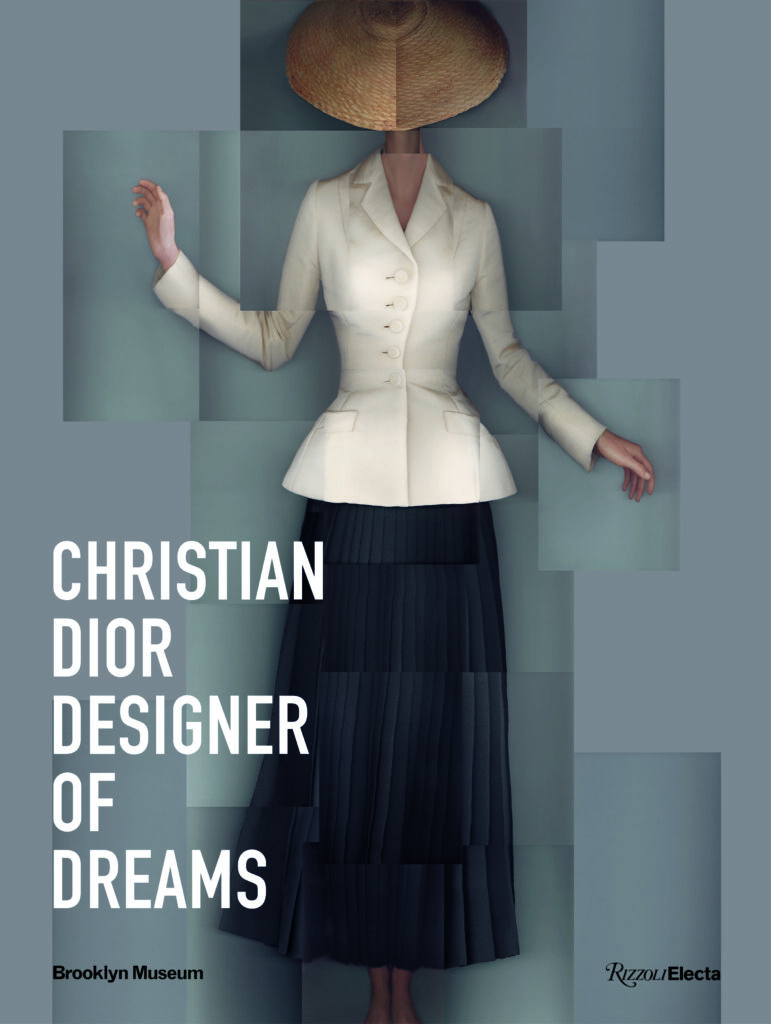 The exhibition Christian Dior: Designer of Dreams is at the Brooklyn
Museum until February 20, 2022. The book, $55, is available now.
Frank Sinatra has a Cold (Taschen, $70)
Review by Heather Hodson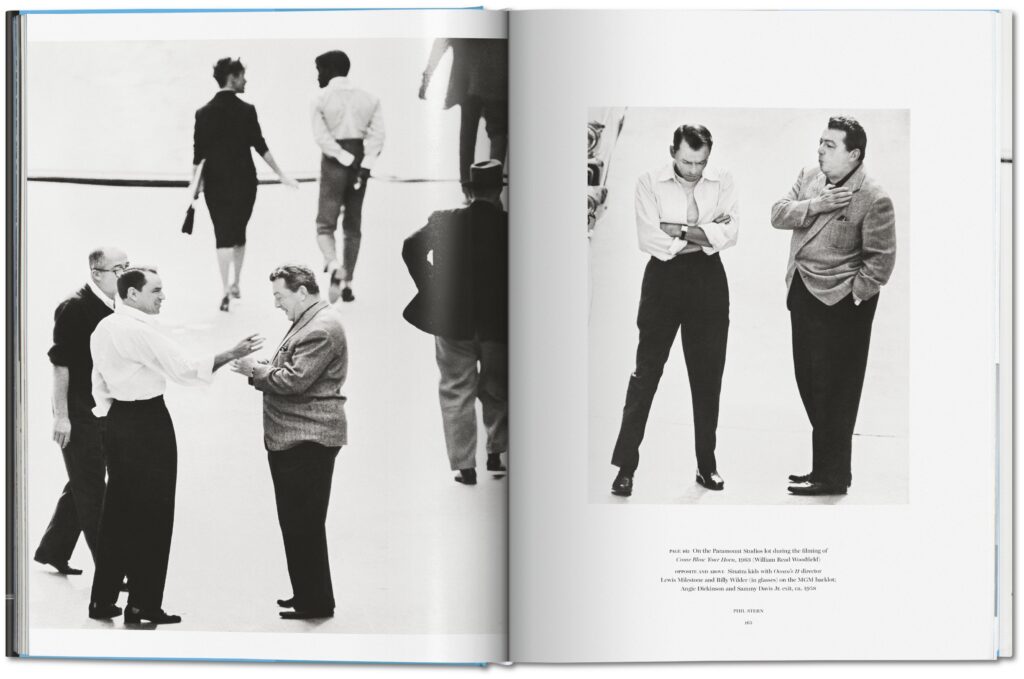 In 1965, Harold Hayes, the editor of Esquire, the groundbreaking magazine of the period, commissioned Gay Talese to write a cover profile of Frank Sinatra. It was a pairing made in journalistic heaven: Talese (along with fellow word slingers Tom Wolfe, Terry Southern, and Joan Didion) was an enfant terrible of New Journalism, while Sinatra was a 20th-century entertainment icon and the leader of the Rat Pack, looking down the barrel of his fifty-first year. The only problem was that Frank Sinatra was unavailable, on account of having a cold. The riveting piece that resulted, as Talese pursued Sinatra to Hollywood, Las Vegas, Manhattan, and Beverly Hills in search of his interview, is a sui generis piece of New Journalism, and arguably the greatest long-form magazine profile ever written. In this new edition, Talese's final piece is published alongside notes and correspondence from his archives, with photographs by the late, legendary Phil Stern, who took arguably the best portraits of Sinatra, with whom he enjoyed a friendship of sorts.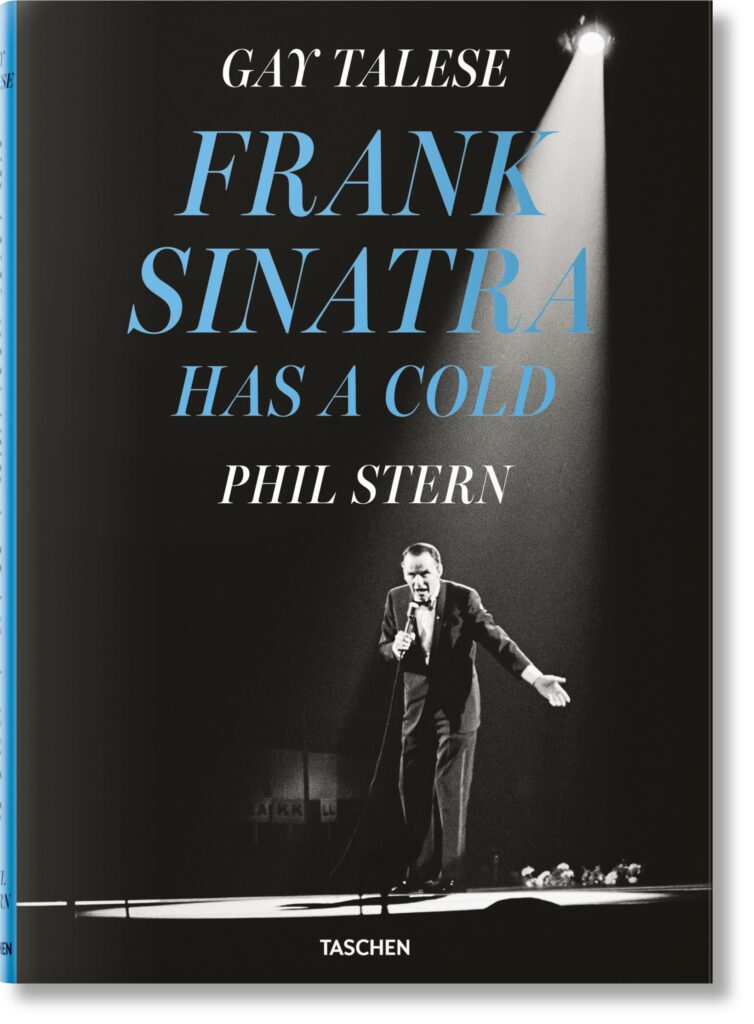 Frank Sinatra has a Cold by Gay Talese and Phil Stern, $70, is available now.
The Carlyle (Assouline, $120)
Review by Angela M.H. Schuster
"From the moment its doors opened in 1930, the Carlyle has been in a class of its own, the definitive lily that needs no gilding," writes James Reginato in his introduction to an eponymous new volume on the storied Upper East Side haunt, which has played host to presidents, princesses, actors, and rock stars for nearly a century, as well as serving as a stunning backdrop for films such as Sofia Coppola's 2015 flick, A Very Murray Christmas, starring Bill Murray — who plays himself but as a washed-up nightclub act, propping up the bar in the Café Carlyle — and, most recently, Always at the Carlyle (2018).
Drawing from the Carlyle's vast archive, the lavishly illustrated "scrapbook" celebrates not only the rich and famous who have held court at the hotel such as Jacqueline Kennedy, Princess Diana, Mick Jagger, and Lenny Kravitz, but also the very people who have welcomed them and burnished its sterling reputation over the years — most notably the late, great cabaret star Bobby Short, who for more than four decades serenaded guests in the Café Carlyle.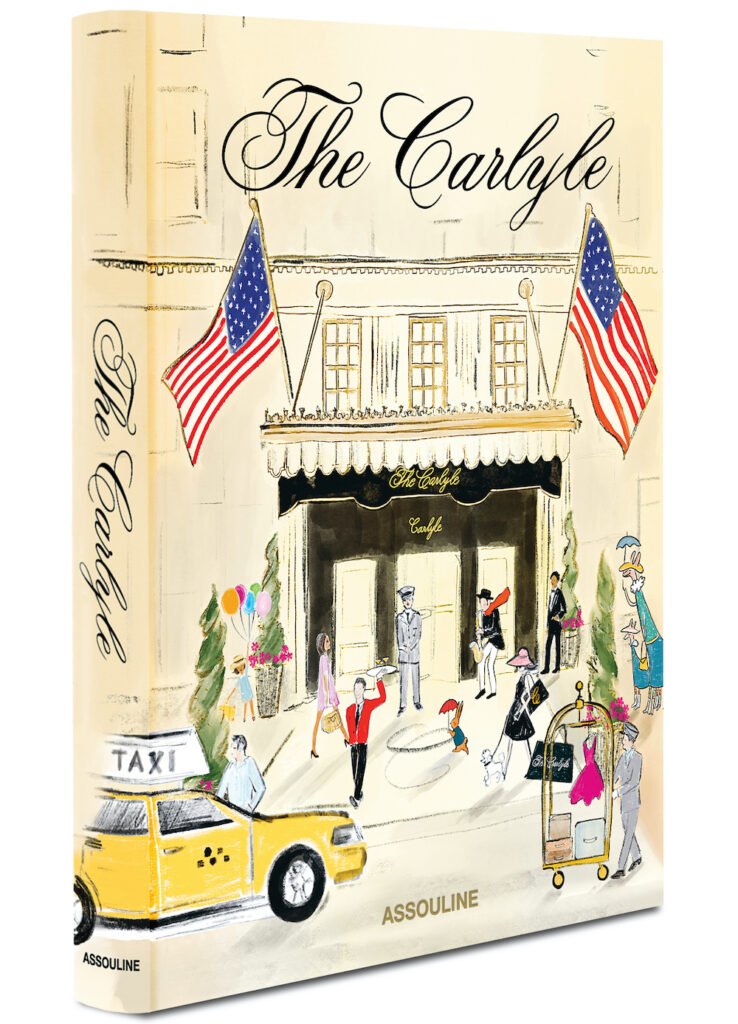 The Carlyle by James Reginato, $120, is available now.
Enchanted World (Rizzoli, $75)
Review by Catherine Talese
Tord Boontje's melding of traditional craftsmanship with emerging technologies has made him the romantic industrial design master of our time. For example, Midsummer Light, a 2004 botanical paper cutout lightshade made from the synthetic material Tyvek, exemplifies his design philosophy.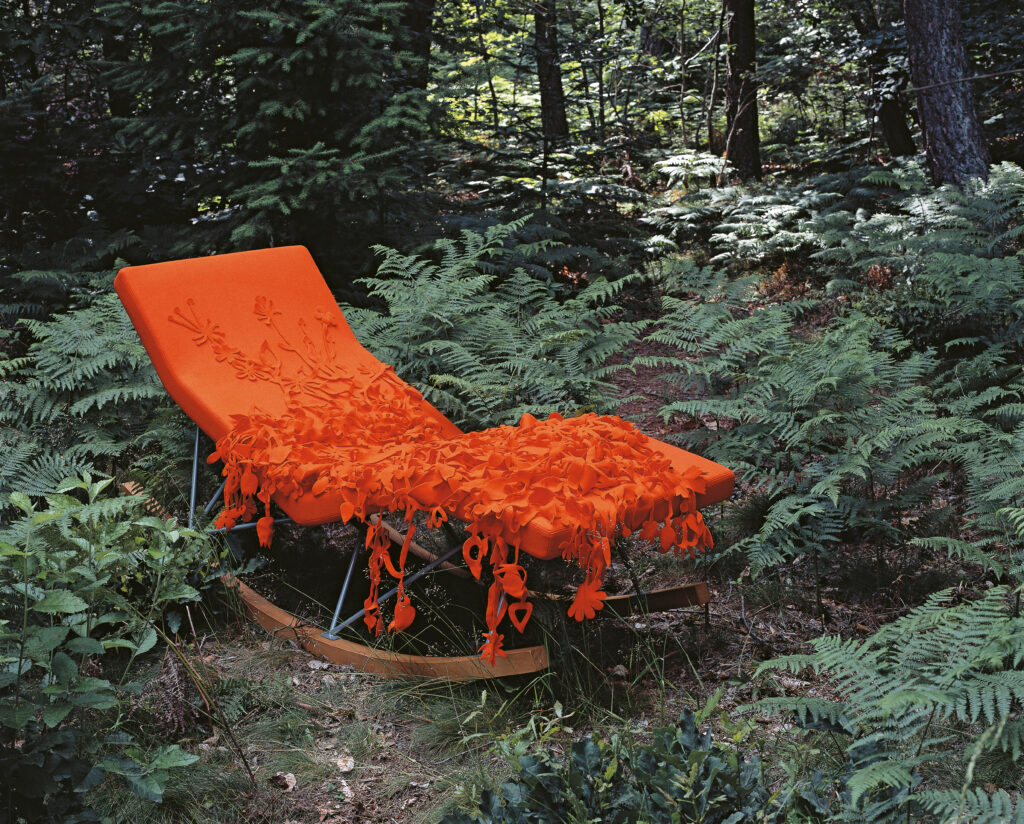 Working with advanced technology and using motifs inspired by nature and myths, he created an intricate, delicately crafted work which gives a sense of movement, asymmetry, and the patina of time, evoking both fairy tales and the splendor of Art Nouveau. Organized by theme (plants, animals, the elements, light, memory and so forth), Enchanted World is a timely exploration of the Dutch-born artist and industrial designer as well as an up-to-date catalog of his mesmerizing projects. It even includes an original Boontje fairy tale.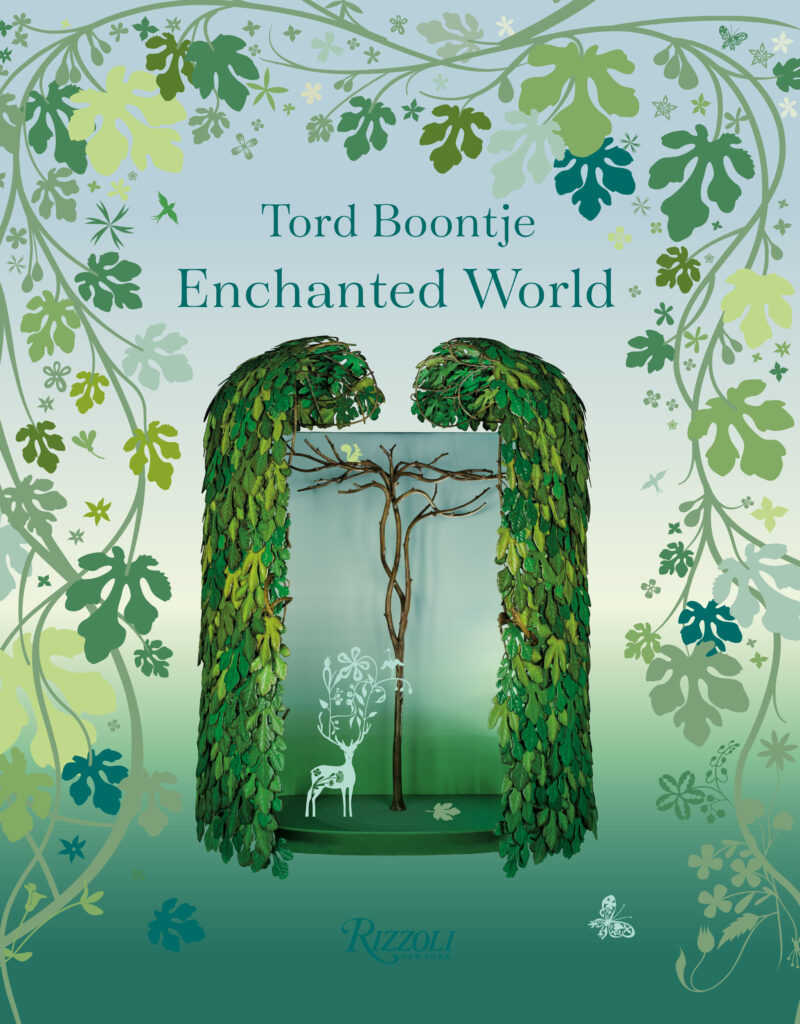 Enchanted World by Tord Boontje, $75, is available now.