POOLS
By Lou Stoppard (Rizzoli)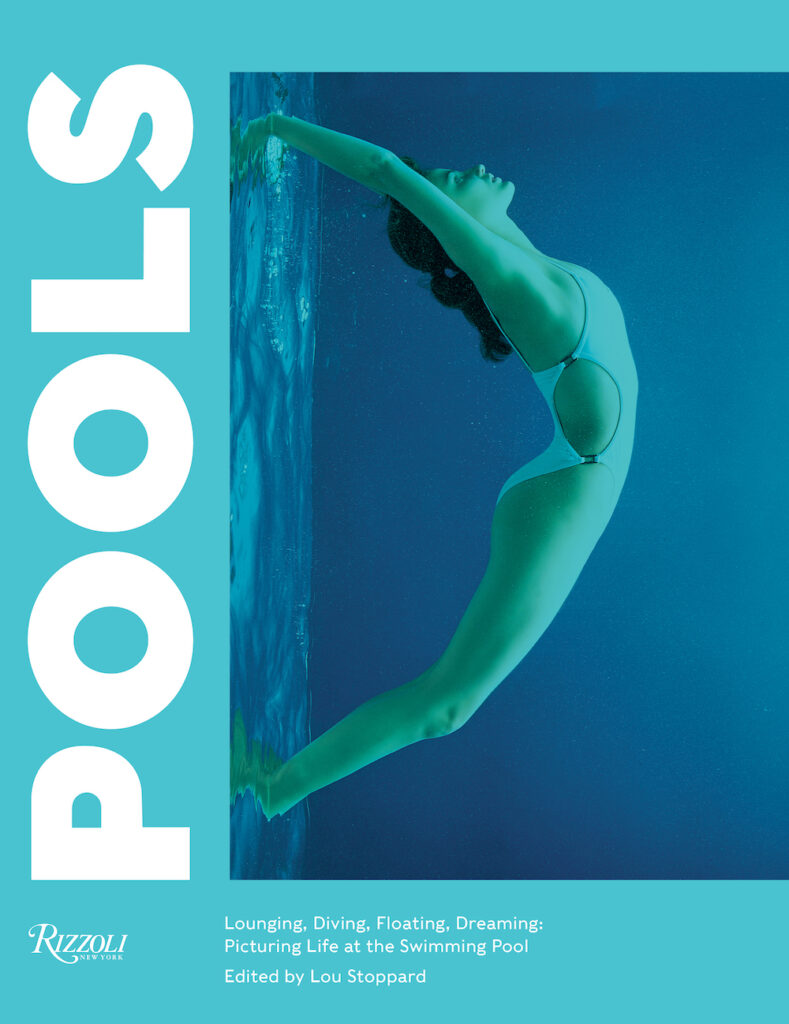 At a point in time when so many of us are dreaming of travel, a book about swimming pools has a uniquely transportive power. In Pools, editor and avid swimmer Lou Stoppard has collected images by past and contemporary photographers that hint at what she describes as "the transformative power of water" — swimming spots as liminal spaces.
The images of Louise Dahl-Wolfe suggest female emancipation, those of Solve Sundsbø radiate freedom, peace, and meditation, while the pool shots crafted by Guy Bourdin and Helmut Newton contain all the elements of erotically charged theater. With text by Stoppard and essays by such writers as Leanne Shapton, this visual paean' to the pool is also a celebration of its cultural significance.
CIAO
By Mario Testino (Taschen)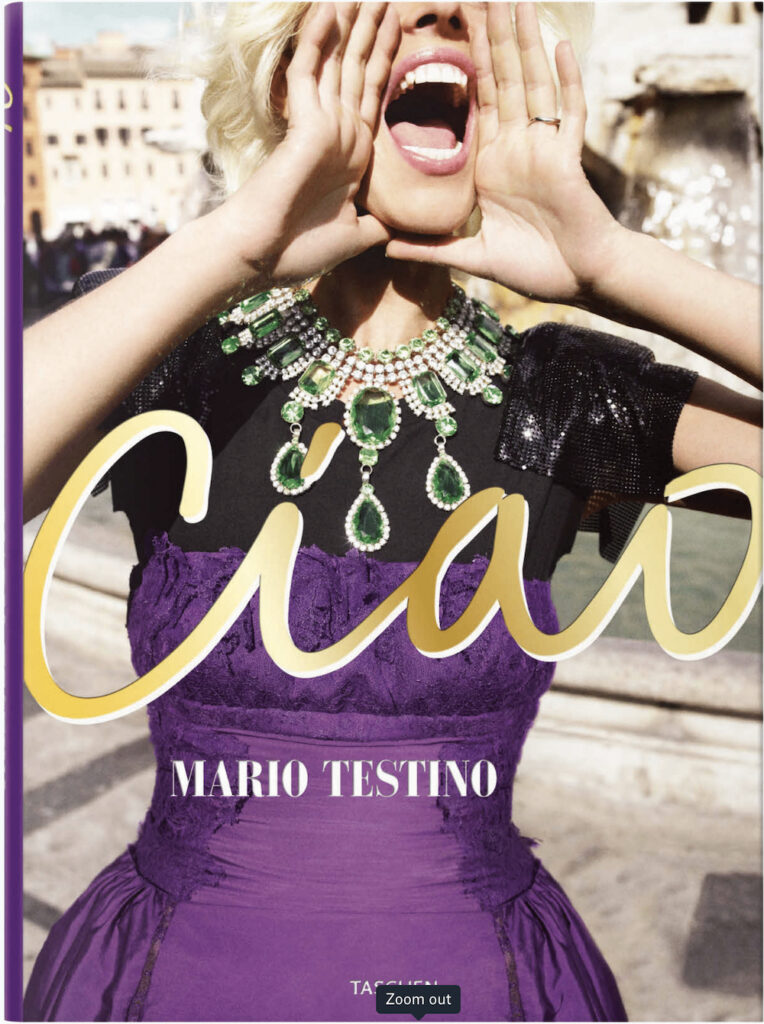 Another portal for escape is Mario Testino's Ciao. Who better to spend time with racing up and down the Amalfi coast than Mario? The Peruvian-born fashion photographer has collected together personal unpublished photographs of his beloved Italy — Rome, Naples, Florence, pristine coastal beaches thronged with the Beautiful People — and through his lens the glamour of la dolce vita flickers back into view again. Also available in an art edition limited to 100 copies.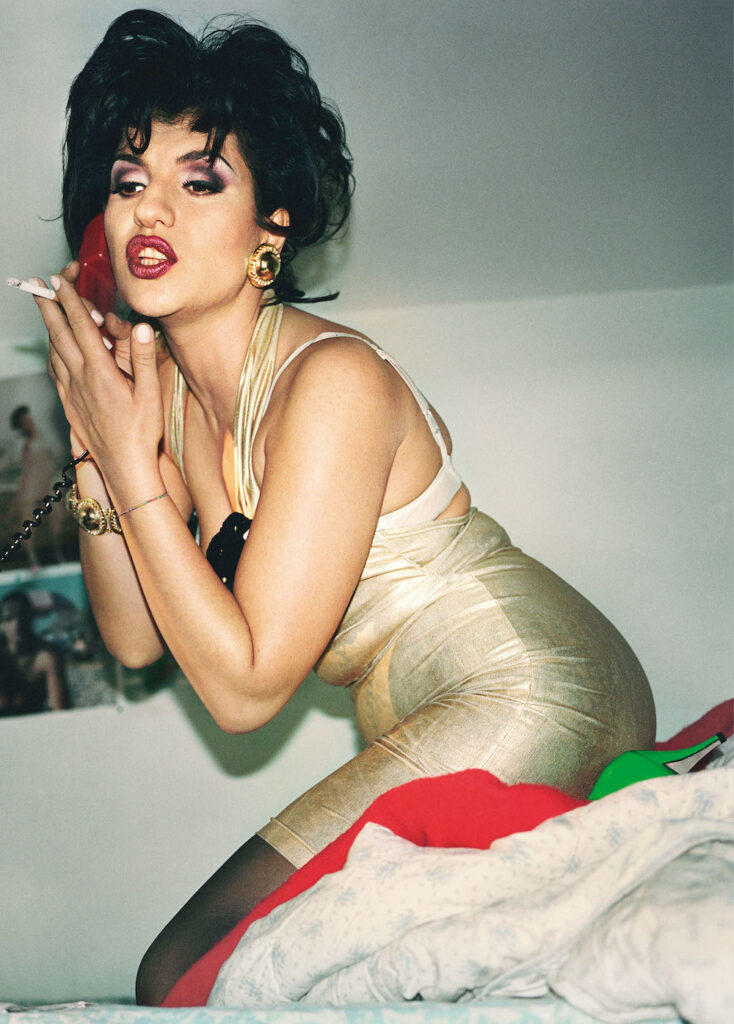 CABINET OF CURIOSITIES
By Massimo Listri (Taschen)
Review by Angela M.H. Shuster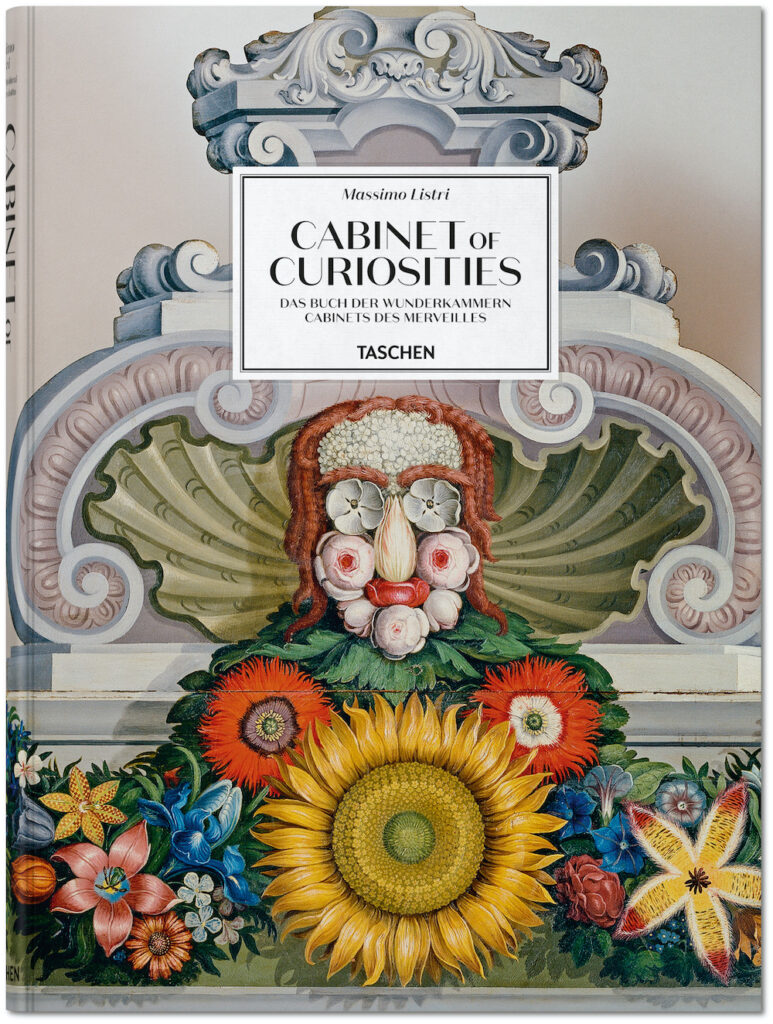 With our temporary restrictions on global travel, it's hard to believe that just a few centuries ago even the privileged few seldom traveled internationally, and rarely did they journey to exotic and distant lands, save for explorers, missionaries, mercenaries, and the merchant classes. These far-wanderers brought back extraordinary tales of that which they saw as well as specimens and trinkets to delight those back home — albeit many of these wonders collected through the lens of a colonial mindset.
And thus was born the kunstkammer, better known as the curiosity cabinet, which, by the latter part of the 16th century, had become a must-have for royalty and the inquisitively inclined.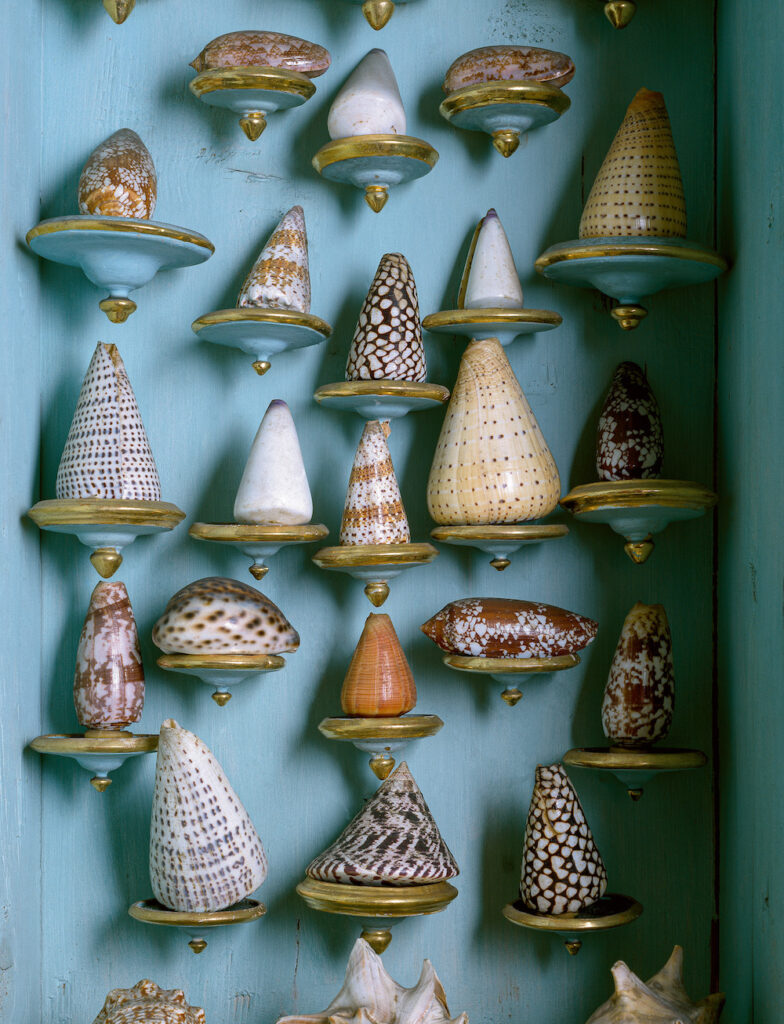 They amassed vast holdings of the most unusual things on Earth — nautilus shells and sea fans, meteorites and minerals, blowfish and ostrich eggs — as well as scientific instruments and intricately carved works of human genius, wrought in ivory and boxwood.
Collections from around the world are showcased in Cabinet of Curiosities, a new volume by Massimo Listri. The only thing missing from this lavishly illustrated tome, with texts in English, German, and French: a cocktail invitation from Christian I of Saxony, whose collection, at the time, was the toast of Europe.