Social distancing can't last forever! As a service to our single readers, we prepared this handy field guide to eligible New Yorkers. Keep a copy in your pocket, so that when the summer season finally opens, you can be ready to pounce.
.
Governor Andrew Cuomo
Politico
New York State's 56th governor — who has become something of an unlikely matinee idol for his daytime television appearances during the crisis — is newly single and ready to mingle (six feet apart, of course).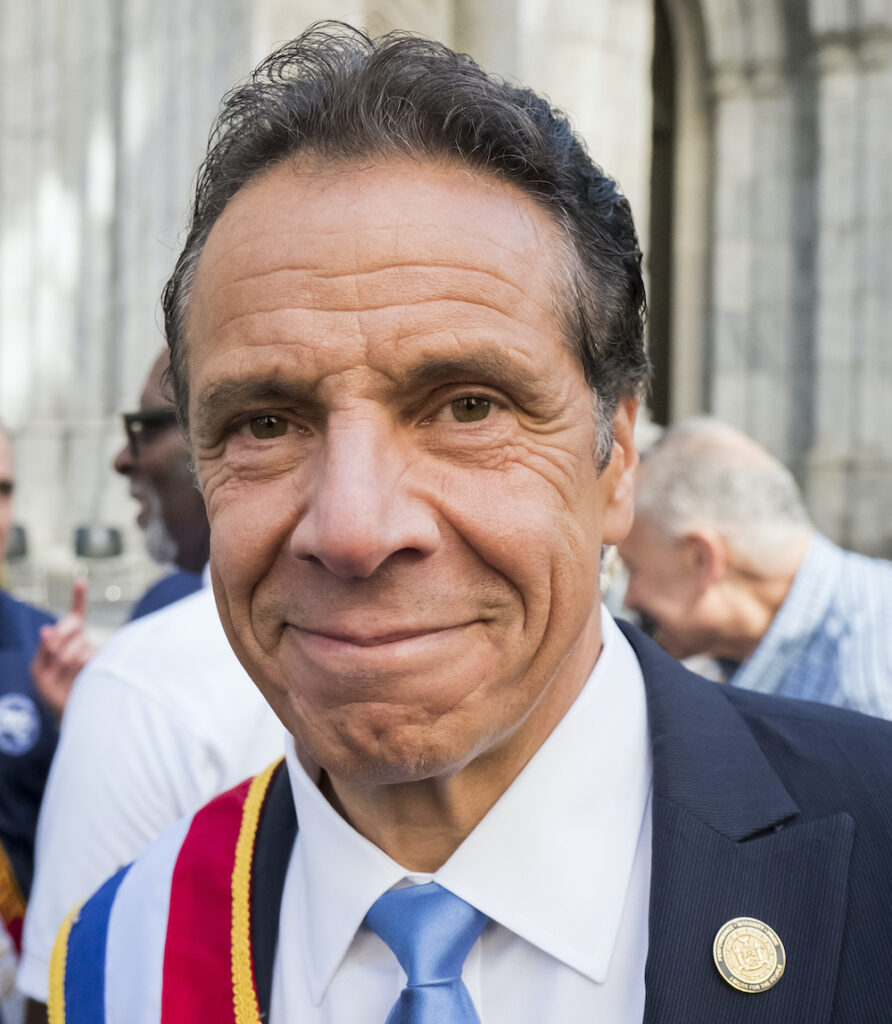 Savannah Engel
Glamplifier
No stranger to a dance floor or a front row, Engel runs her own fashion-focused PR firm with a contact list of friends and acquaintances reputed to be in the thousands.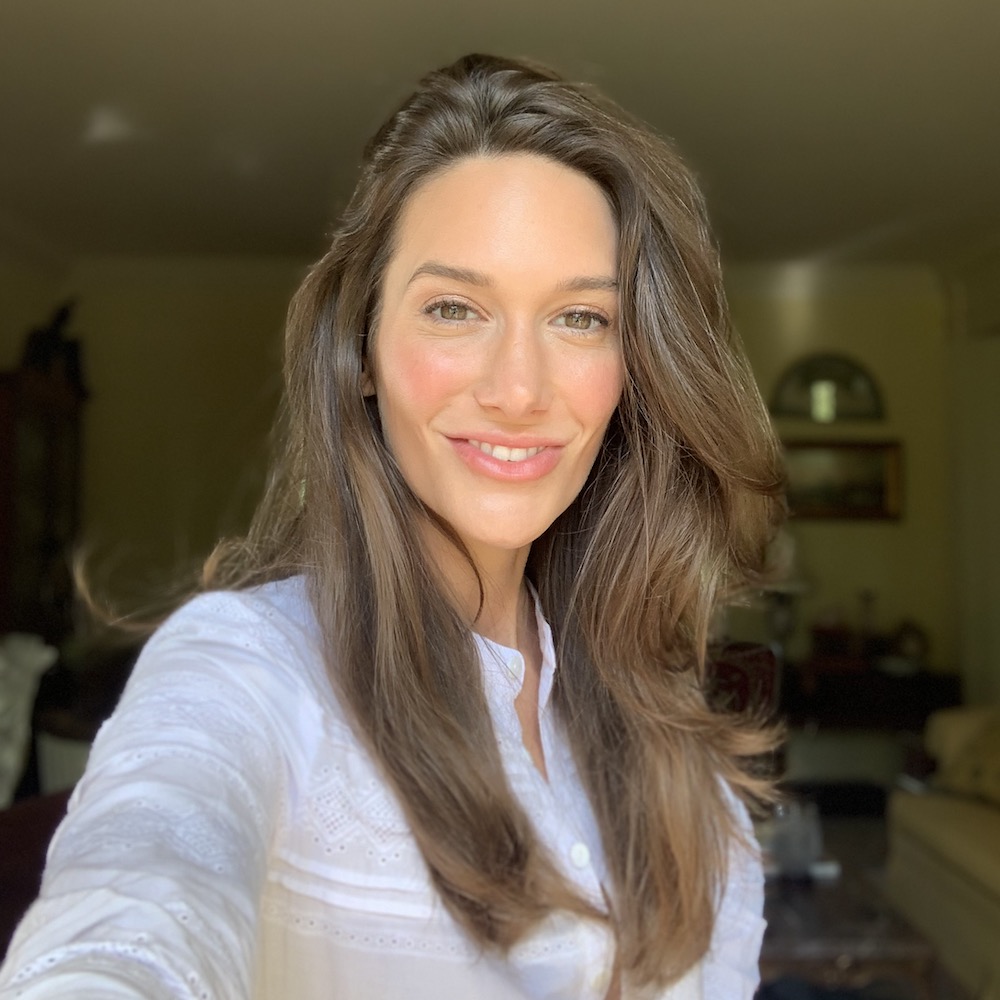 Tina Leung
Frock Star
A tasty fashion plate and fixture on the global fashion circuit, this influencer has been a close confidante to top designers since Instagram was "Insta-what?"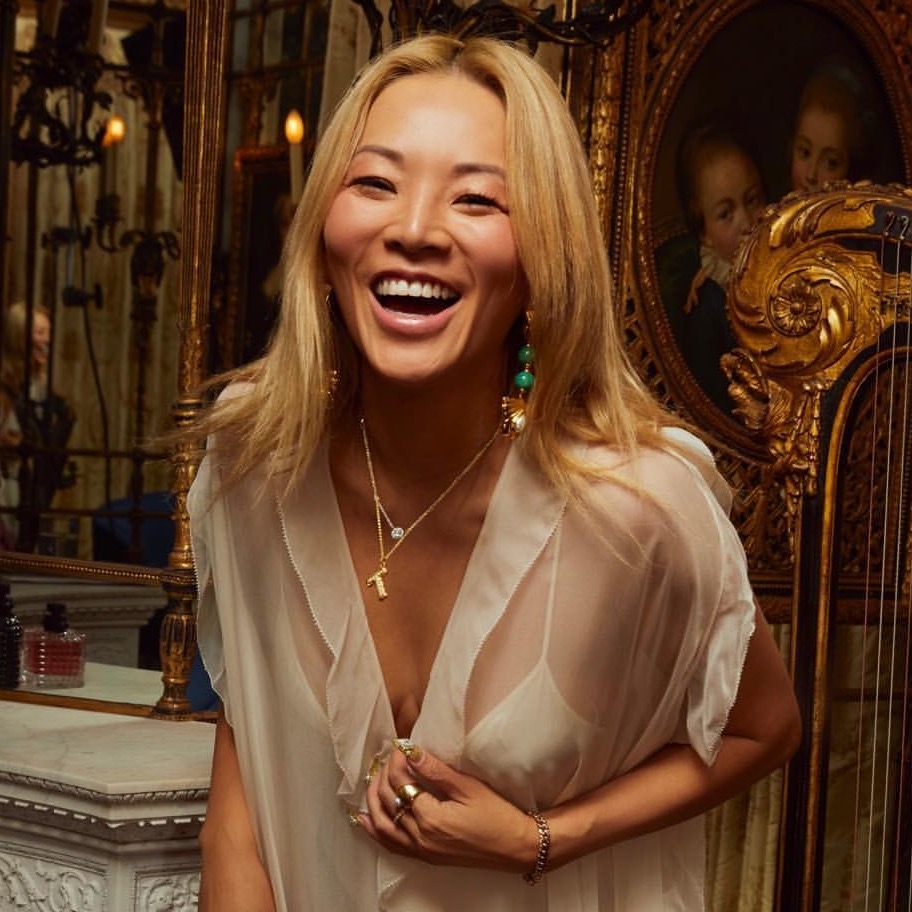 Edoardo Ferragamo
Troubadour
With debonair looks and an unmistakable surname, this grandson of Salvatore Ferragamo is bucking the family tradition of fashion design in search of a musical career under the moniker EDO.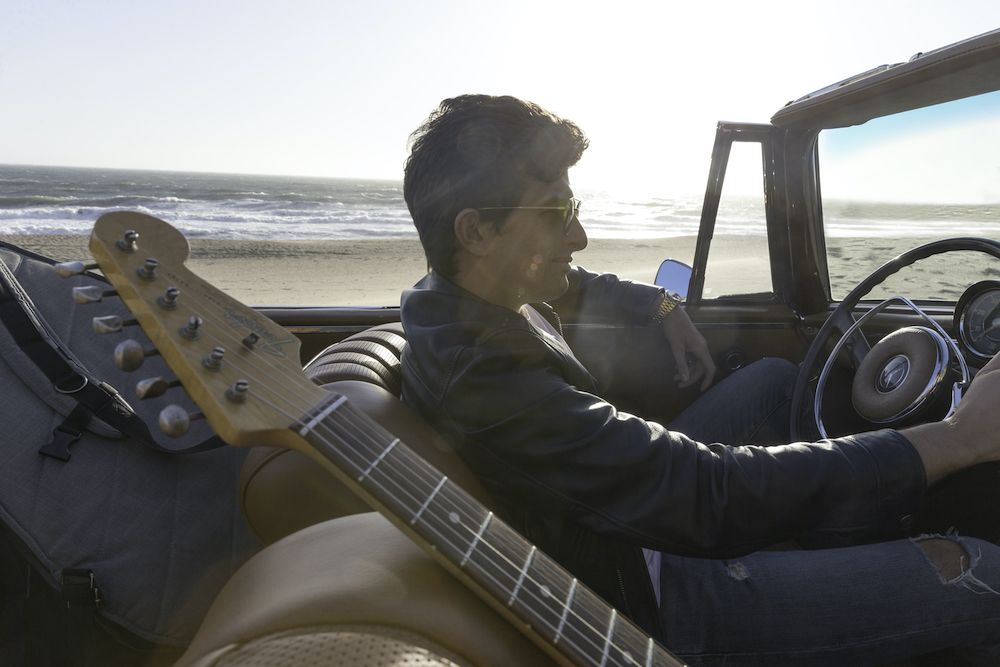 Ariana Rockefeller
Stable Genius
Training and competing around the world, this equestrian obsessive globe-trots alongside her team of horses. When not making triple bars, she's busy designing ready-to-wear clothes and accessories for her eponymous brand.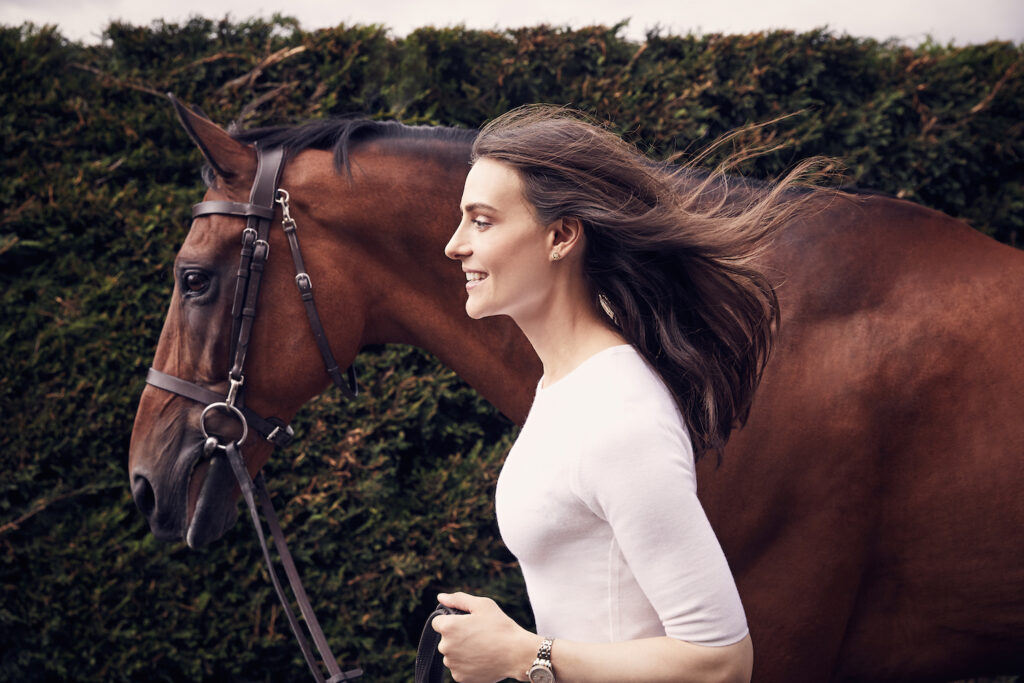 Morgan Richardson
Lingerista
With a Harvard degree and a penchant for ballet, Richardson is equal parts poised and stylish. Following a gig at Oscar de la Renta, she's recently decamped to La Perla lingerie to lead their North American expansion.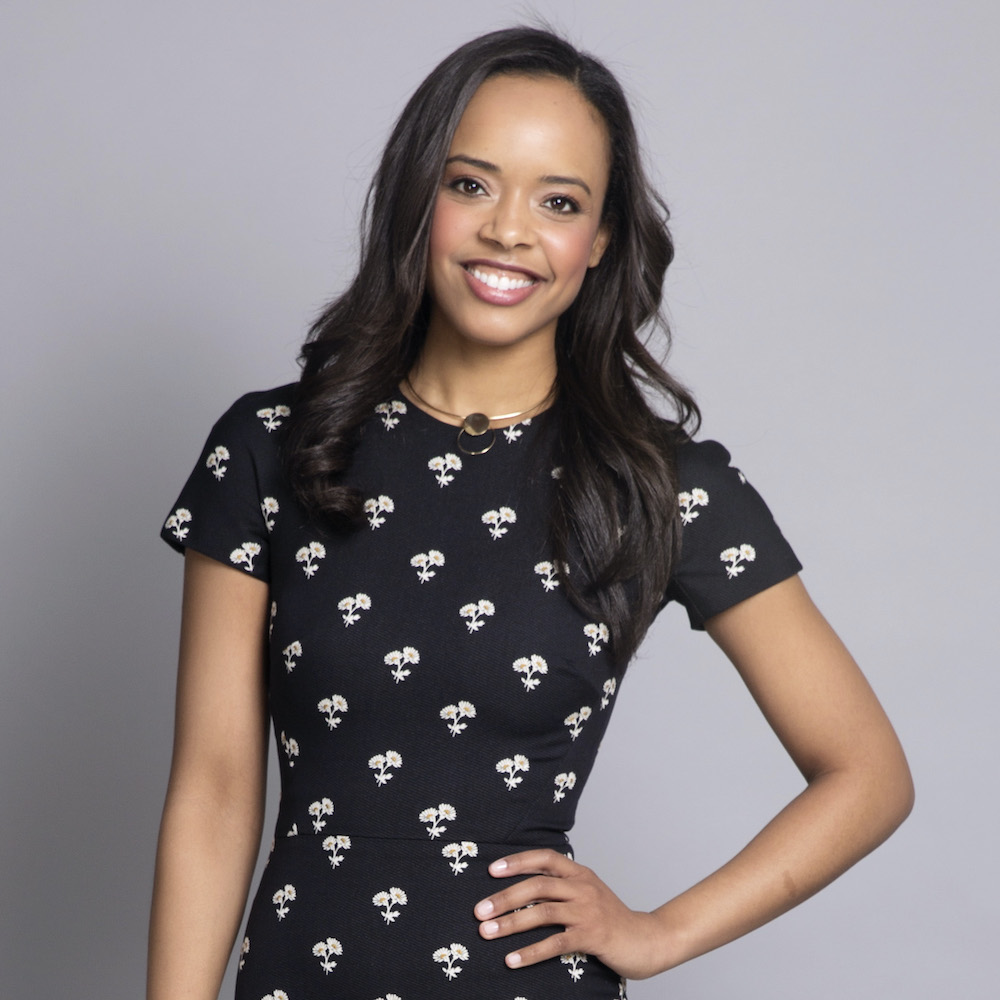 Princess Noor Pahlavi
Working Royal
The daughter of Iran's crown prince Reza Pahlavi, this working royal loves a party as much as her role at the real estate firm Beachwold Residential, heading up their fundraising and investor relations.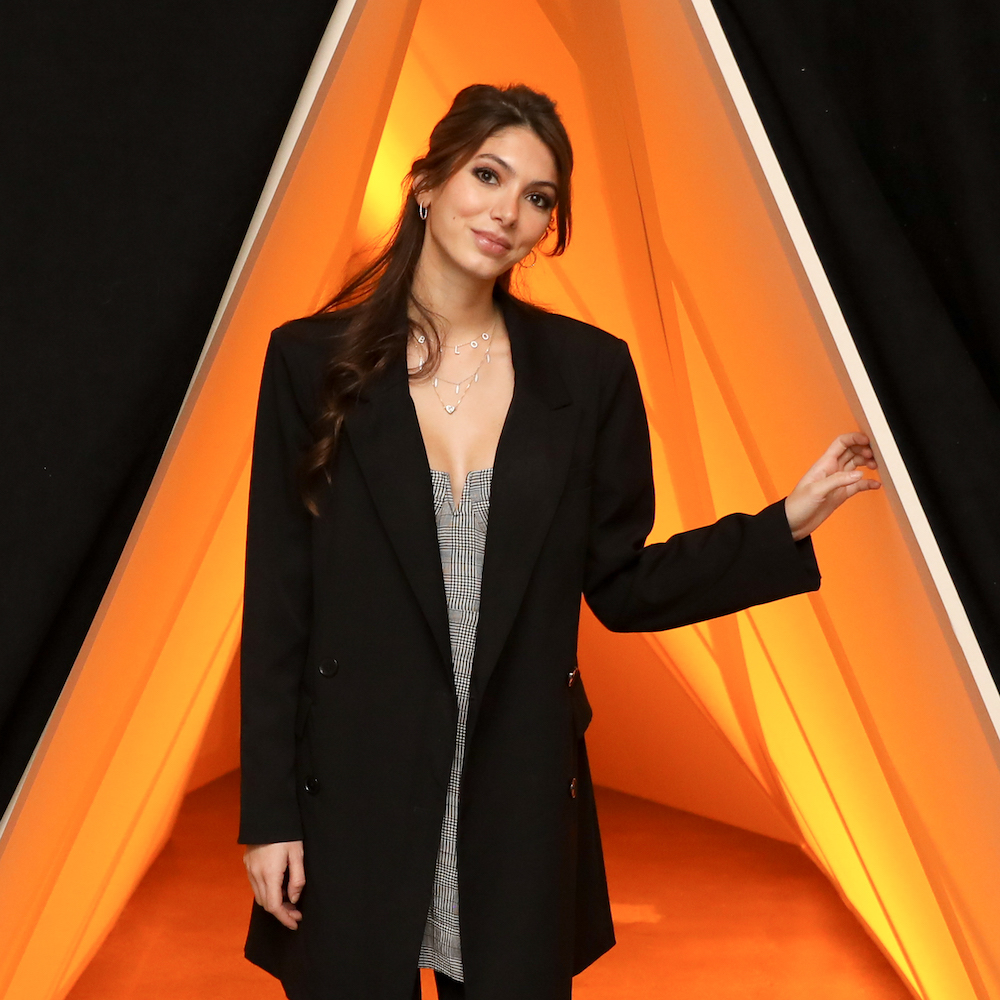 Ezra William
Real Dish
There's no more room in this fashion fiend's closet! He also collaborated with Cedric Vongerichten, son of Jean-Georges, on the opening of SoHo's buzzy Indonesian-French eatery Wayan.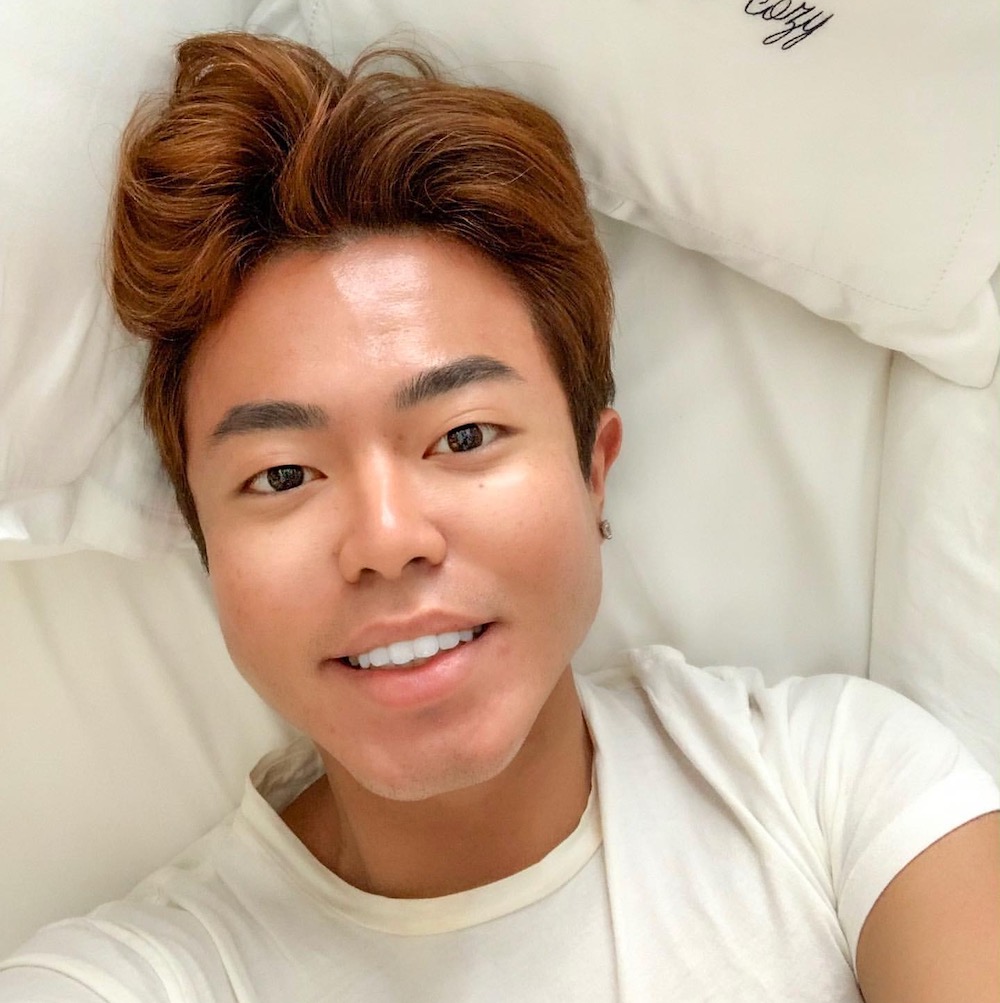 Ashley Wyndham
Queen of Arts
No stranger to a ball gown, this art expert also enjoys hanging at home in her midtown co-op decorated generously with modernist works.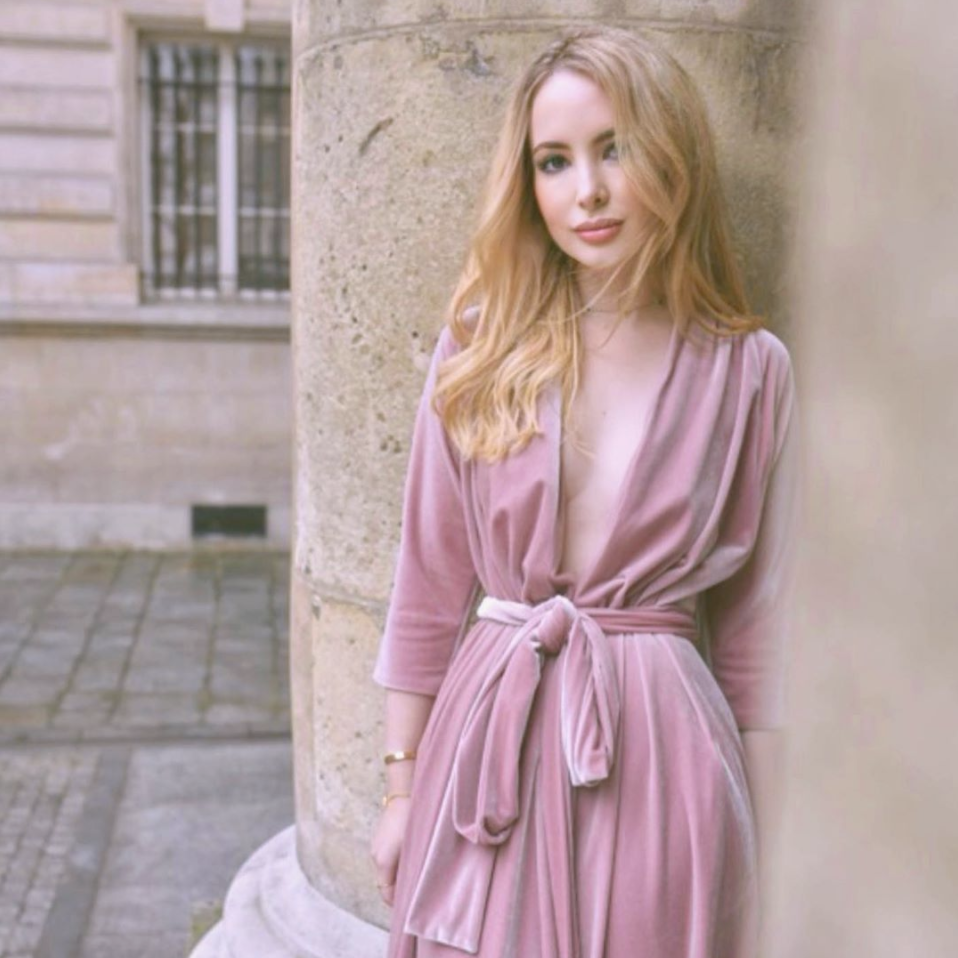 Veronica Chou
Eco-Warrior
The daughter of Hong Kong fashion magnate Silas Chou, this social fixture leading the charge in fashion sustainability as the creator of basics brand Everybody & Everyone, and is known for purchasing carbon credits to offset her frequent travels.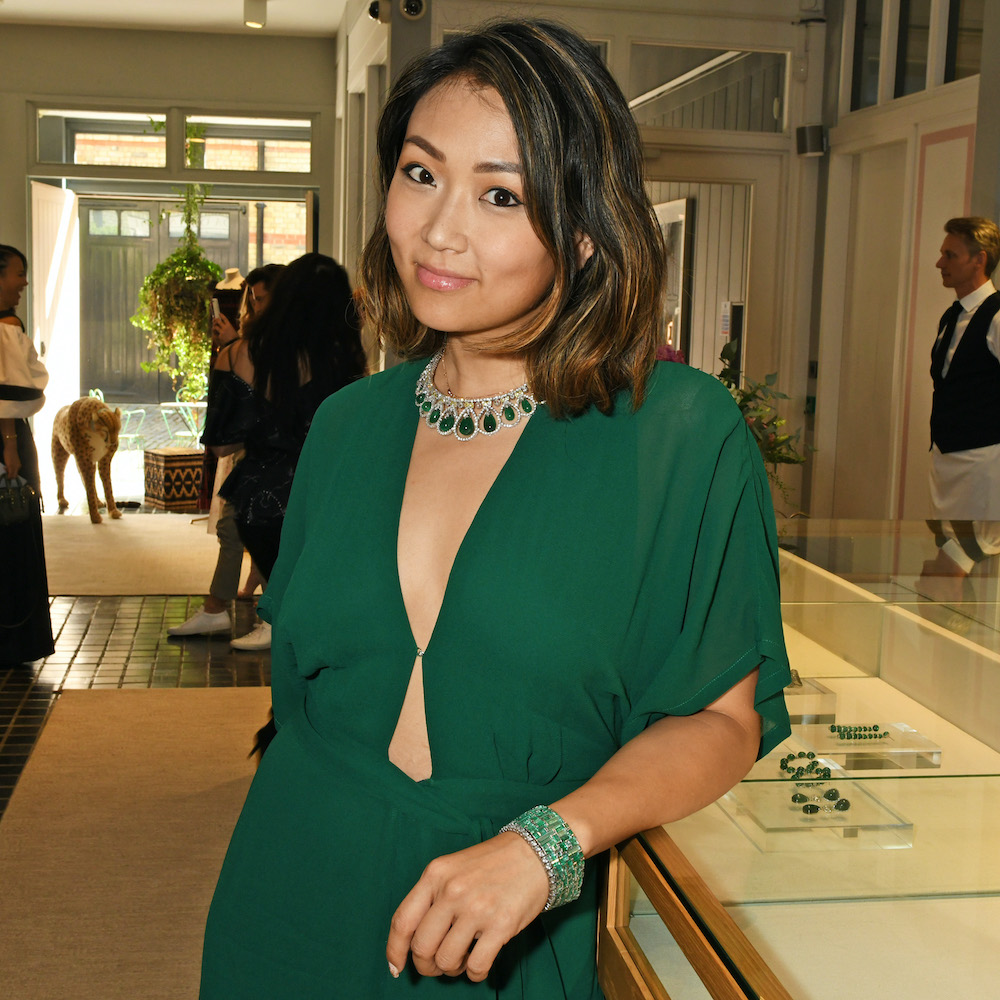 Tyler Clinton
Mannequin
He may not have political aspirations like his uncle Bill and aunt Hillary, but he does spend plenty of time in front of the camera as a masculine mannequin repped by IMG.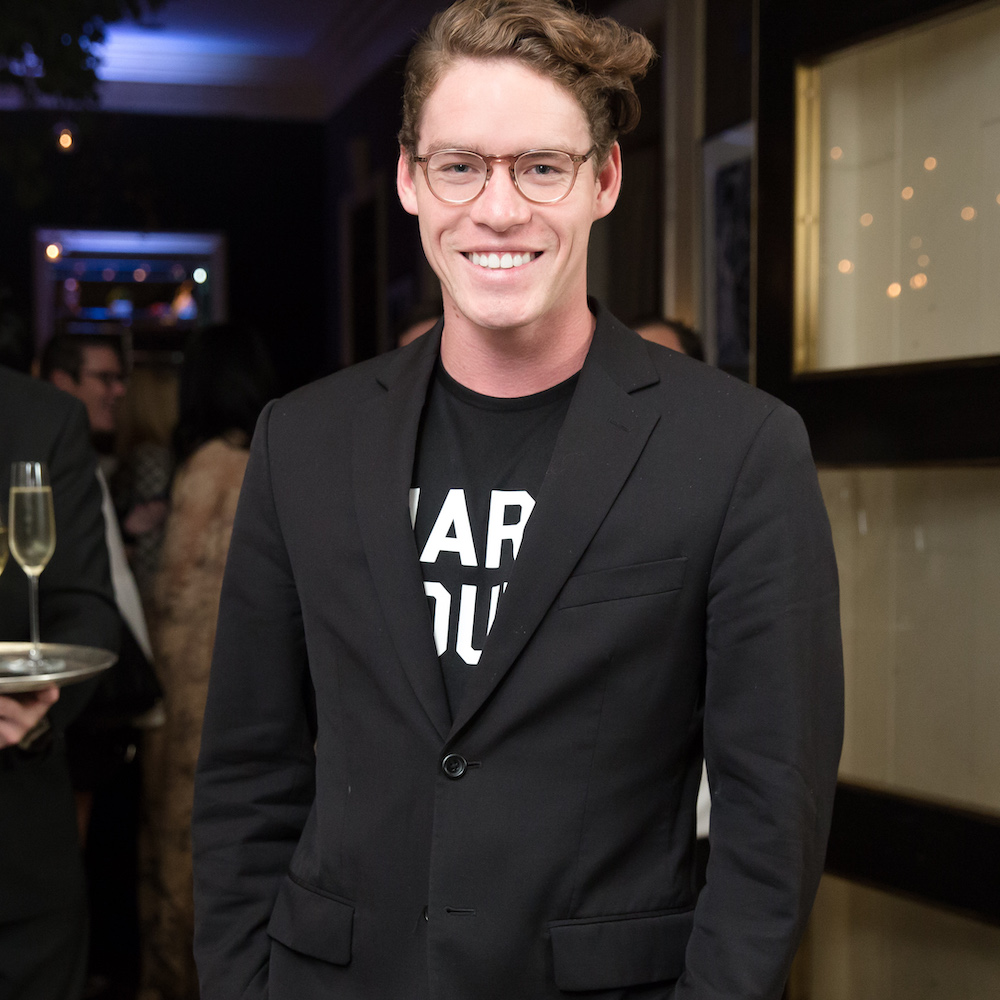 Zani Gugelmann
Designing Woman
If she's not flexing her philanthropic muscle for local causes like the New York Academy of Art and the Art Production Fund, Gugelmann is in her atelier, fashioning SANTO jewels inspired by (what else?) the soul.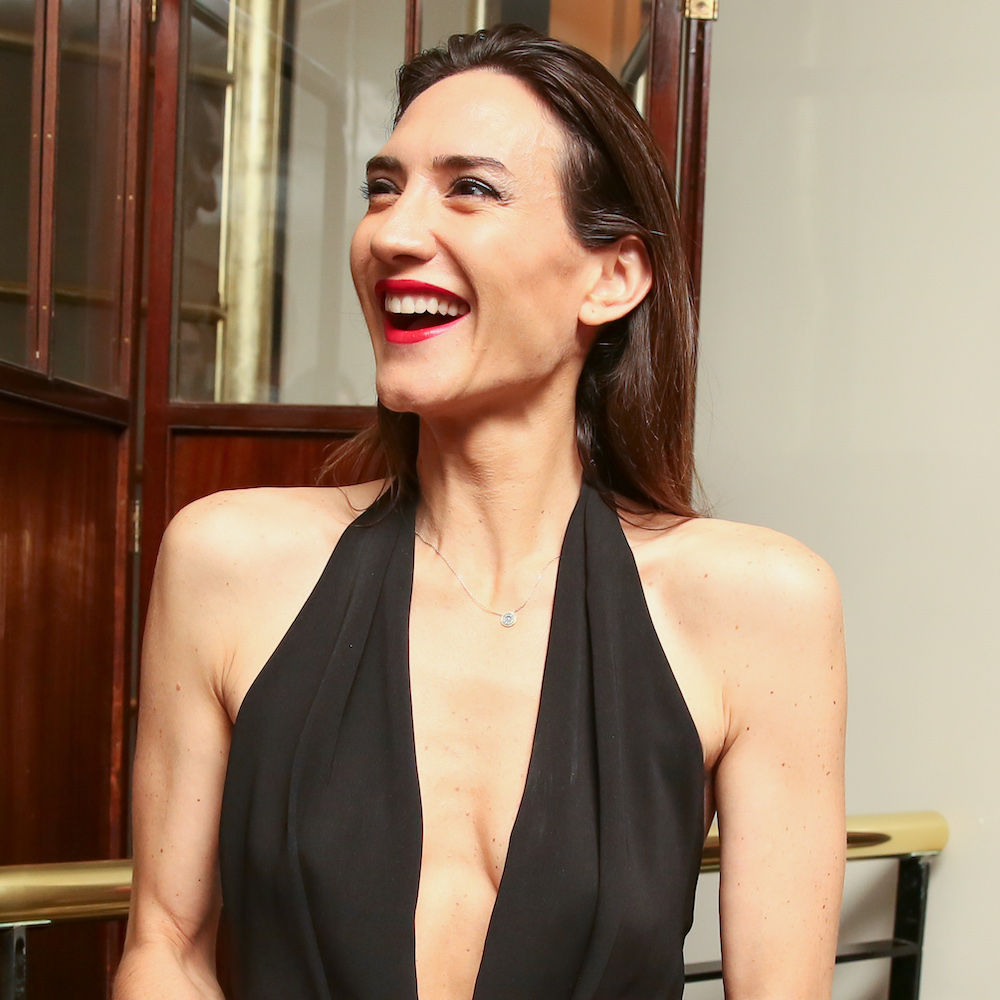 Peter Brant Jr.
Flâneur
The progeny of supermodel Stephanie Seymour and Peter Brant, there isn't a glamorous soirée where Brant Jr and his younger brother, Harry, can't be found — and they'll always be dressed to the nines.
Jackie Astier
Statement Piece
New York born and bred, Astier is equal parts uptown and down. While designing her own collection of Astier NY statement pieces, she also lends a hand in the styling and creative direction for brands like J. Mendel.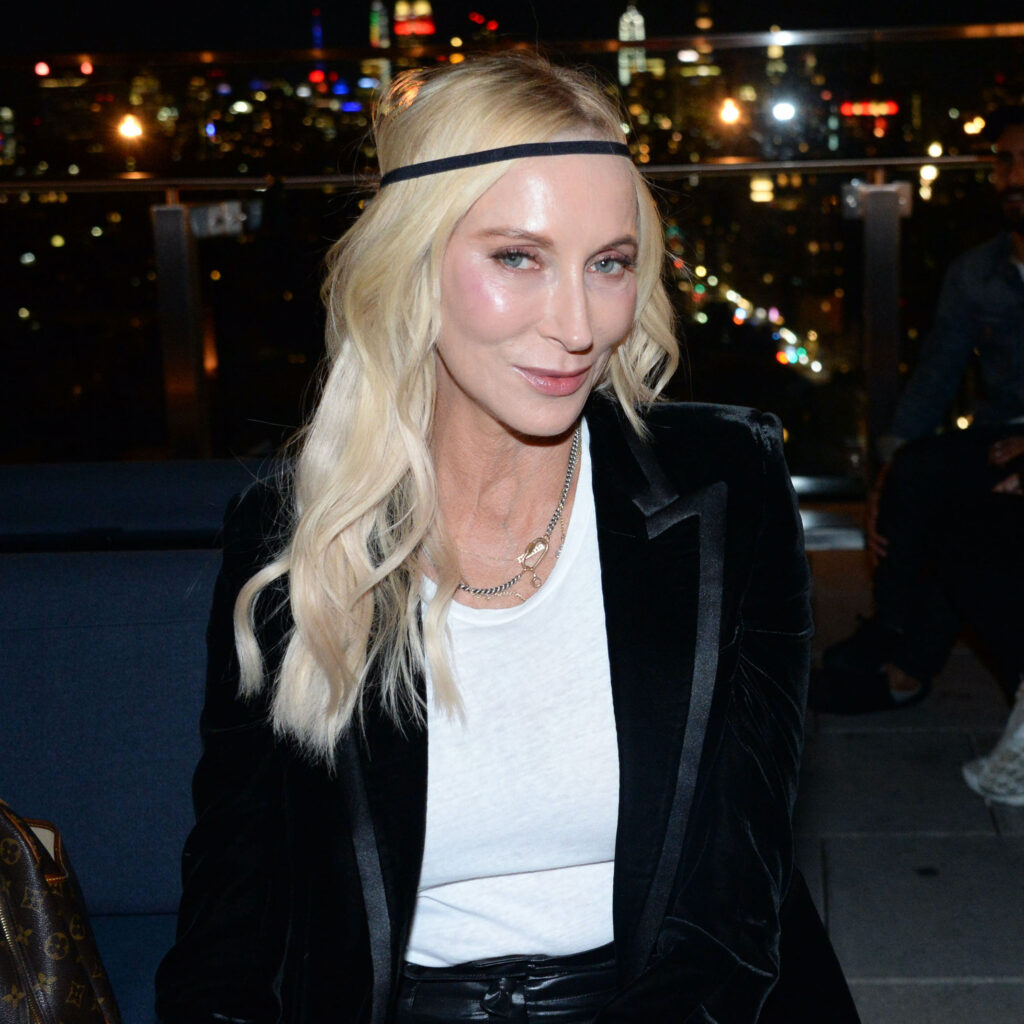 Jon Neidich
Nightlife Nabob
This popular party person worked alongside André Balazs before founding Golden Age Hospitality, which created watering holes like The Happiest Hour, Slowly Shirley, Tijuana Picnic, ACME, and RAY'S. You can thank him in person.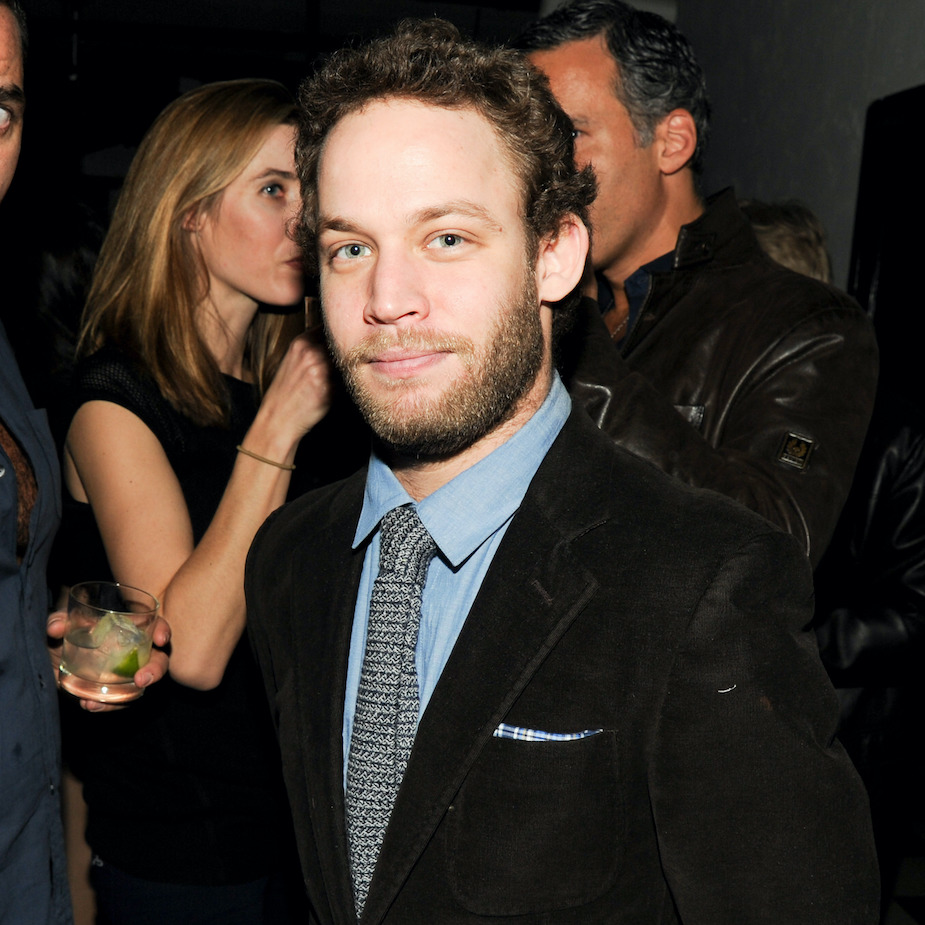 Jack Schlossberg
Dashing Dynast
JFK's grandson has dashing good looks, an Ivy League education, and rubs elbows with Clintons, Obamas, and Bezoses. Who wouldn't want to be his Jackie?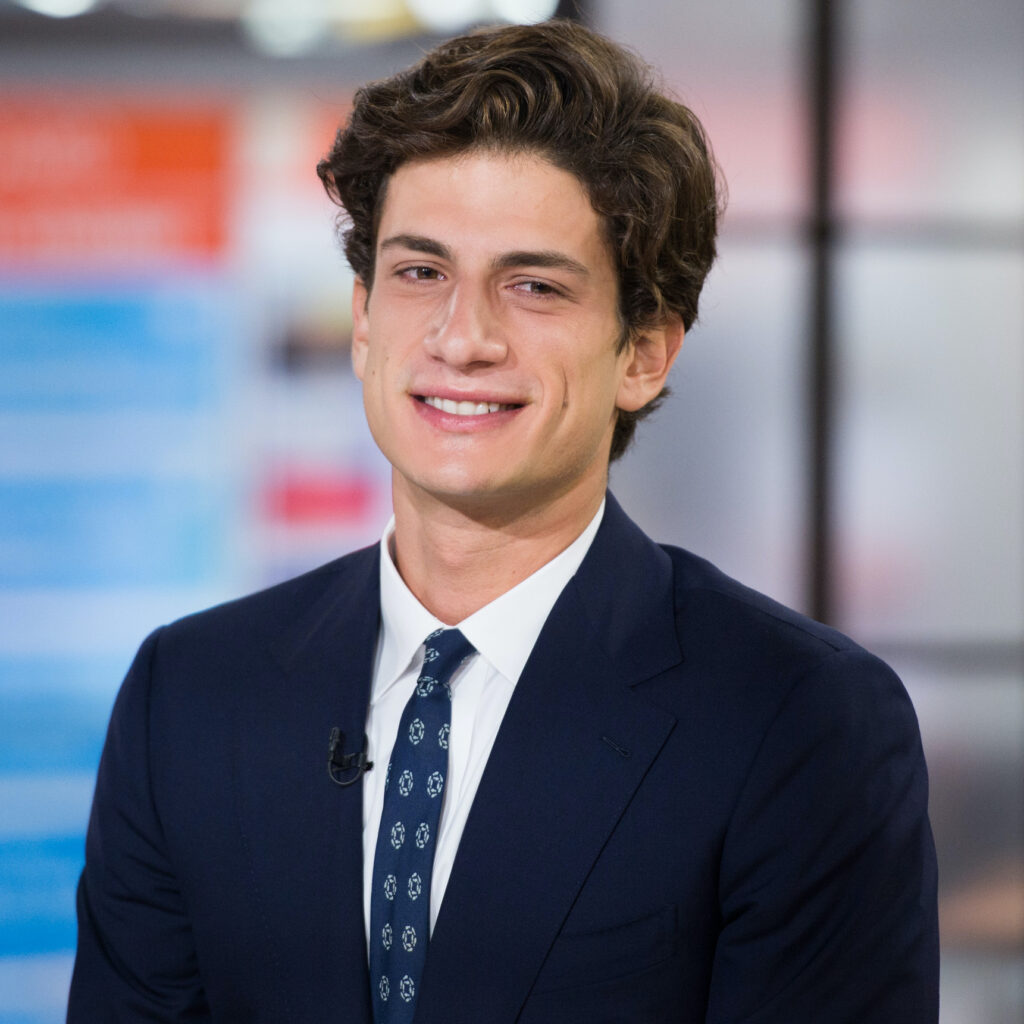 Sarah Coleman
Upcyclist
If she's not busy staying on her internet A-game as the creator behind @sexandtheziti, Coleman can be found taking shears to vintage designer bags and reworking them into everyday objects — from milk cartons to lighters — and selling them at posh shops around the world.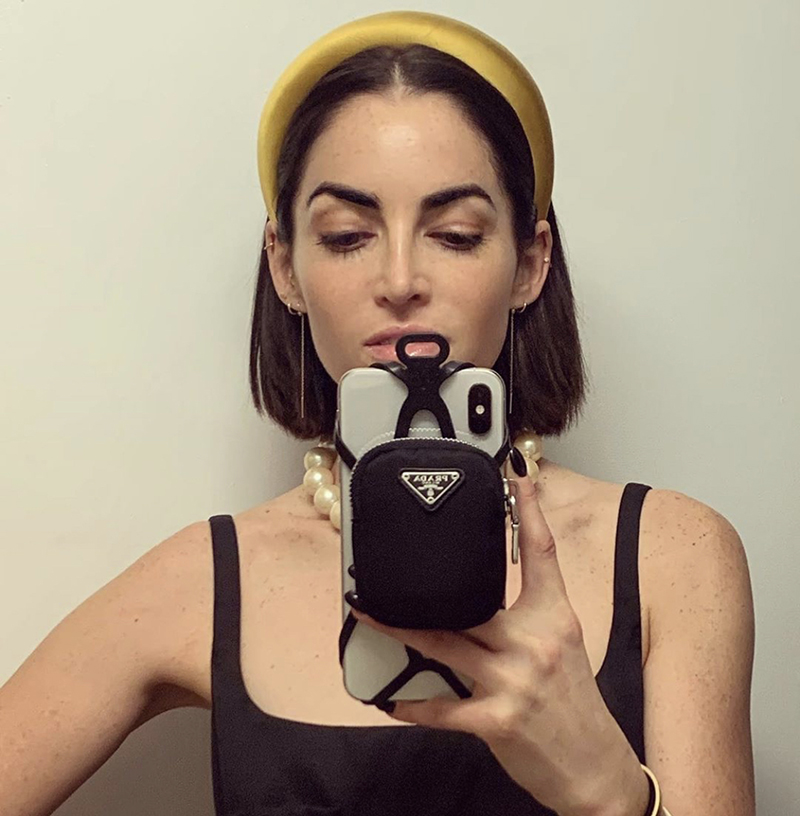 Alexandre Assouline
Book Bae
At 27, this picture-perfect publishing heir balances a breakneck Manhattan social calendar with helping to run his family's storied book business.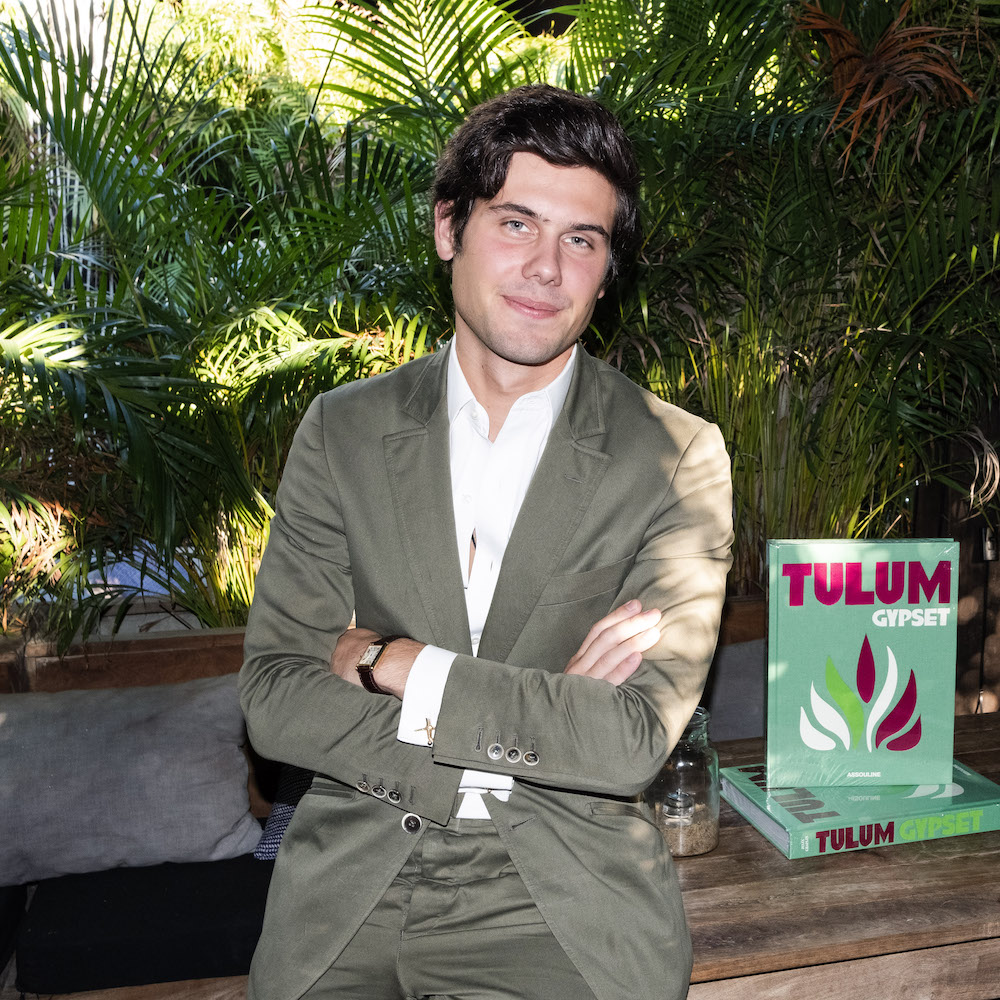 Nausheen Shah
Stylista
Impeccably dressed and dead set on the jet set, when not collaborating with top fashion brands, this stylist sylph can be spotted in street style snaps from London, Milan, Paris, and New York.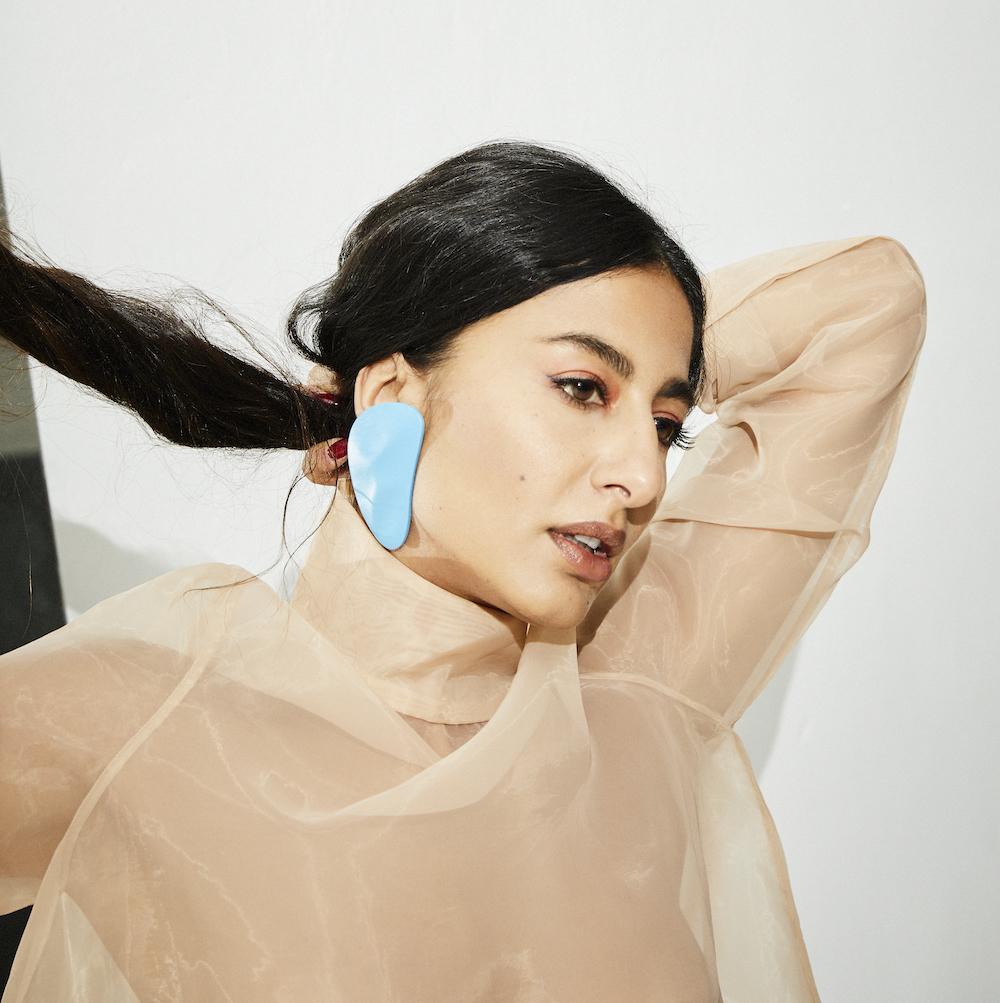 Frederic Arnault
Heir Head
As strategy and digital director of TAG Heuer, the youngest member on our list perhaps has the heftiest title. At 25, Frederic is the latest member of the storied Arnault dynasty to take up an important role at one of the blue-chip brands in his family's LVMH empire.