COVID may have crashed the New York social circuit, but it hasn't stopped the local blue bloods from sliding into each other's DMs. Avenue rounds up this year's list of must-follow singles.
Kyra Kennedy
Dynastic diva
With her family's patrician bone structure, and a personal passion for social activism, this scion of American royalty is carrying the Kennedy torch into a new era. When she's not summering in Martha's Vineyard, the granddaughter of RFK can be found hanging with Cazzie David, Gaïa Matisse, and Princess Olympia of Greece.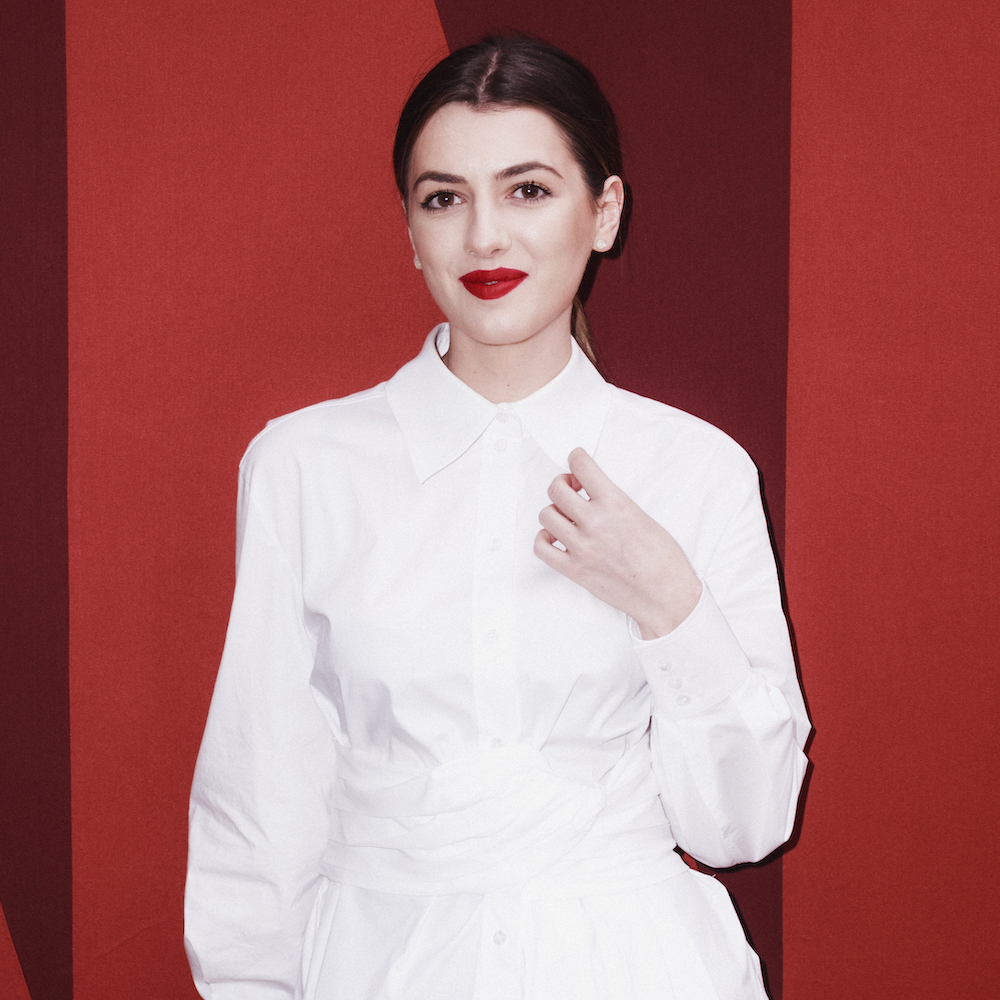 Princess Elisabeth von Thurn und Taxis
Teutonic temptress
A German princess turned Vogue columnist (penned under her "TNT" sobriquet), Elisabeth von Thurn und Taxis is a real-deal imperial. With brains, beauty, pedigree, and exquisite taste, the decidedly unsnobbish royal also has an adventurous spirit and fondness for extreme sports. Kiteboarding in the Indian Ocean anyone?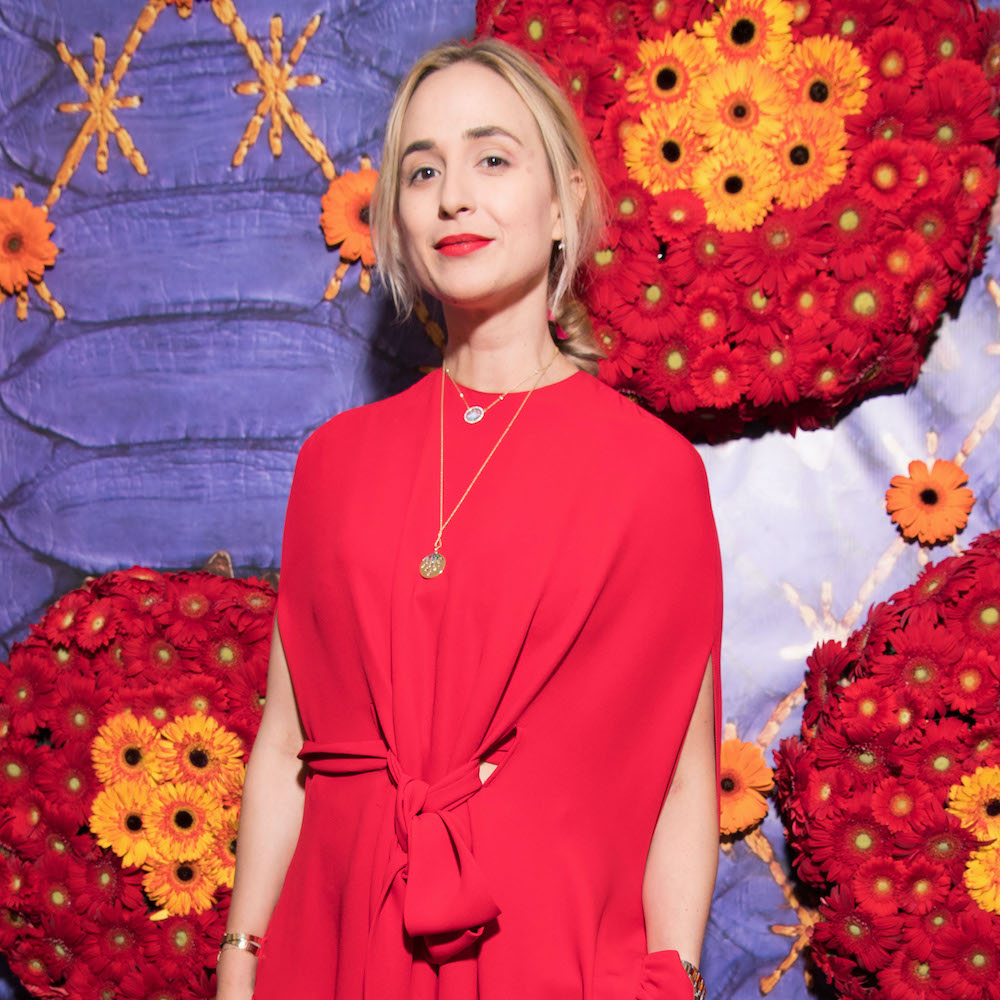 Dale Moss
NFL catch of the day
Just look at him. The former NFL wide receiver turned male model wooed Bachelorette Clare Crawley not only with his all-American good looks, but also an abundance of gentlemanly charm. And rumor has it the newly single Moss has just invested in a bachelor pad on the East Side. Recently, gossips have once again linked Dale with Clare…but we still believe a well-prepared candidate could be in with a shot.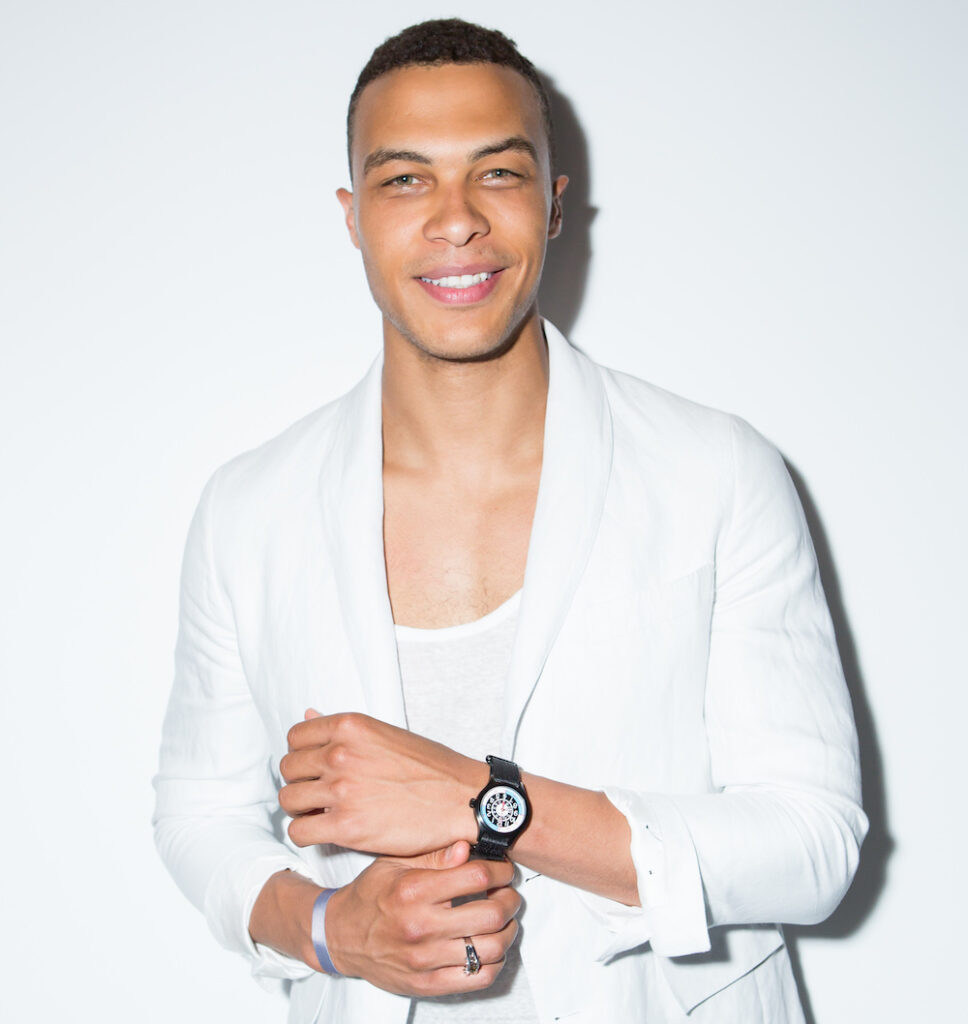 Chrissy Rutherford
Gloss boss
After a decade at Harper's Bazaar, the impeccably chic Chrissy Rutherford (more than 150,000 Instagram followers and growing) has become a permanent fixture of the NYFW front row. Her fashionable comings and goings have been long documented by street-style blogs, and last year she cofounded 2BG Consulting, guiding fashion and beauty brands on how to become more diverse and inclusive.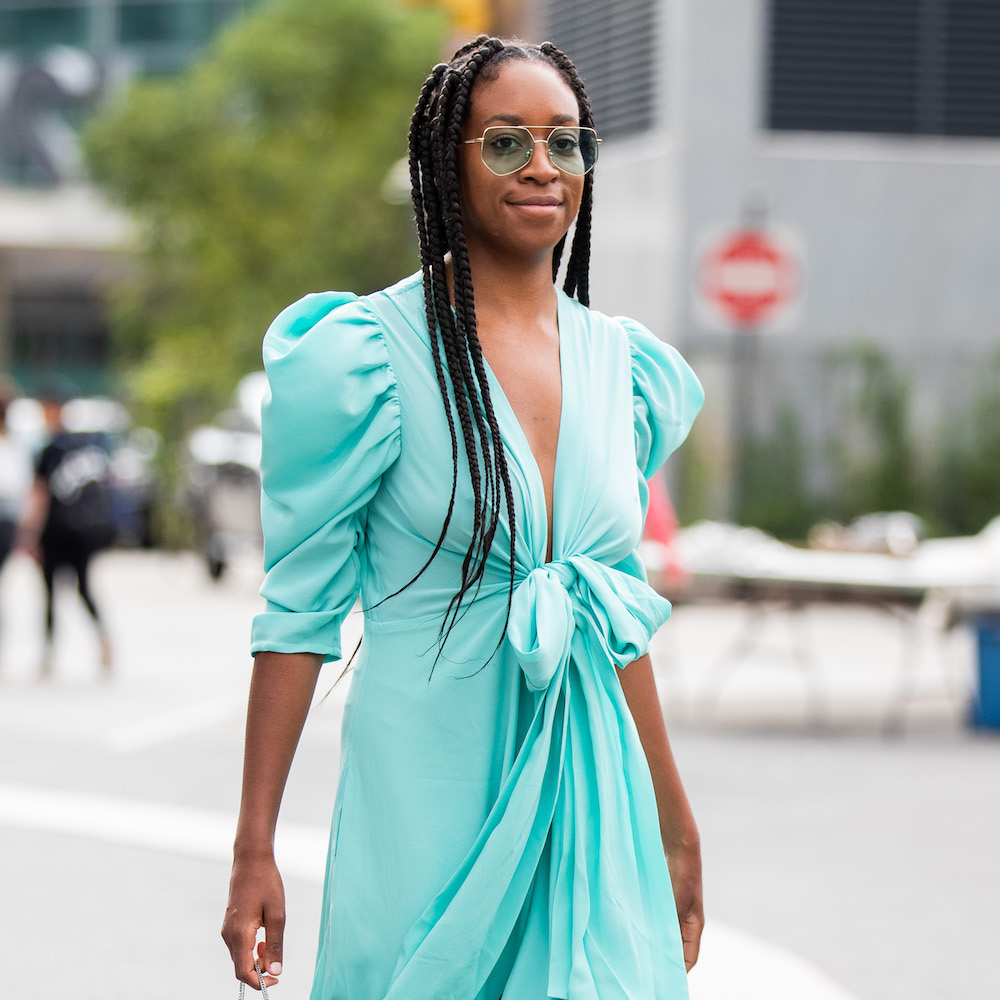 Lilah Ramzi
Party starter
It is rare to spot Lilah Ramzi not in a ball gown — often of the vintage Dior or Oscar de la Renta variety. As Vogue's features editor, Ramzi is a must-have on any high society guest list. When she's not flitting around the Frick Young Fellows Ball, the Whitney Art Party, or the American Ballet Theater's Fall Gala, the impeccably coifed Ramzi is summering in Nantucket or skiing in Aspen.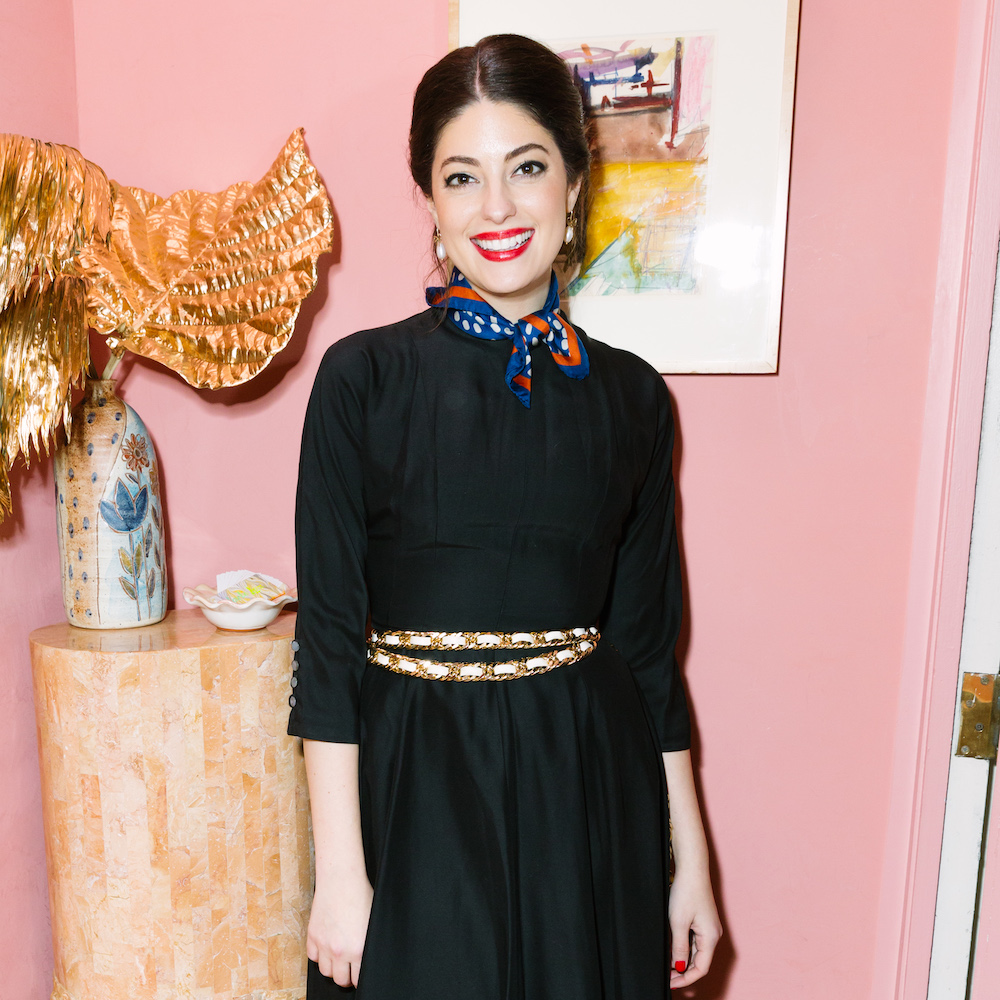 Gillian Hearst
Real-life "Rosebud"
A Town & Country contributing editor (as a great-granddaughter of William Randolph Hearst, her surname is literally on the building), Hearst has always led a glamorous life. But the publishing heiress, who recently became chair of the associates committee of the Society of Memorial Sloan Kettering, has spent quarantine focused on fundraising, adapting the charity circuit to the Zoom age.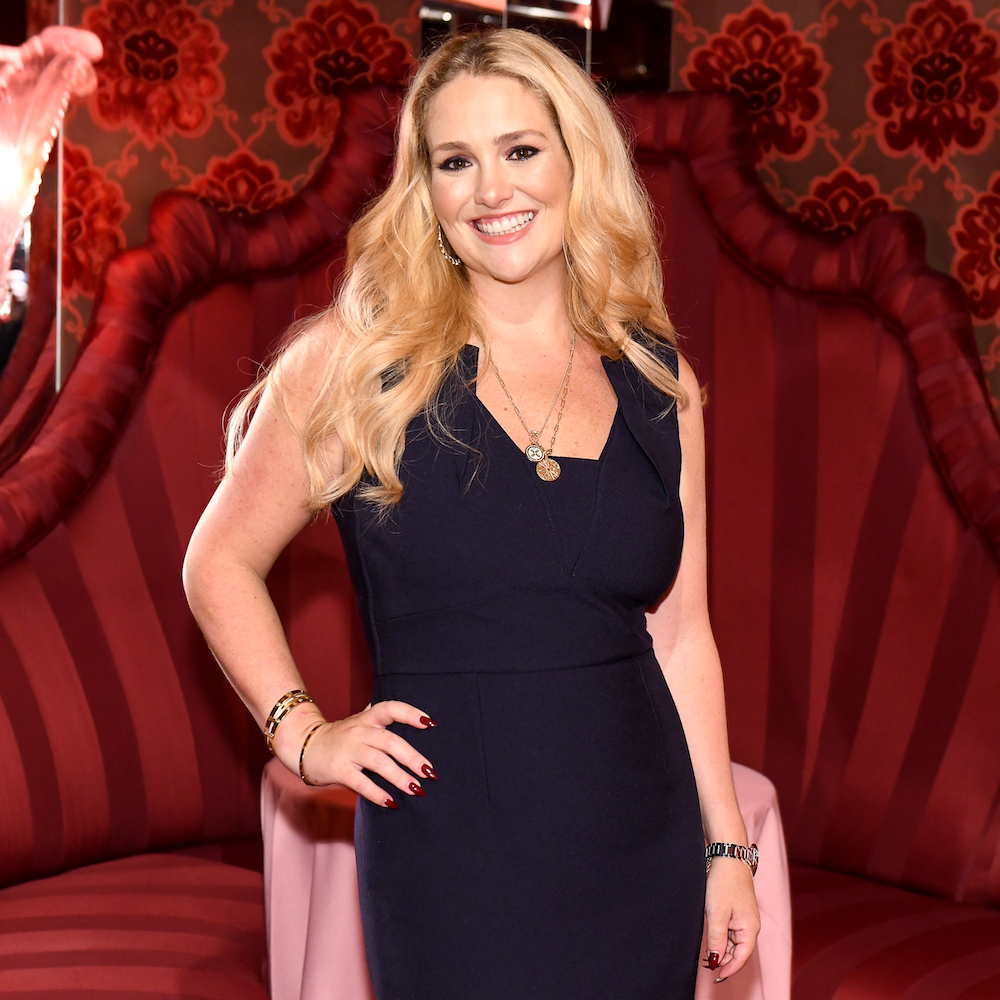 Maharaja Sawai Padmanabh Singh of Jaipur
His Royal Hotness
A handsome royal whose net worth is estimated to be in the hundreds of millions, the hereditary king of Jaipur is as eligible as it gets. When the 22-year-old isn't traveling the world to walk the Dolce & Gabbana show or escort Reese Witherspoon's daughter, Ava, to the Bal des Débutantes in Paris, he can claim to be the youngest member of India's World Cup polo team.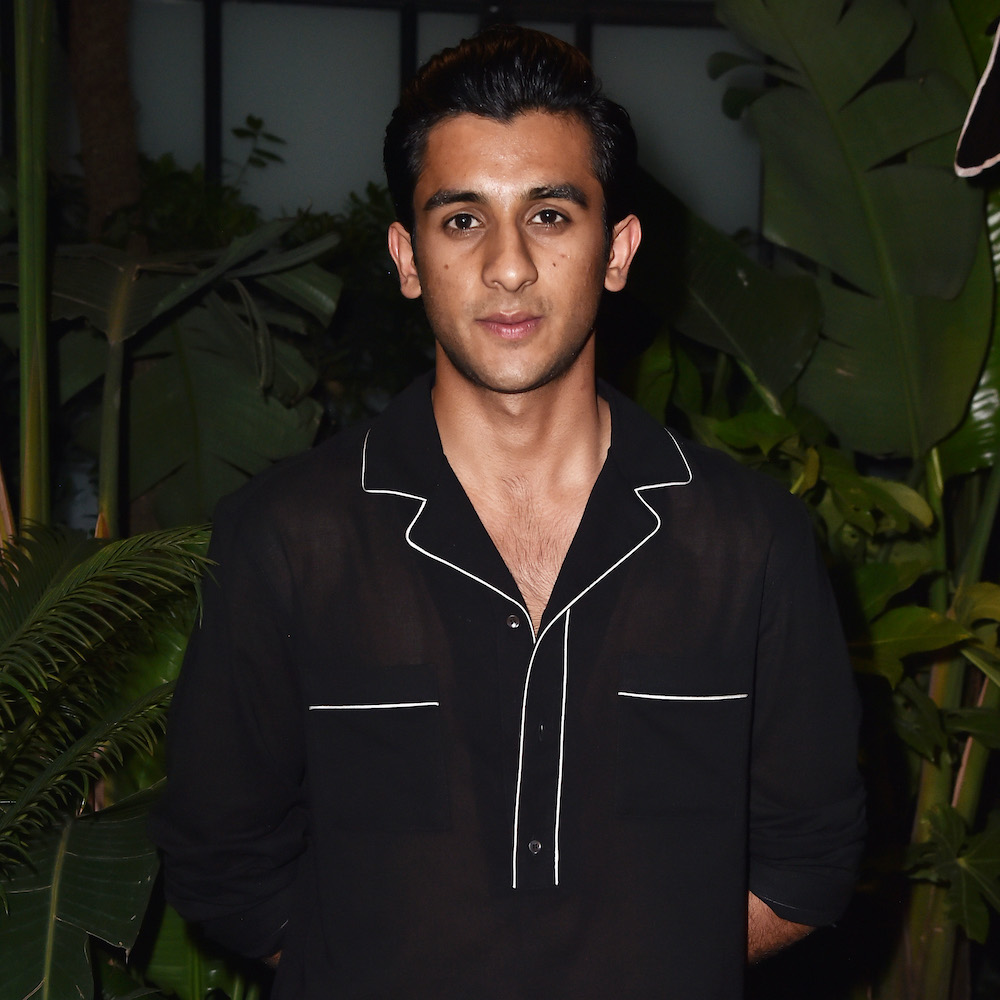 Kyle Hotchkiss Carone
Downtown dish
This brown-eyed restaurateur (formerly of Café Clover, currently of American Bar) knows how to create a see-and-be-seen atmosphere, where the next-table rubbernecking is just as appealing as the food. When he's not at his own boîte, you can find Carone out and about with his clique of fashion friends — Prabal Gurung, Barbara Bush, and fellow Princeton grad Indré Rockefeller — who are all on speed-dial.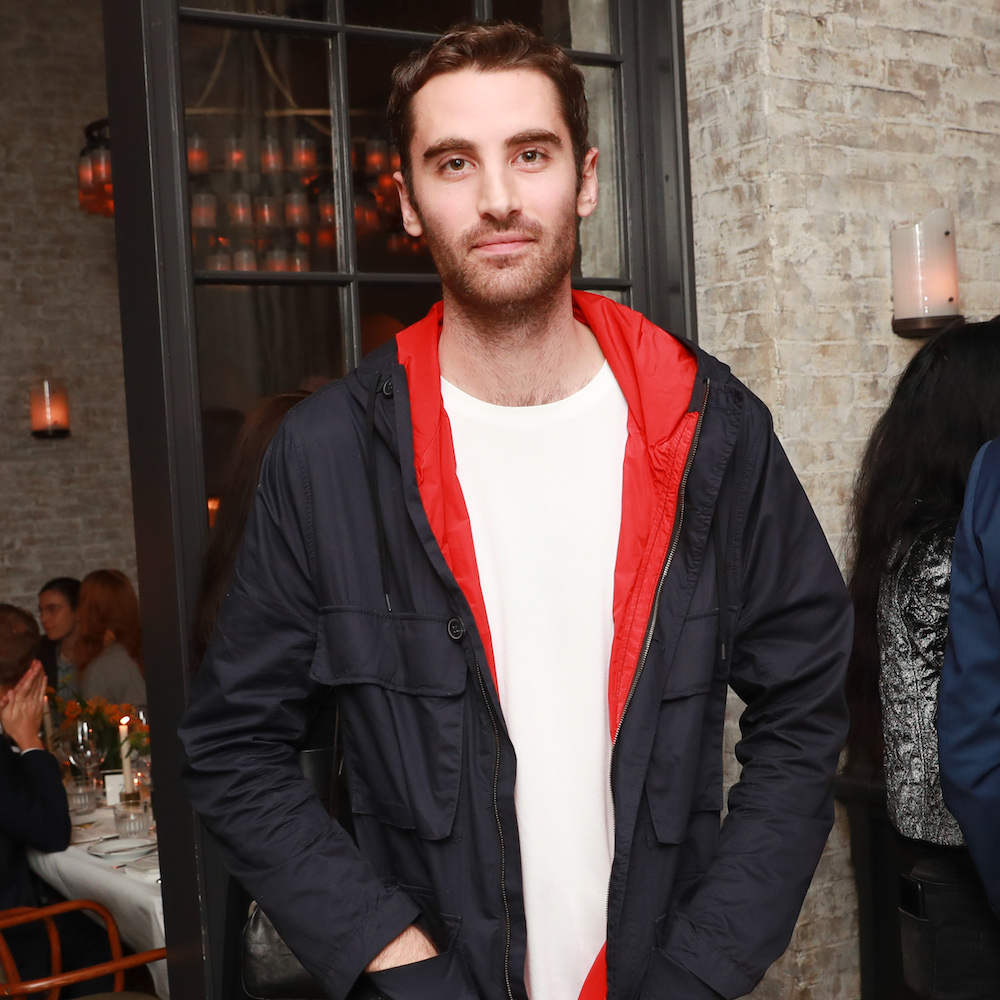 Todd Plummer
Bag man
When he's not jetting off to Mustique or Mendoza, this travel writer (and regular Vogue, WSJ, and Condé Nast Traveler contributor) spends his time hobnobbing with fashion's in-crowd. Now, with his globe-trotting suspended, the man-about-town can be found galloping around the fields of Boston Polo Club and is rumored to be working on a book.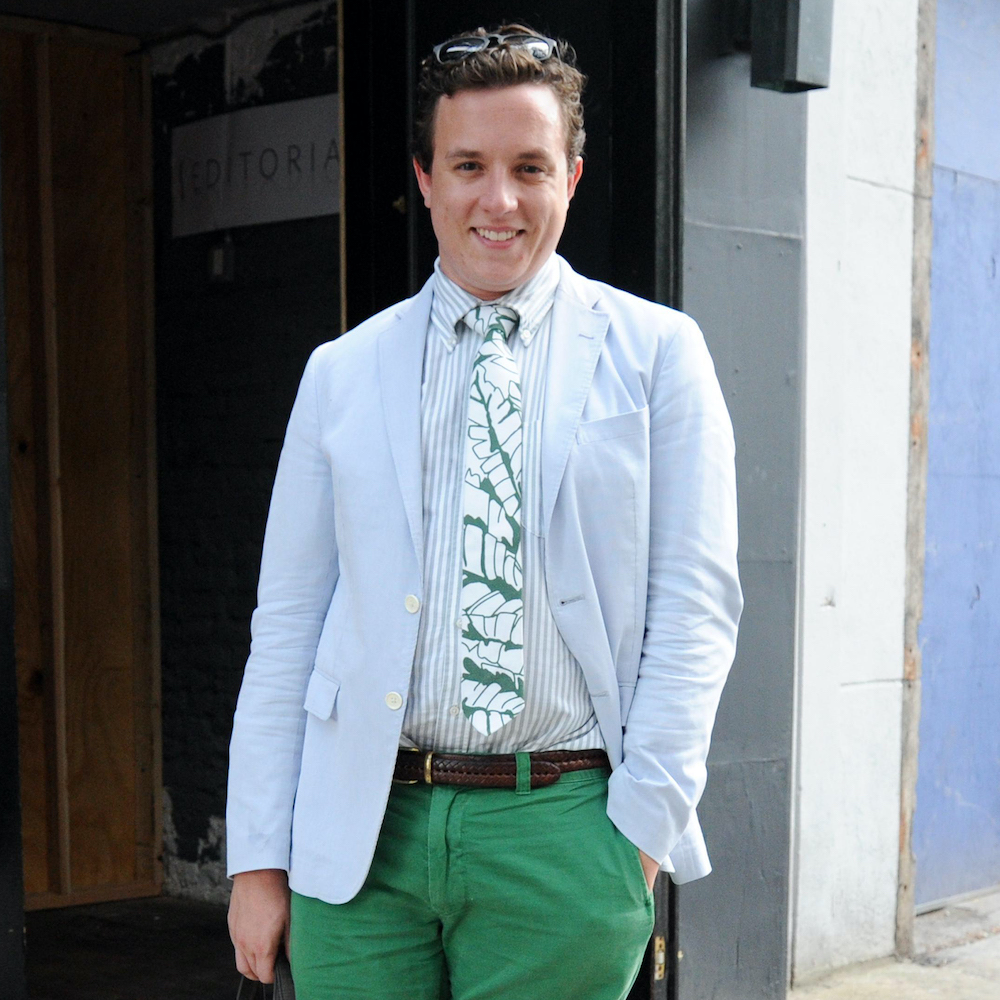 Harry Santa-Olalla
Going once
If you've been to a society gala in the past few years, you've probably already met this dashingly handsome, charismatic Brit. The 33-year-old is the most in-demand auctioneer on the Manhattan charity circuit, having raised money for Pencils of Promise, amfAR, and Teach for America. Another plus? He looks spectacular in a tux.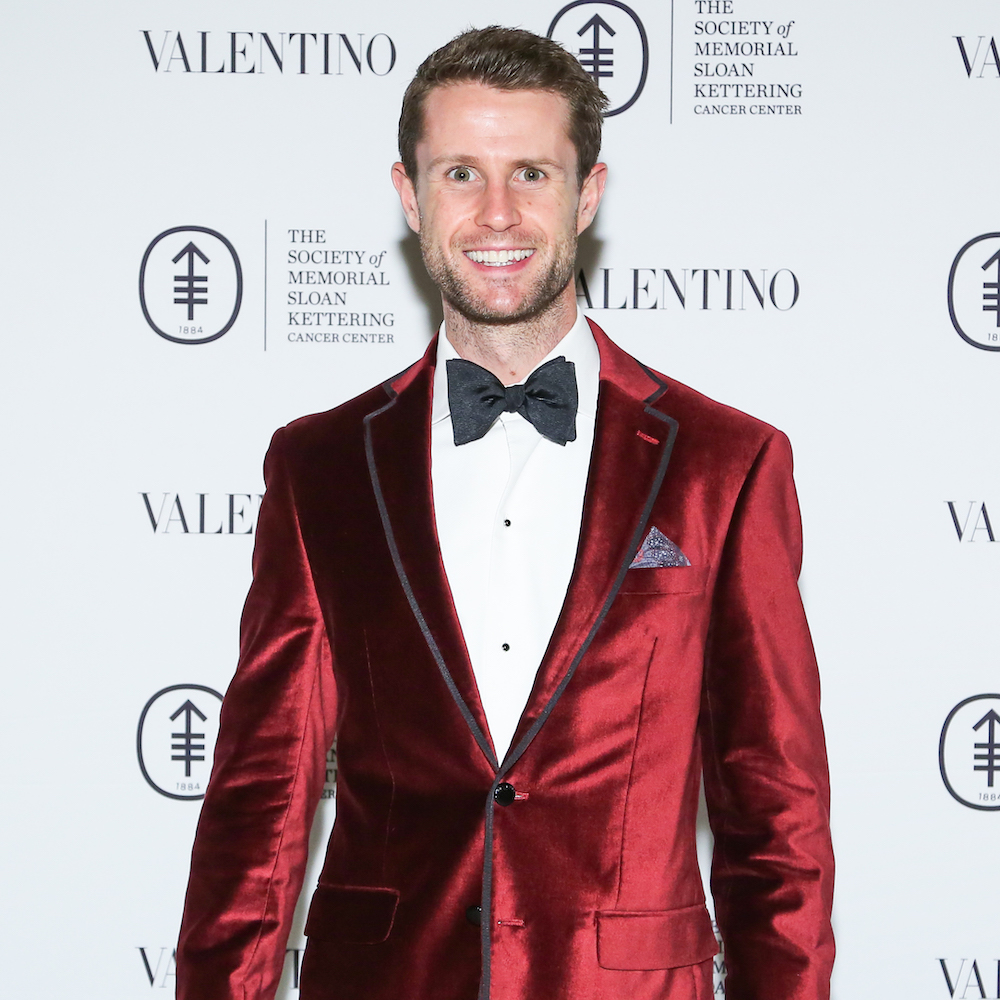 Alessandra Ford Balazs
In-demand ingenue
The stunning progeny of hotelier André Balazs and former Ford Models CEO Katie Ford, Alessandra Ford-Balazs spends her time bouncing between her favorite luxury travel destinations — from Chile to Corsica — housed in the best accommodations (thanks, dad!). A USC grad and budding actress, Ford-Balazs has also landed roles on Showtime's Shameless and in the 2010 dramedy Greenberg.
Sloane Crosley
Wit-girl
We can't think of a better first-date candidate than this prolific essayist and repeat New York Times bestselling author. Her hilarious, often self-deprecating prose have made her a darling of the literary world, with the whip-smart witticisms and observations about everyday city life that have become her signature.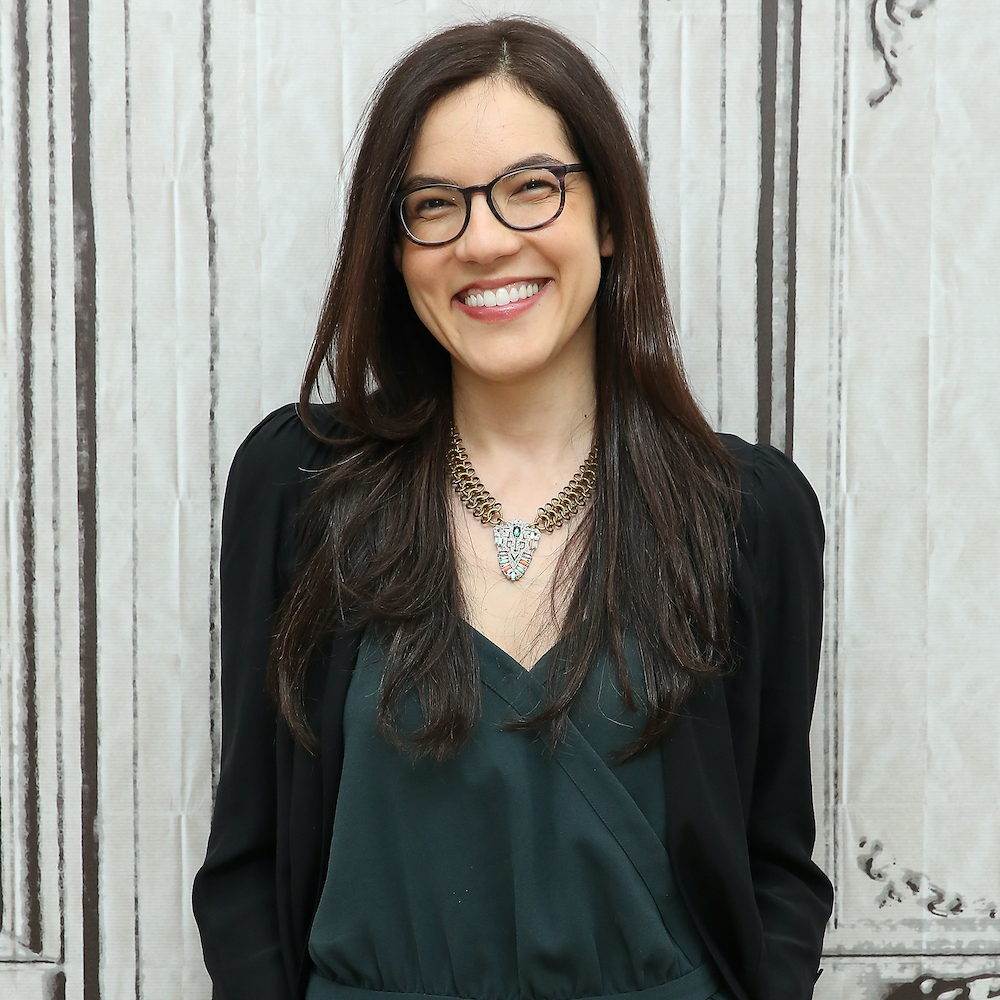 Mary-Kate Olsen
Designing woman
This freshly divorced tiny titan is back on the dating scene after splitting from Olivier Sarkozy. And quite discerningly it seems — the blond fashion mogul (one half of The Row, with twin sister Ashley) was recently photographed dining at Estiatorio Milos with John Cooper, CEO of financial news analysis agency Brightwire.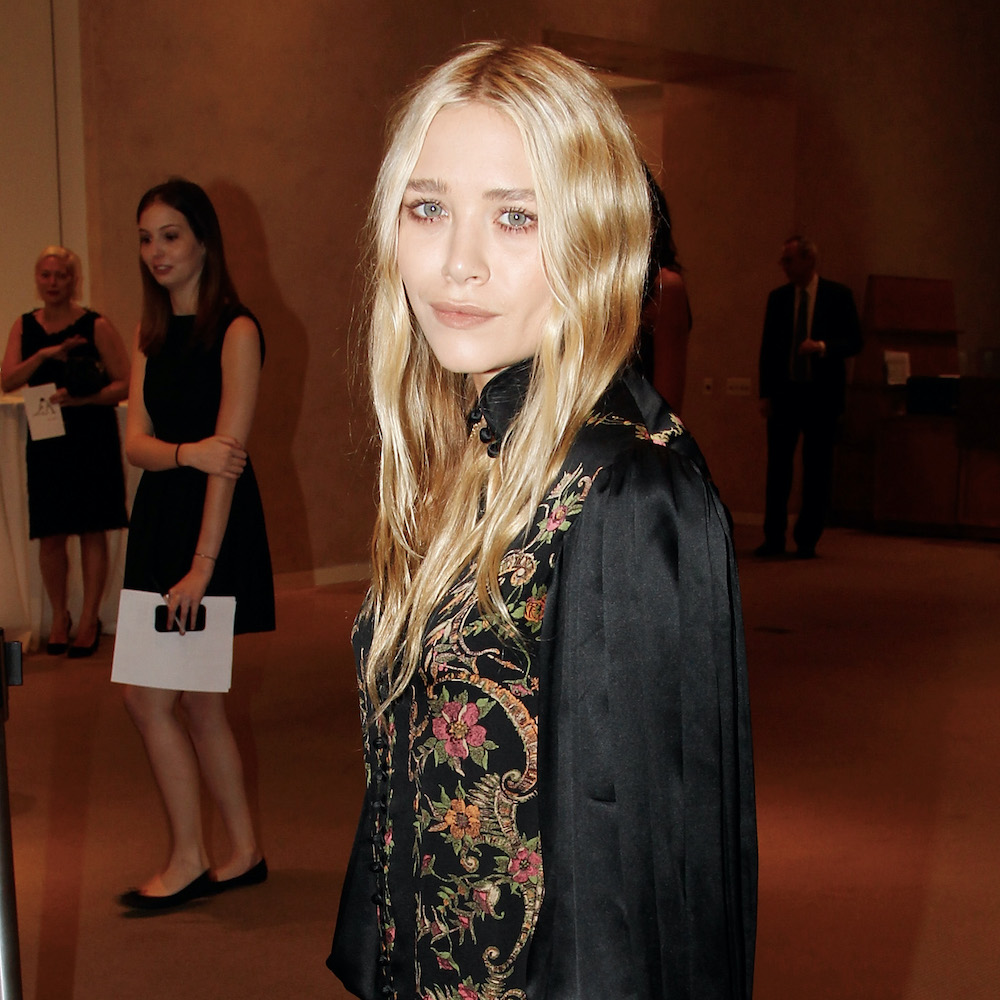 Fernando Garcia
Fashion plate
The handsome Oscar de la Renta co-creative director initially studied architecture at Notre Dame, a passion born from his travels through the Dominican Republic and northern Spain. In 2015, he and creative partner Laura Kim launched Monse — a favorite among hip fashion editors and the daughters of their well-heeled Oscar de la Renta clientele. Effusively warm, Garcia is as gracious as he is talented.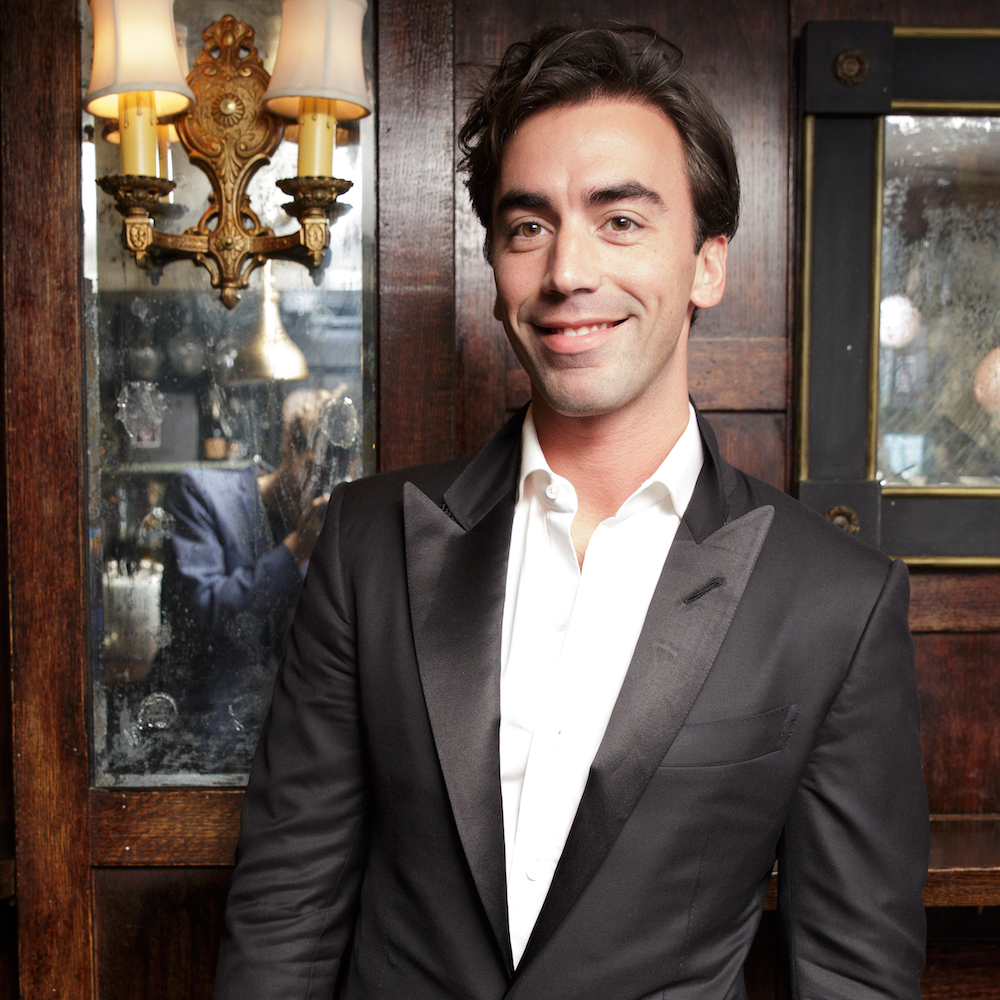 Kit Keenan
The chic shall inherit
During her recent stint on ABC's The Bachelor, Keenan stood out like the proud New Yorker she is with her mane of silver-blond hair and ultrachic feather frock. Post show, the West Village It Girl turned wellness guru (and offspring of designer Cynthia Rowley and interior designer Bill Keenan) is back on the dating scene. When she's not sharing plant-based recipes or workout tips with her more than 300,000 loyal Instagram followers, Keenan is hanging ten at Ditch Plains (wearing a Cynthia Rowley wet suit, of course).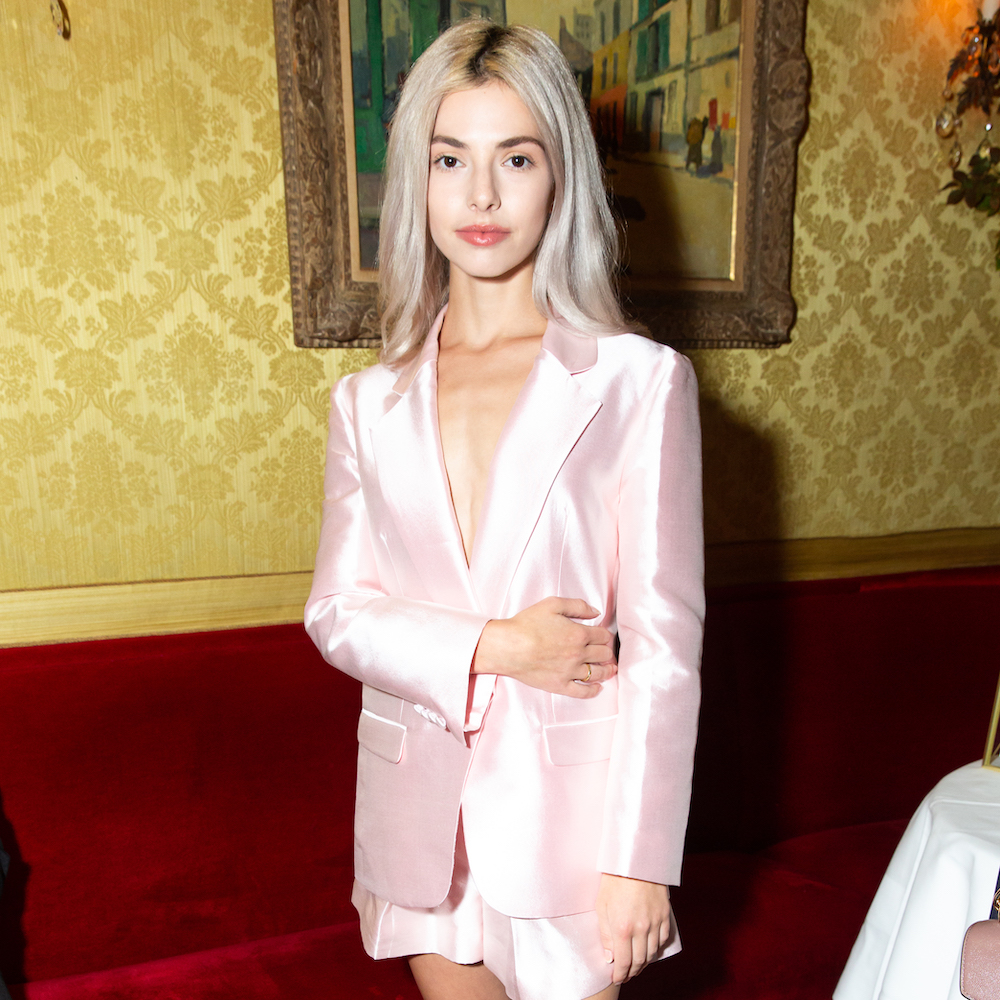 Lucas Zwirner
Pretty as a picture
Overseeing the editorial arm of his father's sprawling empire (dad is famed gallerist David Zwirner), this art world scion is 29 and Yale-educated. When he's not working on art tomes, Zwirner can be found at the LACMA Art+Film Gala in L.A., Art Basel in Miami, Frieze in New York, or the International Arte Biennale in Venice, which he attended in 2019 with former fiancée Sienna Miller. Her loss could be your gain.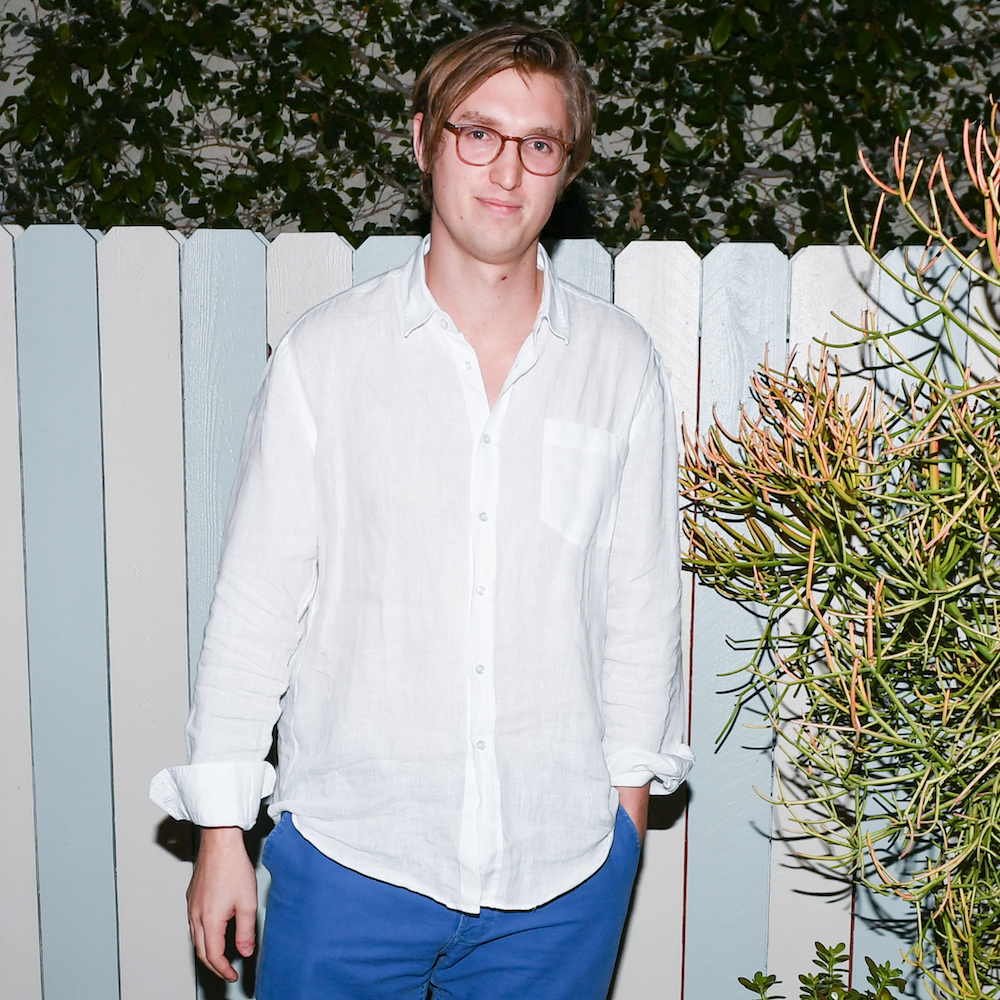 Chloe Wise
Frame dame
Almost immediately, gallerists, collectors, and fashion designers were swooning over this Canadian multimedia artist known for examining selfhood through the lens of consumer culture and social media monomania. When she's not exploring the generational issues of our day, the enigmatic beauty is sitting front row at Jacquemus, Chanel, and Marc Jacobs.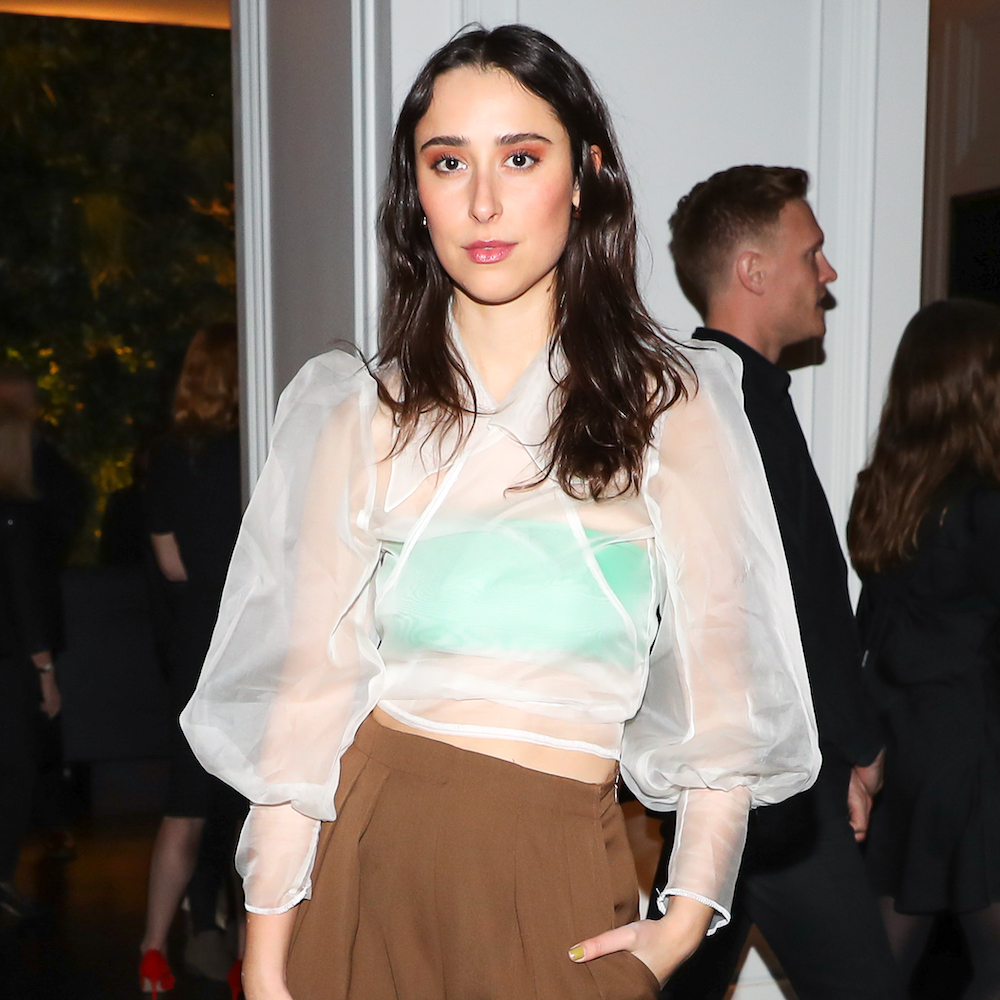 Ella Emhoff
A heartbeat away (but now sadly off the market)
Since signing with IMG in January, newly minted model (and stepdaughter of VP Kamala Harris), Emhoff has taken the fashion world by storm. Declared "America's unexpected It Girl" by Vogue, the freckle-faced, curly-haired 21-year-old has appeared in the Proenza Schouler Fall 2021 collection video and landed a knitwear collaboration with ultra-hip downtown brand Batsheva. After debuting on this list earlier in the year, however, she has since been romantically linked with the editor Sam Hine. Look after each other, kids!