The only thing hotter than a New York summer is the city's dating scene. Here, a roundup of the social set's most impressive, enchanting, and sexy singles.
Joanna Gong
Absolute Gem
You won't get far with moissanite here — as a private sales director specialist in the jewelry department at Sotheby's, Gong knows a thing or two about expensive stones. Known for her impeccable sense of style, this jetsetter is often found between New York, Palm Beach, Geneva, and Hong Kong, scouring the globe for the best of the best jewels for her clients.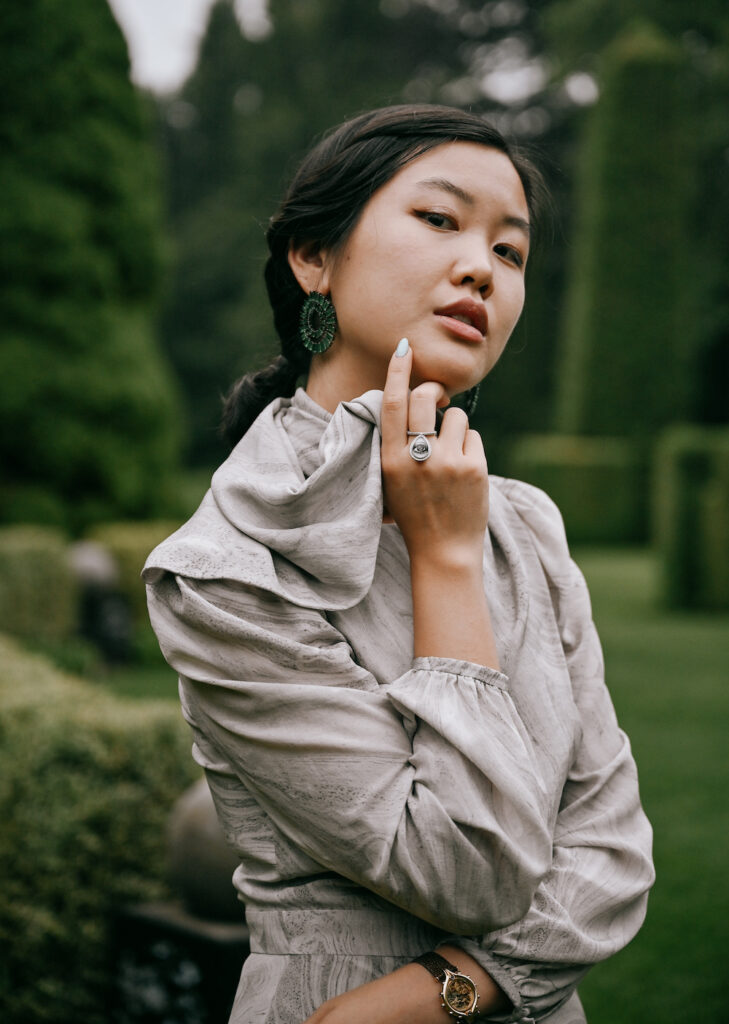 Patrick Finnegan
Wunderkid
At 11, he was fundraising for Obama. By 14, he had founded his own company. Now in his mid-twenties, Finnegan, alongside internet personality Cameron Dallas, founded TGZ Capital, an early stage investor in companies like Lyft and Hims. If a relationship is an investment, think of the ROI on this one.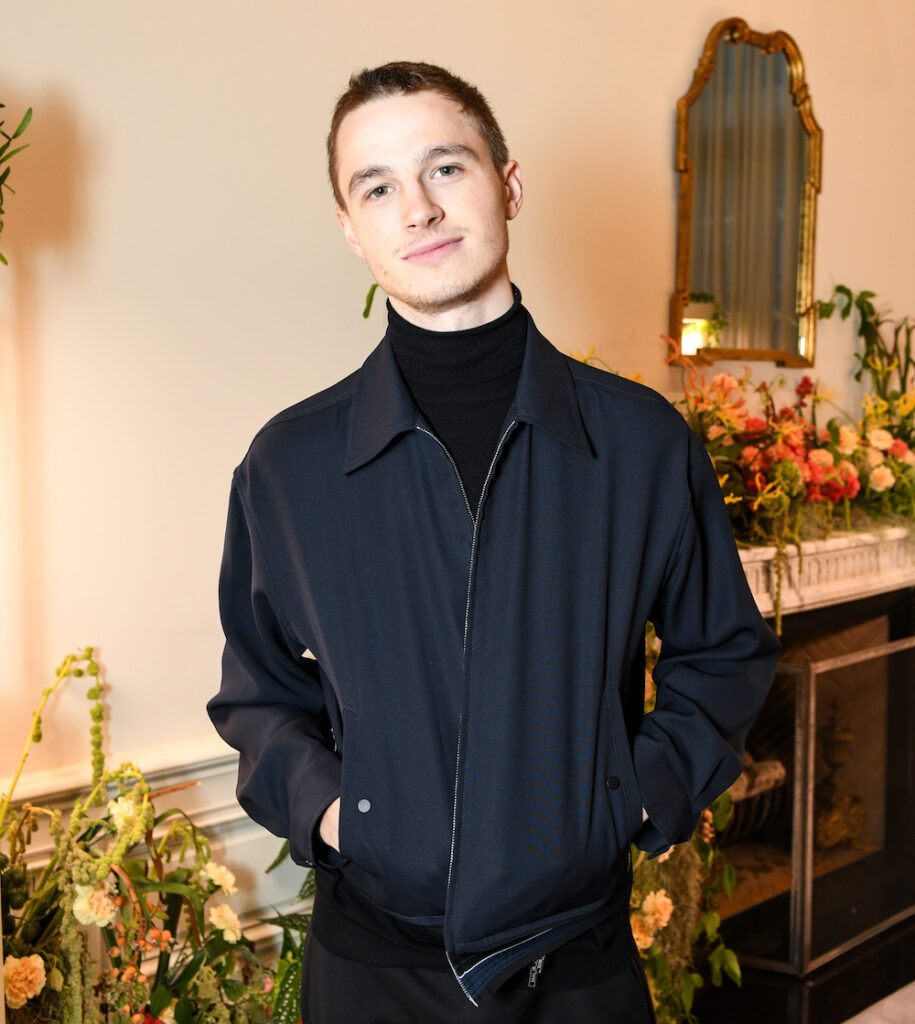 Shanika Hillocks
Winer Diner
With an infectious smile and warm personality, this wine-and-spirits consultant proves that NYC's food and wine scene is no longer just a boys' club. As a social media influencer in her own right, Hillocks isn't one to merely follow trends about who is eating and drinking what and where — she's setting the trends and leading the way.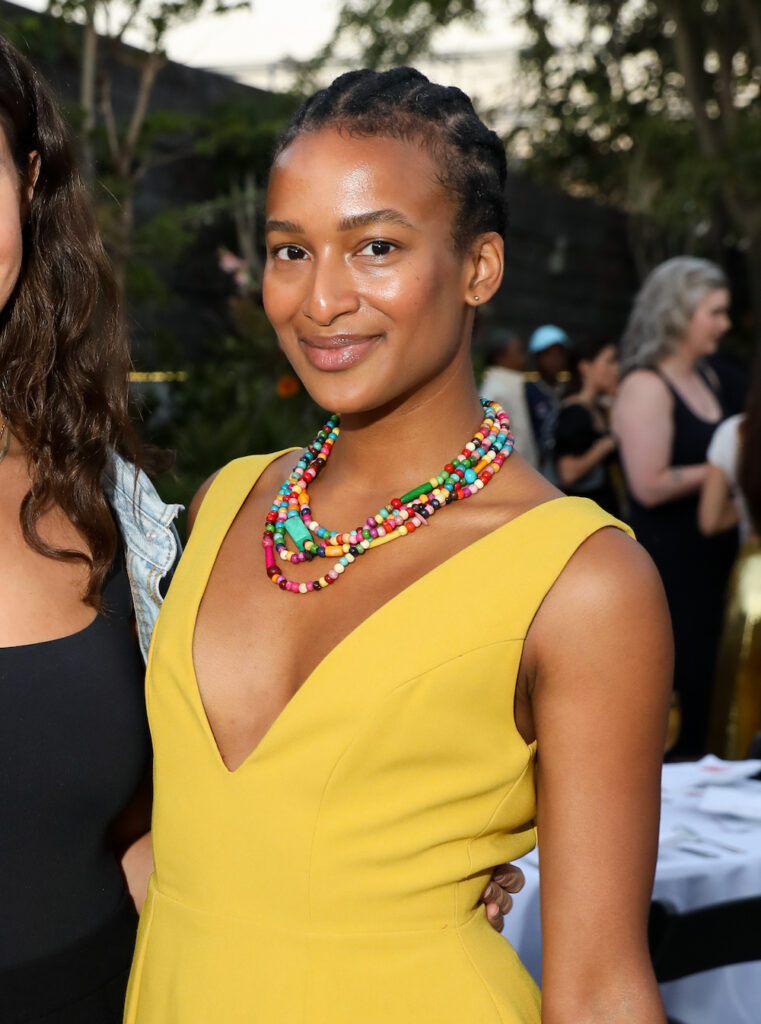 Paul Rabil
Sporty Spice
A lax bro with a do-gooder streak? Sounds like a winning combination to us. This newly single New York–based former professional lacrosse player is using his nonprofit Goals for Greatness to increase children's access to the stick and ball sport in all 50 states.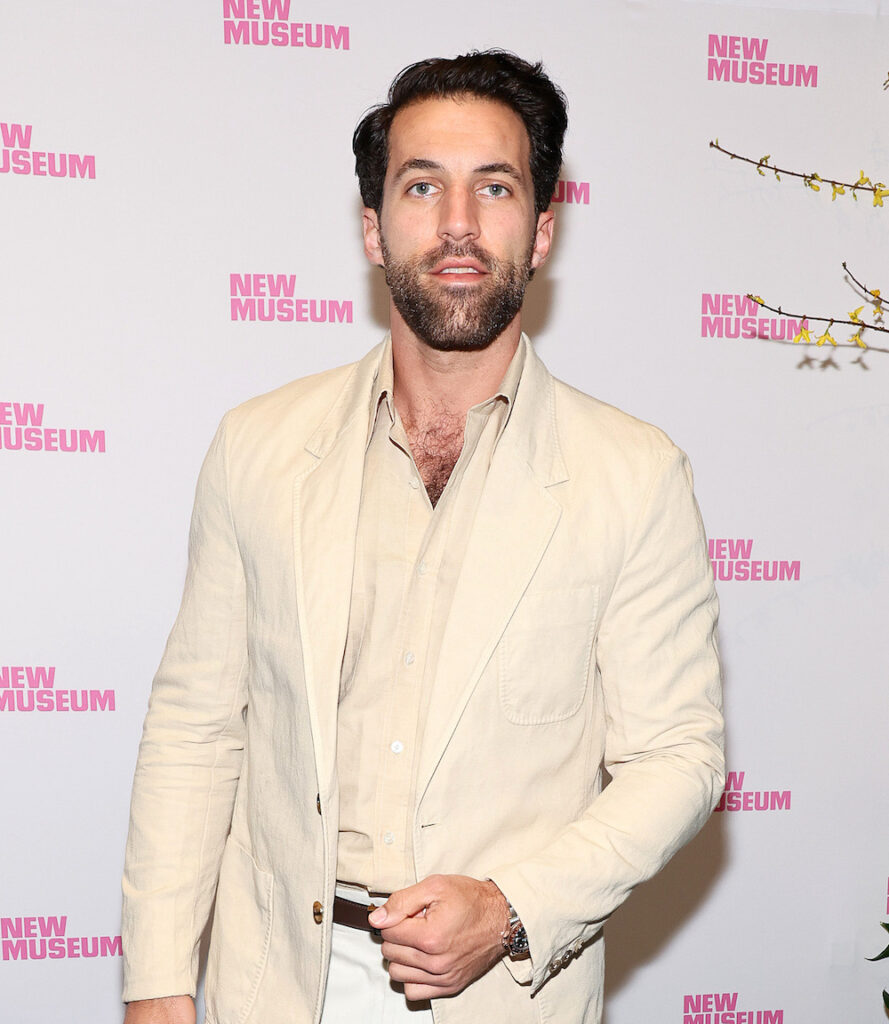 Jack Brinkley-Cook
Model Citizen
When Jack, the son of Christie Brinkley, isn't working on running his Hamptons rideshare company Rove, he can be found busting a move at Surf Lodge or hanging ten on Ditch Plains Beach. After he split with longtime girlfriend Nina Agdal last fall, there is little doubt that this Montauk fixture is in for what some would call "hot boy summer."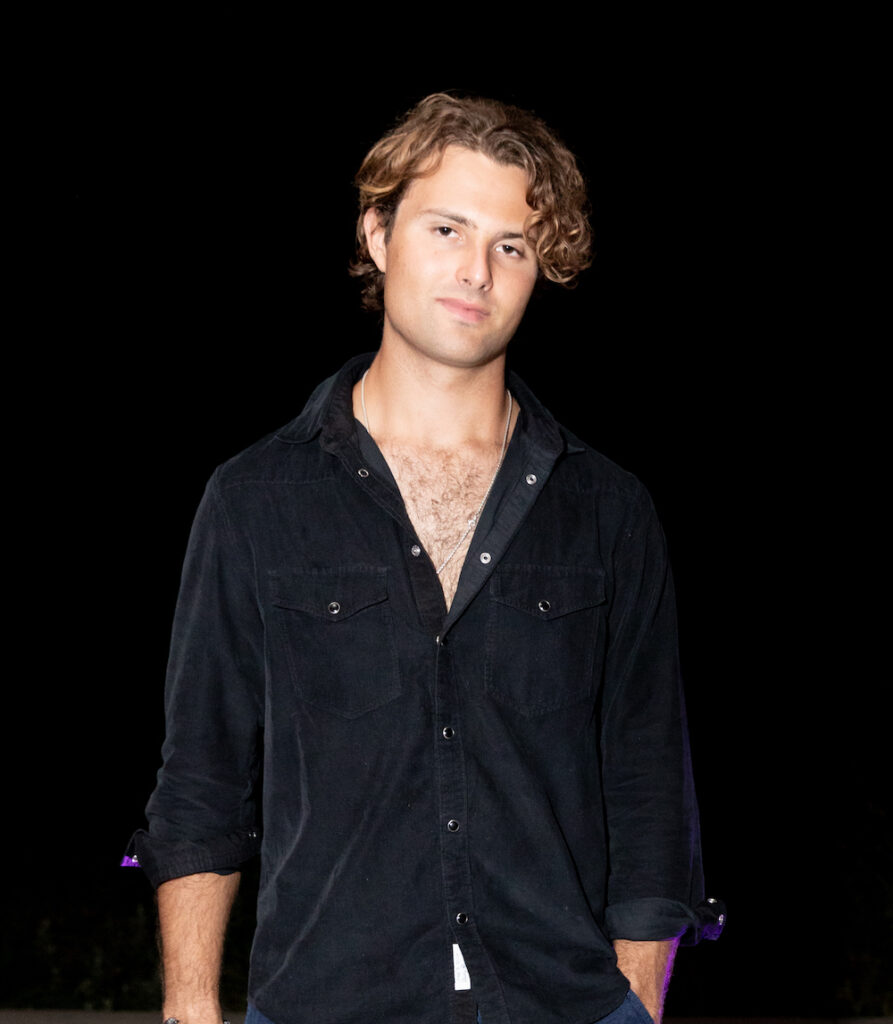 Cory Booker
Jersey Boy
Having split from his girlfriend, Rosario Dawson, in February, this clean-living Democratic senator is officially back on the market. You'd just have to be okay jet-setting to D.C. (and Newark).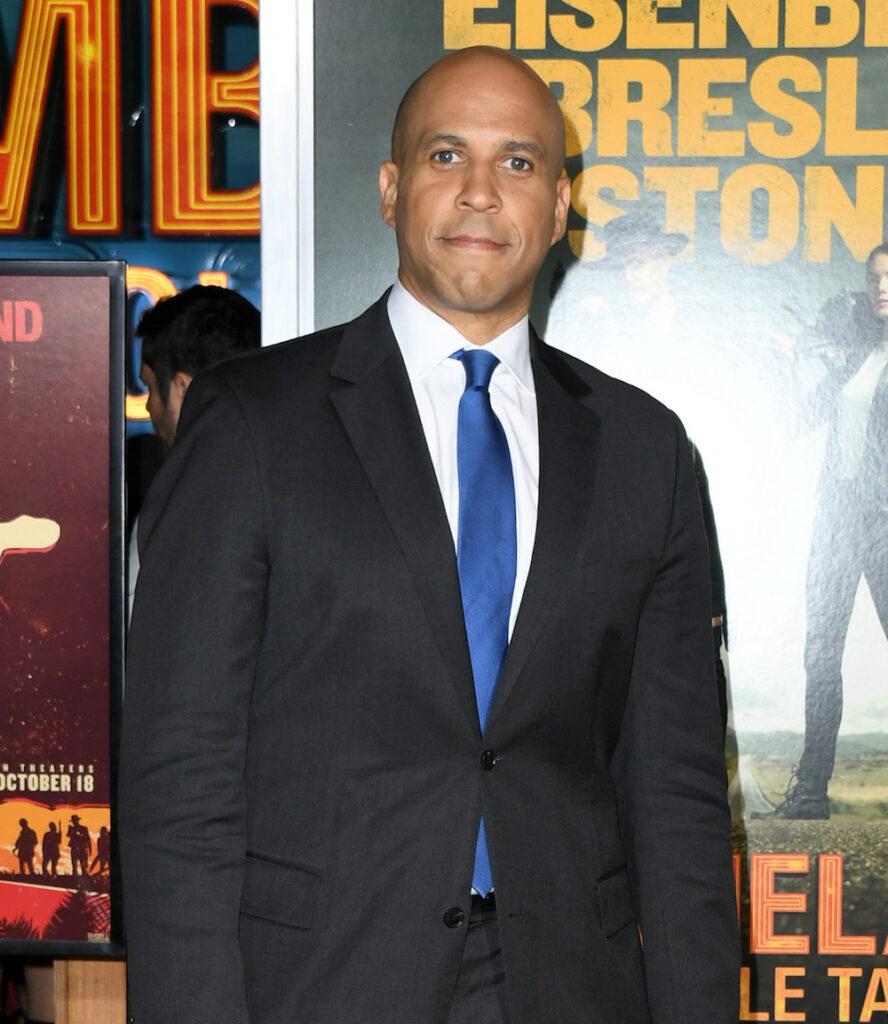 Harrison Greene III
Free Spirit
Greene isn't your typical finance guy. He can crunch numbers, sure, but his heart is in spirits. This Renaissance man is an avid connoisseur of fine and rare mezcal and amaro from around the world, and plans to open a bar in SoHo this summer to show off his impressive collection.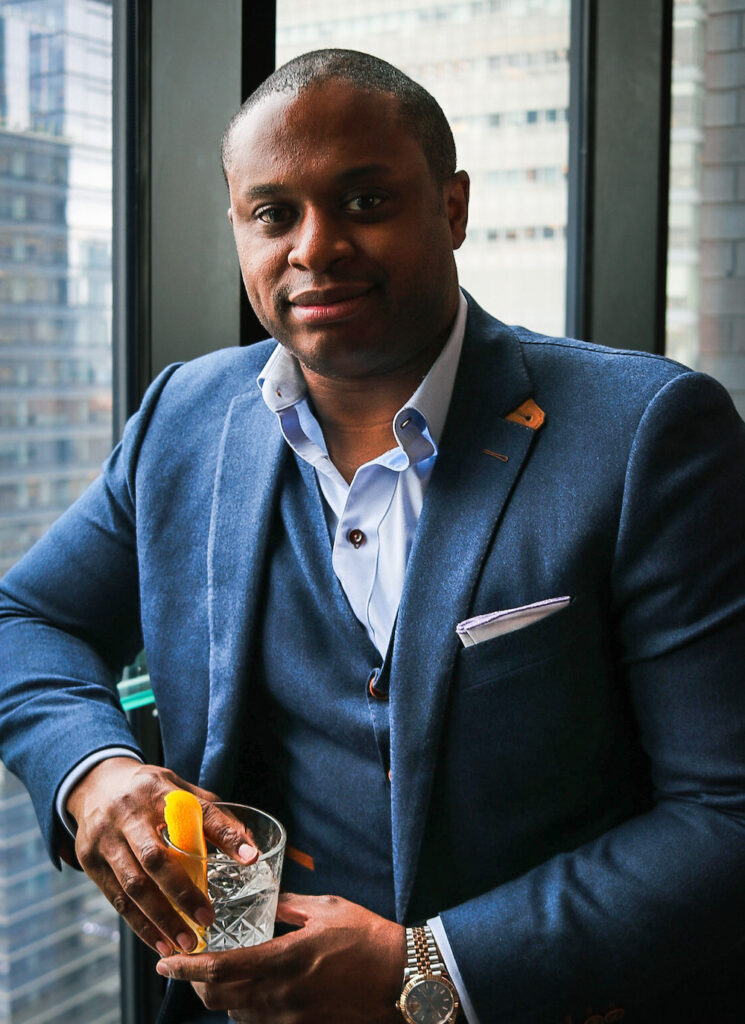 Lisa Barnett
Hot Mama
The founder of fast-growing baby food company Little Spoon, this Nolita resident and former venture capitalist is leading the conversation around modern parenting — although not (yet) a parent herself.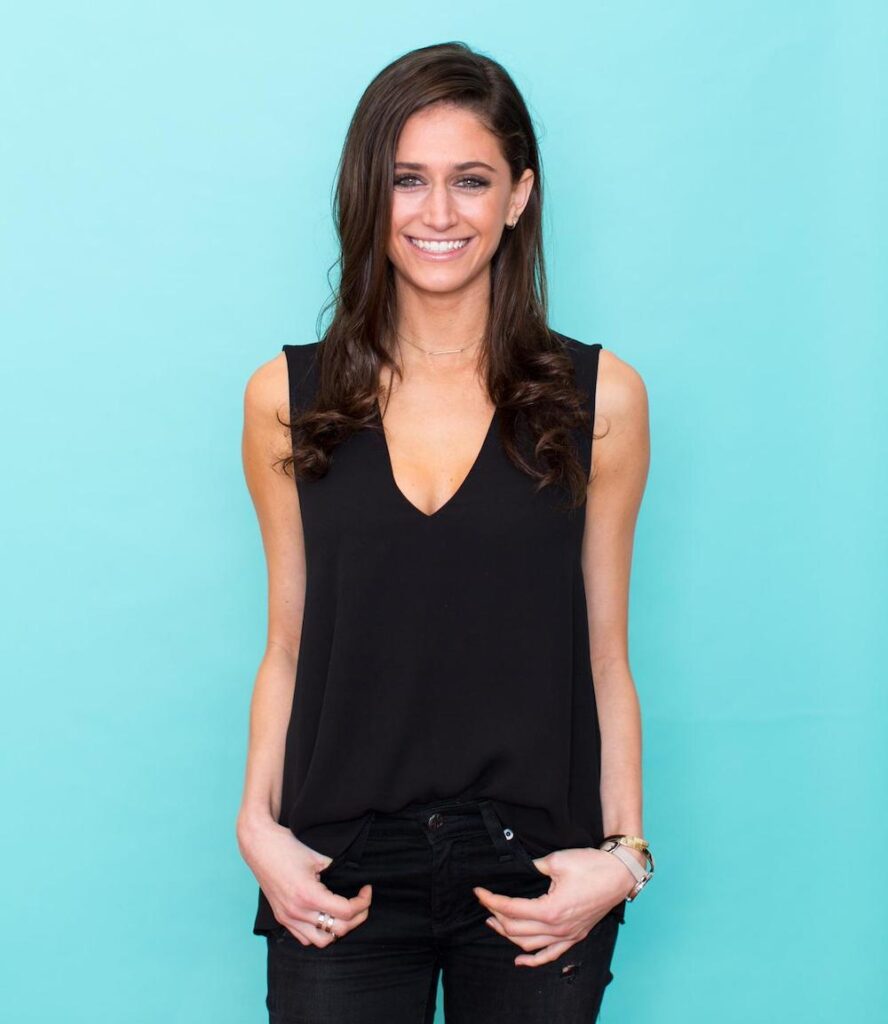 Kathy Kuo
Design Doyenne
A booming design business that counts Halle Berry and Robert Redford as clients, an eponymous furniture line with a by-appointment showroom in Harlem and a store in Southampton, a killer Manhattan apartment, and an eye for serene interiors? By every measure, this former model-turned-interiors guru is a force to be reckoned with.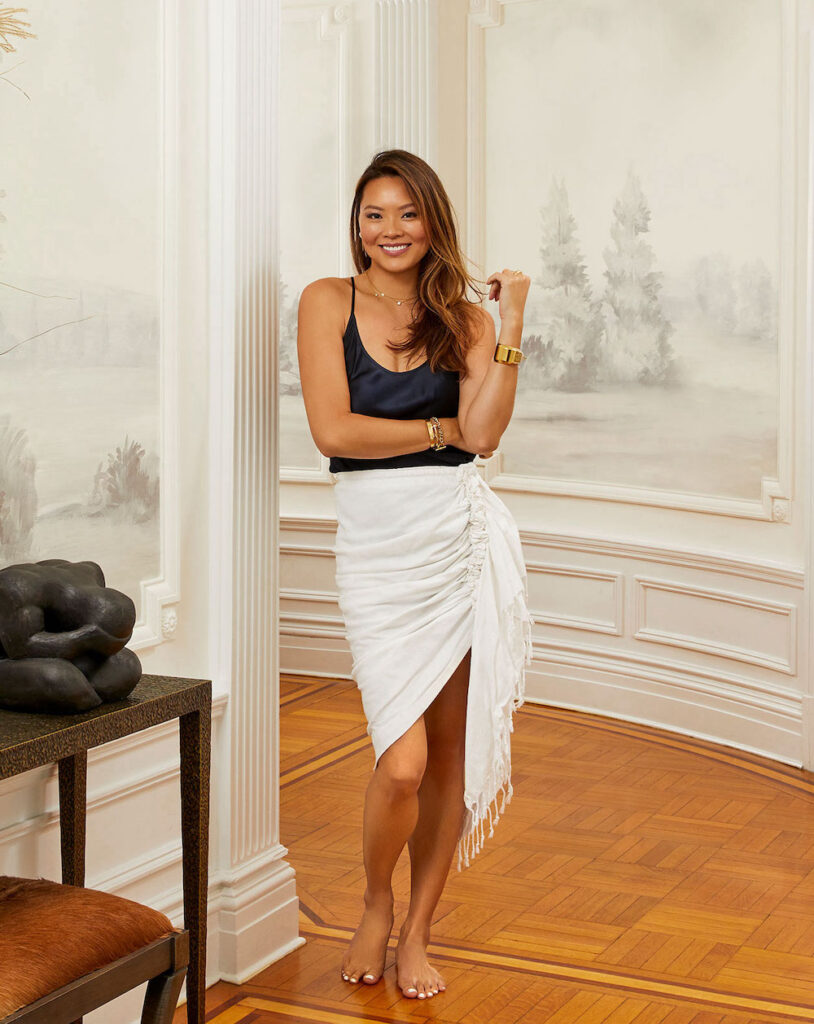 Hari Nef
Starlet
She captured the world's attention as Rabbi Jen on And Just Like That, but New Yorkers first came to know this unforgettable beauty when she was a student at Columbia by day and working her way through the party circuits at night.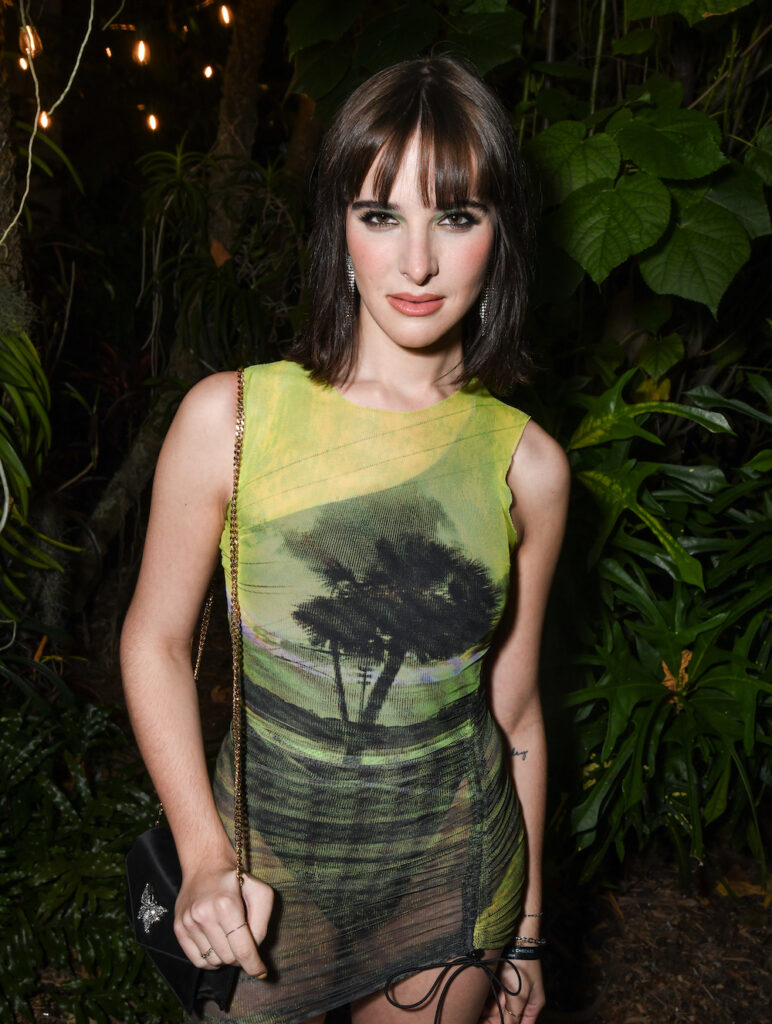 Bryan Ludwig
Health Warrior
A red carpet habitué, the cofounder of NuView Health has a healthy social life as well. An avid philanthropist and art collector, Ludwig serves on a number of committees in support of New York's buzziest social events, including Save Venice, the Museum of Art and Design, the Parrish Art Museum, the Norton Museum of Art in West Palm Beach, and the Aspen Art Museum.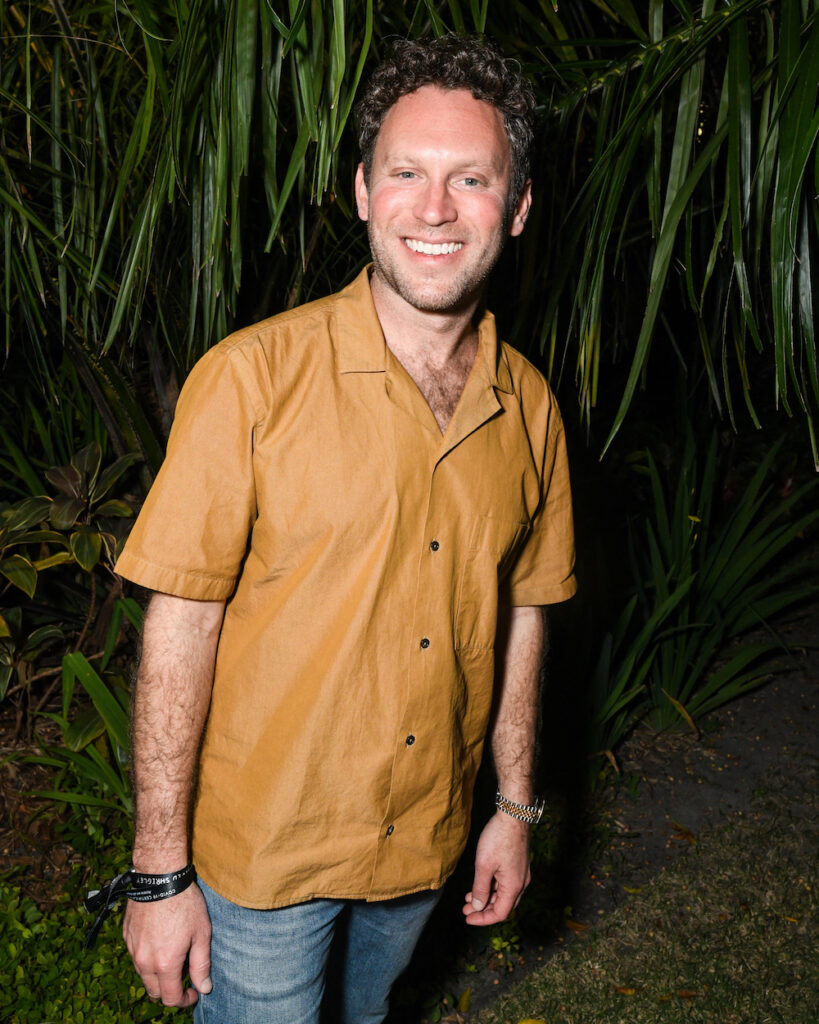 Daniel Oglander
Art Czar
Oglander grew up in art school in Tennessee. His mother's a potter, his father an abstract artist. Now the prodigal son and self-proclaimed "connector of dots" advises a range of elite clients on how to build meaningful collections. Finding his muse, however, is another matter altogether.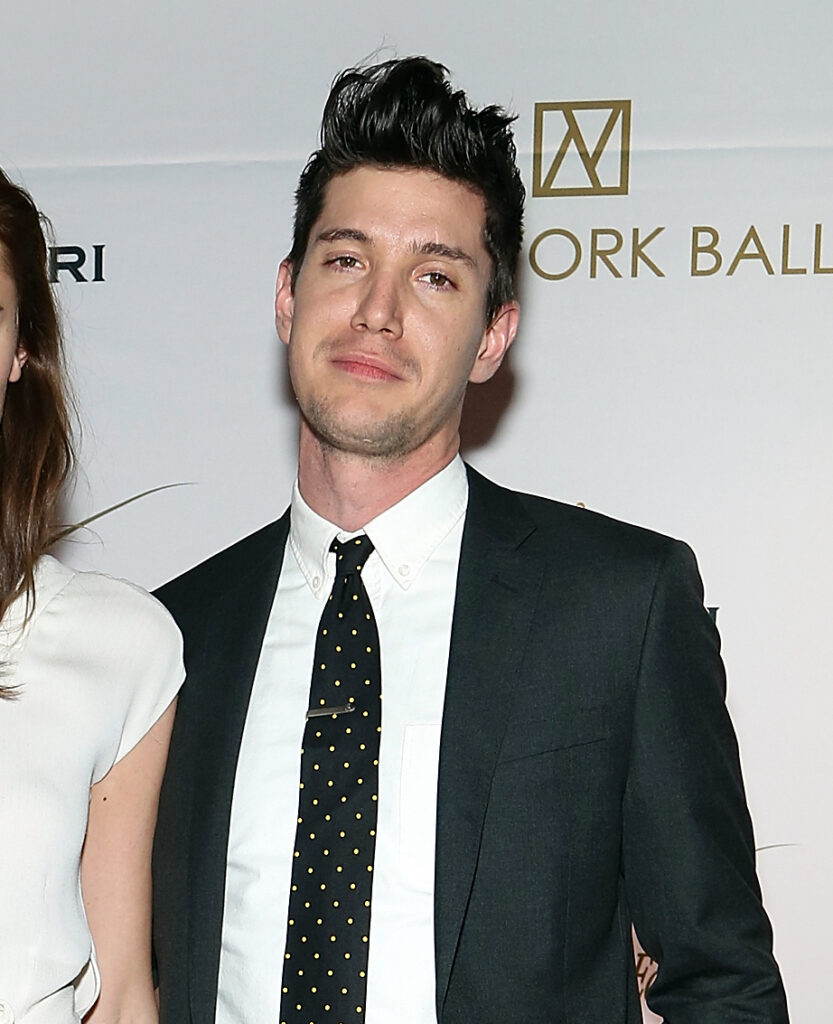 Noreen Ahmad
The Art Whisperer
She's served on countless committees. She's a regular fixture at museum fundraisers and gallery openings across the city. She's a mother of two, and she runs communications for the Morgan Library? If you're looking for the scoop on what's happening in the art world these days, chances are Noreen first heard about it six months ago.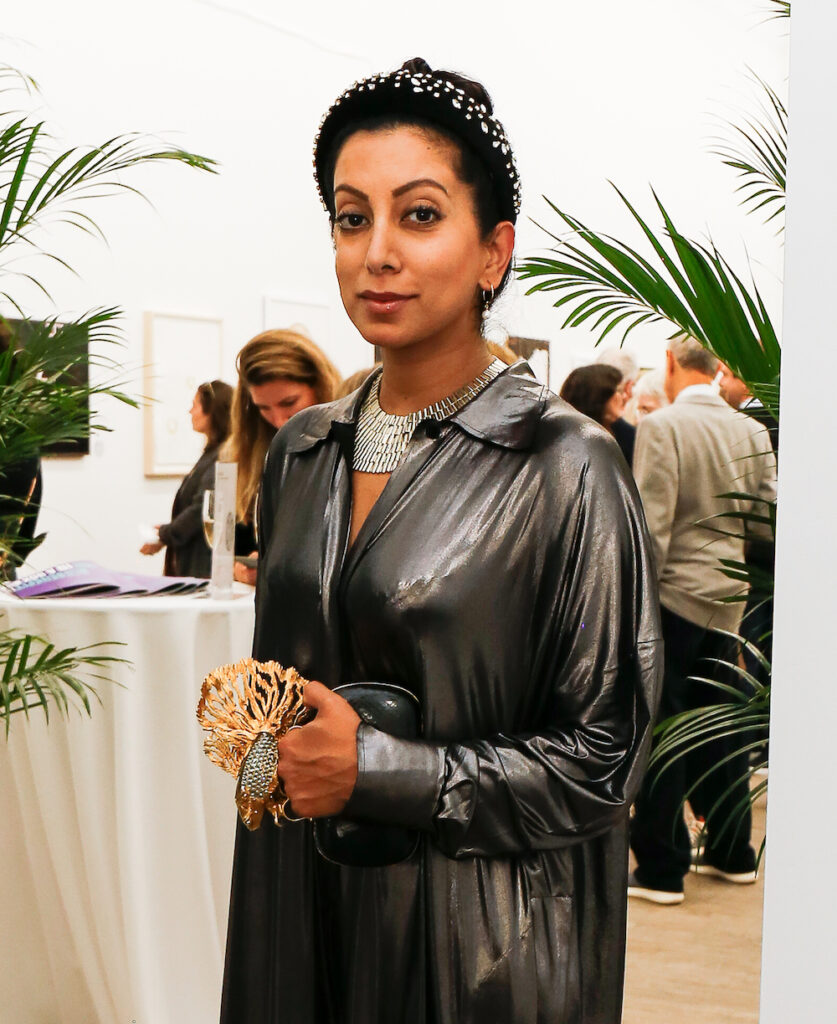 Igee Okafor
Mr. Dapper
The name's Okafor. Igee Okafor. And as the founder of modern men's lifestyle website Bond Official, the Nigerian-born bon vivant and entrepreneur has a 007-level sense of style.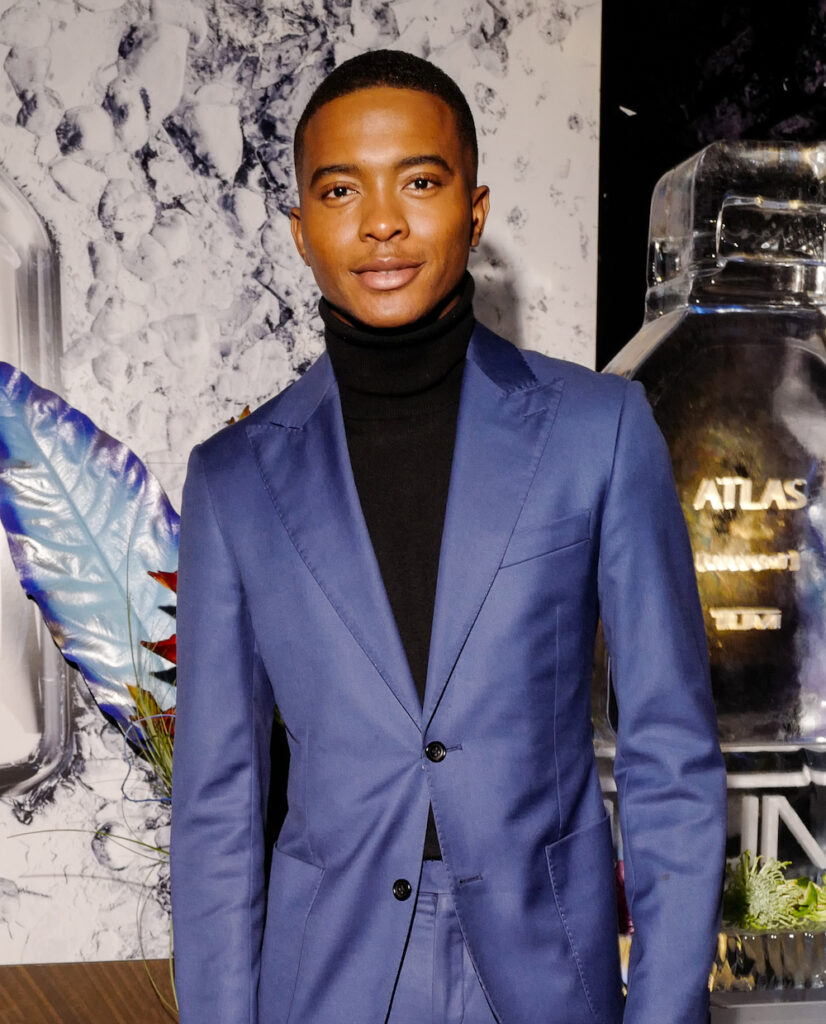 Lionel Cipriano
Creative Whiz
This Chelsea resident and creative director is society's Zelig. The polymath is seen flitting from one party to another, knowing everyone and everywhere, from flying off to Rio de Janeiro to flaunting his six-pack on Fire Island.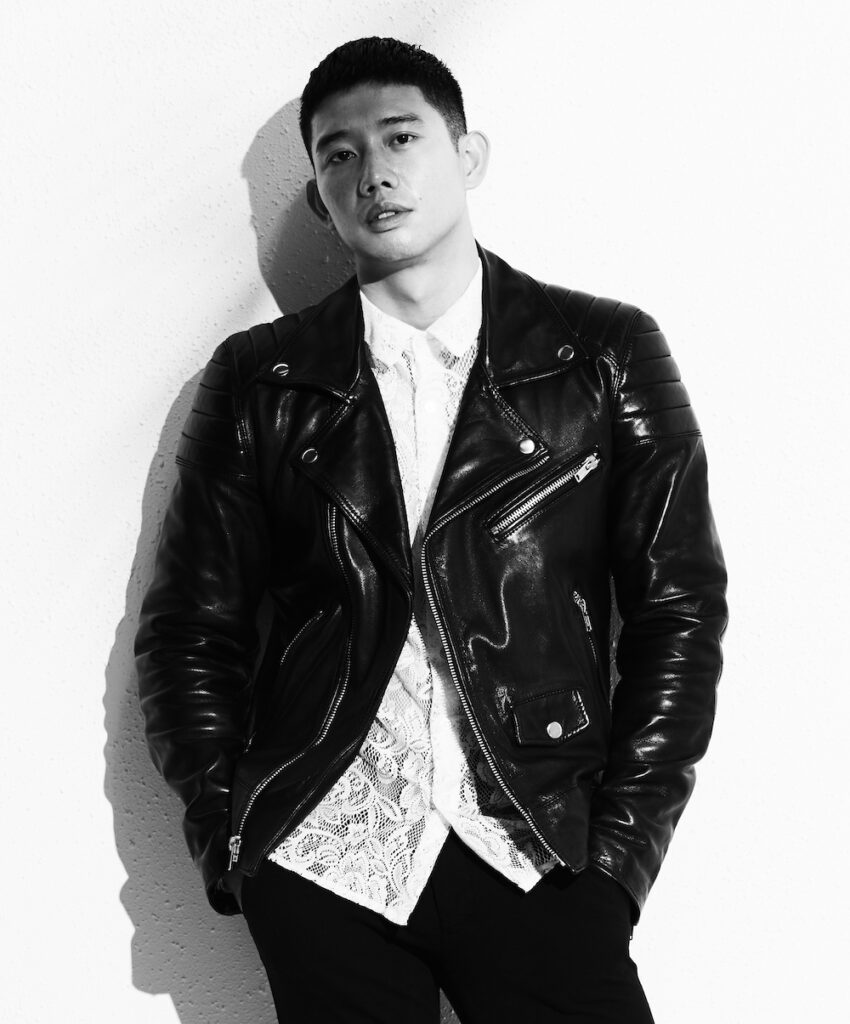 Sarah Findlay
La Francophone
A Québec City native who now divides her time between Manhattan and Palm Beach, this retail planner cut her teeth at Ralph Lauren and Chanel before venturing out as a high-powered consultant for global retail brands.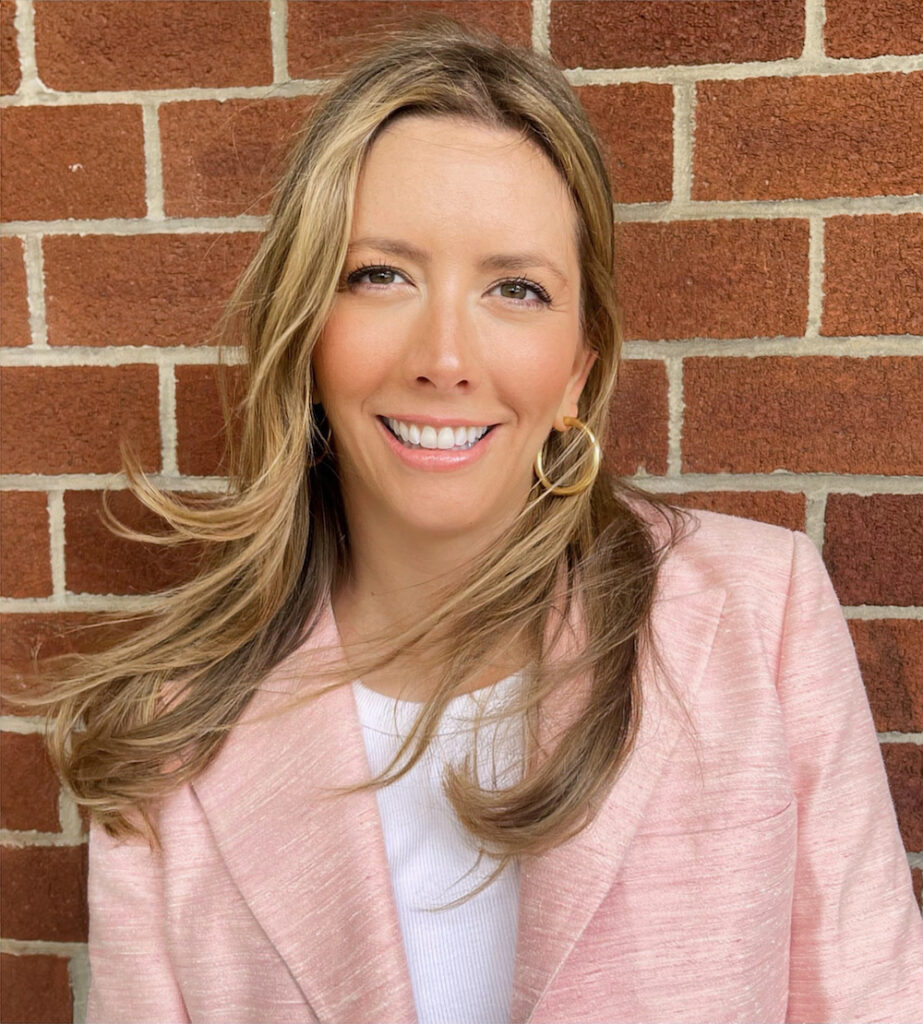 Sam Moorkamp
Tastemaker
This St. Louis native left the interior design world to help his sister, Molly Moorkamp, cofound her eponymous fashion brand. Now, the pair dress the likes of Ariana Rockefeller, Nicky Hilton Rothschild, and a host of young and fabulous ladies who lunch. An invite to one of Sam's regular Sunday dinner parties is one of the Upper East Side's most coveted invitations.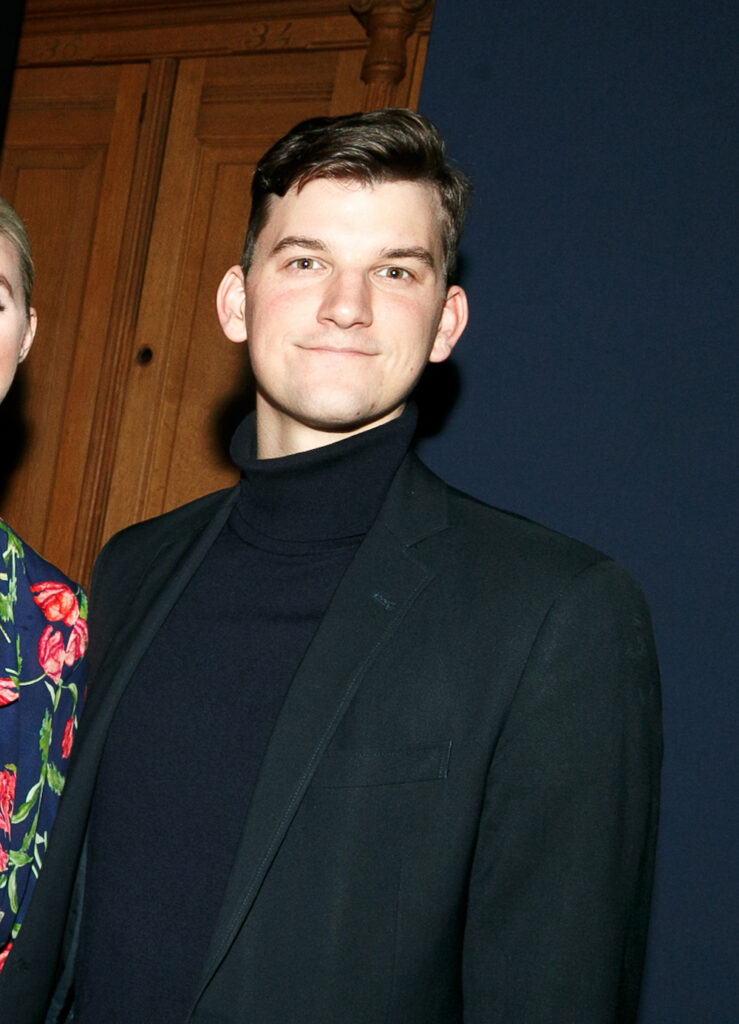 Jessica Iredale
Style Scribe
When this former WWD fashion critic and current pen-for-hire writes, stylish women everywhere listen. But she's not just watching from the sidelines — this glamorous downtown denizen is often spotted rubbing elbows with A-list fashion types like Joseph Altuzarra and Gabriela Hearst.