Manhattan's pampered fashion flock is having a hard time adjusting to the first socially-distanced New York Fashion Week.
"Without the fabulous parties and the celebrity-gawking, it's really just a trade show," sniffed one over-privileged editor, miffed that a week normally spent gorging on free meals and being chauffeured between alcohol-soaked private fêtes was now taking place largely in front of a screen. "People get into this business for the glamour. Right now it feels like a Buick sales convention."
This time last year, Harper's Bazaar took over the Plaza Hotel to throw a party with hundreds of guests, including stars like Alicia Keys, Janelle Monáe, Zendaya, Christy Turlington, Vanessa Hudgens, Troye Sivan and Charlie Puth. This year, the biggest celebrity you might catch a glimpse of is Irina Shayk, and then only in an online lookbook released by the contemporary label, Khaite.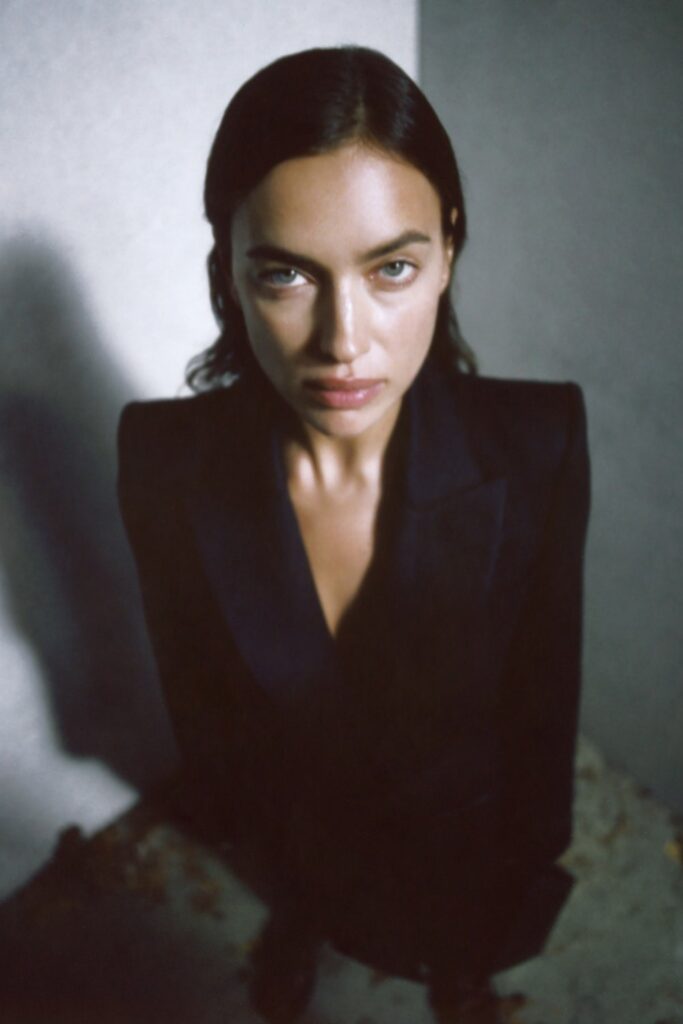 In fact, it was hard not to notice that many fashion insiders seemed keener to tweet about the shock closing of Century 21, the discount department store chain, than they were about the lackluster Spring/Summer '21 collections.
Among the brighter notes, Jason Wu did produce a well-received live show on Monday. The rooftop of Spring Studios was converted into a Tulum beachscape to showcase new season looks on models including the actress Indya Moore.
Stacey Bendet of Alice + Olivia also organized a live performance in Chelsea, choreographed by Ebony Williams. Editors and members of the public were invited to the show, which took place in the streets, although live-stream links were also sent out for those who didn't want to risk it.
On the whole, however, brands simply released lookbooks. Tom Ford, chairman of the CFDA, was arguably the only A-list designer to participate in the week, as big names like Michael Kors and Oscar de la Renta sat this one out.
Marc Jacobs, who traditionally holds a spot at the very end of the NYFW schedule (making him the grand finale) also didn't present a collection this season. But that doesn't mean he was absent from the proceedings.
The designer instead played model for Christian Cowan, who designed his collection in partnership with rapper Lil Nas X. Cowan also tapped Heidi Klum, Helena Christensen, and Teddy Quinlivan, along with a number of the city's nightlight stars, like Susanne Bartsch and Amanda Lepore for his lookbook.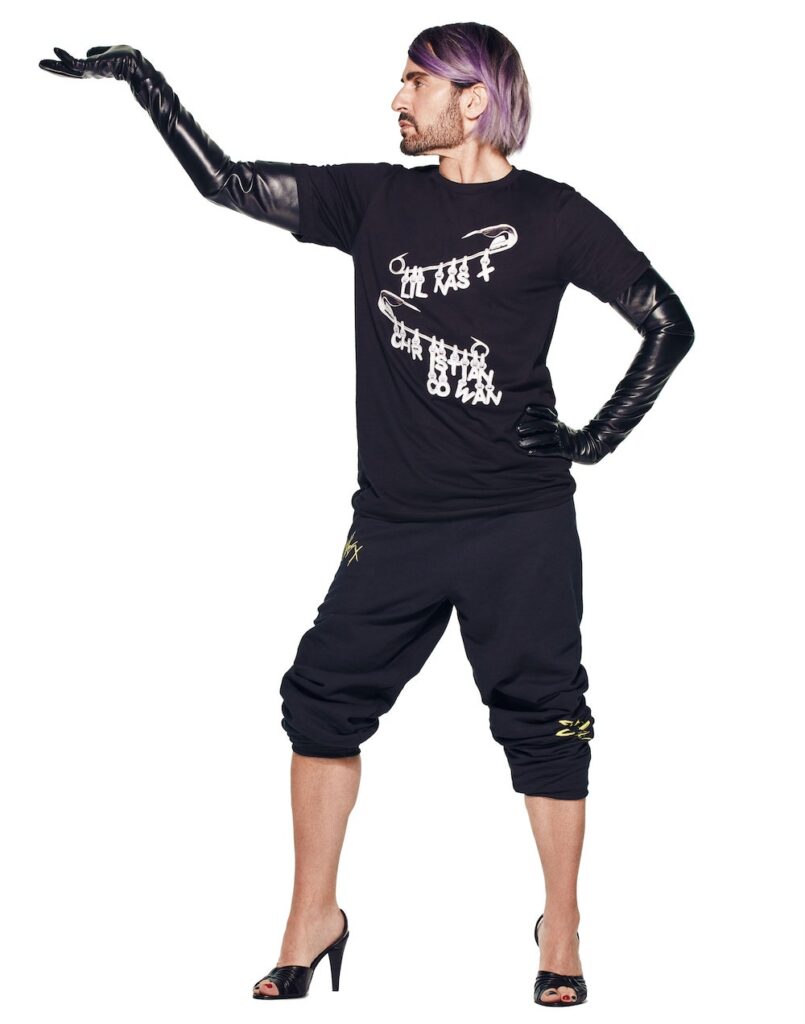 Otherwise the week's only drama came from Christian Siriano's live show, held in his Connecticut backyard on Thursday, where models took a dive both on purpose and by accident.
One fell when her spiky heel caught in the soft lawn, prompting the editor of Fashionista to snipe-tweet: "This is just one woman's opinion but if you're going to have a fashion show on the grass maybe let the models wear literally anything other than stilettos?" (The heels were in fact supplied by Sarah Jessica Parker, whose own label shoe store is just a few doors down form the Siriano boutique on W. 54th St.)
Rounding out the show was the pregnant model Coco Rocha, in a long-trained red flamenco gown (complete with matching Cordovan hat and mask), who ended her walk with a plunge into Siriano's pool.
"As a metaphor for this year's fashion week," adds one editor who was in attendance, "it was hard to miss."